Having a friend in your life means having someone to share secrets, food and pet names with and all the crazy moments you are embarrassed by when you are alone but with your friend they seem like an adventure!
And sometimes it's hard to find all the right words to express how grateful you are for having such an amazing person in your life—which is why this article has been created. We bring you the ultimate list of wishes, quotes, paragraphs and gifts that scream Happy Birthday Best Friend!
Best wishes for your friend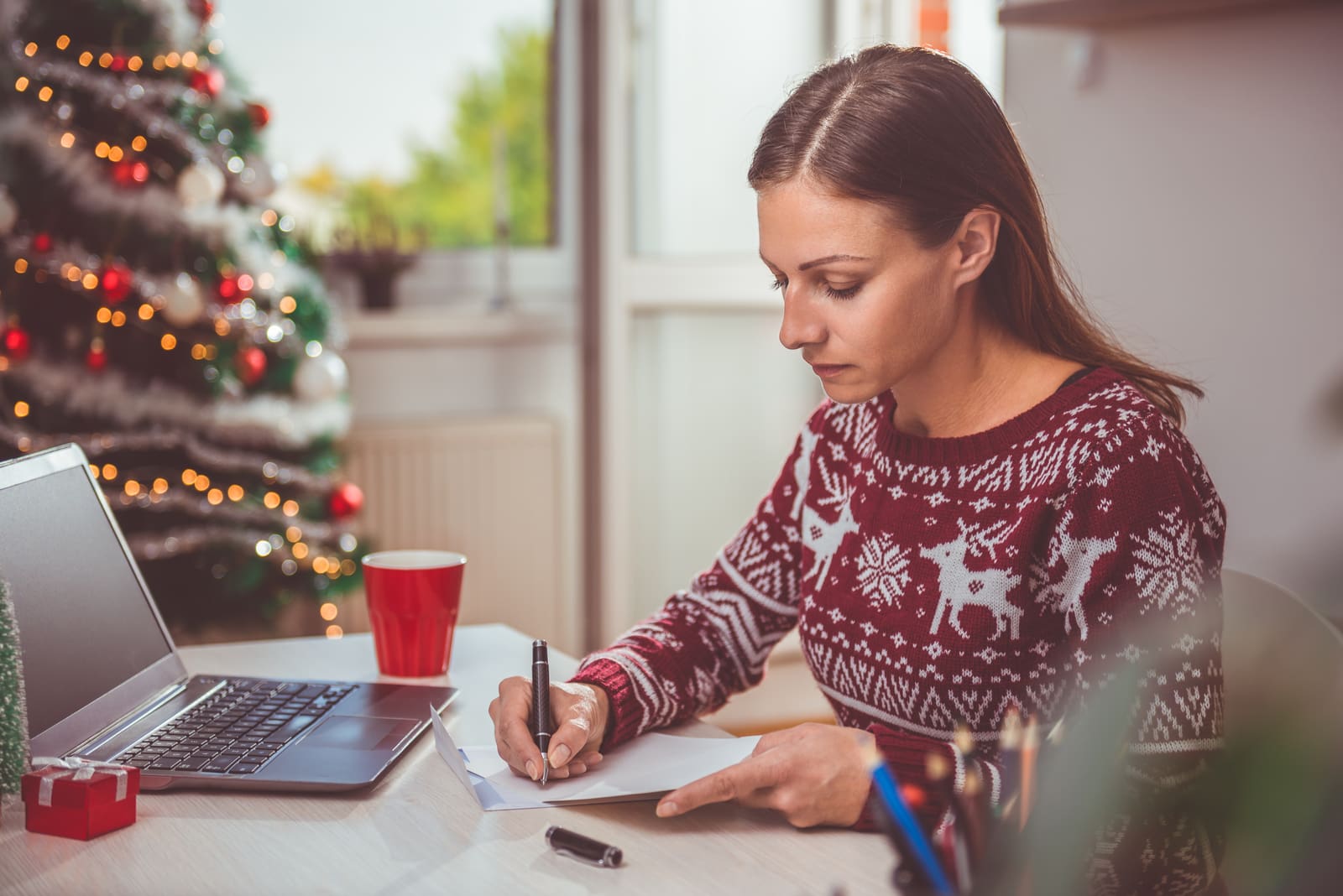 1. May your birthday give you lots of delicious cake, beautiful presents and awesome friends like me. Happiest birthday!
2. You changed my life simply by being a part of it. You make me laugh so effortlessly and you make me believe that there's still good left in this world. I wish that all your wishes come true and that our friendship will only grow stronger. Happy birthday!
3. Happy birthday to the best friend in the whole world. May your worries be few and far between—like grandma's teeth. I love you and I hope you have the best birthday!
4. You are the sister that I never had. I love you so much, bestie. Happy birthday!
5. My birthday wish for you: I hope you never stop enjoying the small things in life—because that's what makes life worth living. I hope you take time to enjoy the present while working for a better future. I hope your year is full of memories, happiness and adventure.
6. Crazy, fun and beautiful; that's what my life has become since we became friends. I'm sending you all my love and warm thoughts on your birthday.
7. You simply are the best. Never spend a moment doubting it. Keep shining, my bright star. Have the best birthday!
8. I just know that we will be the old women wreaking havoc in the nursing home. Happy birthday!
9. Happy birthday, my friend! I hope you blow out all the candles yourself or I will be calling the fire department this year!
10. I know that I don't tell you this often enough but my friendship with you is the one that I most treasure. Being friends with you has made my life more exciting, joyful and meaningful. I wish you all the best today, tomorrow and always. Happy birthday!
11. Happy birthday, darling! Smile until I have enough evidence to report you to the mental asylum.
12. I thought of presenting you with something unique and charming but then what popped up into my mind is that you have me in your life already.
13. My friend is gorgeous. My friend is smart. And she learns it all from the best… ME! Happy Birthday!
14. May all the things that you are dreaming of come true; may all your wishes be fulfilled. Happy birthday to my best friend!
15. We all know that wisdom comes with age but then, I see no signs of aging in you at all. Happy birthday, dear best friend!
16. Party hard on your birthday! You can always count on me to give you a night you won't remember in the morning. Happy birthday.
17. As you grow older, you only become more and more beautiful. I pray that all your desires will come true and that you will find the happiness that you seek. Happy birthday, love!
18. Dear friend, on your birthday, I am most grateful that you know all of my faults but you withhold your judgment. Happy birthday!
19. Your age is just a wonderful reminder of all the amazing years we have spent together. I hope to have many more to come, in the company of my best friend! Best wishes and regards for this special day!
20. It is not necessary to tell a best friend that they are the closest best friend. So, I am not telling you. Enjoy your birthday.
Best quotes for your friend's birthday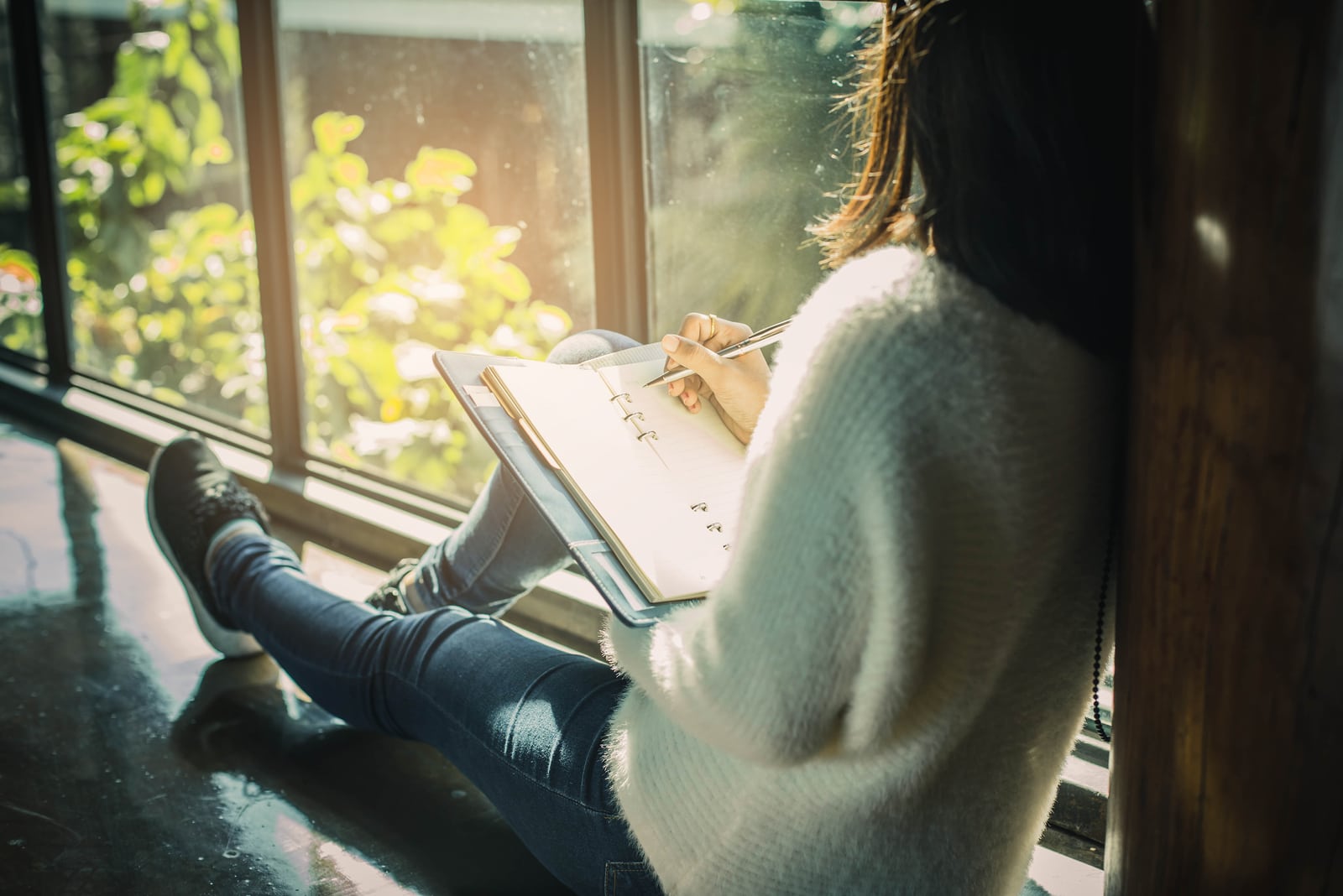 1. Happiness begins with your smile; let your smile change the world, dear. Happy birthday to you!
2. Friendship is a bond between two human minds, which will be stronger if cake is shared between them! Happy cake-eating day, my friend!
3. Nothing can be as joyous as spending time with you; let today be the best of all so far. Happy birthday friend, you are loved.
4. On this birthday, I am advising you to smile as much as possible because in the next few years, you may not have all these teeth. Happy birthday to my old friend!
5. I promise that the more birthday candles you blow out, the more I will be here for you to celebrate every special event in your life. Happy birthday!
6. I know that we're going to be the kind of friends who will grow old together. Our babies will be the best of friends and their babies will also be best friends. Happiest birthday.
7. Happy birthday to my best friend. Here's to another year of speaking in our own language and laughing at our own jokes!
8. I can always count on my best friend for a shoulder to lean on, so for your birthday, let's get some drinks and celebrate. In return, I will be your shoulder to lean on at the end of the night.
9. You are the person who knows how to lift my spirits whenever I'm feeling low. I hope you know how much I love you and how grateful I am that you were born on this day. Have the most wonderful birthday, my dear friend!
10. You're weird, geeky and always hungry like me. No wonder we are so perfect together. Thank you for being such a constant in my life. I love you forever. Happy birthday!
11. Happy birthday to a dear friend who's gorgeous, brilliant, funny, talented and reminds me so much of myself.
12. A birthday is only once a year but our friendship is very special and meaningful to me every day. Today, on your birthday, I want you to be happy, so you can count on me to make your day a happy and memorable one.
13. In life, you will find a special friend who will change your life forever. In my life, that friend is you. On your birthday, I hope that you will have all the desires of your heart. Happiest birthday!
14. I didn't know what a true friend was until I met you. You truly have saved me in every way a person can be saved….. Happy birthday!
15. I never knew what wonders friends could do until I met you. You bring sunshine, laughter and magic into my life. I am forever changed because of you. Thank you for your gift of friendship. I love you. Happy birthday!
16. You always make me happy, even when there's no occasion. I hope that I make you happy, too, especially on a special day like today. Have a wonderful birthday and may all your wishes come true!
17. It's that day of the year again, where you turn into the most annoying person in the world and start eating and drinking everything in your path. We still love you the way you are, though. So happy birthday, big disaster!
18. I believe that angels are disguised as best friends. You keep me safe and you make feel loved. Most of all, you make me believe. I love you, my dearest friend. Happiest birthday!
19. Good friends are hard to find but now that I have found you, I'm not letting go of the wonderful friendship we have. Today, on your birthday, I want to prove how happy I am to have you in my life.
20. May your birthday be more fun and magical than a unicorn farting glittery hearts!
Paragraphs for your friend's birthday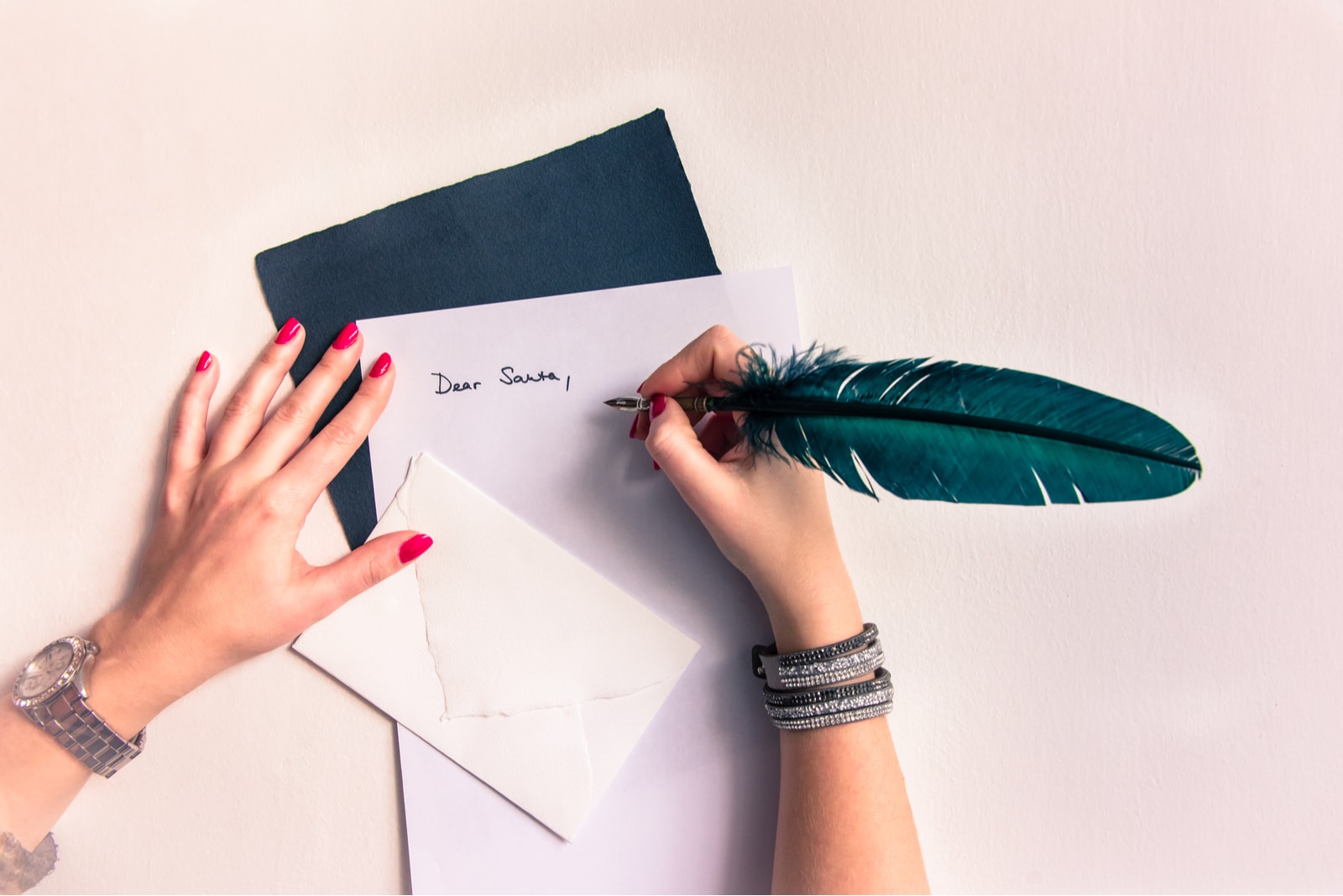 1. Having a best friend is a blessing one can only hope for. A best friend is one to share all your ups and downs as you go through this roller coaster we call life. Being able to lean and rely on someone is one of the best feelings out there, so when your best friend has a birthday approaching, it's only natural to want to do something special to show how much you appreciate and love him or her. A birthday is a special day for an individual and on this day, the birthday girl or boy deserves to be showered with love and attention. Giving the birthday person a nice, thoughtful gift or a thoughtful card can make the person appreciate you more than you may know and make his or her day very special.
2. It seems like just yesterday when you were too quiet to hear in a room and you were as shy as a mouse. I guess our friendship is what created the monster you are now and I'm fine with that. Happy birthday you beautiful, crazy person.
3. Among a thousand friends you are a special one and among millions of gems you are a rare one. Even if every day was your birthday, I wouldn't miss any. Happy birthday to you, my special friend.
4. Our friendship is like a long puzzle—we can't ever figure it all out but we keep trying to. We're besties for life, no matter what. Guess you're stuck with me, friend, so here's to one more year of roller coasters and shopping sprees. Happy birthday!
5. When some people disappear from your life like clouds disappear from the sky, it's no big deal. But with you, it's different—you're not a cloud, you are my sunshine and rainbow and everything in-between. Thank you for making me laugh so hard I cry, for holding me when I need a long hug and for sticking with me all this time. You're the best friend in the world.
6. If I was Mickey you would be Minnie and if I was Pooh you would be Piglet. You're the tick to my tock, the bounce in my step and the only one who can make me dance till my feet hurt. If I was Peter Pan you would be my Tinker Bell—for without our friendship there would be no magical fairy dust in my life. In other words, I would have no wings to fly. Happy birthday to you and thanks for being so amazing.
Best gifts for the best person in your life
1. Birthday cake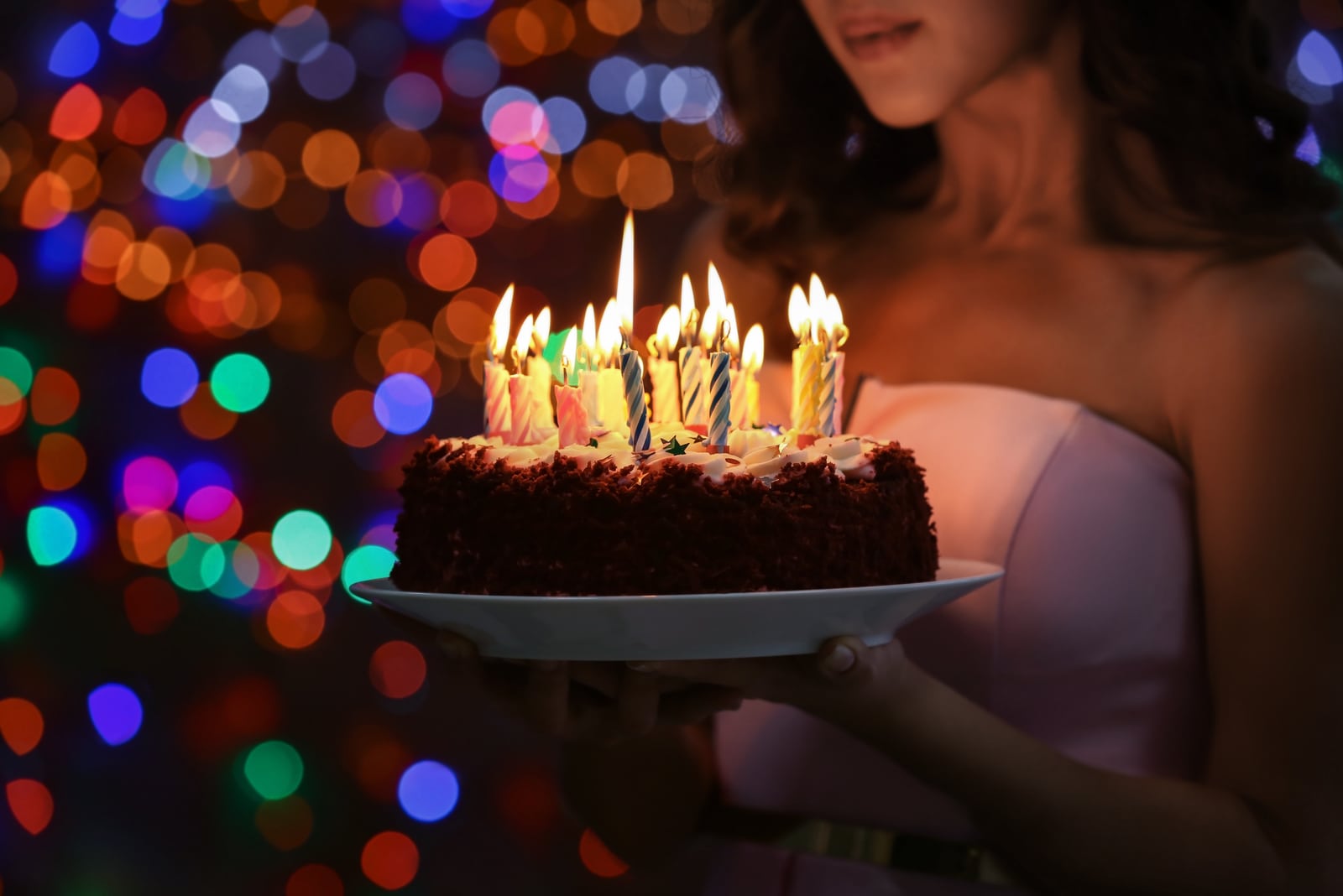 I mean, everybody loves a birthday cake and is there anything sweeter than a personalized cake for your friend? You can put their favorite superheroes or one of your inside jokes on it but honestly, a cake is a cake. It's perfect in every shape and form.
2. Scrapbooks and videos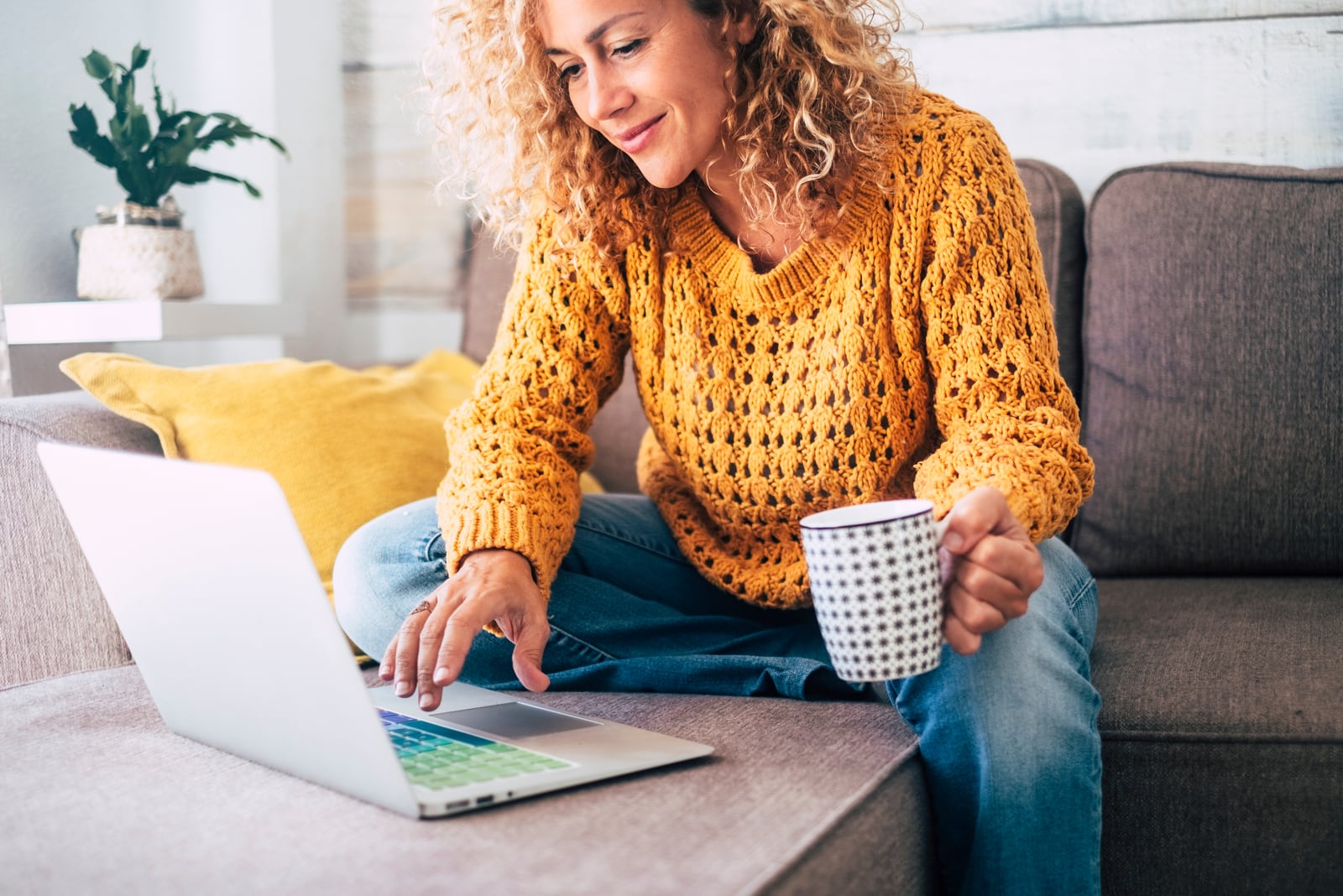 It's time to bring out your inner DIY goddess for this one—a scrapbook that has everything you two have done together and every silly selfie you made on your adventures. And who says going to Walmart is not an adventure? It's as crazy as traveling across Middle-earth!
And if you have a bunch of photos and videos of you two, make one big Happy Birthday video of them. I guarantee, that video will be something your friend will surely watch on gloomy days!
3. A portrait of you two together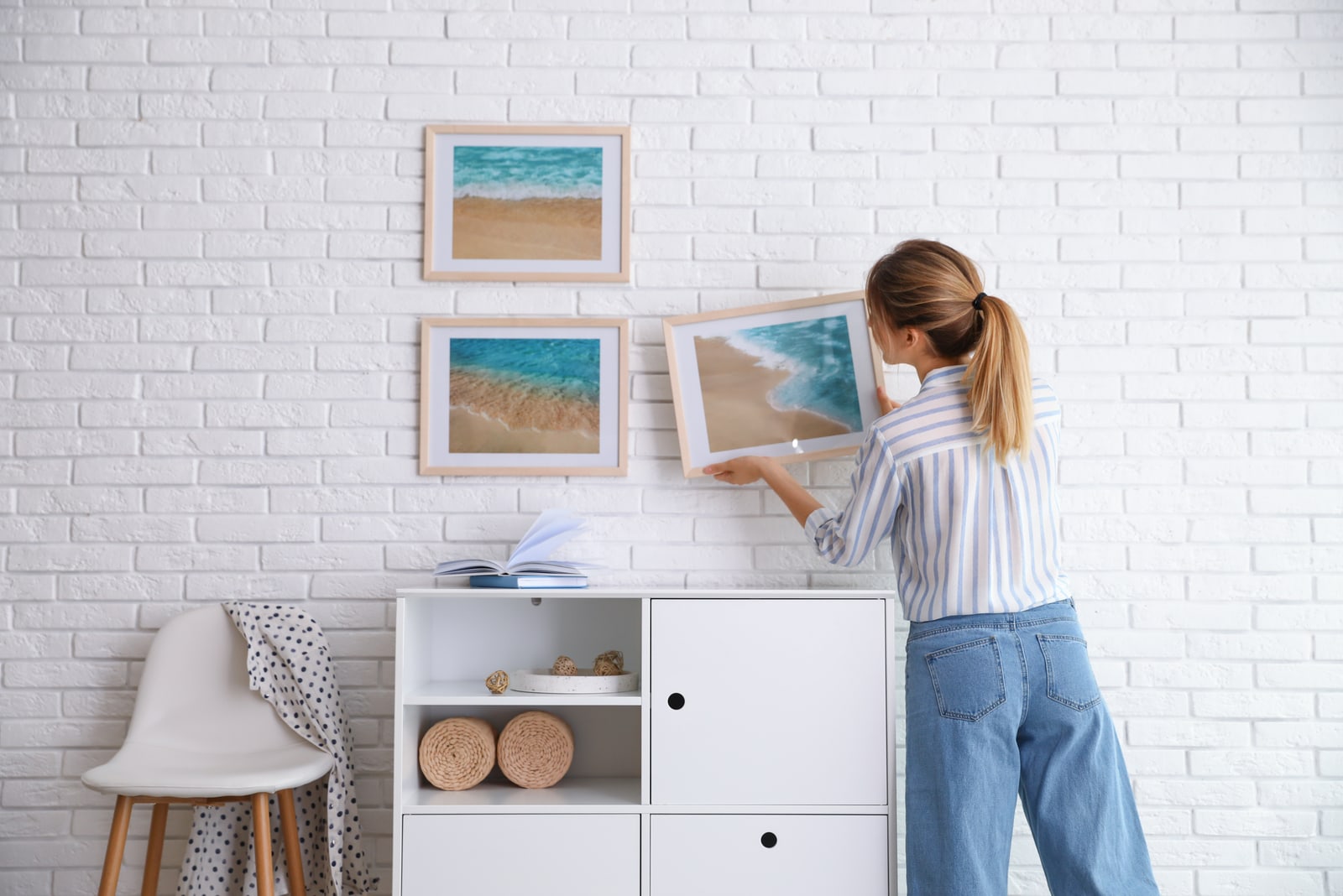 You can make it a caricature or something really nice, the idea is that you put something little extra on something ordinary. And is there anything prettier than a portrait of you two for your friend to hang over their bed? Or in the living room, to remind themself every day of how lucky they are?
4. Personalized, well, everything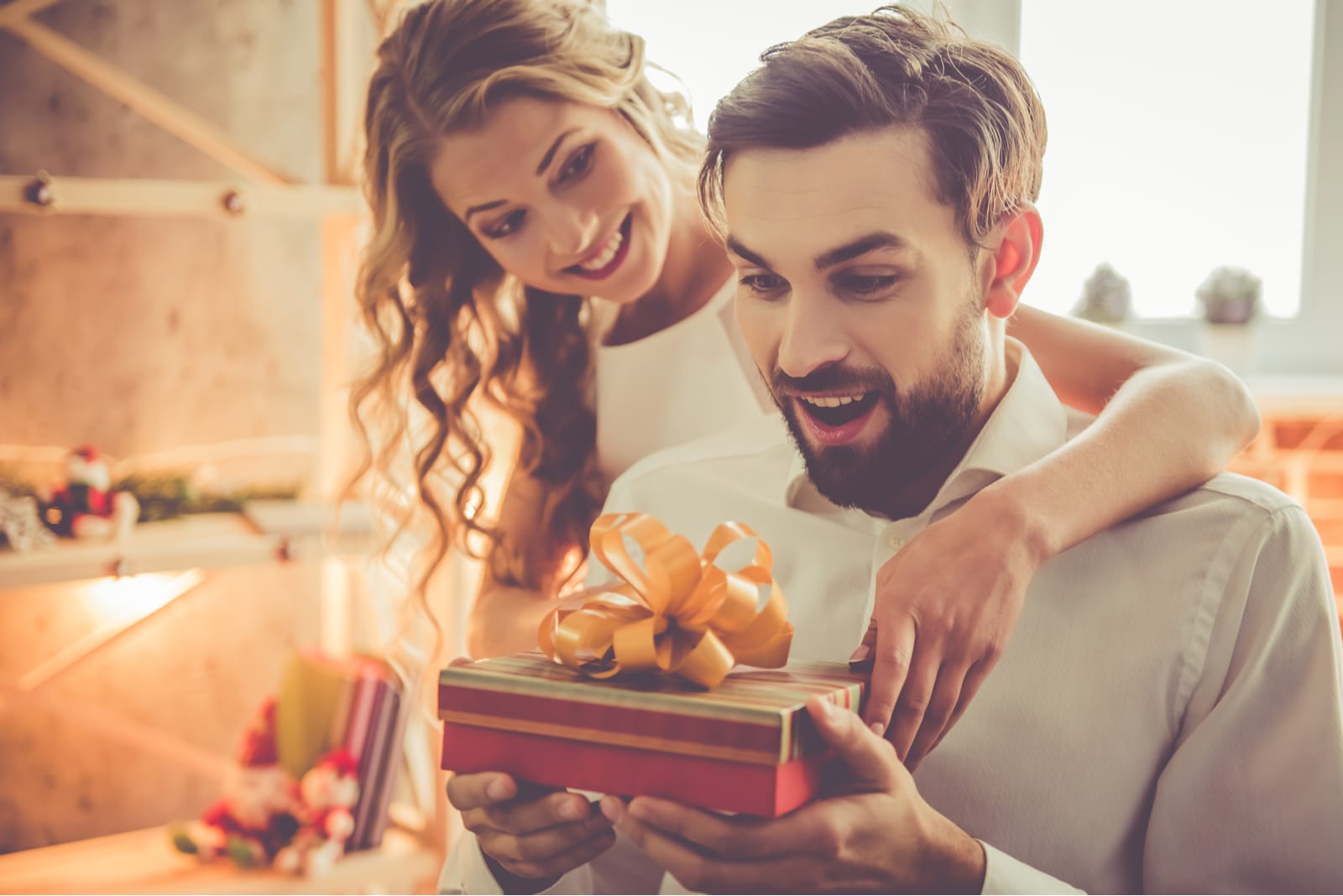 From T-shirts and mugs to books and quills. Whatever it is that your friend loves to do or simply loves to own, spice it up with something specifically connected to them. For instance, if your friend is a writer, a personalized quill is the jackpot gift. If your friend loves Supernatural and hitting the gym, a T-shirt that combines both of them is a hit! The idea is that you take something they love and make it unique, just like your friend is.
5. Theme party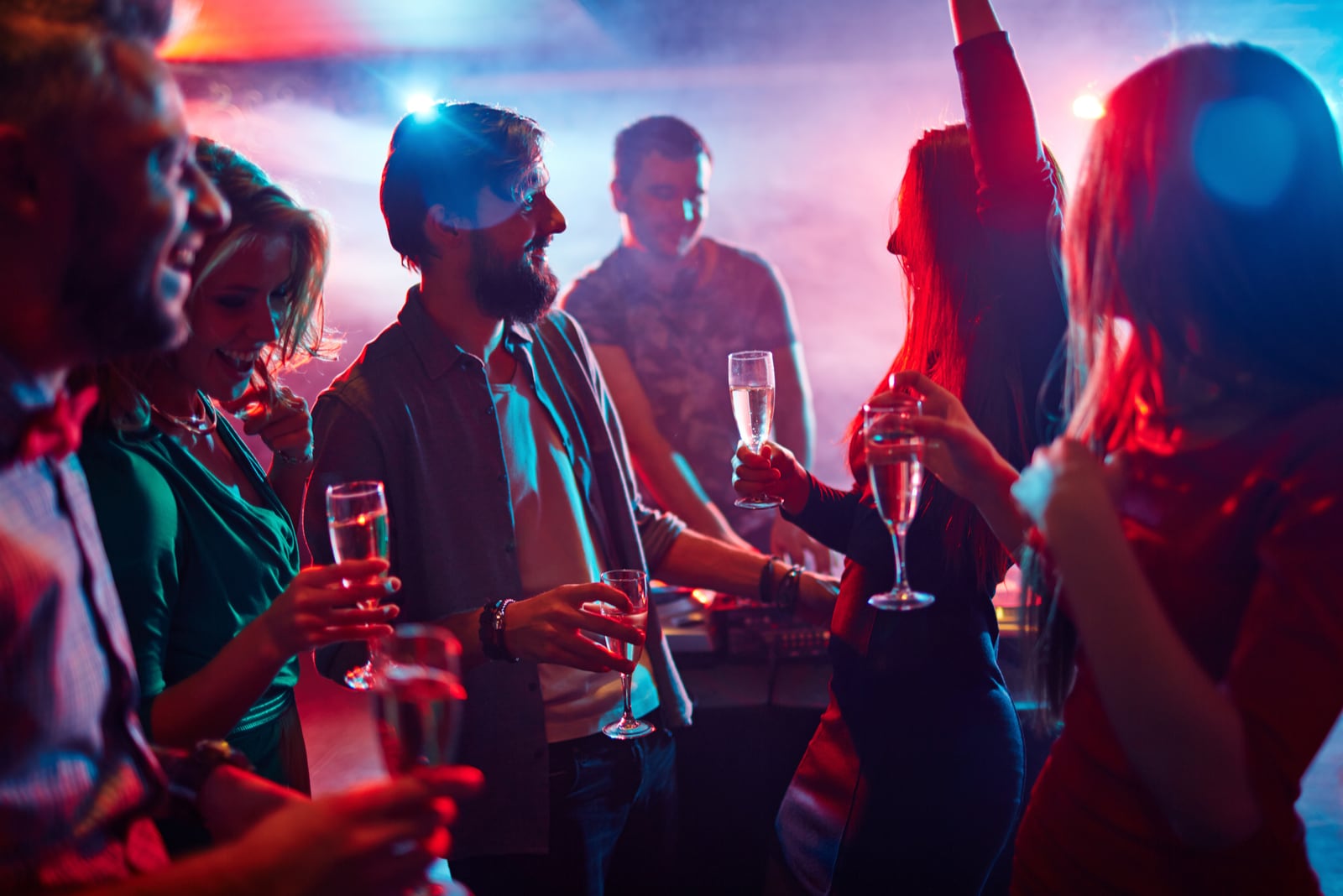 Everybody loves theme parties. Pick a theme your bestie loves and make it a surprise. That's a gift your friend won't ever forget for sure!