This is the big one! You're finally turning 21, and your life is about to change. You're now an adult, and that means all these responsibilities… But first, it's time to PARTY!
You have to post pics from the party on social media, or it's like it didn't happen. But how can you think of captions when you're having a good time? Instead, you can save this list of the best 21st birthday captions to use on this special occasion!
Happy birthday!
Funny 21st Birthday Captions
Your 21st birthday captions better be fun AND funny! It's your special day, and you're going to have the time of your life. Besides, who says only serious captions are good captions?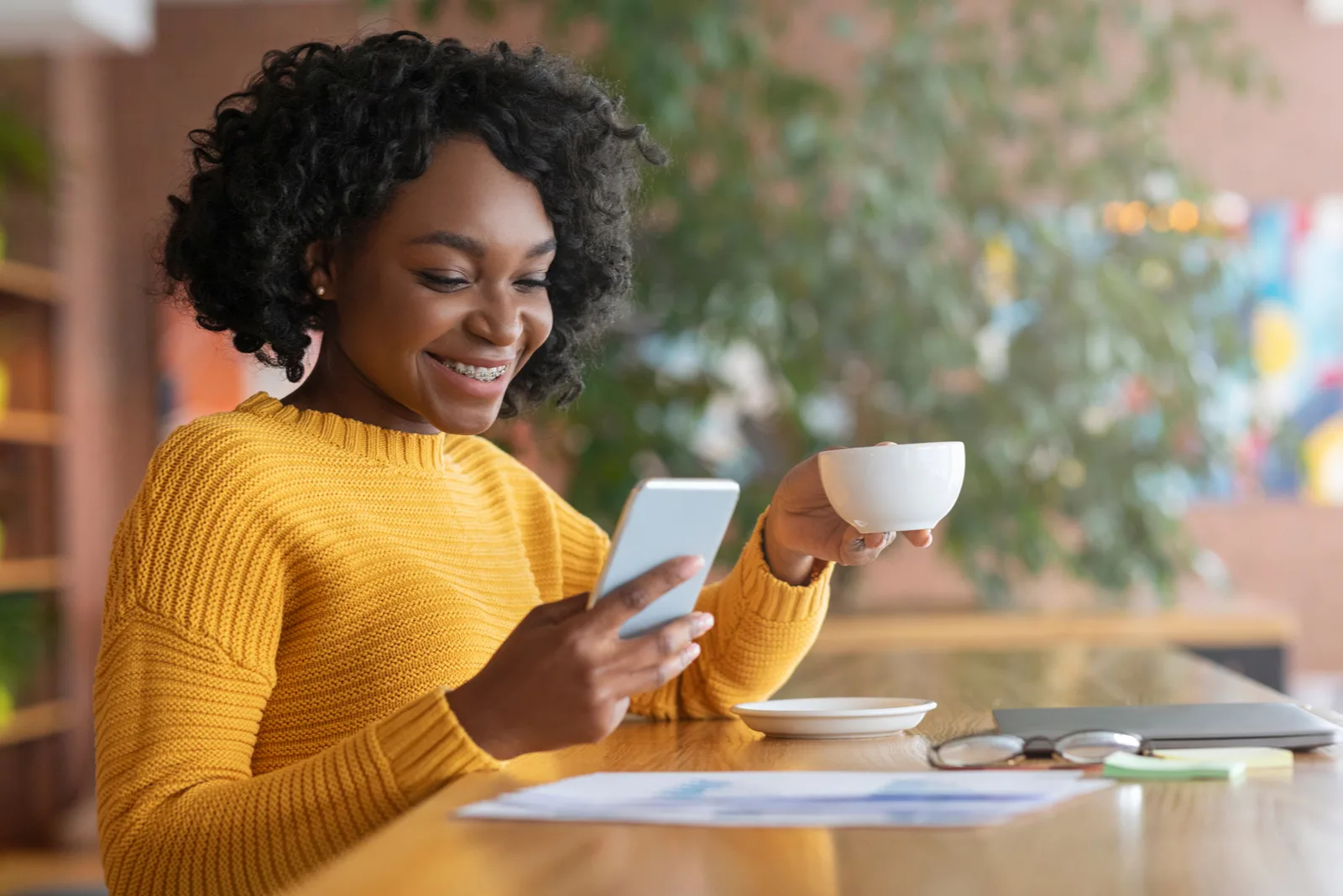 1. Say hello to the world's latest 21-year-old.
2. Save water, drink beer.
3. Today is my birthday, but I'll take gifts whenever.
4. Officially 21, but still mentally about five.
5. Today's the day I can wear this birthday crown!
6. It took 21 years to get this awesome.
7. Another year, another wrinkle.
8. I can finally have a six-pack.
9. Cheers to good friends, good vibes, and another 21 years.
10. Getting badder with age. #21
11. POV: You can't believe I'm 21 now.
12. BRB. I'm on cloud wine with my homegirls!
13. Every day is my birthday, bitch. It's lit. I just turned 21!
14. Got that birthday vibe feeling.
15. Move over coffee. Today is a day for champagne!
16. Pitcher perfect.
17. Hit me with your best shot.
18. 21 years later, and I'm still a hot mess.
19. Yes, 21 Babbbyyyyyy….
20. I think 21 looks good on me.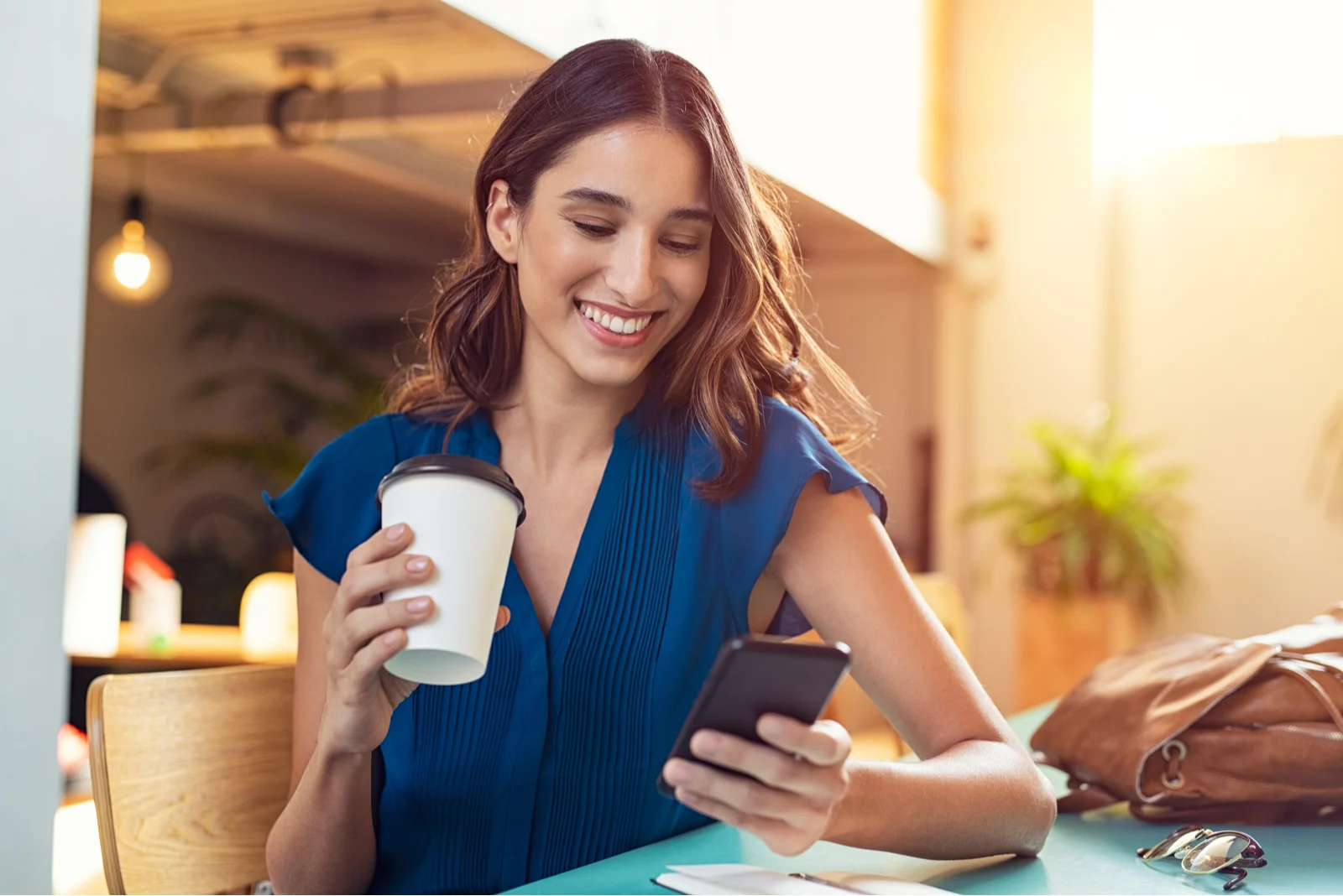 21. Got my girls/boys with me, so point us to the nearest bar! #21stbirthday
22. I'm happy to report that your inner child is still ageless.
23. It's my 21st birthday, people! Sip, sip, hooray! #birthdayvibes
24. Tonight, I'm only chasing drinks and dreams.
25. They say you stop growing once you're out of high school, but I just outgrew my fake I.D.
26. On cloud wine.
27. Got so distracted by cake I forgot it was my own birthday. #SoThisIs21
28. Of the 21 reasons to be happy today, my friends and family are at the top of my list!
29. Another year older, but probably none the wiser.
30. Just making them stop and stare because it's my birthday.
31. Felt cute. Might go party all night for my birthday.
32. Just here for the birthday cake.
33. A year older, a year bolder.
34. 21 will be a breeze with friends like these by my side.
35. Be careful what you wish for… My parents wished for me 21 years ago, and look where that ended up.
36. Eating my cake and wearing it, too.
37. 21 – time to make some pour decisions.
38. I don't care how old I'm turning, so long as there's cake.
39. At 21, everything is possible, and tomorrow looks friendly.
40. So this is where aging ends, right? #Forever21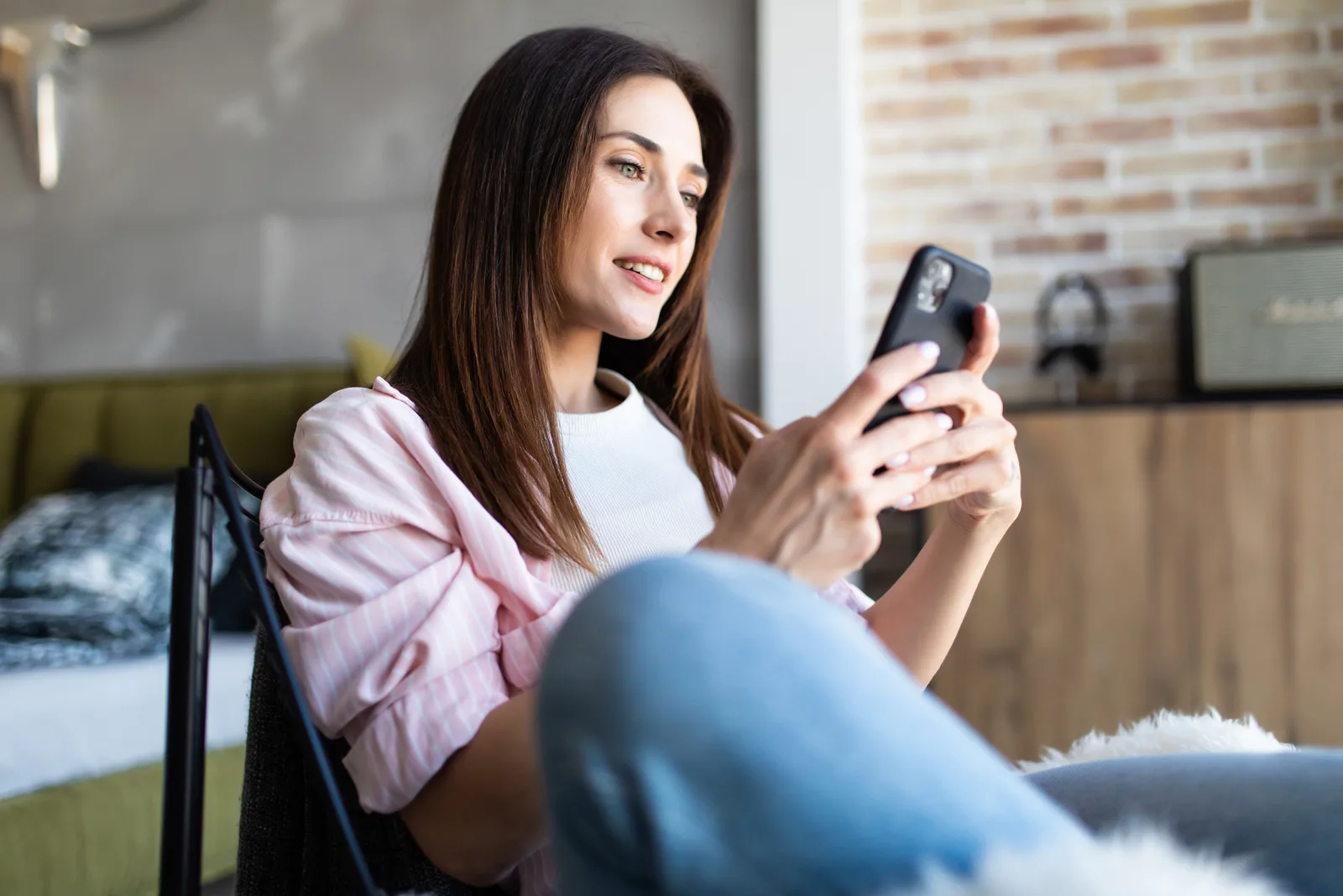 41. Staying 21 until further notice.
42. I hope the birthday cake is as sweet as me.
43. Why, yes, you can see my ID.
44. I'm so awesome. When I was born, I was given a certificate.
45. 21? Who cares. I just want cake.
46. Wanna see my I.D.?
47. Birthday wish? Already come true with this crew by my side. #21
48. Agent of chaos for 21 years.
49. It's my 21st birthday! Now I can do all the things I was already doing but wasn't supposed to be.
50. Gonna party like it's my birthday…'cause it is.
51. Celebrating the fact that I didn't die in the last year.
52. Age 21 but forever the baby of the group.
See also: 220 Hilariously Funny Birthday Wishes And Jokes
21st Birthday Pictures Captions
When you take those perfect 21st birthday selfies, you need the perfect 21st birthday captions! I'm sure the right one is hiding in the list below.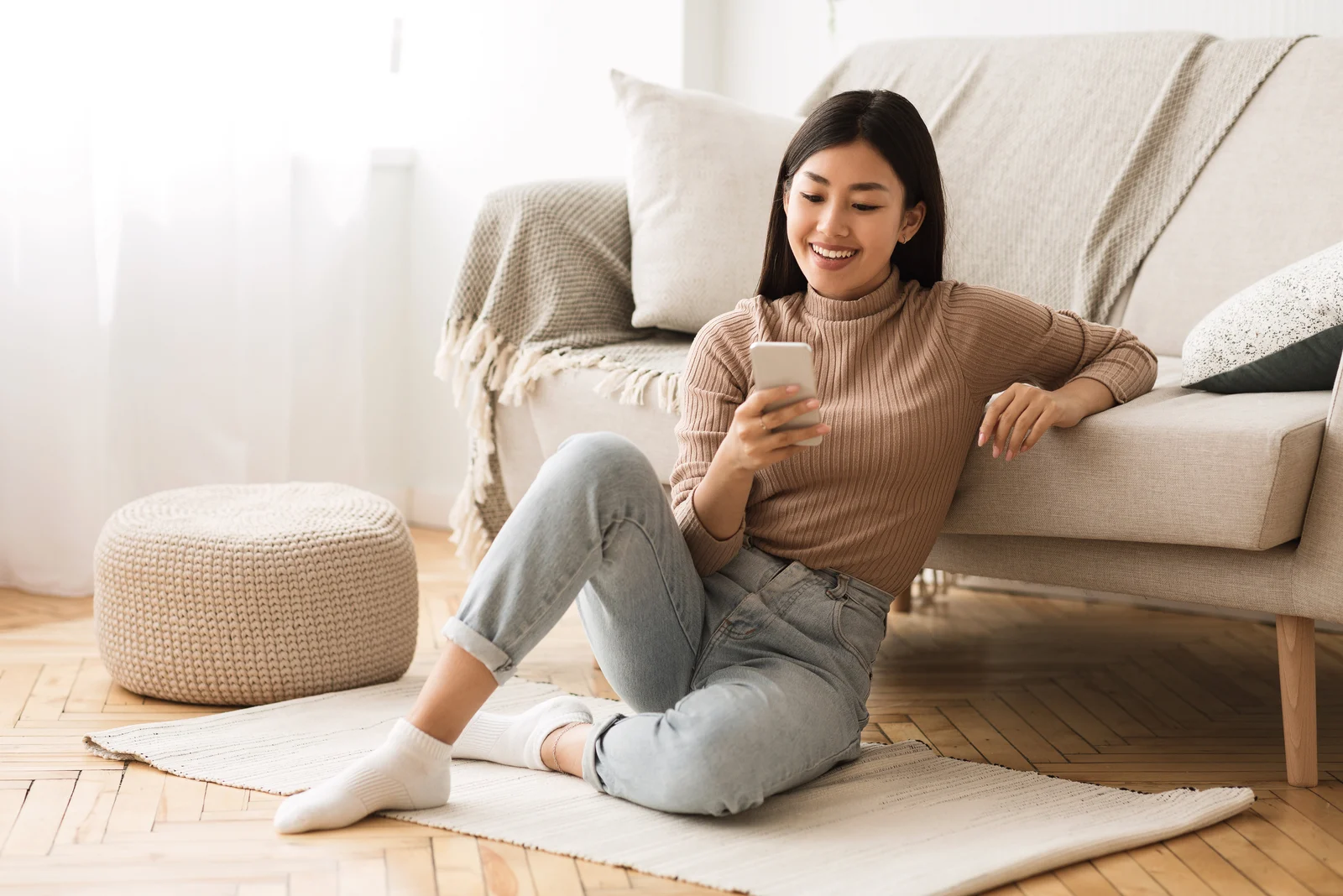 53. Still 21 with 5 years of experience.
54. Hello, 21.
55. Found my birthday crown.
56. That birthday glow. #Feeling21
57. Excited for Chapter 21 with this crew by my side.
58. Birthday mode: the youngest I'll ever be and the oldest I've ever been. #21
59. Would it really be my birthday if I didn't take a selfie?
60. 21 years of being this fabulous.
61. Screw the diet and bring on the birthday cake! #cakeday #birthdayweight
62. This is my year of dreams coming true.
63. I'm shawty, and it's my birthday. #21
64. It's my 21st birthday. I guess there's a thirst time for everything.
65. 21 means good things are coming, and I don't just mean my birthday cake! #birthdaydinner
66. Feeling unstoppable at 21 with this crew by my side.
67. The only things getting LIT today are the candles on my cake!
68. Only took 21 years to get this cute.
69. I was born with a gift, the gift of awesomeness. I'm not just a year older. I'm also a year better and prettier.
70. I doubt tequila is the answer, but it's worth a shot.
71. Thanks to everyone who took the time to wish me a happy birthday!
72. 21 and legal; proceed with caution.
73. Excuse me, I've got a dance floor that's waiting for me.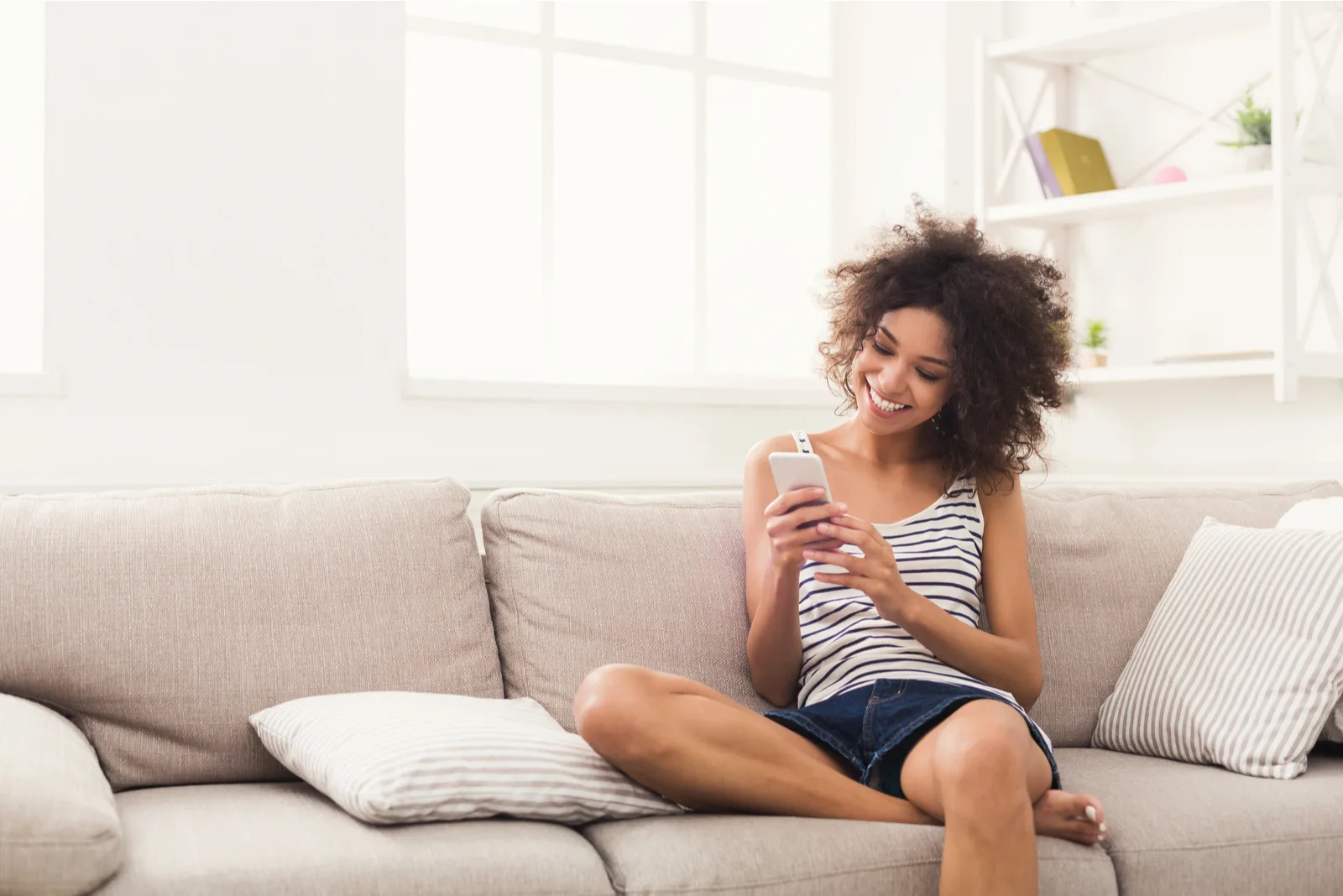 74. Does this filter make me look like a birthday queen?
75. Sometimes, sip happens on your birthday.
76. I'm too young to be this old.
77. Tripping over my own feet for 21 years. Here's to many more years of clumsiness.
78. Go shawty, it's your birthday. You're 21 and legal enough for the parday. #turnup
79. Yes, I'm finally 21 years old. And yes, you can see my ID.
80. Another year, another candle on the cake. #21
81. Don't grow up. It's a trap!
82. Happy birthday, dear self. I've known you my whole life.
83. Every year, I swear I'm getting more beautiful, awesome, adorable, and lovely to be around – congrats on another year, and happy birthday to you. Love, me.
84. Always been a savage. Now I'm 21.
85. If you wanna nail your 21st birthday, you gotta get hammered.
86. Only happy thoughts will be entertained today.
87. Chapter 21. Time to make some memories.
88. 21? Bring it on.
89. Grateful to have found my people by age 21.
90. Celebrating another level up. #21
91. Age is nothing but a hashtag.
92. I.D. love a drink, thanks!
93. Born to shine, especially today.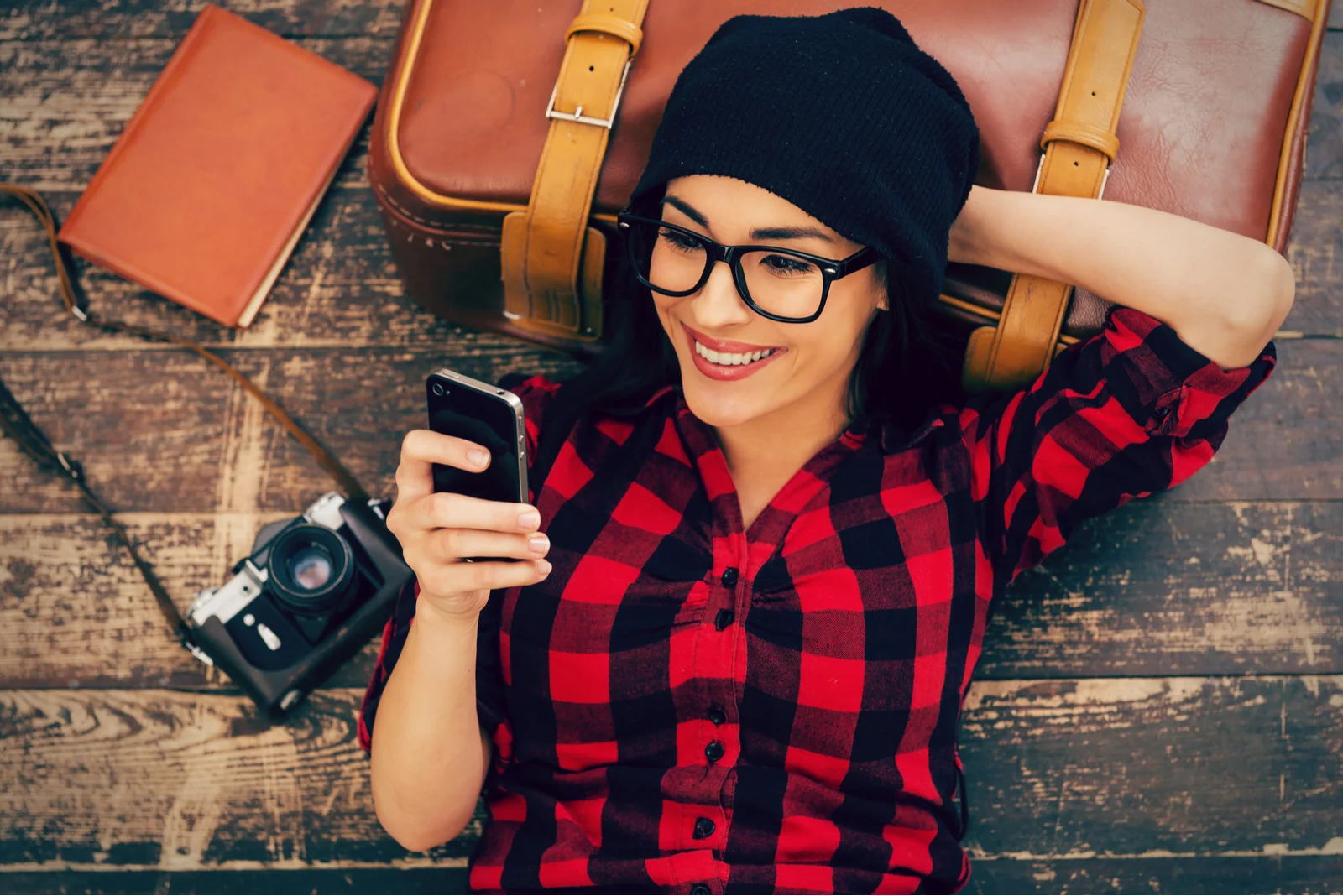 94. 21 doesn't feel any different than 20. LOL.
95. Aging and raging. #21
96. The best gift of all is being able to go around the sun for the 21st time. The other stuff I got is cool too.
97. I've waited 21 years for this moment. Somebody bring the champagne!
98. On a scale of 1–10, feeling a solid 21.
99. I can't keep calm; it's my freaking 21st birthday! #birthdaymood
100. It's my 21st birthday. Pass the booze.
101. Sassy since birth.
102. Season 21, Episode 1.
See also: 144 Best 25th Birthday Captions, Quotes, And Wishes For Your Big Day
21st Birthday Celebration Captions
Celebrate the 21st year of your life like there's no tomorrow. Use some of these captions on pics you took if you can't think of the perfect words.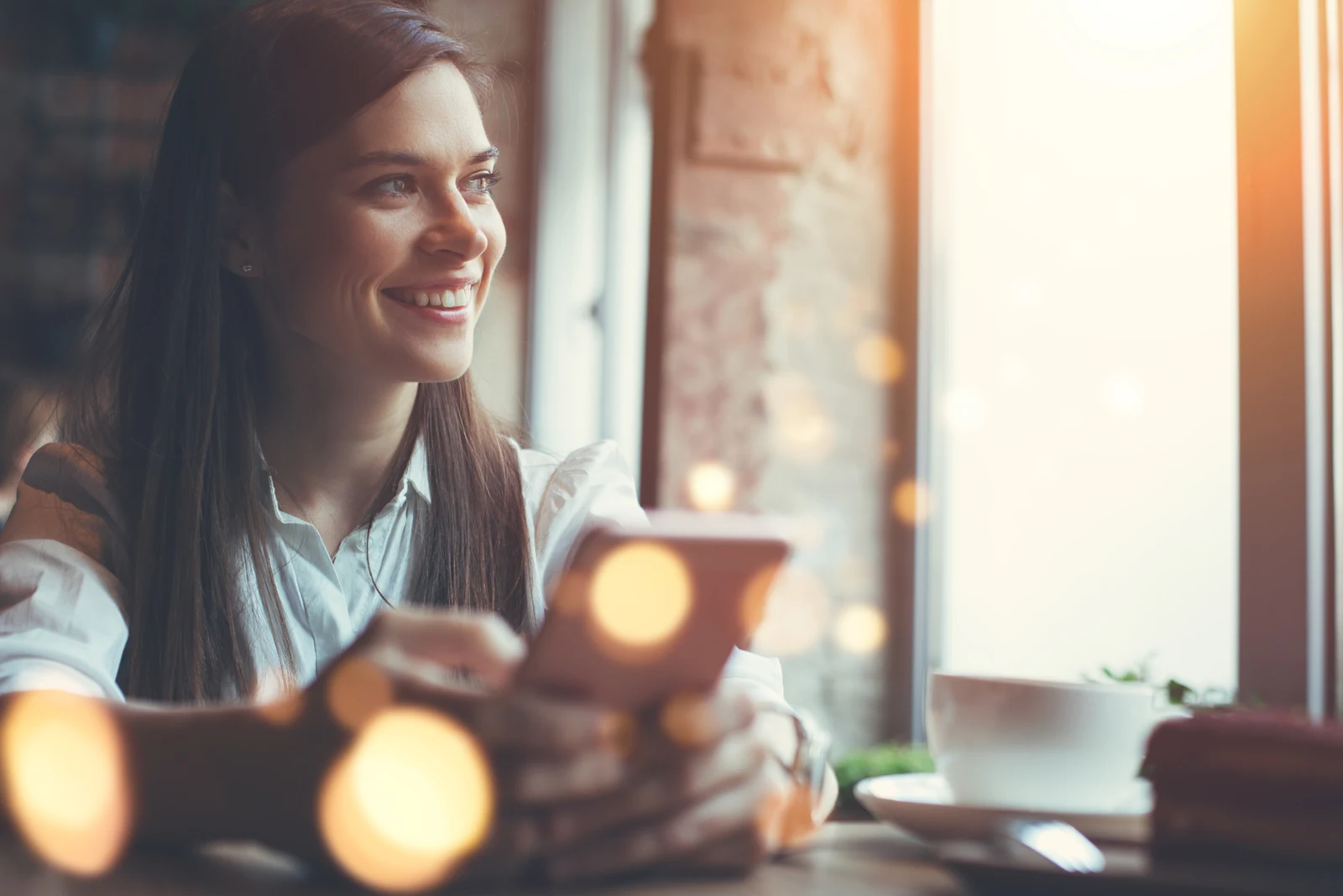 103. I'll have a pina colada. Not virgin. Wanna see my ID? Totally have it.
104. Another year older, but I'll need some extra time for that 'wiser' bit. #21
105. I sparkle every day, but today? Today I rule! #birthdaygirl #21
106. Making my years count instead of counting the years.
107. Calories don't count today because it's my special day!
108. I'm going to eat my cake and wear it as well.
109. Cheers to pour decisions at 21! Let the celebrations begin!
110. It sucks to be under 21. Good thing I'm not!
111. The aim tonight is to get as drunk as possible and definitely regret it in the morning!
112. It's my 21st… I'll wine if I want to.
113. Here's to an unbeerlieveable night.
114. 21 and ready for fun.
115. Time to see what 21 is all about.
116. As lit as my birthday candles.
117. 21 looks pretty and good to me.
118. Turning 21 is nothing to wine about.
119. 1 Wow, never been 21 before.
120. Finally 21 and legally able to do everything I've been doing since 16.
121. O.K., you know that what happens at the 21st B-Day stays at the 21st B-Day.
122. Been pre-gaming 20 years for this moment.
123. I've been here 21 years, so today is mother nature's way of saying that I need to eat more cake!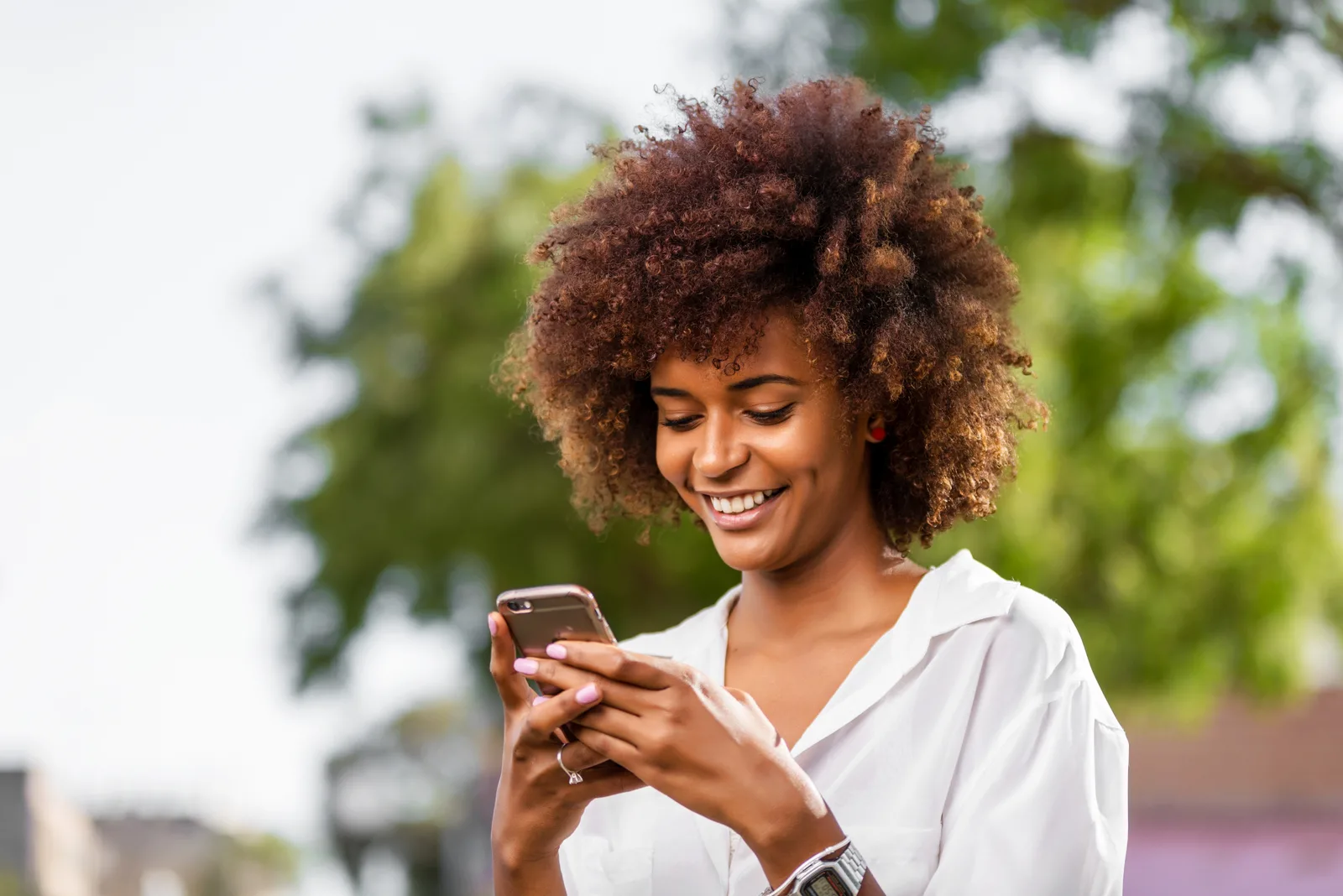 124. Birthday behavior! #21
125. 21: Wild and free.
126. Chapter 21, Page 1.
127. My day, my way. #21
128. I'm finally 21, so I can get invited to turn up at the club too. Where's my drink?
129. I'm wearing the smile my birthday gave me.
130. On this day, a hottie was born.
131. Happy beer-th day to me.
132. Age is simply the number of years the planet has been enjoying me.
133. Here's to the year I won't remember.
134. Every day I sparkle, but today I rule.
135. Make a wish. #21
136. Experience level: 21.
137. Another lap around the sun with the best people I could have ever asked for. Here's to 21!
138. Wouldn't want to turn 21 with anyone else by my side.
139. In dog years, I'm only seven!
140. Ringing in 21 with the best crew.
141. Celebrating this big day with all my favs.
142. Cheers to another lap around the sun. Hello, 21.
143. I don't have the skills to act my age. I've never been this age before!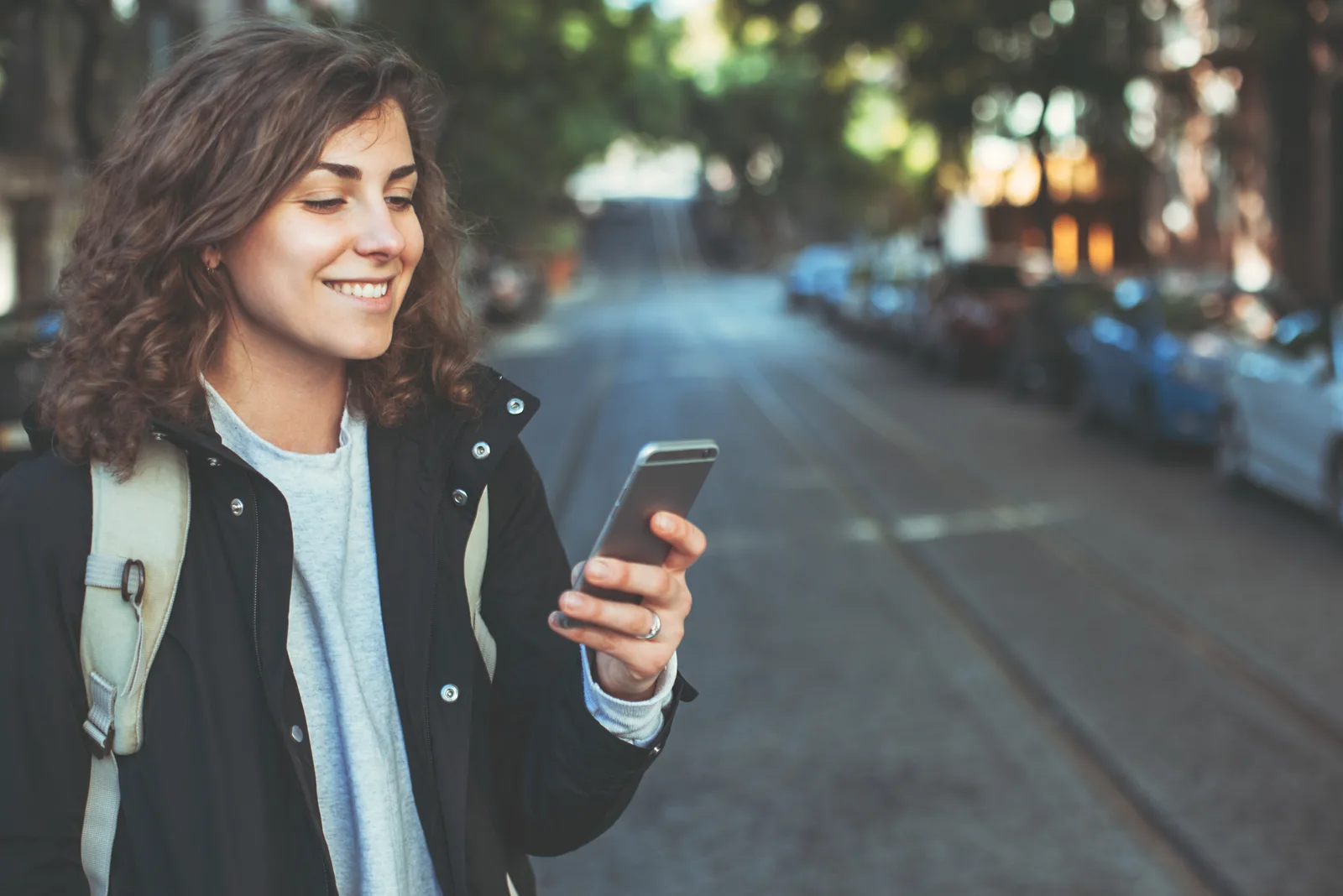 144. It's a perfect day for anyone and everyone to wish me a happy birthday. So happy birthday, love, me.
145. Go ahead and card me.
146. Getting into the birthday spirit.
147. Shoutout to my mama, who was in labor 21 years ago.
148. And so begins Chapter 21.
149. It's my birthday, but first, let me take a selfie.
150. Cheers and beers to my 21 years.
151. Twenty-one years went by so fast! Here's to making the next 21 last.
152. Let's get ready to party.
21st Birthday Instagram Captions
If you're curating your Insta feed, all pics you post have to have just the right captions. Use one of these when you post your birthday pics for that perfect mix of pictures and words.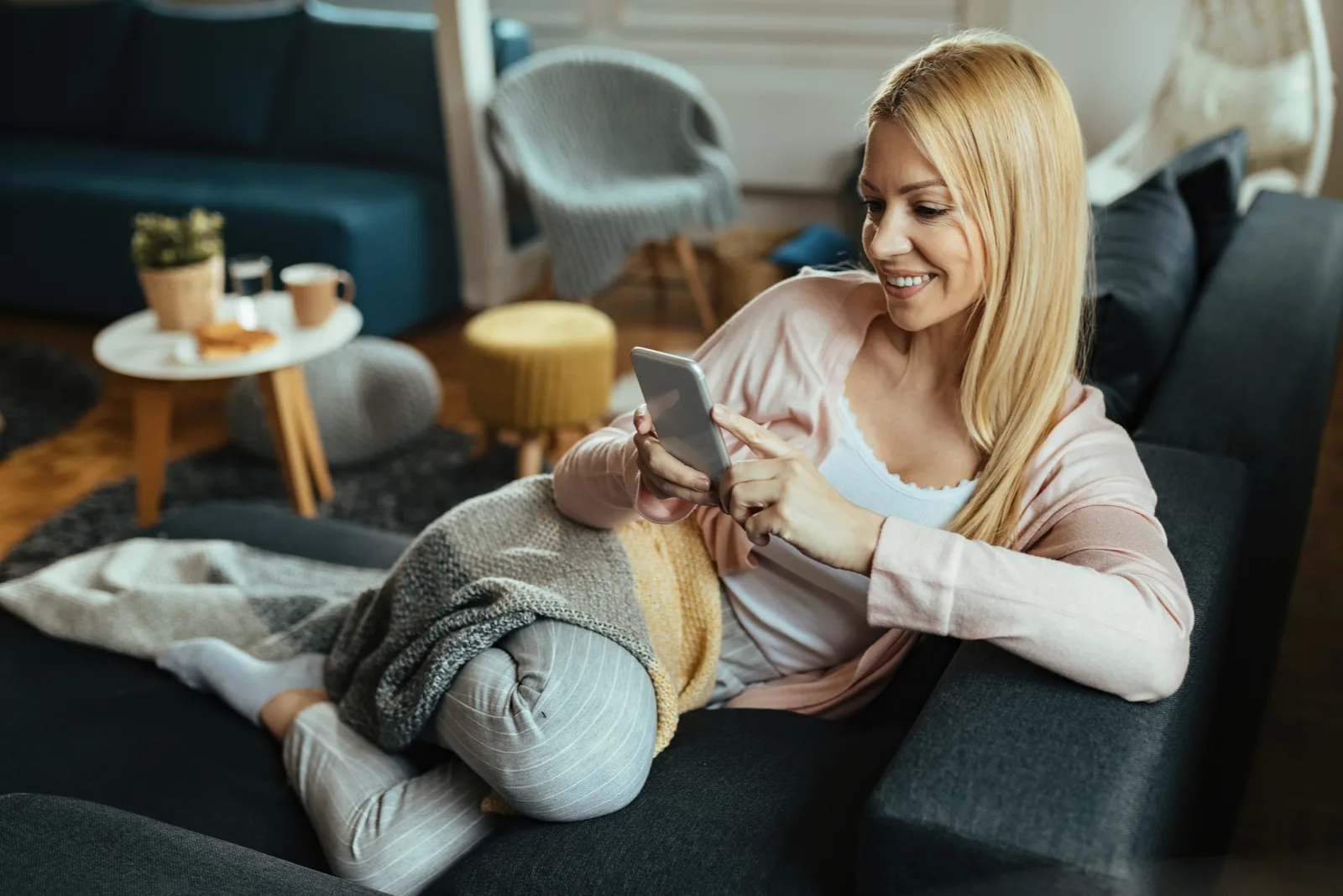 153. I sparkle like a birthday candle.
154. Growing and glowing. #21
155. I have mixed drinks about turning 21.
156. 21 is looking pretty good with this crew by my side.
157. Level up. #21
158. Deal with it, because it's my birthday!
159. R.I.P. to my fake I.D.
160. I'm finally 21! Now it's really time to party!
161. Start of Season 21 with the best co-stars I could have ever asked for.
162. Age is just a number, but friends like these are forever. Thank you all for helping me ring in 21.
163. Hakuna ma'vodka — It means no memories for the rest of your night.
164. Card me. I dare you.
165. Everybody wants to be twenty-one, full of life and life full of fun.
166. It's only right to party all night long with the ones you love! #21stbirthday
167. Twinkle, twinkle little star. Point me to the nearest bar.
168. Just so you know, this is what 21 and awesome looks like.
169. Maximum happiness on my very special day.
170. I don't get older. I level up!
171. Thanks to everyone who made my 21st birthday special. I'm wearing the smile that you guys gave me!#birthdaywishes
172. Doughnut be jelly. It's my birthday.
173. Can't wait to tell our kids one day about how awesome and hot we were at 21.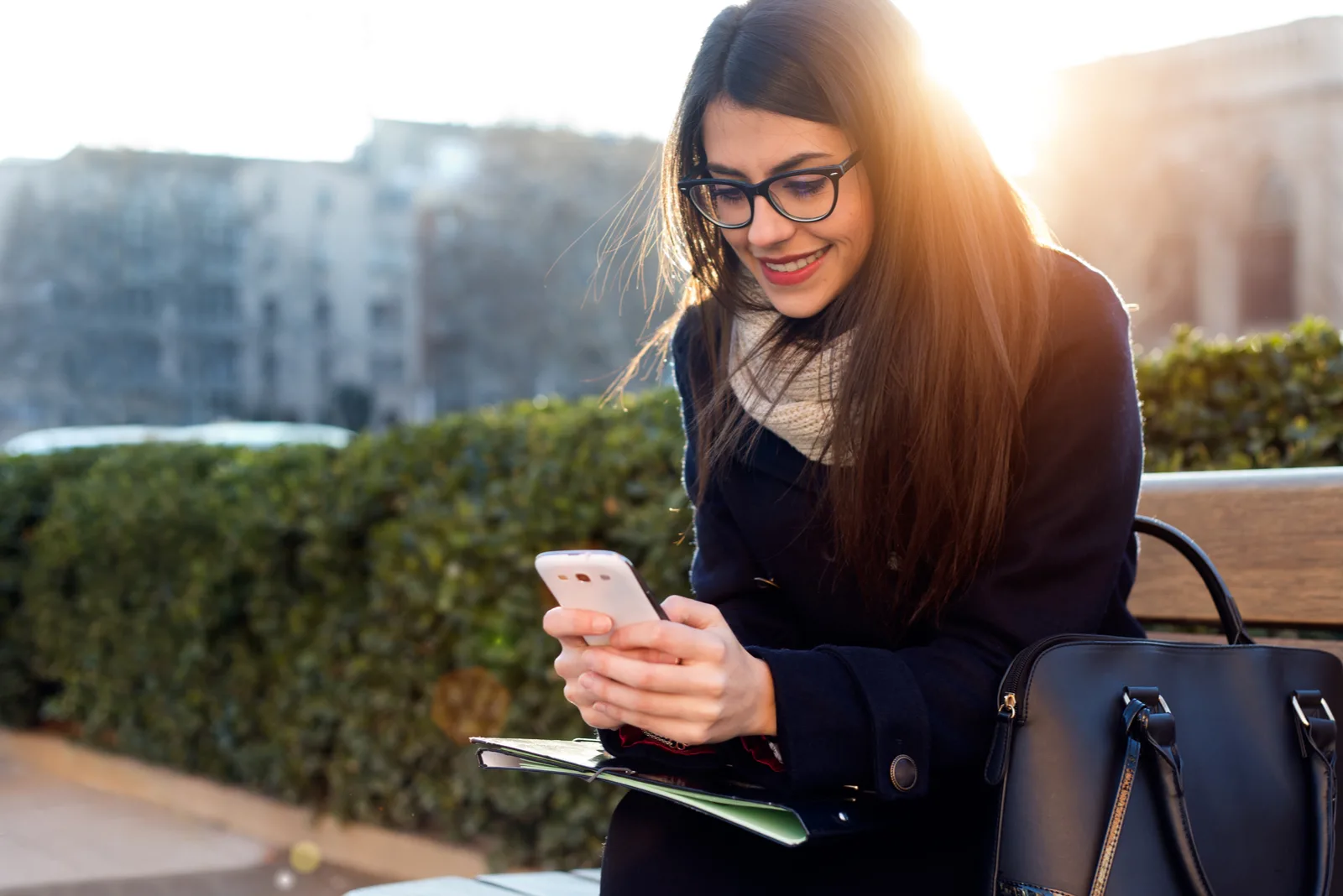 174. Woke up a little older… but not wiser.
175. Here for cake, and cake only.
176. They say the best present is presence, but I'm loving all of these 21 gifts! #birthdaygifts
177. Achievement unlocked: 21.
178. Old enough to understand better but still young enough to urge away with it.
179. Couldn't have made it to 21 without you. Family truly is the best gift <3
180. I'm now one year bolder. Happy birthday to me.
181. Baddie since [insert birth year].
182. Be good to me, 21.
183. Just like wine, better with time. #21
184. Achievement unlocked: let's drink! #21
185. Hakuna Moscato: It means no worries on your 21st birthday.
186. Being 21 is nothing to wine about.
187. Don't wanna be sappy so… let's just say 21 is already one for the books.
188. I'm just here for the birthday cake.
189. On this day 21 years ago, a queen was born. #birthdaygirl
190. Besides my birthday candles, guess who's going to be lit tonight?
191. You really gonna scroll without wishing me a happy 21st birthday?
192. Favorite day of the year. #21
193. Today, a queen was born.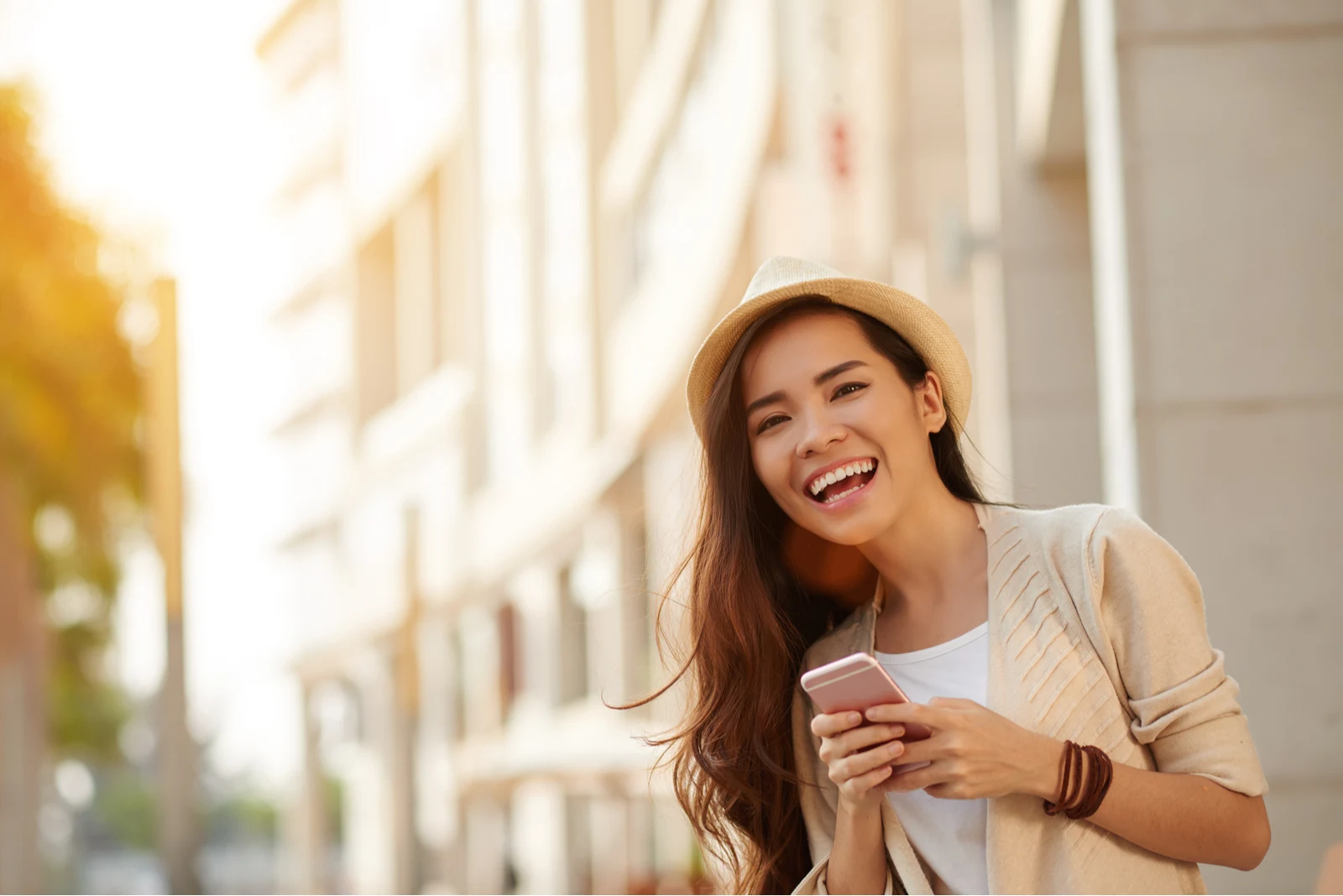 194. I wish some nights lasted forever.
195. Blessed to see another year <3
196. Selfies, kisses, and lovely birthday wishes.
197. Here's to another 365 days of being fabulous.
198. Finally legal. Proceed with caution.
199. Bday wish for the bday bish? #21
200. Now we sip champagne when we thirsty.
201. Another year, another selfie. #21
202. Made it to 21! I know. I'm as surprised as you are.
203. Celebrating 21 with some unconditional family love. Now, can I get some cake?
204. We're all just here for the birthday cake. The real 21st birthday party is at the club tonight! #birthdaybash
205. Can't wait to see what 21 will bring with these beauties by my side.
206. So this is 21.
207. Making memories with this crew… 21 is already off to the best start I could have ever asked for.
208. I'm 21 and hot, so buy me a shot.
209. Today, I just want to thank God for adding another year to my life.
210. 21 and brewed to perfection.
21st Birthday Quotes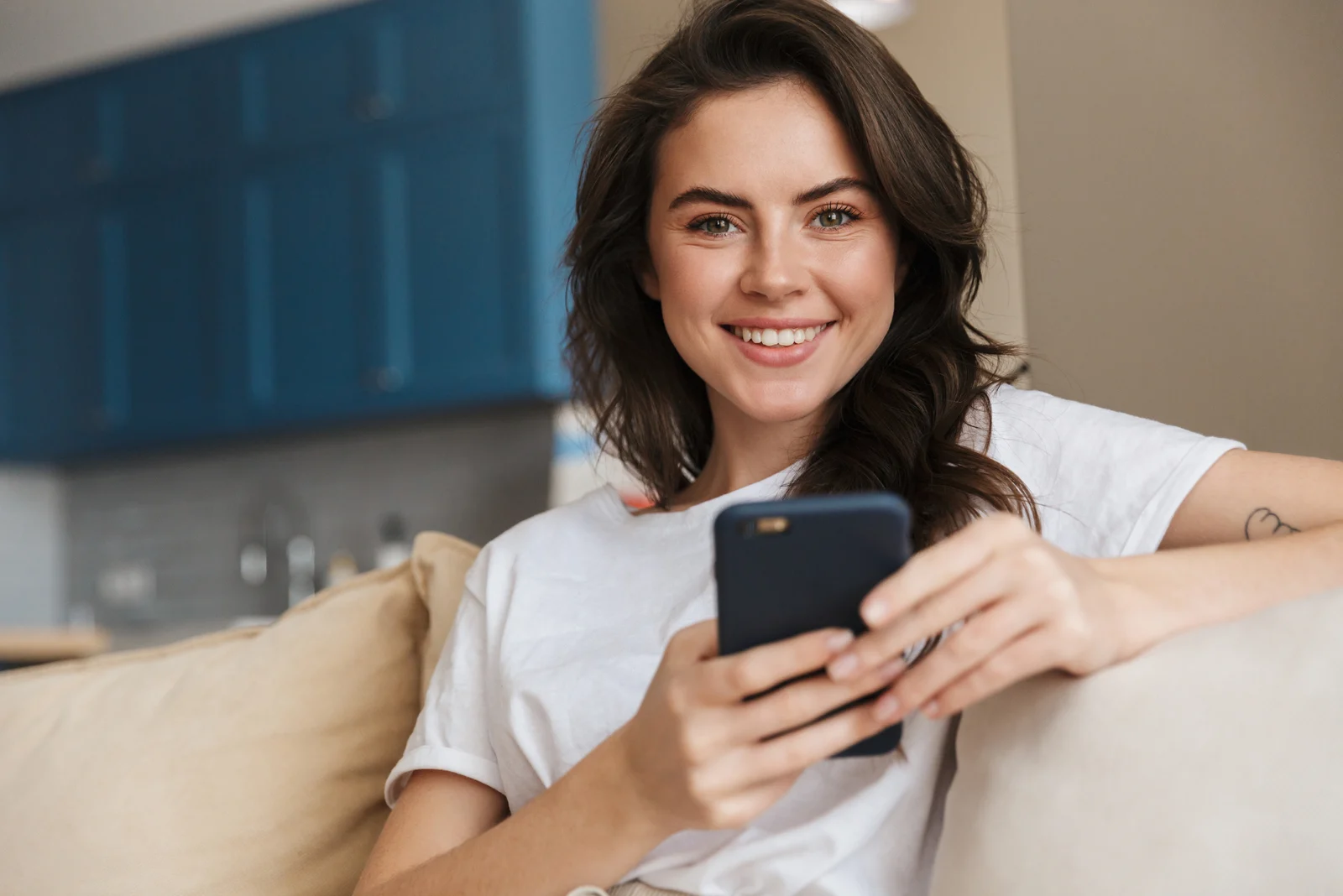 For that extra oomph, how about trying a quote as your 21st birthday caption? I'm sure one of these will hit the spot!
1. "Turn my birthday into a lifestyle." — Drake, 'Pop Style'
2. "The more you praise and celebrate your life, the more there's in life to celebrate." — Oprah Winfrey
3. "Today's my birthday. I always make bad decisions on my birthday." — Doctor Martha Livingston, Agnes of God
4. "Being 21 isn't all it's cracked up to be. You have to start buying your own toilet paper." — Melanie White
5. "At 21, you're old enough to go to Vegas where you can lose all your money trying to hit on 20." — Melanie White
6. "21 is a terrific age, maybe the best. Too bad you can't be that old for the rest of your life." — Greg Tamblyn
7. "Go, shorty, it's your birthday, we gon' party like it's your birthday…" — 50 Cent, 'In Da Club'
8. "Tell 'em that it's my birthday!" — Selena Gomez, 'Birthday'
9. "We don't need no guest list. Everybody's invited." — Ariana Grande, 'Pink Champagne'
10. "The party don't start till I walk in." — Ke$ha, 'TiKToK'
21st Birthday Wishes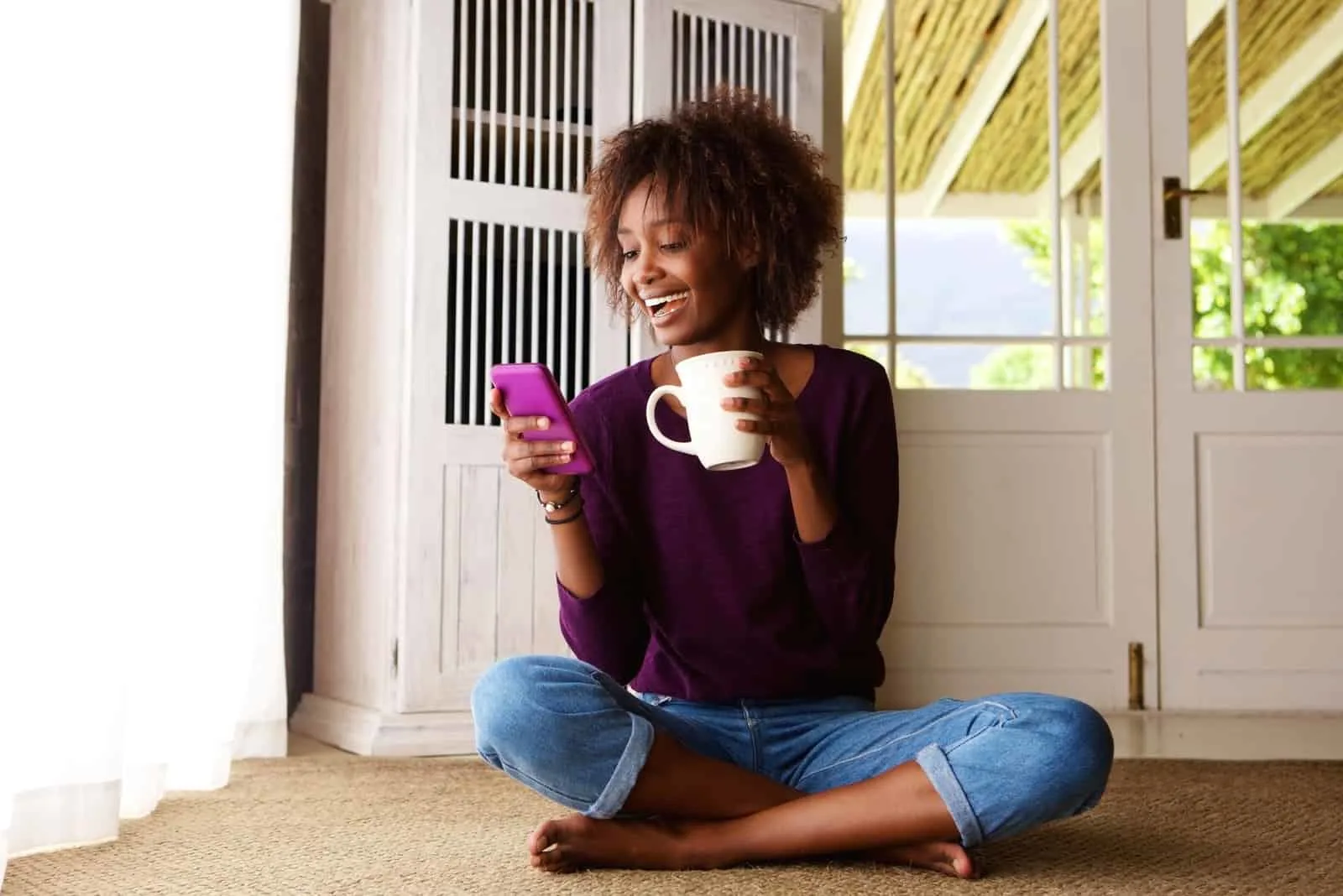 If it's your best friend, sibling, or another loved one who's turning 21, check out this selection of happy birthday messages you can use to wish them all the best.
1. Your fake I.D. has expired! You're 21!
2. Your 20s are a time of change, a time of growth, and a time of adventure. Stay curious! Happy 21st birthday!
3. Your 21st birthday comes with great responsibility. You're responsible for not getting too drunk.
4. Congratulations! Now that you're 21, you're off designated driver duty. Have a few drinks and enjoy.
5. Candles, wishes, cakes, and cards. May your 21st birthday be filled with all the love you give to others each day.
6. Welcome to 21! You're old enough to have some real fun and young enough to really enjoy it. Party time!
7. Welcome to 21 – the most fun age in the universe! Happy birthday!
8. What's the definition of true freedom? It is turning 21! Have a super 21st birthday celebration!
9. Start blowing out all your candles! An hour from now, you will be too drunk to do it!
10. On your 21st birthday, I'm cutting you off at 2… pieces of birthday cake!
11. Remember, if you can't count backward from 21 by sevens, you're probably having too good a time at your 21st birthday celebration. Happy 21st birthday!
12. Say hello to my new favorite 21-year-old.
13. One fun thing on your 21st birthday is getting carded. It's even more fun on your 30th.
14. Happy birthday to someone who always puts others first. Today is a special day all about you! Happy 21st birthday.
15. Happy 21st! I hope this coming year is full of fun surprises and unique experiences. And I wish you many more to come.
16. Hurrah! Your days of moving around town with a fake ID are finally over! Happy 21st birthday!
17. You only turn 21 once! Seize this moment and enjoy the experience.
18. You have 21 bottles of beer to drink. I hope you've already started.
19. May your birthday be every bit as magical, beautiful, and sweet as you. Happy 21st birthday.
20. It takes exactly 21 years to perfect a 21-year-old like you.
Happy 21st Birthday!
Keep this list of 21st birthday captions bookmarked in case you have trouble thinking of captions while you're partying and you want to post pics. And remember, you're 21 only once, so party like it's your birthday! ?️??