Your 25th birthday is huge, and I'm sure you're throwing a big celebration. The outfit, the birthday cake, the invites – everything is ready.
But hey, I bet you forgot about one thing – your 25th birthday captions. Well, I've got you covered.
Cute 25th Birthday Captions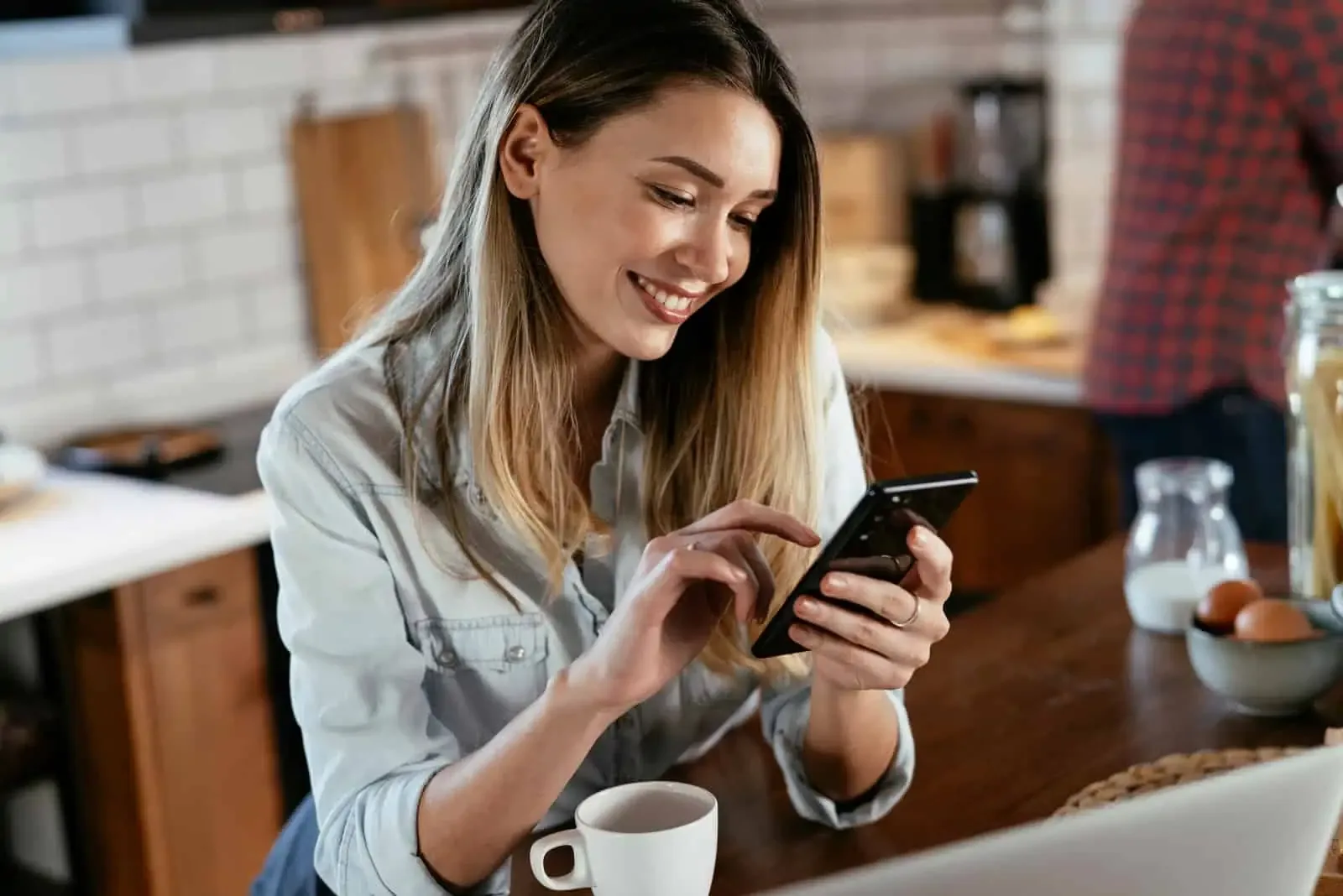 This collection of social media captions will impress all of your followers. But of course, all of that wouldn't be possible without your hot pic!
1. Officially a quarter of a century old.
2. Say hello to the world's latest 25-year-old.
3. Happy 25th Bday to me!
4. Turning 25 with the best friends and family anyone could ask for.
5. Keep calm because I'm the birthday girl.
6. My 25th birthday celebration is better than yours!
7. It's my big day. Hail to the queen.
8. Wish me an amazing 25th birthday! And don't forget to bring gifts.
9. Let's make this birthday epic.
10. This was a good day. Actually, why am I not being honest? It was a great day.
11. My only birthday wish is to have more and more happy days with my loved ones, like this one.
12. It's my 25th birthday today! Let's get the party started!
13. 25, what a time to be alive.
14. Don't keep calm. It's my 25th birthday.
15. I guess from now on, every birthday is a surprise!
16. I hope the birthday cake is as sweet as me.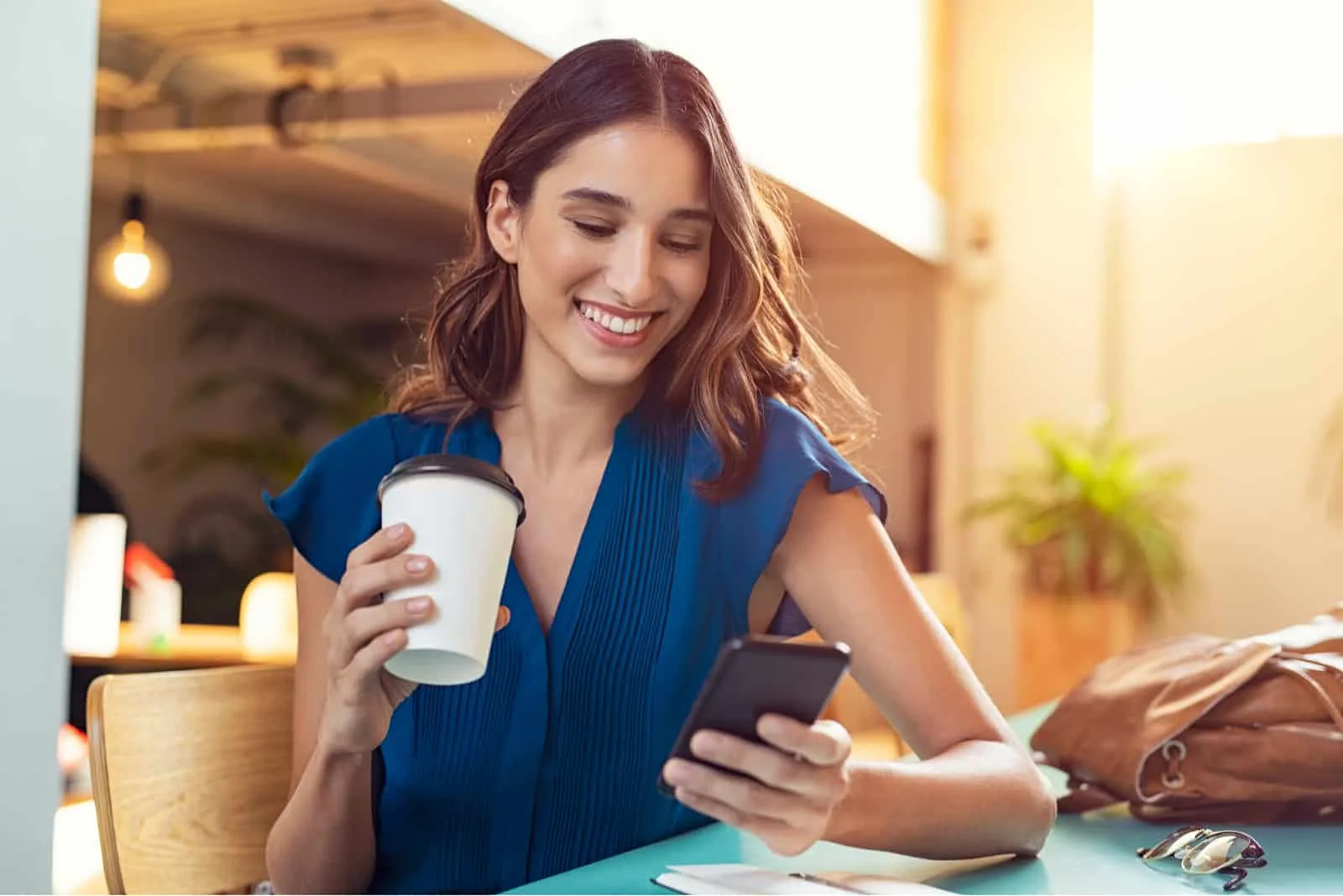 17. On this day, a queen/king was born.
18. Here's my obligatory birthday selfie. I know you still remember the one from last year!
19. I'm not getting older; I'm improving.
20. New year, a new adventure.
21. Wow, I really am halfway through my twenties. Should that make me happy or sad?
22. Is it normal I still don't know what I want to be when I grow up?
23. 25 years old, a golden age! Probably the best year filled with adventures, joy, and love.
24. Another amazing year added to my life resume.
25. Keep calm and wish me a happy 25th birthday.
26. Oldometer: 25
27. I guess I'm halfway to 50. Isn't that scary?
28. Don't grow up to be 25. It's a trap.
29. An old lady who still knows how to party.
30. Level 25 unlocked.
31. Pop the bubbly. It's my birthday!
32. About to go on another 365-day adventure around the sun.
33. Today is the oldest I've ever been and the youngest I'll ever be again.
Inspirational 25th Birthday Captions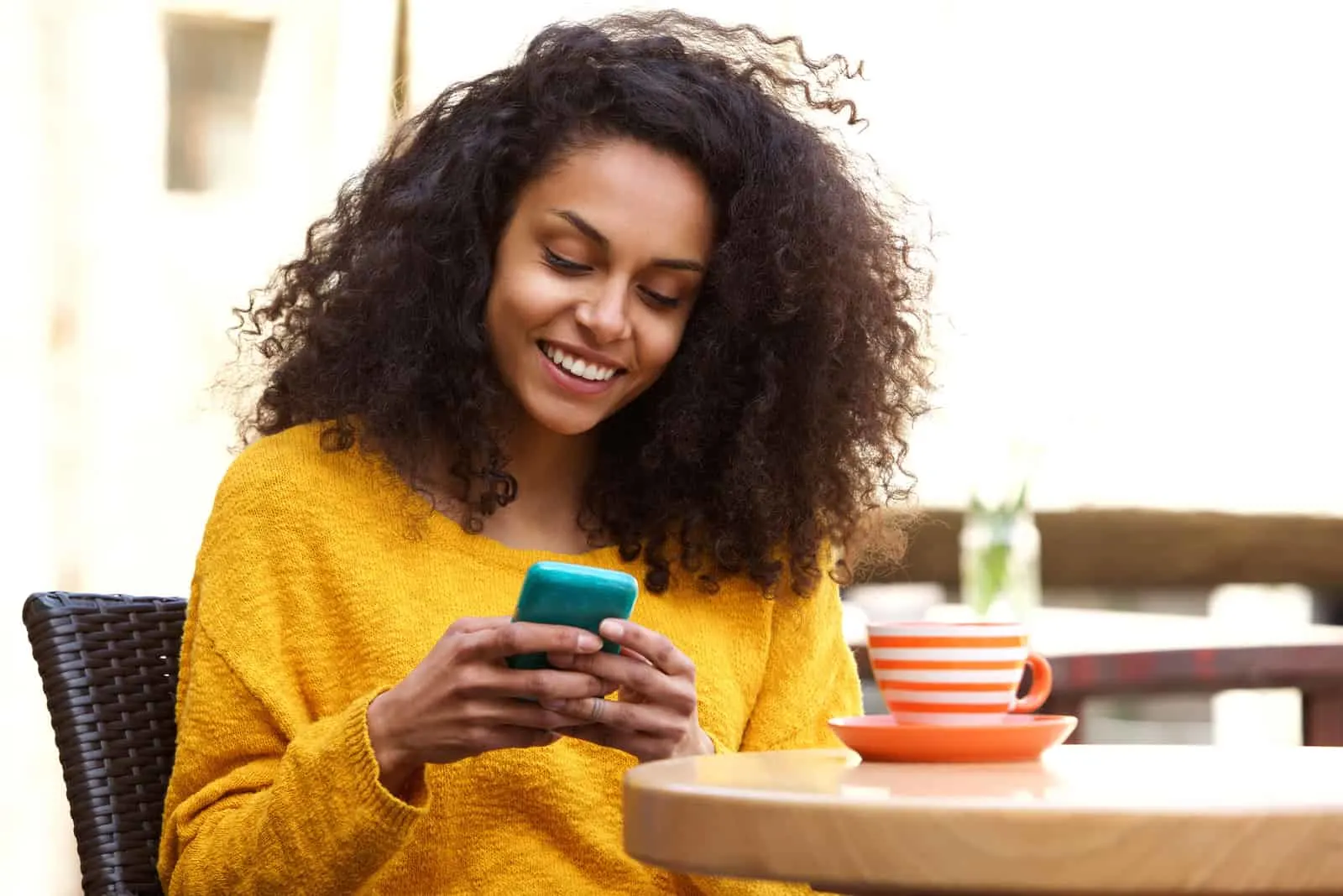 These motivational 25th birthday captions will blow your followers' minds. They'll realize that you're much more than a pretty face – you're also very smart.
1. I'm not old. I'm aged to perfection.
2. If no one comes to my party, I can have my cake and eat it too.
3. Hold on to your inner child as you grow older.
4. I don't want gifts. I just want hugs, kisses, and loads of 25th birthday wishes.
5. Today, we celebrate me.
6. Old enough to know better but still young enough to get away with it.
7. Who says I have to grow up?
8. Sometimes, in our twenties, we forget that we aren't going at it alone, even though we've never felt lonelier than we do now.
9. Another year, another candle on the cake.
10. In youth, we learn. In age, we understand.
11. Born this way. And I wouldn't change it for the world.
12. Life actually only begins at 25. Until then, you're doing research.
13. Life is a book, and the 25th chapter is the one where everything starts making sense.
14. Stuck in them twenty-somethings.
15. A 25th birthday celebration done right!
16. Blessed to see another year.
17. Today marks the beginning of the other half of this decade.
18. The best is yet to come – I promise you that.
19. Thank you, mom, for giving birth to me.
25th Birthday Quotes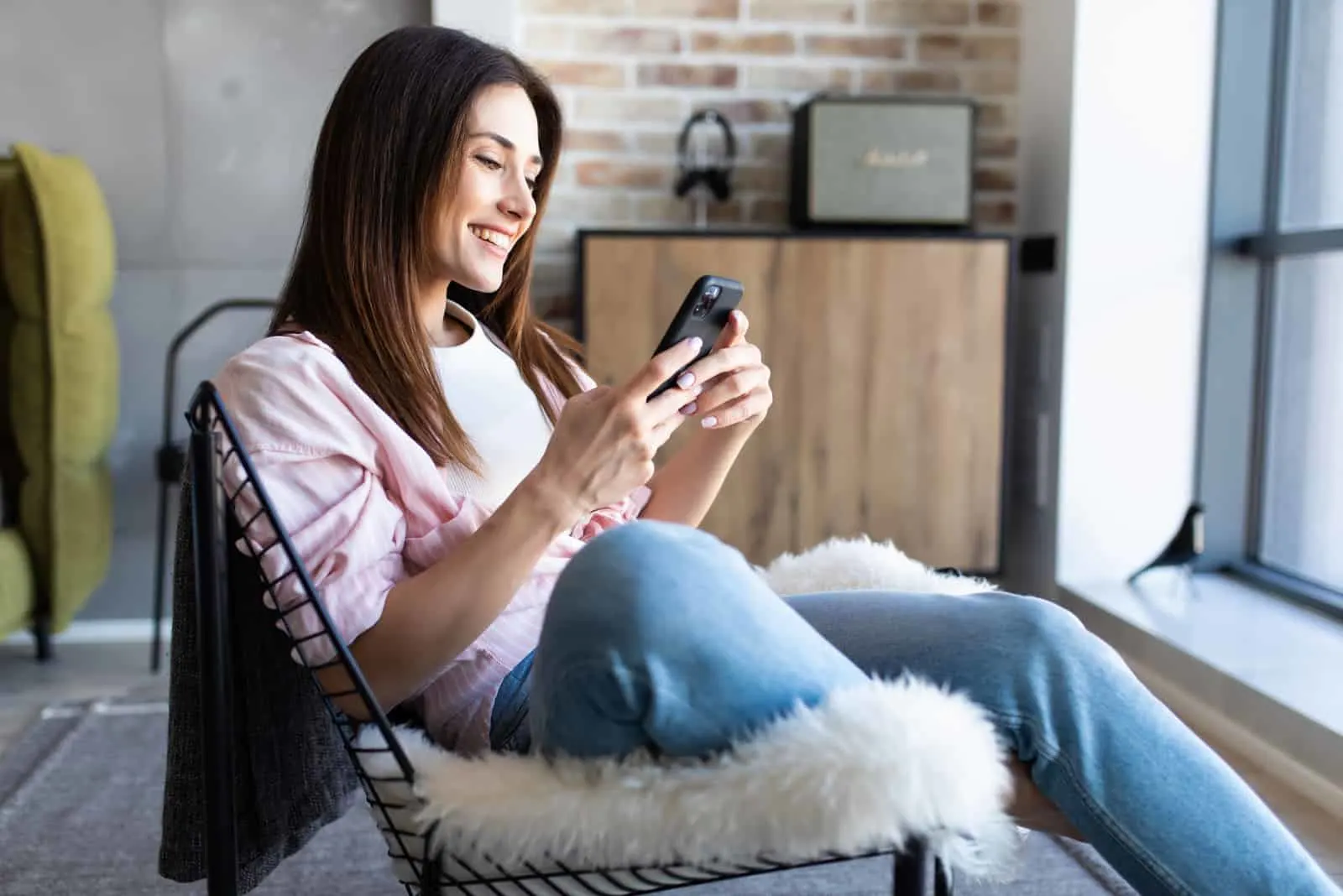 Check out what some famous authors have to say about entering the mid-twenties and birthdays in general.
1. "Every year on your birthday, you get a chance to start new." ― Sammy Hagar
2. "The more you praise and celebrate your life, the more there is in life to celebrate." ― Oprah Winfrey
3. "Birthdays are nature's way of telling us to eat more cake." ― Edward Morykwas
4. "Getting older makes you more alive. More vitality, more interest, more intelligence, more grace, more expansion." ― Jamie Lee Curtis
5. "There's no such thing as aging, but maturing and knowledge. It's beautiful. I call that beauty." ― Celine Dion
6. "25, sittin' on 25 mill." — Drake, "The Motto"
7. "Is the quarter-life crisis just not having a full-time job and living with your parents, or is it realizing that you have to choose some irreversible path for your life? In my case, it was realizing that I had already chosen, quite some time ago." — Taylor Cotter.
8. "You're 25. Feeling unsure and lost is part of your path. Don't avoid it. See what those feelings are showing you and use it." — Louis C. K.
9. "I think your 20s are the hardest part of life. I mean, everyone goes on about how hard it is to be a teenager, but actually, I think it's tougher to be in your 20s because you're expected to be a grownup and expected to earn your own living and be successful, and I think you feel like a kid still." — Nigel Col
10. "I think, for the majority of my twenties, I was always so concerned with what I didn't have, or what I still wanted." —Adan Lambert
11. "It's supposed to be the prime of your life, the most vital, the most beautiful. But you're making your most critical decisions and sometimes your most critical mistakes." — Ann Brashares
12. "Today's my birthday. I always make bad decisions on my birthday." — Doctor Martha Livingston, Agnes of God
13. "Growing old is mandatory, but growing up is optional." — Walt Disney
Funny 25th Birthday Captions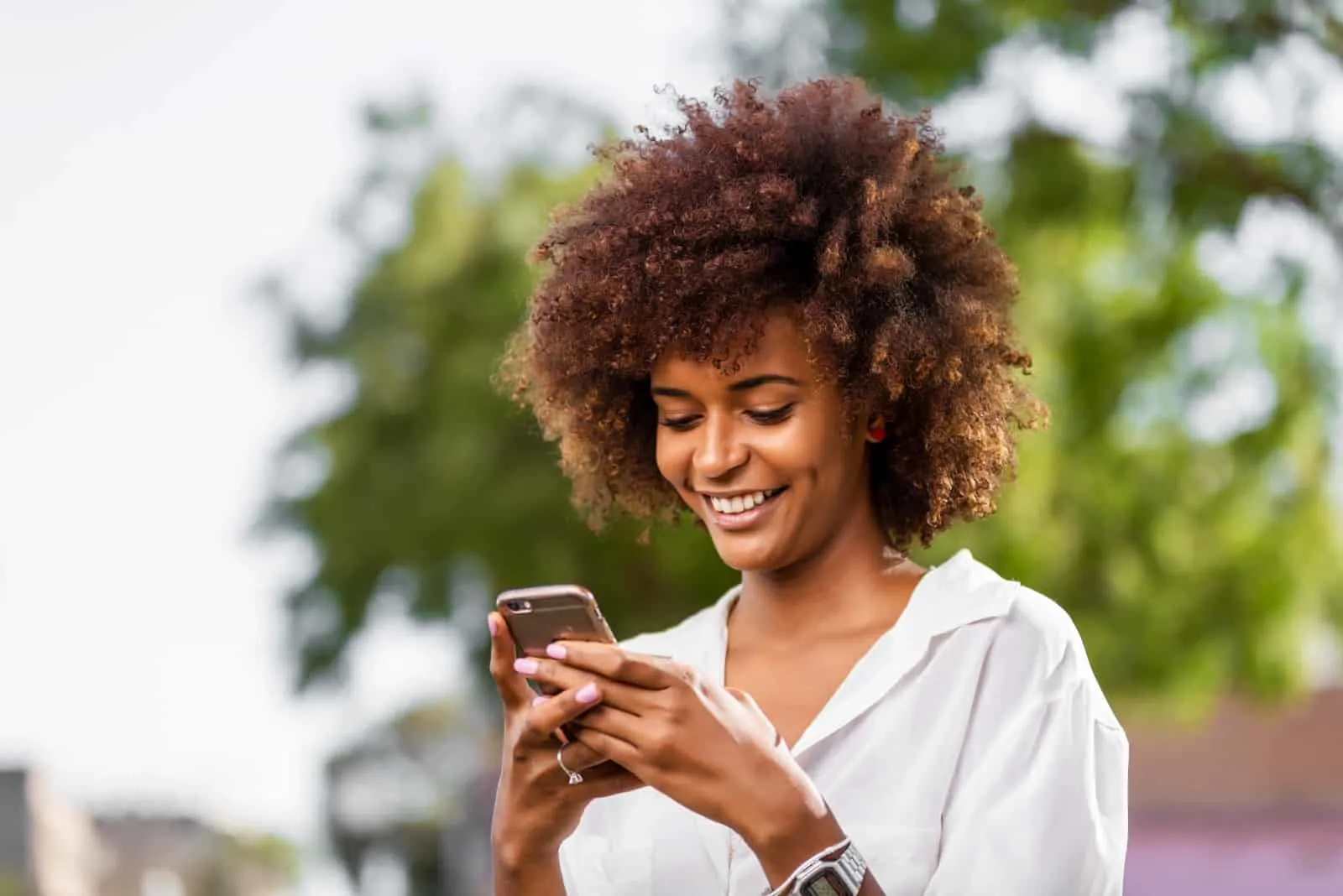 Make everyone laugh with this collection of the funniest 25th birthday captions ever:
1. Wow, I'm officially old!
2. May the 25th year of my life take me on the right track.
3. Forget about best wishes. Bring me presents!
4. There is no room for any more candles on my birthday cake. That's how old I am.
5. Is it already time for my quarter-life crisis?
6. Another year, another awesome selfie!
7. How sad it is to know that the best years of my life are behind me.
8. I'm one-quarter away from turning a century!
9. I can't believe a whole year has passed since my last birthday.
10. Celebrating the fact that I didn't die in the last year.
11. I was wondering what 25 feels like.
12. You know what they say about more candles on your birthday cake…a bigger wish!
13. 25 is just the number of years all of you have been annoying me.
14. Let the quarter-life crisis commence!
15. Another year older. Can't say I'm much wiser.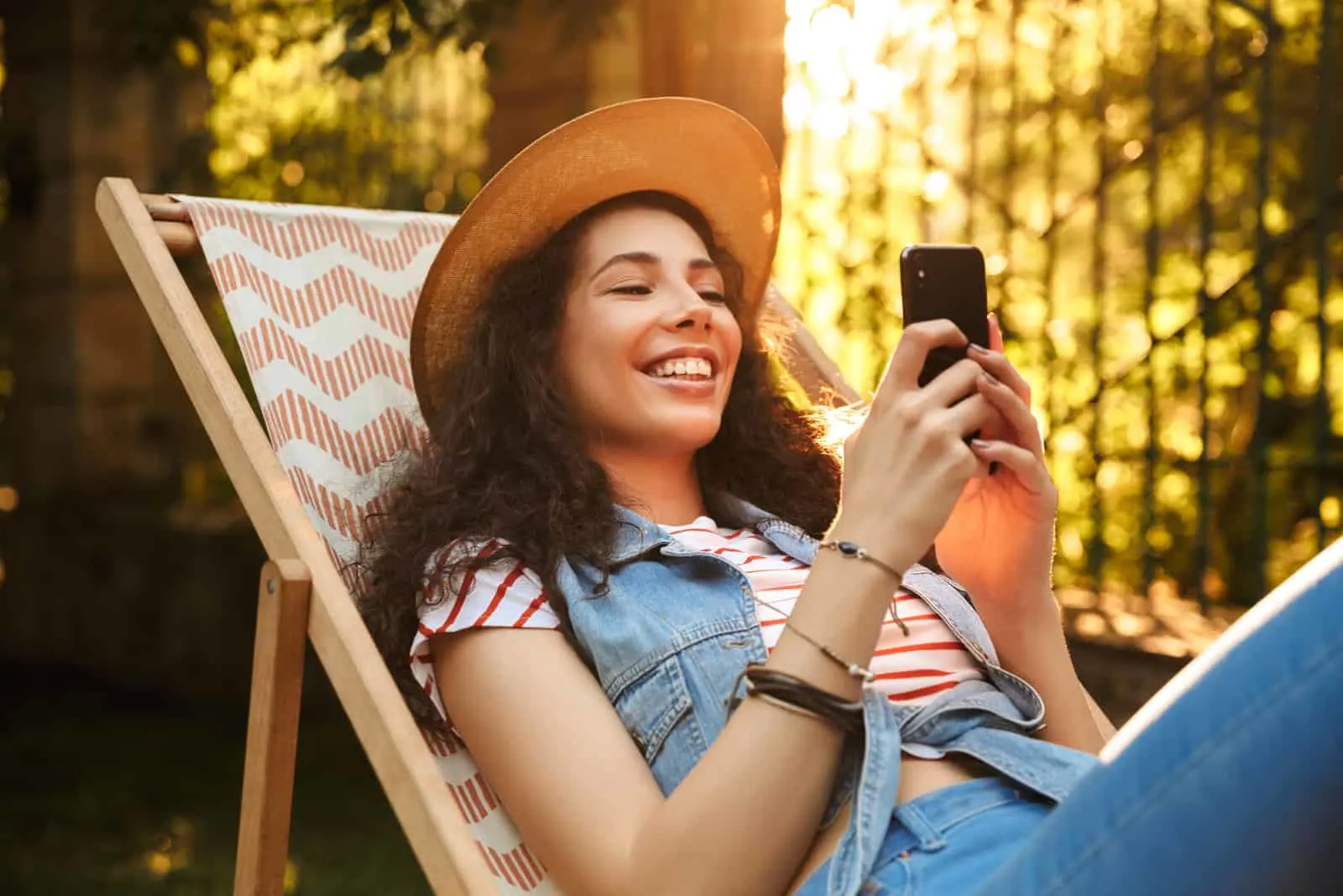 16. No, I can't act my age. Have you forgotten that I've never been 25 before?
17. Find me in Neverland.
18. To be honest, I wouldn't have come if it weren't for the cake either.
19. Today is my birthday, but I'll take gifts whenever.
20. Old enough that I need a filter on this photo.
21. I'm too young to be this old.
22. It's my favorite holiday…my birthday!
23. Birthdays are good for you. Statistics show that the more you have, the longer you live.
24. Birthdays are like boogers. The more you have, the harder it is to breathe!
25. As we age, three things happen. The first thing is your memory goes, and I forget the other two.
26. I know that age is just a number, but my number got too high.
27. The first 24 years of childhood are always the hardest.
28. Living my birthday by the 80/20 rule today: 80% champagne & 20% cake.
29. Eating cake like nobody is watching today.
30. New age, same old me.
25th Birthday Puns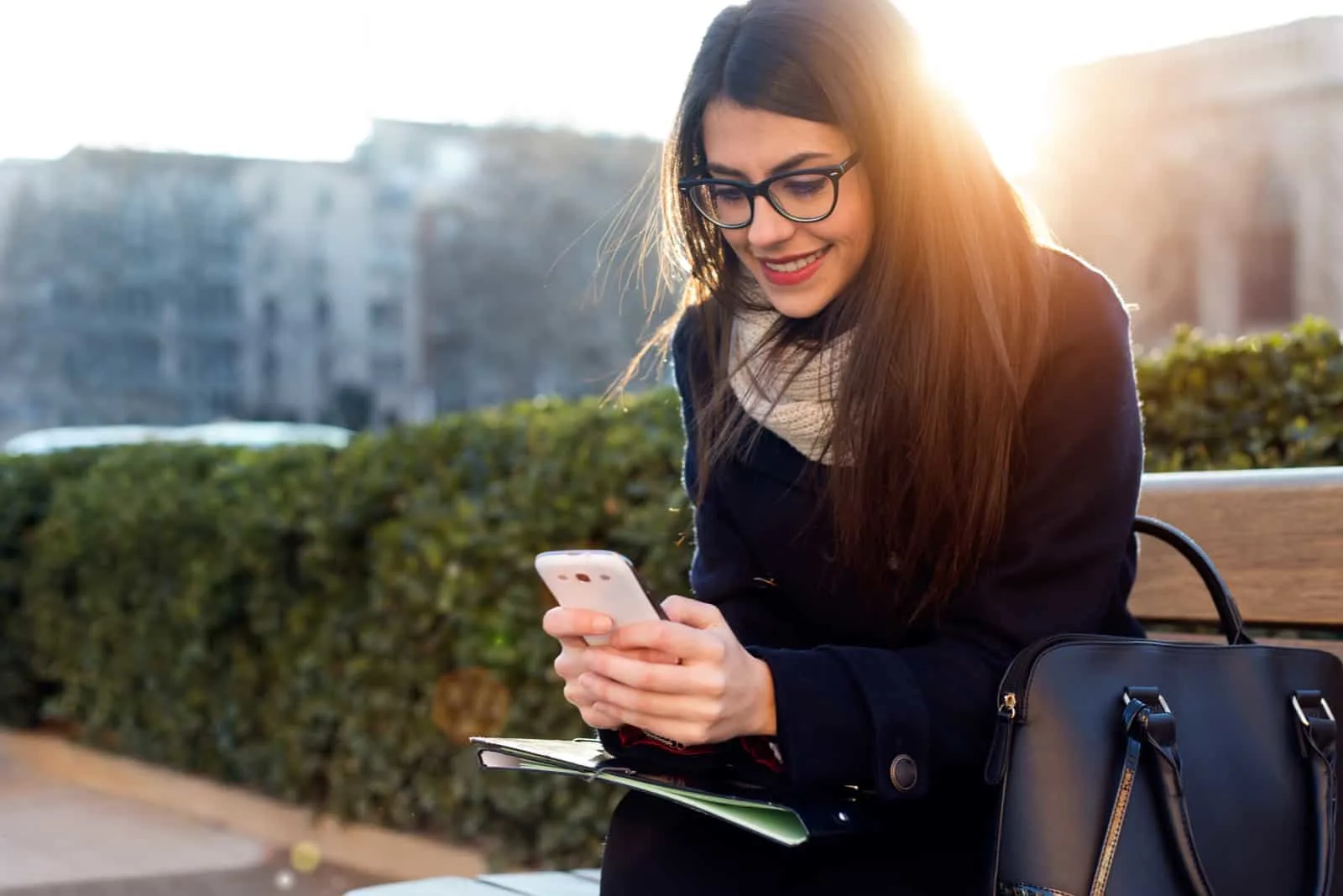 If you're into witty captions, these birthday jokes are for you:
1. We're gonna party like it's my 25th birthday.
2. Yes, it's true – I've officially become an old fart.
3. Go ahead, cake my day.
4. Yeti or not, it's my 25th birthday.
5. Having a toad-ally awesome birthday.
6. 'Till death do us party.
7. Cheers and beers to my 25 years.
8. What's getting lit tonight? Me or the candles? Time will tell.
9. I did't choose my 25th birthday. My 25th birthday chose me.
10. 25 and ready to thrive.
11. Who wants to be a dime when you could be a quarter?
12. Season 2, Episode 5.
13. Spoiler alert: it's my birthday today.
14. The one where I turn 25.
15. Celebrating my birthday today is a piece of cake.
Sassy 25th Birthday Captions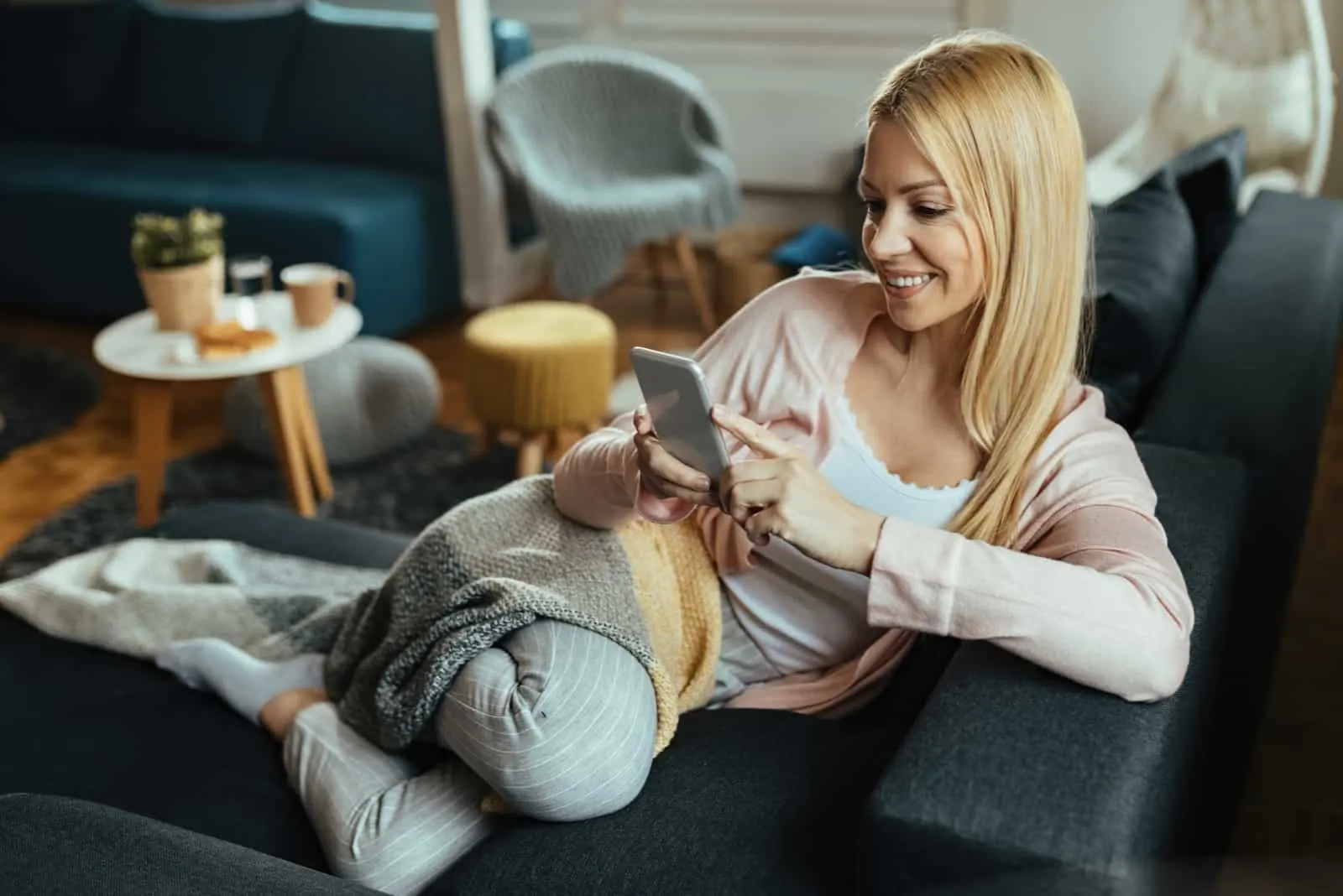 You're classy, sassy, and bad-assy. So, why shouldn't everyone know that?
1. The day all of my social media followers have been waiting for has finally arrived.
2. Shine like gold. Sparkle like glitter. 25th done right.
3. A year older, a year bolder.
4. I don't get older. I level up.
5. Sassy since [insert your birth year]
6. I hope the birthday cake is as sweet as me.
7. On this day, a legend was born.
8. Cheers to a day as special as me.
9. My birthday, my rules.
10. Today, the world received a gift. It's me, and you're welcome.
11. Some things just get better with age. Of course, I'm one of them.
12. Aged 25 years? I'm vintage!
13. 25 and fabulous.
14. Look who's 25 and looking awesome!
15. Kissing my early twenties goodbye.
16. You must admit, 25 looks great on me.
17. I'm actually 18 with 7 years of experience.
18. Who knew that 25 could look this good?
19. It's national me day, 25th in a row.
20. Would it really be my birthday if I didn't take a selfie?
21. Today, I'm just a whole year more incredible.
22. My 25th birthday, my rules.
23. Feeling cute. Maybe it's my birthday glow.
24. Today is the oldest I've ever been and the youngest I'll ever be again.
Happy 25th Birthday Wishes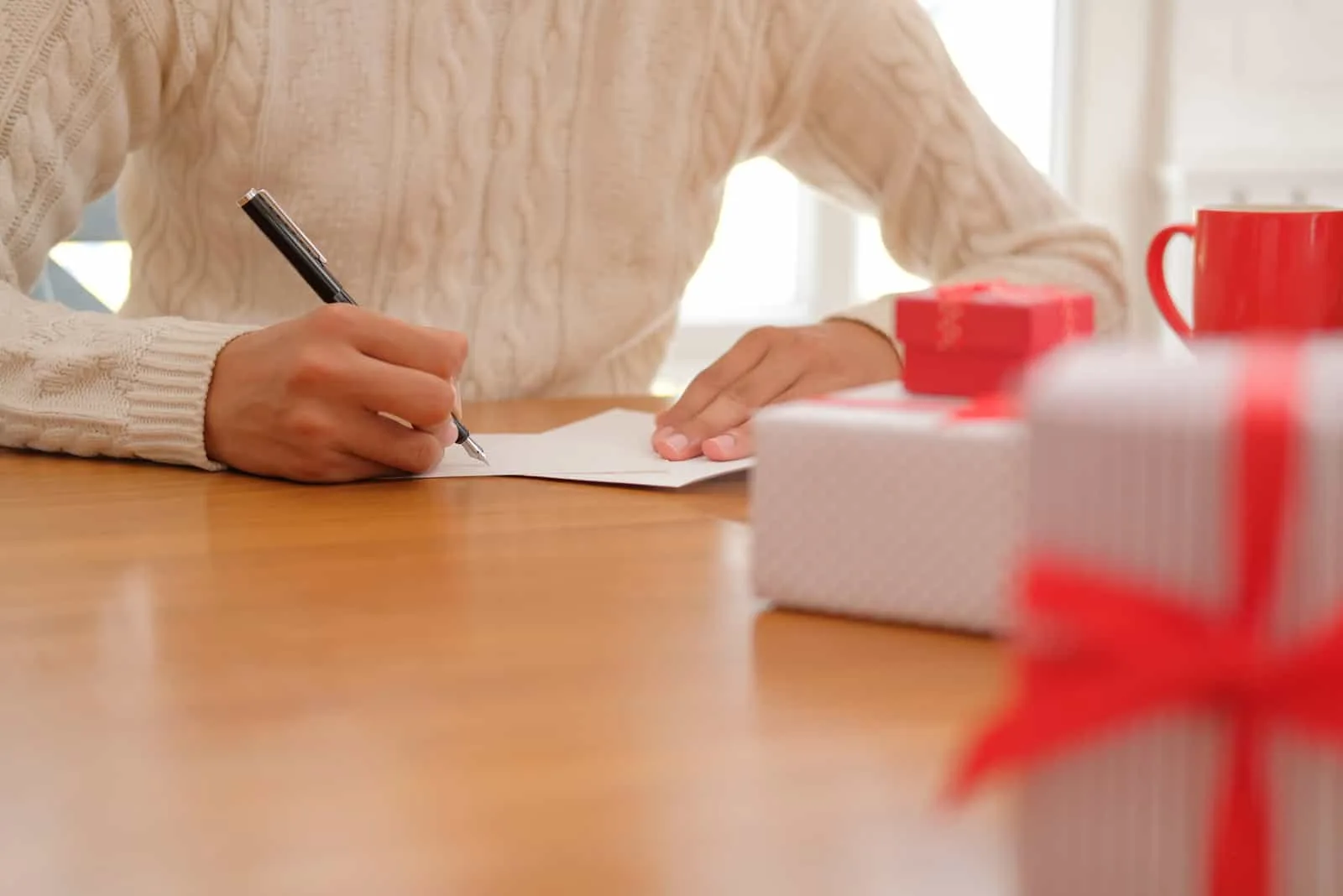 If your loved one is celebrating their 25th birthday, you don't have to think about what to write on their birthday card. Here are some of the best birthday wishes and birthday prayers for everyone!
1. Wishes and joy are shared by everyone on your birthday, but I want to share the day with you on your special day. Happy 25th birthday, love!
2. You may be thousands of miles away, but I still feel you right next to me. I hope you have the best birthday party ever! Happy birthday!
3. Dear friend, I'm sending you smiles for every moment of your special day. Have a wonderful time and a very happy 25th birthday!
4. I wish you all the best on your happy day. May God grant all of your wishes. I love you.
5. You've reached a quarter of your life, but the best years of your life are ahead of you! I want you to know how amazing you are and how much I love you. See you next year!
6. I'm sorry I couldn't have made it to your 25th birthday party. But I'm sending you lots of love, and I'm sure you'll have a blast. Happy 25th birthday.
7. Wishing you a day filled with happiness and a year filled with joy. Happy 25th birthday!
8. Happy birthday, your good looks are living proof that Mother Nature sometimes wins the battle with Father Time.
9. Happy 25thbirthday to you. From good friends and true, from old friends and new, may good luck go with you and happiness too!
10. Thank you for giving us all a reason to celebrate. I wish you the happiest birthday!
What Do You Call A 25th Birthday?
In many cultures, you call your 25th birthday a silver birthday, while your 50th birthday is a golden birthday. Many people use this information to help them with decorating or gift ideas.
Here's another fun fact: a 25th marriage anniversary is also called a silver anniversary.
Is A 25th Birthday A Milestone Birthday?
Yes, it definitely is. It's actually the biggest milestone birthday after your 21st birthday and before your 30th birthday.
After all, reaching a quarter of a century is definitely a big deal. Besides, for many people, this is a turning point when they make some major life decisions.
What Are Good Instagram Captions For Your Birthday?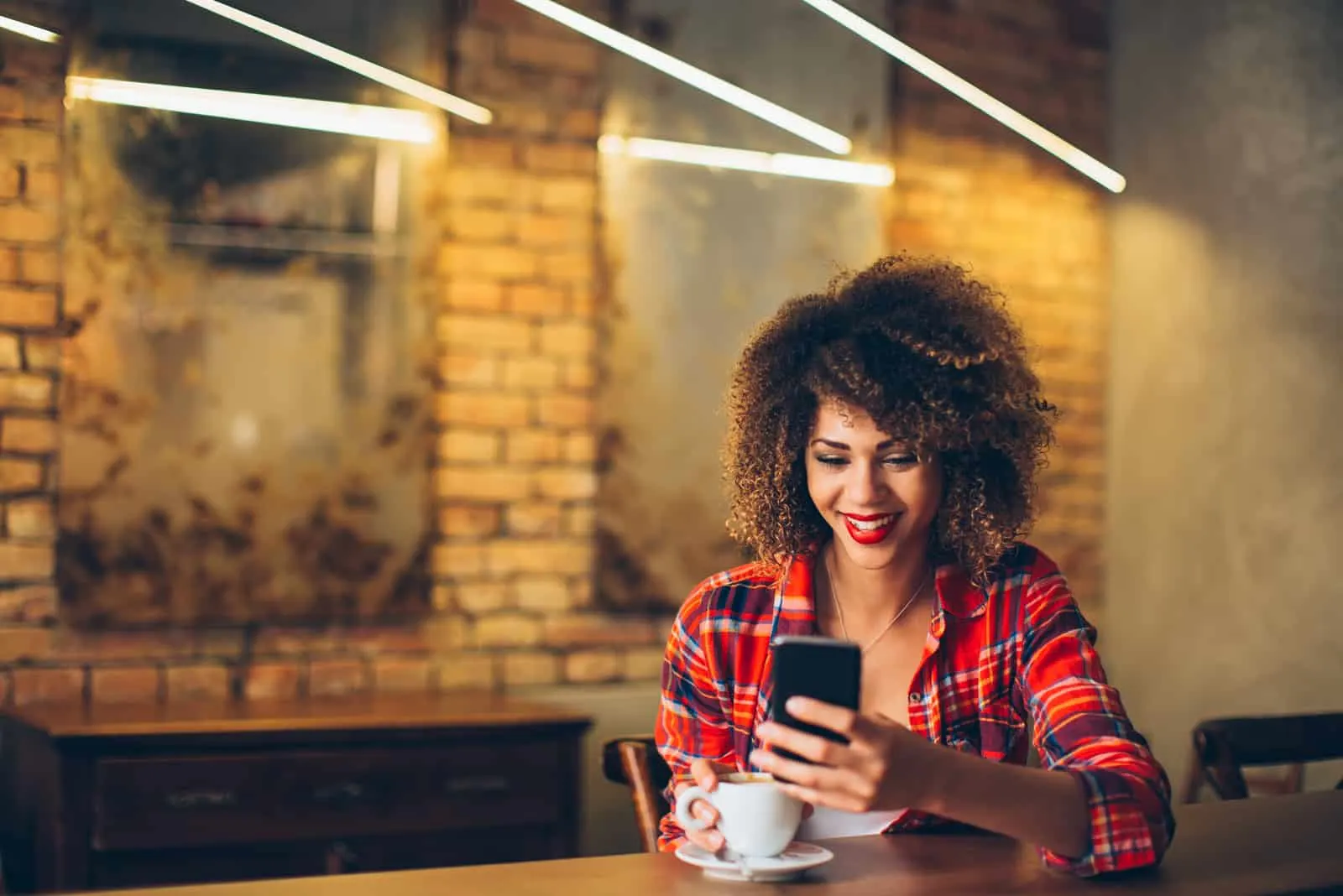 1. Surround yourself with people who are more excited about your birthday than you are.
2. Birthday girl/boy
3. I'm so awesome that when I was born, I was given a certificate.
4. Guess I'll be singing "Happy Birthday" to myself this year.
5. Let the birthday shenanigans begin!
6. Cupcakes and wine…I'm about to have a good time.
7. Who's ready to celebrate my birthday?
8. Jumping into this birthday headfirst.
9. May all my wishes come true.
10. A little party never killed anybody.
To Wrap Up:
I promise you one thing: each of these 25th birthday captions will do the trick; they will help make your birthday even more memorable. Now, you basically have one job left only: pick the one that suits you best.
And hey, I wish you a happy birthday. Consider these captions as my gift to you. I hope you liked it.