Dear Future Wife,
I love the sound of that: future wife. Calling you that is the best feeling in the whole world.
Making you mine forever fills me with enormous joy and peace, and I can't thank you enough for choosing to be mine for the rest of our lives.
The day you said "yes" to me was the happiest day of my life and, believe it or not, I am still drunk with happiness from that day.
With you, I realized what unconditional love is. With you, I realized what it really means to love someone.
Because when you love, the other person is more important to you than yourself and you just want them to feel good. Thanks to you, that's how I feel right now.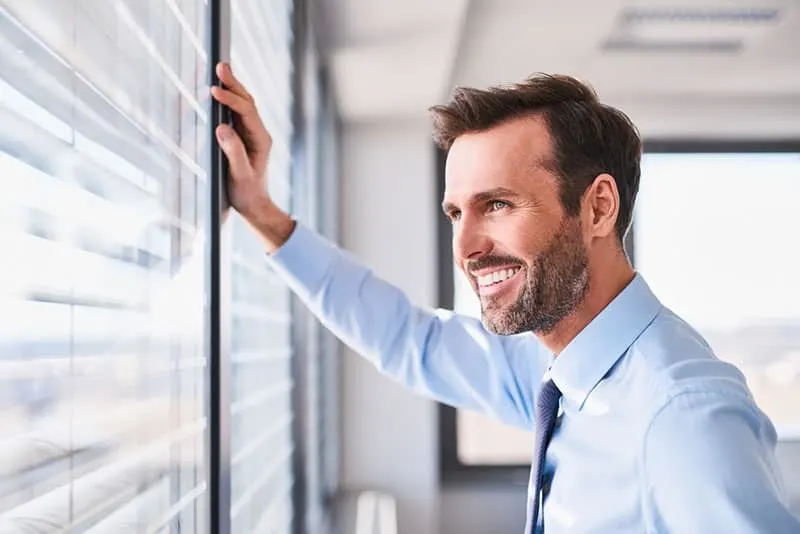 I feel like my life has a purpose now. I feel like all the others before you were wrong and that you are the right one. The one who will teach me all the great things you do every day.
Because of the enormous love and affection I feel for you, I want to say a few things to my future wife, my best friend, my only soulmate, my whole world.
I will always be there for you. I will be with you for better or worse as God is my witness.
The day we say "yes" in front of God will be the beginning of the path we will walk proudly together.
I will never let go of your hand because letting it go would mean losing my compass and not being able to see where I am going.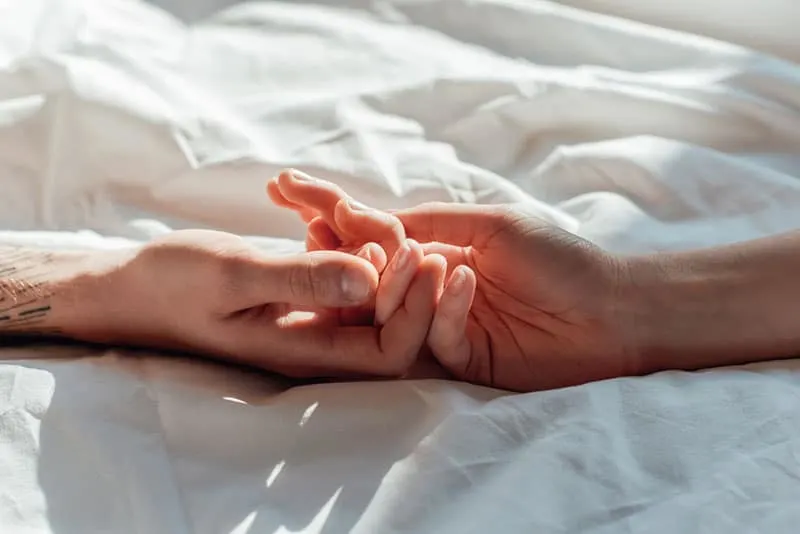 I will be there for you when you are sad, to wipe away your tears. I know that even tears look good on you, but please don't cry because I can't handle that.
I promise that I'll be with you in your happy moments so can you share your happiness with me.
And when I see that sparkle in your eyes, I'll be happy for you. Because if you're happy and pleased, I am too.
I will support you. And when I say support, I mean that I will fight like a lion for all your goals and help you as much as I can to achieve them.
I will support you when life hits you, and be the shoulder you can cry on.
And in all those happy moments when you won't need my help, I will look at you from a distance and let you enjoy your happiness with your friends and family.
I will give you your space and I won't selfishly keep you only for myself.
Even if I don't want to share you with others, I'll let you bring some happiness into other people's lives just like you brought into mine.
I will help you take care of our kids. I hope that our kids will be beautiful like you and a bit crazy like me. I hope they will have your eyes and your look that makes every heart melt.
I hope our baby girl will be brave and slightly mischievous like you.
And I know that her brother will always take care of her like she's the most precious thing. I know that our kids will be amazing because they'll be a mix of you and me.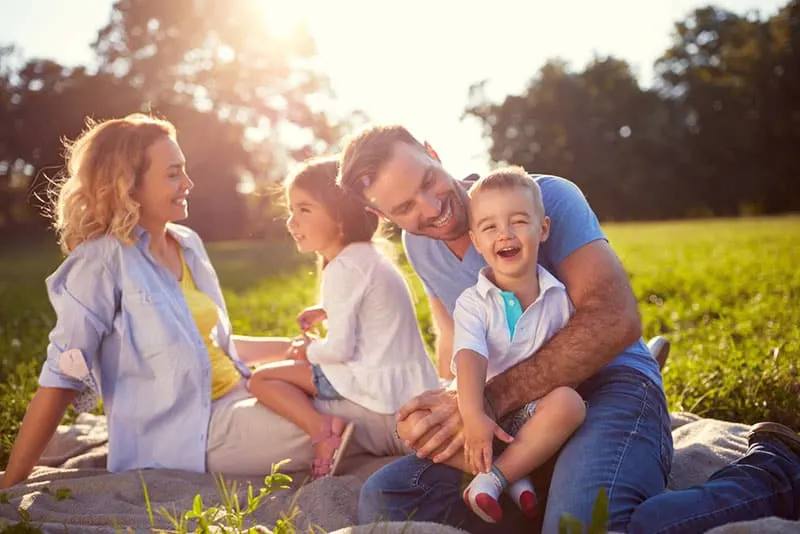 Related: 81 Best Love Letters For Her Straight From The Heart
I want you to know that just because you'll be the one to give birth to our kids, it won't mean that you'll have to take care of them alone.
I will be there to tuck them in every night and help sort their toys.
I'll bathe them and spend sleepless nights taking care of them when they're sick. I'll be there in every moment to help you and never say that I've had enough.
I'll be the wall you can lean on every time you feel like you're falling apart .
I'll be your answer to your screams for help and I promise to always do everything in my power to make you feel special. Because that is what you really are.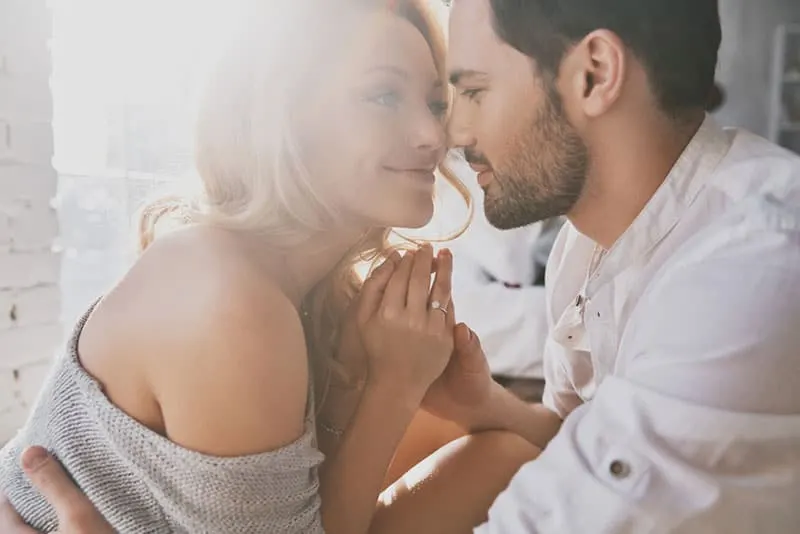 I'll always kiss you with the same intensity as I kissed you for the very first time.
Because I can't ever get enough of your lips, your scent, and your sweet words full of understanding.
I promise that the chemistry between us will never disappear and that we won't be like some couples who let routine eat them alive. I'll constantly make an effort.
I'll chase you even if you are already mine.
I will fall in love with you again and again with every new day.
Every morning as soon as I open my eyes and see the angel without wings lying next to me.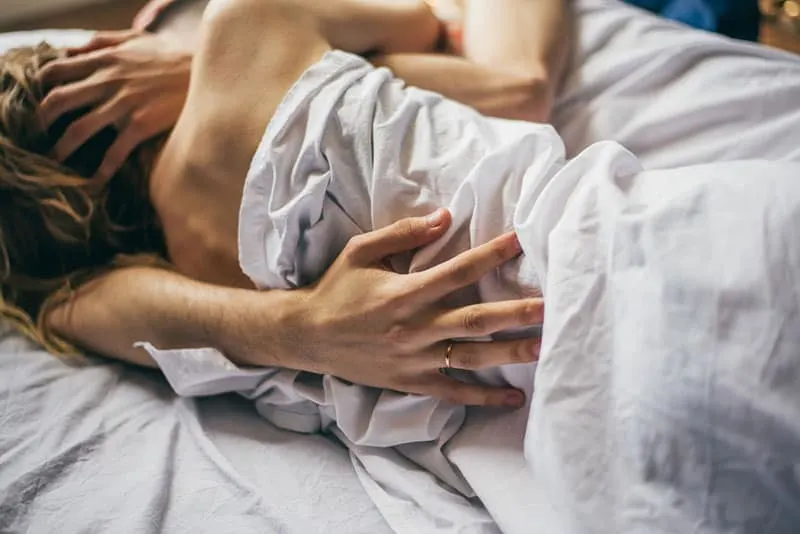 And I'll stroke your hair and tell you how much I love you and how happy I am that you are there with me.
I'll be madly, deeply, and crazily in love with you every day for the rest of my life. And I won't ever regret choosing you to be my wife.
You're the best decision I've made in my life – my best friend, my late-night call, my soulmate, and my perfect half.
I know I'll get on your nerves from time to time.
You will get on mine. We'll have our bad days, misunderstandings, and fights.
But I promise to never allow our problems to be bigger than us. We'll always find a way to solve every obstacle in our way.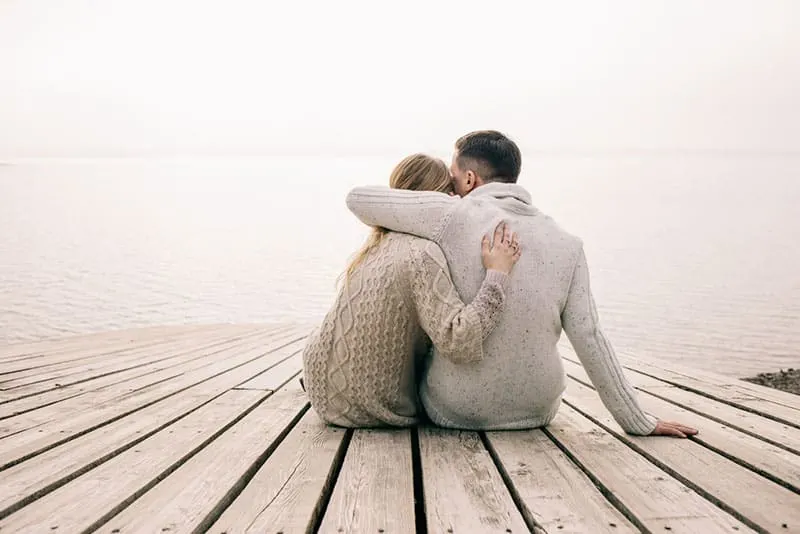 You know how the vows go: "To have and to hold, from this day forward, for better, for worse, for richer, for poorer, in sickness and in health, until death do us part."
I'm making this promise to my future wife – to you, my one and only: I will fulfill them.
I will love and respect your family like my own. I know that your parents are important to you and I'll always respect that.
If it wasn't for them, you wouldn't have become the amazing person you are now.
I have to thank them for making such an effort to raise a woman like you because you are truly a masterpiece.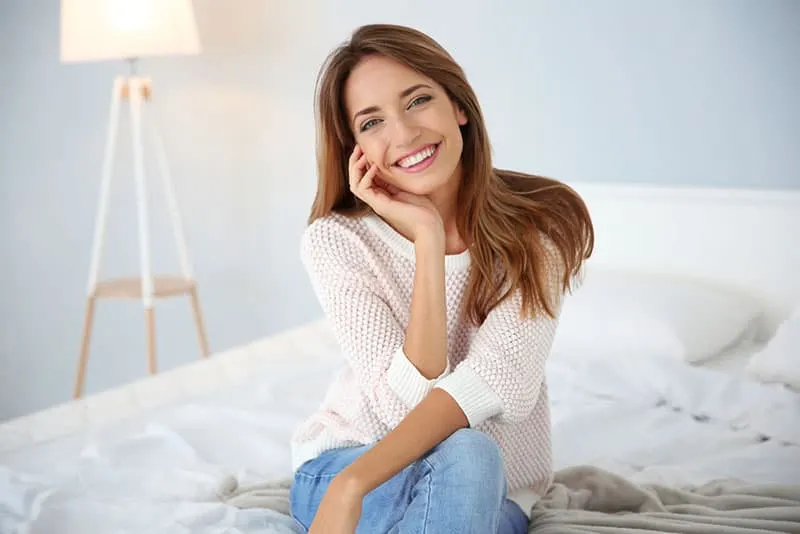 I will never forbid you from sleeping over at your mom's house if you want to and never be mad at you for choosing her over me.
I know that you love me, but you should love the one who gave you life as well. Because a mother is the only unconditional friend.
I want you to have a flawless relationship with yours.
While you spend time with your mom, I'll probably drink beer with your dad, watching a football game together and enjoying our perfect lives.
I'll just be sure to steal a kiss from you when nobody's watching because my lips without yours are like flowers without water.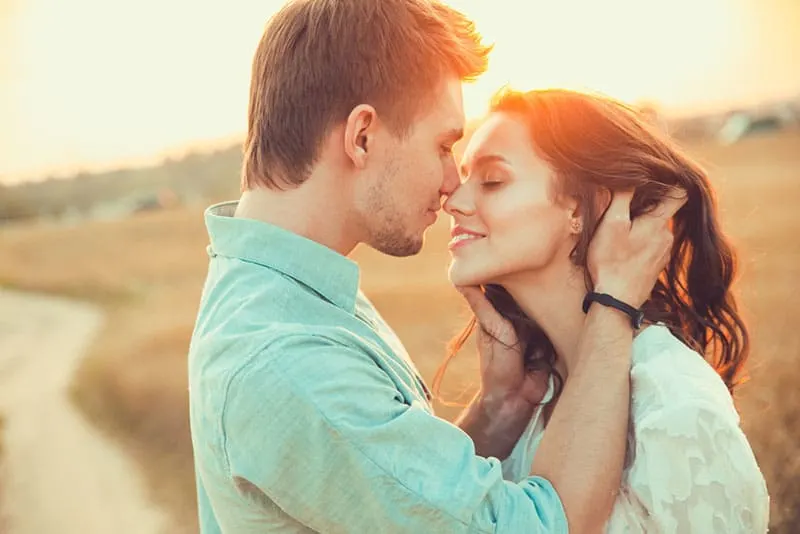 I will love you until my last breath.
Wearing my heart on my sleeve, I can promise you one thing: I will love you until I die.
And I am not saying this just because I am overwhelmed by the whole situation, but because I know without a doubt that I've found my soulmate.
Because when you find your other half, you just know it.
There's no need to explain anything or use words to help others understand it.
When you meet the right one , it feels like all the time you've been dreaming for that person to come into your life actually paid off.
But only that person is a million times better than any of your dreams.
That person is someone who came into your life to make all your worries go away.
The one who brings only positive energy and fights until her last breath to never hurt you.
Thank God I found that person in you. I am such a lucky man to have you in my life and trust me when I say: I'm not planning to let you go.
You're my Alpha and my Omega. With you, my life begins and ends.
You are my happiness and my reason to live. You are the light at the end of the tunnel.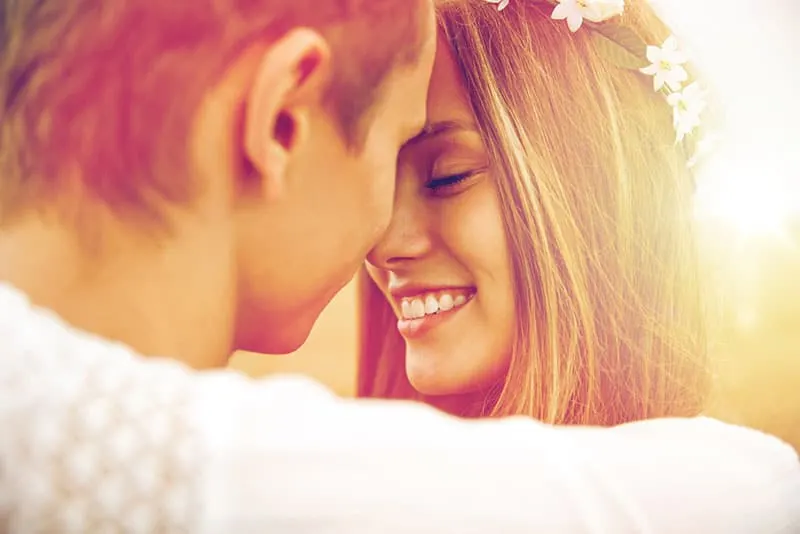 You, and only you, are the one who can lift me up with only one look.
Because you have the eyes of an angel and I am the luckiest man alive for being able to stare into them for the rest of my life.
So baby, thank you for making me the happiest man alive and agreeing to be my wife.
Being your husband is the most precious title I'll ever have and I am damn proud of it!
To my future wife from her crazily in love Future Husband
by Owen Scott