You just heard the great news: someone you care about deeply is expecting a baby, yippee ?. This news would brighten anyone's day.
Of course, you're so happy for the blessed couple and their big news, but you can't think of the right words to convey your best wishes to them. Don't worry, that's why I am here.
I've found the most heartfelt congratulations on pregnancy text messages and quotes online and put them into this collection for you. These messages won't only make the new mom-to-be happy, they'll also encourage her while she's about to step into the most beautiful and blissful period of her life: motherhood.
Congratulations On Pregnancy Messages
1. God bless you! What a great piece of news to start the day. Here's a toast to the beautiful mother and her stork. Wishing you a safe and memorable delivery. Congratulations!
2. Don't be so nervous, alright? A new life is starting to grow inside you. Now you're the seed; your baby is the tree. Congratulations, really happy for you.
3. Motherhood is a beautiful balance of chaos and peace. It's dirty diapers and tummy tickles. Mess on the floor and laughter in the air. Long, sleepless nights and early morning cuddles. It takes everything you have and fills you when you are empty. It's truly extraordinary, but then so are you. Congrats on your pregnancy.
4. Your pregnancy proves that God really loves you. Because you have been selected for one of the greatest roles in this entire universe: Motherhood. God bless you and your unborn.
5. For 9 months you'll carry your little baby in your belly, and for the rest of your life, you will have it in your heart. Congratulations on your pregnancy.
6. Can you feel God smiling and the angels dancing around you? Well, guess what? A piece of heaven just came down to you. Stay blessed always. Congratulations.
7. Congratulations on your pregnancy! I cannot think of two people who would be better parents than you. You really deserve the titles of mom and dad. I can't wait to meet your baby!
8. Why not go on and hibernate for nine months straight? I bet you will not get any sleep for the next four years. Congratulations and warm wishes on this development.
9. This time next year, you're going to be a mom! Just you wait. Nothing will compare to the first time your baby looks at you, curls up against your chest, and wraps its tiny hand around one of your fingers. Words cannot express how ecstatic I am for both you and your family.
10. The bittersweet pain that comes with pregnancy may last for the next few months, but the joy of carrying your newborn in your arms will last for a lifetime. Congratulations on getting pregnant!
11. As your body prepares to bring a baby into your home, remember this: there is no craving too weird and no mood swing too unreasonable. Wishing you all the best in your pregnancy.
12. Welcome aboard. Please fasten your seatbelts as you are about to take off on a breathtaking journey over the next nine months of your life. Congratulations on your pregnancy!
13. Congratulations, guys! That is going to be one lovely child, thanks to having the most photogenic parents in the world, obviously. But most importantly, this baby is really lucky because you are going to be wonderful parents, both of you. Congrats again, and good luck!
14. Your pregnancy will bring about exciting new challenges in your life. Now you have to be an awesome mother, not just a great wife. Congratulations on announcing your pregnancy!
15. Have you ever wondered why a woman would ever want to be pregnant despite the nausea, mood swings, temper tantrums, and hormonal fluctuations? You are about to find out the magical answer yourself. Congratulations.
16. These nine months will seem like the longest of your life. But once your baby is born, time will fly, and before you realize it, it'll be time to wish your toddler a happy first birthday. Cheers to the wonderful topsy-turvy rollercoaster of pregnancy and motherhood that you are about to embark on!
17. We were so excited to hear your amazing news. A pregnancy is always exciting, and it is even more exciting since we know the mom and dad to be! When two people as amazing as you have a child, the result is always magical. Congratulations, you two!
18. To be a woman is one thing. But to be a mother is a whole new level. Congratulations on taking your first steps towards discovering a new dimension of life.
19. Best wishes to your womb creature. Take care of yourself and the life growing inside you. May God bless you. I wish you the best of health and a happy pregnancy.
20. Joy and happiness are already in the air; we can't wait to hold the precious baby girl/boy in our arms. Congratulations on your pregnancy!
21. Few things in life make a lasting impression. The pitter-patter of tiny feet will soon be one of them for you. It's like seeing a shooting star for the very first time. You'll be mesmerized, and all you can do is smile. I wish you much love for your pregnancy.
See also: Best Wishes: 100 Cute Examples For Every Occasion
Short Congratulations On Your Pregnancy Texts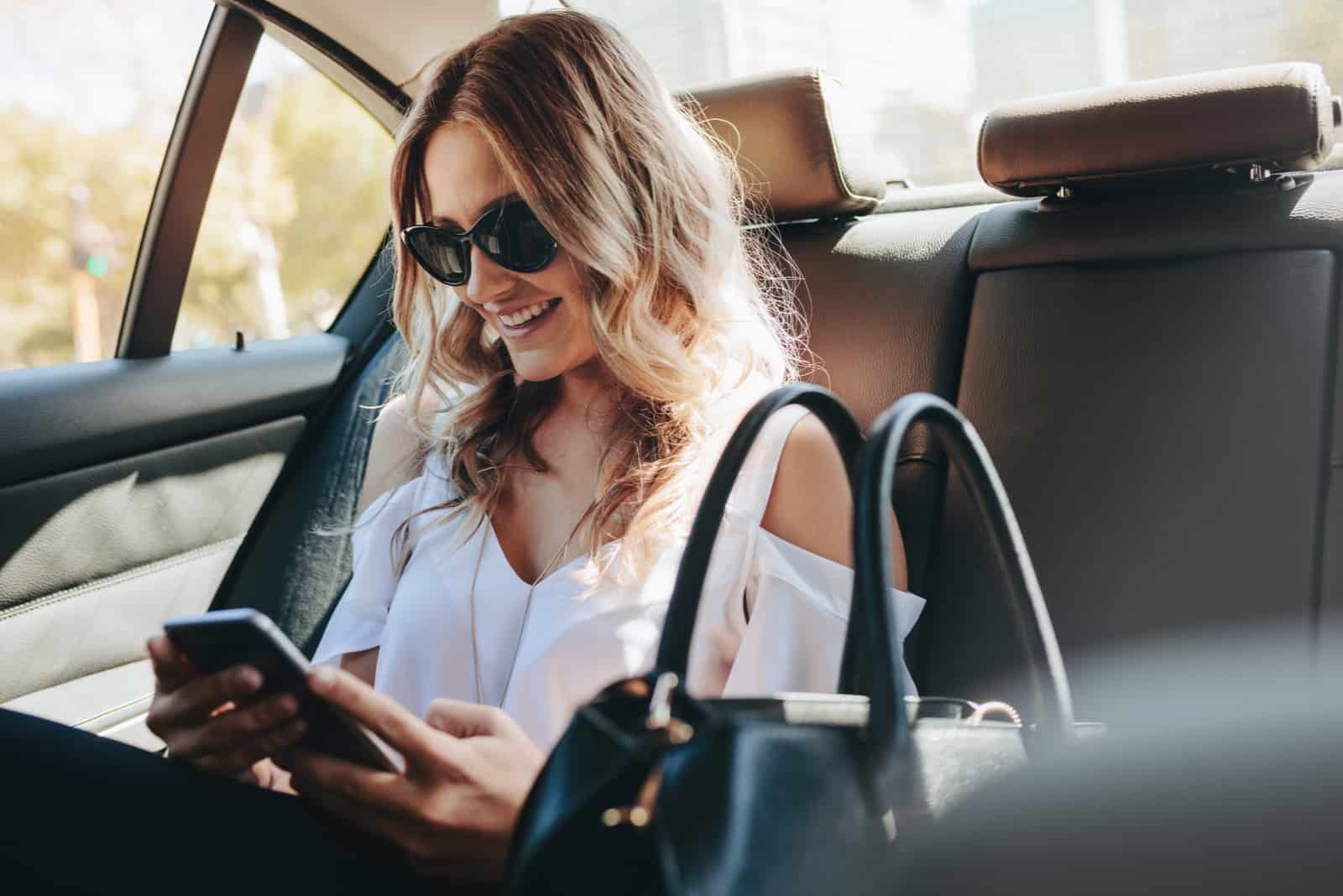 1. So excited to hear your wonderful news! Wishing you a healthy and happy pregnancy.
2. Congratulations to the mother and child. I cannot wait to hold and snuggle it! Love you tons.
3. I can't wait to meet the newest member of your family and make a lifetime of memories together.
4. Congratulations! I was so excited to hear your great news. May God bless you as you start one of the most exciting experiences of your life.
5. Congratulations on being pregnant! Bringing life into the world is such a precious experience, and I hope you enjoy it.
6. I am really excited to hear the news. Congratulations! Enjoy each of the moments to the fullest.
7. Congratulations on taking the first step into motherhood. I know you are going to be a great parent to your little one. God bless you!
8. A new life is breathing inside of you, and nothing is more exciting than this. Congratulations to you for expecting.
9. Dear, I am thrilled and excited about your big news. Please take good care of yourself. Best wishes.
10. Start learning the nursery rhymes and practicing the lullabies as sleepless nights are on the way! Congrats on becoming a mom!
11. Congratulations to the would-be parents! I pray that God guides you throughout this pregnancy and parenthood.
12. Congratulations on one of the best celebrations of your life. May your baby and you stay healthy and strong. Sending my love and prayers.
13. May all the happiness enter your home in the form of this baby. Have a safe delivery and a healthy child.
14. As a parent, I am so excited to hear the wonderful news! Wishing you a healthy and happy pregnancy.
15. Hope you have a thrilling time now and after it arrives. Congratulations on your new team player.
16. Congratulations on the occasion of experiencing the greatest miracle in life: the joy of giving birth! God bless you.
17. The bitter-sweet pain and discomfort will be all worth it when you get life's sweetest gift after nine months. Congratulations.
18. Your pregnancy news has broken my happiness meter. I am eagerly waiting to meet our beloved new member. Stay safe; stay healthy.
19. Pregnancy is a wonderful miracle, and in nine months, your joy will double. Congratulations to the happy couple.
20. You radiate with the glow of an expectant mother! Congrats!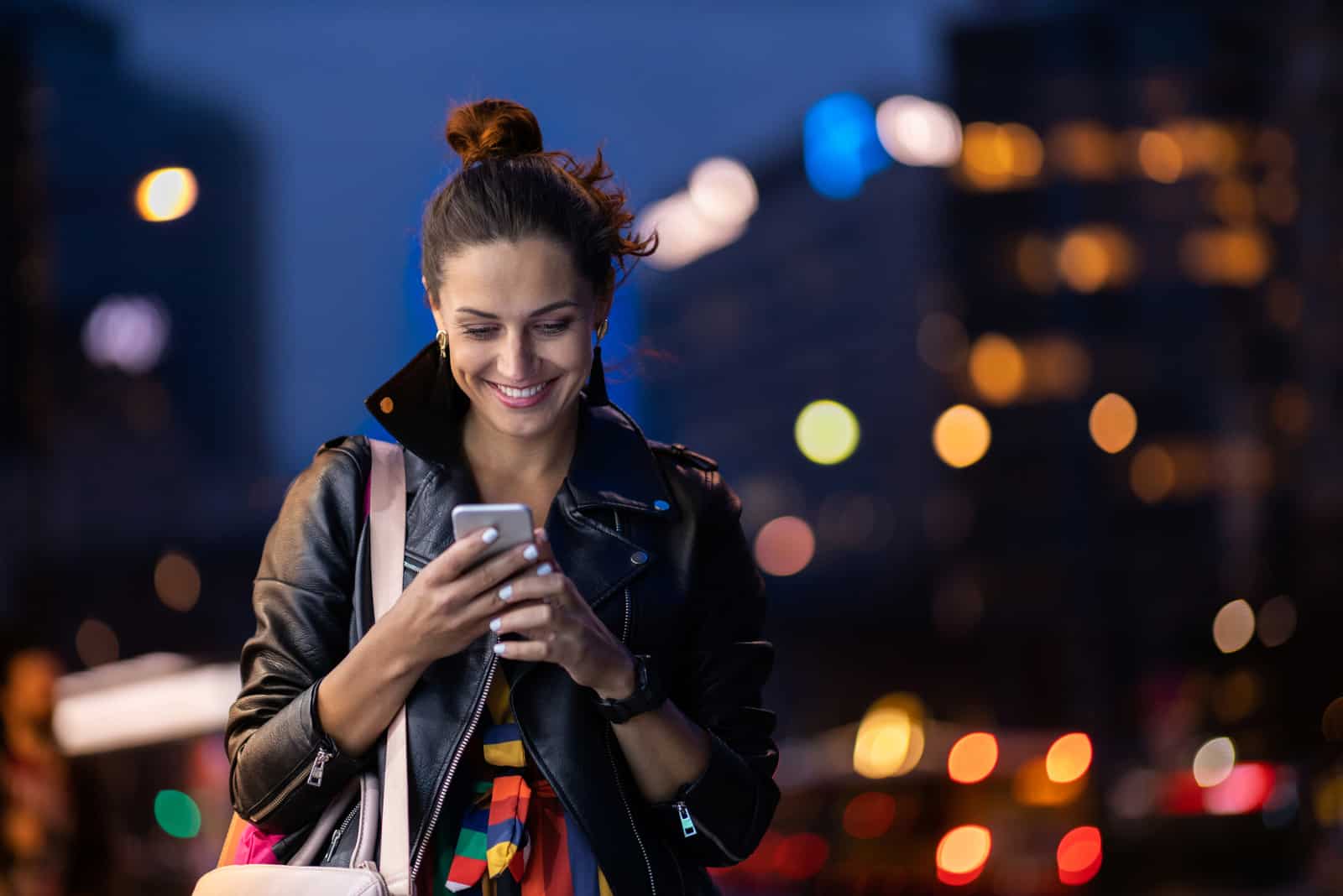 21. A baby is a blessing to the family. Your baby is already blessed with great parents. Congratulations on your pregnancy!
22. The feeling of being fat will last 9 months. The feeling of being a mum will last a lifetime. Sending you all the best wishes.
23. May your faith grow just like the little one inside your belly. God bless you two.
24. May this baby find both its parents and best friends in you two. I wish you a safe delivery and the cutest baby.
25. Our heartiest congratulation on this miraculous journey of yours. Pregnancy is a blessing, and you are the most blessed soul.
26. Right now, I wish I could see your happy smile on that face. Really! What a surprise! Well, at least I will get to see an amazing mother. Congratulations.
27. Congratulations as you expect your bundle of joy! The excitement starts, and it's going to get better each day. Life is indeed full of blessings.
28. Congratulations on creating a life and starting your new legacy. You're going to be an amazing mother!
29. God has so much to offer. He likes to send his blessings from above. You are witnessing one of them. Congratulations.
30. Pregnancy will make you see LIFE in a whole new different way. Why? Because you will experience what it feels like to create one. Congratulations.
31. I hear someone's got a little bun in the oven. Congratulations on the new bundle of joy joining your life soon. You've got this, mama!
32. A child is truly a blessing from heaven, and we are here to support you. Congratulations to the mom-to-be! Take care always!
33. Now I believe God knows better. He sent you a baby just to prove that there is no other person better than you to become a mother. Congratulations.
34. Congratulations on your new bundle of joy! We are sure you are going to be an awesome mother!
35. From two, you are becoming three. We were so happy upon hearing this news. Congratulations, my favorite couple.
36. Congratulations, my dear. I am certain that you will be an amazing mother. Here's to the new addition to the family!
37. Congratulations on starting an incredibly blessed nine-month journey. Have a safe and cheerful pregnancy, my dear.
38. A baby is a work of art; it is a piece of your mind and a slice of your heart. Congratulations on being pregnant.
39. Congratulations! Sending my prayers and good wishes to you. This baby is going to be lucky to have such great parents!
40. Congratulations because your journey into motherhood is now starting. We are so excited to meet your little angel. But as for now, enjoy your pregnancy, dear!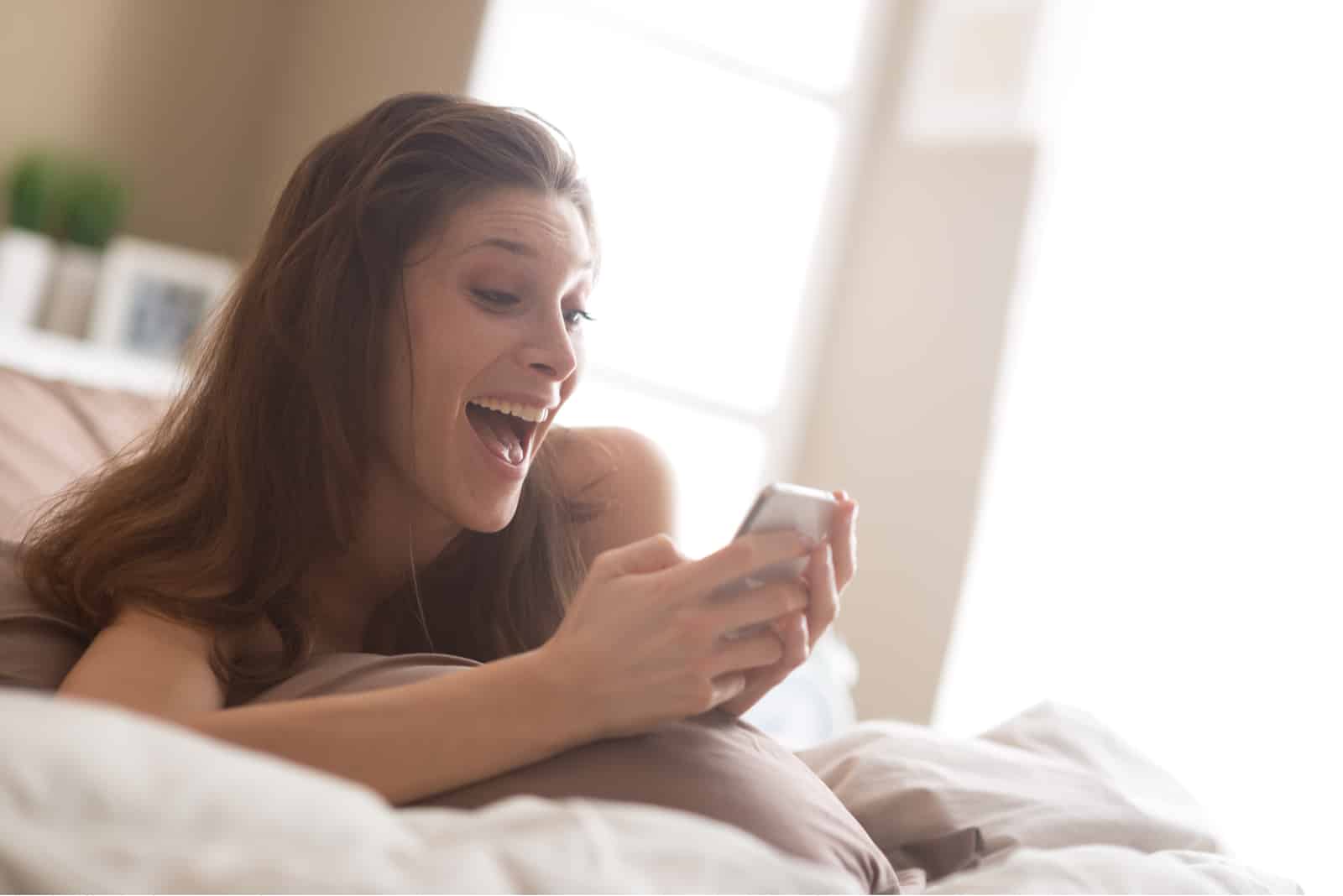 41. Now that you are pregnant, I am sure that in about nine months, you will take back your words that your wedding day was the best day of your life. Congratulations!
42. 9 months of pain, but a lifetime of gain. 9 months of sickness but a lifetime of happiness. 9 months of pregnancy but the beginning of your legacy. Congratulations.
43. In the next nine months, you will experience a miracle, whether you have a baby boy or girl. Congratulations!
44. Your biggest dream is achieved; you should be very happy, and so am I. You will bring a beautiful baby into the world. Congratulations.
45. By becoming pregnant, you're celebrating that you are a woman and have the power to make the world go on. Congratulations on your pregnancy!
46. Congratulations on your pregnancy. You have just embraced motherhood – the most beautiful and life-giving journey that anyone can undertake.
47. Congratulations to the soon-to-be mom and dad. May your homestay be filled with love and laughter.
48. Congratulations on getting pregnant; may your new baby bring you abundant happiness.
49. It is a blessing to be pregnant, and in a few months, you will be holding joy in your arms. I wish you a healthy pregnancy. Congratulations!
50. Congratulations on this new journey of yours. May God bless you and your child forever and always.
51. Since your wedding, this is the next best news you have given me. Congratulations on your pregnancy!
52. You are an incredible person, and I know you are going to be an amazing mother. Congratulations on your pregnancy!
53. A new phase of your life is about to start – enjoy every second of it with all your heart. Congratulations on getting pregnant!
54. Congratulations on the good news. May the Lord bless you with a healthy pregnancy!
55. The long wait is over, and now your journey into motherhood has commenced. We look forward to holding the new baby in our arms. Congratulations to the new mom-to-be!
56. You are about to hop aboard life's best roller coaster ride ever. Congratulations on getting pregnant!
57. Accept my warmest wishes at this amazing time of your life. May God bless you with a healthy bouncing baby, and may you have a safe pregnancy.
58. Best wishes to the mother-to-be! Congratulations on your baby. Take care of the new life inside your tummy.
59. I know you'll love being pregnant. Congratulations on this wonderful miracle!
60. You two are the loveliest couple I know, and you are going to make great parents! Congratulations on expecting.
61. Bringing a life into this world is no easy feat, but I know you're going to be amazing parents.
62. Congratulations on your pregnancy! You're going to be an amazing mother!
63. Congratulations. I am so excited to hear the great news. May God bless you as you approach the big day.
64. Every pregnancy is different. Every one is unique. You make pregnancy look so chic! Congratulations on the happy news!
Sweet And Funny Congratulations On Pregnancy
1. I hear the stork has visited your house! Congratulations on your little bird that's coming.
2. Your baby is so lucky. Getting such a beautiful and lovely mother like you, and don't forget to mention an aunt like me! Congratulations on your sweet moments.
3. As you have now become pregnant, warn your man of the oncoming rampant womanly mood swings. Congratulations!
4. Stop worrying about your weight and feed your baby well. Diet is canceled for you this year, honey.
5. Pregnancy is the only time you'll love someone, even if they kick you in your tummy and give you sleepless nights. Congratulations.
6. Congratulations to the happy new parents! You're in for a wild ride.
7. To pee or not to pee – that is not the question; just pee yourself and don't feel embarrassed. Happy pregnancy.
8. Good luck with all the diapers! Congratulations!
9. Getting pregnant is like getting a new job – the baby in your tummy is your new boss, and your husband is your new secretary. Congratulations!
10. As you are carrying a human inside of you – you now have two brains. Ask your husband to be aware of this!
11. I cannot wait to see your man handling the upcoming rampant mood swings due to your pregnancy. Congratulations to you both.
12. Enjoy this surreal environment when everyone treats you so well because this will exist for only 10 months.
13. I hope you enjoy being parents, even the part where you have to wake up at midnight and change diapers.
14. Just take over the new job you have already been nominated for. You can enroll your husband as your personal 24/7 secretary and enslave him. That's the charm of being pregnant. Congrats!
15. Life is so unfair. First, I had to buy you a wedding gift, and now I will soon need to buy you a gift for your baby shower. When will you ever give me something? Congratulations on your pregnancy!
16. Pregnancy is a balanced way of life. It brings out the worst mood swings in the wife but the best patience and tolerance in the husband. Congratulations on getting pregnant and reaching this amazing balance!
17. Enjoy your pregnancy – this is the only time a woman can get away with farting and burping all the time, and a man can get away with blaming all of his wife's behavior on her mood swings.
Congratulations On Your Pregnancy Quotes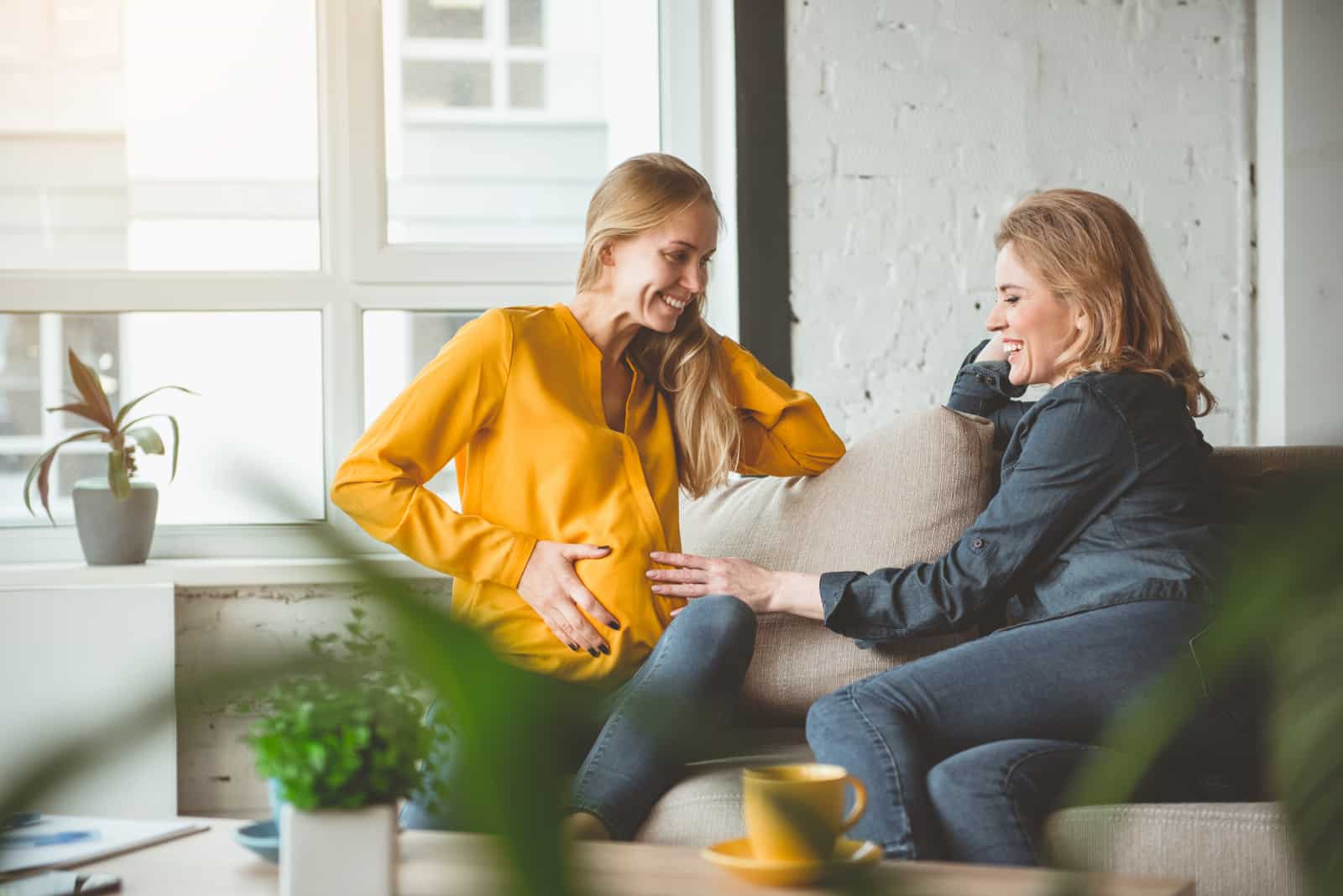 I also wanted to put a few quotes at the end that might serve as great inspiration for writing your own pregnancy congratulations message.
1. "A baby is something you carry inside you for nine months, in your arms for three years, and in your heart until the day you die." — Mary Mason
2. "With every newborn baby, a little sun rises." — Irmgard Erath
3. "Birthing is the most profound initiation to spirituality a woman can have." — Robin Lim
4. "Pregnancy is the only time when you can do nothing at all and still be productive." — Evan Esar
5. "Diaper backward spells repaid. Think about it." — Marshall McLuhan
6. "You never understand life until it grows inside of you." — Sandra Chami Kassis
7. "There are words in the soul of a newborn baby, wanting and waiting to be written." — Toba Beta
8. "To be pregnant is to be vitally alive, thoroughly woman, and distressingly inhabited. Soul and spirit are stretched – along with body – making pregnancy a time of transition, growth, and profound beginnings." — Anne Christian Buchanan
9. "There are no words that can describe the euphoria you feel when your baby recognizes you for the first time and smiles." — Jared Padalecki
10. "A new baby is like the beginning of all things – wonder, hope, a dream of possibilities." — Eda LeShan
11. "People always say that pregnant women have a glow. And I say it's because you're sweating to death." — Jessica Simpson
Final Words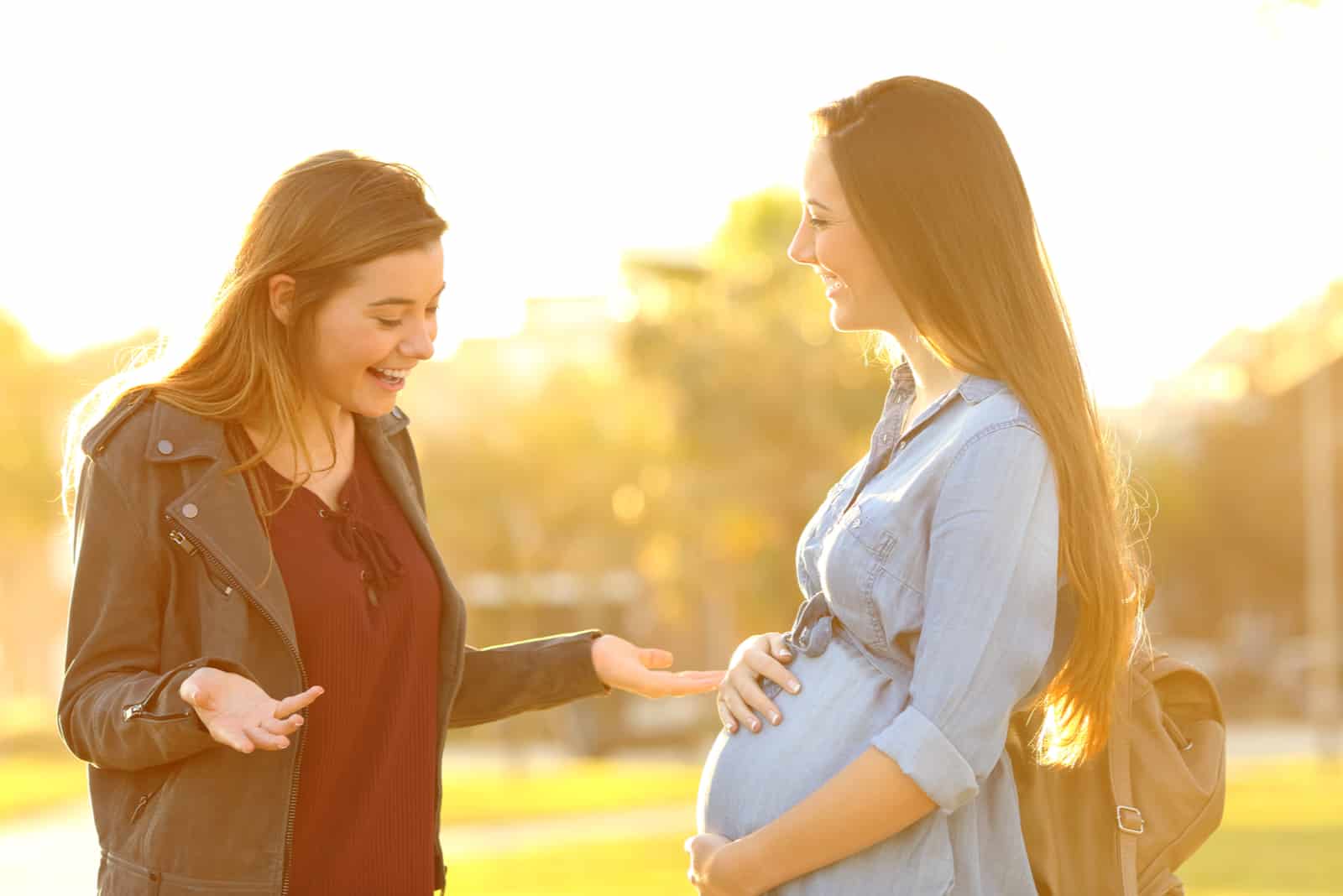 A pregnancy announcement from those dear to you can leave you speechless. However, with this collection of the most wonderful congratulations on pregnancy texts and quotes, that won't happen.
Whether you need a few touching words to put in a congratulations card, send via text, or to simply congratulate the happy couple in person, I'm sure you'll find, pardon, you've already found them here.
Your circle is getting bigger with a new member, and that's a beautiful reason to be happy. And, of course, even better… the best reason for celebration.