Confirming a date one or two days before isn't just common courtesy. It's also a way to show the other person that you care about them and are looking forward to your date.
Now, I know the question bothering you is how to confirm a date. Don't worry, I'm going to help you out with that and offer you some confirmation texts that will make your crush fall even harder for you.
The thing you should know is that it's always a good idea to confirm your date the night before or in the morning of the day of the date. It will really affect the other person's opinion of you.
How To Confirm A Date Without Sounding Desperate: 9 Helpful Tips
I'm sure the last thing you want is for your text to sound desperate. With these tips below, you can be sure that it's not going to happen.
1. It should be a short text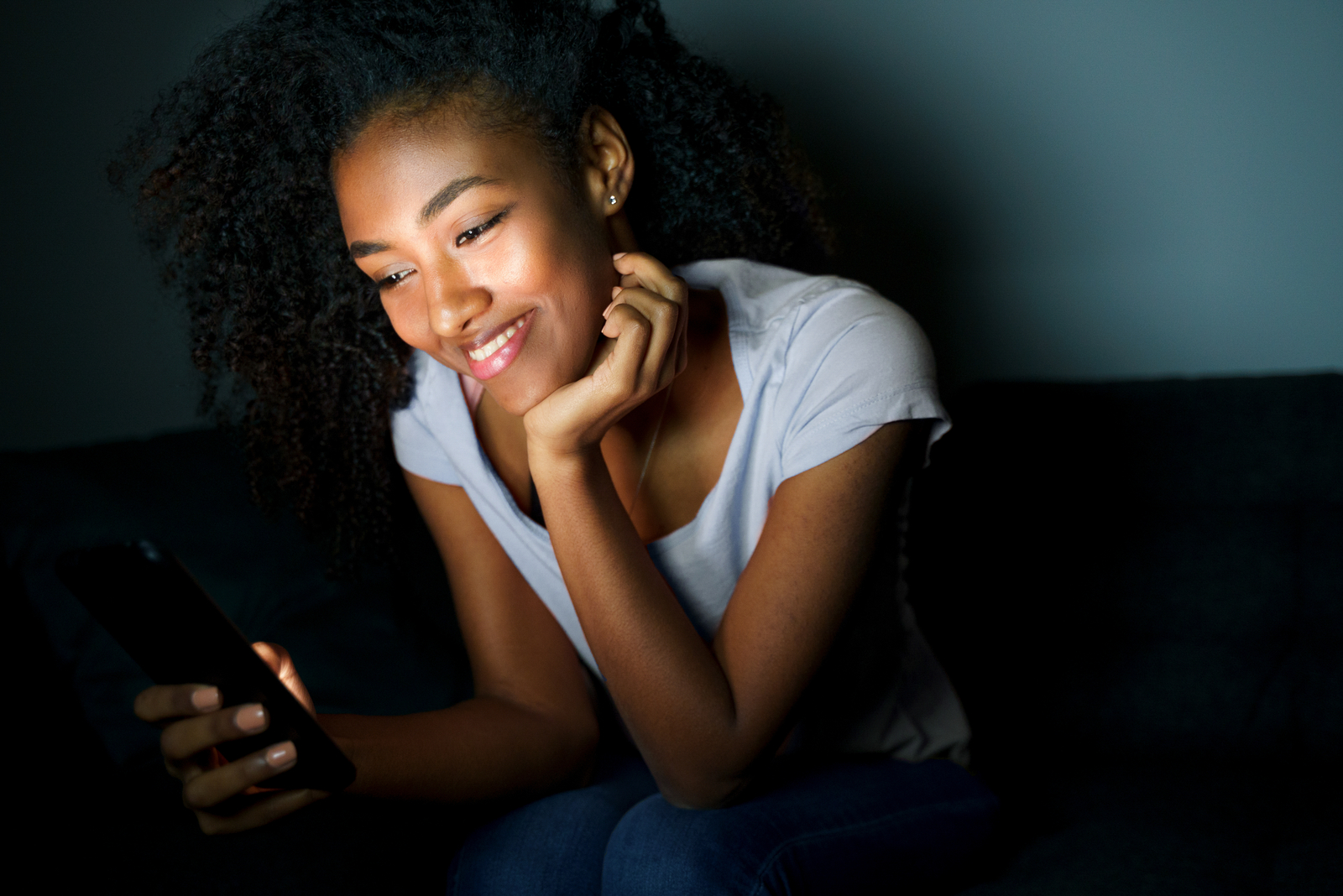 When it comes to the length of the text message, you should keep it short and sweet. One sentence is enough to tell them everything there is to say.
If you decide to do it over a phone call, you should also keep it short. Just ask them whether they're still up for your date and try to mention the time of the date just so you can be sure you got it right.
If you send them a long text, they may think you're needy or boring, and it may make them cancel on you. Long, boring texts with unimportant details are definitely huge deal-breakers.
2. Don't make a big deal out of it
No matter whether this is your first time seeing each other or you're going out for the third time, I know it's still a big deal for you, especially if you're already head over heels for them.
Maybe you met them on Tinder or some other dating app or dating site, and you've never met them in person. Now, you've agreed to finally meet face to face, and you're worried they won't like you in person.
I understand. However, you should try to keep your calm. Don't show them that it's a big deal for you because that may scare them off or drive them away. Just wish them good morning or ask about their day and then cut to the date confirmation.
3. Be forthright
This is very important. Don't bore them to death with irrelevant details. Just ask them what you need and send the text.
Ask them whether your date is still on and when and where you'll meet – that's everything your text should contain. Beating around the bush won't get you anywhere. You won't get your confirmation, and your crush may even change their mind about your date.
4. Timing is everything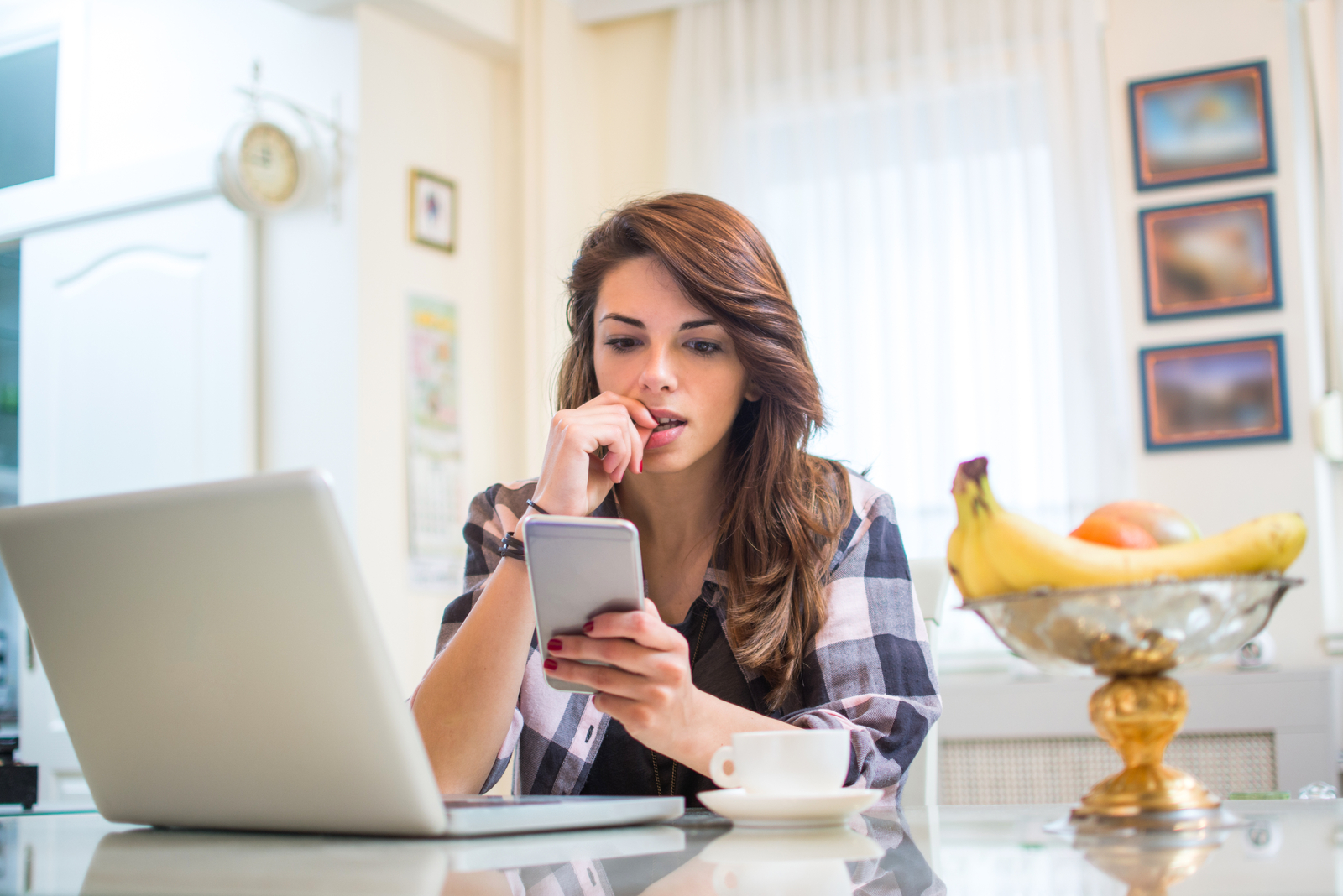 Besides keeping the text short, it's very important to know when to send it. Of course, you can't send them a confirmation text at the last minute because that will make you seem irresponsible, and they may think that you don't care much about the date.
The best time to confirm a date is mid-morning or the night before. It's not too soon or too late. This timing is perfect, and you should stick with it.
5. Be specific about the details
You need to be direct, but you should also stick to the most important details: when and where you'll meet.
The fact is, a lot of people, well, most of us, don't like gabby people. If you talk too much without a point or talk about unimportant things, the other person will only think that you're wasting their time, and they'll start considering canceling your date.
6. Be understanding if they have to reschedule
If the other person cancels your date but wants to reschedule it for another day, you should be understanding, and even if you're not okay with it, don't show them.
After all, if they didn't have a good reason, they wouldn't reschedule in the first place. They could leave you stood up, but they didn't want to do that – they sent you a text, which means they still want to go out with you.
They're prevented from going out with you for some reason, but they definitely want to see you again. If you like them, you'll understand and plan a new date with them.
7. Don't make yourself sound needy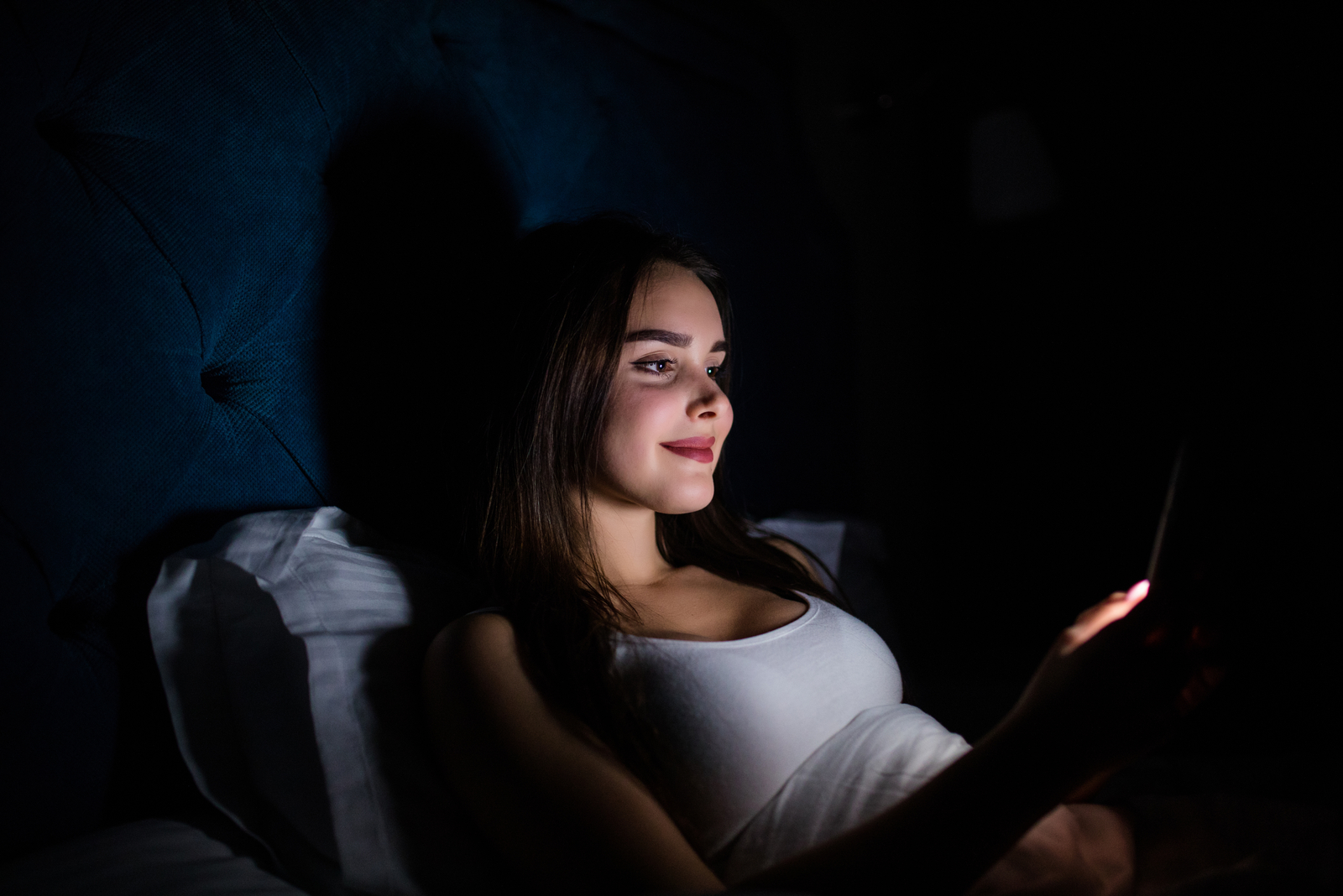 If you send them a few texts without even waiting for them to reply, they'll think of you as needy and clingy.
That may make them break up with you even before you go out on an actual date. Remember, the point is to send them a confirmation text without sounding desperate.
You got the date – now you just need to confirm it. There is no need to make a fuss about it. Send them a text, wait for them to reply, and in the meantime, start planning where you'll take them and what you'll wear to win them over on the first date.
8. Give them enough time to reply
Send a short confirmation text and leave them plenty of time to reply. You can't expect them to reply immediately because you don't know what they're doing and if they are busy or not.
Also, this will make you seem like an understanding and patient person. And those are the qualities we all look for in a potential partner.
9. Don't flake out on them, no matter what
You must never stand up your date, no matter what. If an urgent situation comes up, you should send them a text and try to explain.
Even if something comes up at the last minute, you should send them a text. They'll probably still be angry, but it's better than just flaking on them.
Maybe this is the only chance you'll get to go out on a date with them, so you shouldn't ruin it. Maybe they'll be hurt, but you'll be the one stuck with regret.
What To Write To Confirm A Date: 33 Text Examples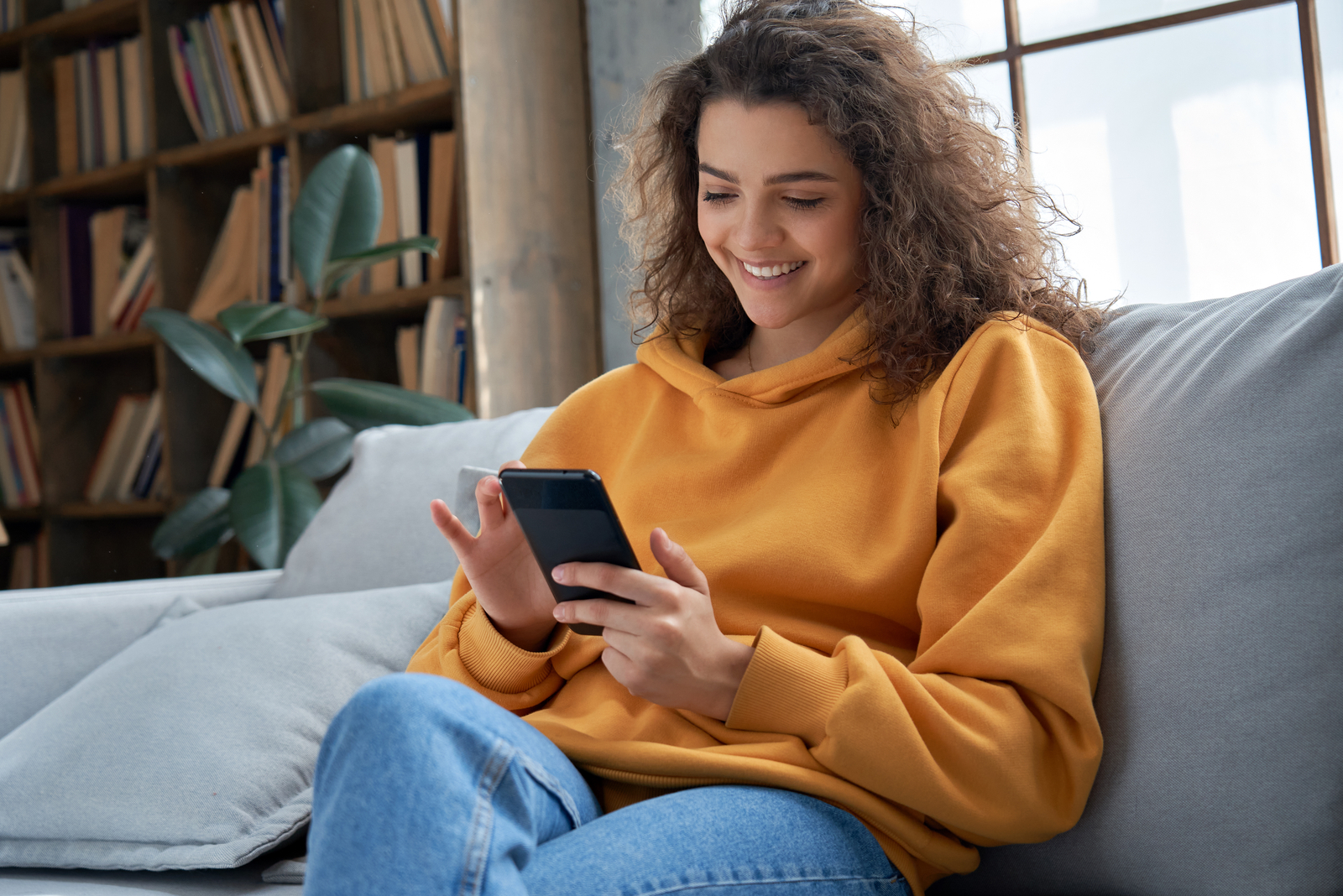 These text messages are a surefire way to land a second date, trust me. You'll see how they'll help you make your crush obsessed with you on the very first date.
1. "Hey there! How's your day going? My day has been pretty hectic so far! So I'm definitely looking forward to grabbing those drinks tonight – I'll need them! Lol."
2. "After watching the weather report for tomorrow night, I'm looking for my umbrella! See you tomorrow night at 7:30. Until then, keep dry!"
3. "Hey stranger, are we still on for tonight at [insert time here]?"
4. "Is 7 too early to pick you up tonight?"
5. "I haven't heard much from you. Have you lost interest in meeting up tonight?"
6. "Hey, it looks like I'm going to be stuck at work a bit late, so I'll be running 10–15 mins behind tonight. Is that cool?"
7. "Hey there! I hope your day is going well. Are we still on for drinks at 7:00 tonight?"
8. "I've been looking forward to hearing this band all week. See you this evening at 8 pm."
9. "Hey [insert their name here], does tomorrow at [insert time here] still work for you?"
10. "I was thinking we could go see [X] movie tonight. Would that work, or is there another you'd like to see?"
11. "When I thought about the game tomorrow night, I had a sudden craving for a hotdog. See you at 6 pm. Be prepared to eat hotdogs!"
12. "If tonight goes well, I'm very much looking forward to what we might do for a second date."
13. "Still feeling up to hanging out tonight?"
14. "Found this great article about the theater. I can't wait to see the renovations with you tonight. See you at 7:30 pm."
15. "Hey there, I heard there's an [open mic night/comedy show/event] happening tonight. Since we're both into [comedy/poetry], are you down to switch up our plans?"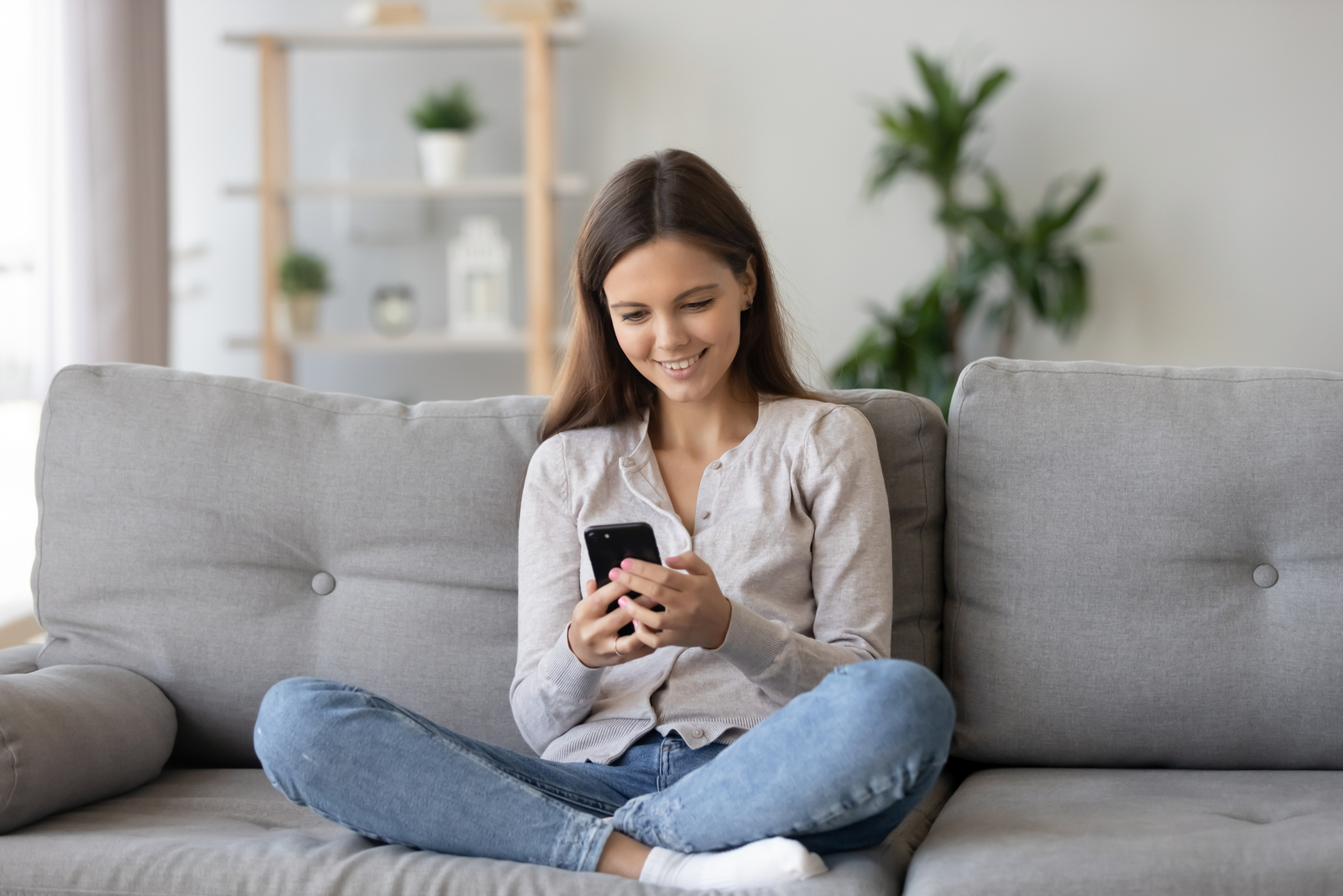 16. "Would you prefer to meet me, can I send an Uber, or would you like me to pick you up?"
17. "I have a surprise work meeting until 6, but my plan is to head home and get ready and meet you by 7. I promise I will let you know if I run a bit behind schedule!"
18. "Hey there, are you still up for grabbing a coffee tomorrow?"
19. "Hey, so you mentioned you like [X]. I just heard about the perfect place on the 10th. Want to head there tonight instead?"
20. "Hey there, are you still up for grabbing lunch tomorrow afternoon?"
21. "Hey [insert their name here], it looks like I'll definitely be ready for those margaritas tonight. Is [insert time here] still good?"
22. "I'm really looking forward to hanging out tonight. What time would you like to meet?"
23. "Hi John! I just heard that there is a comedy show happening tonight. Since we're both into that, are you down to switch up our plans?"
24. "If you wanna grab a bite after drinks, a new [fill-in-the-blank] spot just opened up around the corner. We might want to check it out."
25. "Looking forward to dinner tomorrow night."
26. "Don't forget your dancing shoes tonight… see you at 9:00!"
27. "See you later ? ?."
28. "Checking in to make sure we're still on for tomorrow night."
29. "See you soon! I'll be the one in the cute pink shirt."
30. "Hey there, looking forward to beating you at pool tonight. Are you still up for the challenge? ??"
31. "Are you still up for some bowling on Friday night?"
32. "I'm able to get off work a little early, so I'll be on time for our date tonight at 6 pm."
33. "Want to grab an early dinner before the movie tomorrow night? Instead of picking you up at 7:30 pm, I can swing by at 5:30 pm. Let me know if that sounds good."
See also: 100 Online Dating Questions That Will Spark Great Conversations
In Short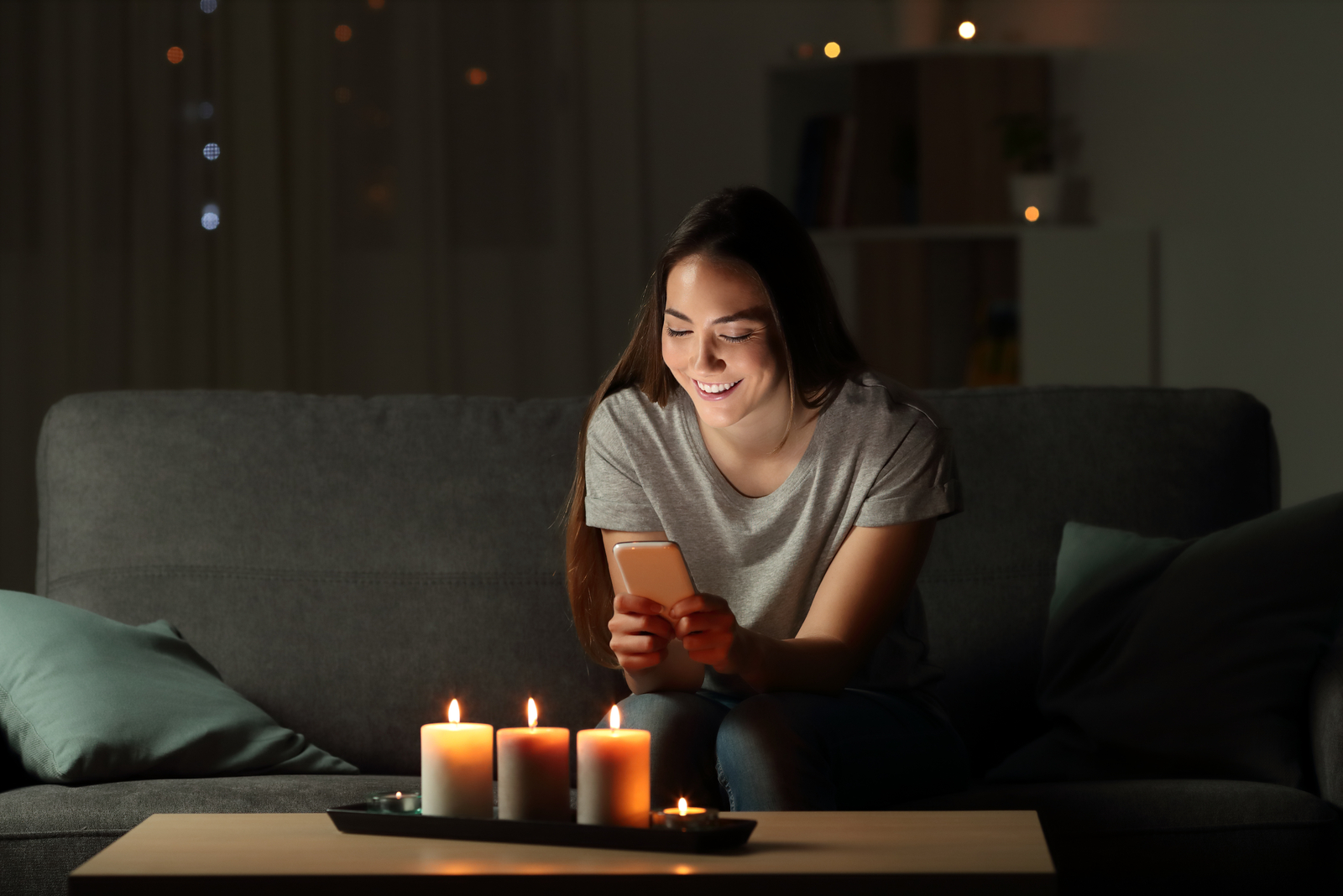 If this is your first date, I understand why you are so nervous. You're afraid of how it'll go, and you don't want to do anything that could blow things up.
At least now you know how to confirm a date. With these tips and text examples, I'm sure you'll leave the best possible first impression on your crush.
As I said, sending them a confirmation text isn't only common courtesy, it's also a sign you're really looking forward to going out with them. You shouldn't make a big deal out of it. You should keep it simple, but I'm sure it'll be a big deal to the other person.
Good luck on your date. I hope it'll be the beginning of a wonderful and lasting relationship.