Are you one of those men who think that making a girl horny is a piece of cake? Do you think that girls think the same way as men when it comes to lovemaking?
Take some time to think about it before you continue reading.
I know you didn't take some time because you're curious about what I'm going to write next which is good because it means you're interested in the topic. I'll try to be as clear as possible:
NO, women don't experience arousal the same way men do. Making a girl horny is not some random thing that you do with little effort.
Making a girl aroused is an art in itself, and real men realize this.
I've seen men bragging about themselves, thinking that this or that will make a girl fall for them in record time.
I've seen men ignoring women thinking that playing hard to get will make them wet. (Love this rhyme.)
I've seen men wasting their time accentuating trivial things like their biceps, triceps, or bank accounts. Don't get me wrong. Some women are turned on by a six-figure salary, but the majority of them aren't.
If you think that all this time you've been doing it wrong (and even if you don't believe that), it's high time you step up your game and learn how to make a girl horny the right way!
Dear men: For most girls, sleeping with someone has a much deeper meaning than you can imagine.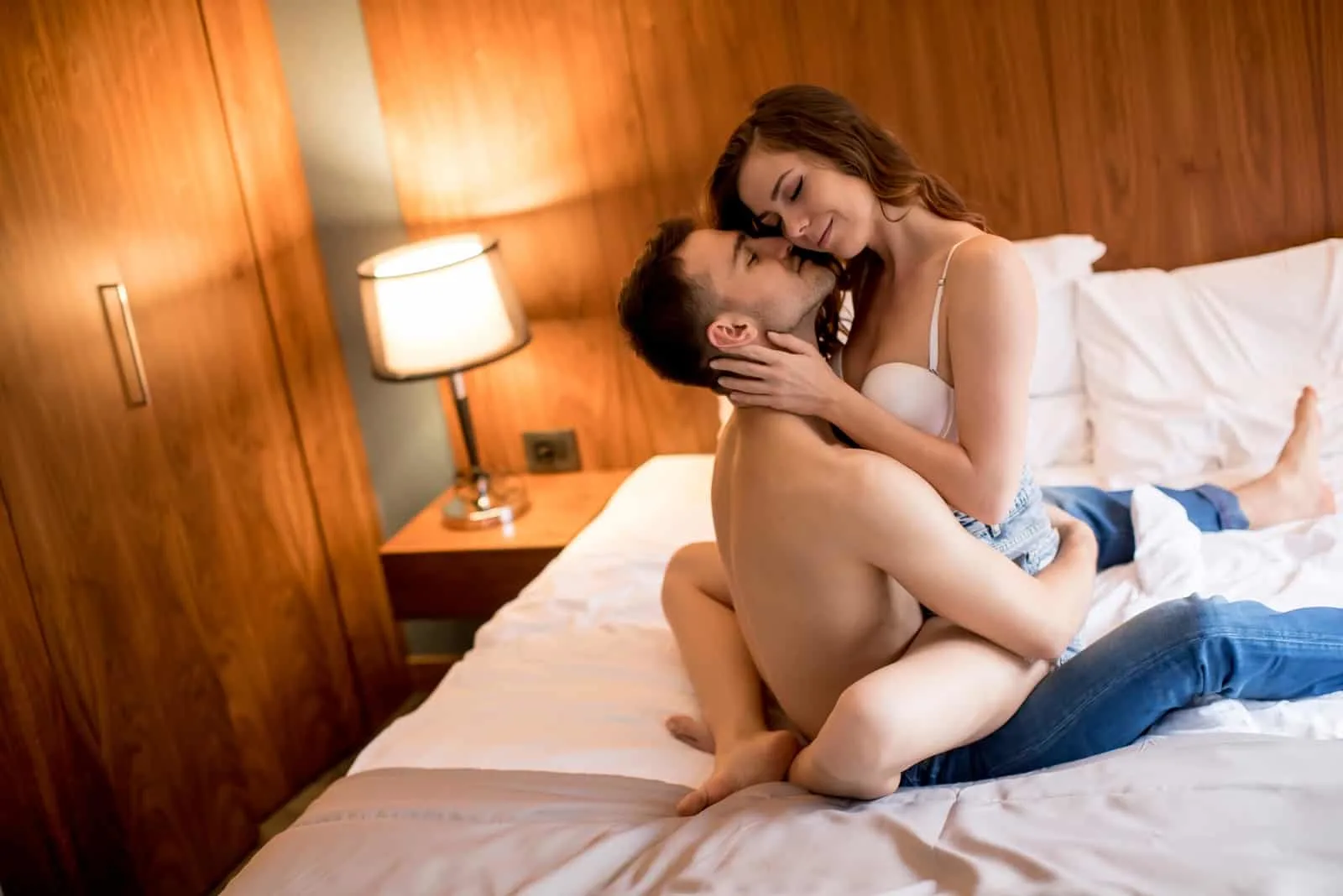 This is going to be really challenging for me, but I'll try to explain physical intercourse from a girl's perspective.
Here's the thing, men. When we see a good-looking guy, we don't immediately get horny (well, most of us don't) or express a will for him to jump into our pants and make us his goddess.
A hot, handsome, good-looking guy is just that. He's nice to look at, and he's a great source for our wild imagination.
But would we really throw ourselves at such a guy without him lifting a finger? I don't think so.
When it comes to learning how to get women wet, you need to understand one thing: It's all about the amount of EFFORT you put in.
You could be the hottest guy on the planet with a six-figure salary, but if you don't know how to treat a woman the way she deserves and desires, you will not make her wet. It's as simple as that.
Again, there are exceptions, but I'm talking about the majority of women out there.
Now, do you think that a girl would instantly fall for you if you told her some of the following things: OMG, you're so pretty. You're really hot. Do you find me handsome? I would like to get to know you better (if you catch my drift)…
Yes, it's flattering to know that you think of us being pretty or hot, but this doesn't make us horny at all.
Actually, words don't play an important role when it comes to making a girl aroused.
It's all about your actions. It's all about making a girl feel special.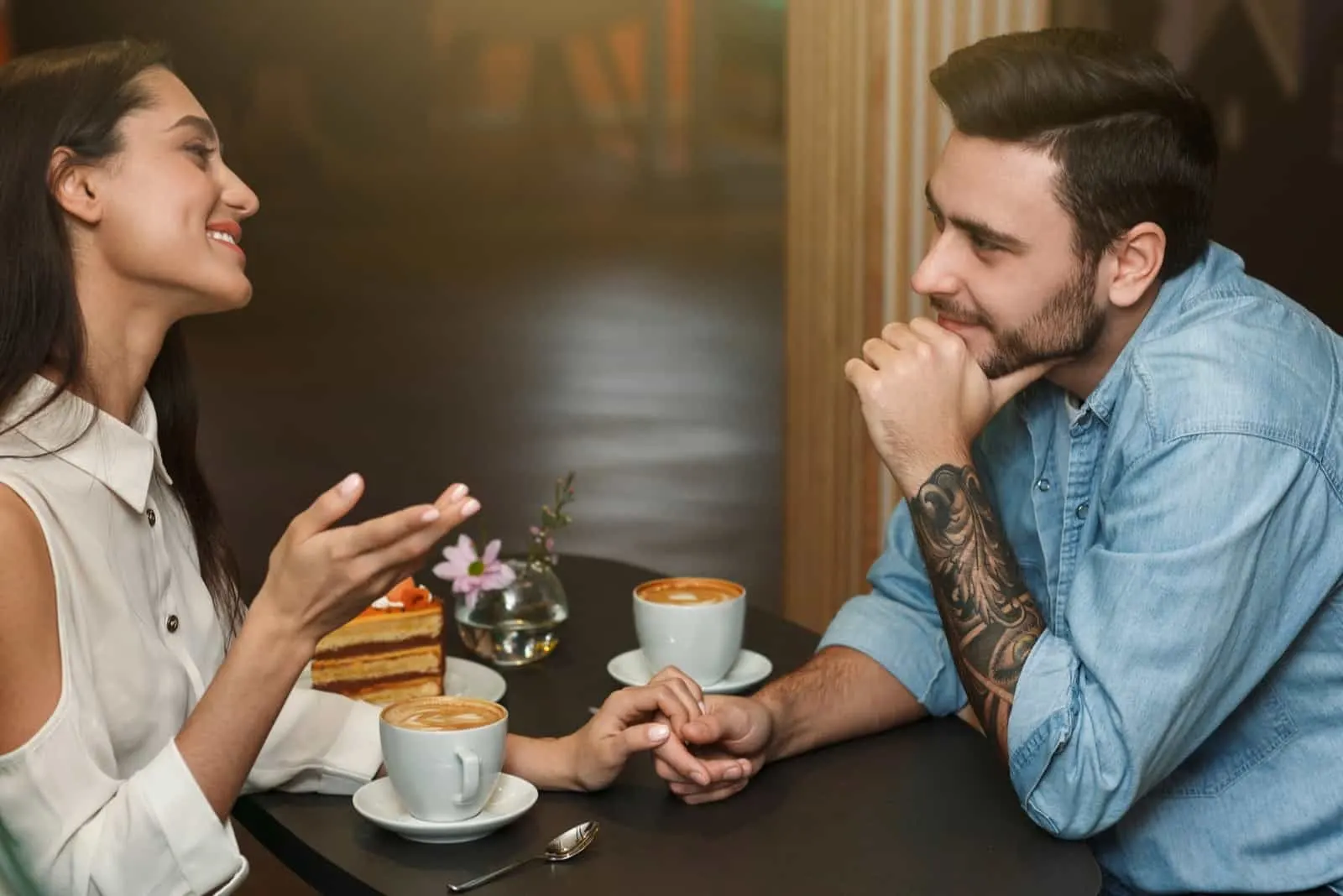 So, how do you make a girl feel special? Do you learn the ultimate list of dirty questions by heart and recite them in front of her?
Well, dirty questions and sexting messages for her can surely help make her horny, but you shouldn't overdo it or rely only on that one source.
The best way to make a girl feel special is by showing her that you're different from the rest of the men out there. You make a girl feel special by paying attention to her personality and not only her looks.
A woman wants to be listened to.
A woman wants to be COURTED.
A woman wants to be cared for.
A woman wants to know that you're making a damn effort.
Do you think that paying her rent will make her horny? Or buying her that expensive piece of jewelry? Certainly, these are a few favorite arousal methods preferred by gold-diggers but not ordinary girls.
So, how do you make a girl feel special?
Simple. Instead of showering her with expensive gifts, you express a desire to get to know her better.
You accentuate her personality's unique traits and let her know how different she is from the rest of the girls out there.
You pay her a compliment or two, but you don't overdo it. Most importantly, you don't rush her into anything but give her some space to make her own decisions.
Did I mention courting? Given that I have so much to say about the importance of courting, I'll make another heading just for that purpose.
COURTING – the forgotten art of seduction.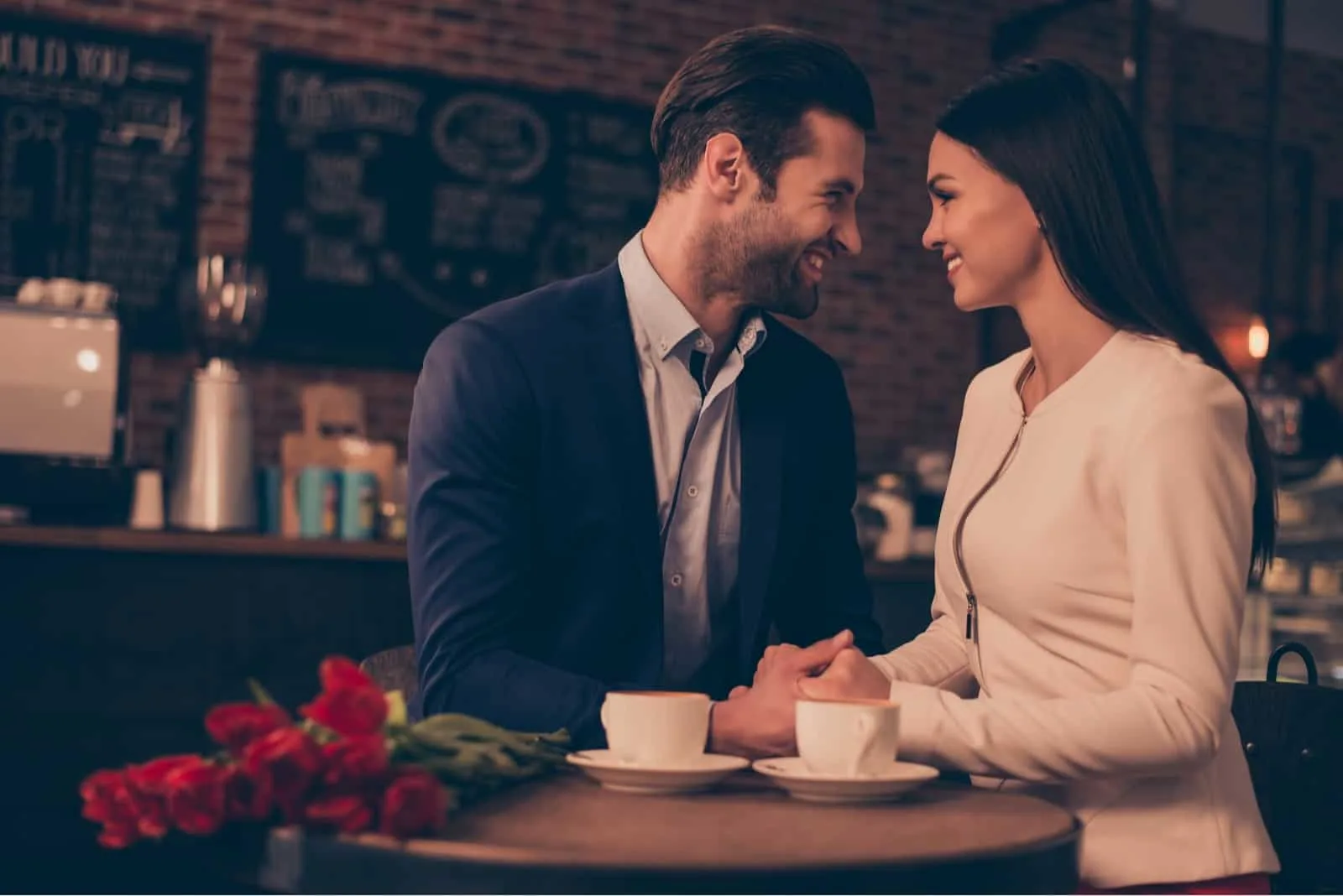 When someone mentions the word courting, what comes to mind? Do you imagine old-fashioned ceremonies like talking to her father before deciding to go to the next level and sleeping with her?
Forget all about that. I'm talking about modern-day courting. I'm talking about the things that any man can do for a woman regardless of his bank account, social status, or anything else.
I'm talking about the little things that mean so much to every woman.
Both old and modern courting includes being a gentleman. So, how do you exhibit your gentlemanlike traits in front of a girl you want to make horny? Simple.
You treat her like your friend. You invest time in getting to know her better. You ask her meaningful questions and delve into deep conversations instead of small talk.
Indeed, the importance of a deep conversation is often underrated in the world of men.
Of course, you should be equipped with some dirty things to ask a woman in your seducing game, but you should also find some interesting topics that will let her know what a brilliantly creative guy you are.
Through meaningful conversation and other courting elements, you are establishing a connection with that one girl. And, trust me, without a connection, you've got nothing.
Making a connection = making a girl horny.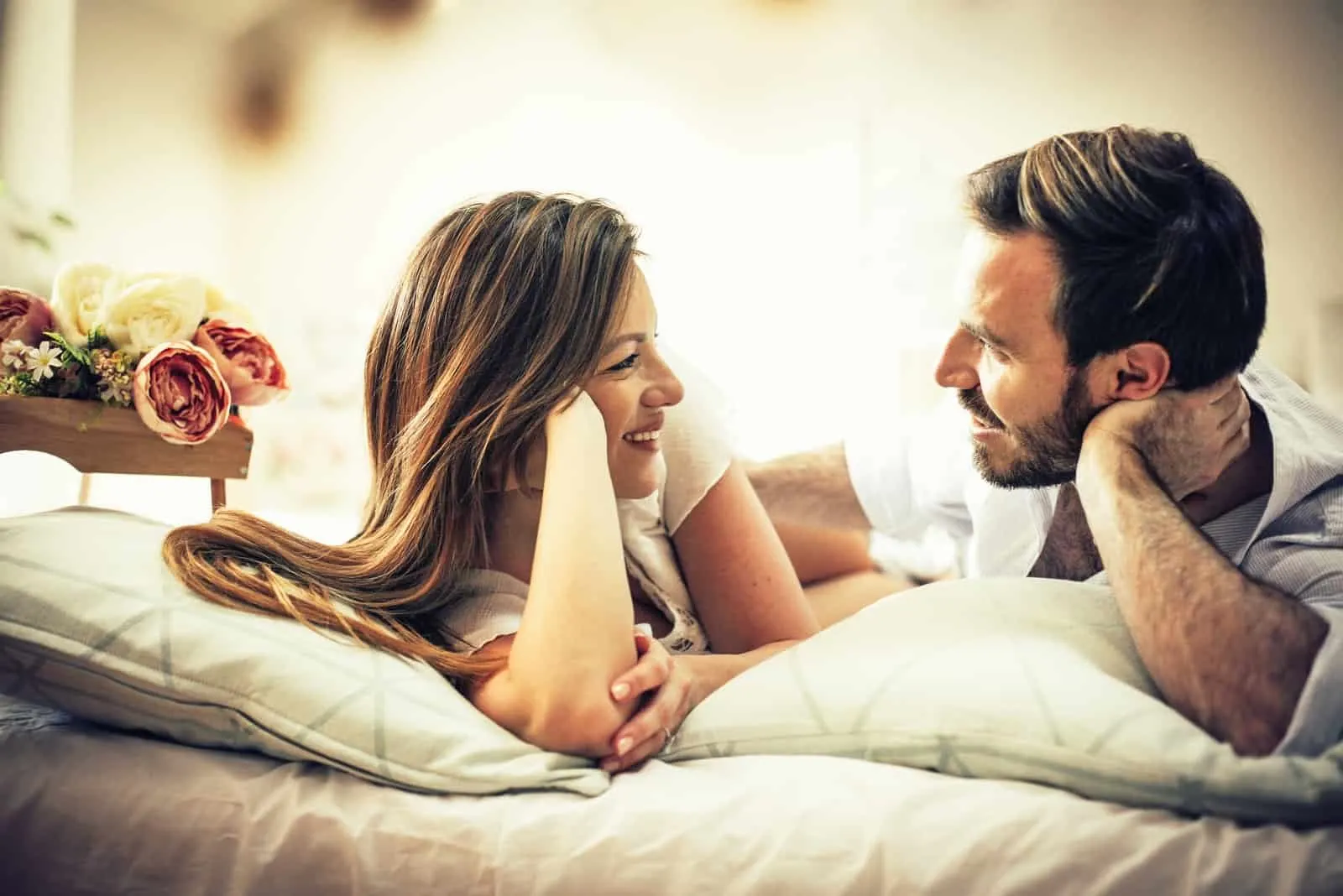 Now, let's go back to what we mentioned in the beginning. We talked about how women experience physical attraction differently.
They might notice a good-looking guy who hits the gym every single day and knows tons of big words, but he won't be able to make them horny just with his physical appearance.
If a man cannot establish an EMOTIONAL CONNECTION with a woman, he will not succeed in turning her on.
How does an emotional connection work?
Simple. (I really like using that word.) Now, imagine that you're on a date and only talk about yourself, your achievements, personality, goals, etc.
Obviously, if you're only talking about yourself, a woman won't be an active participant in the conversation.
An emotional connection is about allowing a woman to express herself, listening to her carefully, and reciprocating. It is about stimulating a woman's mind instead of her body.
Actually, by stimulating a woman's mind, you indirectly stimulate her body because it is really hard for a woman to experience arousal without feeling an emotional connection.
By simply asking her how her day was, you are letting her know that you care about her and you're interested in what is going on in her life.
Now, you don't need to learn her whole life story from her childhood until today, but it's important that you show some interest in her personal life.
Recently I've been texting with a guy who would shower me with nice words and compliment my passions.
No matter how many times he repeated that I'm an inspiration to him, what really made me attracted to him was his CARING attitude.
Before finishing a conversation, he would always say something like: Hear you later, little treasure. 4 p.m.; my time. (We live on two different continents).
This is something I haven't experienced with other guys. They would seldom be so determined about hearing me again because most guys consider texting a pain in the ass. But not this guy!
He would even text me to ask if I could talk to him in between his meetings. How wouldn't I feel ultimately special?
A guy who always makes sure to let you know how much he cares about you is a guy who can stimulate a woman's mind in no time!
I thought to myself: Damn, this guy REALLY cares about me given that he tries hard to make me feel special; he always finds time for me and doesn't get in touch with me only when it's convenient for him.
Be that guy. Treat a woman like she's the only girl in the world when you're courting her, and you'll make her horny in no time.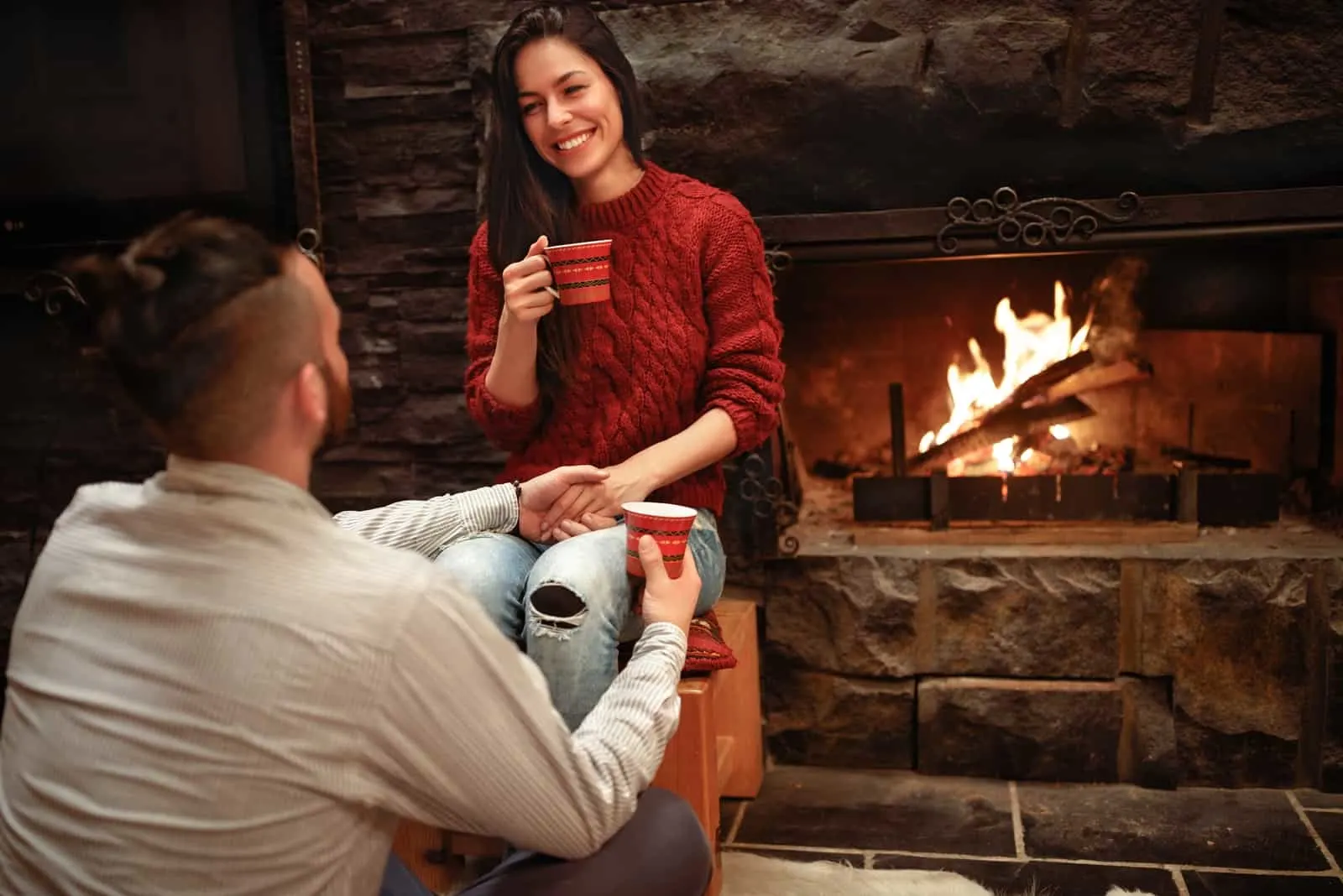 Flirt with her, be spontaneous and, most importantly, be gentle with her. Stay away from showing off your masculinity or bragging about your achievements.
Of course, you can mention some things you're really proud of, but don't let that be the main topic of your every conversation.
If you want to make a girl horny, you need to make an effort, observe her body language and listen to her. This will help you always be one step ahead of the game.