Are you renaming yourself? Or are you looking for a new dating app name? Well, look no further because we have the sexiest names ever.
Choosing sexy girl names is no easy task. There are many factors to consider, such as the meaning of the name, its popularity, and how it sounds. The meaning of a name is important because it can affect how people perceive you.
The popularity of the name is also important because it will help you stand out from others. If you choose a popular name like "Anna," people will be more likely to remember it but associate it with someone else.
50 Amazingly Sexy Girls' Names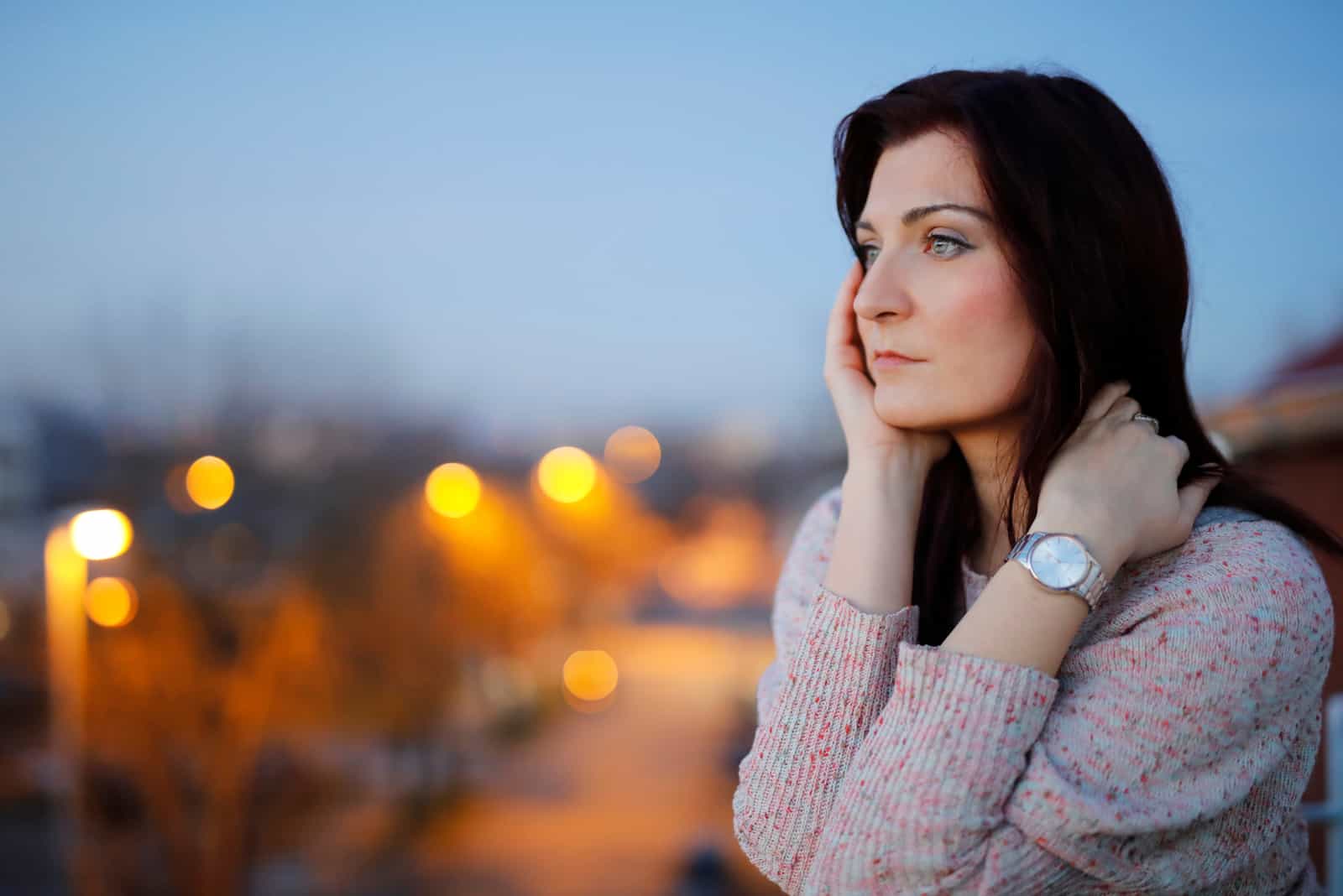 Here are a few of our favorite hot girl names:
1. Alina
2. Zoey
3. Natalia
4. Sue
5. Scarlett
6. Elle
7. Agnes
8. Zora
9. Alessandra
10. Summer
11. Blair
12. Sophia
13. Chanel
14. Eva
15. Naomi
16. Eve
17. Olivia
18. Audrey
19. Sophia
20. Lennox
21. Sophy
22. Sunny
23. Becky
24. Sophia
25. Anais
26. Valentina
27. Carina
28. Sophie
29. Delilah
30. Nicole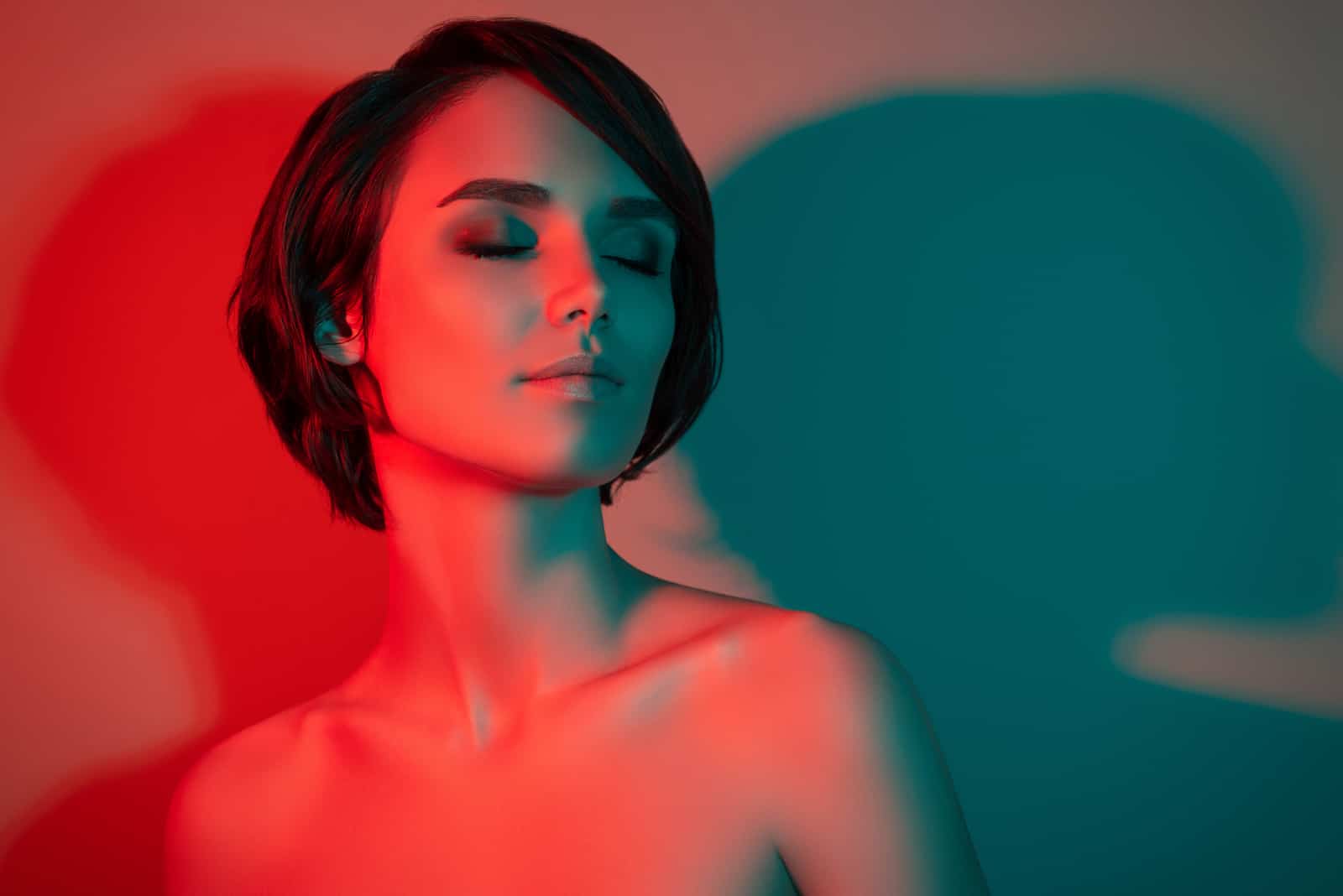 31. Freya
32. Syble
33. Jasmine
34. Hera
35. Kayla
36. Dany
37. Nadia
38. Aletta
39. Ruby
40. Anette
41. Sasha
42. Veronica
43. Simone
44. Danielle
45. Aaliyah
46. Ariella
47. Alexa
48. Katrina
49. Alexandra
50. Rose
SEE ALSO: 100 Sexy, Freaky Things To Say To Your Boyfriend To Turn Him On
50 Sexy Names For Girls + Meanings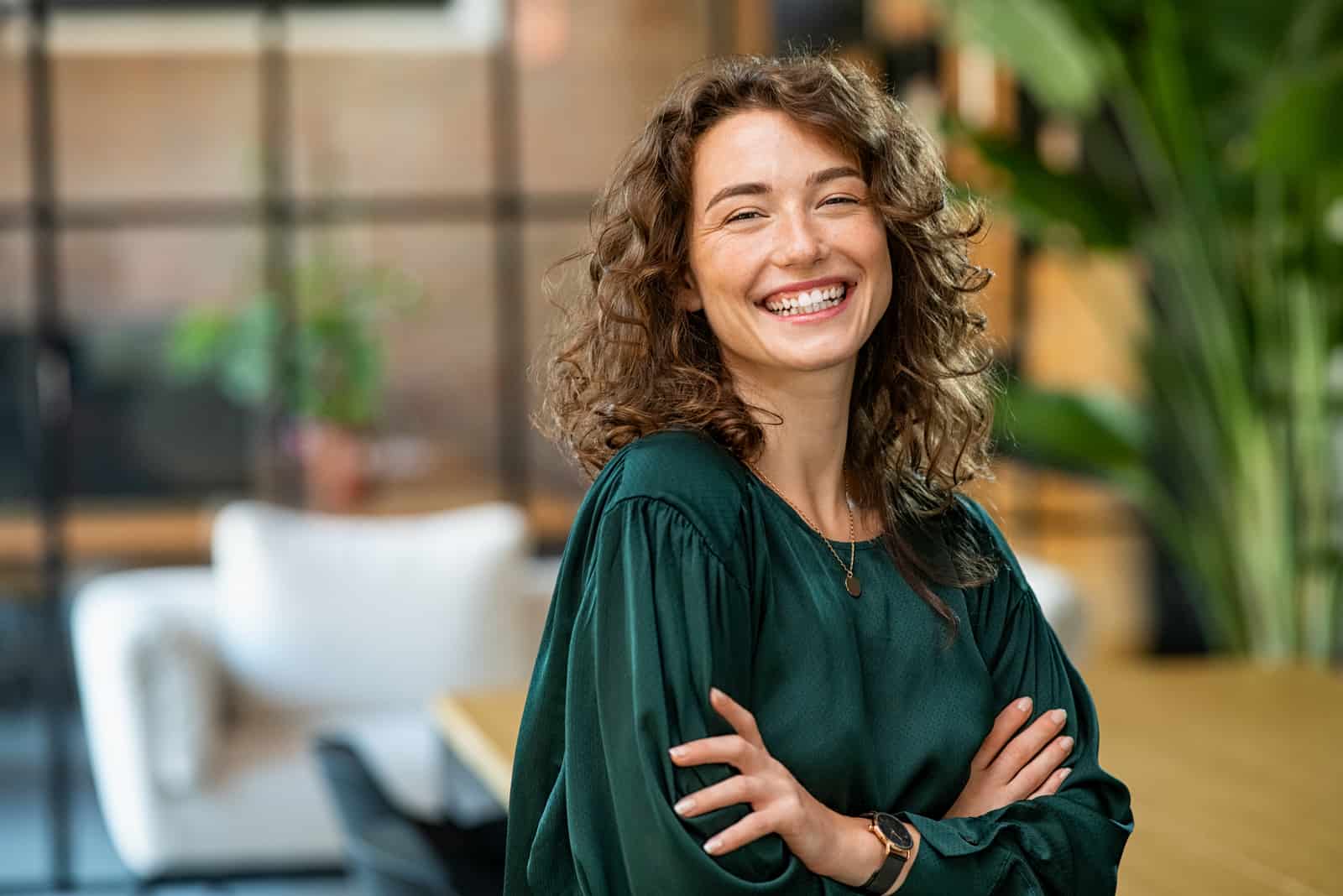 Looking for baby names? Well, these are no boy names for sure. Here are a few meanings of sexy girl names:
1. Kailani
Hawaiian name with the meaning of sky or royalty.
2. Angelique
The meaning is the angelic one.
3. Sienna
Red pigment or red one is its true meaning.
4. Aria
Royal one, of pure blood.
5. Lady
It says enough and is true to its meaning!
6. Aurora
It means light after dark or light in the dark.
7. Dolly
This name means attractive young woman.
8. Elina
Helen in short or a bright light in the darkness.
9. Kenzy
This is a Scottish name, meaning the fair one.
10. Fleur
How do you say flower in French? This is how.
11. Sasha
Both a girl and boy name, helper of humans.
12. Francesca
Are you French? Well, this girl is because her name is of Frech origin.
13. Dephny
A female nymph or laurel is also known as Daphne.
14. Gia
Our mother Earth was also known as Gaia in Greek mythology.
15. Daphne
Just like Dephny, Daphne is a laurel.
16. Gigi
Modern names often don't have meaning, as is the case with this one.
17. Kerma
Just like Karma, Kerma means one's faith or destiny.
18. Giuliana
This name means youthful or young.
19. Raymon
This name means promise.
20. Heather
Heather is an evergreen plant that produces flowers.
21. Ricky
Is she going to be a leader? Say so with her name.
22. Juliet
A gentle girl can be named Juliet.
23. Skylar
While you might think her name bears meaning to the sky, in fact, it means scholar.
24. Lacey
This is a nobleman's name and surname in France and England.
25. Skyler
This name means sky.
26. Lenore
The meaning of this sexy girl name is light.
27. Abigail
Is she her father's joy? Well, this name is for her, then.
28. Alyssa
This name means rational.
29. Monique
If you want her to be wise and warm, then give her this name.
30. Devon
This is a county in England.
31. Brandi
Comforting is the meaning of this name.
32. Uma
This name has numerous meanings. It can mean tranquility, splendor, positivity, fame, or night in Arabic and Hindu.
33. Esme
If she carries this name, she is sure to be beloved.
34. Binny
Just like many other names, this name doesn't have any true meaning.
35. Bianca
Since Bianco is "white" in Latin, this name means "white one."
36. Alex
This name means helper or defender.
37. Lucy
Just like Lucia, this name means light.
38. Caska
This name of Slavic origin has no meaning.
39. Amy
She sure will be beloved if you give her this name.
40. Leilah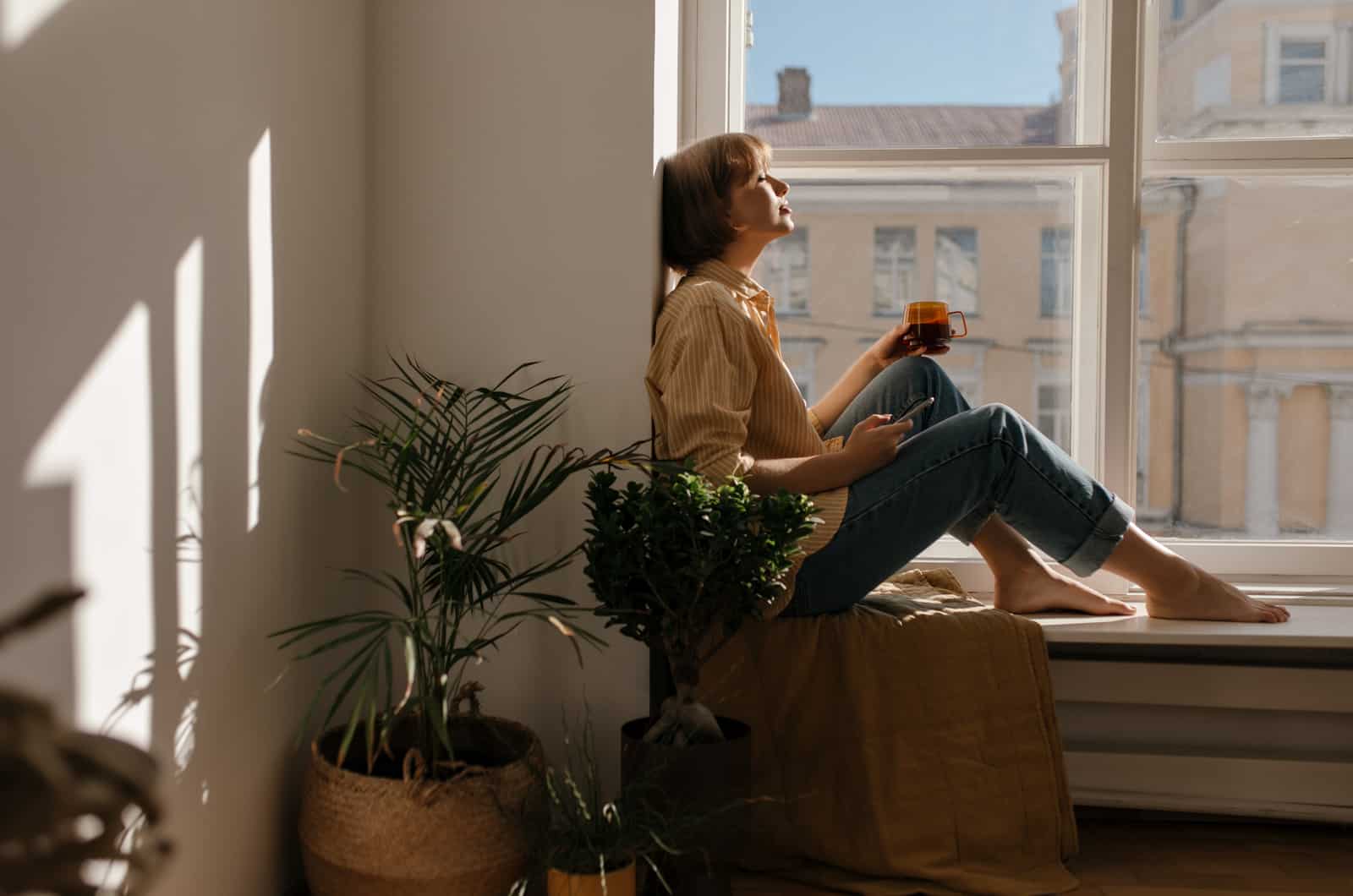 The evening beauty is her name's meaning.
41. Milah
The beloved one is the meaning of this name.
42. Wynona
Is she your first born? Well, you might as well give her this name.
43. Agatha
The meaning of this name is good.
44. Frida
Since this is a German name, it means peace.
45. Suazanah
This name of Egyptian origin means true beauty.
46. Suzy
Just like Suzannah, this name means beauty.
47. Britney
Are you British? This name says so.
48. Una
This name means the only one.
49. Sana
If this girl is brilliant, give her this name.
50. Sage
This name comes from a beautifully smelling plant.
SEE ALSO: 7 Things Men Want From You More Than Sex
50 Sexy Female Names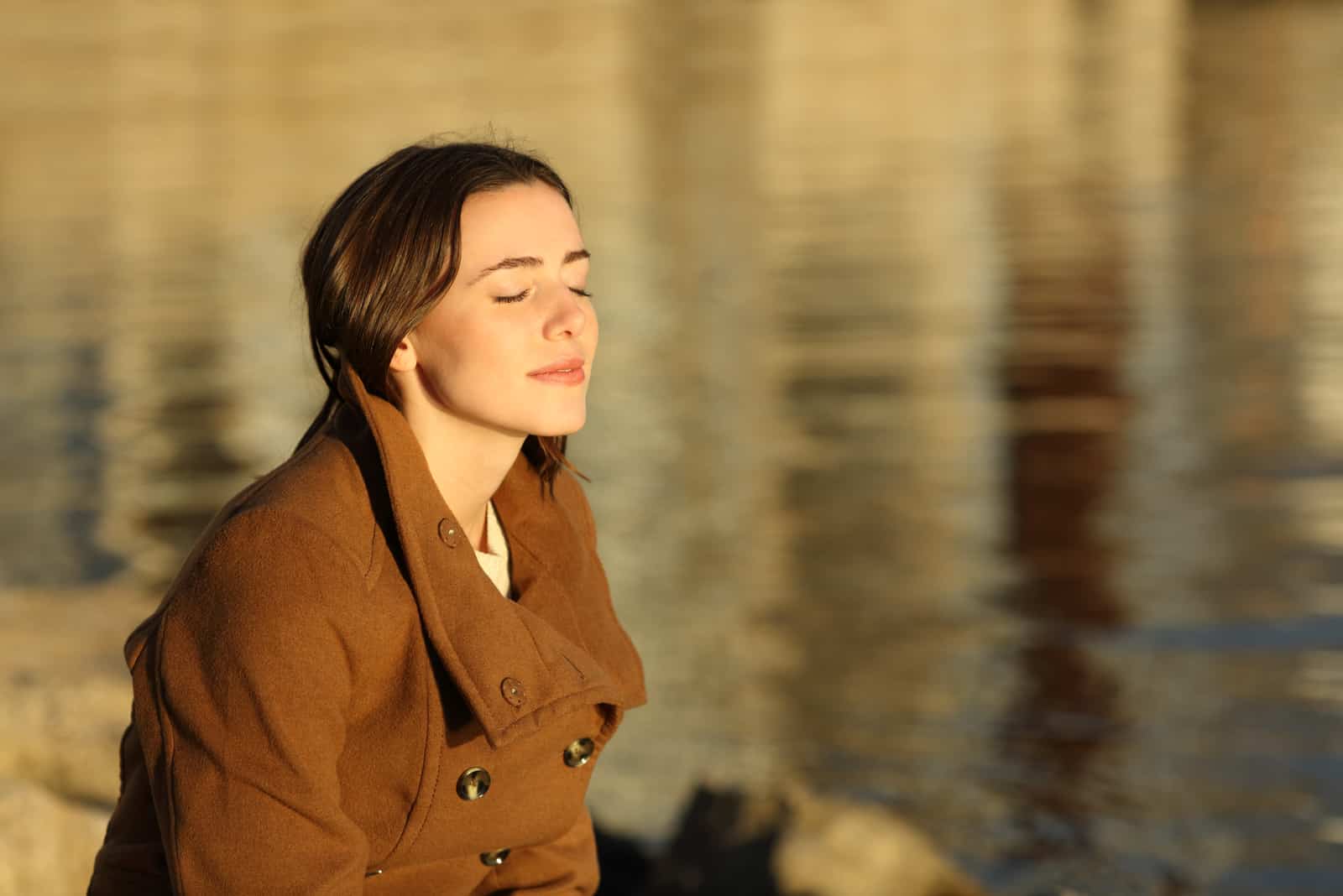 Next up are some hot names for girls:
1. Basani
This is an African name meaning clear or white.
2. Liah
This name has numerous meanings in different cultures: mistress, lioness, and weary.
3. Katie
Short from Katherine and means pure.
4. Lola
No true meaning corresponds with this short name.
5. Katja
This means pure, but this name sure is too hot to be pure.
6. Jenna
Is she your heaven? Then this is a fitting name.
7. Gisela
If this girl is a pledge to the world, then this name fits her right.
8. Margot
The meaning of this name is pearl.
9. Kaylani
This girl is majestic.
10. Natasha
Natasha is born on Christmas since her name means: Birthday of the Lord.
11. Karla
This name can mean that she is a queen or that she is a free woman.
12. Zora
This name has Slavic origins, and it means dawn.
13. Carolina
This name has a beautiful meaning: The song of joy.
14. Ramona
This girl is wise and a protector at the same time.
15. Sativa
Sativa is a cultivated plant.
16. Paulina
If she is small, this name fits her perfectly.
17. Connie
If you want her to be steadfast in life, give her this name
18. Renee
This girl is born again.
19. Karter
This name has a mediocre meaning or person that transports.
20. Regina
This girl is an empress of the one who reigns.
21. Kira
If she has dark hair, this is the perfect name for her.
22. Samantha
This name means: "God has heard."
23. Tira
Tira or Tyra is the God of battle.
24. Ursula
Her name means "bear."
25. Rebecca
Rebecca is the one who ties.
26. Vanessa
This name carries the meaning of butterfly
27. Nadya
This name is of Slavic origin and means "hope."
28. Tara
This name symbolizes the light of the soul.
29. Natalie
Natalia or Natalie means Christmas Day.
30. Zara
This name means morning or dawn.
31. Lexington
Want her to be an attorney? Then choose this name, which means the new law.
32. Joalene
A modern twist on Dolly Parton's song, with the meaning of beauty.
33. Jaylene
If she is pretty, choose this name.
34. DJ
If you believe in truth, choose this name.
35. Jojo
Another modern name without meaning.
36. Melissa
This is a beautifully smelling plant.
37. Sandra
Is she your protector? If so, choose this name for her.
38. Anisa
This girl is a pleasant companion.
39. Tania
This girl is a fairy queen.
40. Anny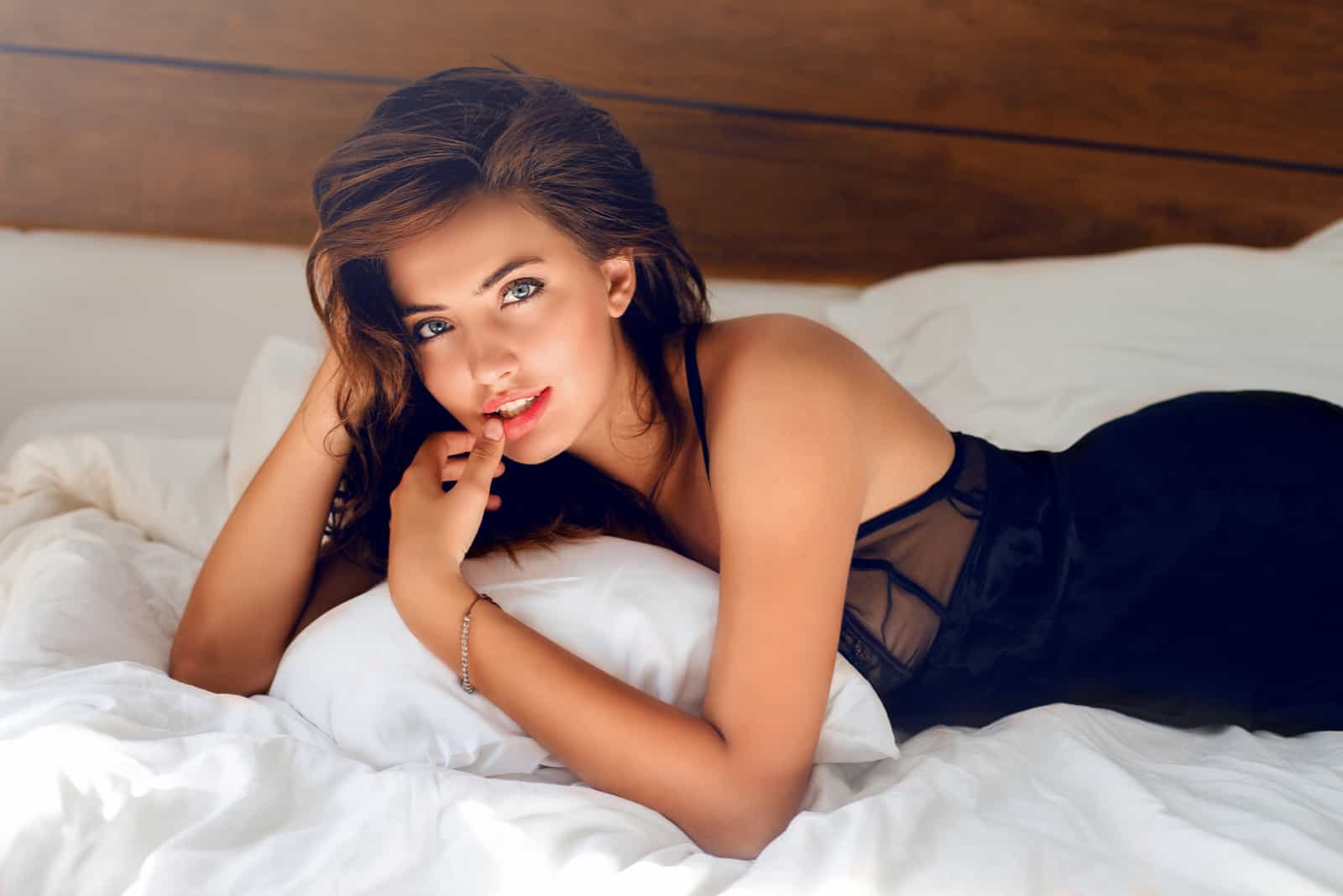 In Hebrew, this name means "prayer."
41. Kortney
Just like Courtney, this name has a particular meaning of a person with a short nose.
42. Stoya
If she stands tall, this is her name.
43. Anis
This is an interesting tree
44. Sylvia
The one who lives under moon shine is this name's meaning.
45. Kayden
This name's meaning is "companion."
46. Christoff
She holds Christ in her heart.
47. Leyna
This girl is a ray of sunshine.
48. Melody
This name's meaning is self-explanatory.
49. Ania
A girl that has this name is gracious.
50. July
July, besides being a month, is named after Julius Caesar.
SEE ALSO: 10 Texts Guys Send That Have Secret Meanings (Don't Fall For Them!)
50 Names Hot Sexy Girls Have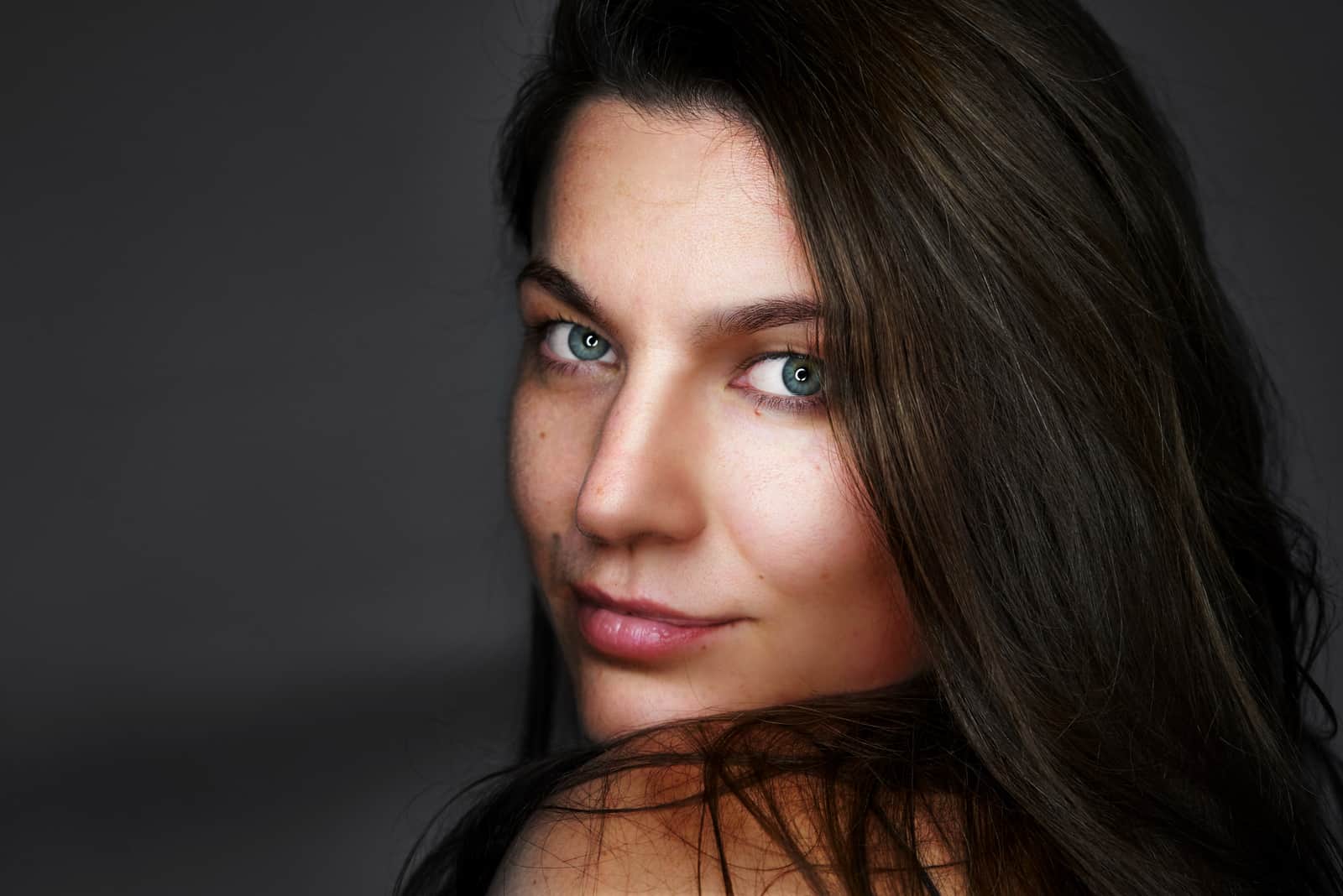 Italian, Spanish, or Mexican badass and beautiful girls have these names:
1. Jada
2. Anya
3. Jade
4. Cyntheriya
5. Monica
6. Mindi
7. Kelsi
8. Haley
9. Mint
10. Katya
11. Adra
12. Adrianne
13. Kesse
14. Luca
15. Liza
16. Tina
17. Spicy
18. Cathrine
19. Kelly
20. Avayah
21. Billi
22. Denisse
23. Persia
24. Jianna
25. Peter
26. Capri
27. Grace
28. Rosalia
29. Ellie
30. Denise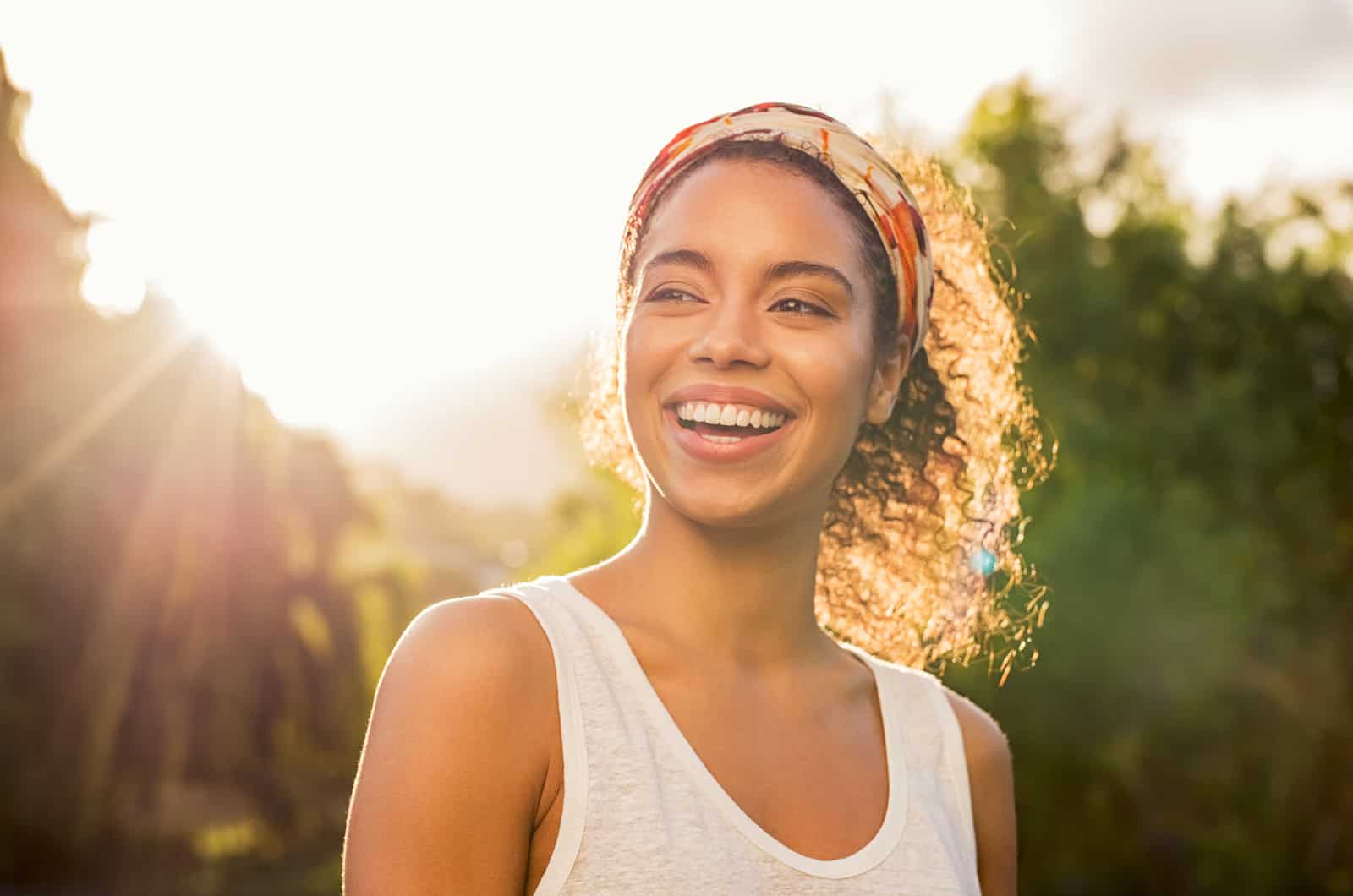 31. Nora
32. Zhuri
33. Hazel
34. Autumn
35. Aura
36. Zoe
37. Hanna
38. Haisley
39. Hannah
40. Sabina
41. Sabrina
42. Novah
43. Lilly
44. Murphy
45. Kucy
46. Scarlett
47. Lillian
48. Eleanor
49. Naomy
50. Madison
SEE ALSO: 420 Sugar Baby Usernames: The Best Ideas For Your New Dating App
50 Sexy Cute Girls' Names
You might be a defender of men's names, but you can't say these sexy girl names for a little girl are not hot:
1. Claire
2. Layla
3. Ivy
4. Penelope
5. Madelyn
6. Ariya
7. Savannah
8. Chloe
9. Arianna
10. Alison
11. Audrey
12. Naveh
13. Emira
14. Natalie
15. Everly
16. Quinn
17. Leigh
18. Almy
19. Lydia
20. June
21. Kolla
22. Royal
23. Nika
24. Telina
25. Brie
26. Brienne
27. Adela
28. Adnah
29. Peyton
30. Vilma
31. Wilson
32. Aliani
33. Pyper
34. Cara
36. Eden
37. Carla
38. Eleanor
39. Zassa
40. Carmen
41. Elisa
42. Caroline
43. Eloise
44. Cecelia
45. Elora
46. Celeste
47. Yassa
48. Emily
49. Jazzy
50. Enya
SEE ALSO: 170 Names To Call Your Girlfriend That Will Put A Smile On Her Face
50 Sexy Women's Names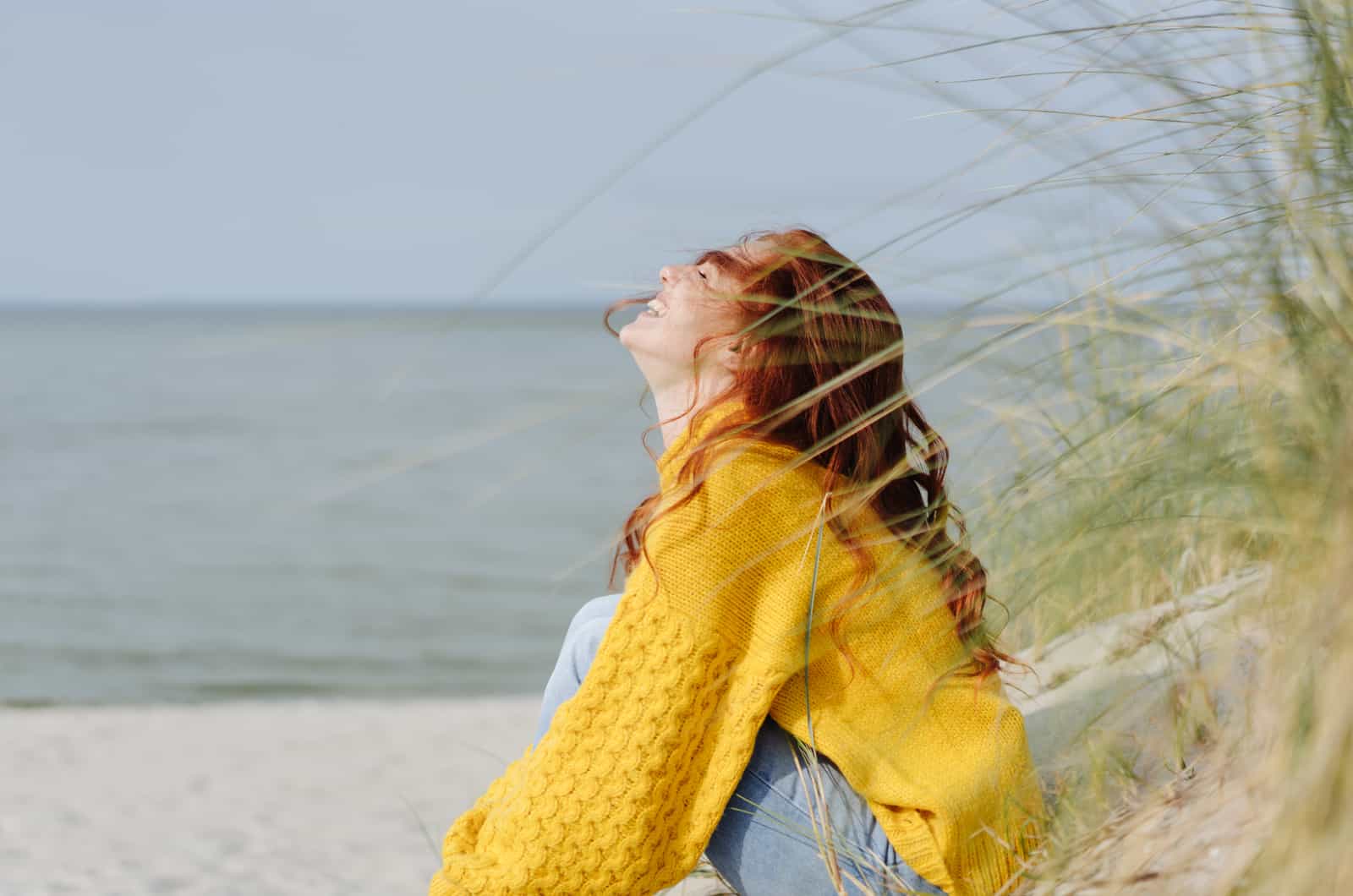 And last but not least are a few sexy girl's names for your baby girl:
1. Mia
2. Elizabeth
3. Lizzy
4. Nata
5. Taylor
6. Eli
7. Jesse
8. Jessica
9. Esse
10. Sara
11. Callie
12. Nikita
13. Callie
14. Carlisle
15. Abby
16. Camie
17. Cadence
18. Camille
19. Candace
20. Dolores
21. Devon
22. Devie
23. Emmy
24. Holly
25. Lacy
26. Jadina
27. Rubina
28. Rada
29. Ziry
30. Jenne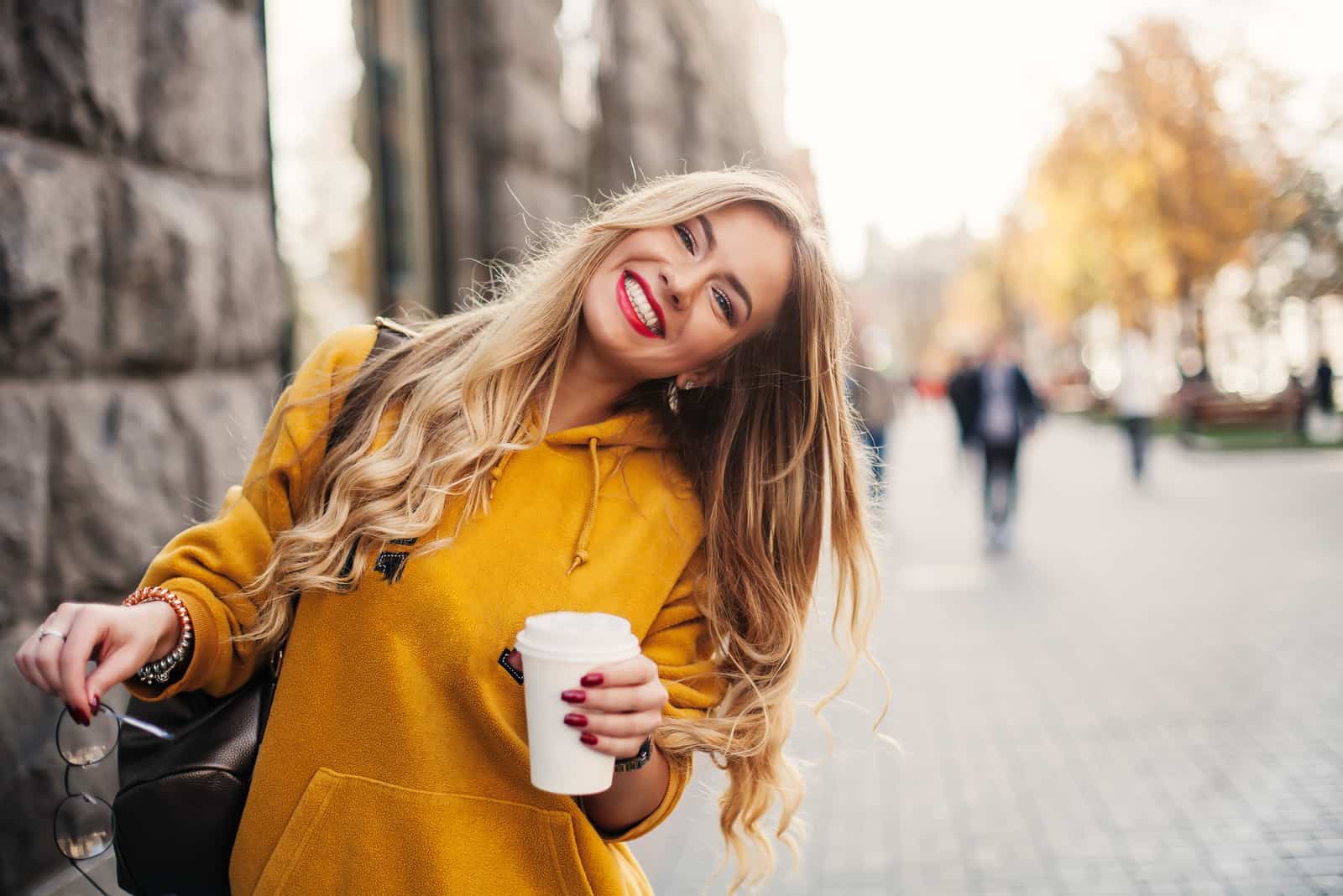 31. Juna
32. Kennie
33. Arian
34. Lex
35. Laura
36. Lucia
37. Marissa
38. Mary
39. Mila
40. Nady
41. Nadiah
42. Molly
43. Padme
44. Rege
45. Sarah
46. Selene
47. Selma
48. Tatiana
49. Shelby
50. Stacy
SEE ALSO: 300+ Cute Nicknames For Girlfriend (And Their Meanings)
51 Top Sexiest Names Guys Like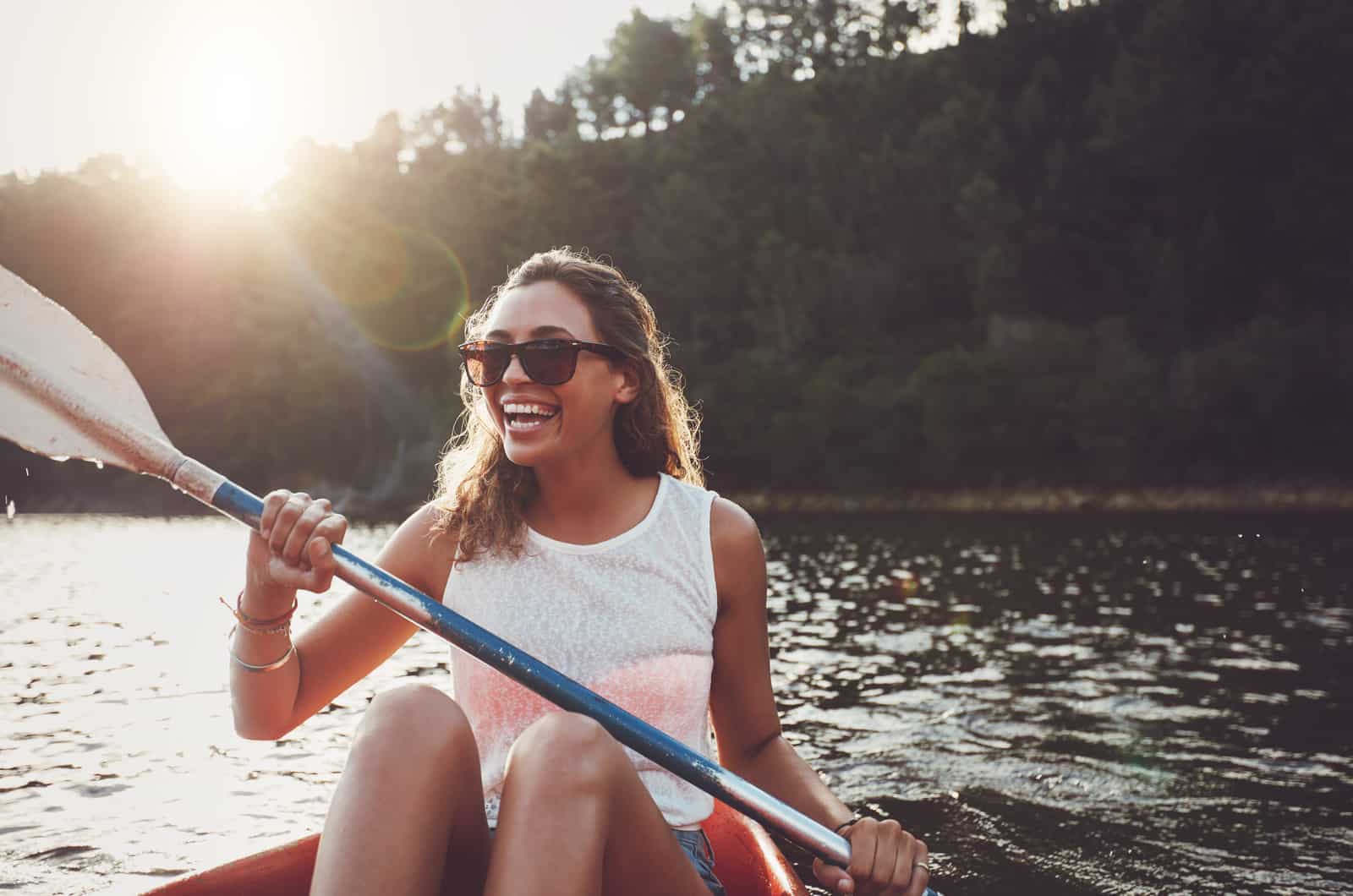 And last but not least are a few more hot girl names:
1. Arabella
2. Sary
3. Milana
4. Journee
5. Cleo
6. Harmony
7. Iyla
8. Blake
9. Illy
10. Alaina
11. Ria
12. Aspen
13. Illyria
14. Juliana
15. Cynthia
16. Finley
17. Ena
18. Presley
19. Hana
20. Zarah
21. Anidah
22. Leila
23. Enidah
24. Marley
25. Annie
26. Miriam
27. Andi
28. Alayna
29. Xena
30. Adelaide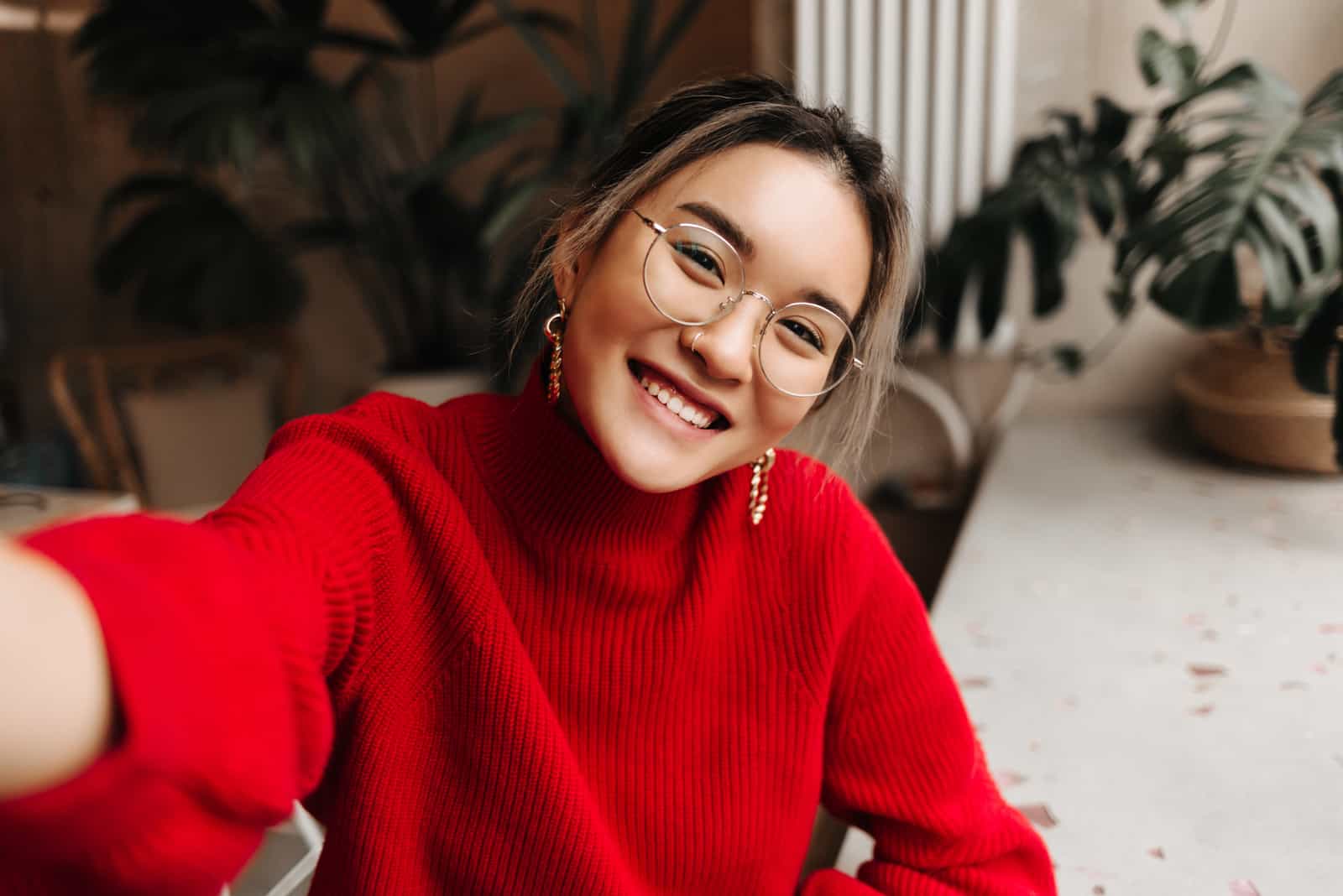 31. Drew
32. Daniela
33. Bailee
34. Jane
35. Hunter
36. Mikaela
37. Rayne
38. Aliya
39. Anaista
40. Galilea
41. Layne
42. Harlee
43. Scout
44. Gene
45. Zaniyah
46. Jaylah
47. Amelie
48. Tat
49. Dulce
50. Savy
51. Lea
What Is The Most Attractive Female Name?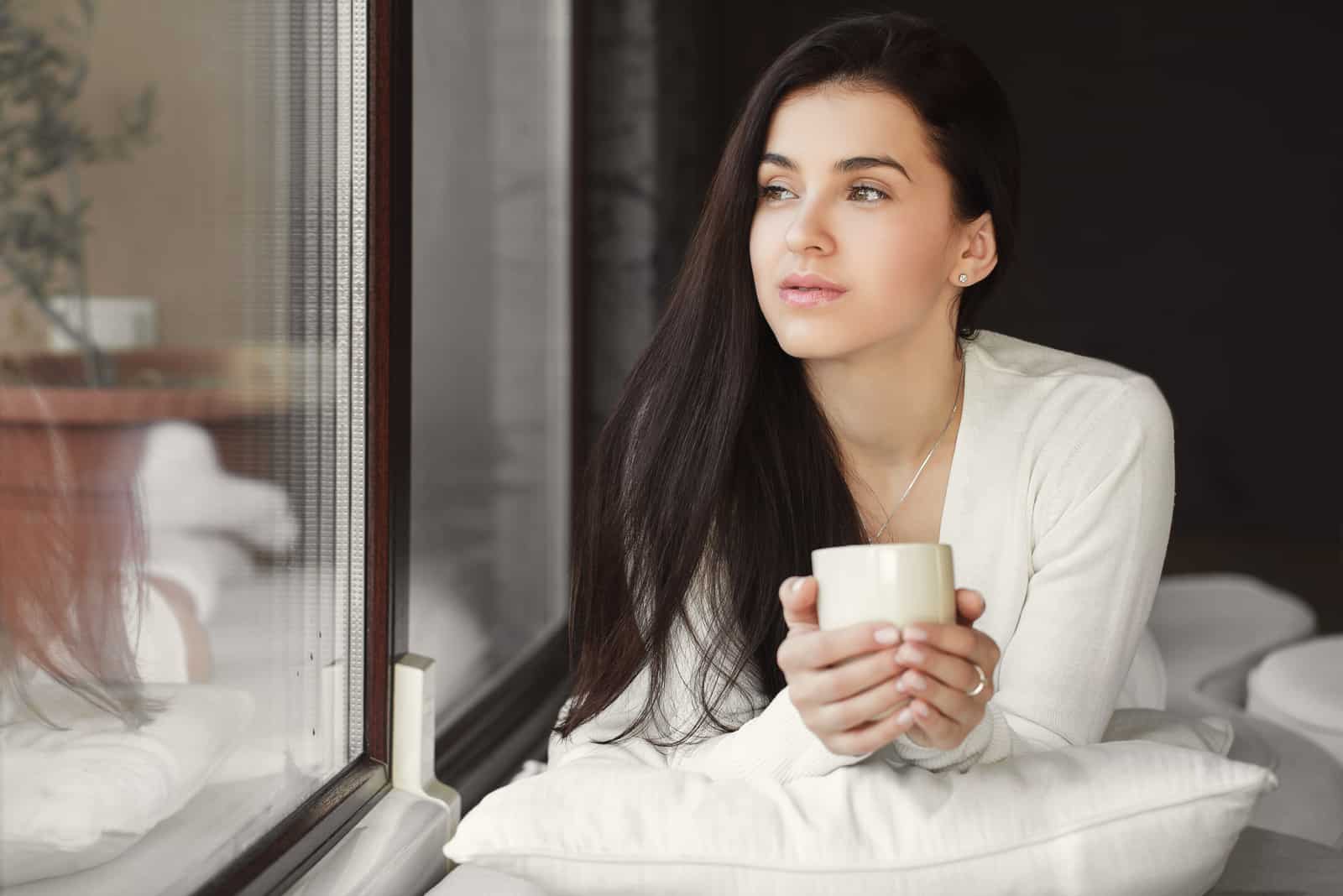 It is believed that the most sexy girl names are Brooke, Brianna, and Lexi. The most attractive female names are generally ones that are short, simple, and easy to pronounce.
This is because people tend to find names that they can easily pronounce more attractive than those they have difficulty pronouncing.
The most popular female names in the United States are Mary and Jennifer. But these names are not that attractive. A study by the University of Texas found that people with names that are considered more attractive are more likely to succeed in their careers.
The study found that when people with more attractive names applied for a job, they were more likely to be interviewed and offered a job than those with less attractive names.
The most attractive female name is not a simple answer. It is usually a matter of opinion and varies from person to person.
Some experts believe that the attractiveness of a name may depend on where it is from. For example, some cultures have traditionally found names like Maria or Rosa more attractive than those in other cultures.
The Ultimate List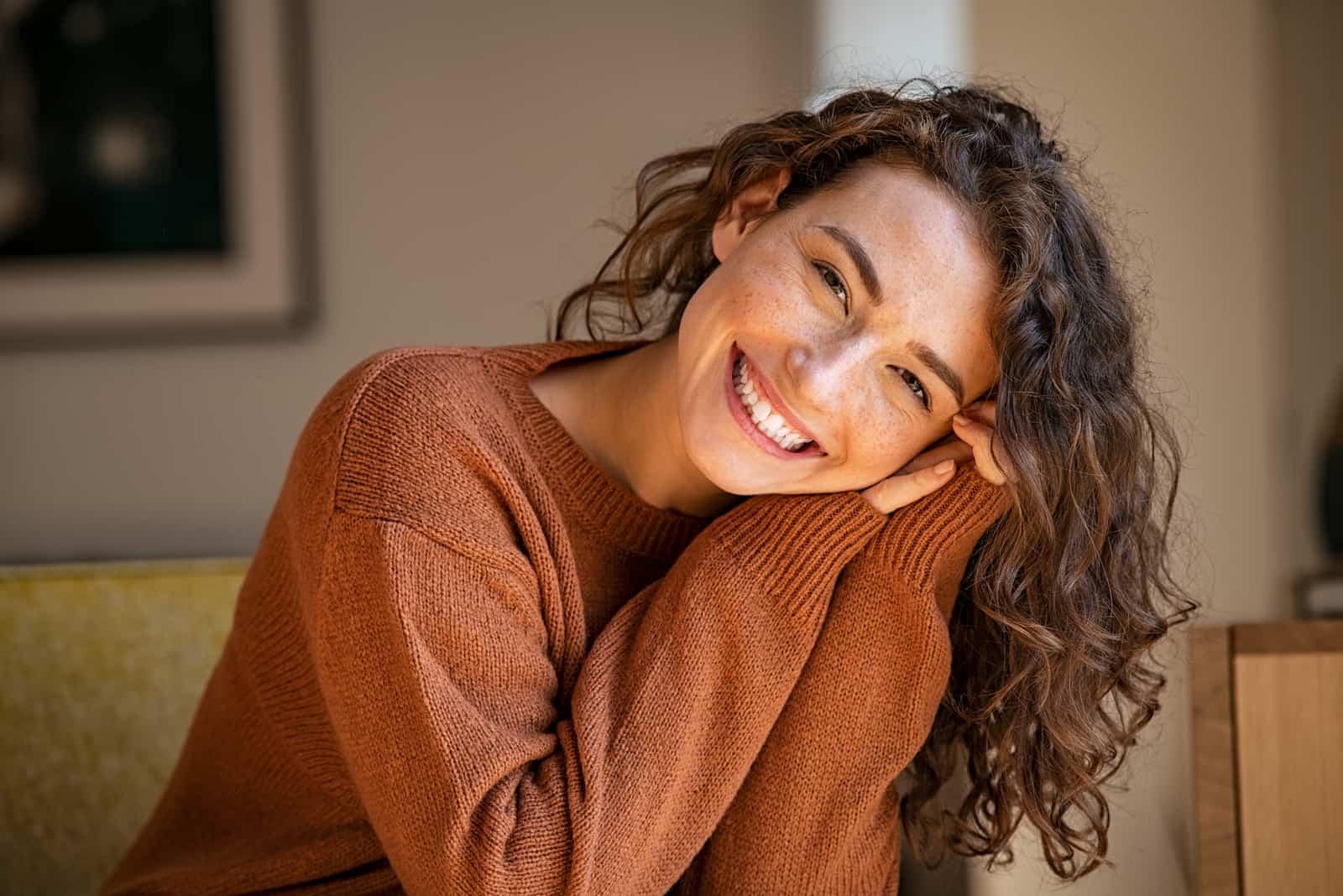 Naming someone or yourself is not just about coming up with an attractive name but also about choosing one that will be memorable and easy to pronounce.
Another effect of a hot name is that it will increase the number of people who are searching for your product or service. This will lead to an increase in sales and revenue for your company.
This is why this ultimate list of the top sexy girl names is so important when renaming or naming yourself or someone else, so make sure to choose carefully.