ARIES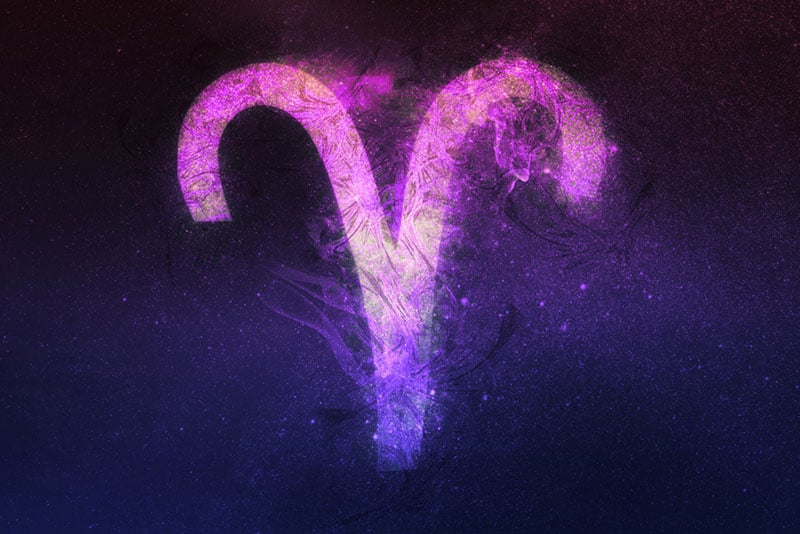 Opposites attract, if you ask someone who is into an Aries woman.
While Arians are full of energy, impulsive and have a habit of speaking before they have had time to think things through, the men who are into them are usually totally different.
Men who are low-key or a bit shy even find Arians irresistible. Their energy is magnetic so they can't help but fall for them.
This combination is bittersweet. Two opposite personalities can frustrate one another and the relationship can end before it starts or they could be a perfect match.
If they find a way to fit into each other's lives, they can establish balance and harmony.
TAURUS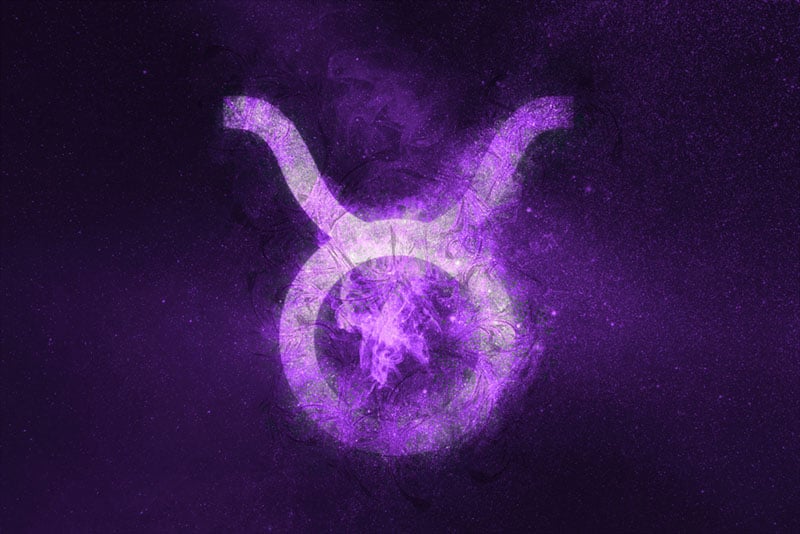 Of all the zodiac signs, Taurus is the most level-headed one. They are cool, calm and collected and their ambitions and hard work are things to be admired.
They easily catch the eye of outgoing, loud and energetic men. They are drawn by the peace and stability that a Taurus woman can provide.
They know that she is someone they can trust and depend on at all times.
With her, they will have the balance they need and a relationship deprived of any unnecessary drama.
GEMINI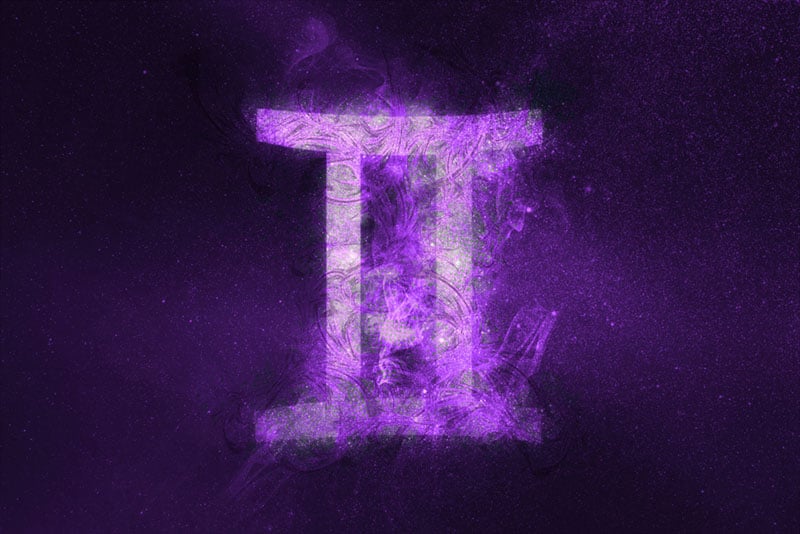 She is definitely one of the most sociable signs of the zodiac. People are drawn to her free spirit, contagious smile and the excitement she creates.
The type of man who can't resist a Gemini woman is, unfortunately, a bit controlling.
They admire her so much that they easily get possessive and jealous of the other men surrounding her.
A Gemini woman will do her best to ease their mind and reassure them that she has no more room inside her heart except for the man she loves. If she doesn't manage to do that, well, it's his loss.
CANCER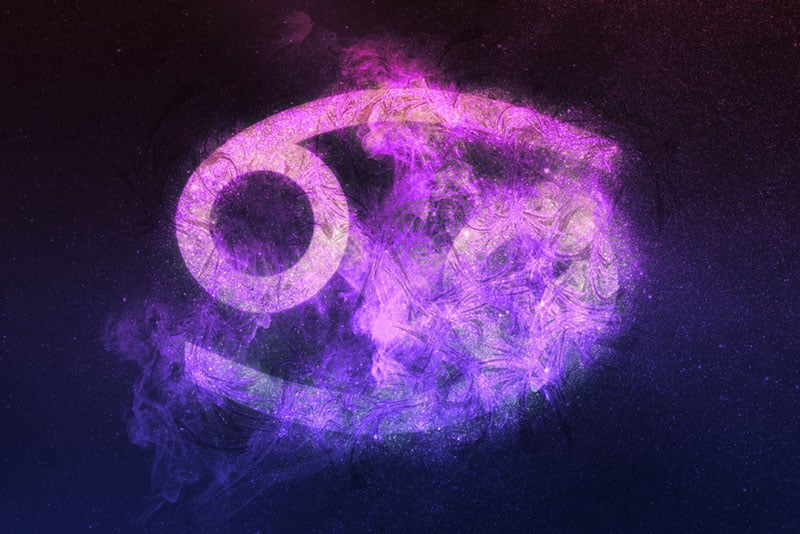 She tends to be open about her feelings and she will ask for what she wants, that's why she is in the best position to attract exactly that.
A Cancer woman is someone who carries warmth inside of her and she selflessly shares it with the people in her life. She is always the one who gives more.
Even though a Cancer woman will have a phase in her life where her empathy and goodness are taken for weaknesses, she will undoubtedly attract a man who is more like her.
The type of man who can't resist her will be just as romantic as she is, he will emphasize the platonic friendship part of the relationship but will also find her sweetness extremely appealing.
LEO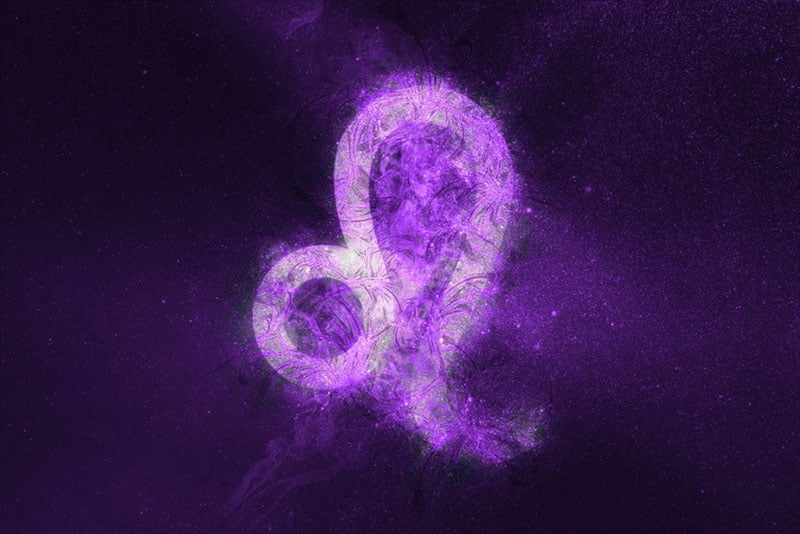 The charm and charisma of a Leo woman is something that can hardly pass unnoticed by anyone.
They enjoy being the center of everybody's attention and they feel comfortable in their own skin.
Their confidence is their most appealing trait, that's why they will be admired the most by quiet and self-conscious men.
At the same time, they are intimidated by the strength and independence of a Leo woman and that's the trait they admire the most about them.
The truth is a Leo woman is perfect for them because they need someone who will inspire them to leave their comfort zone.
A Leo woman will be glad to help. However, she won't tolerate neediness for long.
She needs someone to walk beside her and not someone she has to push and pull through life.
VIRGO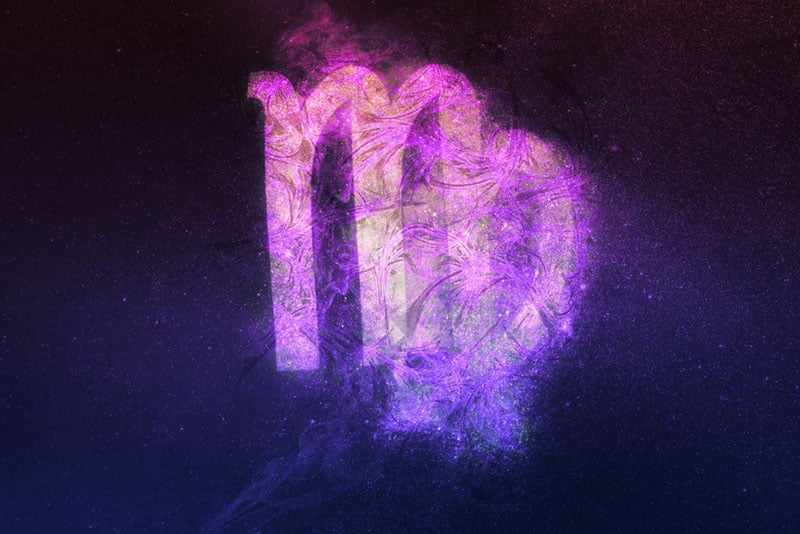 She likes to plan ahead and she is not big on letting nature take its course; in that way, she feels like she's losing control.
A Virgo woman gives the best advice and they are all ears when somebody has a problem; they want to share with her and she will do her best to help them solve it.
For this reason, she attracts men with issues. On a subconscious level, they feel like a Virgo woman can lead the way and get them back on track.
It's not easy on a Virgo woman to be someone who always carries all the burdens but it's in her nature to always be the bigger person who understands and provides comfort and guidance when needed.
LIBRA
In the constant pursuit of balance and harmony, a Libran woman will want somebody to be her equal in a relationship, someone who will be able to reciprocate all that she is giving.
But until she finds her forever person, she will attract men who always have one foot out of the door and aren't quite ready to commit.
Being indecisive herself, a Libran often finds herself hooked on someone who shares that personality trait.
On a subconscious level, she can relate, even though she believes that in love there is no place for uncertainties.
The almost relationships she tends to find herself in are not her cup of tea.
SCORPIO
Scorpios are self-sufficient and extremely confident so it's no wonder men who are similar to them find them irresistible.
Independent men feel like a Scorpio is the right match for them because they have a similar nature.
Scorpio women are comfortable being on their own but they also value and crave a committed relationship.
Still, they would never settle for a mediocre or crappy relationship that's not right for them.
Above all, Scorpio women are the embodiment of passion and sensuality and they attract most types of men.
However, only those who have the same level of passion, confidence, and independence will be totally enchanted by them.
SAGITTARIUS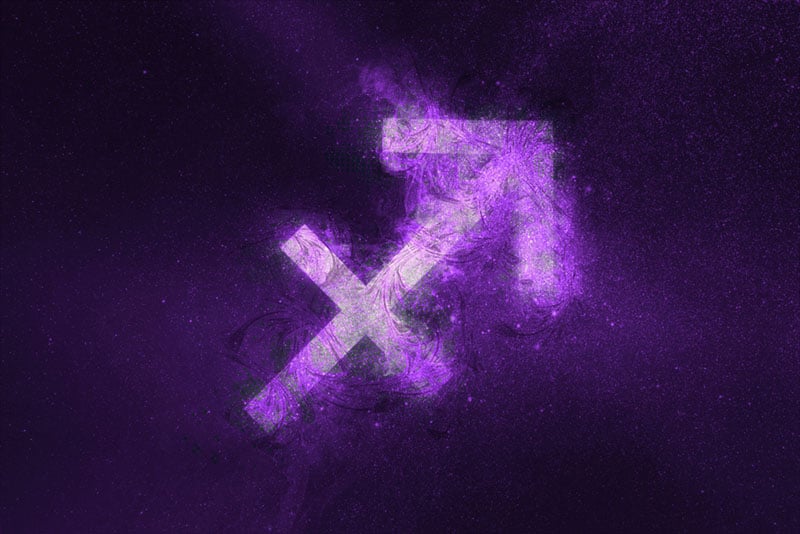 A Sagittarian woman is a gypsy soul who craves adventure more than anything.
She gets bored really fast by doing the same old things over and over again, that's why she needs to try something new and different from time to time.
However, the men who find her irresistible are not so daring or adventurous.
They like stability and they easily fall into a rut, which is a Sagittarian woman's worst nightmare.
If they don't meet each other halfway, the relationship is doomed.
But if they find each other at the right time in life, when a Sagittarian is ready to settle down and put down some roots, they can be very happy together.
CAPRICORN
A Capricorn woman is into a vintage kind of love. She doesn't look fondly on the hookup culture or modern dating.
She wants to be courted and to have kindness and efforts.
She craves safety and stability but sadly for her, she attracts the men who don't share her sentiment.
She sometimes fears that she is a fuckboy magnet.
They sweep her off her feet with their amazing sense of humor and charming ways, until they charm their way out of her life.
A Capricorn woman really needs and deserves someone who is more like her and not the douchebags she keeps attracting.
AQUARIUS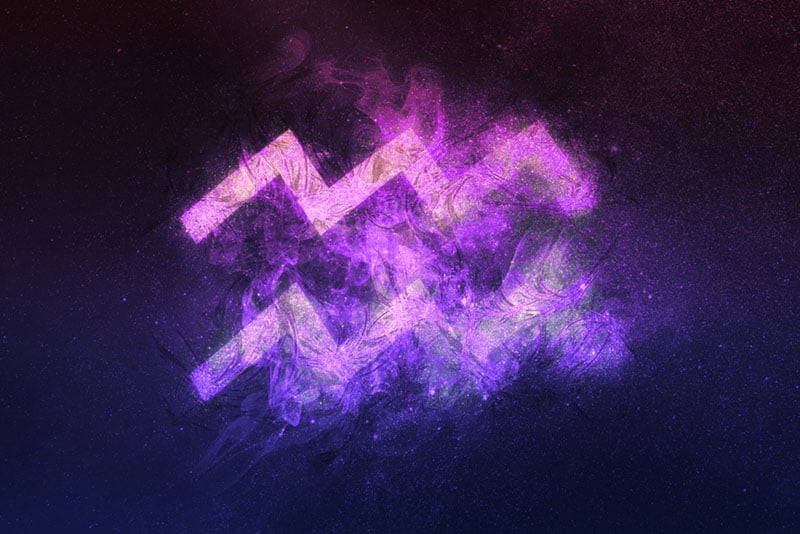 If you want an example of someone who is genuinely nice, you will find it in an Aquarius woman.
She always has her rose-colored glasses on and she chooses to see only the good in people.
It's no wonder that she's often blind to all the red flags waving in front of her, telling her to stay away from players.
They are drawn to her kind-hearted nature that they can exploit.
What they are not aware of is that an Aquarius woman won't tolerate being mistreated for too long.
She will pull off those rose-colored glasses eventually and kick them out of her life like they were nothing.
PISCES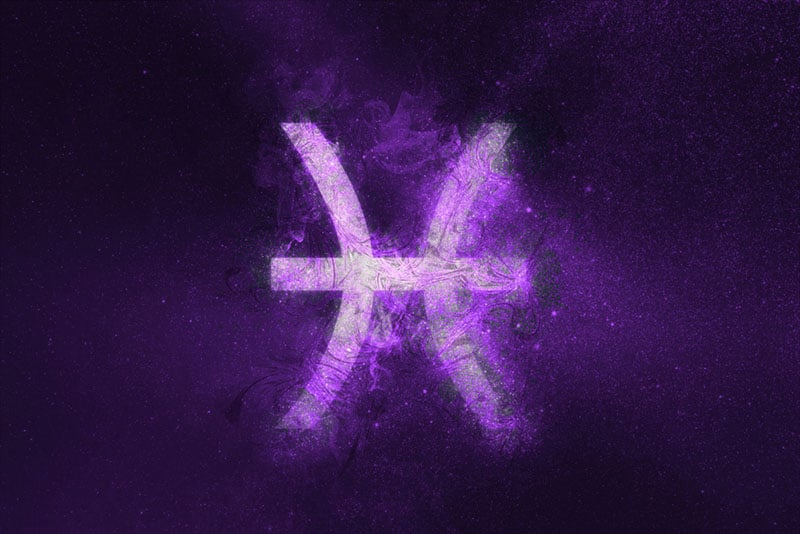 A Pisces woman is considered to be a wallflower. Their soul of a dreamer makes them seek mental retreats and space for themselves from time to time.
On the contrary, men who can't resist them are highly outgoing and sociable.
They love the serenity and peace that being with a Pisces woman brings them and in return they wake her up from her perpetual daydreaming and shake her world a bit.
Even though a Pisces woman and the men she attracts couldn't be more different, they usually find a way to take the best from both worlds and make a completely compatible and loving couple.