Why do I keep seeing the number 1222? Should I be worried?
These are probably questions you're asking yourself right now because you keep seeing the number 1222 everywhere you go.
But don't worry; your guardian angels have helped me gather answers to all of your questions.
Learn whether the number 1222 is your lucky number, how much it affects your life, the 1222 meaning of angel number, why you see it everywhere, and what the Universe is trying to tell you.
1222 Meaning Of Angel Number
Angel numbers help us see what we don't see and send us important messages about our lives.
What is the secret meaning of 1222? Does this number bring bad luck?
There is nothing wrong with seeing the number 1222. On the contrary, it means that your guardian angels, archangels, as well as the whole divine realm care about you and your future.
There are times when the Universe uses numbers to warn you about something bad, but that's not the case with this number.
It's good to know that you have someone who can hear your prayers and find a way to answer them. The number 1222 stands for optimism, hope for a better tomorrow, independence, and security.
Through guardian angels, the Universe wants you to know that it is time for some positive changes in your life. The number 1222 meaning is that you have control and power over your life and that you will lead your own life in the direction you choose.
However, you will need your guardian angels to show you the right paths; all you have to do is choose which one you want to take.
The angelic number 1222 serves as a reminder that you will accomplish anything you set your mind to and that you should never doubt yourself.
This number not only has numerical meaning, but it also has a spiritual meaning, biblical meaning, and special message for your love life and twin flame relationships.
RELATED: 1212 Meaning Of Angel Number And 5 Reasons Why You Keep Seeing It
Why Do You Keep Seeing 1222? 6 Possible Reasons
Now that you know that the number 1222 has nothing to do with a black cat crossing your path, broken glass, or Friday the 13th, it is time to look at the reasons and messages that the Universe is sending through this angelic number.
1. Doubting yourself too much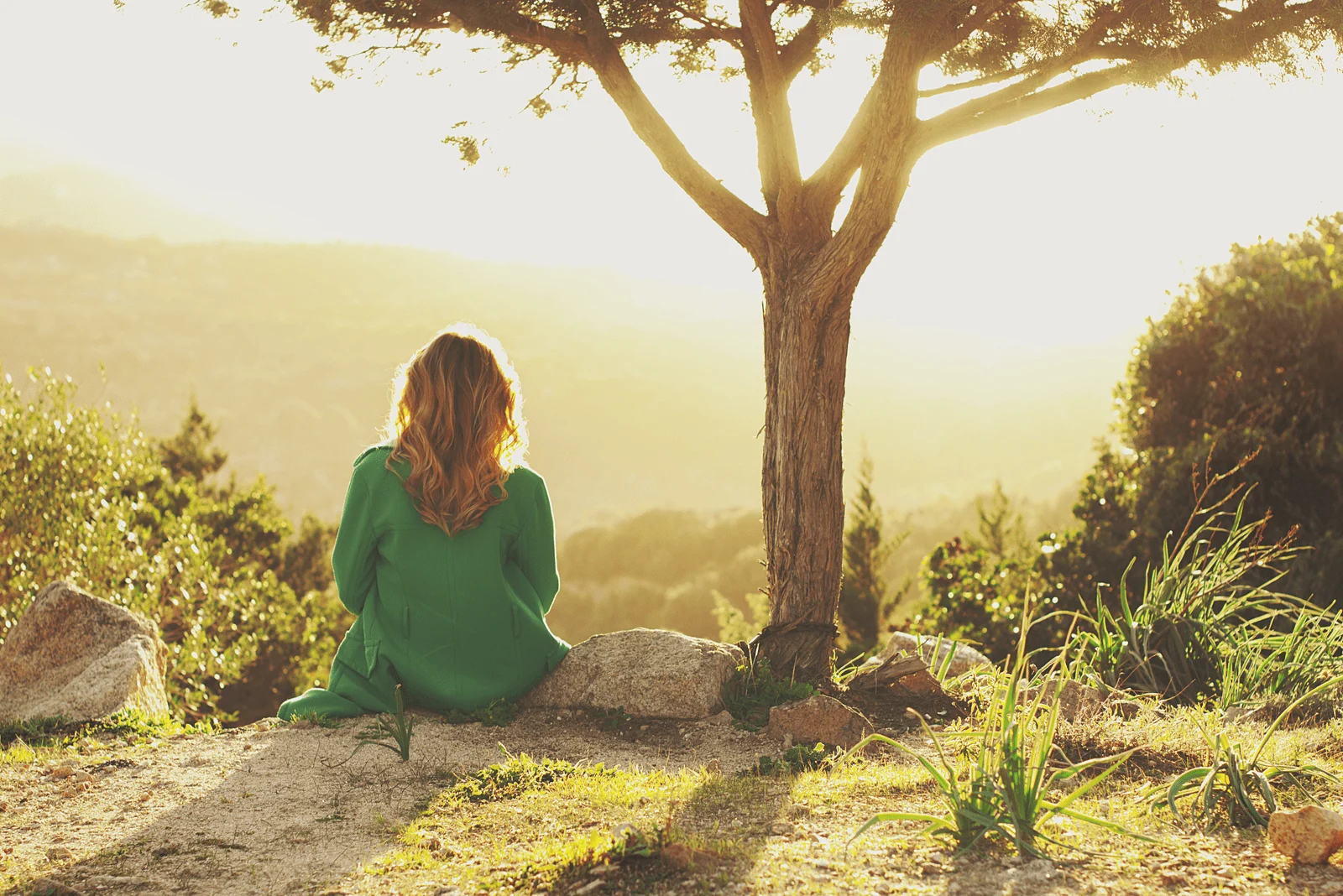 Do you think you worry too much about a lot of things in life?
I may not see it, but your guardian angels do.
As a result, their first message via number 1222 is: Don't worry too much about what's to come. Surround yourself with positive thoughts.
Your guardian angels know what they're saying, and I agree with them.
Other people love you the way you are, so why should you change anything about yourself?
You have it all, so don't waste time overthinking everything!
Don't you see how 1222 is determined and shows up everywhere to point you right to it?
I don't think the guardian angels or the whole army up there will give up on their plan, so listen to what they want to say.
2. Not giving your best
Is there more than one reason you keep seeing the number 1222?
The numbers 1 and 2 are a combination of confidence and ambition.
Your guardian angel has noticed that you can do a lot more with your life, but you still don't do it. Why?
The number 1222 encourages you to pursue your goals and dreams. There is no need to go back in time and continue with your old habits. It's time to focus on the present and the future.
Follow your intuition and move forward!
You must carry on and apply everything you have learned thus far. Don't just sit there and wait for something to happen.
The Divine realm expects so much more from you – BECAUSE YOU CAN DO IT!
3. Staying in your comfort zone
Are you happy with your life, work, and the people around you?
If you see this angel number frequently, it may also indicate a recent change in your life.
The number 1222 brings you success, prosperity, and advancement in life. However, to be successful, you must sometimes step outside of your comfort zone and take paths you have never taken before.
Your comfort is your worst enemy. Step out of your comfort zone, and you will achieve all your goals, because in the end all of your hard work will pay off.
You should not be too concerned, however. Believe in your guardian angel, who will keep you on the right track at all times.
He will not lead you astray from the right path, and he will assist you in overcoming your fears and changing your way of life.
4. Lacking control of your life
Instead of feeling powerless, unable to solve your problems, or relying on others to do so, the number 1222 indicates that it is about time you take charge of your life.
You will find it easier to deal with situations and problems as a result of the positive energy that the Universe emits. Your fate will not impose anything on you that you cannot handle.
Take full responsibility for your life!
The positive, energetic vibration that this number carries will assist you in viewing all problems in a positive light, allowing you to solve them.
5. Forgetting you're not alone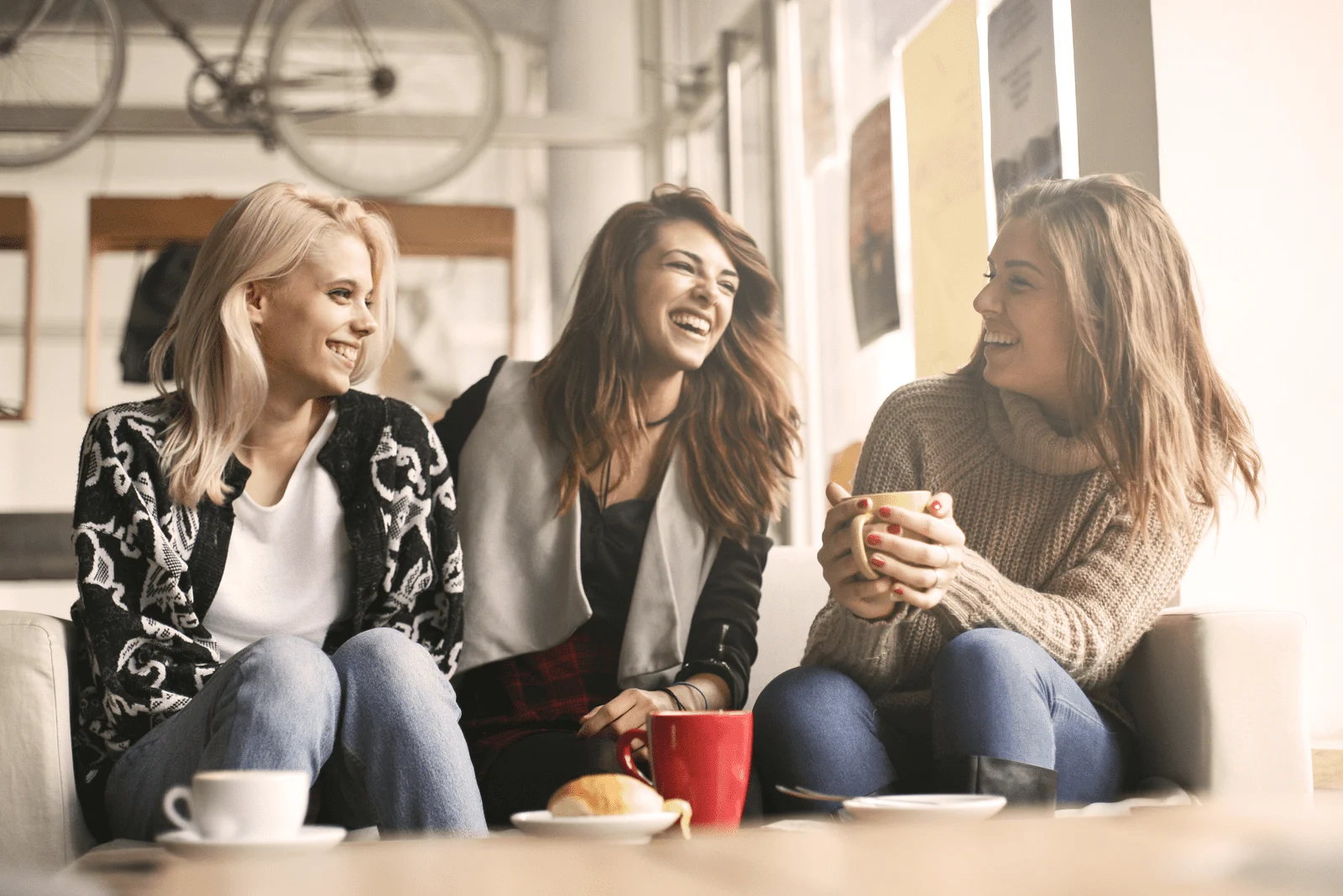 As previously stated, number two represents, among other things, people's emotions and encouragement.
Follow your dreams, but don't forget about your family and friends. They are your earthly guardian angels, and you will require their assistance for the rest of your life.
Look for support from your loved ones.
Although you need to focus on yourself, your life, and your ambitions, the number 1222 also suggests that family and friends are there to support you.
6. Sticking with the past
The number 1222 encourages you to stay on your chosen path. Don't accept anything if you can't see yourself staying there in the long run.
If you please others and neglect yourself, you will never find happiness. Get rid of negative thoughts and people.
Believe in all possibilities and that you can achieve anything you set your mind to, only if you want to.
Close old chapters and forget about the past; it's time for a fresh start!
Close the door on those who make you be someone you don't want to be. Don't conform to your surroundings; instead, be unique and follow your lucky number.
Angel Number 1222 Meaning Numerology
You may have noticed that number one appears only once within number 1222, whereas number two appears three times, thus tripling its influence.
But first, let's look at the deeper meaning of these two numbers, as well as the meaning of their various combinations in numerology.
Angel number 1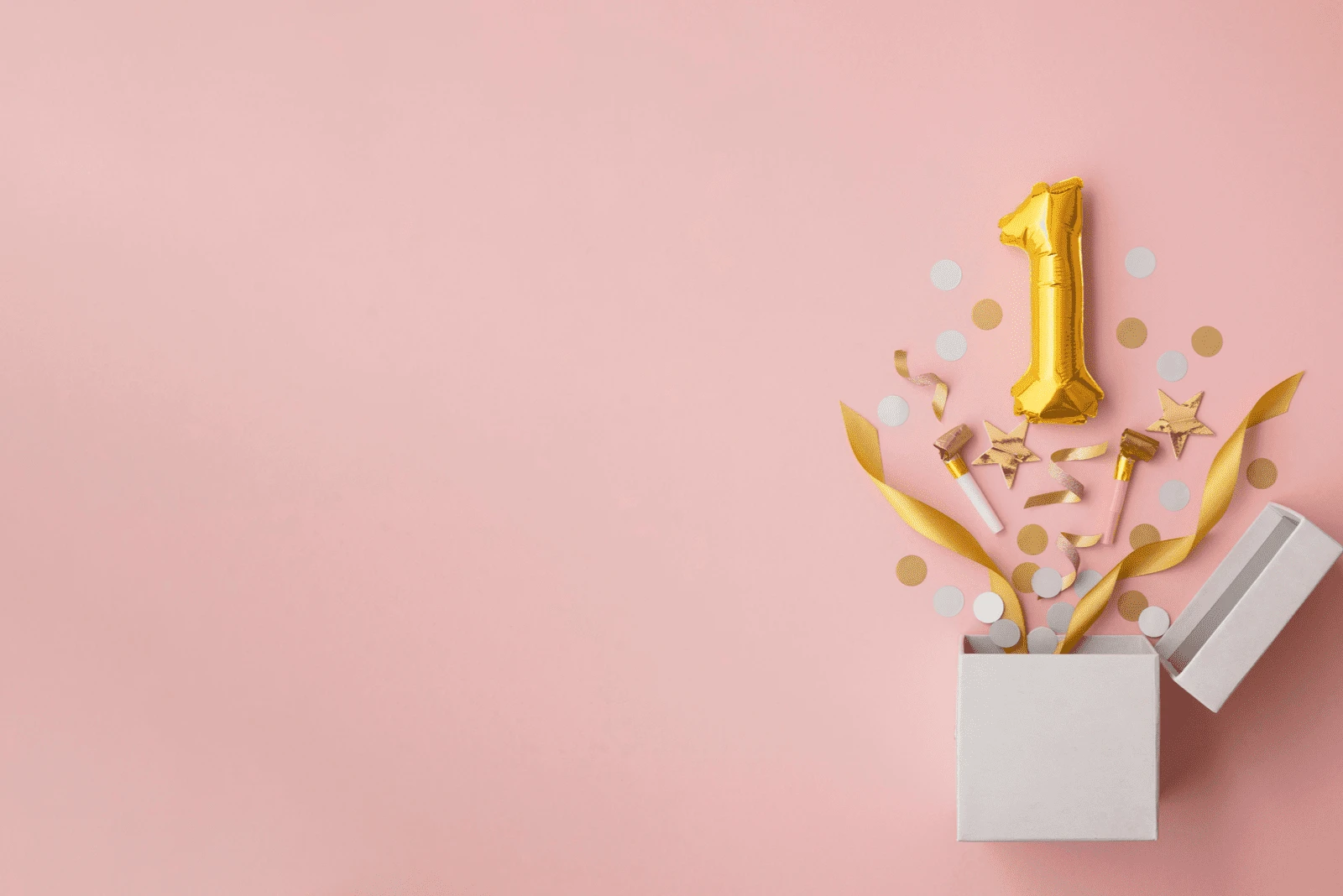 Number one is associated with new beginnings and the universal energy of birth.
Your guardian angels are telling you to start a new chapter in your life because something completely different and better awaits you.
Positive changes are on the way, and your guardian angel wants you to be ready for what follows. The universal energies that this number bestows upon you are as follows:
• New beginnings
• Self-leadership
• Ambition
• Assertiveness
• Positivity
• Getting out of your comfort zone
• Instinct
Angel number 2
As you can see, this number appears three times in a row. Is there any significance to it?
Of course, the angels' messages are hidden in everything, including this number.
The repetition of this number indicates that the use of this number's certain qualities are of great importance.
The number two is associated with harmony and balance. So, through this number, the angels want you to arm yourself with the following characteristics:
• Harmony
• Duality
• Faith
• Devotion
• Sensitivity and encouragement
• Cooperation and partnership
• Flexibility and diplomacy.
Despite the fact that the qualities of these two numbers are completely abstract, they complement each other perfectly. The combination of the flexible number one and the emotional number two creates a perfect balance.
What message do the angels hope to convey through these numbers?
Your guardian angels want you to stay positive because you have a bright future ahead of you.
Other numbers linked to 1222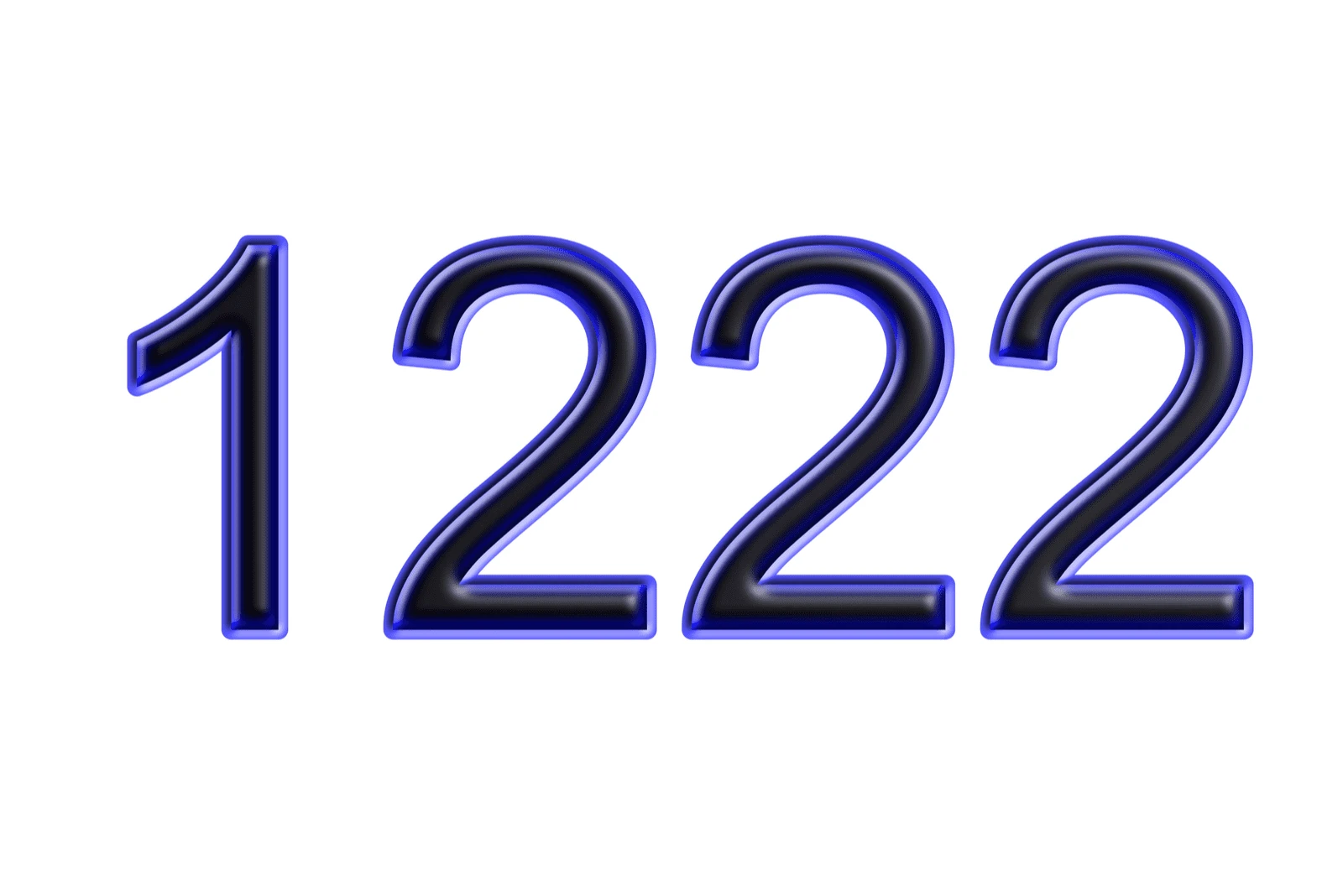 The number 1222 is made up of more than just the numbers 1 and 2. There are also the numbers 12, 22, 122, and 222. So, let's take a look at how these numbers relate to the meaning of the number 1222 and what they mean.
Angel number 12
The number 12 combines the quality and energy of numbers 1 and 2. Ambition and adaptability coexist in perfect harmony with devotion and sensitivity.
As you can see, neither number dominates the other because their characteristics complement one another.
Angel number 22
Angel number 22 serves as a reminder to use your intelligence, strength, and wisdom to achieve your objectives.
Angel number 122
This number is a command from your angel to clear your mind of doubts and fears, to let go of the things that are holding you back in life so that you can strive for success.
Angel number 222
This angel number represents balance, trust, and harmony. It is regarded as one of the most potent numbers contained within the number 1222.
The Spiritual Meaning Of 1222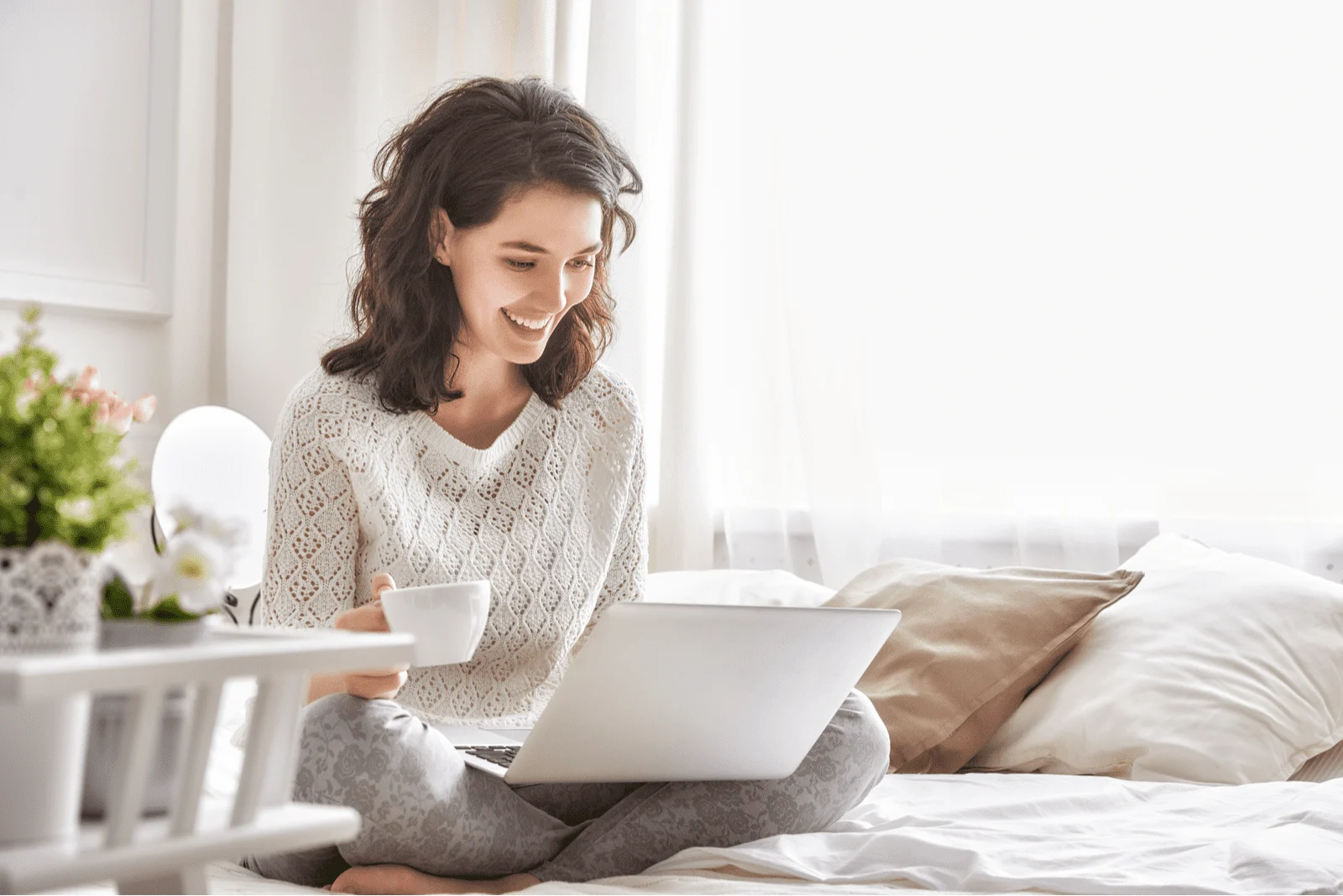 "There is one body and one Spirit, just as also you were called in one hope of your calling; one Lord, one faith, one baptism, one God and Father of all who is over all and through all and in all." – Ephesians 4:4-6
The combination of the numbers 1 and 2 has deep spiritual significance.
The divine guardian angels and your ascended masters observe your will and efforts to accomplish something every day. They are aware of the amount of time and effort you put into achieving your goals.
Never expect your efforts to go unnoticed. The number 1222 indicates that someone from above sees it all, appreciates it, and responds to you through angel messages.
Your spiritual life is crucial for your overall success. Many doors and opportunities for success will open if you fully commit to fulfilling your soul mission. Each time you show faith and persevere and finish what you've started, you make one of your guardian angels happy.
The Biblical Meaning Of 1222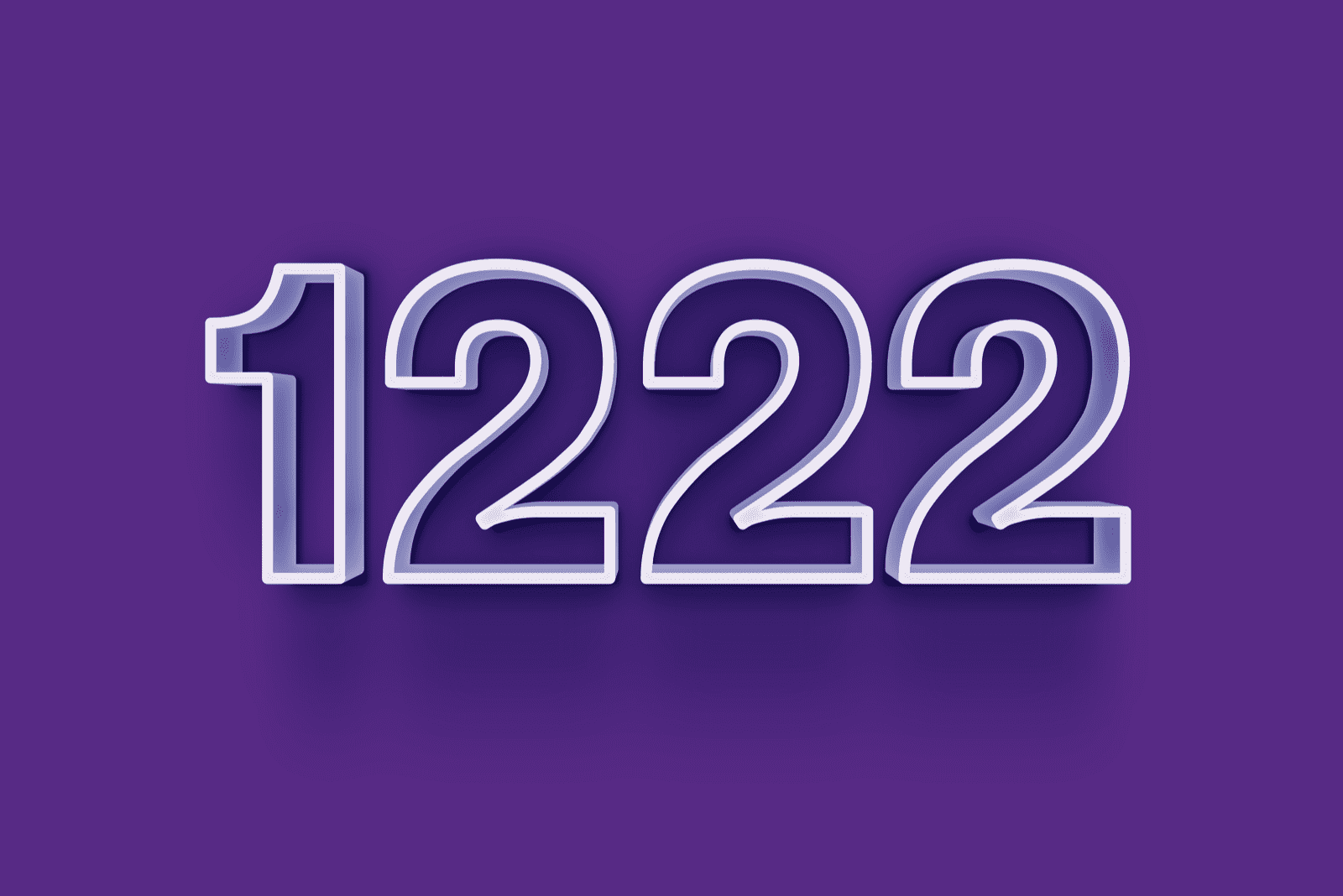 What does it mean to see 1222?
Luke 12:22 states: "Then Jesus said to His disciples, 'Therefore, I tell you, do not worry about your life, what you will eat, or about your body, what you will wear.'"
Don't you appreciate it when someone tells you that he loves you and reminds you of it now and then? It always makes me feel good because, no matter how much I know someone loves me, it's nice to hear it from time to time.
God teaches you that his infinite love is always with you and that he leads you through life. Furthermore, the Bible uses the angelic number 1222 to emphasize that earthly things are unimportant and that faith is all that matters.
Angel number one stands for Almighty God, who is both the beginning and the end of everything. On the other hand, angel number 2 stands for the truth of God's word.
So, whenever you see the number 1222, know that it has Biblical significance. Just believe that God will not abandon you on your journey.
God knows what is on your heart every step of the way.
What Does 1222 Mean In Love?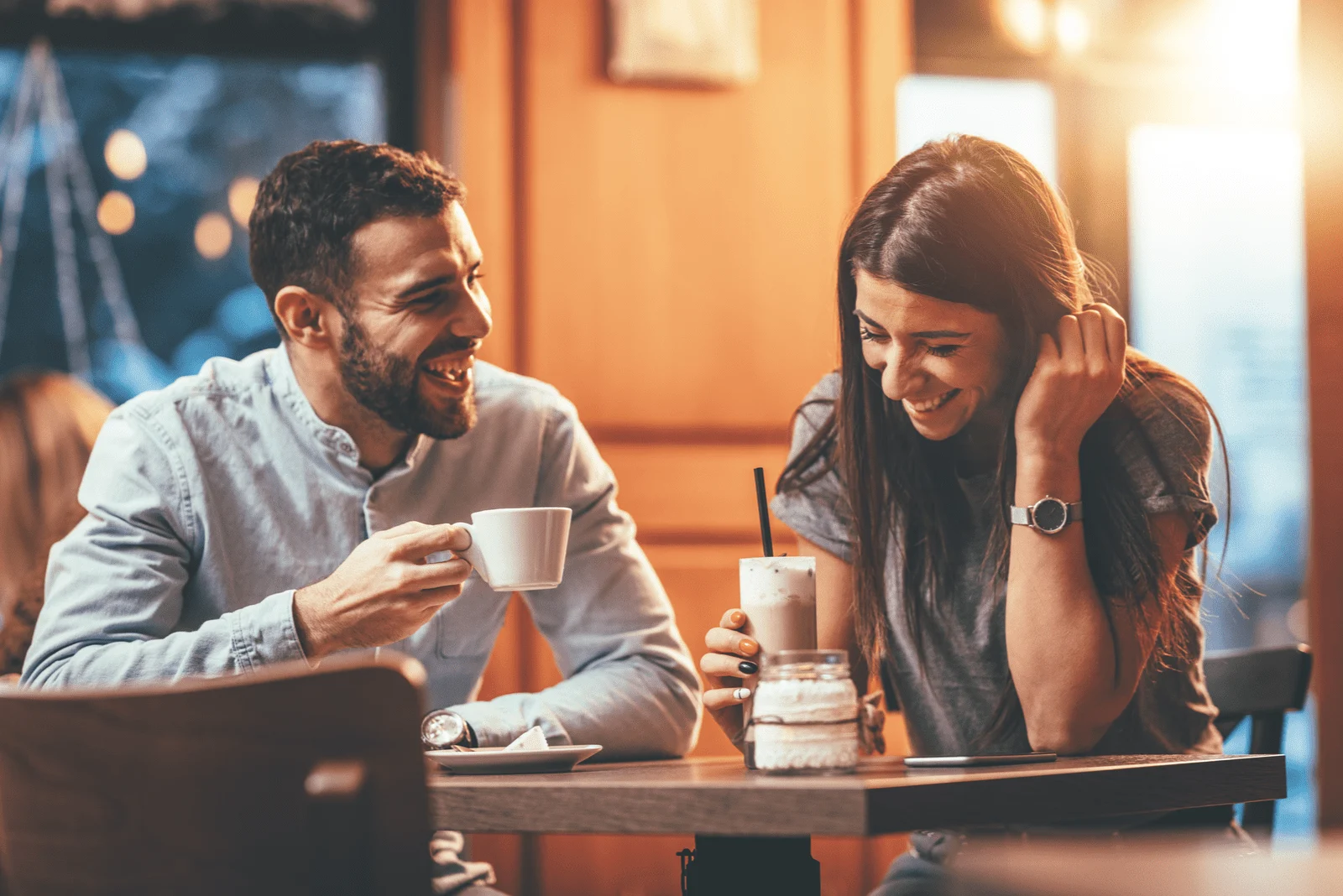 Love is essential in the lives of human beings. It provides motivation and a sense of fulfillment, as well as a sense of belonging.
But, when it comes to love, what is 1222 meaning of angel number?
This number also brings joy in love. If you are single, a new relationship full of love and understanding awaits you.
If you are already in a relationship, 1222 indicates that you should be more understanding and share more love with your partner. You should not doubt each other.
If your current situation indicates a breakup, the 1222 meaning of angel number tells you not to worry.
Forget about the past and look forward to a new relationship and a brighter future. There's no reason to mend old wounds and think about people who don't deserve you.
If you are married, 1222 fertility wishes to inform you that new things will begin to occur, and you are probably trying your hand at parenting.
What Does 1222 Mean In Twin Flame Relationships?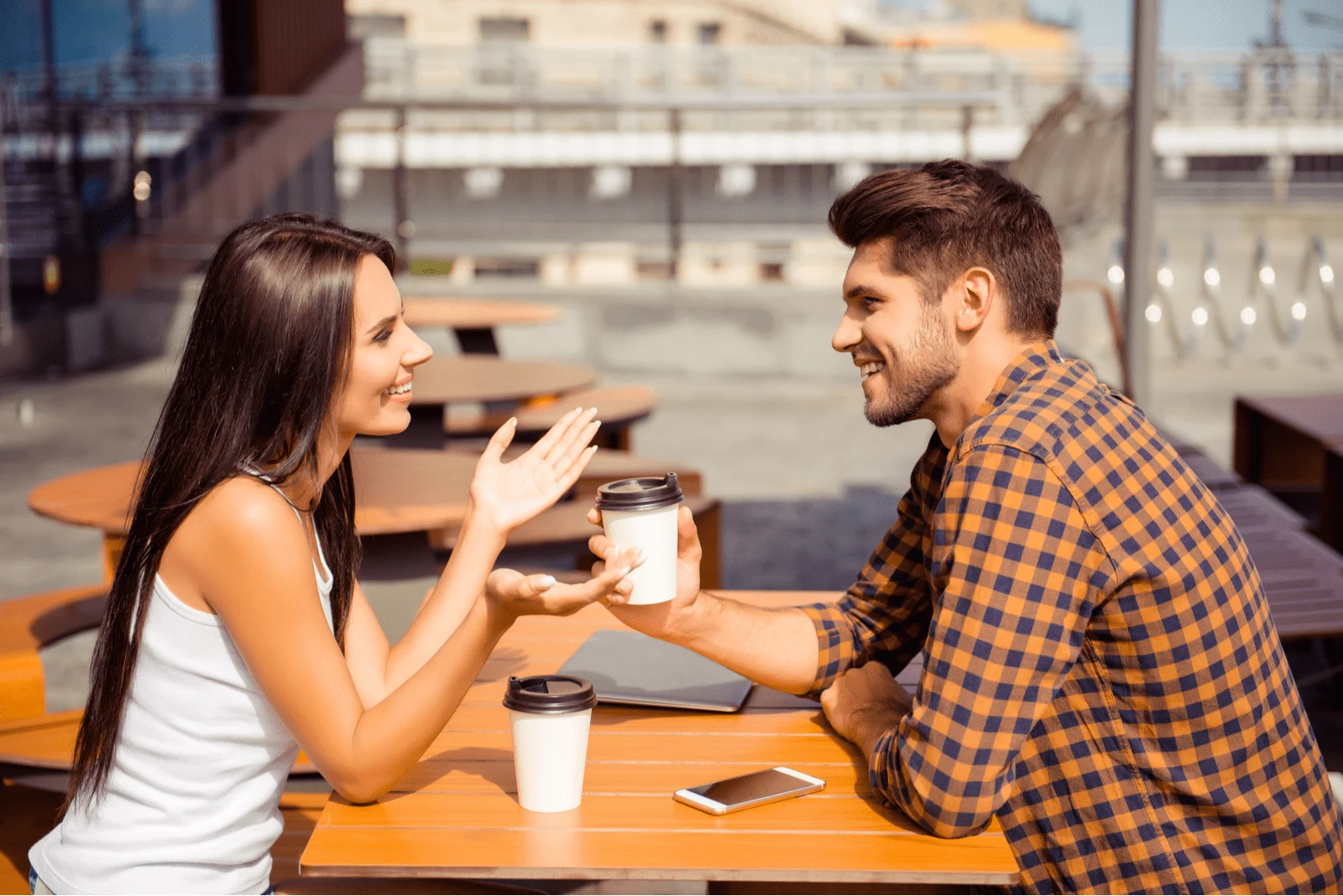 Let's look at the meaning of angel number 1222 in twin flame relationships.
The number one stands for one being in which two souls are united where they form a perfect harmony. The number two, which occurs three times, represents harmony and trust.
For those already in a relationship, angel number 1222 indicates that your relationship is healthy and is moving in the right direction because of the strong energy that connects you.
However, 1222 also points out some flaws in your relationship. Sometimes a strong emotional and physical connection can lead to jealousy in a relationship and wrong conclusions.
You're on the right path, and your angels are by your side, but don't let jealousy ruin your relationship. You don't have to be afraid of your partner because "he/she is the one." A bright future is ahead of you and your twin flame, and this number won't let you down.
If you are single, your love life will quickly take on a new dimension. You will embark on a romantic journey and meet your soulmate.
The 1222 meaning of angel number reminds you that your angels are with you and will assist you on your love journey and in your new relationship.
There is no doubt that you will be happy in a relationship because angels guard your back.
Why Is 1222 A Lucky Number?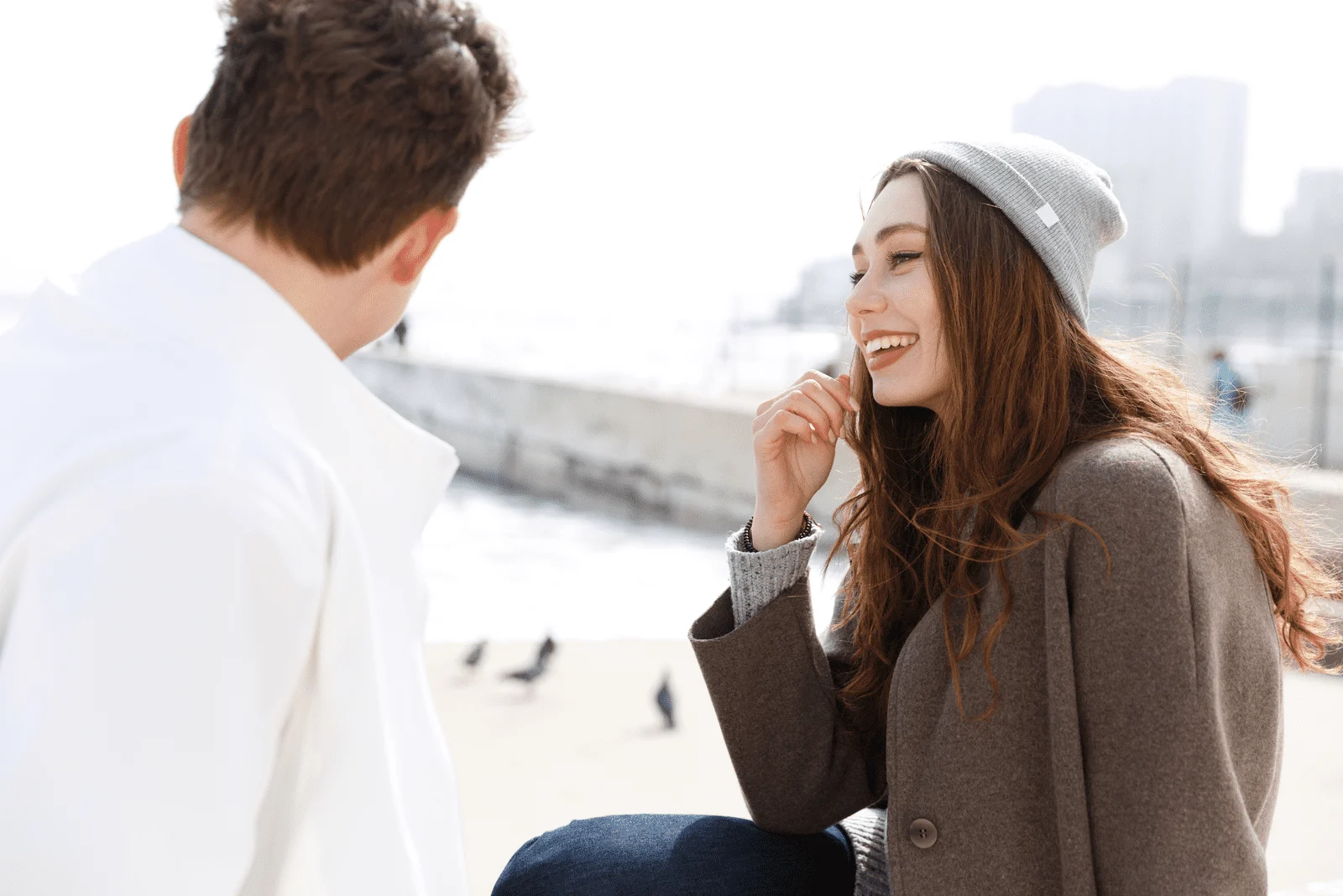 Happiness, positive energy, new beginnings, and love are associated with the numerals 1 and 2.
I believe that everyone has a lucky number because guardian angels ensure that everyone enjoys earthly happiness.
I have one as well. Angel number 444 is my lucky number.
When I first saw that number, I was terrified and skeptical. But after doing some research, I discovered that 444 was my lucky number, and it assisted me in transforming my most difficult experiences into my best lessons.
With the assistance of a guardian angel and my lucky number, I knew what I needed to do in every life situation, and now I know my life's purpose.
You should not ignore what the Universe is telling you but rather accept all messages from the Universe and your guardian angels.
It helped me, and I know that your lucky number 1222 will do the same for you!
Wrapping It All Up
I hope that you now understand the deeper meaning of the number 1222.
There is no doubt that this is your lucky number; all you have to do is follow it and let your guardian angels become a part of you.
The numbers 1 and 2 are meaningless without angels and their messages. Every time you see this number, it means that the Universe has something to tell you.
The 1222 meaning of angel number is that you must believe in yourself, forget about the past, and embrace the future. This angel number is all about positive energy, new projects, faith, trust, and strong love relationships.
So, don't worry! The entire Universe is working together to help you accomplish your dreams. All you have to do is surround yourself with positive thoughts, be persistent in your goals, and everything else will fall into place.