Most people are surprised when I say that my husband is my best friend, but it is the truth. He's by far the best friend I've ever had, and I think that no other person will ever be able to take his place.
Unfortunately, most married couples aren't aware of how important friendship is for marriage. Spouses shouldn't just be romantic partners. If they want to have a successful marriage, they need to be each other's best friend too.
You need to be honest with each other no matter what, and both of you need to be 100% sure that you can trust one another. Trust and honesty are the most important foundations of a true friendship.
The bottom line is that you can't have one without the other… You can't have a good and healthy marriage without true friendship.
My Husband Is My Best Friend: 15 Incredible Reasons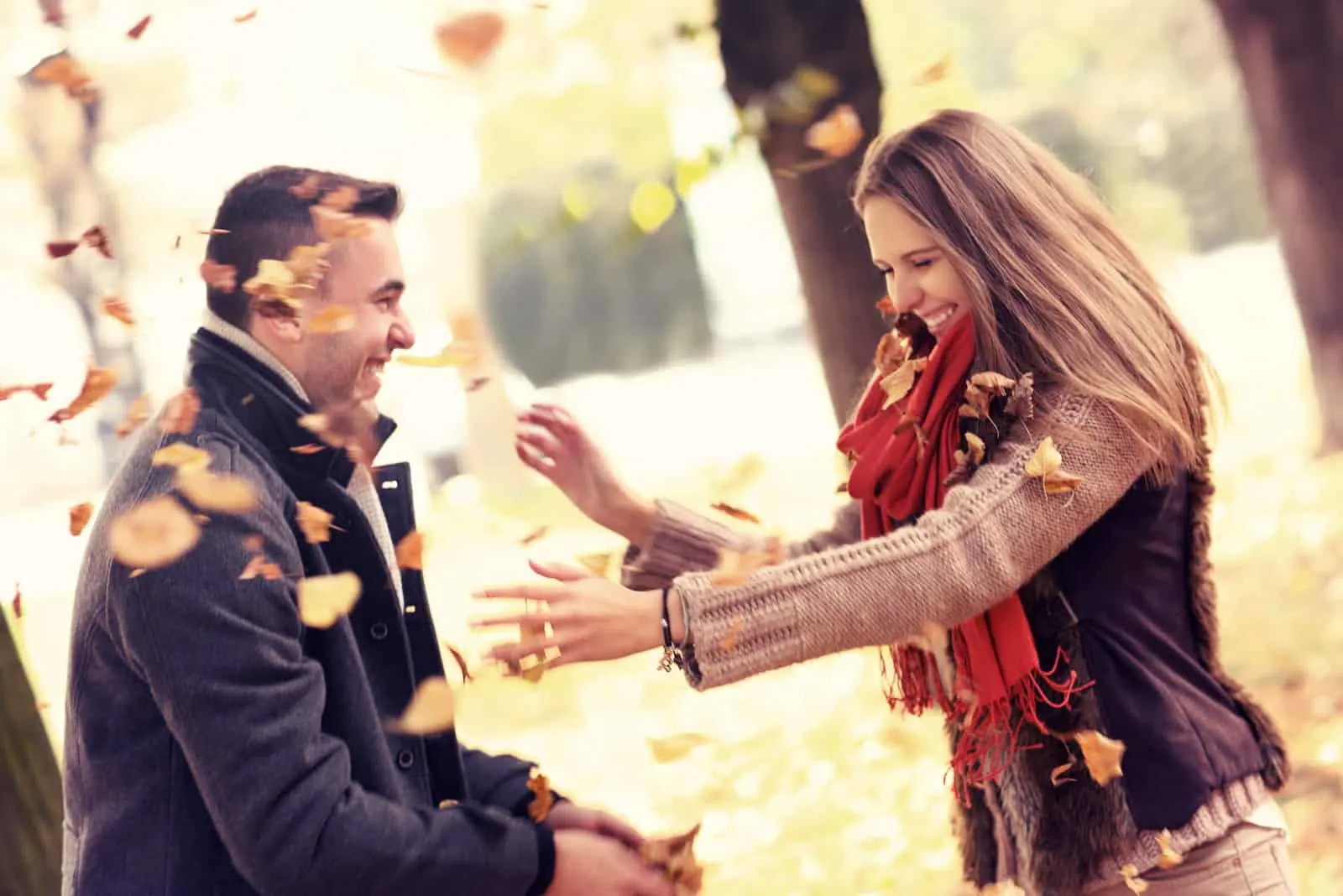 So, here it is. The list of the most beautiful reasons why my husband is my best friend.
1. He accepted and fell in love with me just the way I am
Sometimes I get the feeling that the more he gets to know me, the more he falls in love with me. And it's truly one of the reasons why I love him so much.
We spent a lot of time together when we were just dating, and I sincerely believe that we got to know each other on a very deep level before we even got married. I know myself best, and I'm perfectly aware that I'm not perfect.
I have flaws and some traits I am not proud of. And I was afraid that those traits would affect our relationship and his opinion of me.
However, once he realized those things, he told me that he loved and would love me despite everything. He accepted me with all of my flaws and decided to spend his life loving me despite them.
2. Honesty was the most important part of our relationship from day one
As I said, honesty is the most important building block of a true friendship. And our relationship was based on it from the very beginning.
I believe it's one of the reasons our love story has lasted so long.
I've never lied to him, and I've never caught him lying to me. We trust each other completely. That's the reason why our connection is so strong, and there is absolutely nothing and no one that is able to separate us.
3. He is there for me whenever I need him
When I need advice, he's the person I always go to. When I'm sad, he's always the one who comes to comfort me, bringing me a tub of my favorite ice cream.
I can always count on his support in everything I do, and it truly means the world to me. No matter where he is and what he is doing, he'll always have time for me and my problems.
He's the best listener, and it seems like he always knows the right words to say in every situation.
4. My well-being is ALWAYS his priority
I have never met a person who cares about me so much. He always wants to know how I am, both physically and mentally.
If he knows I had a bad day at work, he always tries to make me feel better when I come home. If I am too tired, he always takes care of the kids and tells me to get some rest.
When I'm sick, he doesn't allow me to do any housework, and he cooks for me and does everything he can to help me feel better. In those situations, I can see how deep and strong his love for me is.
5. He cares about my loved ones
When your partner cares about your loved ones and tries hard to win them over, you can be sure that they love you. It's a proven fact and another way in which my amazing husband has proved that he loves me.
I also respect and care about my in-laws, which is probably one of the reasons our marriage is so successful.
6. He's the main part of my support system
I think support from our loved ones means so much to all of us, and I'm really happy to say that my husband is my number one supporter and that I can do anything because I know I have his support no matter what.
I am a very emotional person and get hurt easily. He knows this, and he knows how to help me stand up every time life knocks me down. It's a real honor to have a person like this by my side.
7. He tries to please me in every possible sense
Our sex life is also pure perfection. Our cuddles and snuggles are what I look forward to every day and night. I know it may be strange I've put this one here because being intimate is not actually a part of friendship; however, my point here is that he really tries to satisfy me in every way.
He just wants to make and keep me happy. And to be honest, we all know how important physical intimacy is for a successful marriage.
8. He's my greatest admirer…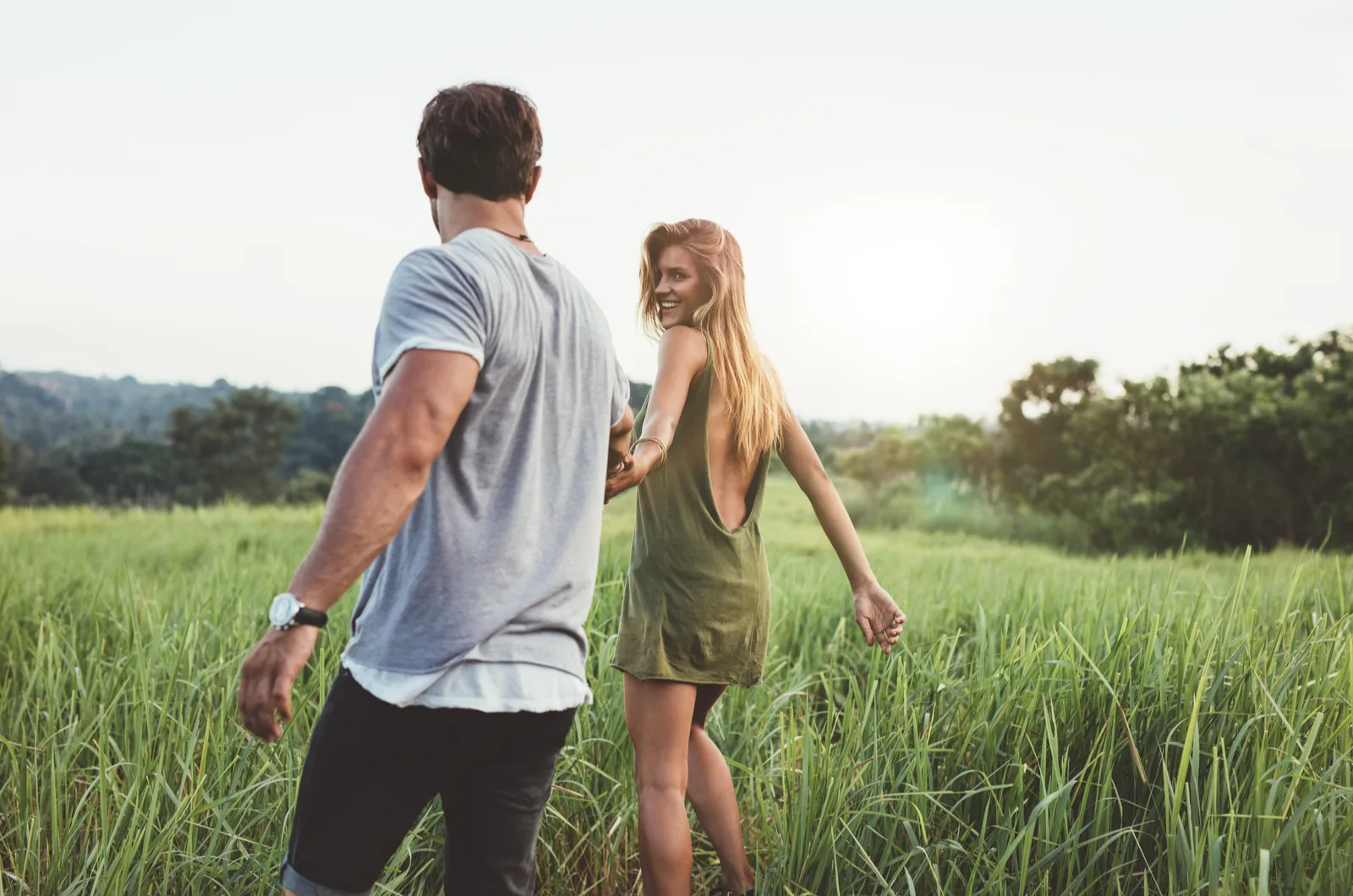 No matter whether I'm wearing sweatpants, in my PJs, or I'm all dressed up to go out, he always compliments me and tells me how beautiful I am.
I had self-esteem issues before I met him, and he knew it. Thanks to him and all of his beautiful words and compliments, I've totally changed my self-image, and now I feel so much prettier in my own skin.
9. The strongest motivator…
I wouldn't have done as many things in life, and I definitely wouldn't have been as successful as I am today without him. He always motivates me to accomplish my dreams.
He never allows me to give up on something just because I've run into obstacles along the way. He believes in me and my potential, and he does everything he can to make me believe in myself too.
10. And my biggest protector
He never allows anyone to hurt or badmouth me. He always stands right behind me and has my back. I feel so safe because of him, and I believe that no one can hurt me as long as I have him by my side.
When I was a 16-year-old, I dreamed about meeting my prince, my hero who would keep me safe forever. I met him a few years later, and all I can say is that dreams really do come true to those who firmly believe in them until the end.
11. I know my secrets are safe with him no matter what
He is my most secure confidant. I'm able to share absolutely everything with him because he has never betrayed me or my secrets.
My husband is the only person who knows everything happening in my life, and he is the person who has my complete trust. However, the important thing is that this trust was earned over years and by keeping my secrets no matter what.
12. We have many similarities, but we also respect our differences
We really have so many similar interests and things we enjoy doing. However, we also share so many differences, and I think that most people would think that those things make us incompatible.
The truth is, our differences have only strengthened our relationship and made our bond even deeper. Thanks to them, we realize how strong our love is and that we can overcome all obstacles, no matter how big or strong they are.
13. We never get bored of one another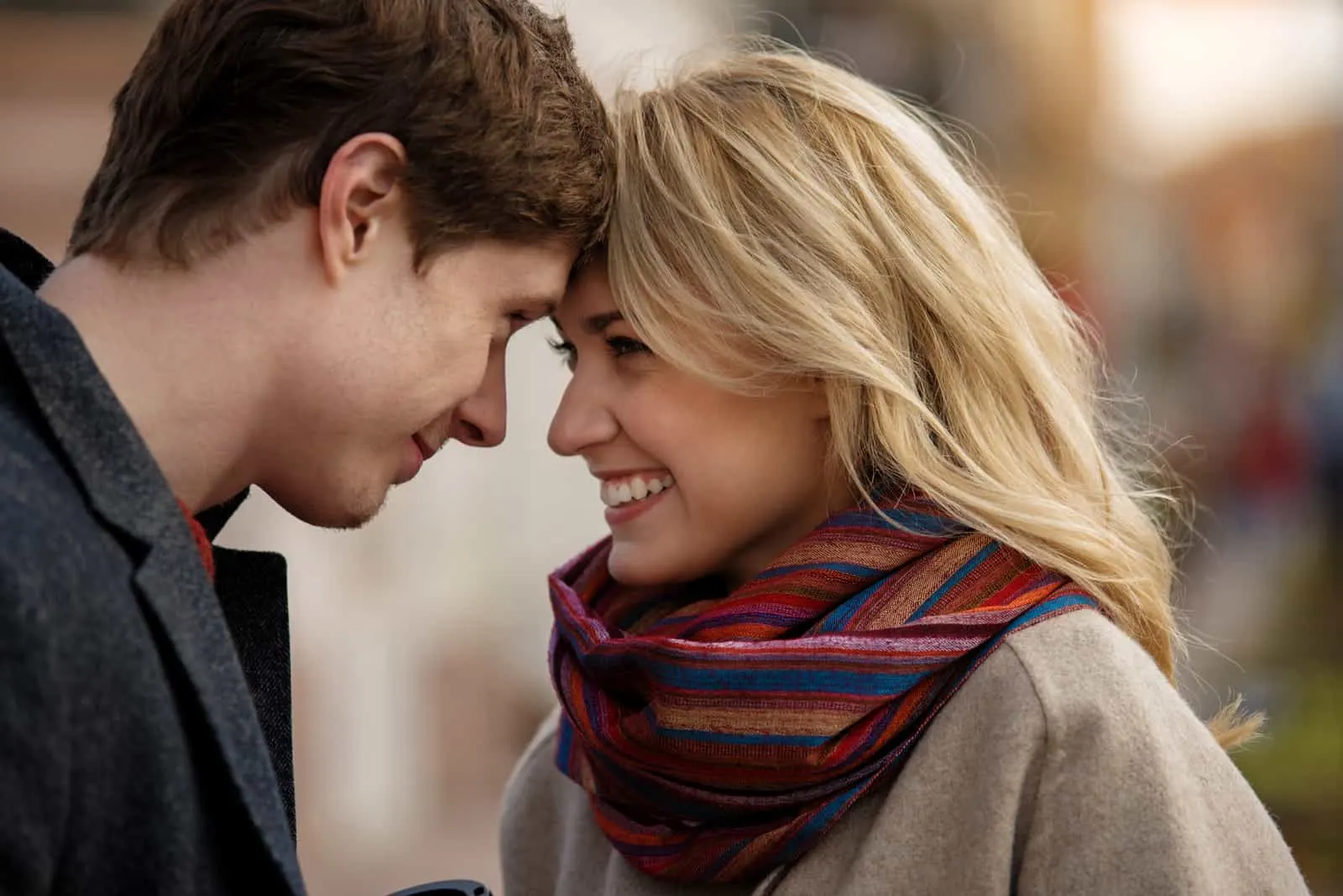 Even after so many years spent together, we still go on dates and have the most amazing date nights. It's probably why we haven't got sick of each other after so much time.
Our vacations are always super fun. Even after all these years, we still manage to surprise one another with amazing birthday parties.
Right now, I plan to surprise him with a trip to New York for our wedding anniversary. I'm just going to take a pic of the plane tickets and send it to him on social media.
I know he'll be delighted because we always planned to visit New York but never got the opportunity. I think now is the most perfect opportunity… To celebrate the anniversary of our love story in the city that never sleeps.
14. We keep our expectations realistic
We've never had unrealistic expectations of each other. We were always aware of our possibilities, and we never even tried to live outside of them.
We have dreams and goals, but we keep those realistic too. We've somehow always managed our expectations, and I know how much I can expect from him and vice versa. That's why we've come this far, and that's why we'll stay together for many, many more years.
15. We accept and respect each other's boundaries
Both of us have clear boundaries regarding time, family, and personal space. And the most important thing is that we respected those boundaries from the very beginning.
Maybe we didn't like some of those boundaries, but we accepted them because we knew how important they were to both of us. That kind of acceptance and respect is definitely the best proof of friendship and true love.
I really hope that this love affair with my best friend will last forever. I'm living the dream, a fairytale, and I have the best, most handsome, and beautiful prince in the entire world.
Is It OK That My Husband Is My Best Friend?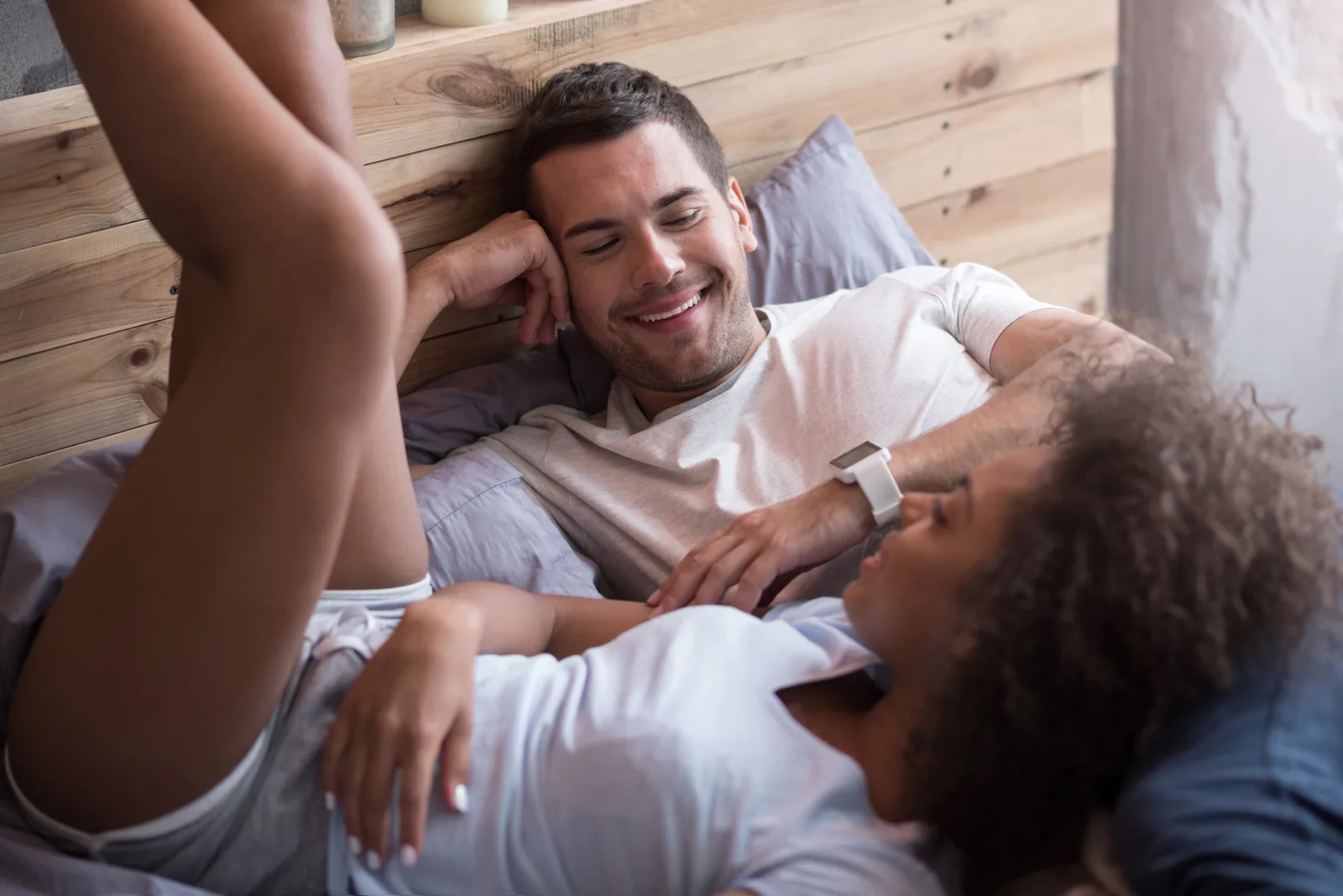 Of course, it is, and that is actually how it is supposed to be. He doesn't have to be your only friend. You should have friends outside of your marriage, but your spouse should be somewhere on the top of your best friends list.
He is the person you share your life with, the man your heart belongs to, and probably the only person who knows you inside out. He is your better half and you are his.
And if it's really the truth, if he is your best friend, that will affect the quality of your marriage. The fact is, a healthy and successful marriage is always based on friendship.
When Your Husband Is Your Best Friend Quotes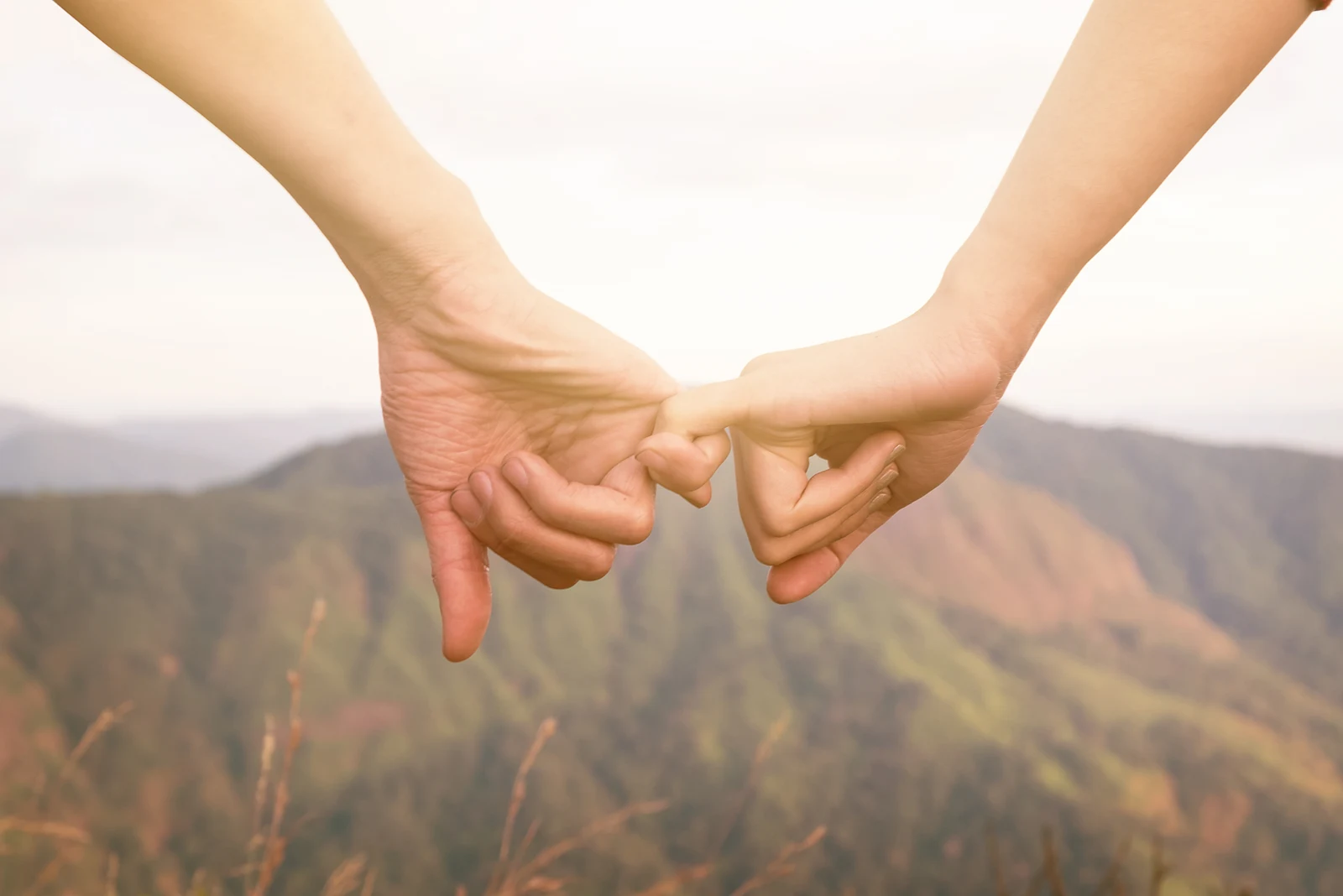 I also decided to find the best 'my husband is my best friend' quotes online and put them here, and I really hope you'll enjoy them as much as I did.
1. "I'm so lucky to have you as a best friend and my husband. You are the most caring, loving, and supportive person I have ever known. I love you." ― Unknown
2. "The relationship between husband and wife should be one of closest friends." ― B. R. Ambedkar
3. "My husband is my best friend…the one I want to talk to when something exciting happens, the one I want to cuddle up with Monday mornings and catch a flick, the one I want to share everything with." ― Unknown
4. "My husband is my best friend, someone I admire, someone I trust completely, and someone I love deeply. He's always there for me and is the one person I can always turn to." ― Unknown
5. "I think what makes our marriage work amid all the glare is that my husband is my best friend. He inspires everything in my life and enables me to do the best that I can. I want to hang out with him more than anyone." ― Faith Hill
6. "My best friend is my husband." ― Samantha Bond
7. "Every day, I am so glad that we chose to spend our lives together. You are my best friend, my lover, and the father of our beautiful children. You are the person I want to laugh with, cry with, and grow old with." ― Unknown
8. "I have a best friend as a husband, and he is my number one supporter." ― Tamera Mowry
9. "Best friends make the best husbands. Good thing I married mine." ― Unknown
10. "I am a good friend to my husband. I have tried to make my marriage vows mean what they say. I show up. I listen. I try to laugh." ― Anna Quindlen
11. "My husband is my best friend; he knows my sensibilities." ― Vera Farmiga
12. "A lot has changed since we said 'I do,' but the essence of how I feel about you is unchanged. Every day, I fall in love with you a little bit more. Thank you for being my best friend." ― Unknown
13. "My husband is my best friend and most trusted adviser. He always makes me laugh, even when I don't want to." ― Unknown
14. "To be honest, my husband and my children are my best friends." ― Helen McCrory
15. "We've come a long way, haven't we? You are my best friend, and I wouldn't trade love for anything in the world. You make every day an adventure for me and every night a delight. I love you with all my heart, honey." ― Unknown
In Closing
Yes, my husband is my best friend, and all I can say is that I'm honestly proud of it. Our marriage is based on the strongest foundations: true friendship and deep love.
I'm so happy I met him, and I'm so thankful to God for making us soulmates. I know I'll never be alone again. I know nobody can ever hurt me again, and that is all thanks to him, the friend of my heart and the love of my life.
At the end of the day, he's the only constant in my life. All the other people can come and go, but our love is so strong that I'm sure he'll stay in my life forever.