If you're a lover of pink color, raise your hand! I see that many of you are, which is totally awesome. ?
Let me guess. Pink selfies, pink color outfits, and other pink things probably dominate your Instagram posts. But have you thought about taking it to the next level?
By this, I mean have you thought about pink captions for Instagram? Silly me. Of course, you have because that's why you're here, right?
With that said, below, you'll find the best Instagram captions and pretty pink quotes from unknown authors to accentuate the pink vibes on your Instagram! So, let's see.
Best Pink Captions For Instagram

1. "Look on the pink side of life."
2. "I'll stop loving pink when they make a prettier color."
3. "Think pretty. Think pink."
4. "As long as there is pink in the world, it will always be a better place."
5. "Pink makes me happy when I'm blue."
6. "Pink is the story of every girl who was ever proud of her femininity. Of every girl who stood up for herself in a man's world."
7. "Pink is so much more than just a girly color."
8. "I was born pink."
9. "Pink is not the new black. It's even better."
10. "Be a flamingo in a flock of pigeons."
11. "Walking on pink clouds."
12. "Pink isn't just the color of femininity. It's the color of hope, of compassion."
13. "Pink is my signature color."
14. "Can you tell pink's my favorite color?"
15. "Pink power."
16. "Pink is pure, trustworthy. There's a reason it's called a pinky promise."
17. "Tickle me pink."
18. "Forget red. Pink is the color that attracts everyone's attention."
See also: The Best 18th Birthday Captions And Quotes For Instagram
Attitude Pink Captions For Instagram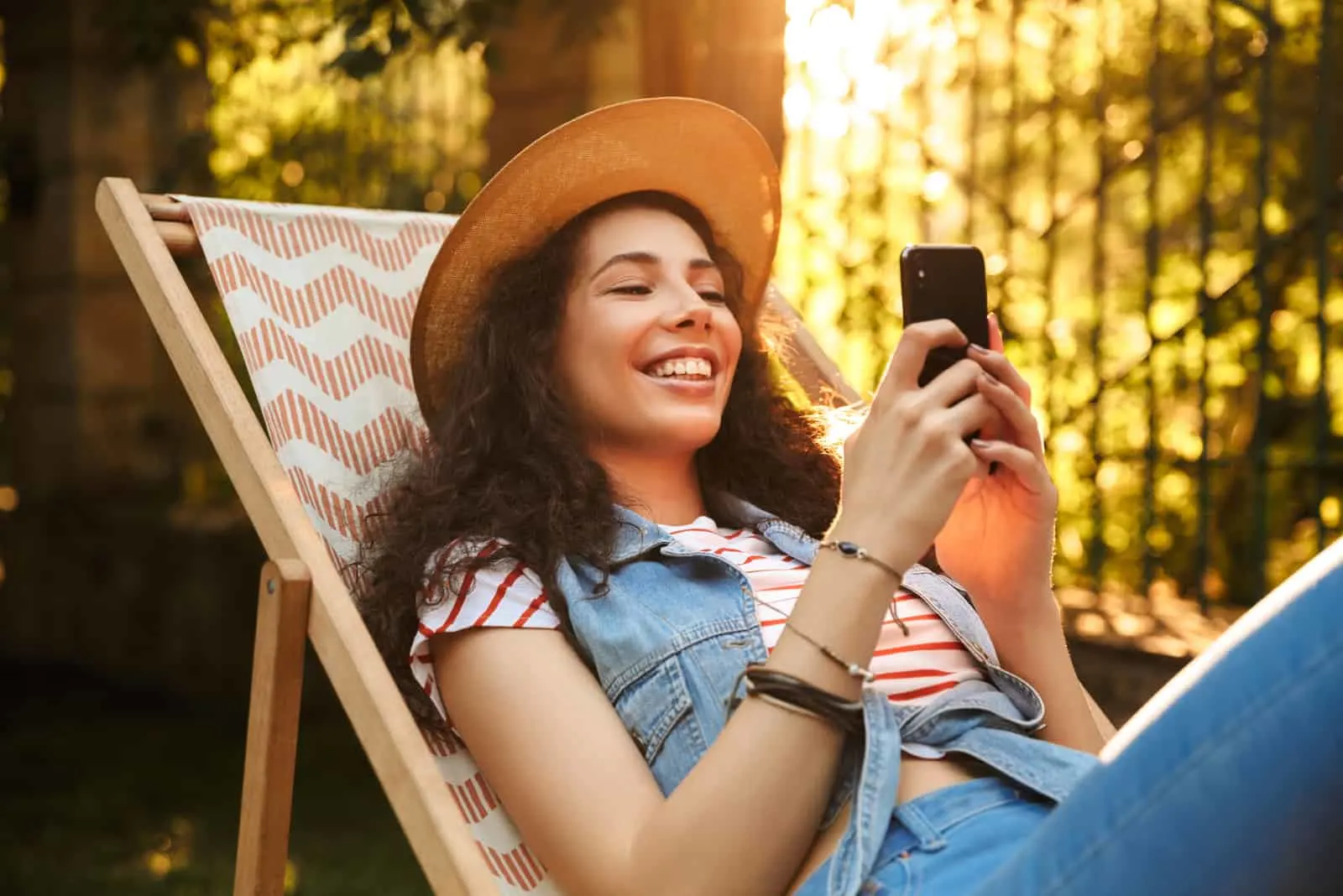 1. "Wear pink and destroy your enemies with a smile."
2. "I'm a girl who wears pink. You must be the other girl."
3. "Just a girl with goals."
4. "Every girl has a bit of pink in her personality. Wear it loud and proud."
5. "I can and I will."
6. "Dust settles. I don't."
7. "The color that makes me truly feel like myself is pink."
8. "Be a game-changer."
9. "Pink is not for the soft and demure. It's for the pink panther."
10. "Hustle hard, girl."
11. "Good things come to those who hustle."
12. "Fall asleep with a dream, and wake up with a purpose!"
13. "Girl power unlimited."
Cute Pink Outfit Captions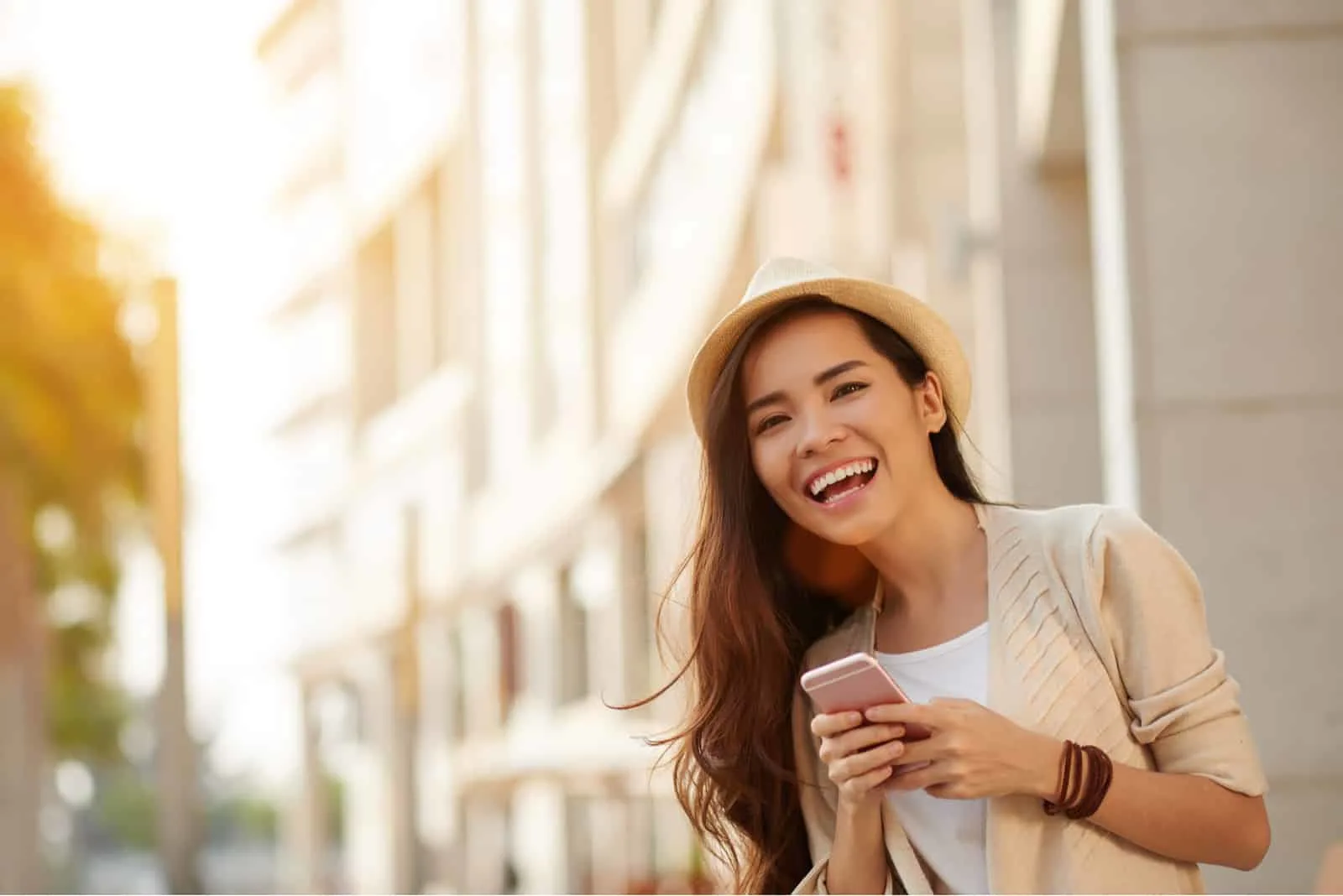 1. "Pink is always in season."
2. "I believe in pink."
3. "Pink is my weapon."
4. "Pink brings out the romantic in me."
5. "Sweet pink on the outside. Mysterious black on the inside."
6. "When in doubt, wear pink."
7. "A dark heart in pink clothing."
8. "Keep calm and buy pink stuff."
9. "Pink is the only color that can make you look simple yet complicated at the same time."
10. "Pink makes everything pretty."
11. "Pink is my comfort color."
12. "If there's pink in my closet, I will always feel pretty."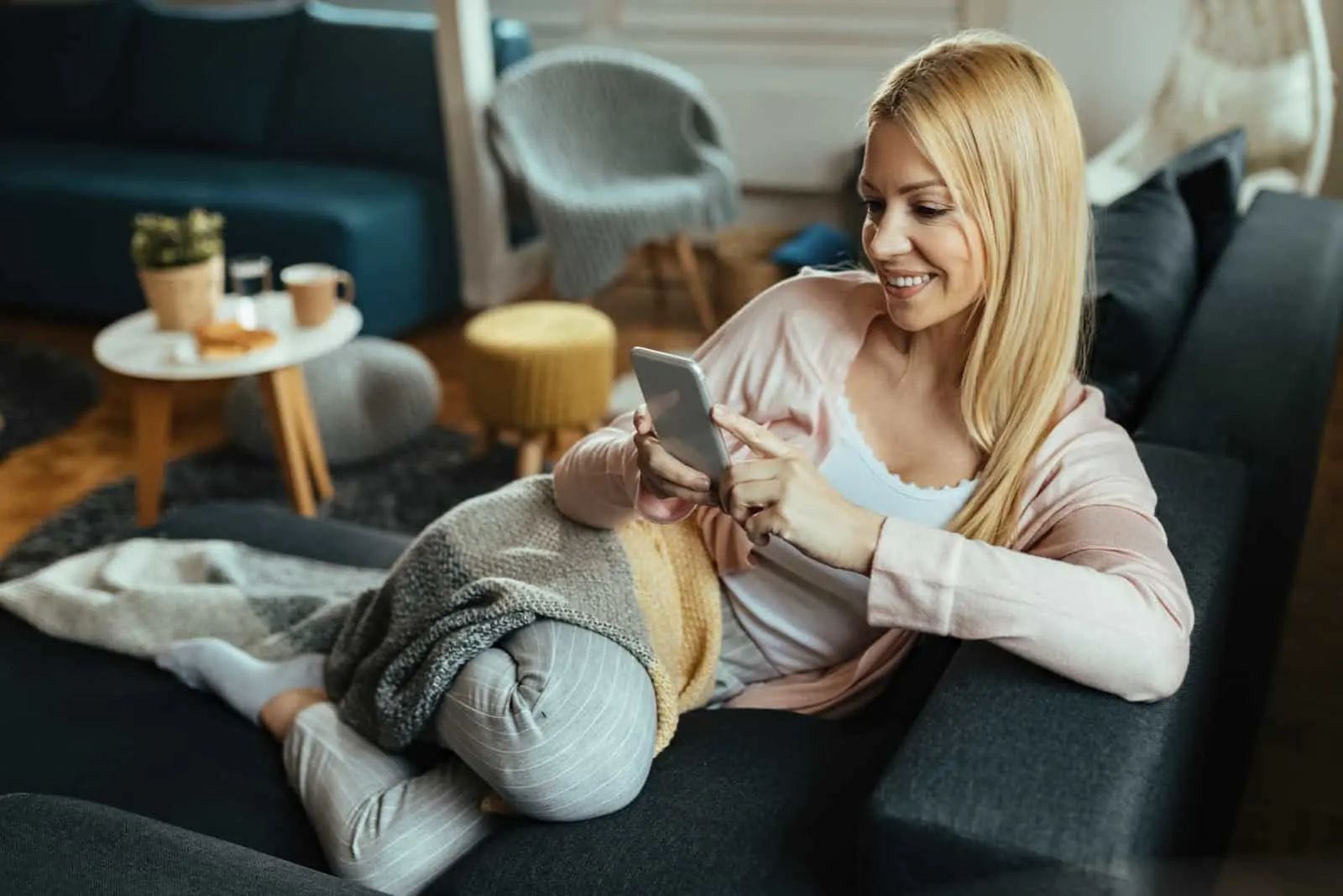 13. "Don't underestimate me just because I wear pink."
14. "Everything is better in pink."
15. "Pink hair, don't care."
16. "I am feeling flowerful today."
17. "Pretty in pink."
18. "Inner beauty is great, but a pretty color never hurts."
19. "There's a shade of pink for everyone. Mine's hot."
20. "Today, my heart turned pink."
21. "I'm wearing pink. Men – please maintain a distance today."
22. "Who needs makeup when you're already pretty in pink?"
23. "Don't think I'm sweet just because I wear pink."
24. "Pink isn't boring. It's glamorous. It's a classic. It's elegant."
25. "Who needs Valentine's Day when pink is your everyday color?"
Pink Dress Captions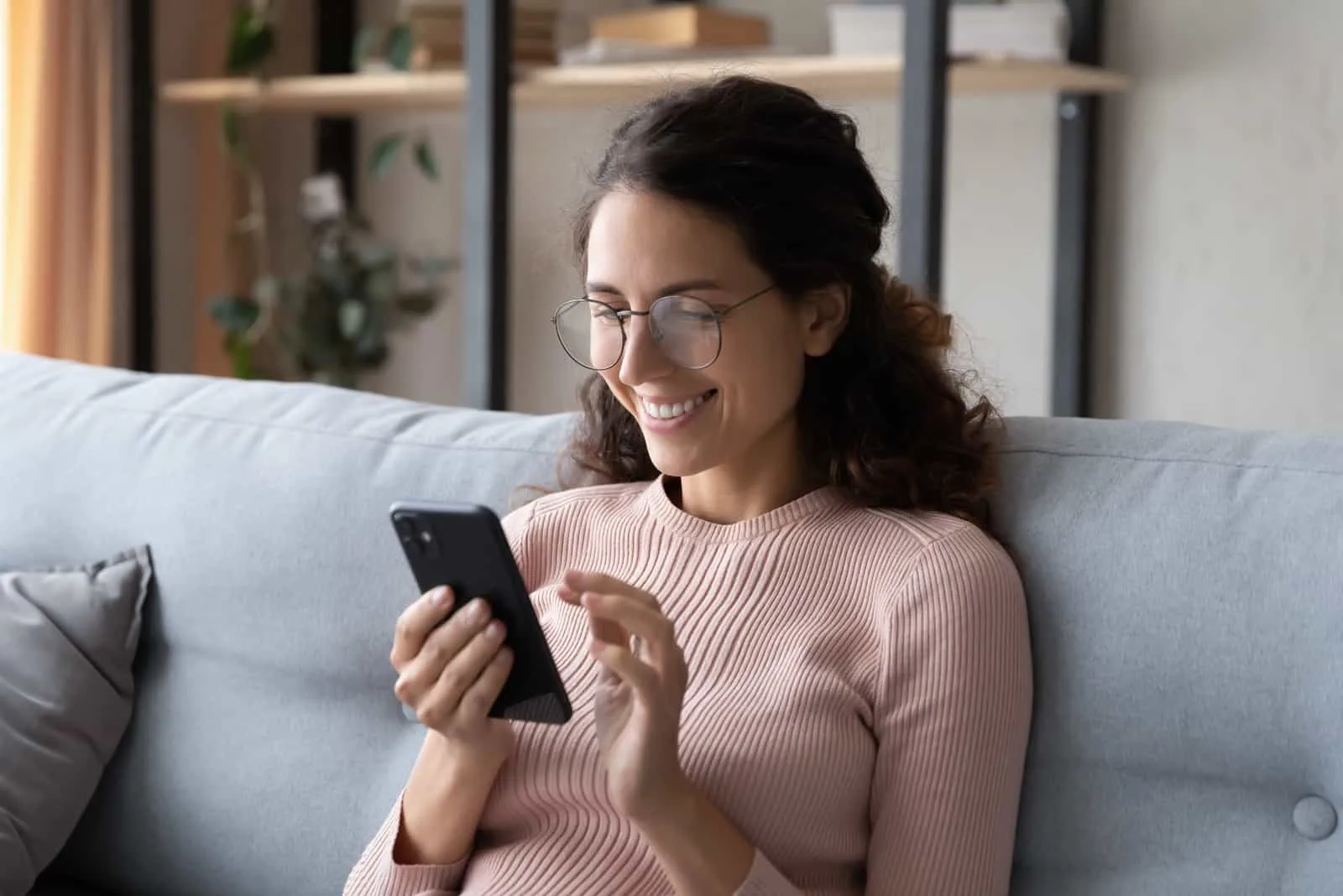 1. "Every girl needs a pink dress. It's a pink-me-up."
2. "A pink dress can make even the dullest of days feel rose-colored!"
3. "Anything's possible in the right pink dress."
4. "Pink is complicated. As is a girl in a pink dress."
5. "My formula for a great night – a pink dress and a vodka-cranberry."
6. "Every girl is beautiful. It's just easier to show it in a pink dress!"
7. "Looking at life through rose-colored dresses."
8. "I may not be sweet, but no one will know when I'm in a pink dress."
9. "Why complicate things when you can just wear a pink dress?"
10. "Ready to smile my demons away in my pink dress."
11. "Nothing to make a woman seem sweet like a pink dress."
See also: Instagram Captions: 800+ Most EPIC Quotes For Your Photos
Girly Pink Quotes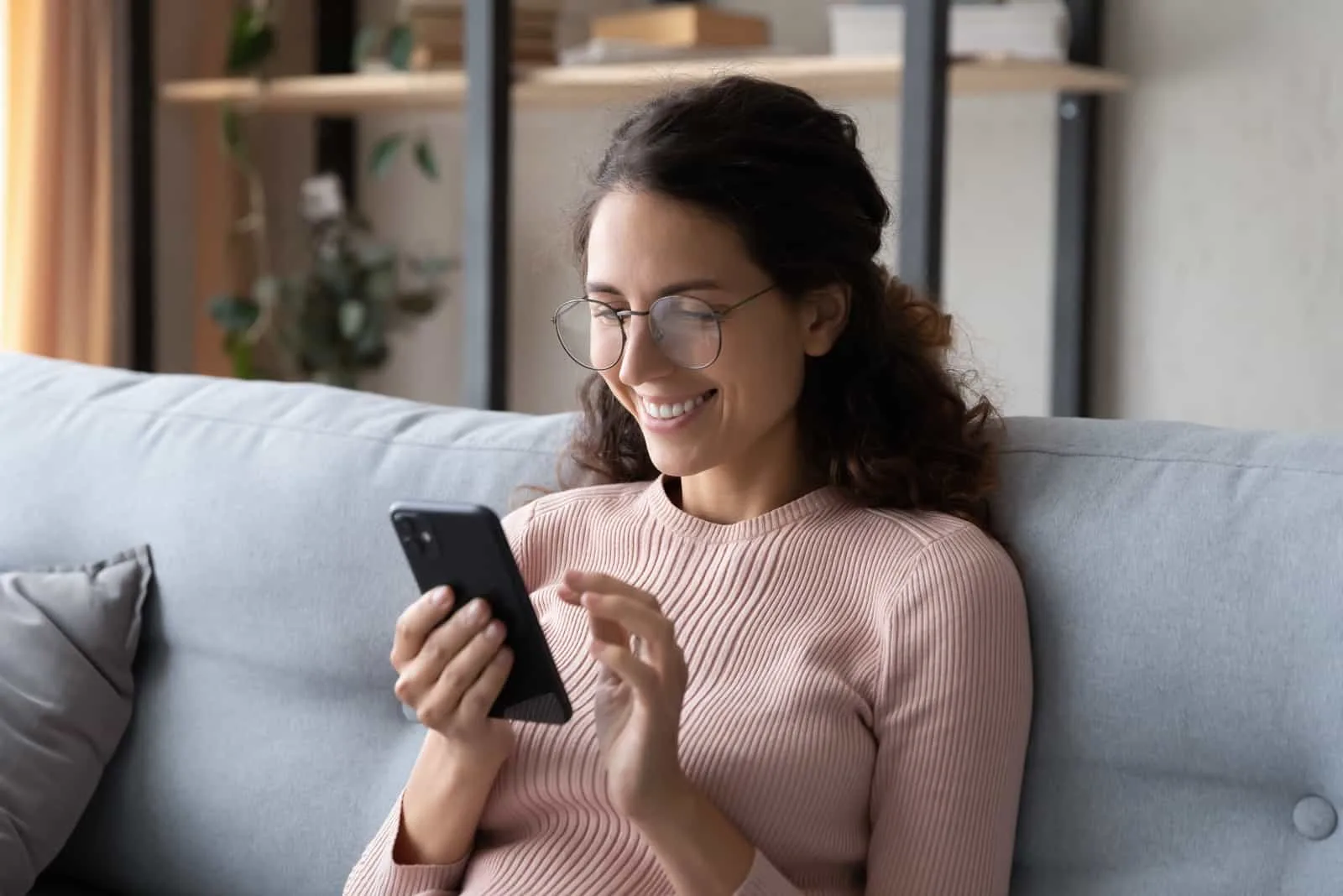 1. "Anything is possible with sunshine and a little pink." – Lilly Pulitzer
2. "On Wednesdays, we wear pink." – Regina George, Mean Girls
3. "Pink is a beautiful color because it is one of the colors that the sun makes at twilight and in the dawns." – C. Joybell C.
4. "Pink is the navy blue of India." – Diana Vreeland
5. "There is no energy greater than the power of Love. Once I finally embraced this concept, I realized that the path to Ascension always begins with the heart and the color pink." – Eleyne-Mari Sharp, Mad About Hue: A Memoir In Living Color
6. "I wear a lot of pink 'cos seeing pink activates endorphins and energizes my creativity. It is a color of femininity and fierceness." – Janna Cachola
7. "I was very girly growing up; I loved pink and doing my makeup and doing my hair and painting my nails." – Mia Goth
8. "I fell off my pink cloud with a thud." – Elizabeth Taylor
9. "You could be my flamingo. 'Cause pink is the new kinda lingo." – Aerosmith, "Pink"
10. "And her pink skies will keep me warm." – Frank Ocean, "Sierra Leone"
11. "Pink isn't just a color. It's an attitude too." – Miley Cyrus
12. "Her cheeks glowed with pink charcoals." – Ray Bradbury, From the Dust Returned
13. "I love a nice hot pink. I like thick lipstick; otherwise, it doesn't look like you're wearing any." – Iris Apfel
14. "I remember being mad about having pink and red shoes. I grew up envying other girls' pink and red shoes." – Miuccia Prada
See also: 150+ Best Short Captions For Selfies You Don't Want To Miss
Pink Aesthetic Quotes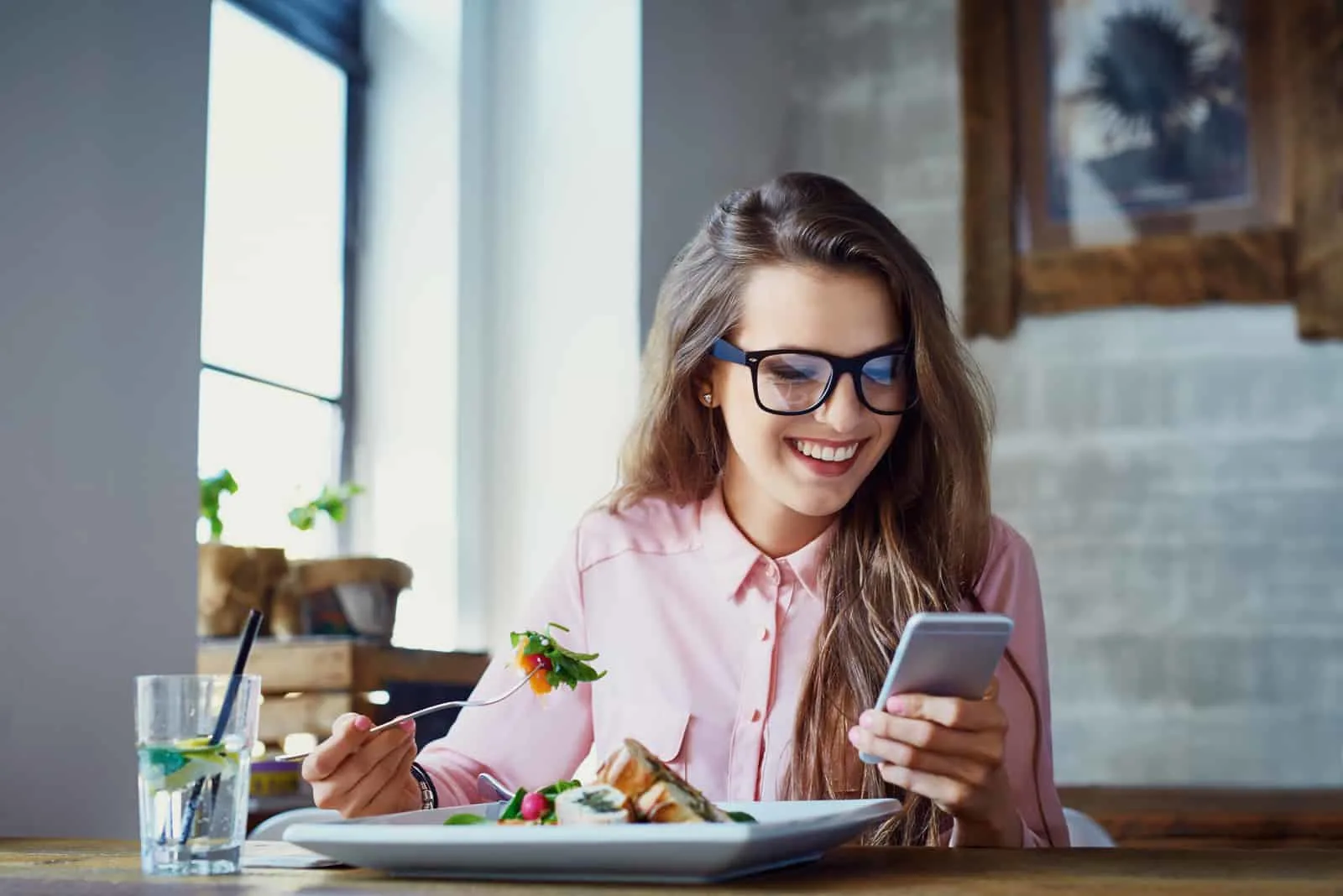 1. "Sippin' pink-gold lemonades." – Frank Ocean, "Nikes"
2. "I gave to pink, the nerve of the red, a neon pink, an unreal pink." – Elsa Schiaparelli
3. "La vie en rose." – Edith Piaf
4. "Pink reminds me of my love for dance. My youth. The innocence of being young. Tutus. Strawberry frosting on a vanilla cake (my favorite)." – R.B. O'Brien
5. "I would wear pink because I knew my future was anything but rosy." – Karen Marie Moning, Bloodfever
6. "You can never be wrong with a little pink; a lot works too." – Dana Dalgetty
7. "I would wear pink because I hated gray, I didn't deserve white, and I was sick of black." – Karen Marie Moning, Bloodfever
8. "Love just comes in one color. Pink!" – Anthony T. Hincks
9. "Sunrise paints the sky with pinks and the sunset with peaches. Cool to warm. So is the progression from childhood to old age." – Vera Nazarian, The Perpetual Calendar Of Inspiration
10. "Think pink. But don't wear it." – Karl Lagerfeld
11. "I've also seen it in pictures of the sky surrounding the most magnificent Aurora Borealis! So pink is strong and wonderful." – C. JoyBell C.
12. "Always have a pink Oxford shirt ready for days when you're feeling run down." – Michael Bastian
13. "Why would anyone pick blue over pink? Pink is obviously a better color." – Kanye West
14. "Almost all words do have color, and nothing is more pleasant than to utter a pink word and see someone's eyes light up and know it is a pink word for him or her too." – Gladys Taber, Stillmeadow Daybook
See also: 477 Classy, Sassy, And Aesthetic Instagram Captions For Girls
Pink Puns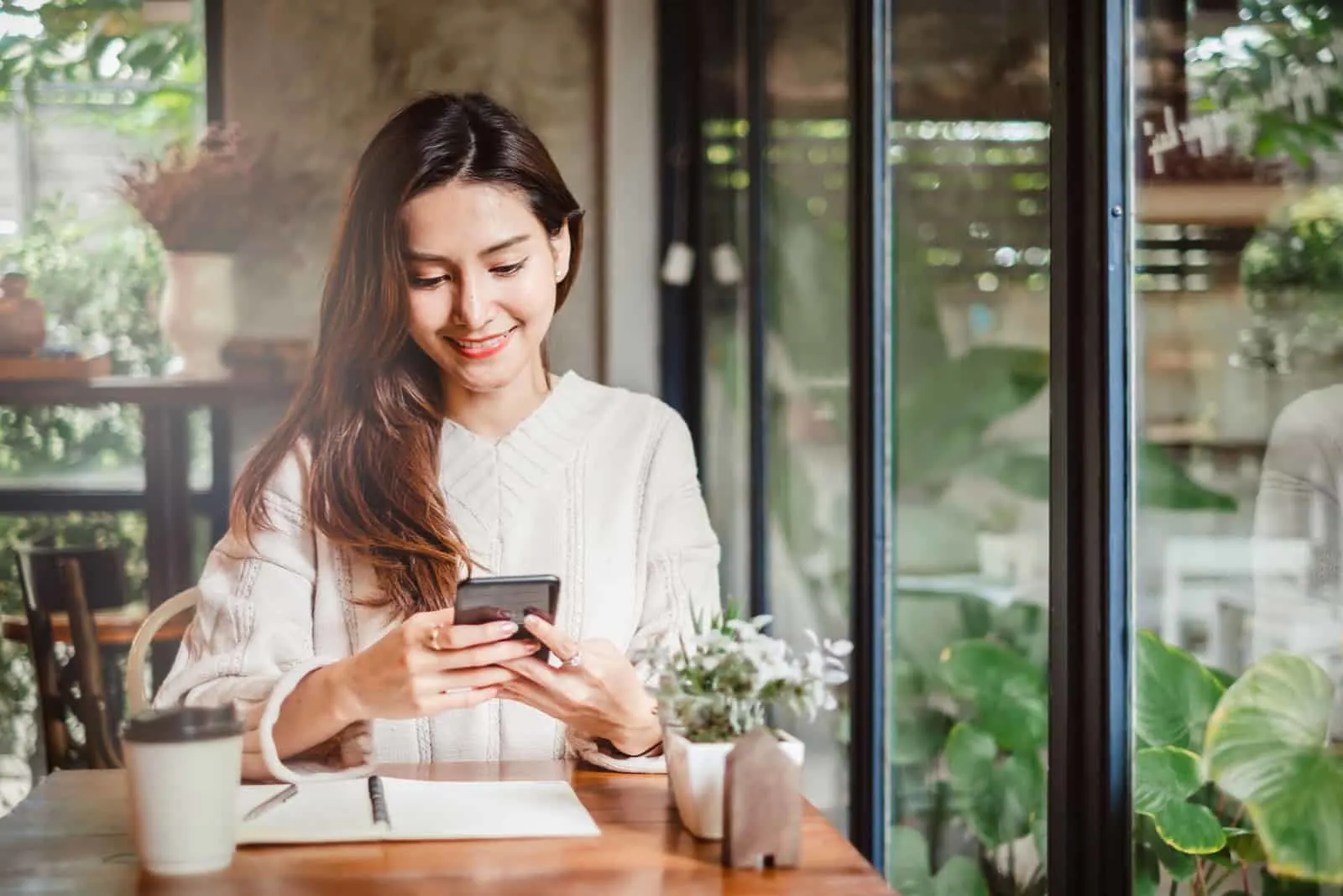 1. "A country where everyone drives a pink Cadillac is called a pink car-nation!"
2. "I have a lot of pink pants, and when people ask me why my wardrobe is filled with pink pants, I tell them that I am the Pink Pantser."
3. "I broke my pinky today, but on the other hand, I am absolutely fine."
4. "I suffer from the persistent delusion that I have white, brown, and pink stripes. My psychologist told me I have a Neapolitan complex."
5. "A pig has eye irritation. It could be pink eye, but it's very hard to tell."
6. "Almost every time I order steak in a restaurant, I prefer it pink inside. Sometimes I ask for it red, but that's rare."
7. "The pink plastic birds that are popularly used in Florida as lawn ornaments are called placebo flamingos."
8. "I just found out I'm colorblind. The diagnosis came completely out of the pink."
9. "I almost got pink eye; it's a good thing that I'm colorblind."
10. "Pink Panther counts the ants he's killed: Dead ant, dead ant, a dead ant, dead ant, dead ant, dead ant, dead ant, a dead aaaaaant…."
11. "My dad always wears a pink shirt every time he goes jogging. It's a bit of a running joke in the family."
12. "I was just forced to swallow pink food coloring. I feel violet-ed."
To Wrap Up
Feel free to use these pink quotes and captions for Instagram and for any pics on social media and not just on your Insta.
I bet no one will be able to resist your cute Instagram captions with attitude. ? After all, how could they?