You don't need a Snapchat caption maker because, if you read on, you'll find the ultimate list of the best captions and quotes for your Snapchat stories.
Looking for Snapchat captions for selfies, attitude lines, or unique food captions? Or are you more a Snapchat quotes kind of person? Either way, I've got you covered.
And you know what the best part is? You can use each one of these for your Instagram captions as well!
Sassy Snapchat Caption Ideas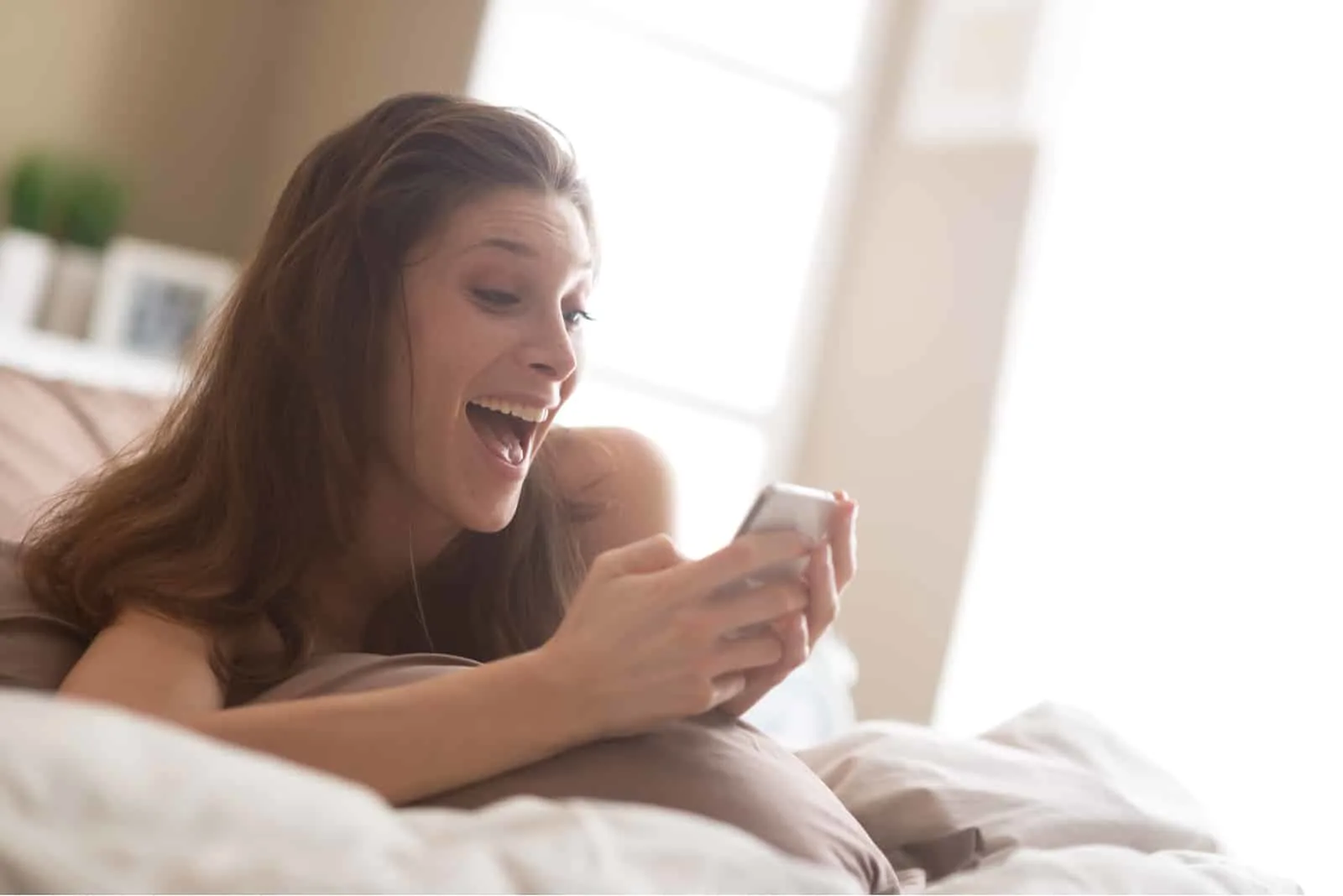 1. Life is beautiful, and so am I.
2. Too glam to give a damn.
3. Forget about my Instagram pictures. This is where the fun is.
4. Only dead fish go with the flow.
5. You're not gonna tell me who I am. I'm gonna tell you who I am.
6. I know looks aren't everything, but I have them just in case.
7. Not everyone likes me, but not everyone matters.
8. It's okay if you don't like me. Not everyone has good taste.
9. It's not an attitude. It's the way I am.
10. You couldn't handle me if I came with instructions.
11. Make them stop and stare.
12. Take me as I am, or watch me as I go.
13. You'll never catch me upset! I'm too busy to waste my time like that.
14. I'm worth it. Always have been and always will be.
15. Always classy, never trashy, and a little bit sassy.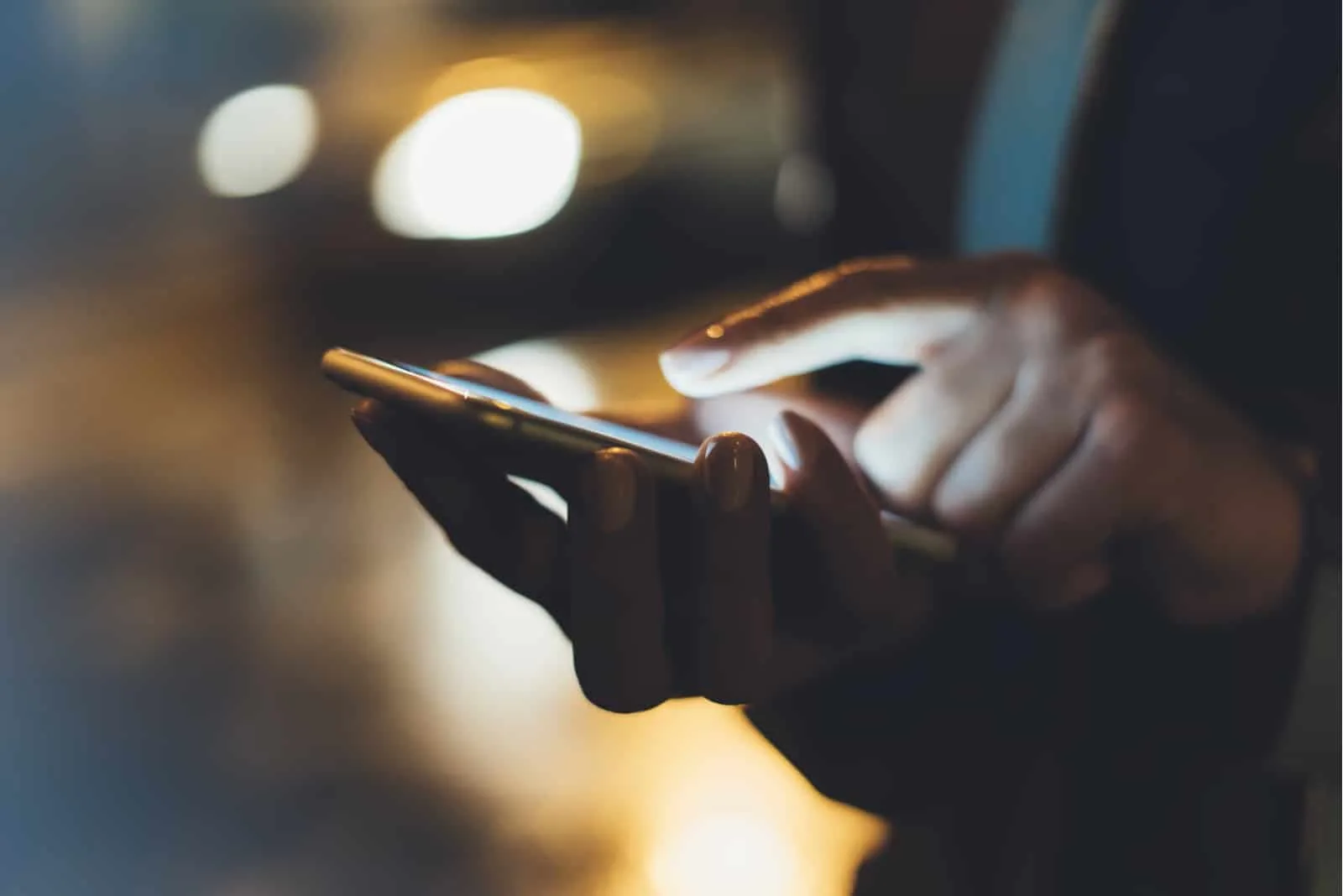 16. I bet you're dying to see my next Snapchat story.
17. I was born to shine…and take selfies!
18. Queens/kings never take off their crowns.
19. For every action, I have a reserve clever Snapchat caption.
20. I'm not high-maintenance. You're just low effort.
21. Wanna see the real fun? Check out my TikTok and Instagram captions!
22. Tell me not to do something, and I will do it twice and take pictures.
23. Sweet as sugar, hard as ice.
24. True sensuality is classy, not trashy.
25. Eat, pray, slay.
26. I know I'm a handful – that's why you have two hands.
27. Forget about social media apps! I'm cuter in person.
28. Be loyal to yourself because an original is worth more than a copy.
29. Let your iPhone make some noise.
30. Be savage, not average.
See also: Instagram Captions: 800+ Most EPIC Quotes For Your Photos
Cute Captions For Snapchat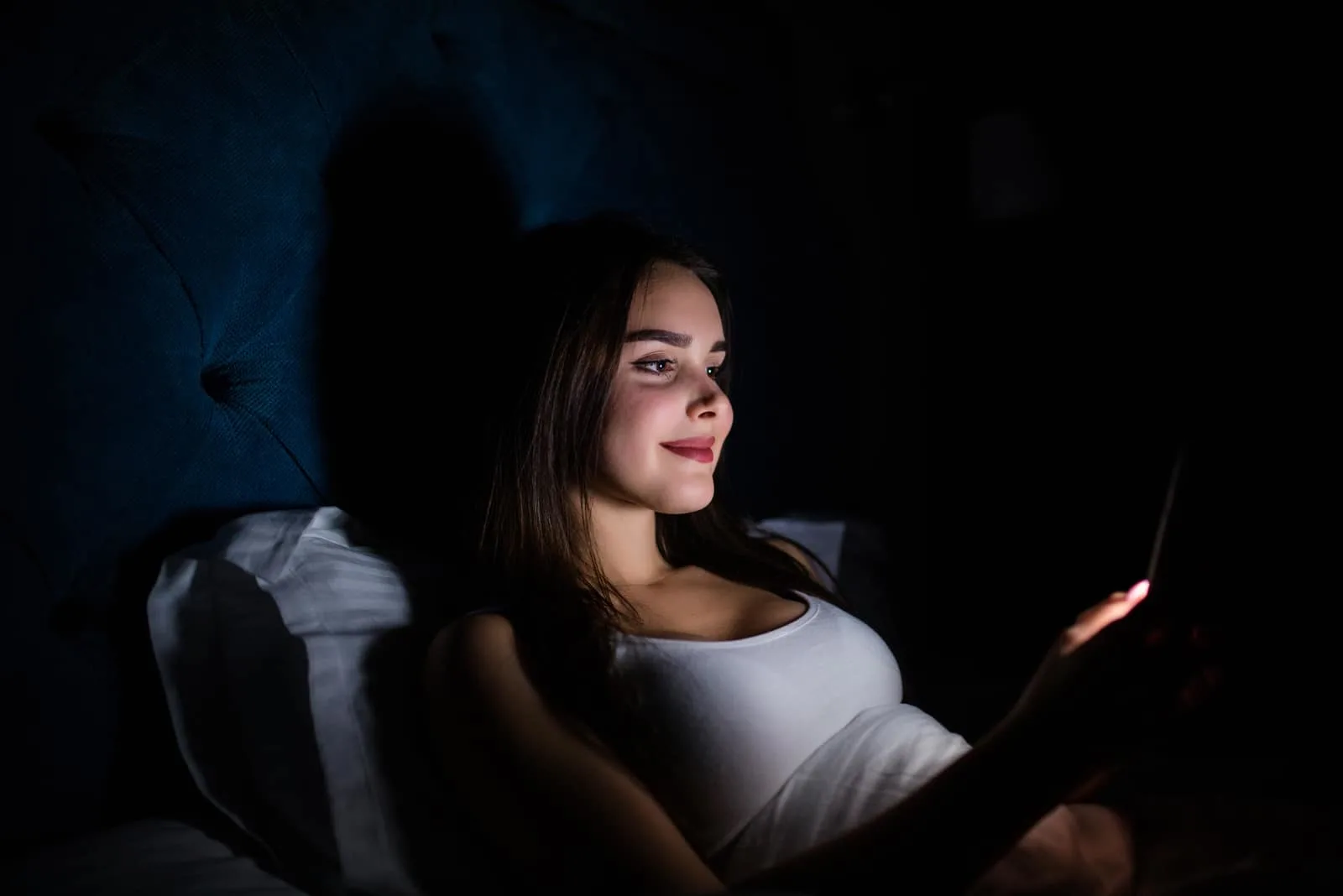 1. People say best friends are hard to find; that's because the best is already mine.
2. You are my favorite distraction.
3. Sunday Funday.
4. I miss you like the desert misses the rain.
5. Life is what occurs to you when you try to be happy.
6. This cute face is made possible by belly rubs.
7. Create your own sunshine.
8. Awayday.
9. Good times and tan lines.
10. Smile a little more, regret a little less.
11. Washed up like this.
12. Hot girl summer.
13. Just a girl in a bar.
14. Fresh air, don't care.
15. Better an oops than a what-if.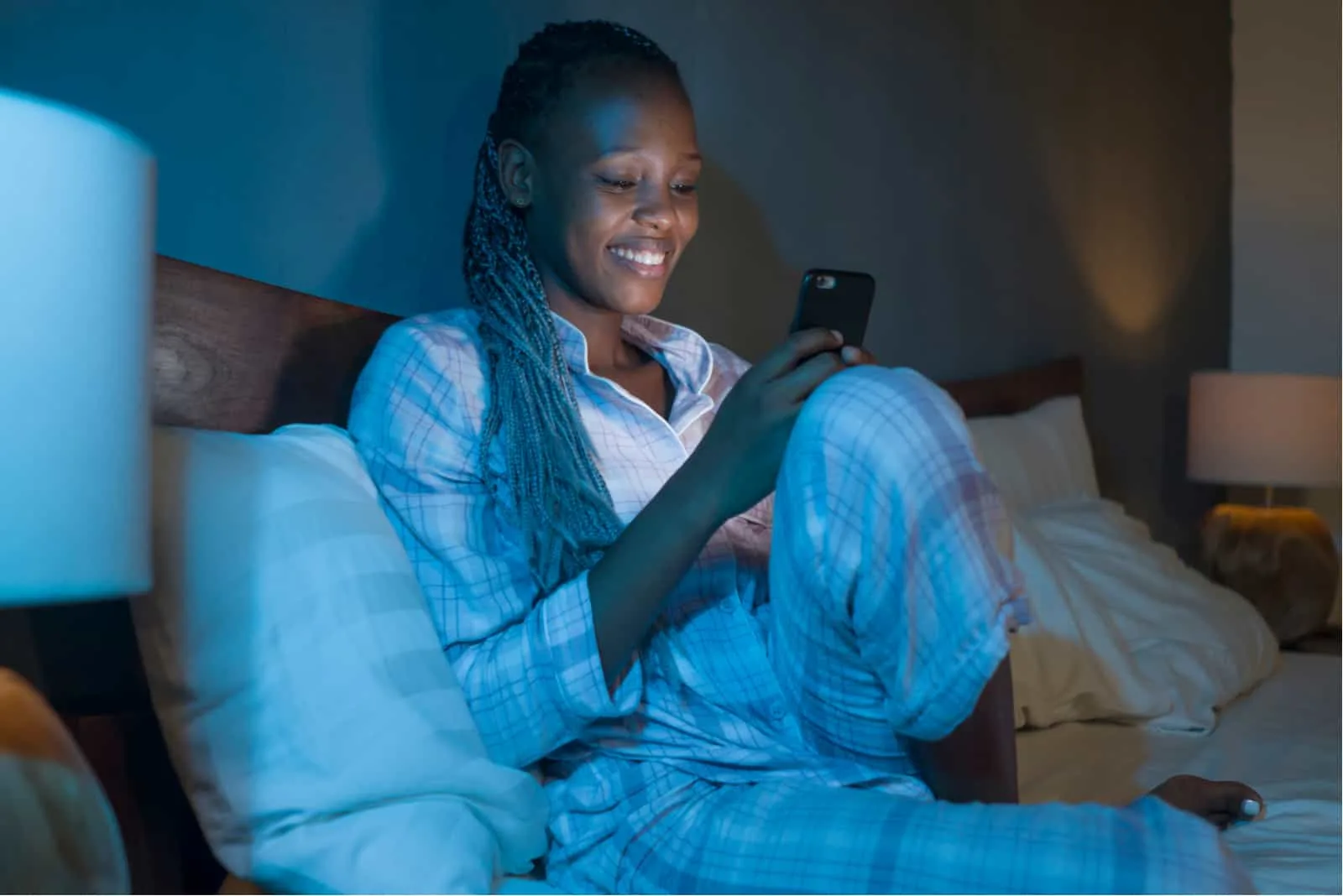 16. Wishing you were here.
17. You don't understand how hard it is to take a selfie when you're ugly.
19. There's always a wild side to an innocent face.
20. Your love is all I need to feel complete.
21. By the way, I'm wearing the smile you gave me.
22. Never let anyone treat you like you're ordinary.
23. Life is better when you're laughing.
24. I am the princess of my own fairy tale.
25. Be a stiletto in a room of flats.
26. Always take the good with the bad.
27. Every love story is beautiful, but ours is my favorite.
28. You only live once, but if you do it right, once is enough.
29. You can't live an EPIC life without EPIC people.
30. You're amazing, brave, strong, beautiful, and perfect in every way.
See also: Food Captions – 176 Best Food Captions For Your Instagram
Funny Snapchat Captions
1. I have no idea what to put here, so you'll just get a bunch of flirty emojis.
2. I didn't choose the thug life. The thug life chose me.
3. She's beauty, and she's grace – she'll punch you in the face.
4. Show anyone, and I'll kill you.
5. If you can't handle me at my double-chin Snapchat, you can't have me on my Insta selfie.
6. I need a six-month holiday, twice a year.
7. Being famous on Snapchat is like being rich in Monopoly.
8. This V-neck is as deep as my thoughts.
9. When life gives you lemons… punch the sucker in the eye.
10. I came. I saw. I made it awkward.
11. I'd take a bullet for you—not in the head, but like, the leg or something.
12. My Instagram posts – normal. My Snapchat pics – crazy!
13. Ovaries before brovaries.
14. I'm smart. I just do stupid things.
15. I may be a handful, but that's why you have two hands.
16. If I were funny, I would have a good Snapchat caption.
17. I'm going to stand outside. So if anyone asks – I'm outstanding.
18. An intellectual solves a problem. A genius avoids it.
19. I hate captions that don't belong to my snap.
20. I know the voices in my head aren't real… but sometimes their ideas are just absolutely awesome!
21. After Tuesday, even the calendar goes WTF.
22. I'm smart. I just do stupid things.
23. Your secret is safe with me. I wasn't even listening.
24. When nothing goes right, go left.
25. Just act like you know what you're doing.
26. Just saw the smartest person when I was in front of the mirror.
27. Me: Finally, I'm happy. Life: Lol, wait a sec.
28. Oh, you're a model? What's your agency, Social Networks?
29. I had fun once. It was terrible.
30. When life throws a rock at you, throw back a brick.
See also: 120 Catchiest Attitude Caption Ideas You've Ever Found
Snapchat Captions For Foodies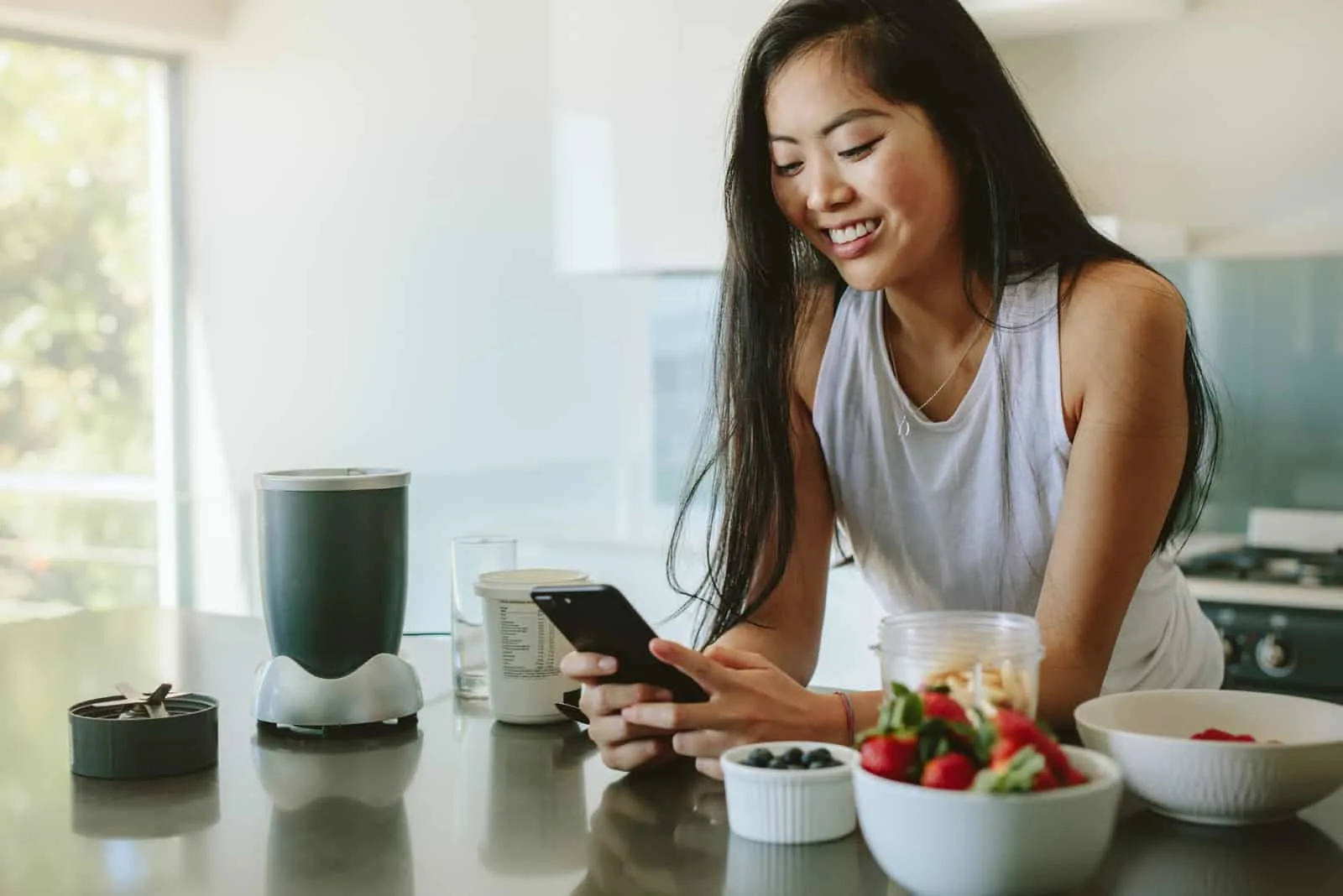 1. Hand over those cupcakes, and no one gets hurt.
2. Food: the best and the only reason to celebrate a hangover.
3. There's no "we" in fries!
4. What's a girl gotta do to get some pizza around here?
5. Life happens. Coffee helps.
6. When you're feeling downie, eat a brownie.
7. Pilates? I thought you said pie and lattes!
8. Good time and good wine.
9. Sorry, but the phone has to eat first.
10. Calories don't count on the weekend.
11. Square box, round pizza, triangle slices, now that's confusing.
12. Ordering skills on point.
13. Good food in a good mood.
14. I'd give up chocolate… but I'm not a quitter!
15. Bliss on my plate.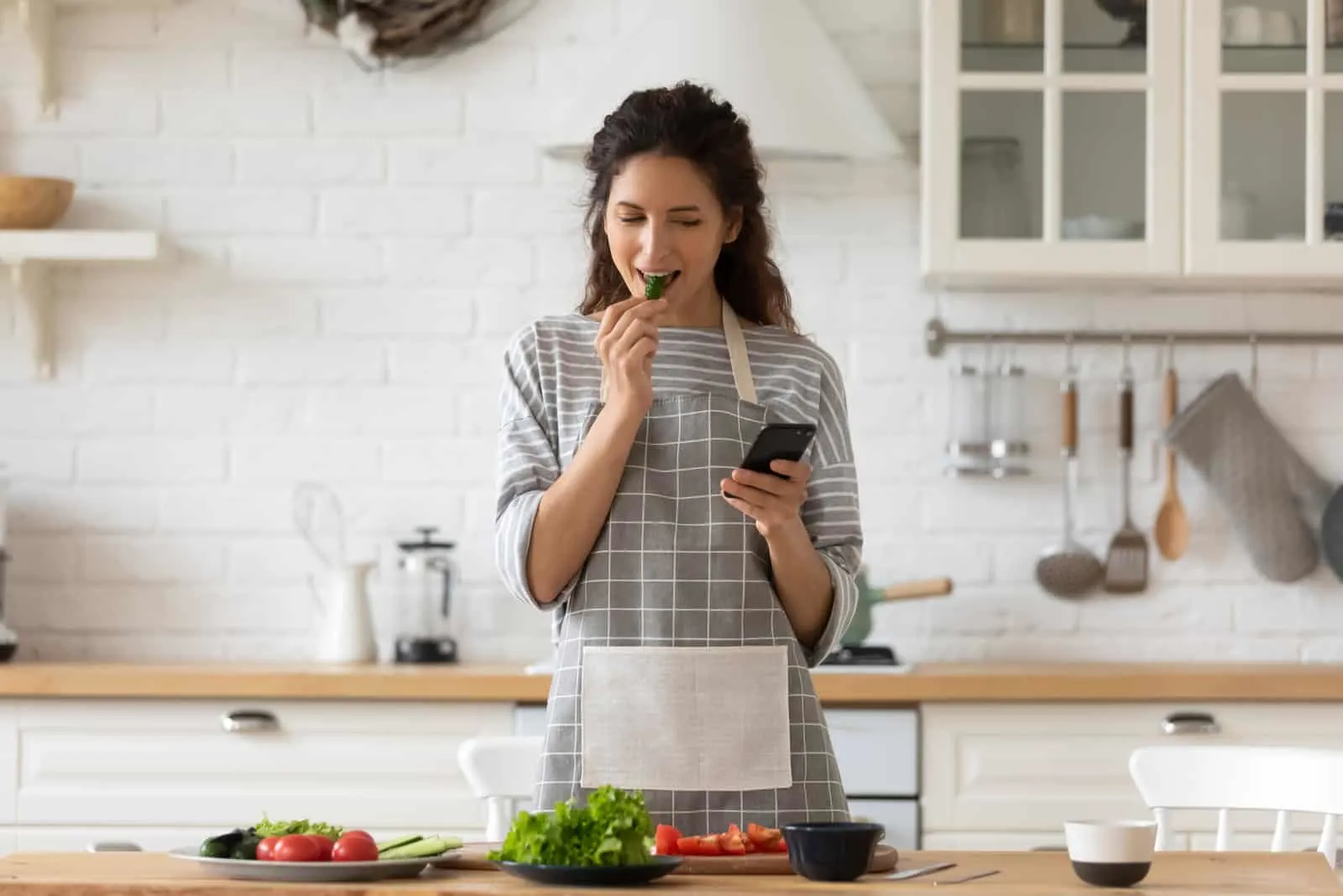 16. Food is the perfect fuel for my body.
17. First, we eat, then we do everything else.
18. Don't count my age and my wine glasses!
19. Sunday mornings are the new Saturday nights.
20. Just like Carrie Bradshaw, I love a good burger.
21. When I want ice cream, ICE cream it.
22. Every day is a good-for-pizza day.
23. When there's no coffee, I feel despresso.
24. I lost some weight once, but I found it again in the fridge.
25. Half coffee, half human.
26. Nine out of ten people love chocolate, and the 10th person is always lying.
27. Every pizza is a personal pizza if you believe in yourself.
28. Count the memories, not the calories.
29. In the mood for noods.
30. I cook with wine. Sometimes I even add it to the food.
See also: 150+ Best Short Captions For Selfies You Don't Want To Miss
Snapchat Captions For Dog Filter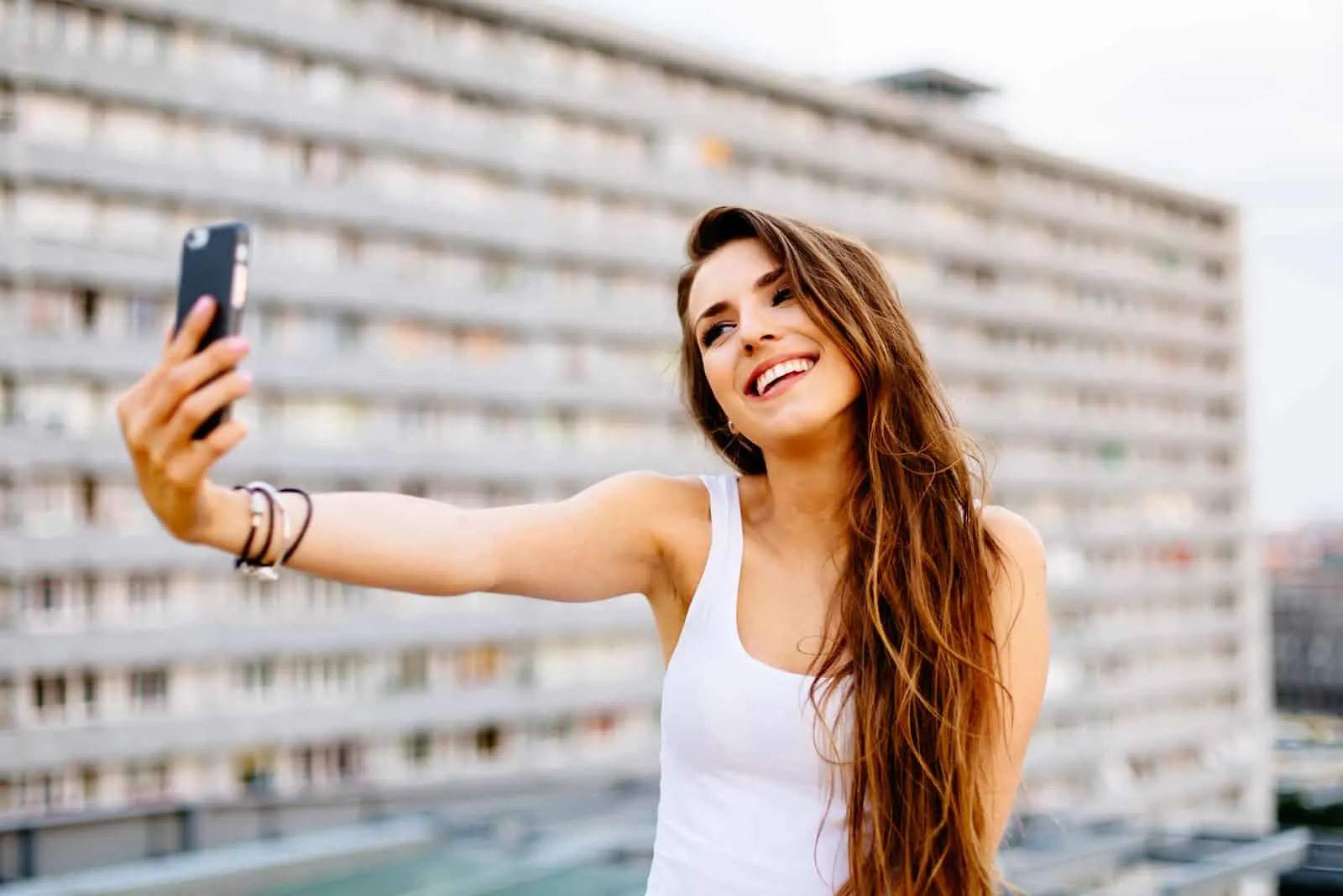 1. Dog life seems so easy.
2. Is anyone else obsessed with this dog filter?
3. Is anyone else's camera roll full of pictures of them as a dog?
4. When you're a puppy.
5. I don't always take selfies… but when I do, I use this Snapchat filter.
Snapchat Quote Ideas
1. "Don't let yesterday take up too much of today." — Will Rogers
2. "People say nothing is impossible, but I do nothing every day." — Winnie the Pooh
3. "Nothing can dim the light which shines from within." — Maya Angelou
4. "All limitations are self-imposed." — Oliver Wendell Holmes
5. "Never let your emotions overpower your intelligence." — Drake
6. "Rivers know this: there is no hurry. We shall get there someday." — A.A. Milne
7. "Whatever you do, do with all your might." — Marcus Tullius Cicero
8. "Friday sees more smiles than any other day of the workweek!" — Kate Summers
9. "The most wasted of days is one without laughter." — E.E. Cummings
10. "Opportunities don't happen; you create them." — Chris Grosser
11. "Positive anything is better than negative nothing." — Elbert Hubbard
12. "Set your goals high, and don't stop till you get there." — Bo Jackson
13. "Change the world by being yourself." — Amy Poehler
14. "What you think, you become." — Buddha
15. "In the middle of difficulty lies opportunity." — Albert Einstein
16. "Have enough courage to start and enough heart to finish." — Jessica N. S. Yourko
17. "Try Again. Fail again. Fail better." — Samuel Beckett
18. "Be so good they can't ignore you." — Steve Martin
19. "Good things happen to those who hustle." — Anaïs Nin
20. "Dream as if you'll live forever, live as if you'll die today." — James Dean
Snapchat Captions For Selfies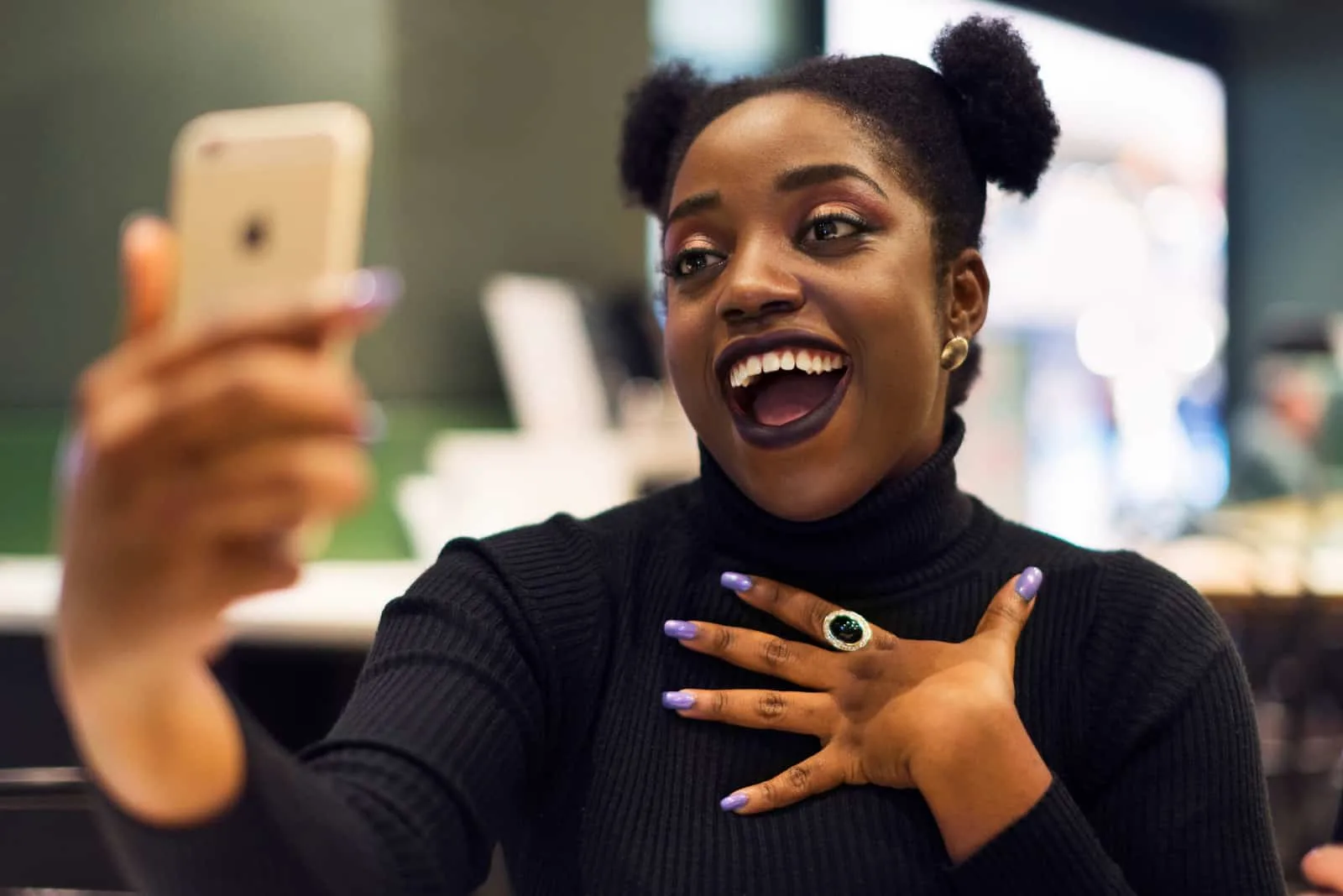 1. This is my simple selfie life.
2. Sending my selfies to NASA because I know I'm a star.
3. For more selfies, visit my Insta.
4. Angel face, devil thoughts.
5. My selfies will rule over Snapchat.
6. Giving my front camera some love today.
7. My hair is the crown I never take off.
8. Real men don't take selfies.
9. But first, let me take a selfie!
10. I woke up like this.
11. Mirror: You look good. Front Camera: NO!
12. Maybe I was born with it.
13. Messy hair, don't care.
14. Confidence level: selfie with no filter.
15. Make love to the camera, baby!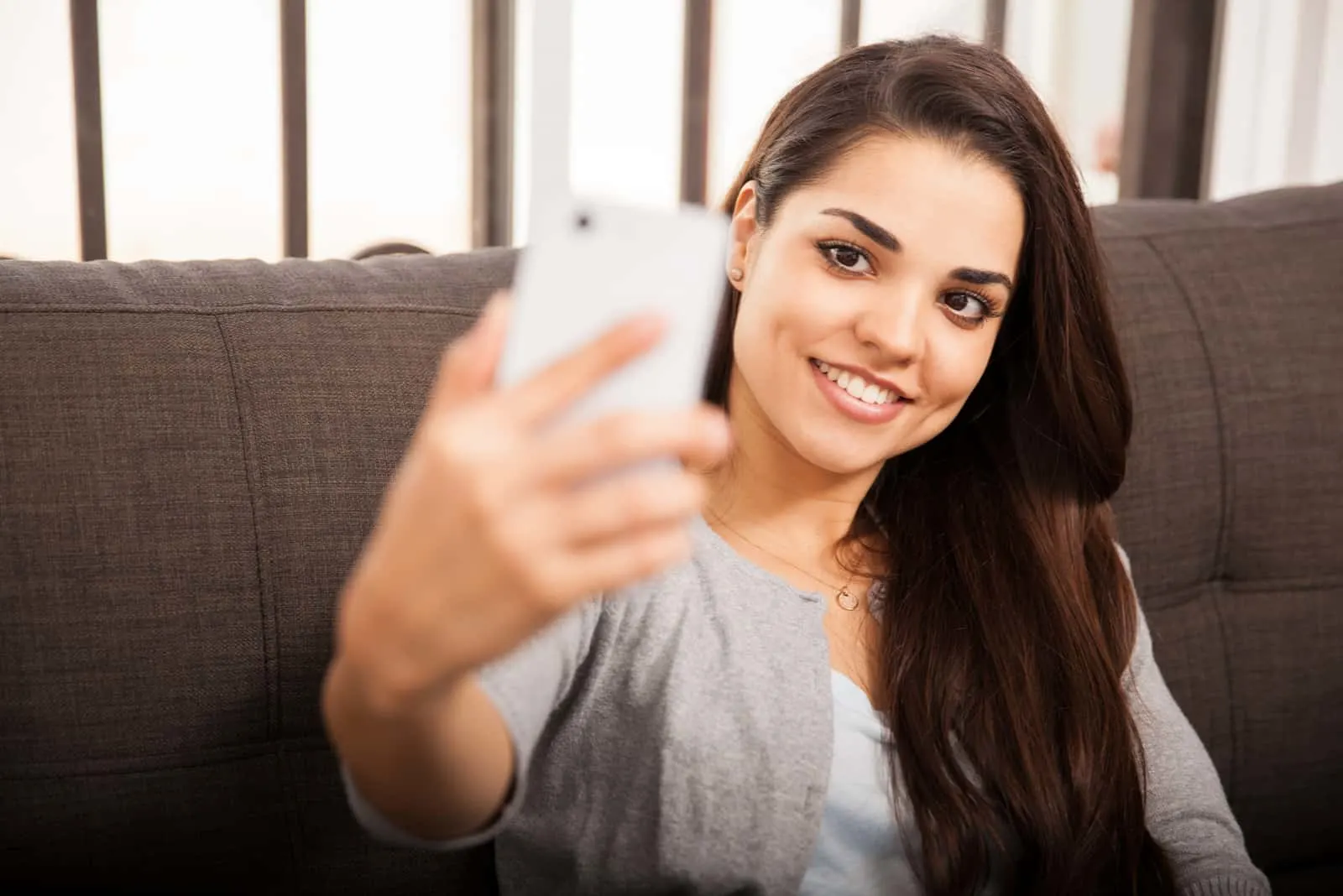 16. The proof I can do selfies better than you.
17. Selfie queen.
18. A little contour and confidence.
19. A selfie a day keeps the friends away.
20. I'm finally smiling at myself again.
21. I'm out of inspirational snap captions, so here's my selfie.
22. I warn you: don't take a screenshot of my Snapchat selfie.
23. Skinny people are easier to kidnap, anyway.
24. Don't let your eyes be blinded by my beauty.
25. I promise you, I have a great personality.
26. I call this the 'hey, at least I tried' selfie.
27. You're witnessing the best Snapchat selfie in history.
28. Felt cute… might delete it later.
29. My mood depends on how good my hair looks.
30. I bought a new iPhone just to take awesome selfies.
See also: 120 Best Mirror Selfie Caption Ideas You Wouldn't Want To Miss
Inspirational Snapchat Caption Ideas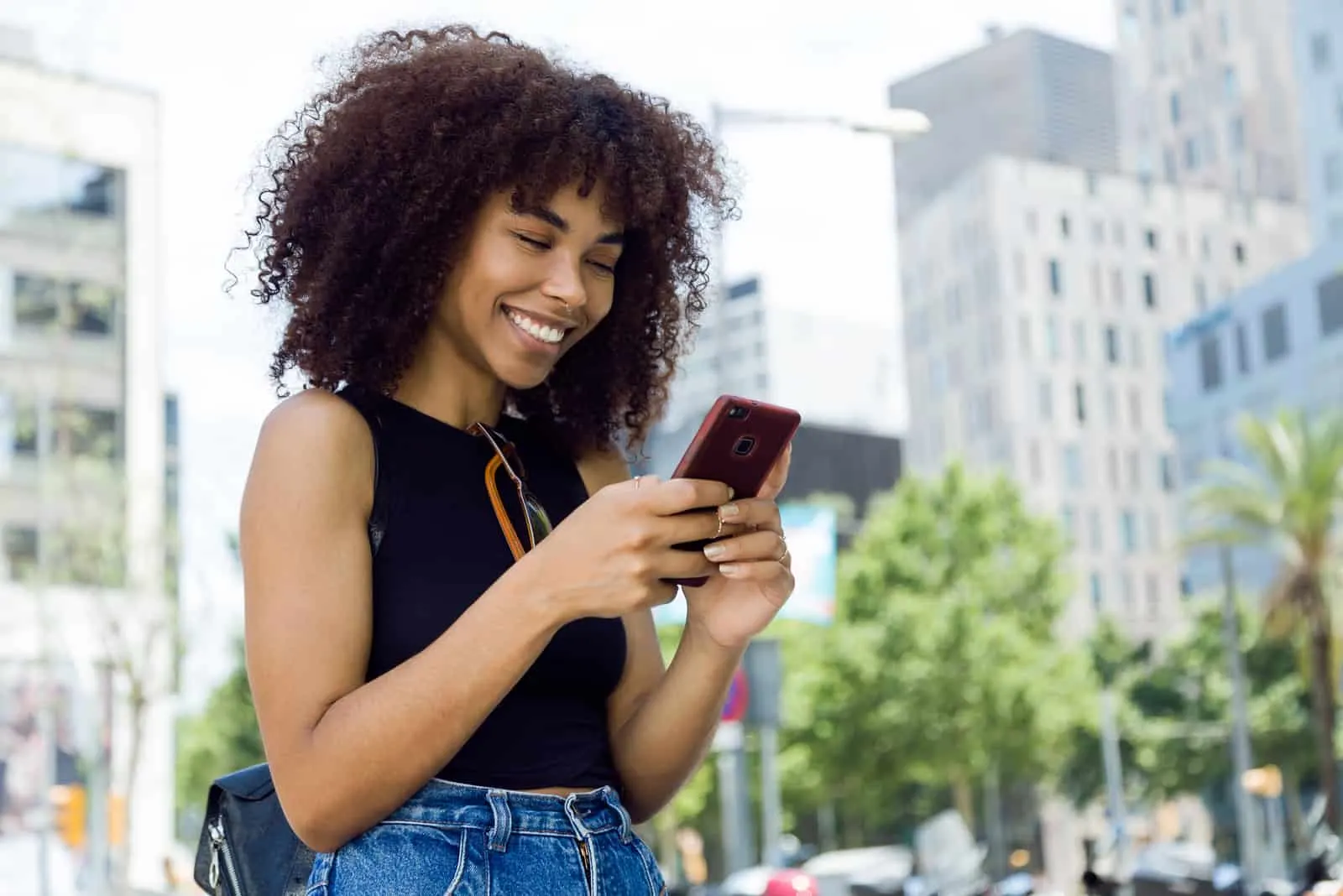 1. Have no fear of perfection, or you'll never reach it.
2. Life can only be understood backward, but it must be lived forwards.
3. Don't think outside the box. Think like there is no box.
4. It's the little things in life that matter.
5. Treat yourself. You deserve it!
6. Get out there and live a little.
7. Being happy never goes out of style.
8. Grow through what you go through.
9. Let it hurt, and then let it go.
10. The more people I meet, the more I love my dog
11. Today is canceled.
12. Whatever is good for your soul, do that.
13. Smile more. Worry less.
14. I don't know where I'm going, but I'm on my way.
15. Be lucky for being alive!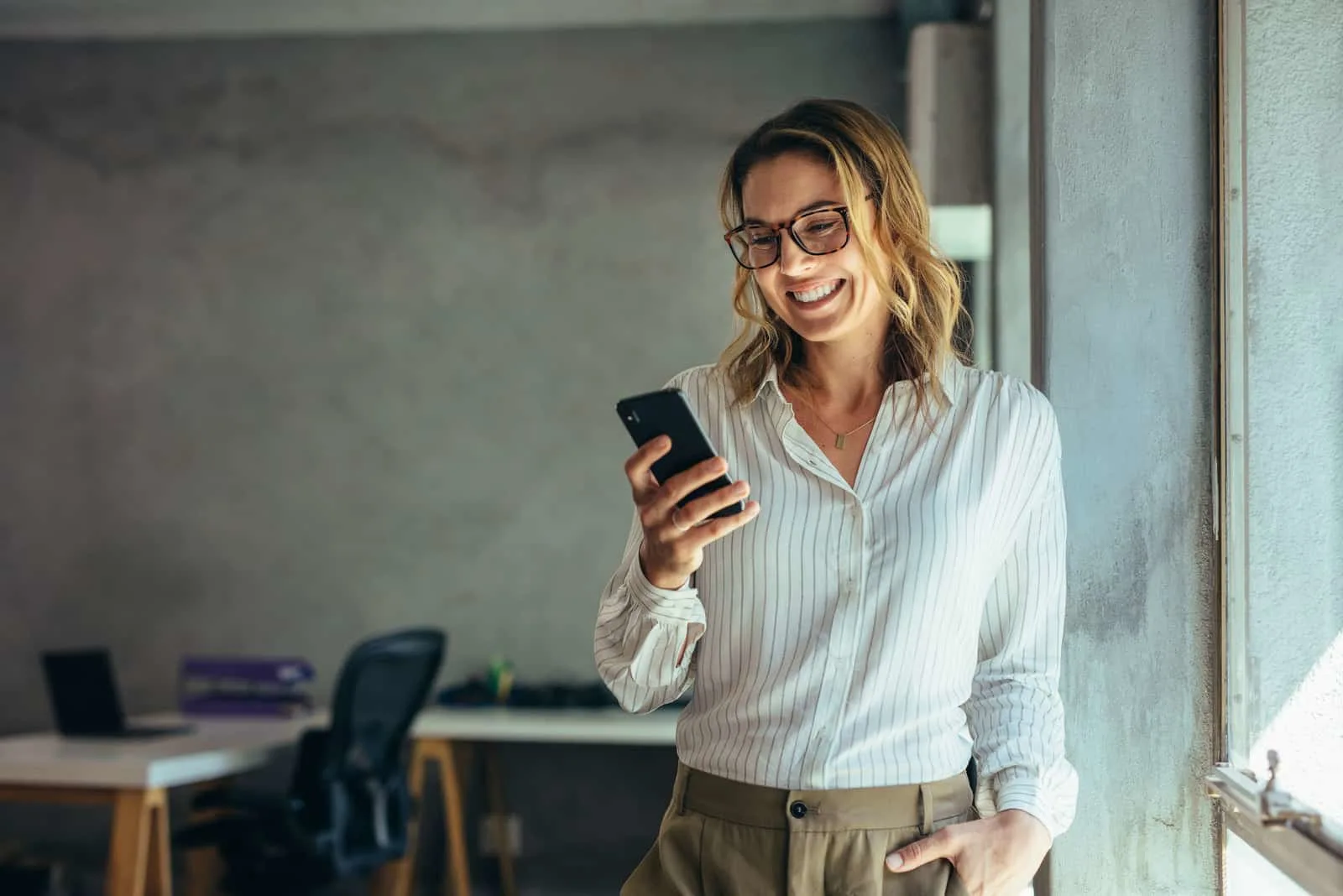 16. Stay strong. Life will get tired of humiliating you.
17. Your vibe attracts your tribe.
18. Life is short. Make every hair flip count.
19. Nothing is impossible for pure love.
20. Make them stop and stare.
21. If it scares you, it might be worth it.
22. Wherever you live your life, bloom with grace.
23. You better not mistake my kindness for a sign of weakness.
24. You can't start a new chapter until you've closed the old one.
25. Success is the best revenge for anything.
26. If you can't find the light, then be the light.
27. Until you cease trying, you never know what failure is.
28. I wasn't lucky. I deserved it.
29. Stop looking for happiness in the same place you just lost it.
30. Be happy. It drives people crazy.
See also: 205 Best Light Captions For Instagram
To Wrap Up:
I'm sure you found your favorite Snapchat caption. Please, don't hesitate to use them.
Selfie captions, food lines, mood off statuses, and inspirational quotes – they're all right here for you! Whichever you choose, I can promise you one thing: all of your followers will be amazed!