Looking for baddie captions for Instagram or a unique badass Instagram bio? Well, you're about to get the best collection of savage lines and quotes to knock all of your followers off their feet!
Savage Baddie Captions For Instagram
You're wild, savage, and sassy, and these captions are here to prove it and bring out your inner goddess:
1. Find me where the wild things are.
2. My best friend is better than yours.
3. I'm trending!
4. Say hello to your worst nightmare.
5. You want to be on my level? Then climb, b*tch.
6. I put the Coco in Chanel.
7. I'm like gold. I'm like goals… Baby, I'm chosen. I'm floating.
8. Be yourself. The world will adjust.
9. Throwing shade isn't going to help you shine.
10. You can't compete when you can't compare.
11. Rebel with a cause!
12. Bad to the bone.
13. I'm the truth, so hold your lies.
14. I never insult people. I only tell them what they are.
15. Keep your heels, head, and standards high.
Instagram Baddie Captions
You're a bad girl, and it's time for the whole world to know it!
1. Mess with me? I will let karma do its job. Mess with my family? I will become your karma.
2. Why would I be mad? He chose trash over treasure.
3. Kindness is so gangster.
4. They tried to bury us, but they didn't know that we were seeds.
5. Don't check for me unless you got a check for me.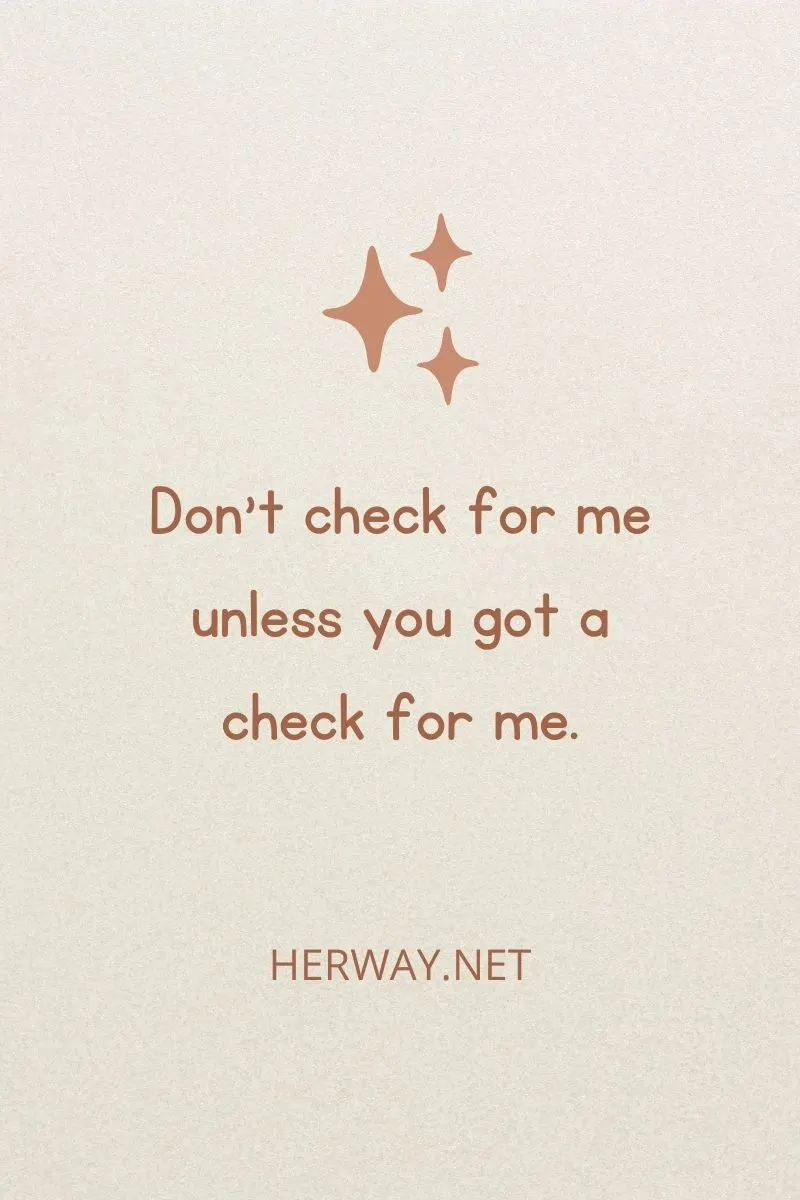 6. The way you speak to yourself matters the most.
7. Two words, one finger, keep it simple.
8. When you build in silence, they don't know what to attack.
9. Before you ask why someone hates you, ask yourself why you care.
10. Some people need a tight hug around their necks with a rope.
11. I am worth more than second thoughts and maybes.
12. I may not be the best, but I'm definitely not like the rest.
13. Building a castle with all the bricks they throw at me.
14. Hating me won't make you any prettier.
15. As beautiful on the inside as I am on the outside.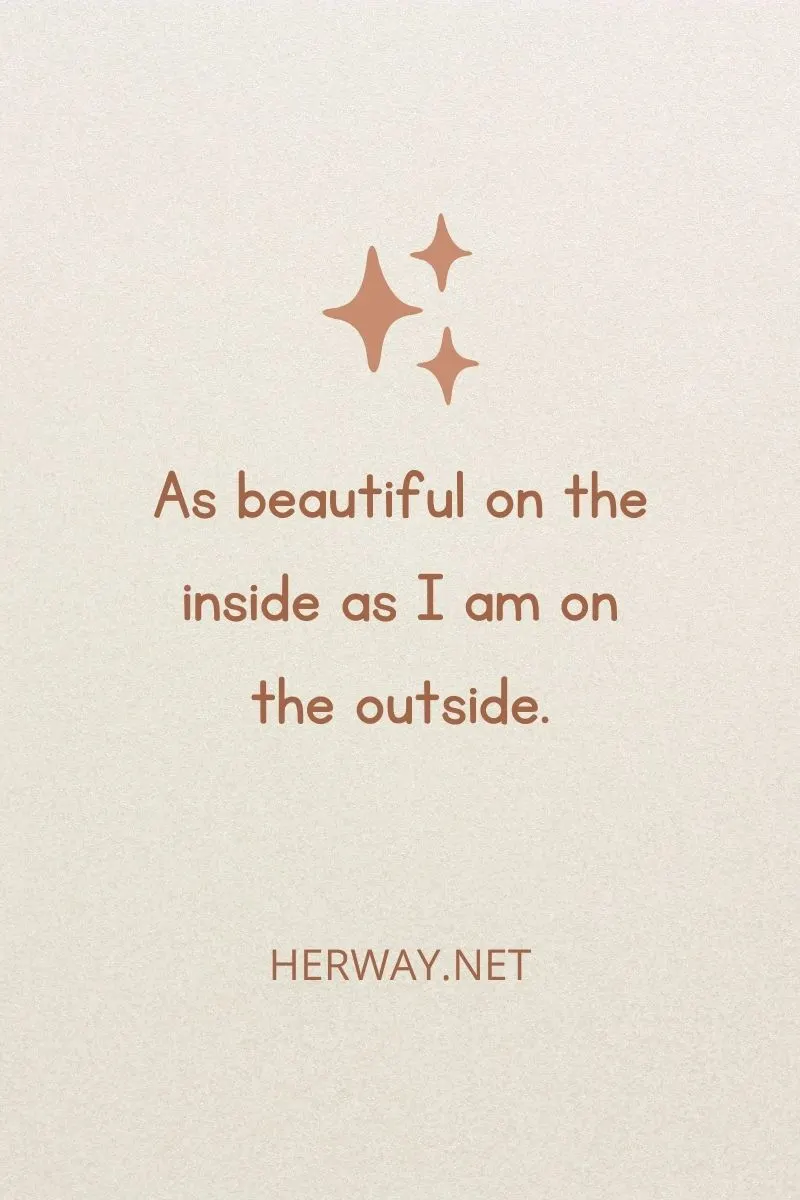 Best Baddie Instagram Caption Ideas
I promise you: these baddie captions for Instagram are the best ones you'll ever find!
1. The baddest b*tch in town has just arrived!
2. Lips popping, skin glowing, ass fat, grades good, and a bad attitude.
3. I don't work for the money. I make the money work for me.
4. I'm a badass with a good ass.
5. Tell me not to do something, and I will do it twice and take a picture.
6. Always prove them wrong.
7. I do a thing called "what I want."
8. This is how you become a heartbreaker.
9. Go to hell! Oh, honey, where do you think I came from?
10. Nothing can stop me now.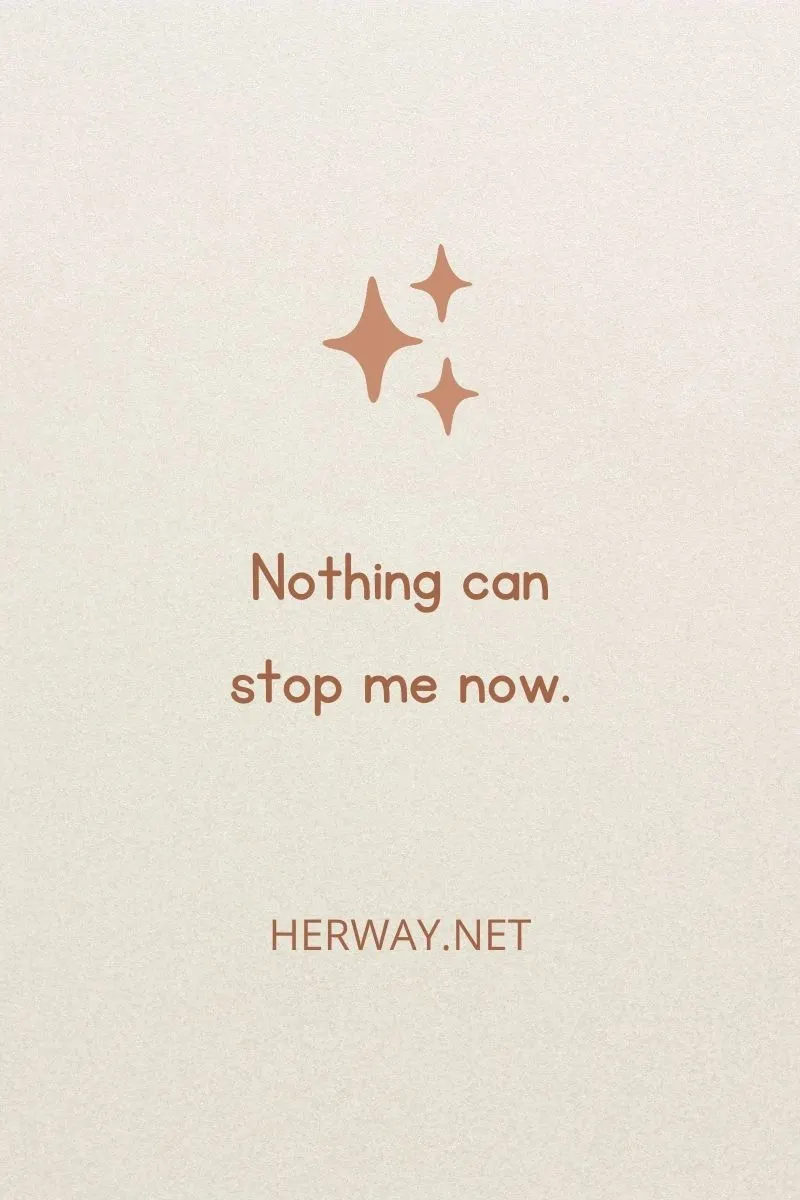 11. After me, they broke the mold.
12. You can't afford my swag, even if you wanted to.
13. Your man is watching me from a fake profile.
14. Attitude is a little thing that makes a big difference.
15. Judge me when you are perfect.
16. No matter what a woman looks like, if she is confident, she is sexy.
17. People don't remember good; they remember different.
18. You can't rate me because I broke the scale.
19. You can't break a girl who has walked through fire and danced in storms.
20. Everyone falls; badasses try again.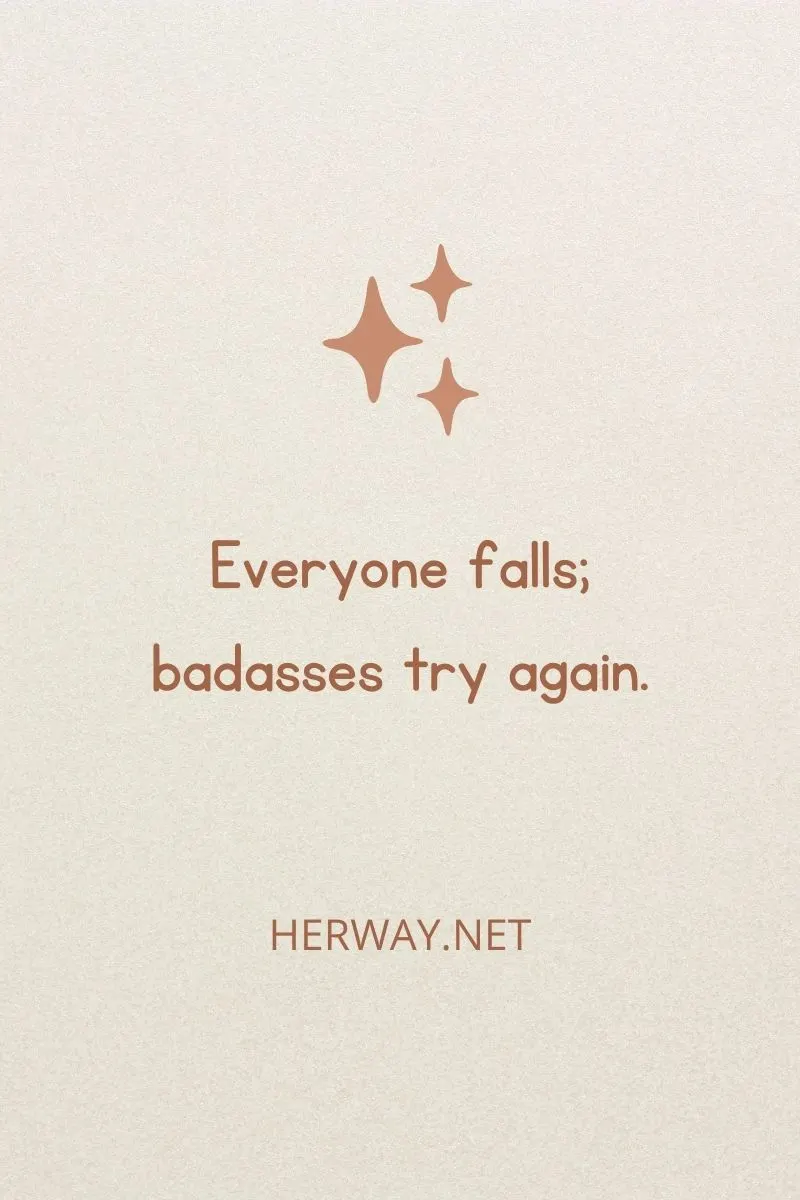 21. Maybe she was born with it…
22. You don't have to be perfect to be amazing.
23. Life is better when you're laughing.
24. I am not afraid to walk this world alone.
25. Get busy living or get busy dying.
26. I'm not looking for my better half because I'm whole.
27. Less perfection, more authenticity.
28. You think you're hating. Actually, you're my number one fan.

29. In a world full of trends, I want to remain a classic.
30. The only person you should try to outdo is who you were yesterday.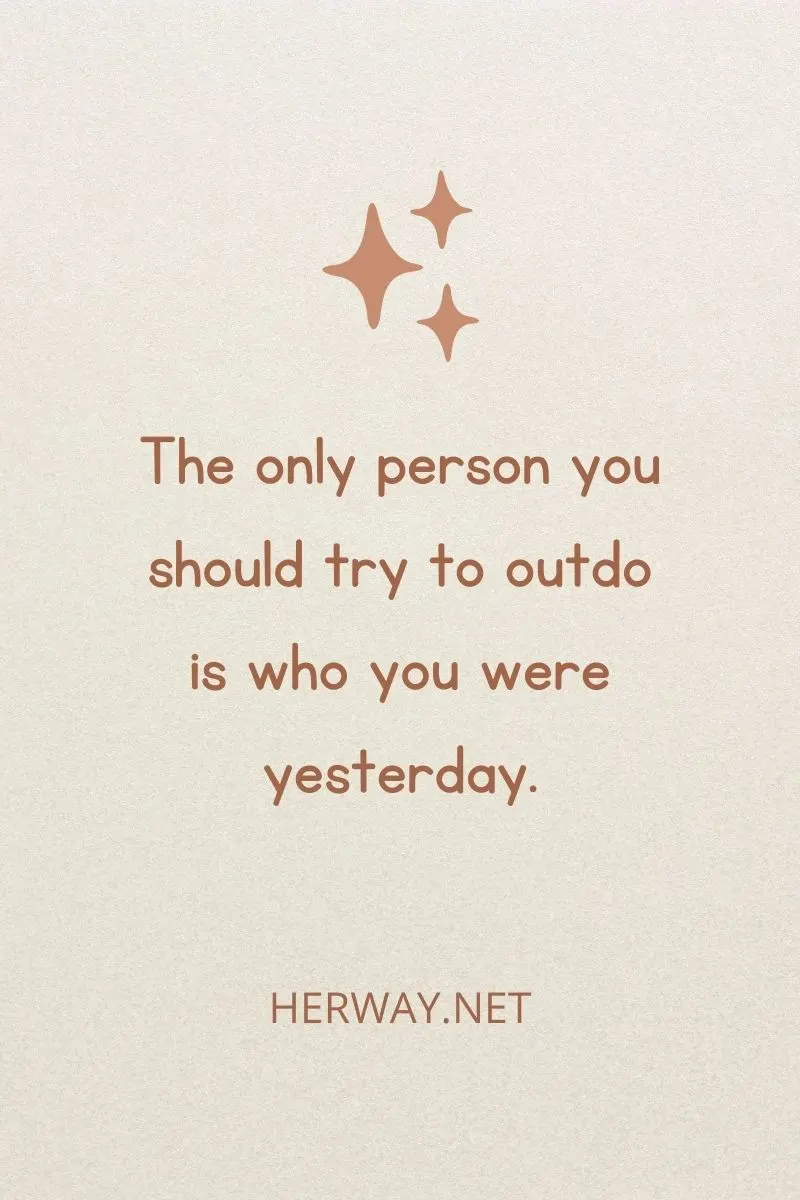 Classy Insta Captions
I present you with the best baddie captions for Instagram spiced up with just enough amount of class.
1. Blame it on my cold heart.
2. Life goes on with or without you.
3. Grow through what you go through.
4. Unapologetically myself.
5. Skin on glow; money on grow.
6. I was born to stand out.
7. I am actually a very nice person until you piss me off.
8. Turn your savage up and lose your feelings.
9. Don't tell your girl about me. She might become a fan.
10. Just check out the alphabet. I came before U.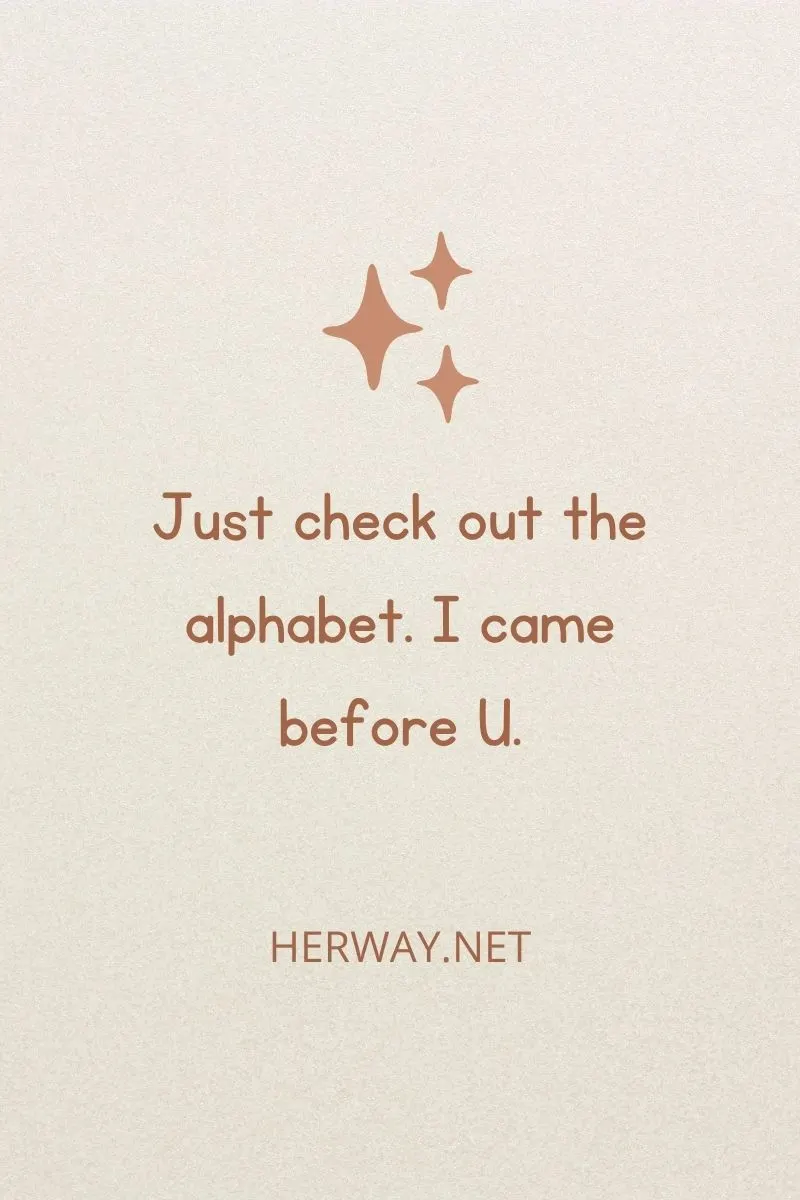 11. I burned my bridges so the devil couldn't follow me.
12. I am a girl. Do not touch my hair, face, phone, or boyfriend.
13. You will find a girl prettier than me, smarter than me, and funnier than me, but you will never find a girl just like me.
14. I don't look back unless there is a good view.
15. I am that magical wind that can turn into a storm when broken.
16. Always classy, never trashy, and a little bit sassy.
17. Inner beauty needs no makeup.
18. Too glam to give a damn.
19. Life isn't perfect, but my hair is!
20. She acts like summer and walks like rain.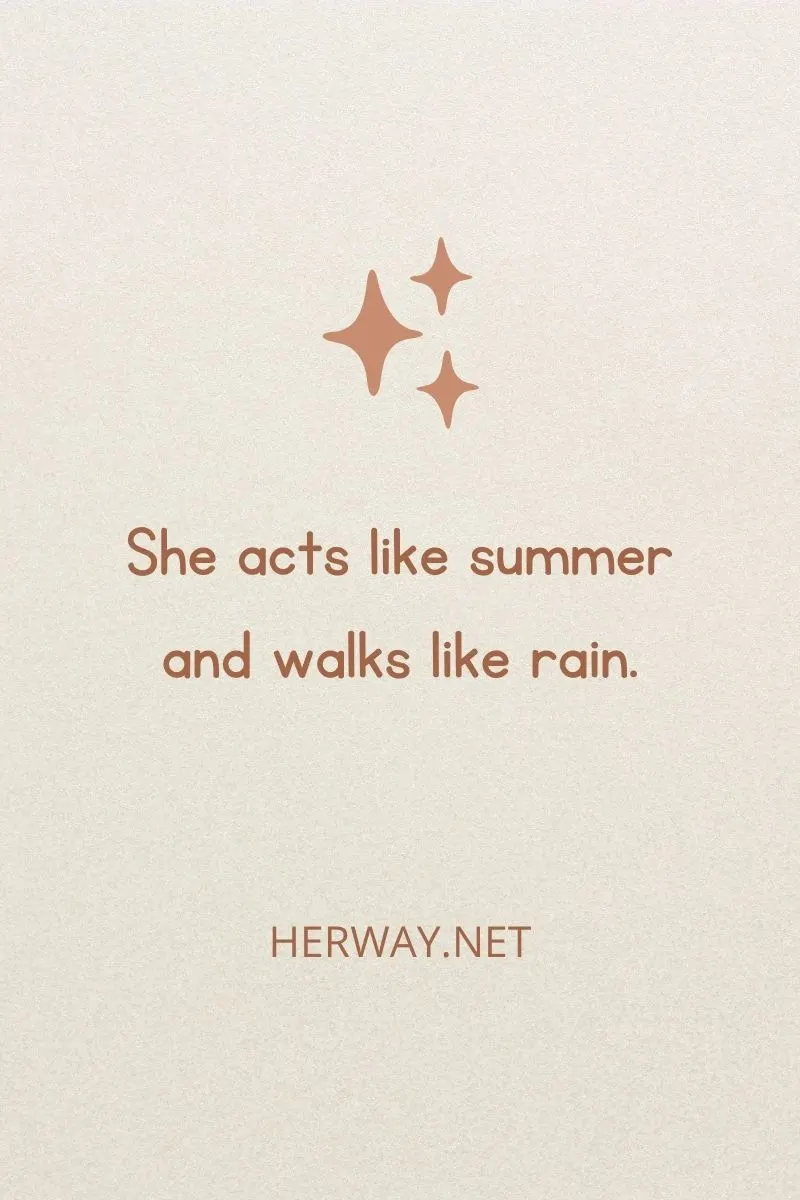 21. Believe in yourself. You are braver than you think, more talented than you know, and capable of more than you imagine.
22. I'm a humble person, really. I'm actually much greater than I think I am.
23. No pen and no paper, but I still draw attention.
24. Many have an idea of me. Few get the picture.
25. Aside from gravity, nothing can keep me down.
26. Sending my selfie to NASA because I'm a star.
27. Haven't you ever seen a princess be a bad b*tch?
28. Be a stiletto in a room full of flats.
29. Eat diamonds for breakfast and shine all day.
30. Be a girl with a mind, a woman with attitude, and a lady with class.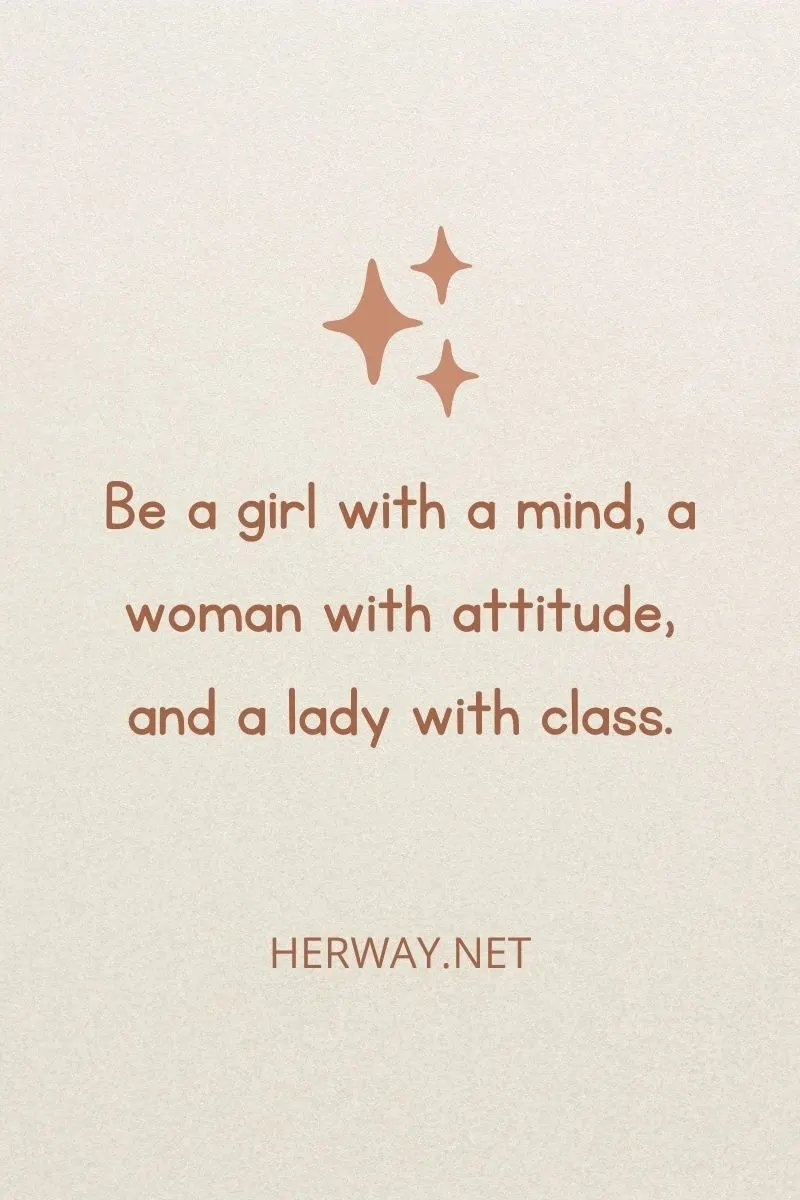 Attitude Captions And Instagram Bios
Your attitude is what makes you so unique. Remind your followers who you really are!
1. Not everybody has to like me. I can't force you to have good taste.
2. I live my life in fast forward, but the haters wanna rewind me.
3. I got my own back.
4. Part sweet, part savage.
5. Can you see the – f*ck you – in my smile?
6. Self-love isn't selfish.
7. Even my attitude has an attitude.
8. If you don't know how to respect, then shut your mouth.
9. I don't have an attitude problem. I have a personality that you can't handle.
10. Thinking about what others think is a waste of time.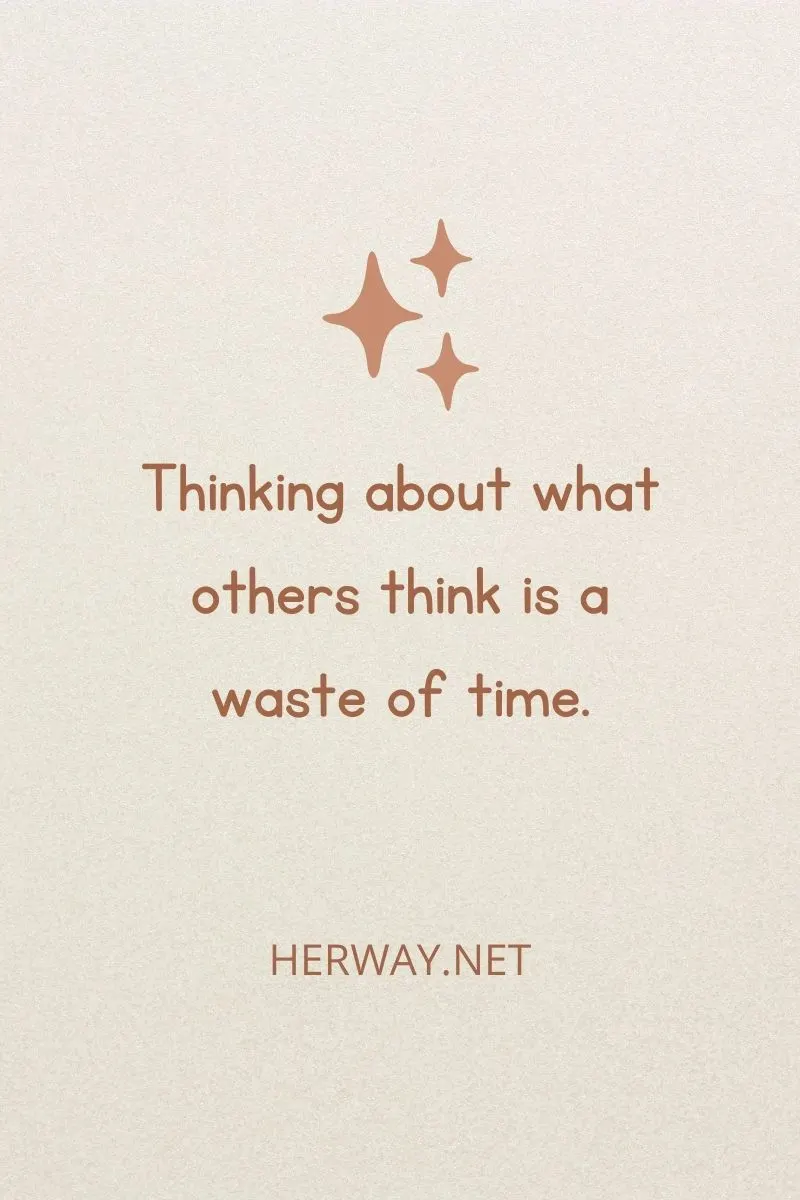 11. A bad attitude is like a flat tire; you won't get anywhere 'til you change it.
12. Being sexy is all about attitude, not body type. It's a state of mind.
13. Attitudes have the power to lift us up or tear us down.
14. I define my own life. I don't let people write my script.
15. Tough times don't last, but tough people do.
16. Be your own reason to smile.
17. I woke up like this.
18. Just because I don't react doesn't mean I didn't notice.
19. Chill, babe. We are all bad in someone's story.
20. If I were you, I would adore me.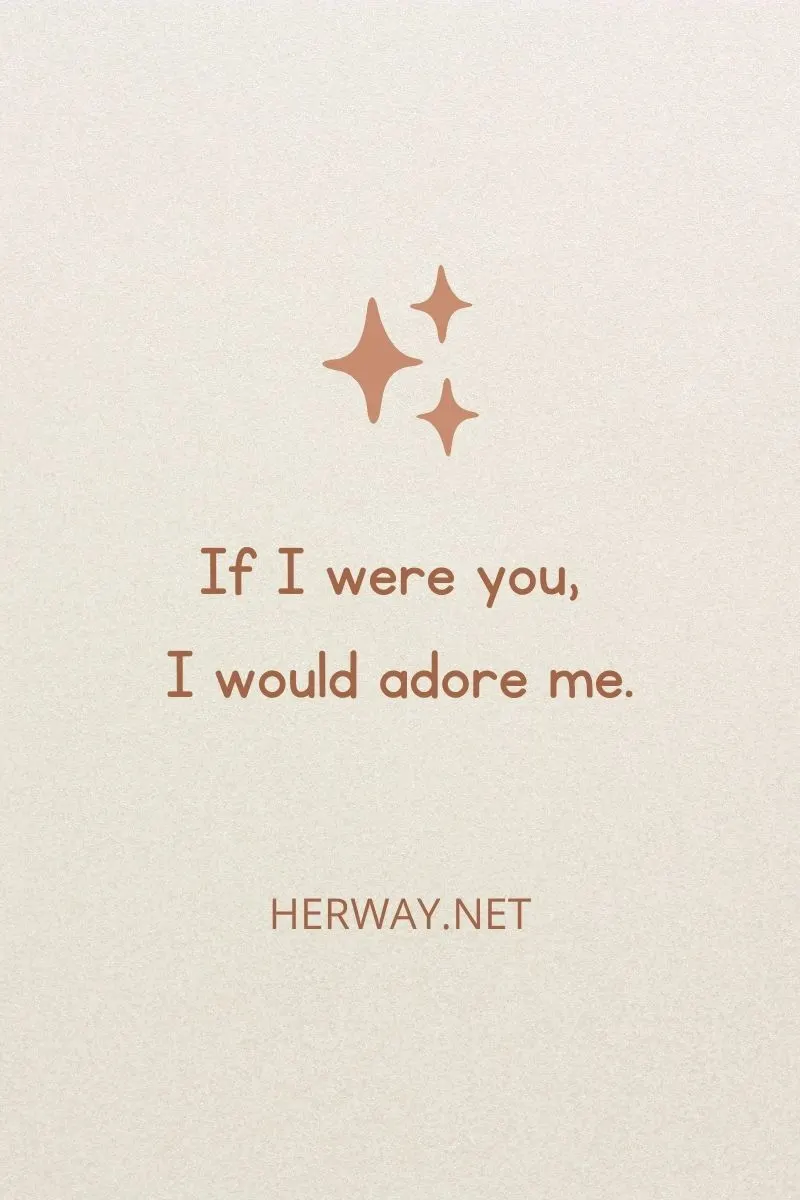 Baddie Selfie Captions For Your Social Media
Take your best selfie and caption it with these lines!
1. Confidence level: selfie with no filter.
2. I'm a vibe that no one else can replace.
3. A warrior, not a worrier.
4. Everyone loves a good baddie.
5. Ah, a perfectly captured selfie!
6. Smile while you still have teeth.
7. Proof that I can do selfies better than you.
8. Mirror, mirror on the wall, who's the baddest one of them all?
9. People take 300 selfies just to post one. This is the only one I took.
10. The same ol' me, just a little bit more fabulous.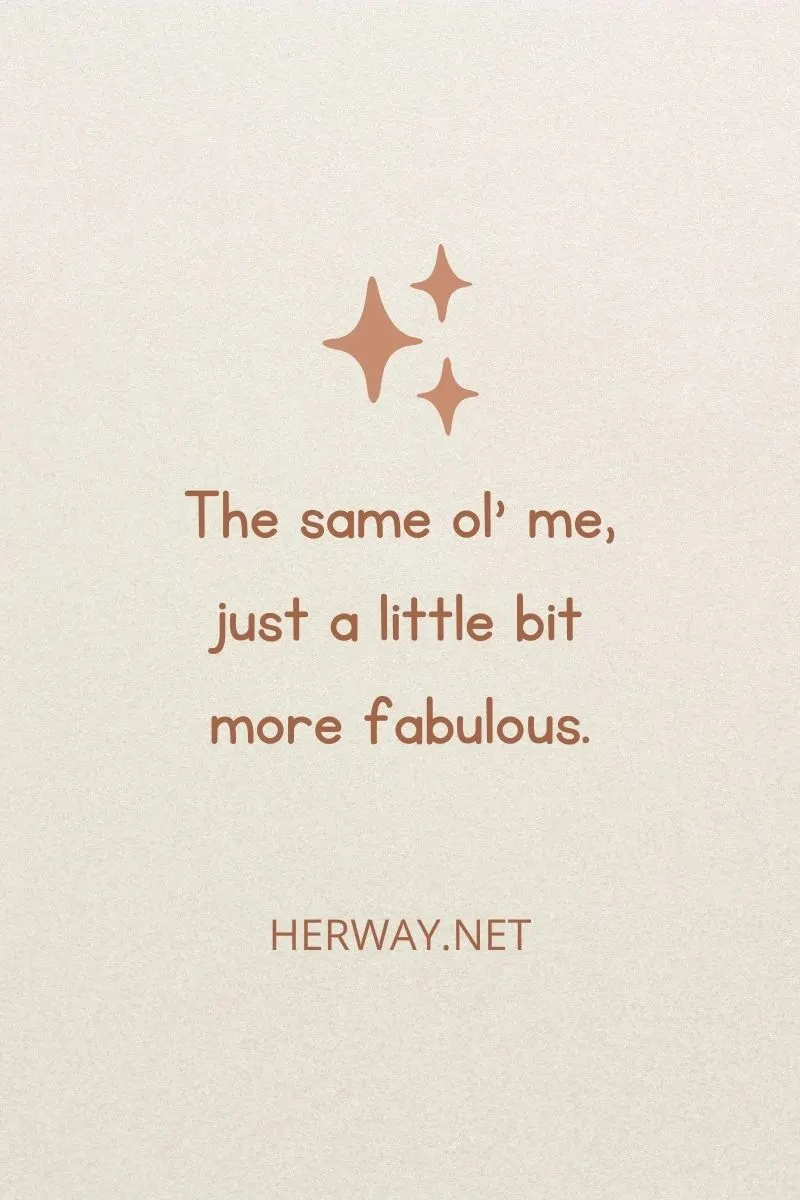 11. Achieving the impossible is my specialty.
12. Good news is I'm smiling. The bad news is it's the kind of smile that people should fear.
13. I am what I am… I will never try to be someone else.
14. I may be fat, but you're ugly. And I can lose weight!
15. The best of me is yet to come.
Being a baddie can be cute as well – if you know how to do it right!
1. I'm a princess and a baddie at the same time.
2. I'm sweeter than honey.
3. Be passionate, be positive, be attractive.
4. Know your worth!
5. Does my sparkle burn your eyes?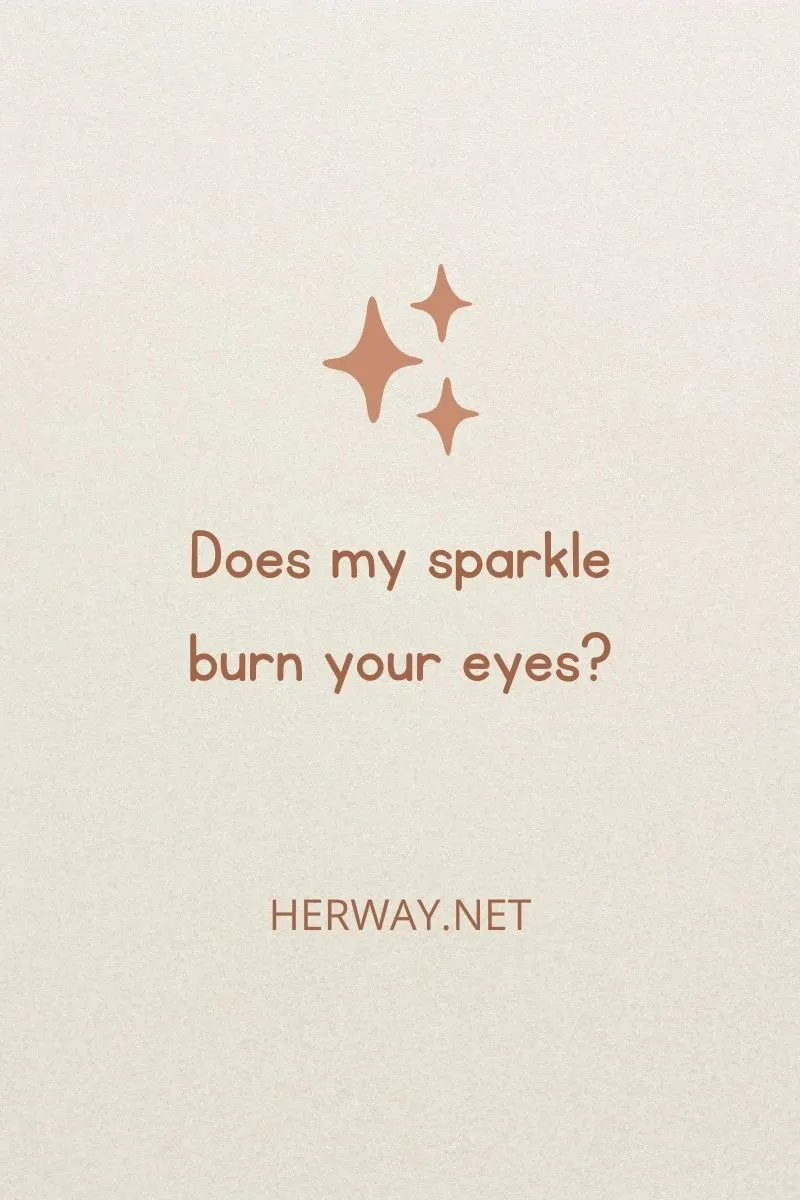 6. She has fire in her soul and grace in her heart.
7. A girl should be like a butterfly. Pretty to see and hard to catch.
8. Born to express, not to impress.
9. Be yourself. Everyone else is already taken.
10. Cinderella never asked for a prince.
Funny Instagram Pictures Captions For Baddies
Make your followers laugh, but remind them that you're a badass at the same time!
1. Honey, if you listen closely, you can hear me not giving a f*ck.
2. Don't test me. I have screenshots.
3. If you are gonna be two-faced, at least make one of them pretty.
4. I always laugh when people try to hurt my feelings. As if I have any, LOL.
5. Too bad you can't photoshop an ugly personality!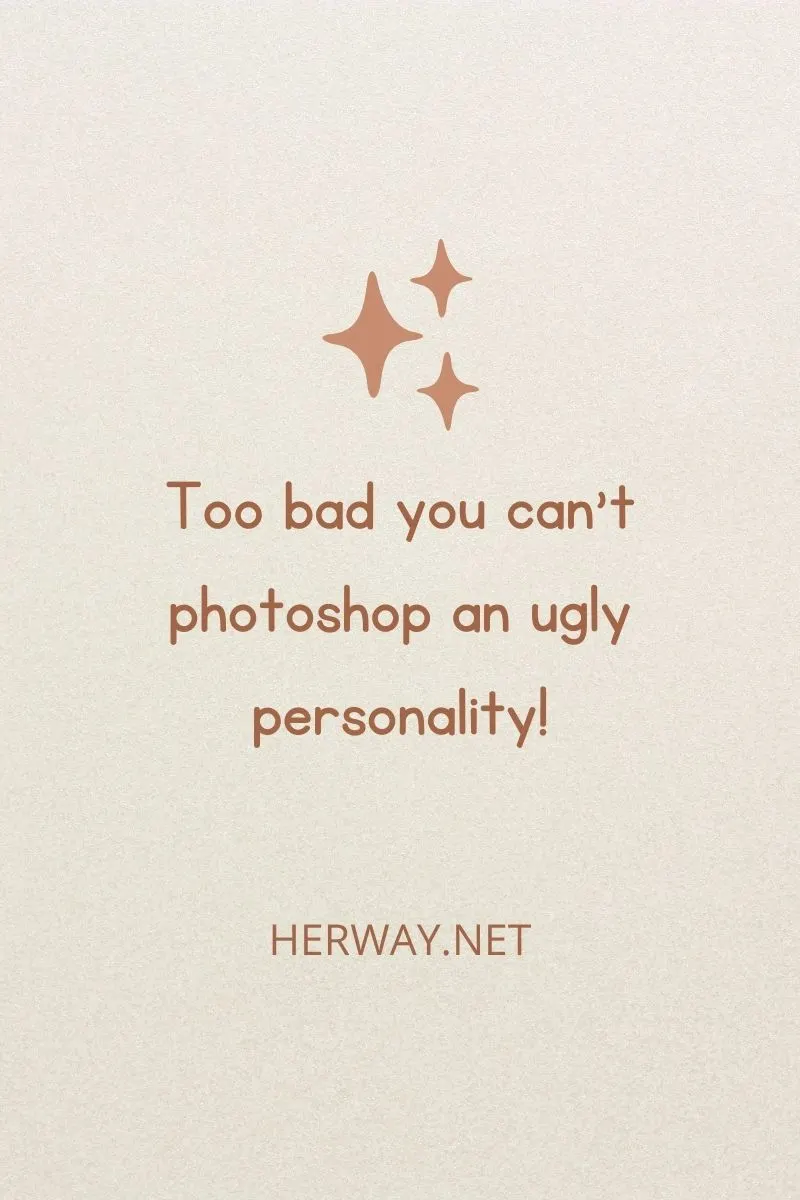 6. I can only please one person a day. Today isn't your day.
7. I'm not getting older. I'm just becoming a classic.
8. I'm not crazy; I've just been in a bad mood for the last ten years.
9. Are you free tomorrow? No, I'm always expensive.
10. I'm really not cranky. I just have a violent reaction when I meet stupid people.
Short Baddie Instagram Captions And Instagram Quotes
Less is more! And these short baddie Instagram captions are proof of that!
1. Haters gonna hate!
2. Blood type: matte black with a hint of gold.
3. Bad lil' thang.
4. Always a leader, never a follower.
5. You can never get on my level.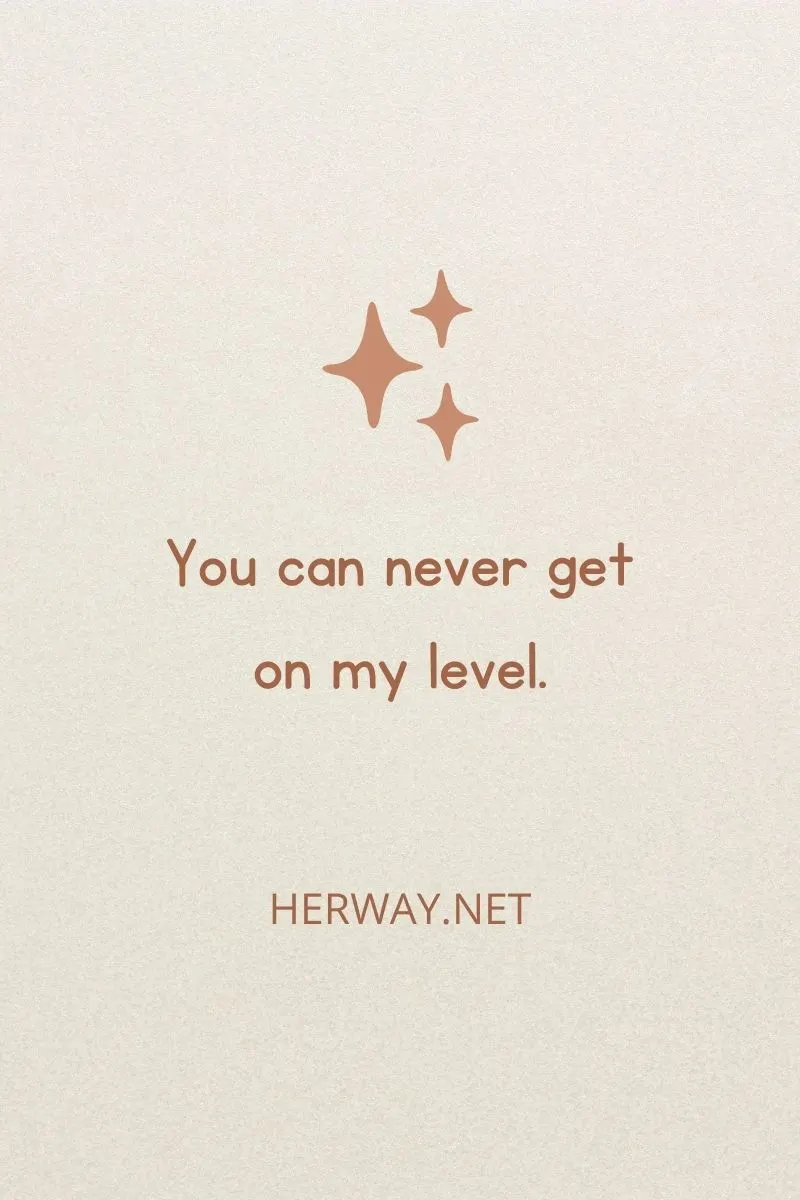 6. A vibe nobody can replace.
7. Trouble never looked so fine.
8. Just here, chilling and quenning.
9. No guts, no story.
10. On my worst behavior.
Baddy Petty Captions For Instagram Posts
Do you have a message for a toxic ex or fake friend? Here is a collection of the best petty bud baddie captions for Instagram.
1. People will stare. Make it worth their while.
2. You don't need a king to be a queen.
3. I prefer my coffee like I prefer my men: strong and bitter.
4. I'll be seeing you soon…in my nightmares!
5. If all exes looked like you, then I would never leave my house.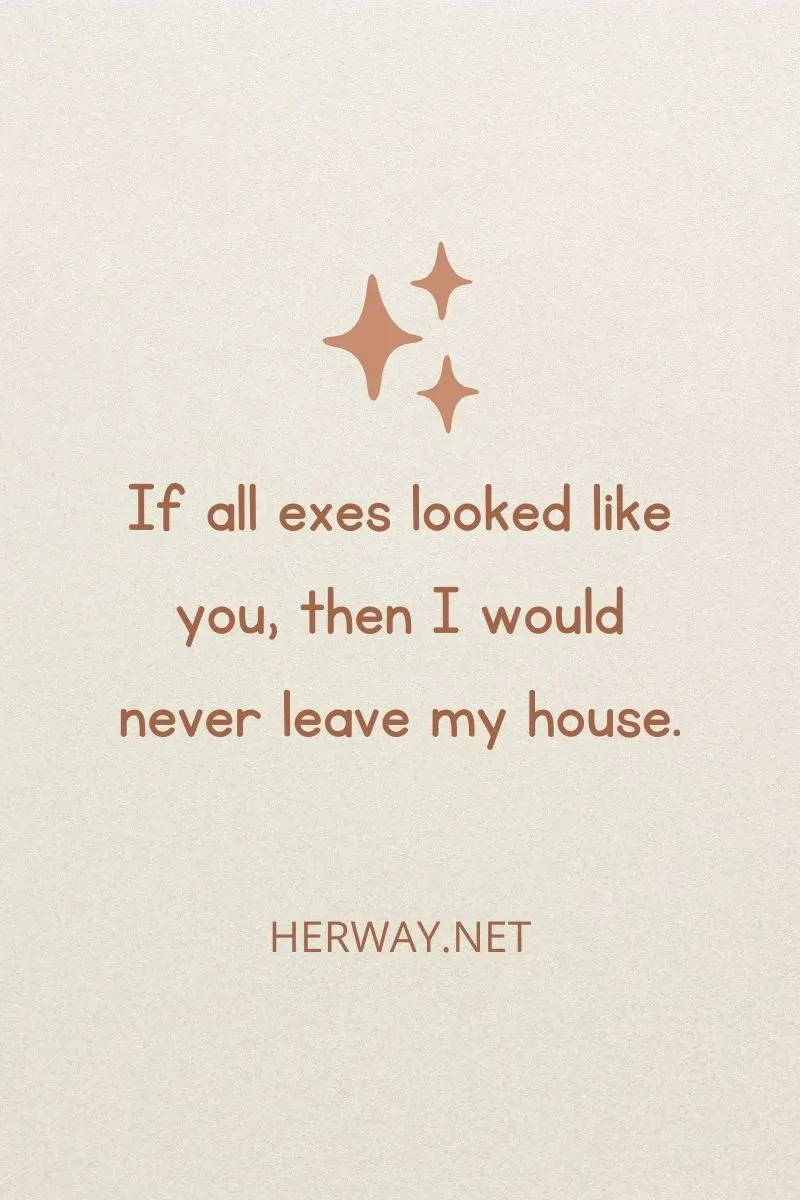 6. I wouldn't chase you because I'm the catch.
7. I only accept apologies in cash.
8. People hate you because of the way that other people love you.
9. I don't need any part-time people in my life.
10. She does what she wants; she's breaking the rules.
11. Awesome ends with ME, and ugly starts with U.
12. There are 1,000 yous, but there's only one of me.
13. My own kind of beautiful.
14. No, I'm not feeling violent. I'm feeling creative with weapons.
15. Boys lie, but girls do it better.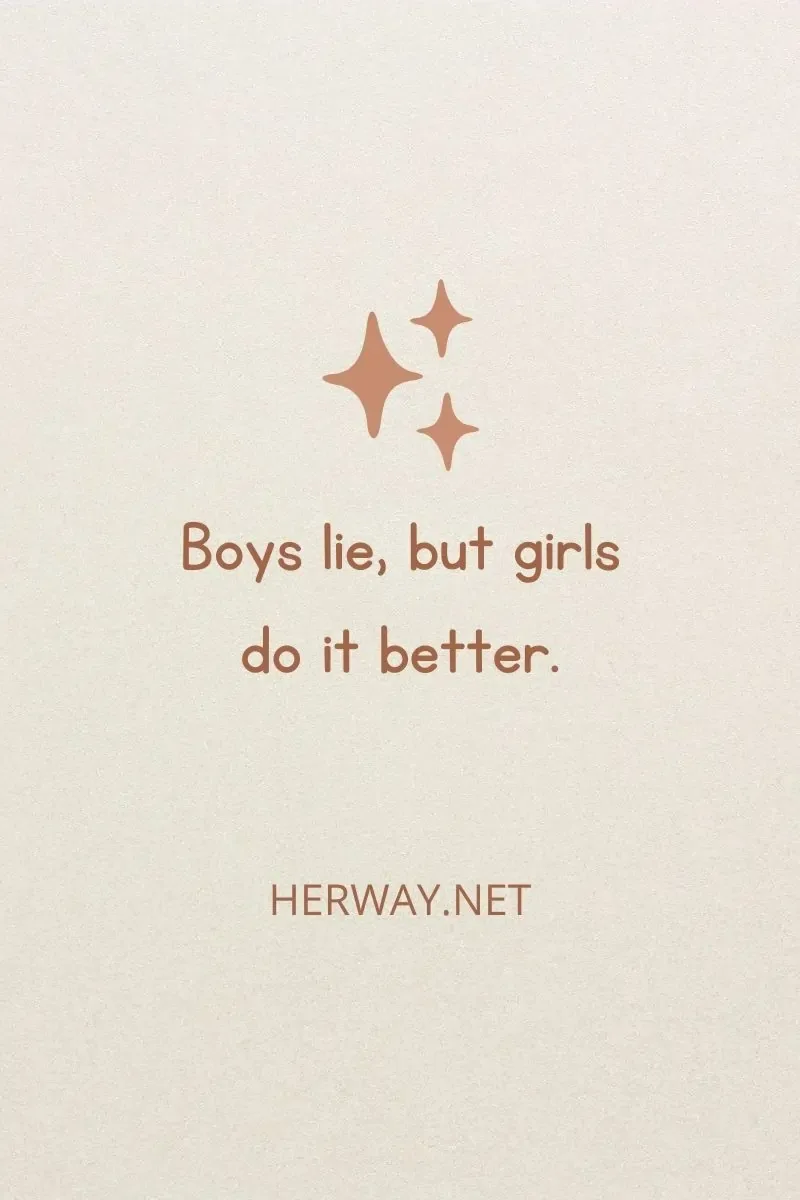 Sassy Badass Insta Captions For Your Pics
These sassy, baddie captions for Instagram will show your followers they shouldn't mess with you!
1. A sass a day keeps the basics away.
2. This is not a race, but I still take first place.
3. You must be bold, brave, and courageous and find a way… to get in the way.
4. Warning: you might fall in love with my face.
5. I'm sexy, and I know it!
6. Be so bad that they can't ignore you.
7. Don't worry about fitting in when you're custom-made.
8. No, darling, I have checked my receipt, and I didn't buy any of your bullshit.
9. Don't try competing with me. I play life like a pro!
10. Thug girl who flies and talks so nicely.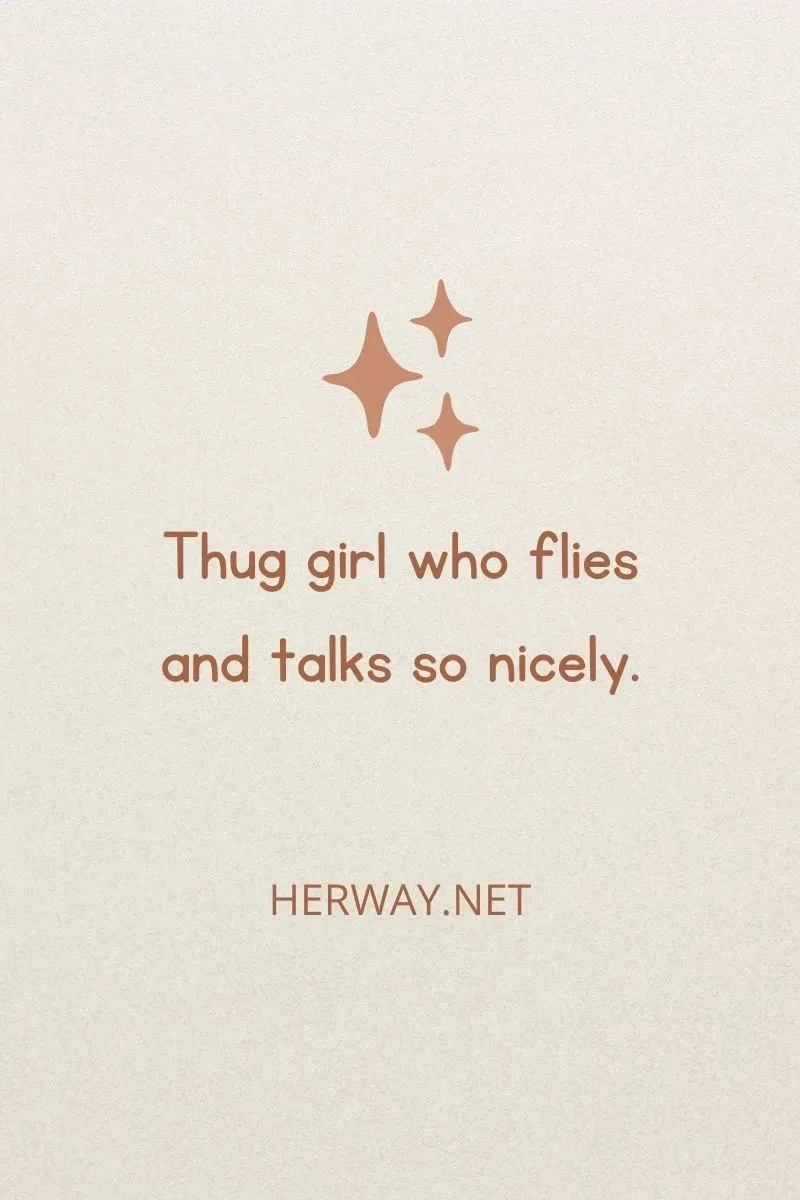 11. If you think I am bad, then you're wrong. I am the worst.
12. If life gives you lemons, squirt them in your enemy's eye.
13. You don't like my attitude? That's fine. It doesn't like you either.
14. I may not be the girl everyone wants, but at least I am not the girl everyone's had.
15. I taught your man that little thing you like.
Baddie Beach Captions For Your Instagram Photos
Here are some ideas on what to post under your hot bikini pics.
1. Life's a beach.
2. I'm going to change the world, but today, I'll just be a mermaid.
3. Eat, beach, sleep, repeat.
4. Resting beach face.
5. Sun of a beach.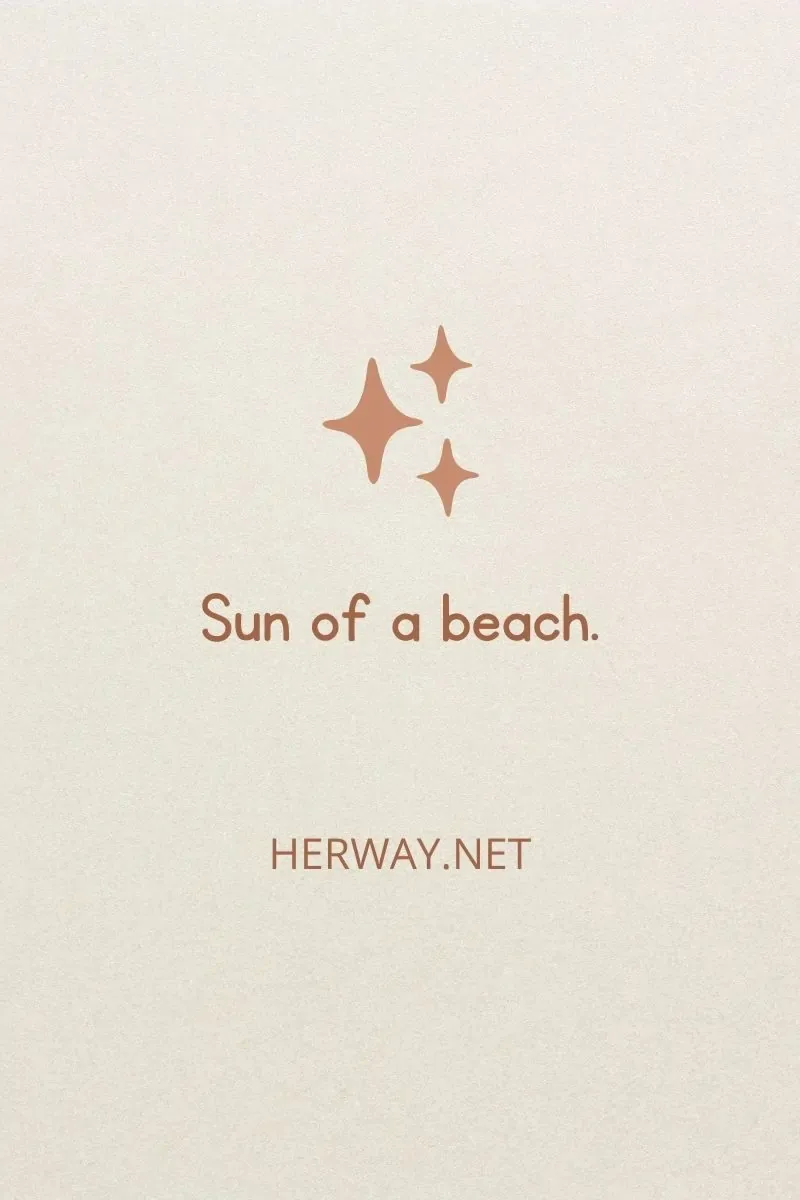 6. I don't wanna be tide down.
7. Beach, please!
8. No one likes shady beaches.
9. Tropic like it's hot.
Shell yeah!.
What Are Things Baddies Say?
Check out some of the baddest comebacks you can use in actual conversation but also as baddie captions for Instagram:
1. Jealousy is a disease. You should treat it..
2. I'm so glad I don't have a sense of humor because you look funny to both of us.
3. Did my opinion offend you? You should hear the ones I keep to myself.
4. I thought about giving you a nasty look, but then I realized you already have one.
5. I'll never forget the first time we met. But that doesn't mean I won't keep trying.
6. Have a nice day. Somewhere else.
7. That's the final drop. I'm putting you on my hitlist.
8. Talk to the hand.
9. Did I ask for your opinion?
10. I'm not rude. I just say out loud what everyone else is thinking.
See also: 150+ Short Friendship Quotes To Celebrate This Special Bond
What Should I Caption A Hot Picture?
These are some great caption ideas for your hot Instagram posts:
1. Being sexy isn't a crime. But if it were, I'd be arrested by now.
2. Hotter than your ex; better than your next.
3. I've already captured your attention, so I don't need a caption.
4. Wake up, workout, look like this.
5. Pretty face, itty bitty waist.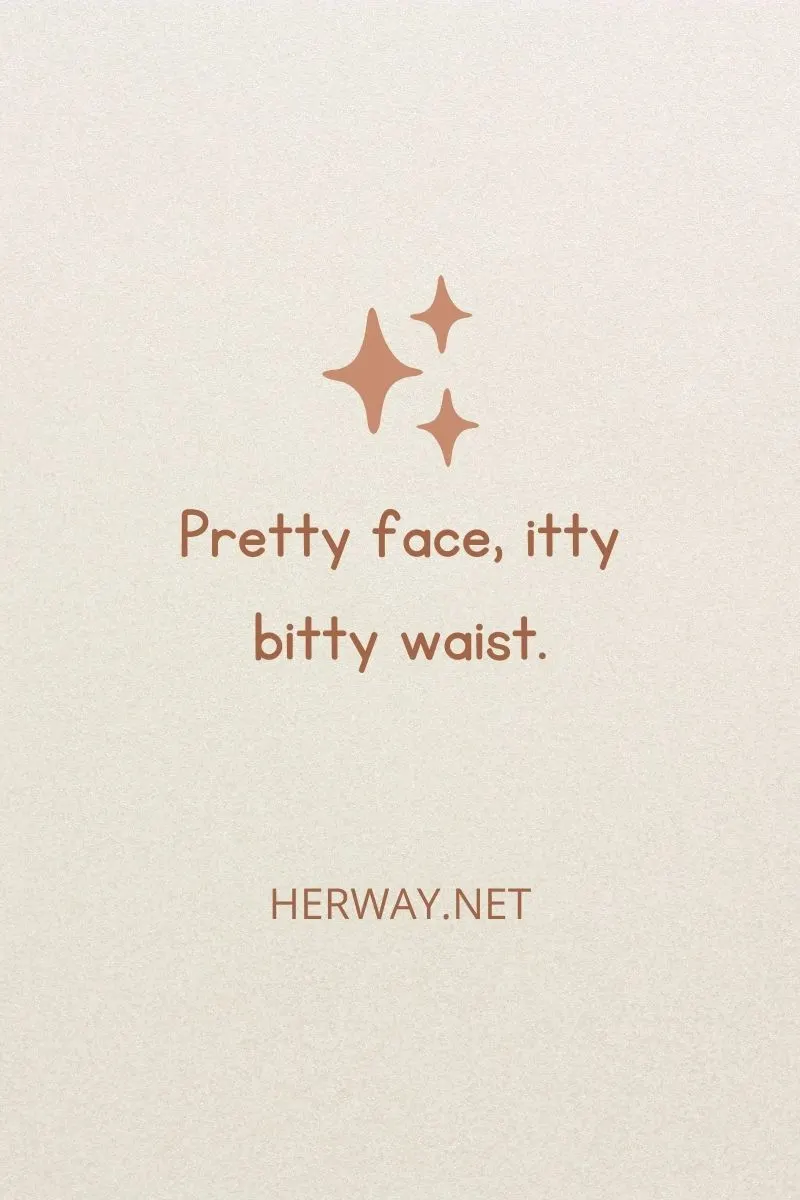 6. I'm S.I.N.G.L.E. Sexy, Innocent, Naughty, Gorgeous, Lustful, and Exciting.
7. A hot mess and a spicy disaster.
8. Another day, another slay.
9. Let me distract you.
10. 50% savage, 50% hotness.
See also: 150+ Best Short Captions For Selfies You Don't Want To Miss
What Are The Baddest Captions For Instagram?
Here are some of the baddest captions for your social media profiles:
1. Proceed with caution!
2. Out of sight but always on your mind.
3. Just over here being myself.
4. I'm not mean. I just don't care.
5. For anyone I did wrong, I'll do it again, I promise.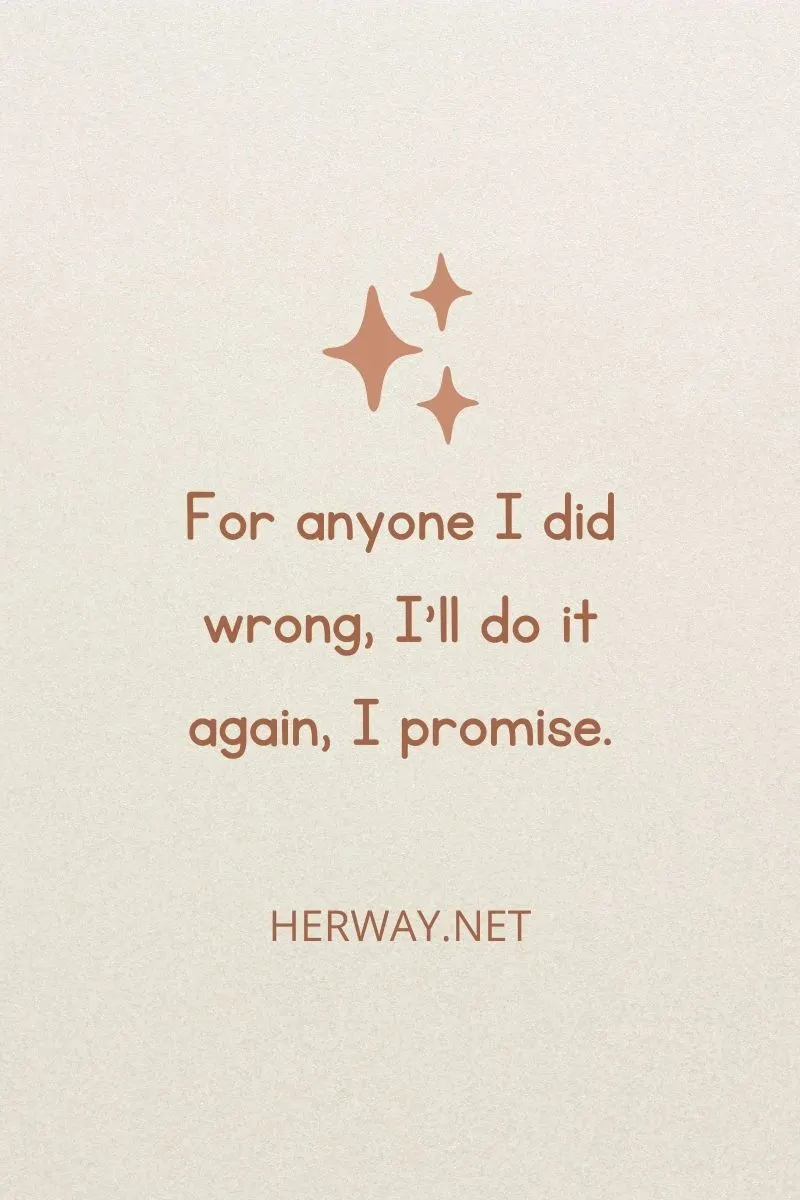 6. I dress to impress myself.
7. Why bother me when you know you can't afford me?
8. Thank you, next.
9. This isn't a race, but I'll still take first place.
10. I got all of these females more pressed than a keyboard.
See also: The Badass List Of 197 Savage Ex Quotes And Captions
To Wrap Up:
Once you save all of these baddie captions for Instagram, half of the job is done. All you have left to do is pick the best one.
And of course, take the best photo ever. I'm sure you'll knock all of your followers off their feet.
But you know what the best part is? The fact that you can use all of these baddie quotes and captions for all of your social media accounts: a TikTok or Snapchat caption, a Facebook status, a WhatsApp status, or an Instagram bio.