Seldom do things really annoy me like when someone texts "Hey" on Tinder and other dating apps and sites. Seriously? What am I supposed to do with your "Hey"? Aren't you interested in getting to know me, or are you just playing hard to get?
Therefore, learning how to respond to hey on Tinder has become a real art. I'm not the type of person who would stop texting someone just because they're bad at it. I give everyone a chance in the hope that I won't regret doing so.
That being said, during all these years of frequent heys on Tinder, I came up with some brilliant replies to start a conversation on Tinder and impress my potential dating partner.
From funny responses to witty ones, I'm sure you'll find a few personal favorites!
How To Respond To Hey On Tinder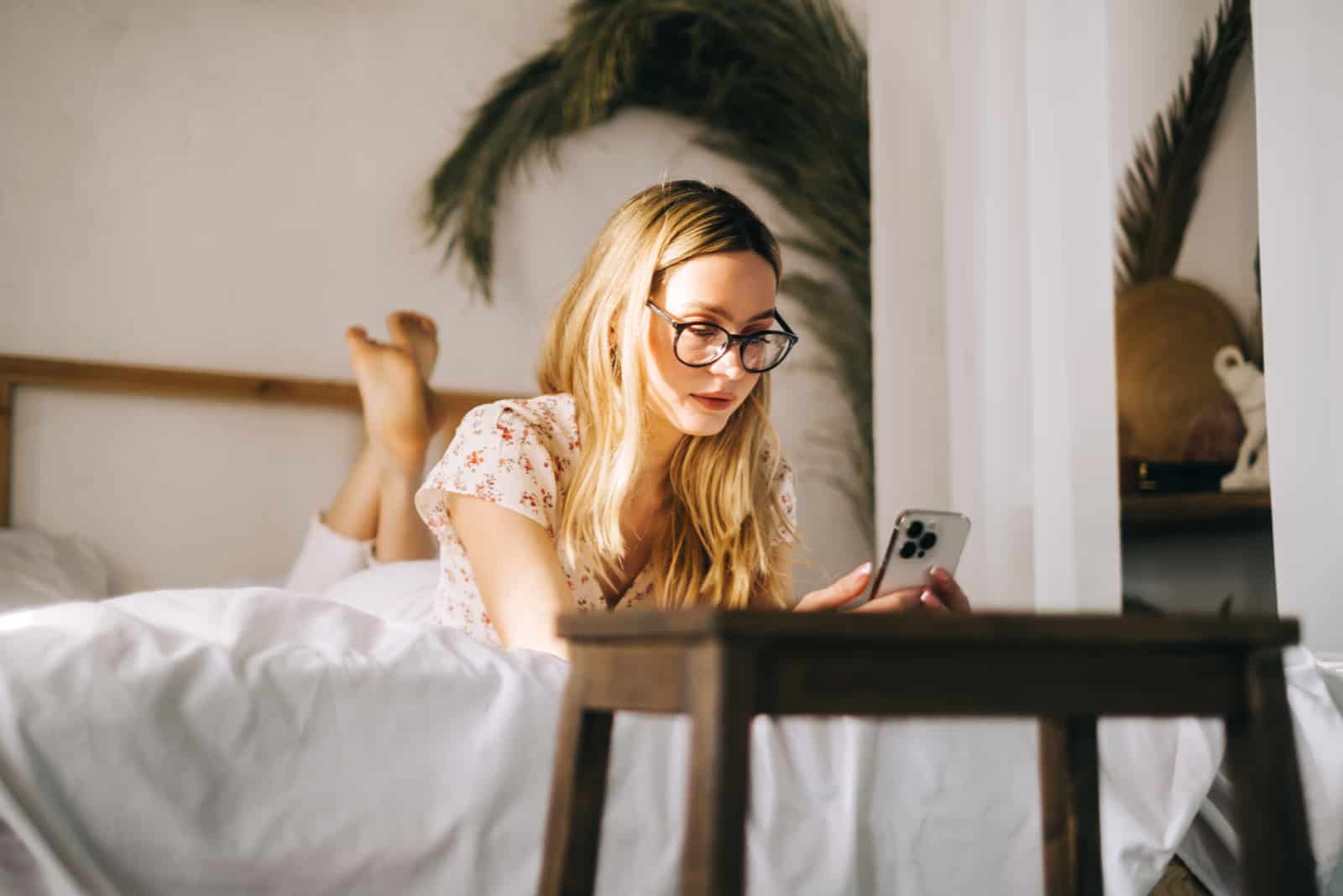 Texting back "Hey" is not a solution. You don't want to be a boring texter because that's against the rules of online dating like a pro. 😄 Do some of the following things to impress your Tinder date and catch their attention:
1. Send back an emoji
It's more original to send back an emoji than "Hey" or "Howdy." Today, there's a wide array of emojis for every possible occasion. There are flirty emojis, serious emojis, and hilarious ones.
You can wave to them or send an emoji of a cute animal. After that, wait for them to text back or proceed to the next step:
2. Send them a "tutorial" on online dating
I personally find this one extremely hilarious and witty, but keep in mind that it could also be insulting. If you're one of those brave souls with a fantastic sense of humor, then find a tutorial on YT about online dating.
Specifically, find something about Tinder openers. This is a brilliant way to make them laugh and start a discussion.
Talking about online dating is far more interesting than simply saying, "Hey, how are you?" Do you agree with me? I bet you do.
3. Compliment them in a unique way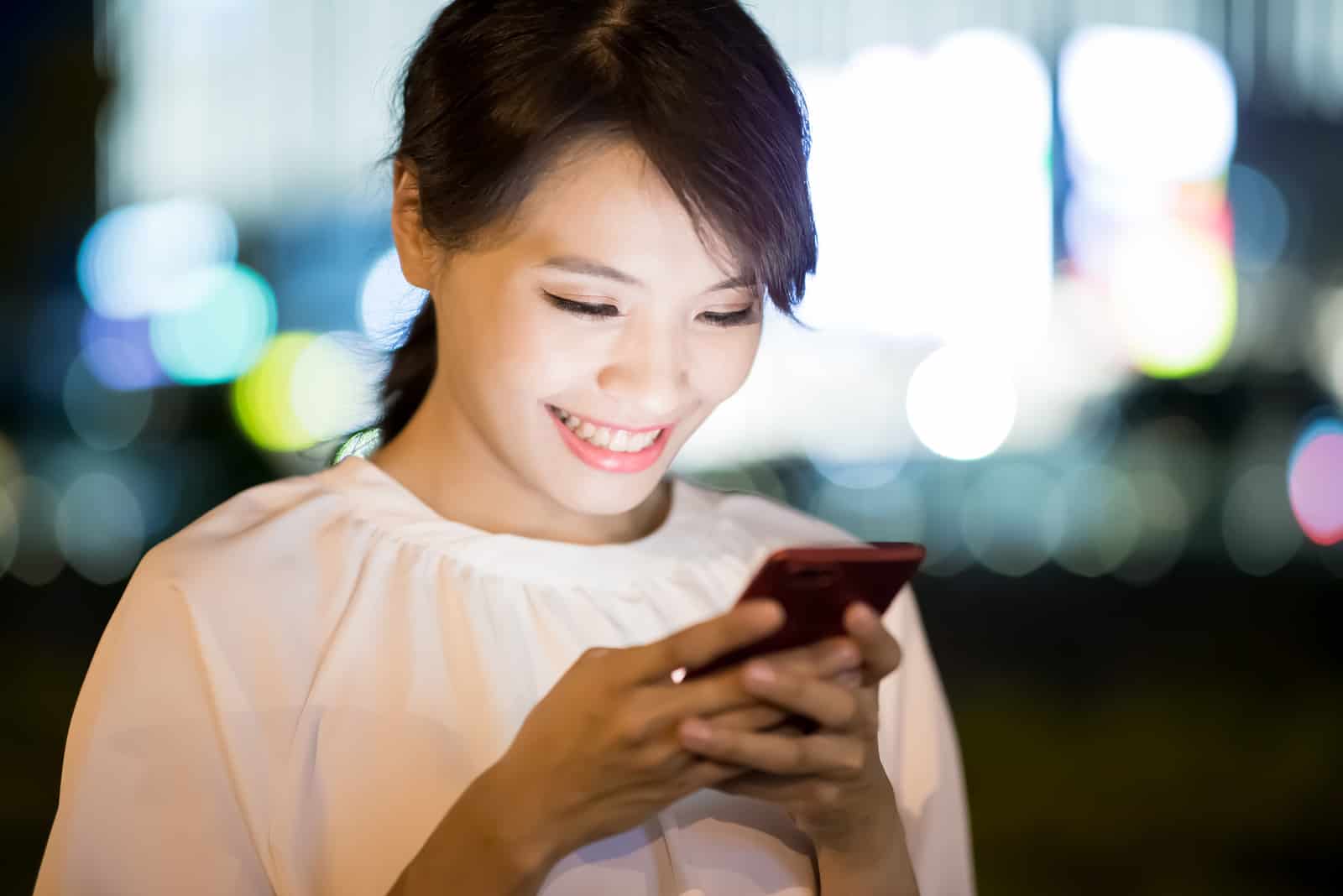 Don't just say, "You're pretty." Instead, be more specific when it comes to compliments. Ed Sheeran's "Tenerife Sea" lyrics are a perfect example of that:
"You look so beautiful in this light
Your silhouette over me
The way it brings out the blue in your eyes
Is the Tenerife Sea…"
YES! You can compare their eyes to the sea, their online vibe, and their choice of words. Just make sure to do it in an unboring, unique way. Period.
4. Crack some jokes and puns
Are you still wondering how to respond to hey on Tinder? Nothing beats a hilarious joke or a pun. Instead of sending something boring, make them laugh right from the start of your online conversation.
Here's a mini collection of perfect jokes and puns that will surely make them laugh:
• "There are only two kinds of people on Tinder. Those who are right for you, and those who are left."
• "My friends suggested I use Tinder to meet some cute firemen or policemen. Once it started to burn, I met so many! I even met a reporter and some lawyers!"
• "I met a girl on Bumble, and we were going to go to the gym on our first date, but she stood me up.
I suppose we aren't gonna work out."
• "I keep seeing this quote on women's Tinder profiles, 'If I were meant to be controlled, I would have come with a remote.' The jokes on them, though, I've been turning women off for years without a remote."
• "The skip intro button on Netflix is so cool. I wish Tinder had it too."
5. Ask them an interesting question
Online dating is supposed to be fun, right? So, make sure to make it fun by asking interesting and fun questions that will make them think. Please, stay away from questions like these:
• "What are you looking for on Tinder?"
• "What are you up to today? Anything fun?"
Instead, be creative and try asking these interesting online dating questions:
• "Do you believe in textual chemistry?"
• "I will ask you three questions, and you can choose which one you want to answer."
Feel free to come up with your own unique questions that will catch their attention.
Pro tip: Don't ask them dirty questions in the first message because that's a surefire way to ruin your first impression.
See also: Tinder Questions: 290+ Best Questions To Ask Your Tinder Match
6. Impress them with your sarcastic abilities
I don't know about you, but I truly enjoy the company of people who are sarcastic by nature, like myself. Such people (not referring to myself 😂) are witty, intelligent, and hilarious. They can brighten your day within seconds, be it online or when spending time with them in person.
Sarcasm can also help you when it comes to learning how to respond to hey on Tinder. Send a text message that has some elements of sarcasm, and watch their response.
If they laugh, this means that you have the green light to continue impressing them with your sarcastic abilities. Just make sure not to overdo it because you don't want to appear like you're trying too hard. Yes, making an effort is hot, but you need to know the limits.
7. Send a funny GIF
Funny GIFs will never be outdated. Whenever I want to text something fun but can't think of anything, I send a GIF. Truly, GIFs are a creative way to express your feelings, share your ideas in a funny way, and so on.
You can find a GIF that says "Hello" or "Howdy." It's ten times more appealing than simply writing "Hello," right? That's what I'm talking about!
Dry texters seldom use emojis of GIFs, which is their biggest problem. Because of that, their texts look dull, and it doesn't catch your attention. You don't want to be a dry texter.
You want to be impressive right from the first text to the last. Sending funny GIFs from time to time is one way to achieve this goal.
8. Play a flirty game
Another fun way to respond to hey on Tinder is by playing a flirty game. You can suggest playing interesting texting games like 20 Questions or Would You Rather Questions.
After some time, you can switch to games that are more complex and require more effort to answer.
Playing flirty games isn't only reserved for people who are dating but also for couples, so keep that in mind. 😄
9. Reply with your favorite movie line
Another fun way to respond is to send them a movie line. I know what you're thinking. A movie line?! Yeah, why not?
Find an interesting movie line that you can use as a Tinder opener. It can be your favorite line, or you can find one on the Internet.
Now comes the tricky part. How will the person know that you've sent them a movie line? If they're familiar with the movie, they will certainly know. If they're not, you can always tell them that these are not your words but from a movie.
I did this once, and it turned out to be a huge success! Why? Because both of us had watched the same movie. I instantly knew that we were compatible.
10. Talk about your mutual interests
Talking to someone for the first time can be challenging because you literally don't know anything about one another. So, this is a perfect time to focus on finding common ground – your mutual interests.
Before replying to "Hey," explore their Tinder profile and pay special attention to their personality and hobbies. If they enjoy biking, here's what you can ask them: "How long have you been biking?"
If they like hiking, you can ask them the following: "Do you go hiking often?" After asking them a question about a certain thing, make sure to mention that you're also a fan of it.
This doesn't mean that you should lie to them only to make it seem like you have some mutual interests. Honesty is the best policy. You can thank me later. 😊
11. Tell them a funny story
I remember when one guy on Tinder wrote this to me: "Good morning! I have a funny story to share with you. Would you like to hear it?"
Of course, I wanted to hear it! He instantly caught my attention without much effort just because he mentioned the word FUNNY. Who doesn't like to hear funny stories?
We all like to laugh as much as we can, and people who can make us laugh are simply precious. So, yes, that's an example of a good response, and you should try it the next time you text someone on Tinder.
See also: 100 Best Tinder Bios To Make Everyone Swipe Right
12. Send them a song lyric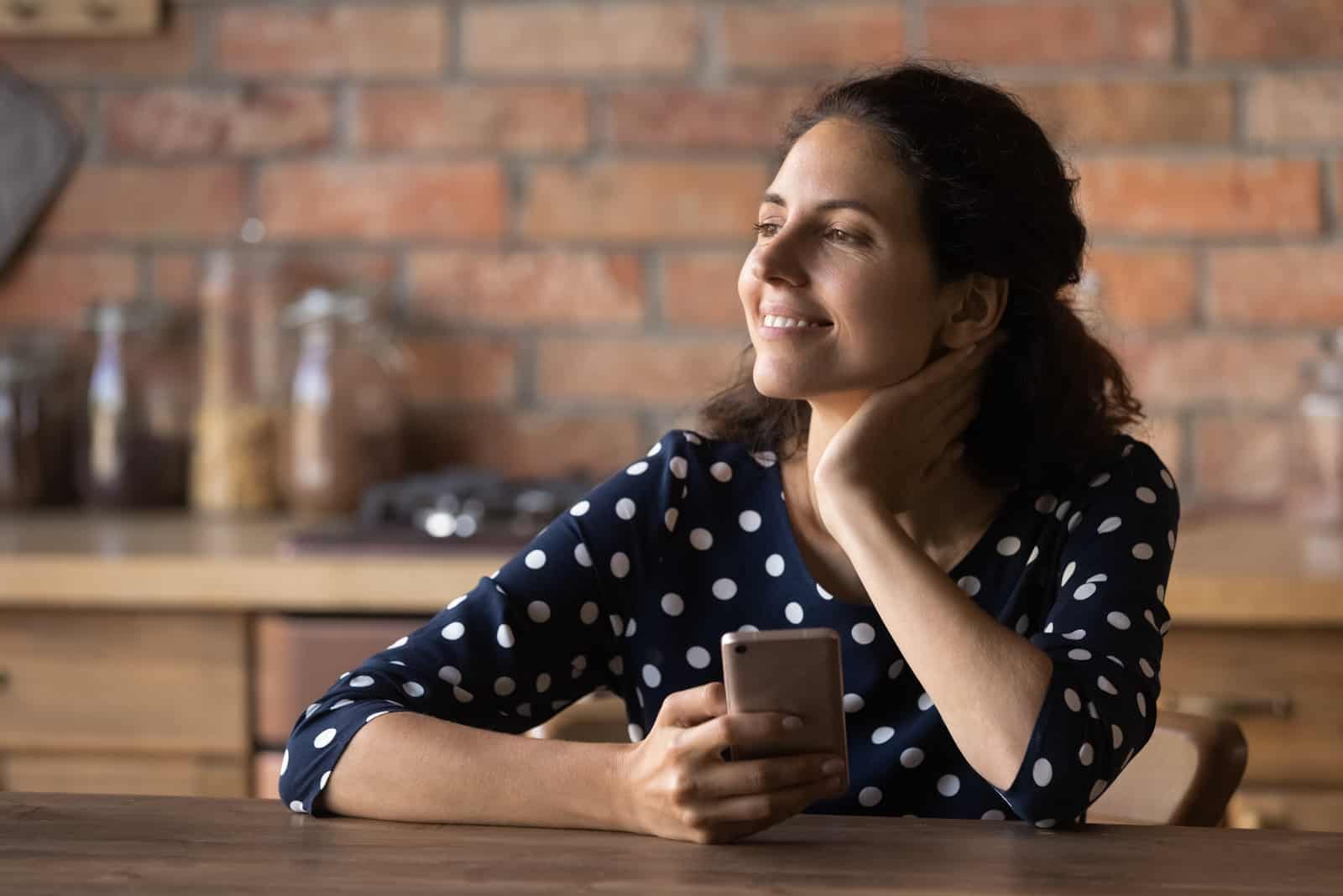 Before I say anything else, I feel obliged to warn you that sending lyrics is always tricky when it comes to texting someone for the first time. Why? Because you might send them something that will overwhelm them or annoy them.
Be wise when it comes to sending song lyrics. It's always best to go with simple ones like the following from Bruno Mars:
"When I see your face
There's not a thing that I would change
'Cause you're amazing
Just the way you are
And when you smile
The whole world stops and stares for a while
'Cause girl, you're amazing
Just the way you are
Yeah…"
13. Note something interesting about their profile
Every relationship coach will tell you that the secret is in detail and curiosity. The more you're interested in the person you're dating (or the person you plan on dating), the more you'll learn about them.
Asking questions and highlighting some interesting parts on that person's profile is a surefire way to catch their attention. If you're still unsure how to respond to hey on tinder, just look at the person's profile and absorb as many interesting details as possible.
After that, think of the most impressive questions you could ask them. These questions should show that you notice the little things and that you're genuinely interested in getting to know them better.
Do you think you can do that? Of course, you can!
14. Send a clickbait text
If you look around, you'll notice that there is clickbait everywhere (especially in the digital world). In case you're unfamiliar with it, clickbait's primary goal is to intrigue the reader so that they open an article or do some other action.
That's exactly what you want to do when it comes to texting on Tinder. You want to impress them and make the conversation exciting.
Here are a few examples of clickbait texts:
• "Do you know what makes people attracted to you?"
• "Do you know what makes you unique?"
• "Do you know what the first thing that came to my mind was when I saw your profile ?"
As you can see, clickbait texts are created to provoke interest. You simply can't ignore them, and you're dying to hear the answer.
15. Send them a (cheesy) pickup line
Another appropriate response is to send them a pickup line! It can be regular, cheesy, or extremely witty. Besides that, the most important thing is that it's FUNNY.
However, keep in mind that not everyone is into pickup lines. Some people find them annoying. My personal opinion is that you can't go wrong with sending pickup lines if they make someone laugh. Period.
The only time you can annoy someone is when you send something insulting. So, make sure to avoid doing that, and you'll be just fine. Since I feel extra generous today, below, you'll find a list of awesome pickup lines to send someone on Tinder.
20 Awesome Tinder Pick-Up Lines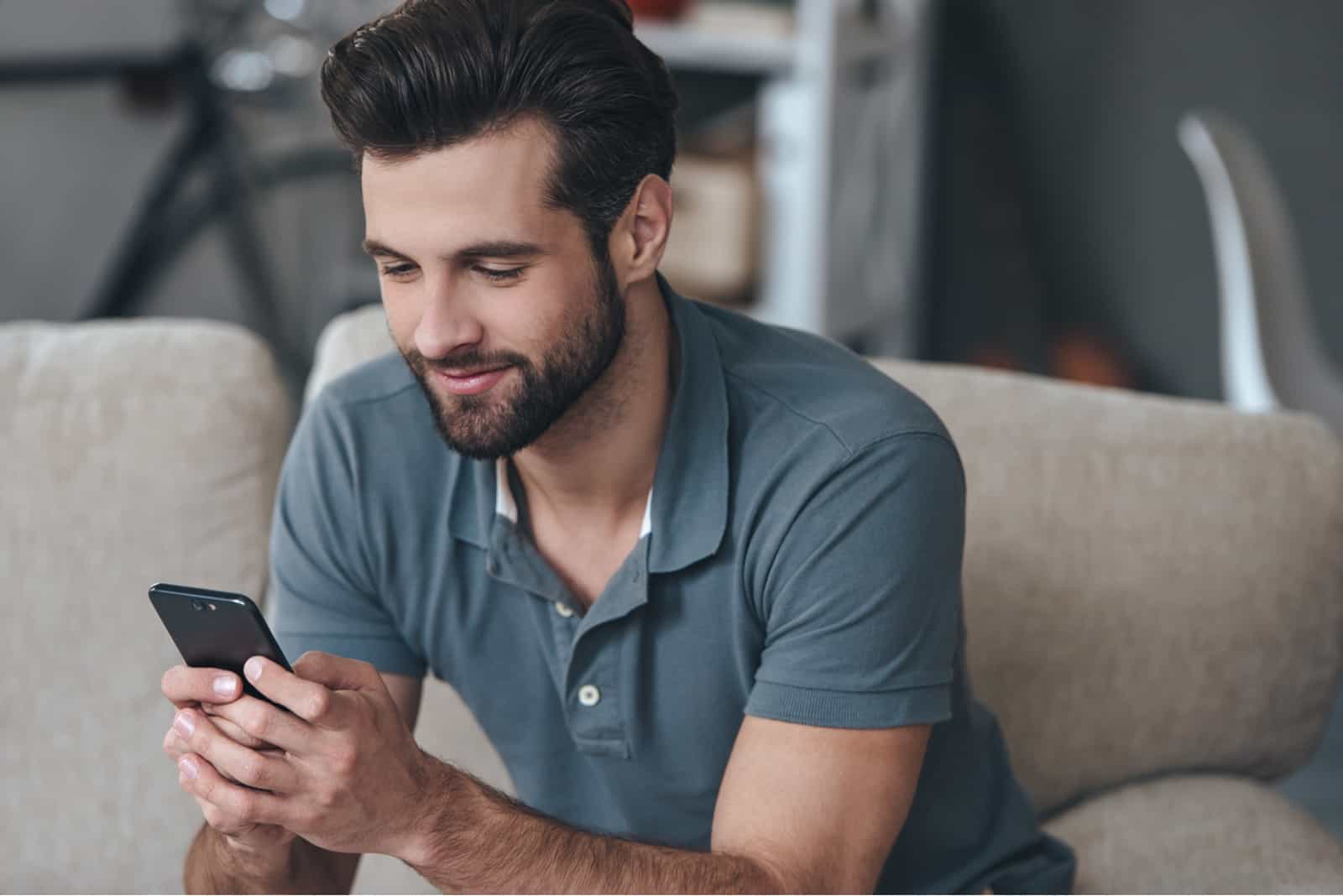 The following Tinder pick-up lines are perfect because they won't leave anyone indifferent. They are creative, funny, and eye-catching:
1. "How much does a polar bear weigh? (Enough to break the ice!)."
2. "Hey, I'm writing an article on the finer things in life, and I was hoping I could interview you."
3. "Think my thumbs need a rest from swiping and typing. Wanna get drinks tonight?"
4. "Are you my laptop? Because you're really hot, and I'm concerned."
5. "I think I saw you on Spotify. You were listed as the hottest single?"
6. "(Lime emoji) This is my pickup lime. How are you?"
7. "You're seriously cute, but here's the dealbreaker: do you, or do you not like raisins? (Whether they say yes, or no, you offer them a date instead!)."
8. "Are you French? Because Eiffel for you."
9. "Just wanted to let you know you have some cute on your face."
10. "Hey, I need some directions, and it looks like you know how to get to the pretty city."
11. "I see you're serving a life sentence for being sexy, but that's OK. I like a bad girl/boy."
12. "I'm researching important dates in history. Do you want to be mine?"
13. "Do you have an Instagram? My mom always told me to follow my dreams."
14. "Is your Bluetooth enabled? I feel like we could pair."
15. "Do you like bagels? Because you're bae goals."
16. "Do you ever just lie down at night, look up at the stars and think about all the messed up things in the world? Like why is there a 'D' in 'fridge' but no 'D' in 'refrigerator'?"
17. "If you were a fruit, you'd be a fineapple."
18. "So I've been trying to come up with a good psychology pickup line for you, but I'm aFreud I couldn't come up with anything."
19. "Are your parents bakers? They sure made a cutie pie."
20. Are you the COVID vaccine? Because I would never turn you down.
20 Even More Awesome Tinder Openers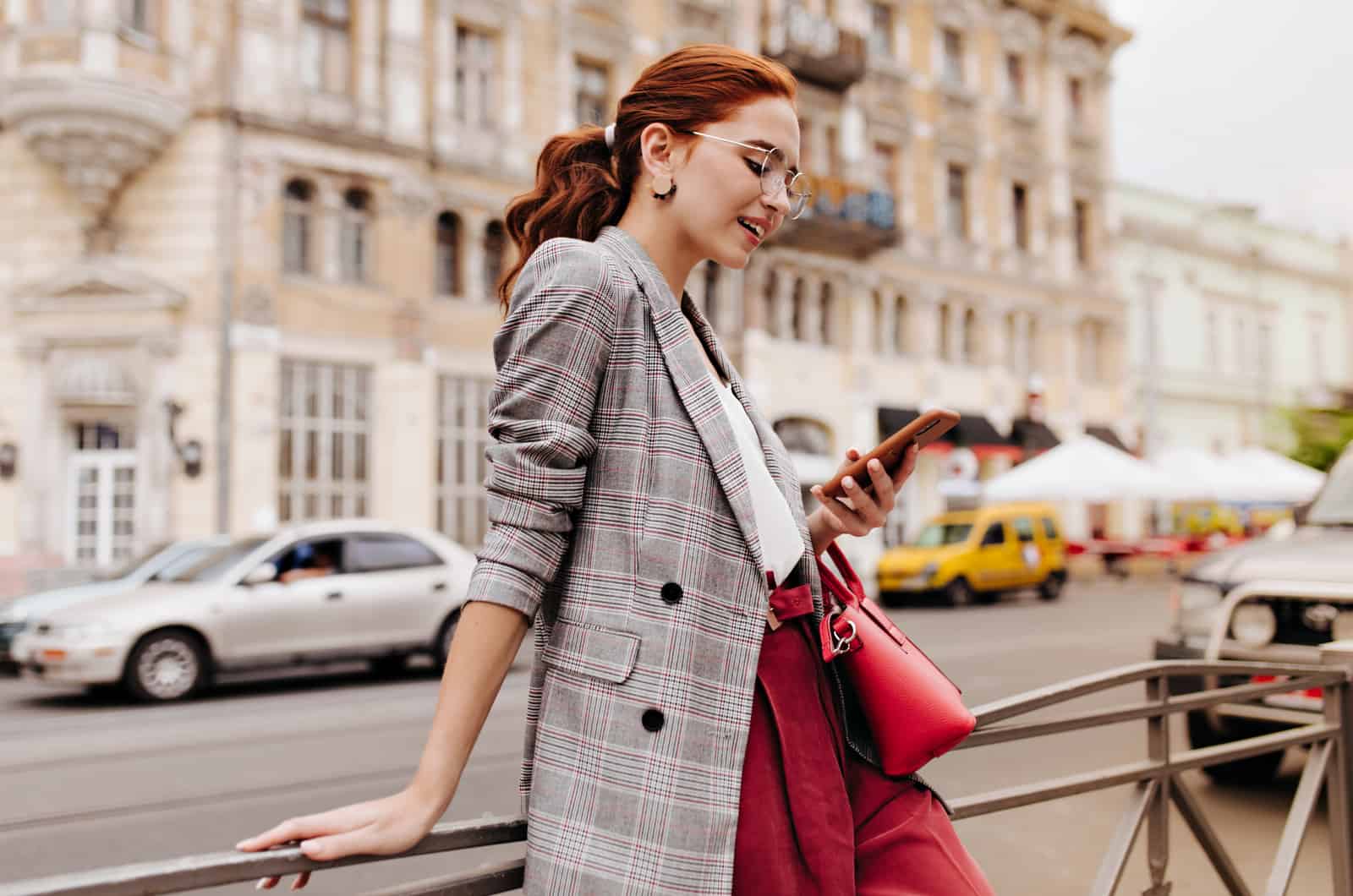 Looking for more fun ways to text someone on Tinder? Here are the top 20 conversation starters guaranteed to impress everyone:
1. "I'm all about first impressions, so tell me something interesting about yourself."
2. "Tell me something about yourself to impress me."
3. "How would your best friend describe you?"
4. "I like someone with a good sense of humor. The best way to my heart is through my funny bone. Can you make me laugh?"
5. "I'll make the first move if you plan the first date."
6. "Hey, we matched! I guess we both have good taste."
7. "Humor is a great way to get to know someone, so tell me a joke."
8. "Hi there. Tell me the best thing and worst thing about yourself."
9. "Tell me the last thing you Googled. No lying."
10. "The only thing standing between you and a delicious dinner is you saying yes."
11. "What's the most important thing I should know about you?"
12. "Who is the first person you think of when you think of the word 'love'?"
13. "As a general rule, I don't kiss on the first date, but for you, I may have to make an exception."
14. "I don't have a lot of good lines, but I know you look amazing and just had to say something."
15. "I am looking for someone who is honest, caring, and fun to be around. Does that sound like you?"
16. "What's the last thing that made you smile?"
17. "Are you a cat person or a dog person?"
18. "What destinations are on your travel bucket list?"
19. "Who is someone you admire and why?"
20. "What's something you're passionate about but few people know about?"
Is It Weird To Just Say Hey On Tinder?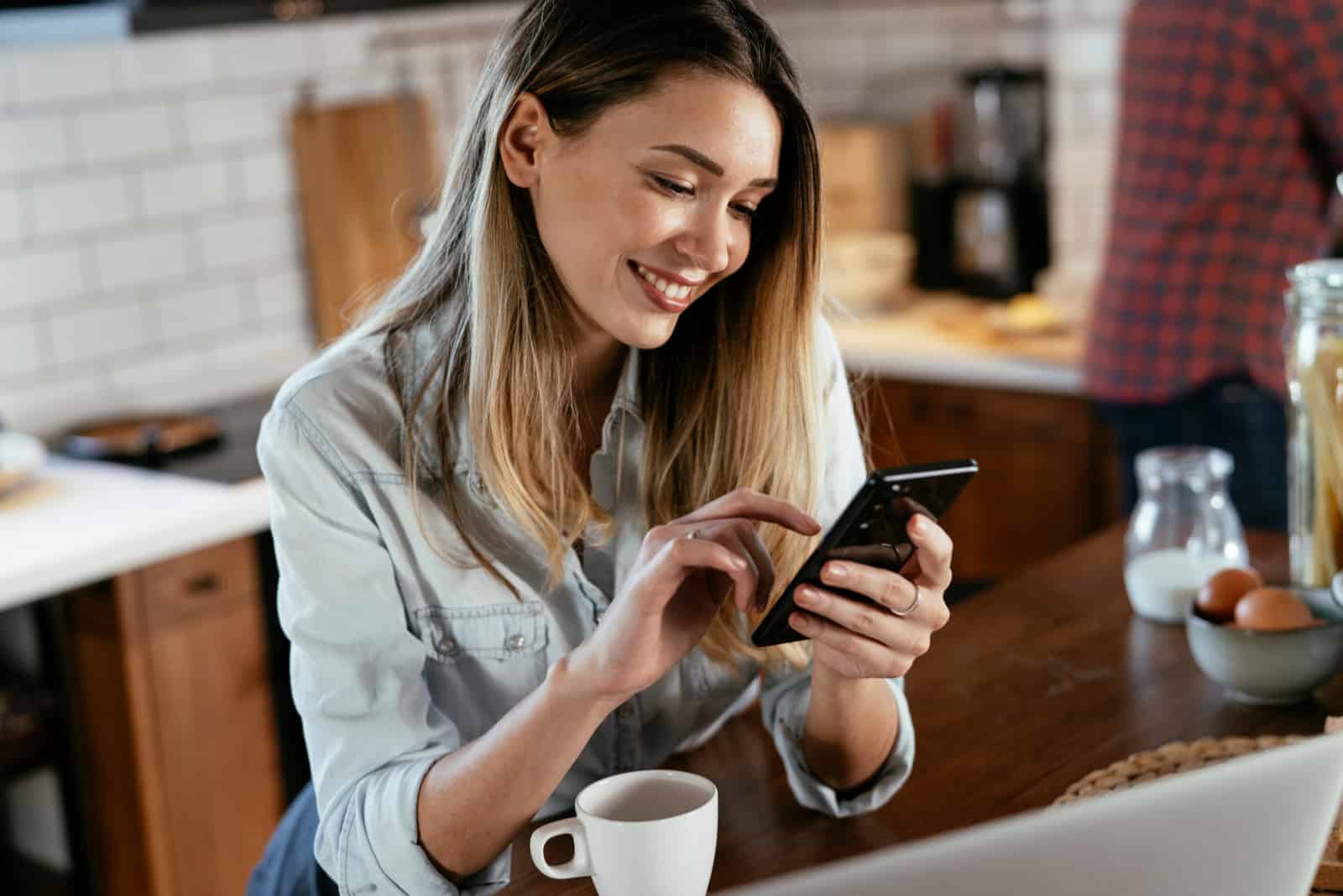 Generally, it's totally weird to just say hey on Tinder without an emoji or a question. It's somewhat reserved and cold. Also, just saying hey doesn't help when it comes to keeping the conversation going.
Contrary to this, it's also weird to send a novel-length text when contacting someone for the first time. Why? Because it's boring and too long. Not a single soul will read it, no matter how interested they might be in getting to know you better.
As always, BALANCE is key.
Don't send one word but also don't send too many words in a text. Be moderate and, more importantly, be interesting and funny.
Also, stay away from online dating scammers who express their feelings too soon, even though you still haven't met in real life.
Don't Overthink!
If you're still wondering how to respond to hey on Tinder, I have two words for you: Don't overthink. It's "scientifically proven" that overthinking can ruin your chances of dating and finding love.
Here's the best dating advice for him and her: Be interesting enough not to lose their attention and give them enough space so that they can miss your presence. Don't spend too much time only looking for red flags but also don't fail to see them.
Don't try to be something you're not but embrace genuineness. Here's a funny observation: Whenever I wash my curly hair, I never know what the final result will be. So, I just wash my hair and hope for the best.
I suggest that you implement the same method. Be your best self when it comes to online dating, and hope for the best. Also, read these psychological truths about dating apps.
Good luck!