"Love is patient, love is kind. It does not envy, it does not boast, it is not proud. It does not dishonor others, it is not self-seeking, it is not easily angered, it keeps no record of wrongs. Love does not delight in evil but rejoices with the truth. It always protects, always trusts, always hopes, always perseveres. Love never fails." — 1 Corinthians 13:4-8
This famous passage, often referred to as the "What is love?" verse, sums up the essential meaning of love in the Bible in the most beautiful way.
This Bible verse is often read at weddings to inspire and empower true love that endures, like the greater love of God for humankind.
Let's look at some common questions related to the meaning of love in the Bible and see if we find some unexpected answers.
What Is The Meaning of Love In The Bible?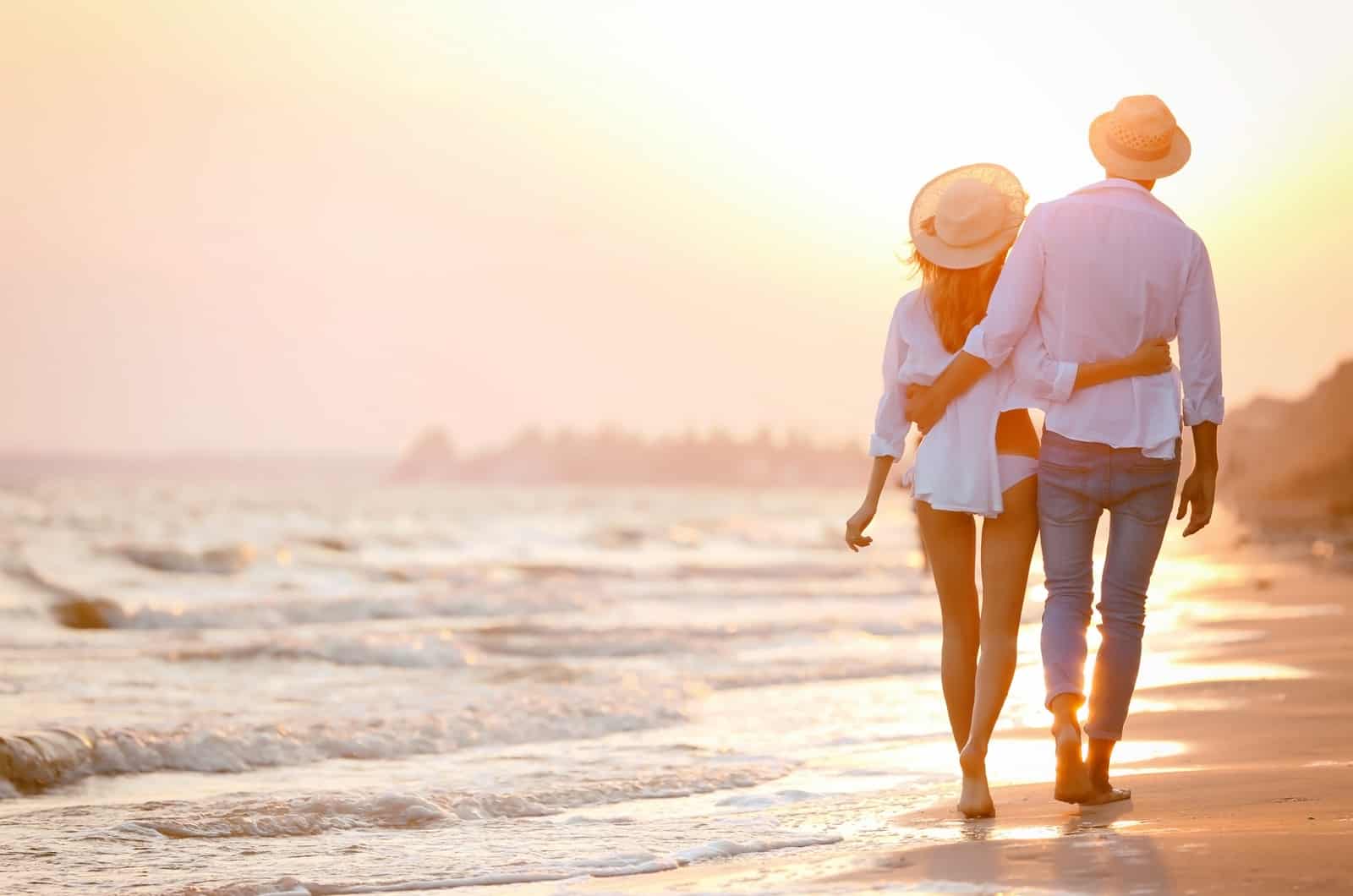 There is probably no question more difficult and universally asked than "What is love?"
Since humans have existed, we've been looking for the answer. For a Christian, however, this answer is easy. We can find the meaning of love in the Bible.
"Whoever does not love does not know God because God is love." — 1 John 4:8
God is love, and love comes from God. Loving God is empowering, humbling, and freeing. When we love the Lord, we become a reflection of His love.
Love becomes more than just an emotion – it lays the foundation of our behavior.
Our love for Jesus Christ extends to our love for all of God's creation.
This brings to mind the passage familiar from Bible study that defines love as the core of all commandments, commonly referred to as the "greatest commandment":
"Jesus said unto him, Thou shalt love the Lord thy God with all thy heart, and with all thy soul, and with all thy mind. This is the first and great commandment. And the second is like unto it, Thou shalt love thy neighbor as thyself. On these two commandments hang all the law and the prophets." — Matthew 22:37–40
What Is The Greek Word For Love?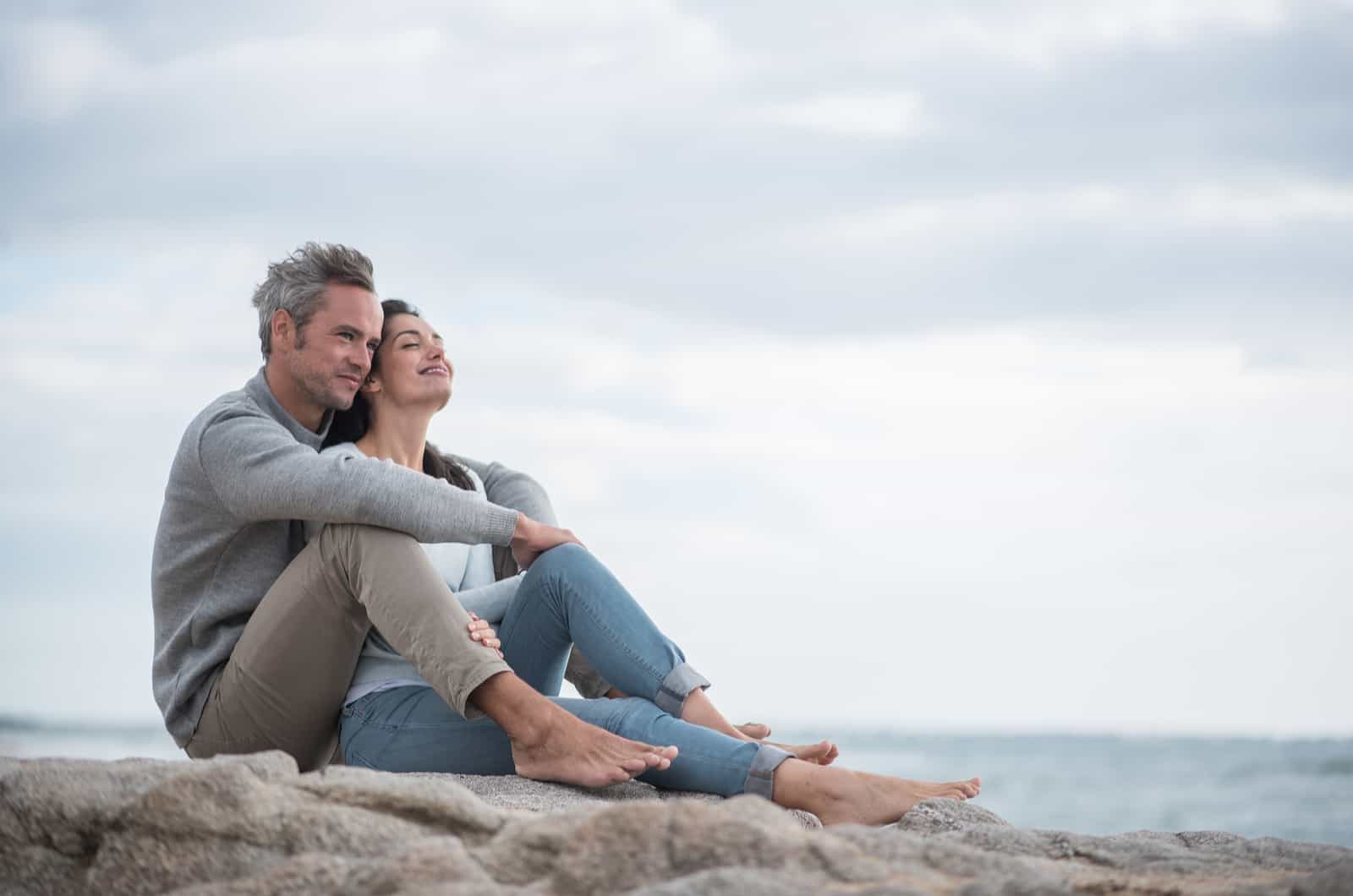 Unlike the Old Testament written in Hebrew, the New Testament was originally written in Greek. At the time, it was the common language of the Roman Empire.
The ancient Greeks used different words for different kinds of love, whereas in English, we always use the word 'love,' which we'll describe further.
Among the several words for 'love' that exist in Greek, it's commonly believed that four of them were used to describe the meaning of love in the Bible: agape, phileo, storge, and eros. As a matter of fact, not all four of these words appear in the Bible. It was the author C. S. Lewis who created this classification.
Only the first two words were actually used in the Bible. However, it can be said that even though the words themselves weren't used, all of these types of love were described in the Bible, so these four words are a useful way to talk about them.
As we said, God is love, and all further explanations simply deepen our understanding of how love manifests.
What Are The Four Types Of Love In The Bible?
The four types of love in the Bible are agape, phileo, storge, and eros. Although they might seem different, each of these is proof and an expression of God's love.
Because God loves us, loving God and aspiring to share His love through us is the meaning of love in the Bible.
1. Agape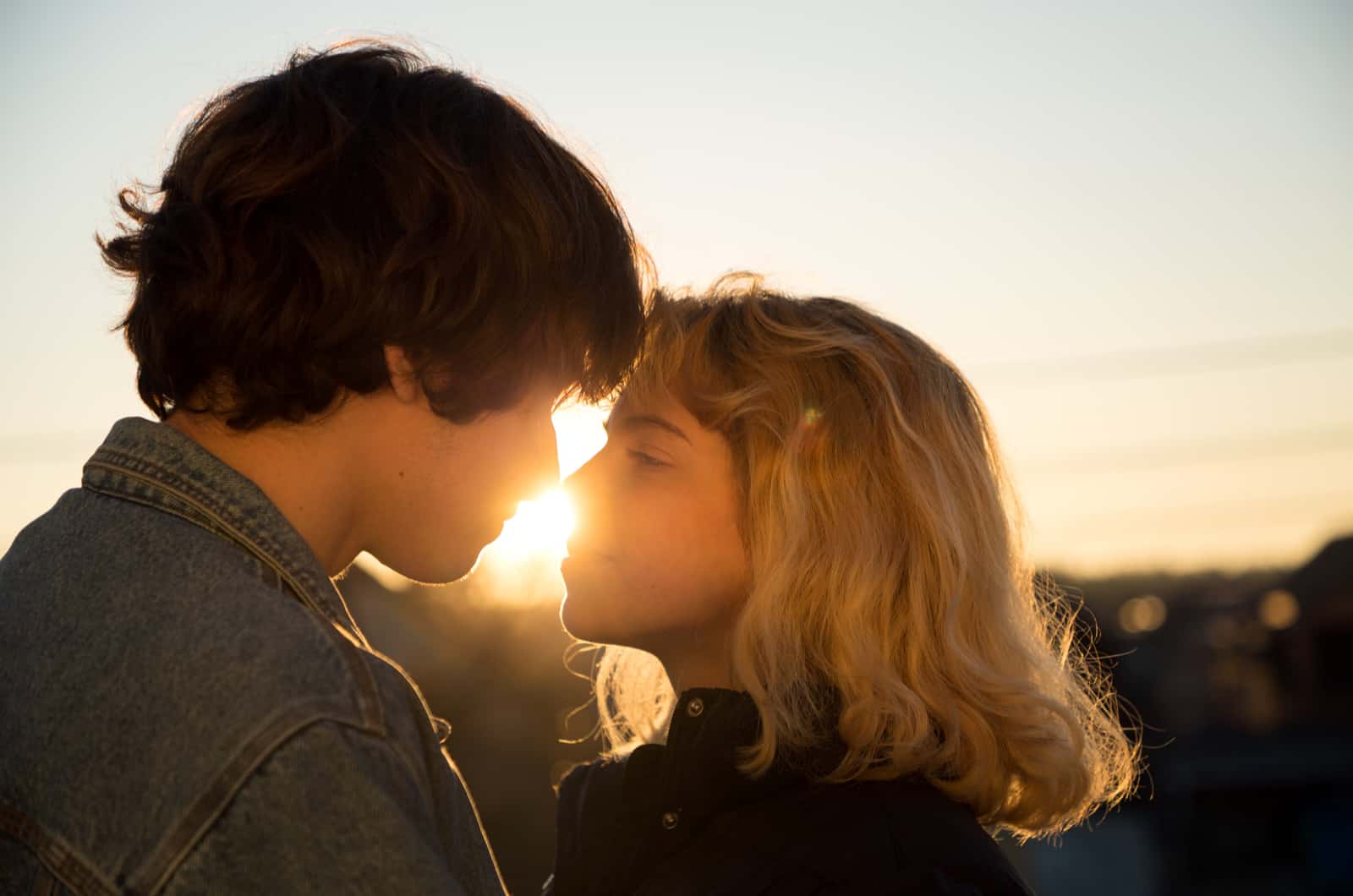 Agape love is the unconditional, highest form of love that exceeds all others. This is a selfless love that doesn't think of oneself but only seeks the other's well-being.
Agape is empathy and devotion in action. It's the essence of what defines love in Christianity and the fullest meaning of love in the Bible.
It's God's love and the love that comes from God.
"There is no fear in love. But perfect love drives out fear because fear has to do with punishment. The one who fears is not made perfect in love. We love because He first loved us." — 1 John 4: 18-19
"And now these three remain: faith, hope and love. But the greatest of these is love." — Corinthians 13:13
2. Phileo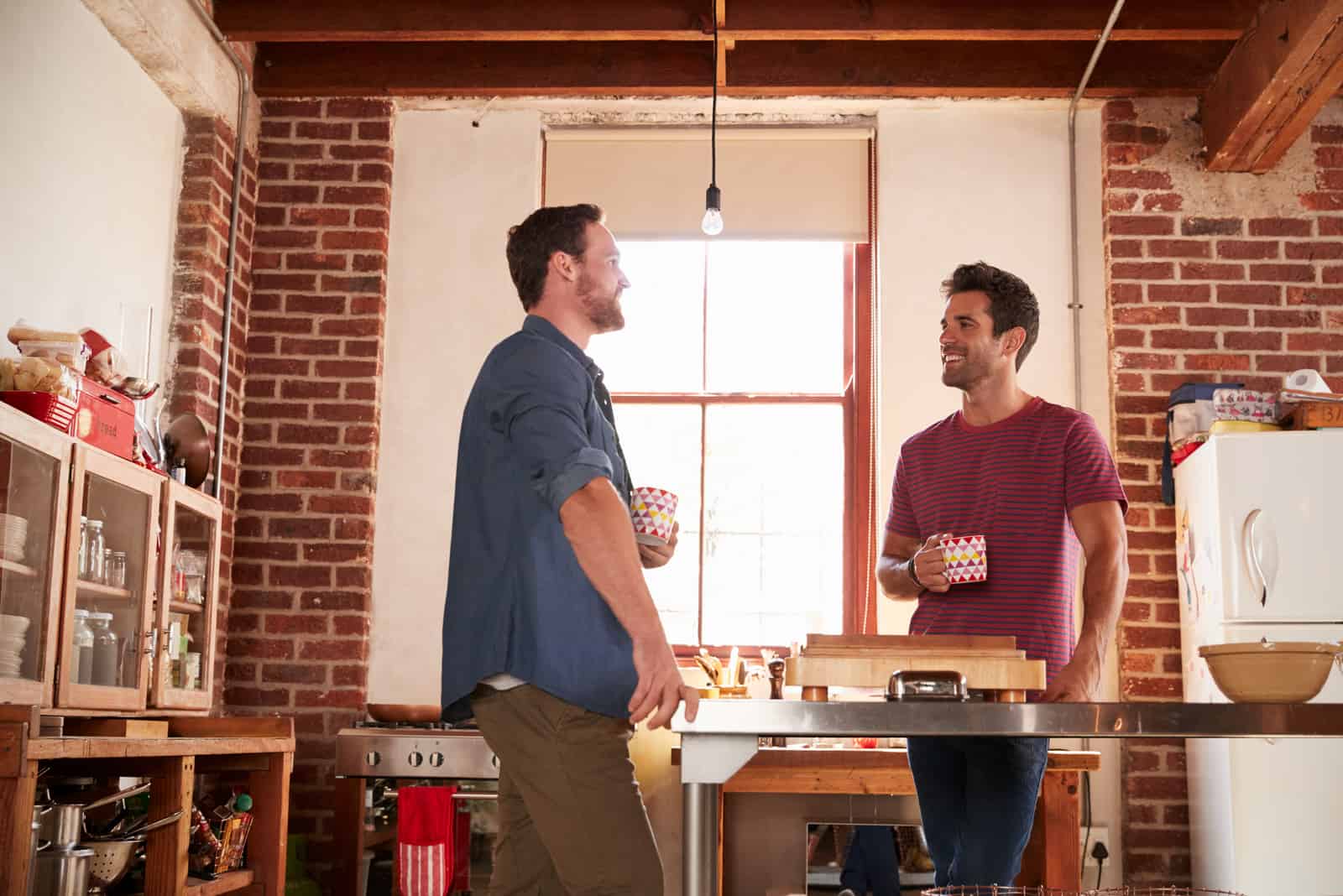 The word Phileo, or brotherly love, is usually used to describe deep affection between close friends.
Our faith in God unites us and encourages compassion and respect for each other. To love others is a defining point of Christianity. This is mentioned in the Bible many times.
"Be devoted to one another in love. Honor one another above yourselves." — Romans 12:10
"And over all these virtues put on love, which binds them all together in perfect unity." — Colossians 3:14
3. Storge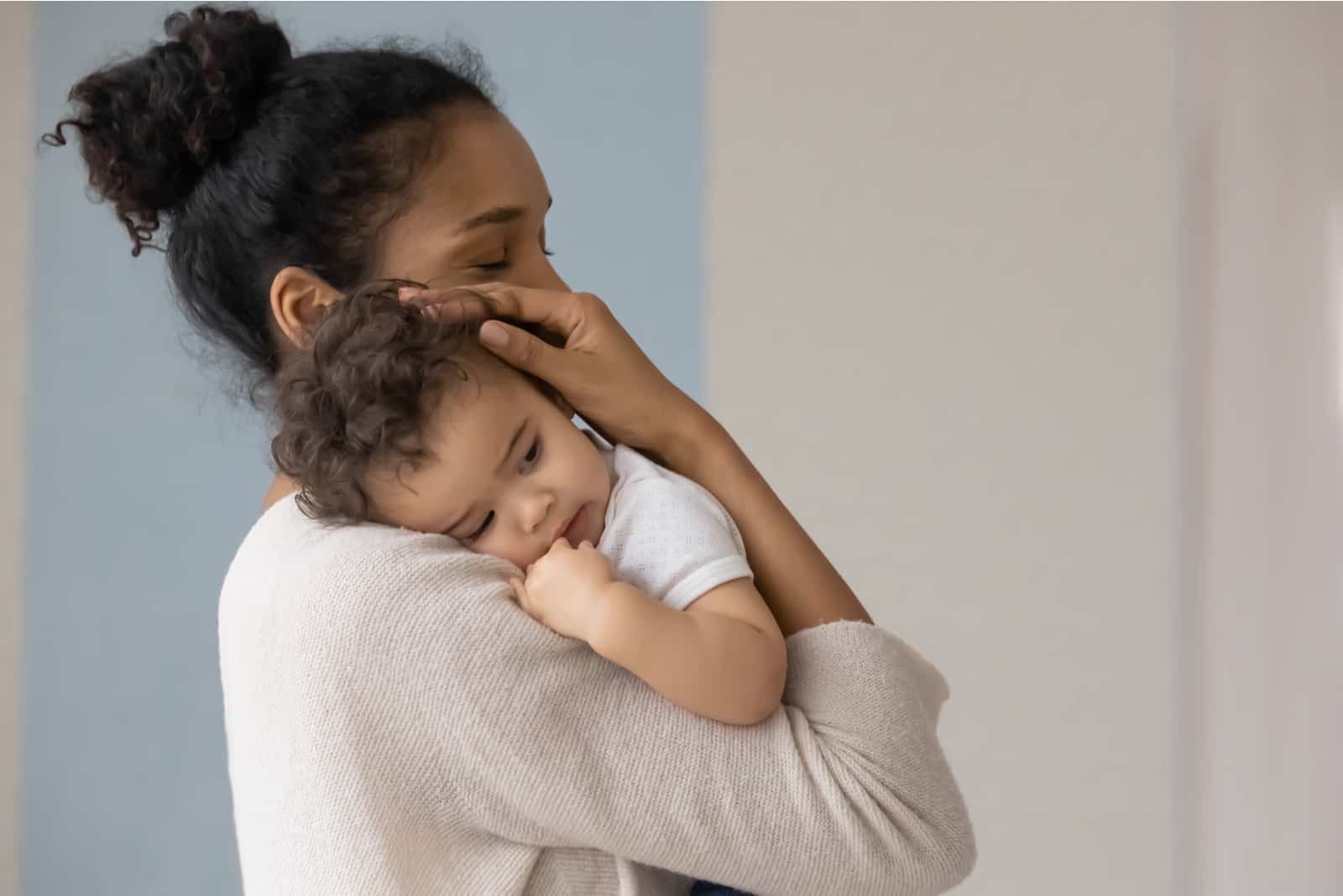 Storge is familial love, such as between siblings or the love of parents towards children.
The word itself doesn't appear in the Bible, but many passages talk about it. Let's look at two examples of how our love for the Lord and our love for our family are connected.
"Behold, children are a gift of the Lord, the fruit of the womb is a reward." — Psalm 127:3
"Honor your father and your mother, so that you may live long in the land the Lord your God is giving you." — Exodus 20:12
4. Eros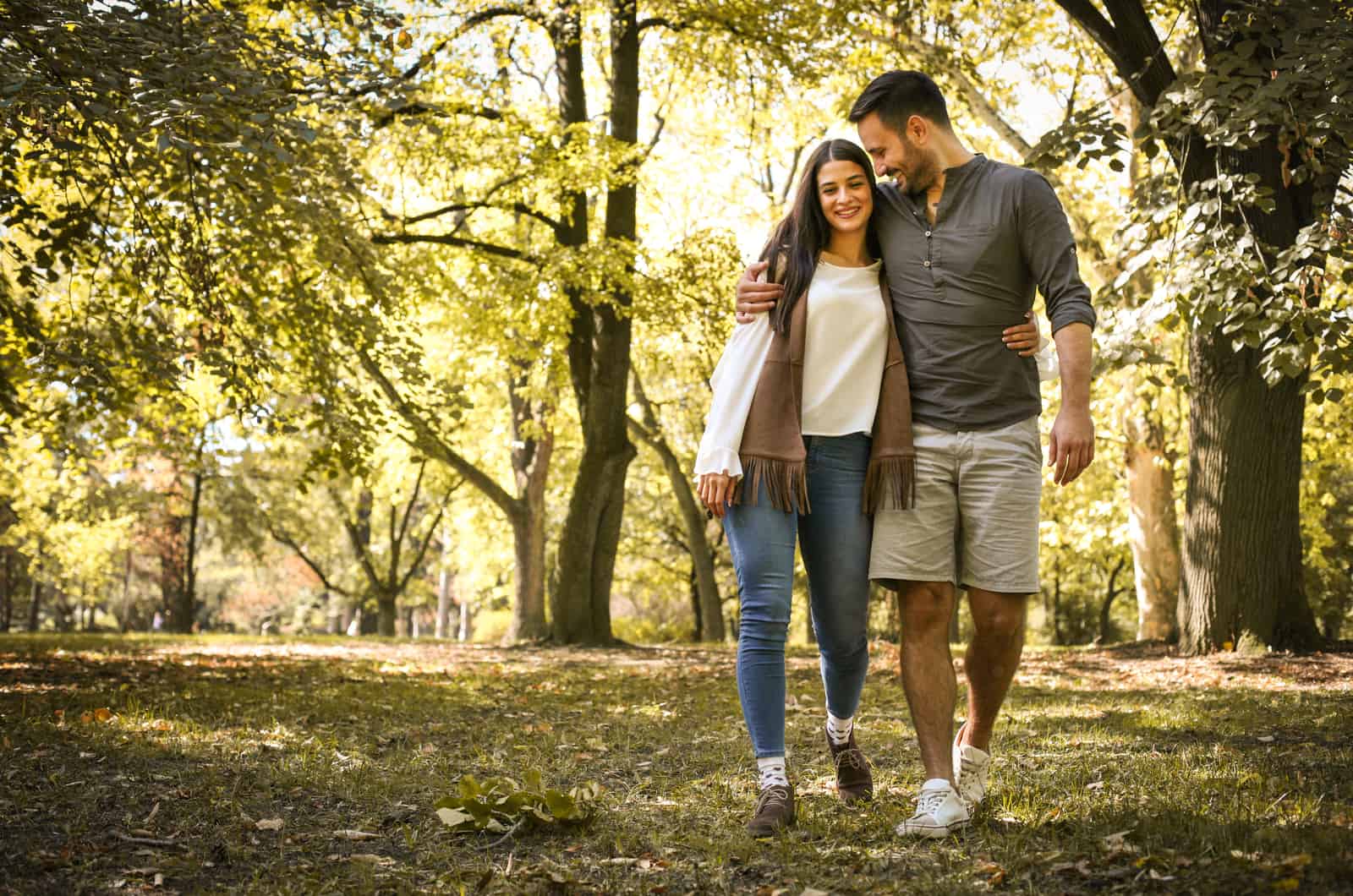 The word eros is used to describe romantic love and sexual desire.
The "Song of Songs," also known as "the Song of Solomon," is often viewed as an example of this kind of love mentioned in the Bible. It's told through the voices of two lovers, although some interpret it as an allegory for God's love for humankind.
This type of love is another display of serving God and a part of human existence. The Bible says:
"Therefore a man shall leave his father and his mother and hold fast to his wife, and they shall become one flesh." — Genesis 2:24
"Husbands, love your wives, just as Christ loved the church and gave himself up for her." — Ephesians 5:25
What's The Definition Of Love In The Bible?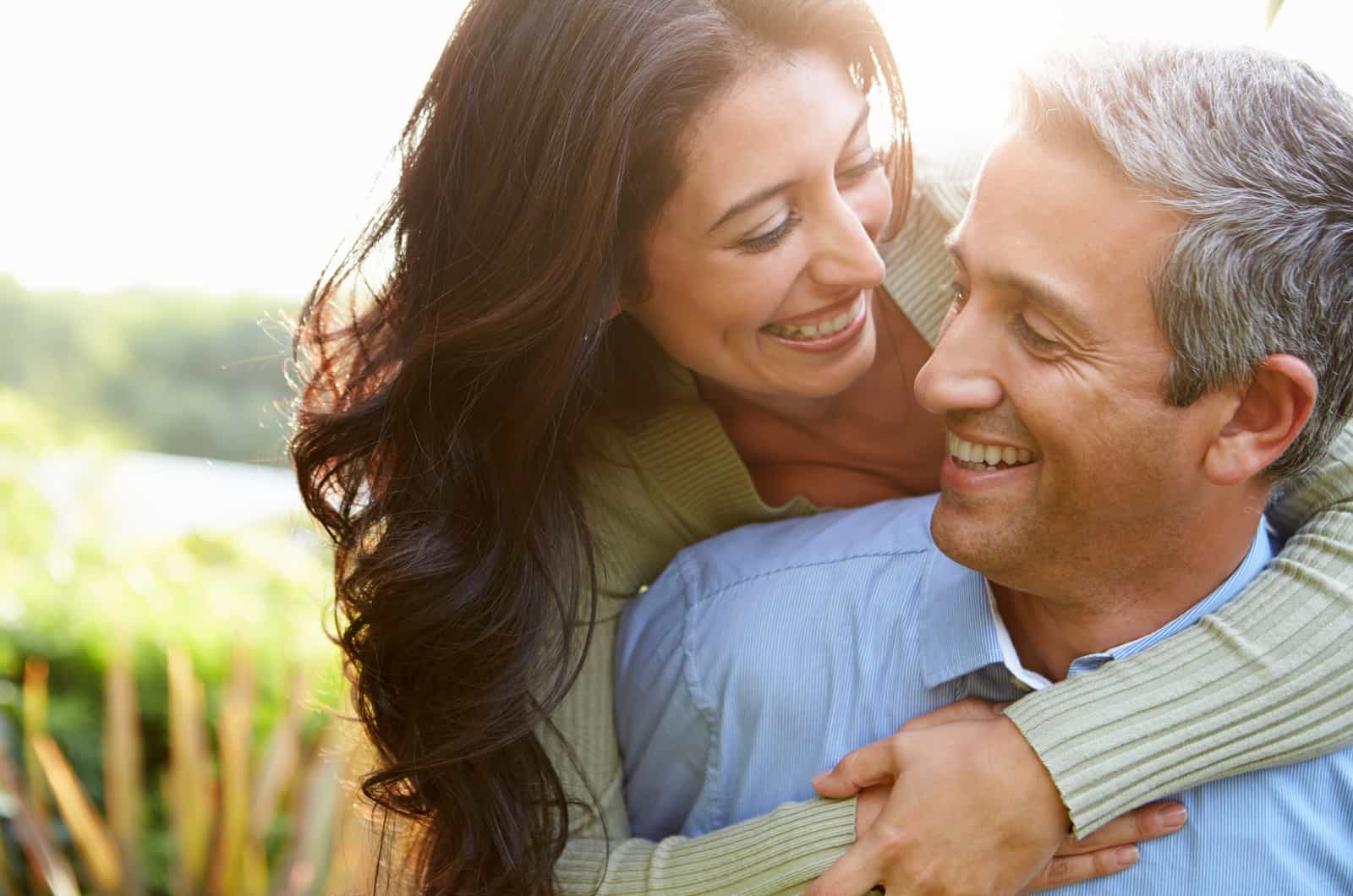 Among the four types of love we mentioned, the definition of Biblical love is what we call agape. God is its source, and this is the true meaning of the word love.
Sacrifice, generosity, and kindness are some of the qualities that constitute agape love. It means choosing to love and putting the welfare of others first. Agape isn't merely about words and feelings – it means doing everything we can to support this love.
To understand the meaning of love in the Bible, let's look at examples of agape love through God's word:
"Dear children, let us not love with words or speech but with actions and in truth." — 1 John 3:18
This deliberate love and concern without expecting anything in return can be manifested in several ways, as we can see in the Bible.
• MAN'S LOVE FOR GOD
In the Old Testament, God tells us to love him the way he loves us and show it by obeying his commandments.
"Love the Lord your God with all your heart and with all your soul and with all your strength." — Deuteronomy 6:5
• GOD'S LOVE FOR MAN
God loved humankind so much that he gave us his son.
"…and behold, a voice from heaven said, 'This is my beloved Son, with whom I am well pleased." — Matthew 3:17
The love of Jesus Christ that he gave us is the definition of agape love: he sacrificed himself for us.
"For God so loved the world that he gave his one and only Son, that whoever believes in him shall not perish but have eternal life." — John 3:16
• MAN'S LOVE FOR MAN
To show love exemplified by Christ, we are told to love others in the same way.
"I ask that we love one another." — 2 John 5
"For the whole law is fulfilled in one statement, namely, 'You shall love your neighbor as yourself.'" — Galatians 5:14
"Owe no one anything, except to love each other, for the one who loves another has fulfilled the law." — Romans 13:8
Loving God and loving people means giving ourselves to that love. It's not always easy, and we can be tempted to stray from our path. In times like those, remember the love of Christ and gain strength from the word of God:
"'For the mountains may depart and the hills be removed, but my steadfast love shall not depart from you, and my covenant of peace shall not be removed,' says the Lord, who has compassion on you." — Isaiah 54:10
Final Words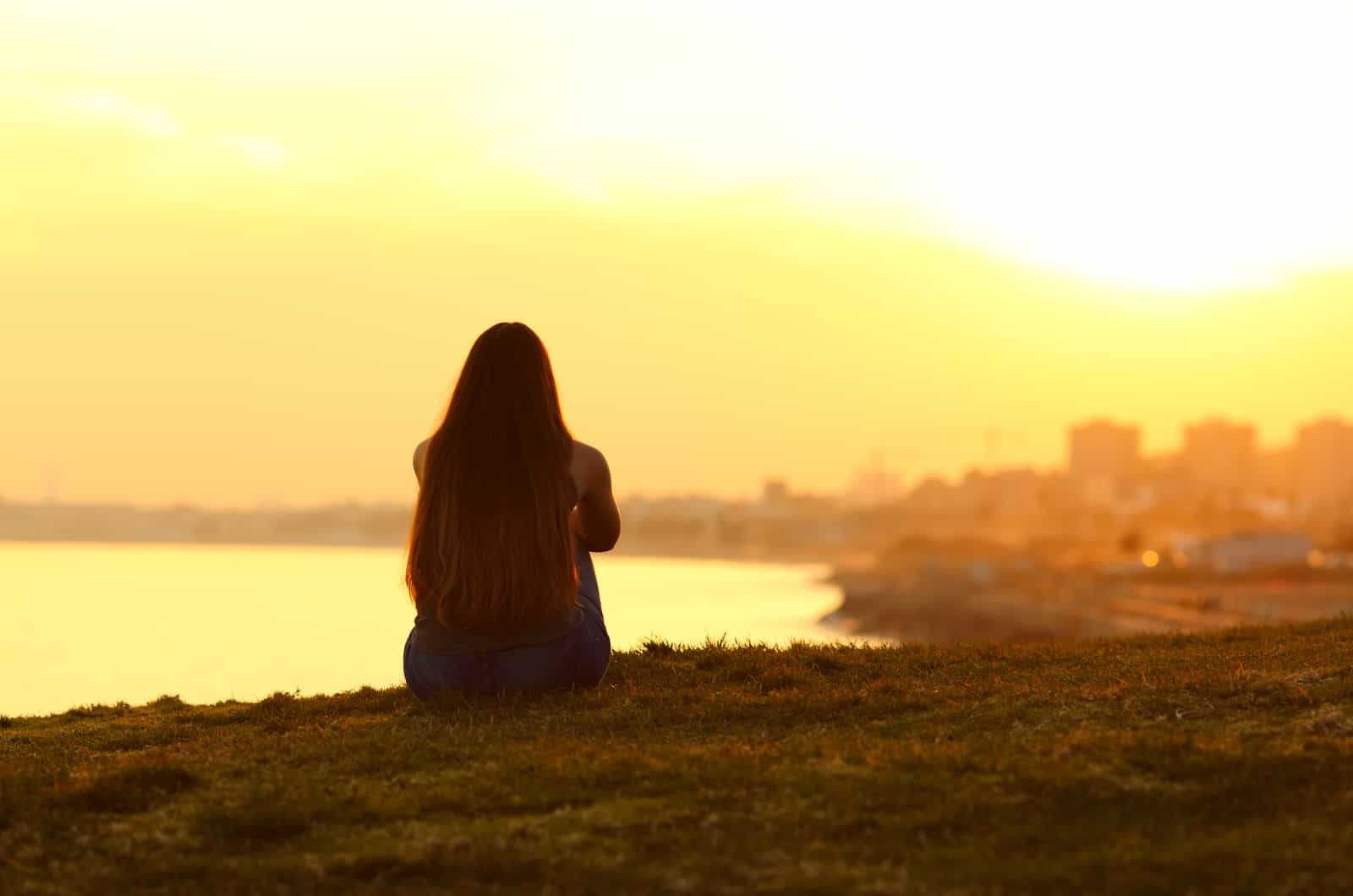 Among the four kinds of love we mentioned, agape is the highest form of love. Love is one of God's attributes, and it comes from Him.
Constantly striving to experience and channel this love through care, charity, and kindness is the true meaning of love in the Bible.
Following the examples from the Scriptures and aided by the Holy Spirit, we should strive to understand and act inspired by this love.