A bucket list is a list of things you want to do before you die. It's a way to make sure that you don't forget anything important. Some people have bucket lists for their college experience too.
This is why I've prepared the best college bucket list for you. You might want to try out for a play or take a class in an area you're interested in but never had the chance to explore. In any case, these lists are fun. After all, you can finish all of them because you're young and driven.
College is a time for making memories and doing things that you only get to do once in your life. It's also an opportunity, so why not take advantage of it? To help you cross off some items on your bucket list, I've created a few different lists that will appeal to all types of students.
College Bucket List: 35 Amazing Ideas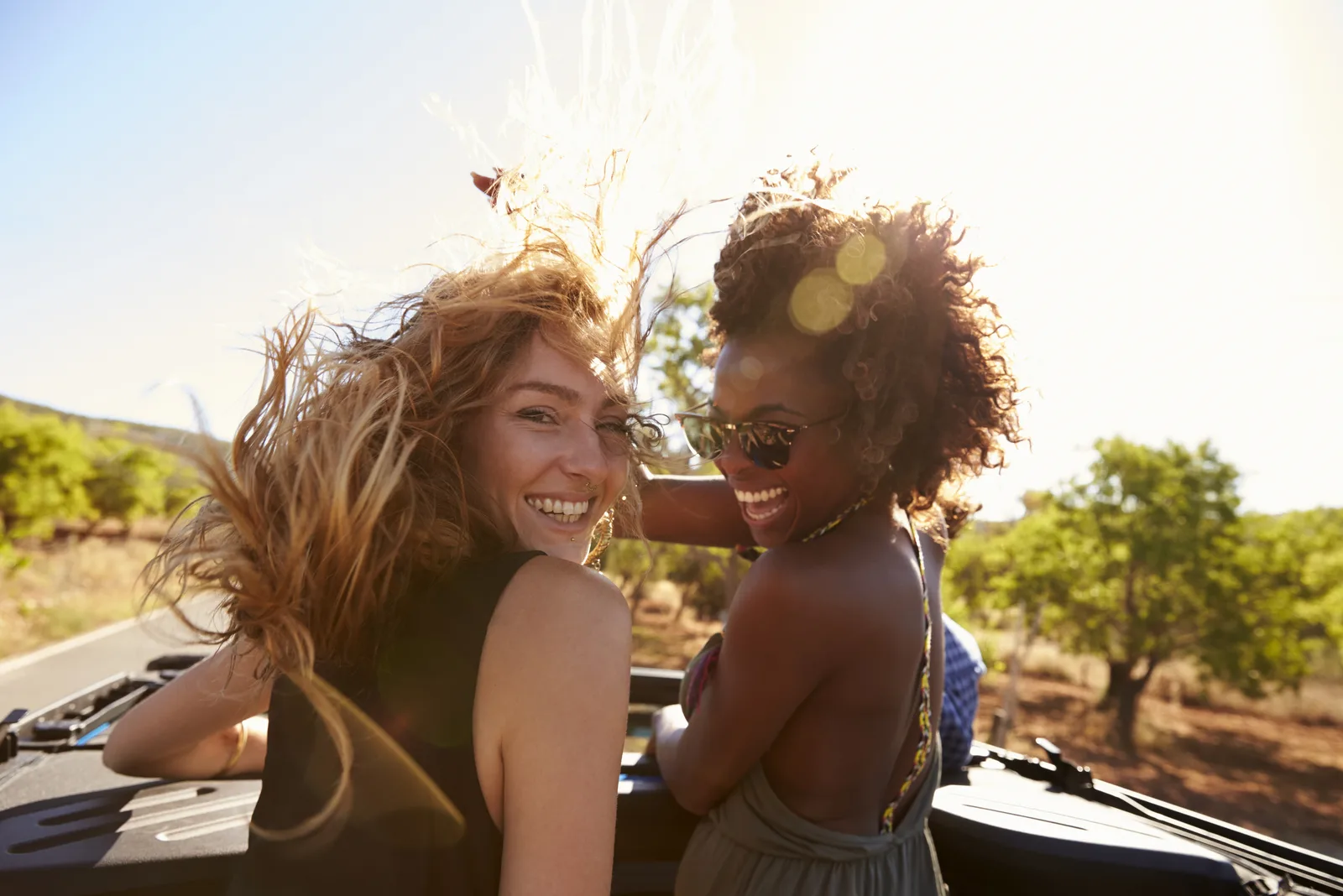 Here are a few bucket list ideas:
1. Road trip
College students are always looking for new adventures. One of the best ideas is to take a road trip. Road trips can be enjoyable and memorable for both groups of friends and solo travelers. You can go anywhere you want and enjoy the scenery along the way.
2. Join a sorority or fraternity
We all make time for what we want. This is why your summer bucket list should have joining a sorority or fraternity on it.
Although a lot of people are hesitant to join one because they think it will be too difficult to get in, it can help you find your best friends, learn new skills, and create lifelong memories.
3. Pull an all-nighter
It is not uncommon for students to pull an all-nighter before a major test or exam in the real world. However, most educators generally discourage the practice because it can lead to poor performance, but you should try it at least once
4. Meet a best friend
Don't know what to do with your life? Find a friend to accompany you. Besties are always there for you. They know every single detail of your life. They know when you're happy and when you're sad. That's why it's important to have college friends.
5. Sleepover in a dorm room
Now, a college dorm room will show you what extreme minimalism is. Still, this shouldn't stop you from sleeping in one for at least one night.
A sleepover in a dorm room is a great idea for the college bucket list of your dreams. It's about the memories that you'll cherish for years to come.
6. Party on spring break
Out of all the fun things I did in my senior year, this was the best one. Spring break is the time of year when college students get some time off from their studies. And many students are looking to make the most of it by going on vacation.
7. Get a job
College is a time for exploration and learning about the world, but it is also a time to prepare for what lies ahead. The good news is that there are many jobs out there, so check the office hours, make sure it's something you are passionate about, and earn that money.
8. Tailgate party
Tailgating is a popular activity among college students and football fans. It usually takes place in a parking lot outside of a stadium before a game starts. Tailgates are often organized by people who live near the stadium, so that's perfect if you're one of them.
9. Join a study group
Joining a study group is one of the most important things you can do to help you succeed in college. It will give you a chance to share your knowledge, live an easier life, get help with challenging assignments, and make friends.
10. Get out of your comfort zone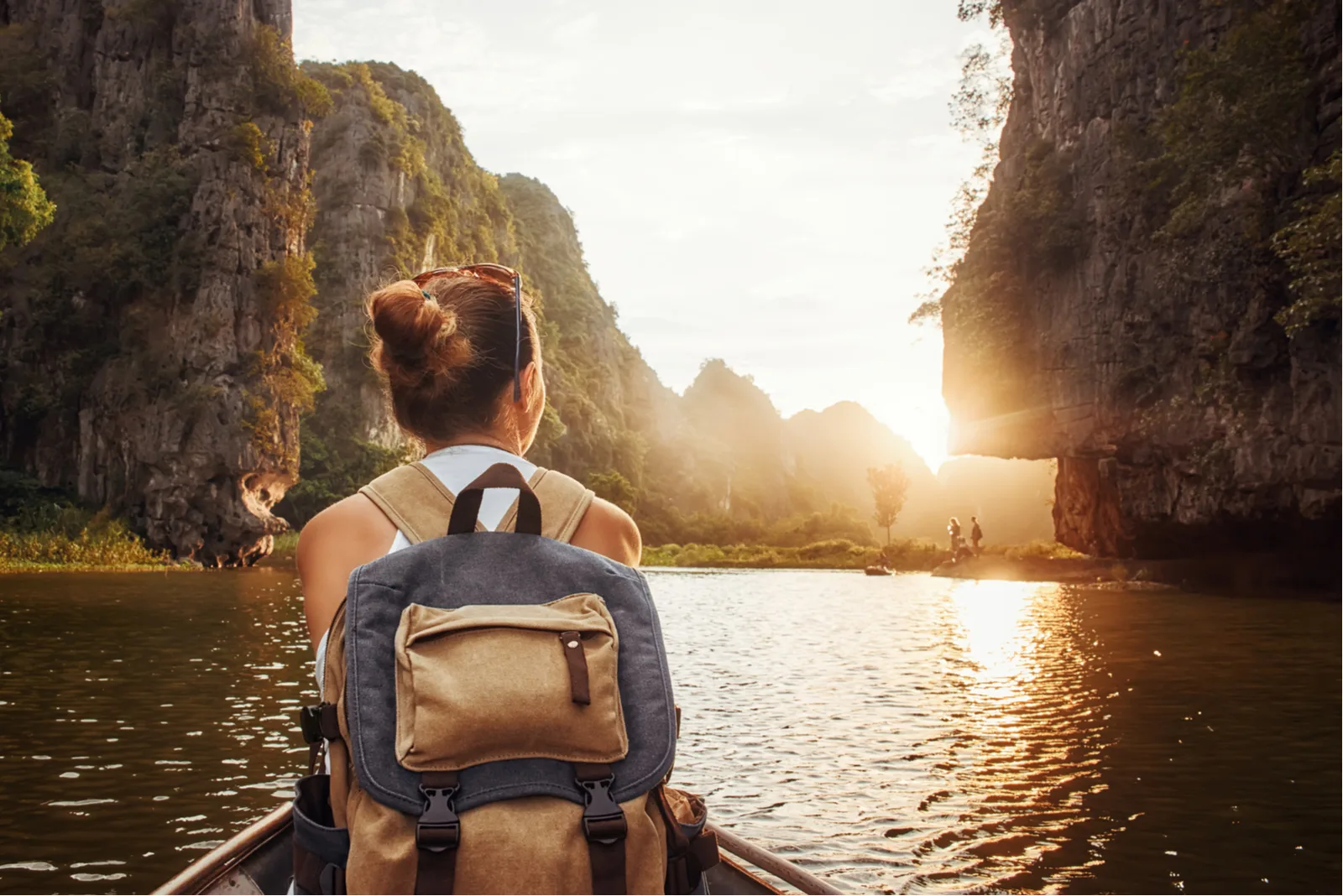 It is not just about what you want to do but also what you can do. The best way to find out is by getting out of your comfort zone and trying new things. College sports and a lot of free time give rise to some of the best ideas to get out of your comfort zone.
11. Day trip to another college town
A trip to another college town is a great idea. It is a different experience, and you get to see what other colleges are like. You can explore the city, visit the campus, and learn about the culture there. Of course, you can make new friends as well.
12. Watch a college football game
Intramural sports and electives might not be your thing, but watching a college football game is an experience that you will never forget, and it will be something that you can tell everyone about.
This sporting event is something =you should do at least once in your life, if not more.
13. Throw a graduation cap into the air
It is time for us to stop thinking about life after college. It is time to think about how we can make the most of it now. I bet you can't wait to graduate. Don't let anyone steal the joy out of decorating your graduation cap!
14. Go to a music festival
Music festivals are some of the most popular events for college students. They provide an opportunity for people from all different backgrounds and interests to come together and enjoy themselves in a safe environment.
15. Have a karaoke night
If you are planning to go to college, you should make sure that you have a karaoke night on your bucket list. It is a great way to get close to your squad and enjoy some time enjoying yourself before you enter the real world. In fact, karaoke is the best way to unwind.
16. Visit a national park
With so many parks in the US, it's hard to decide which one is best for you. The best way to decide is by thinking about what you want from your trip. Do you want to camp? Hike? Explore? Or just enjoy the scenery? Nature is the best place to relax and will make you feel peace within.
17. Learn a new language
There are many reasons students should learn a new language. The first one is that it will help them learn about other cultures and understand the world better.
Secondly, it can help them find a job in their desired field, as employers often require someone who knows more than one language.
18. Save money
According to the rules of life, saving money is the best way to prepare for the future. The best way to save money in college is to start early. This will allow you to take advantage of your skills. In fact, it doesn't matter if you're spending it on a trip or your future.
19. Spend a year of college abroad
Students who spend a year abroad in college will get to experience different cultures and learn skills that are critical for the future.
The benefits of studying abroad are endless. Apart from learning about a new culture, students will also get to experience a new language.
20. Ace finals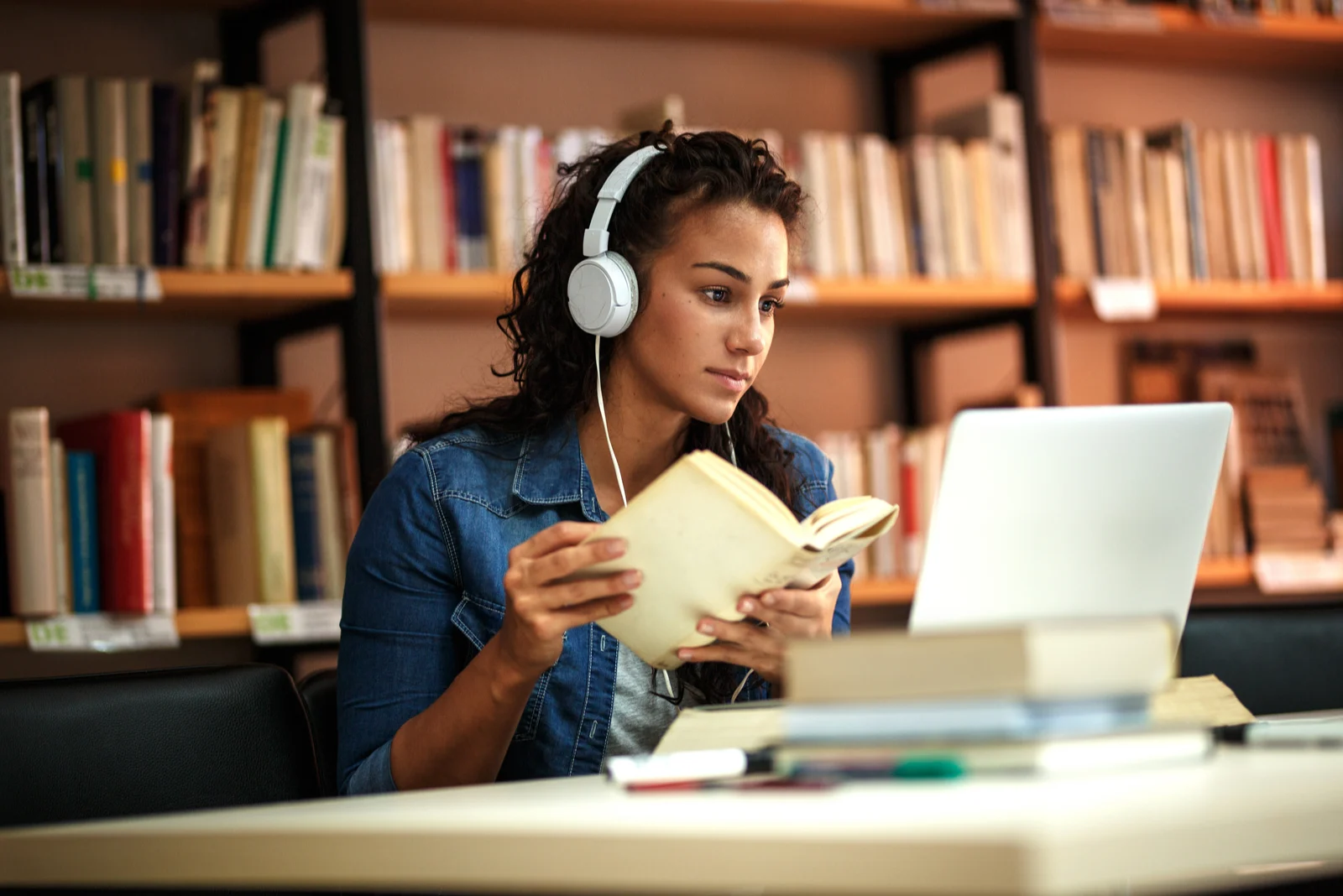 Buckling down and finally studying is a life-changing decision. But acing finals is something that you can control because it doesn't matter what other factors come into play as long as you put in the work and study for them. It also helps with future grad school applications and getting a job.
21. Dream internship
An internship is an excellent way for recent graduates to gain valuable professional experience. The best way to land one is to work hard! Students can learn more about their field of interest by doing an internship.
22. Binge-watch a show
Watching a show is a great way to unwind, especially if you work hard all day. It can be difficult to find the right show to watch, but I am sure you'll manage. You deserve this break!
23. Cook for yourself
Cooking is a great way to explore new recipes, learn about food, and get in some good nutrition. You can cook for your family, for parties, or for your own enjoyment. Cooking is always rewarding, whether the meal is a success or not.
24. Take a random class
Go with the flow and listen to those vibes. Or even better, ask on social media which class you should take. You won't believe what fun it is to take a random class you know nothing about and find out the topic is actually interesting.
25. Write a letter to your future self
Writing a letter to your future self can keep you motivated, and there is no age limit to what you can write in it. You can start by writing: "I hope you are doing well and that you have found your dream job."
26. Fall in love
College is a great time to explore your interests and discover who you are. Falling in love is one of the best ways to do that. It's a great idea for your bucket list, especially if you have a college romance in mind.
27. Get a tattoo
Tattoos are a great way to express oneself and make a statement. However, this form of self-expression has its downsides. Tattoos are permanent and can be expensive to remove. So, think long and hard before you get one.
28. Meet with a cute professor
Meeting up with a professor is a great idea for the college bucket list. This is because professors are smart, interesting, and can teach you something new. You can also get to know them better and find out what they are like in person, especially when dealing with a hot professor.
29. Throw a college party
College is a time when you can do anything, and the best way to remember it is by throwing a party. College parties are notorious for being wild and crazy. They're also a great way to get everyone together and make some memories.
30. Write for the school paper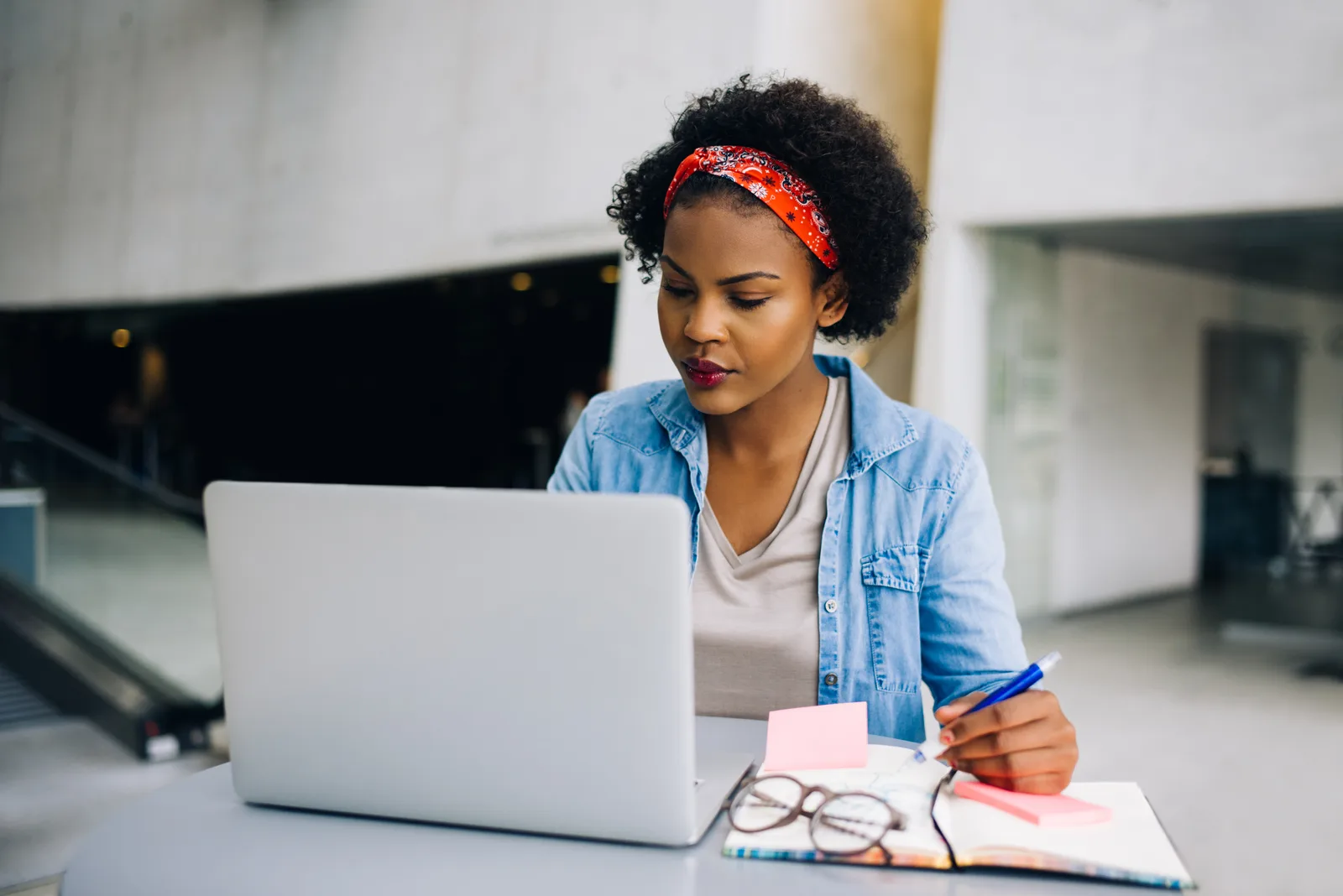 Success matters as much as finding love in your life. This is why I recommend putting yourself out there. Writing for the school paper is a great way to get your feet wet in journalism and learn how to write interestingly and engagingly.
31. Play beer pong
It's the perfect game to play with friends while you have a few drinks. Each team has an eight-cup triangle formation on their side of the table, each cup filled with beer. The game's objective is to throw or shoot a ping-pong ball into any of the opponent's cups.
32. Take a picture with your school mascot
Taking a picture with your school mascot is a great idea for your bucket list. It is a perfect way to remember your time and have fun with your friends. It will be an amazing memory that you can cherish and share with the world.
33. Beach day
Have a beach day with your friends if you want to love yourself during your college adventure. You can go to the beach and just relax, or you can go with friends and have a fun time. The beach is relaxing and has so many options for fun activities. It's a great place to spend your day off.
34. Visit all the bars on campus
Another crazy but fun idea is to visit all the bars on campus or in the city, especially if you love to party and are sociable.
If you are looking for a bucket list item, then visiting all the bars on campus is a great idea. There are plenty of bars to choose from, so you can go as many times as possible.
35. Go camping
For some of us, camping is like running away from our problems (in a good way). You might find the same goes for you if you try it. Camping is a great way to reconnect with nature. It is also a great way to reduce stress, get some exercise, and spend time with friends.
123 Ideas For The Ultimate College Experience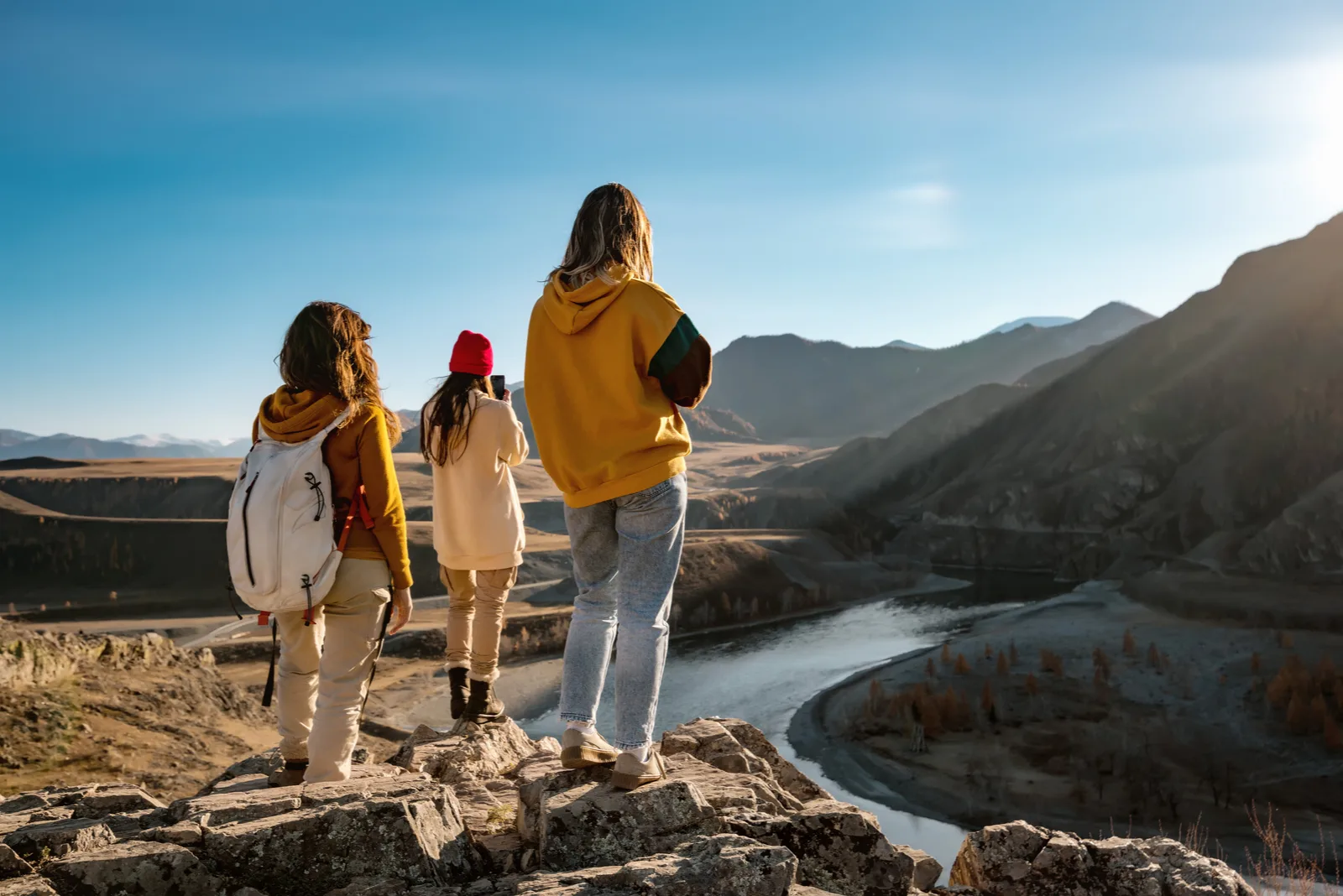 Next up are a few extra college bucket list ideas:
• Visit the White House
• Visit the Statue of Liberty
• Take a road trip across the country
• Go to an NFL game
• Tour a college campus
• Travel the world
• Backpack Europe
• Take a gap year
• Visit every continent in the world
• Learn how to surf
• Try rock climbing
• Try hiking
• Visit all the national parks
• Go whitewater rafting
• Visit the Eiffel Tower in Paris
• Go on a safari in Africa
• Ride a dirt bike
• Visit the Great Wall of China
• See the Northern Lights
• Have a pen pal
• Help someone move
• Work a simple job
• Decorate your room
• Rent an apartment
• Party hard
• Do your homework every night before going to bed.
• Eat healthy
• Get in shape
• Exercise every day
• Try all activities on campus
• Play a new instrument
• Join a band
• Make new friends
• Learn to play guitar
• Travel
• Skinnydip
• Read 20 books
• Listen to a podcast
• Watch every Hitchcock movie
• Cut your hair short
• Grow your hair long
• Grow a beard
• Try a different profession
• Reach your ideal weight
• Run a marathon
• Go scuba diving
• Try skiing
• Go trekking
• Try horseback riding
• Volunteer
• Plant a tree
• Go vegan
• Sing
• Do public speaking
• Fly in a balloon
• Start a side-hustle
• Mentor someone
• Surprise someone
• Buy your own car
• Bake a cake
• Sleep on a trampoline
• Own a hammock
• See the Golden Gate Bridge
• Take a month-long vacation
• Lead a project
• Take a travel job
• Write a book
• Scrapbook every college year
• Meditate
• Try yoga
• Strech 5 minutes every day
• Don't eat processed foods
• Laugh at something every 3 hours
• Organize your workspace
• Own a plant
• Own a pet
• Walk your pet every day
• Be happy with what you have
• Start a vacation fund
• Learn to do your own taxes
• Pay off credit card debt
• Start saving for a new home
• Build an emergency fund
• Go sky diving
• Tell your crush you like them
• Get in touch with your inner child
• Become fluent in a new language
• Learn how to code
• Ride horses on the beach
• Take an archery class
• Go bungee jumping
• Take up knitting or crocheting
• Visit an elephant sanctuary
• Try an extreme sport
• Attend the Olympics
• Learn how to play an instrument
• Be in the Saturday Night Live audience
• Try to learn a martial art
• Be in a parade float
• Wake up to see the sunrise every day for a week
• Ride a mechanical bull
• Adopt a rescue animal
• Write a love letter
• Swim under a waterfall
• Make a video that goes viral
• Save a life
• Learn to play chess
• Visit a castle
• Run a marathon, half marathon, or 5k
• Hold a lion cub
• Conquer a lifelong fear
• Swim with sharks
• Learn how to cook an extravagant dish
• Eat kangaroo
• Finish a classic novel
• Hold a koala
• Paint a piece of art for your home
• Ride in a helicopter
• Learn how to drive a stick shift
• Get over a fear
• Take a two-week vacation by yourself
• Be happy
• Set a Guinness world record
How Do I Make College Fun?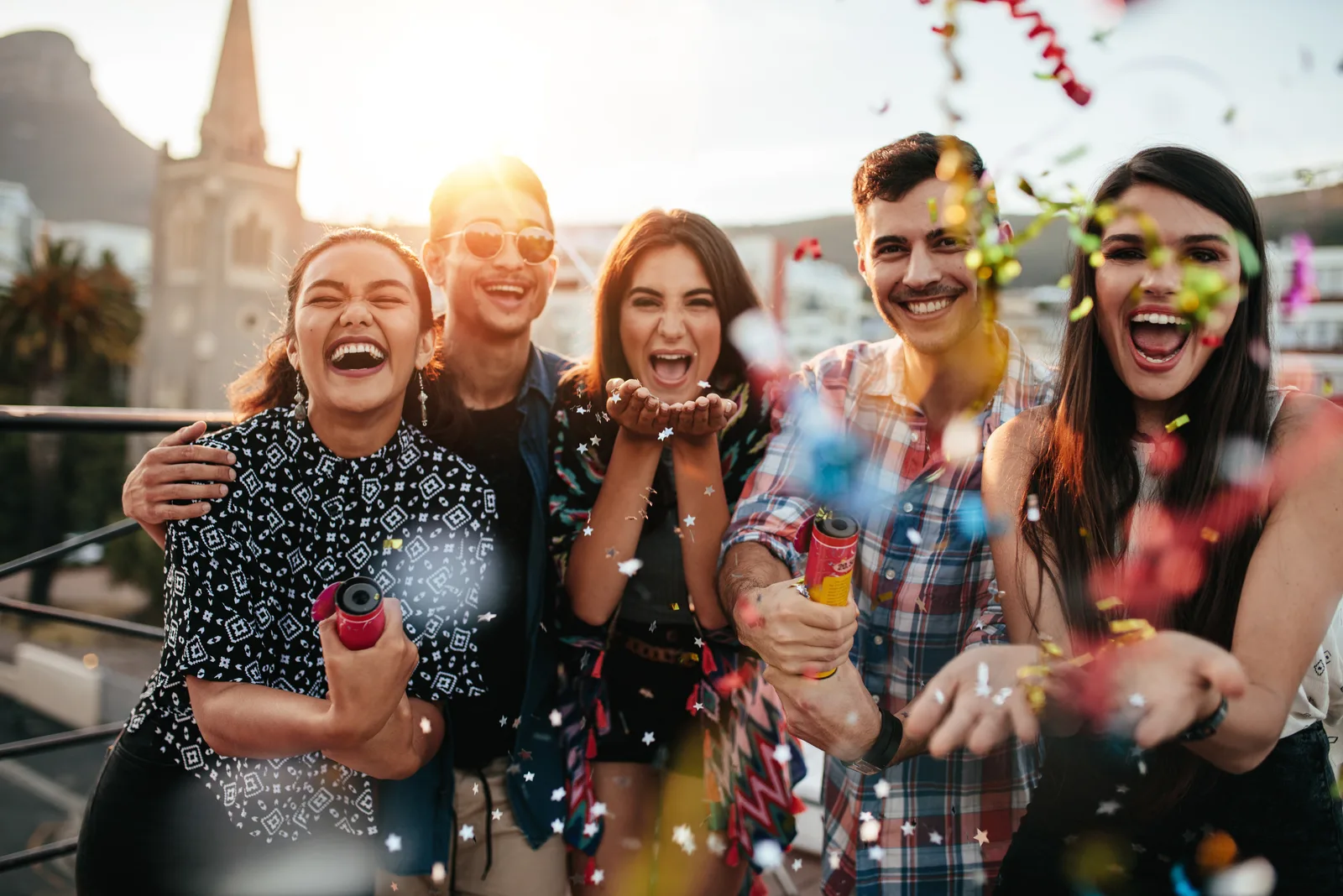 As a college student, you may feel overwhelmed with all the new experiences coming your way. You might be wondering how to make your college experience fun. Believe me, college will be true happiness after high school.
The first step is to identify what you like and what you don't like. This will help you decide which activities are worth your time and effort. For example, if you love sports, then try joining a team or club that does sports-related activities.
You might also want to get involved in intramural games on campus. If you love art, then join a club or take an art class at school. College life is all about getting to know yourself and finding your true self.
There are also many ways to make friends when you're in college, such as joining one of the many student organizations on campus, taking classes with people who have similar interests as you, or volunteering with classmates on a community project.
Understandably, you might not be having the time of your life in college. There are a lot of things to deal with, and you are still at an age where you are trying to figure out who you are.
However, this doesn't mean that college isn't any fun. In fact, there is a lot of fun to be had. You just need to know where to look for it. The most important thing you should do is find a hobby or two that gets you excited about life.
Hobbies help people learn new skills and make new friends, making school more enjoyable. If possible, try to find hobbies that have some form of social aspect – like sports or music – because this will make it easier for you to meet people.
Have Fun!
College is the time for exploration and discovery. Some people might have a bucket list of things they want to do before graduating.
A college bucket list is a list of things that a person wants to do before they graduate. Some things on the list might include visiting a beach, going to an amusement park, or swimming with dolphins. It all depends on what you want to achieve.
It is important to make this list because it can help you decide which activities you want to do during your time in college, which you would like to save for after graduation, or which ones you don't want to do at all. College is about finding yourself!