When he posts a pic on social media that screams 'boyfriend material,' what are you supposed to do? Leave a comment? Sure, but he looks so good you don't even know what to say. You're keysmashing on the inside because he's so cute you can't deal.
If it's an impressive picture of his whole figure or the perfect gentleman pic to end all perfect gentlemen pics, I don't blame you for having no words. The comment section for his Instagram picture is full of OMGs, so let's do better.
When you have no idea what to comment on the boyfriend pic he posted, check out this list for all your commenting needs. Flirty comments, cute comments, sassy comments, one-word comments, or funny comments, you can find it all here.
A Flirty Comment On Boyfriend Pic
Sometimes he's so fine in his selfie that you don't even want your best friend to see his Instagram post. No one can look at him, okay. His perfect body and adorable face make you wonder if it's true love, and his beautiful smile renders you speechless for the first time in your life…
What do you comment on all the boyfriend pics he posts when all you want to do is scream? Here are some compliments for a boyfriend you might find useful.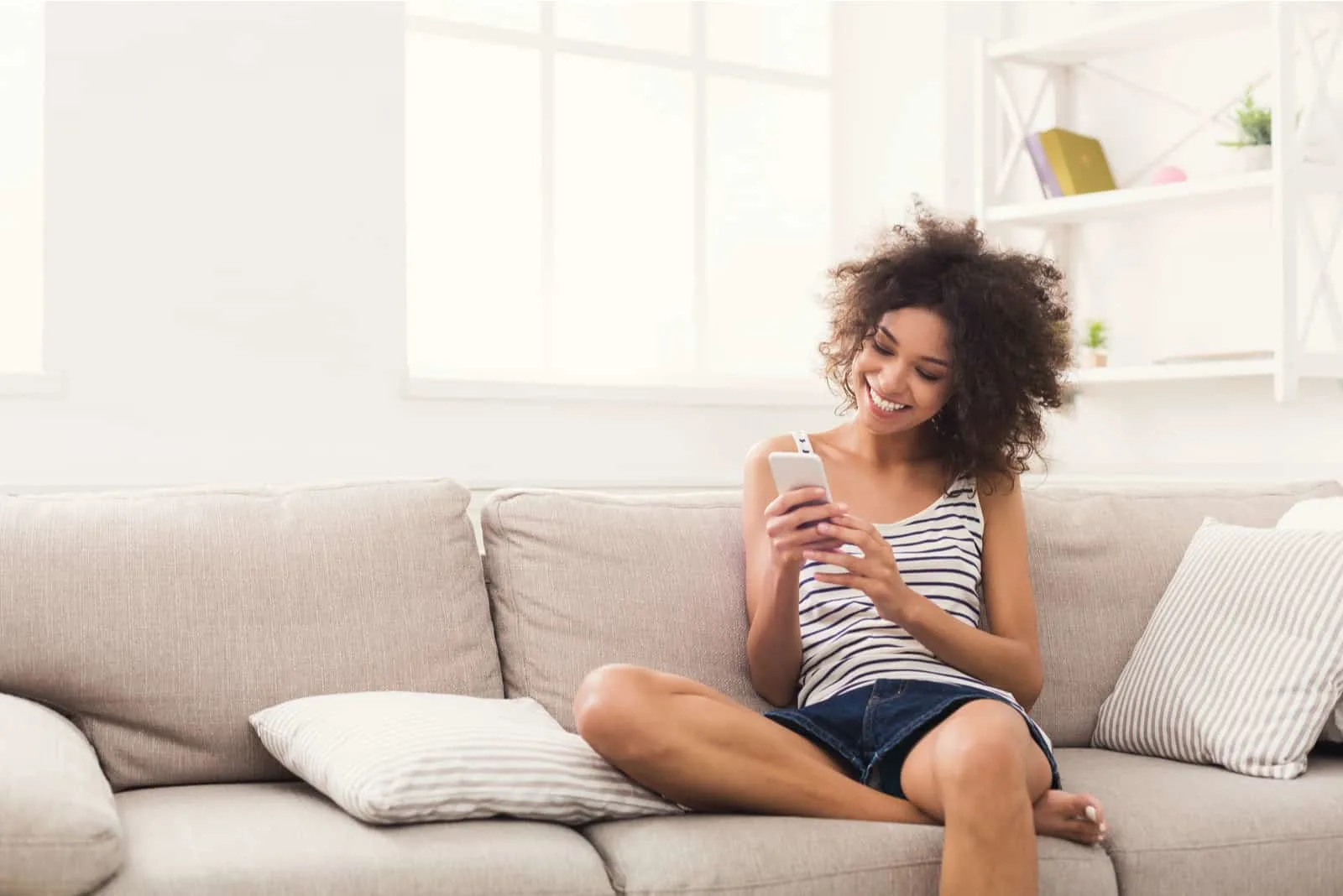 1. Everything about you is sexy.
2. Body-ody-ody.
3. You're such a hunk.
4. Drunk on you.
5. You could be on the cover of GQ.
6. I want to kiss every part of your body.
7. Wow, you weren't lying when you said you were hitting the gym! ?️
8. Looking extra fine today.
9. I can't help but blush around you. I actually turn beet red, and it's embarrassing.
10. My thoughts about you are making me blush…
11. Everything about you is sexy.???
12. You've been hitting the gym, I see.
13. I wonder how handsome you look when sleeping.
14. You should be banned from wearing this outfit.
15. Unbelievably sexy.
16. I can't believe what's going on right now.
17. I want to fall asleep in your arms. They're my favorite place to be. ?
18. Your arms look so strong.
19. Those jeans look amazing on you!
20. There is no sexier man on the planet than you.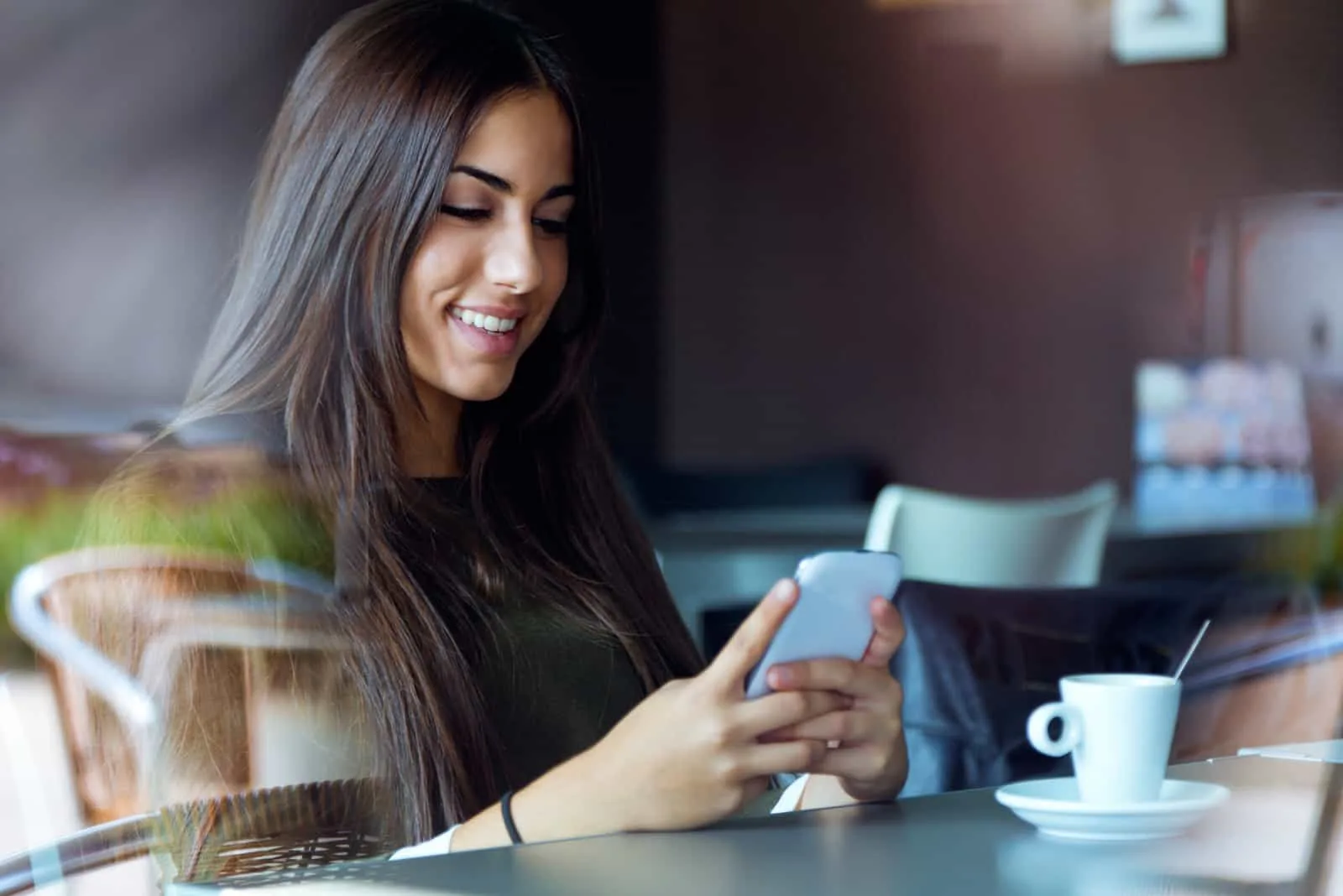 21. Slide in my DMs.
22. I can stare at you all day.
23. New phone background.
24. All I can think about is your body pressed against mine.
25. Didn't realize I was dating a male model.
26. You know exactly how to get me in the mood. Want you so bad.
27. Those abs of yours are really nice.
28. Hotter than any celebrity out there.
29. There's something about you that really turns me on.
30. I'm craving you right now.
31. The world is not ready for the kind of chemistry we have. I say we ease 'em into it with some random, intense PDA.
32. I wanna be wrapped in your big arms.
33. You make me weak at the knees.
34. One look at you, and my mind is flooded with inappropriate thoughts. ?️
35. Those arms look like they could protect me.
36. I have been staring at your pictures, and I'm hoping that our kids have your genes.
37. You're such a hottie.
38. Those abs are just…
39. Undressing you with my eyes is my favorite pastime.
40. Your face should be impossible ?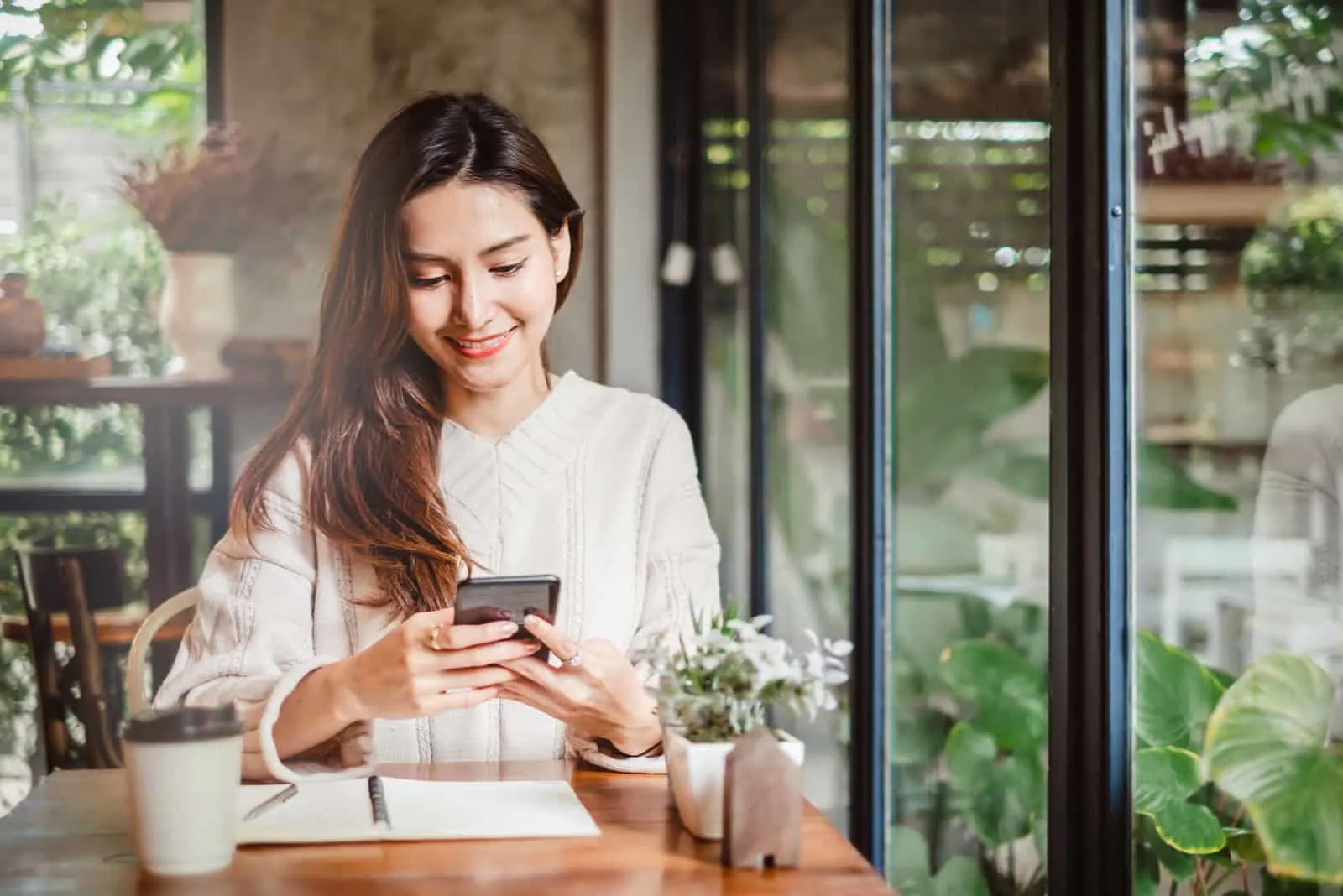 41. I crave you right now.
42. There's something about you that really turns me on.
43. I'm addicted to you.
44. Love it when you use your big, strong arms to pick me up.
45. Definitely good morning to me.
46. Beyond handsome.
47. Your lips look lonely. Would they like to meet mine?
48. Your muscles are incredible.
49. You keep posting things to distract me.
50. I want to shower you with kisses.
51. Is it OK if I save this pic?
52. You're too handsome.
53. Have you been working out? Your body seems to be in perfect shape.
54. Your muscles ?
55. Getting lost in your eyes.
56. Eye candy.
57. Hey, can I have a ticket to your gun show?
58. So manly… You are the manliest man I've ever known.
59. Best I ever had.
60. You make it kinda hard not to stare.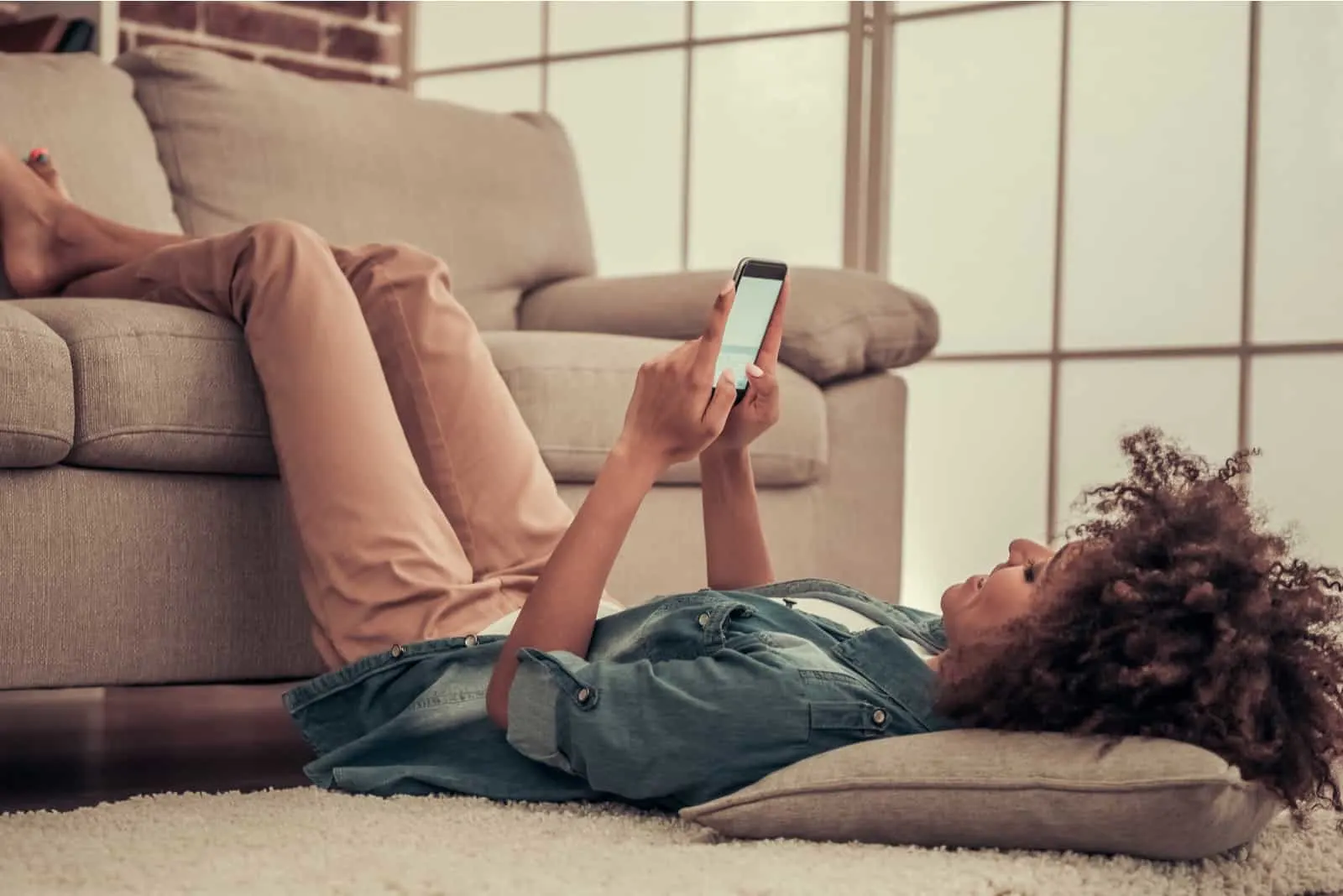 61. I love how you look with bed hair.
62. Who says guys shouldn't be thicc?
63. Handsome hunk!
64. I know a lot of girls are jealous that you chose me.
65. I guess I will just shut up.
66. You are so unbelievably sexy to me.
67. I wish you could hold me in your arms right now.
68. Last night was incredible. I'm having a hard time thinking of anything else.
69. Help, I'm being seduced.
See also: 180+ Most Romantic Things To Say To Your Girlfriend Or Boyfriend
A Cute Comment On a Boyfriend Pic
He can look so handsome, but sometimes you're shook by how cute he is. What's going on? How can one person be both sexy and adorable? The cute pictures are the best, though.
The cute ones are top-tier boyfriend pictures, to be honest. Of course, you want to tell him that he's making your heart melt. Cute emojis are obligatory.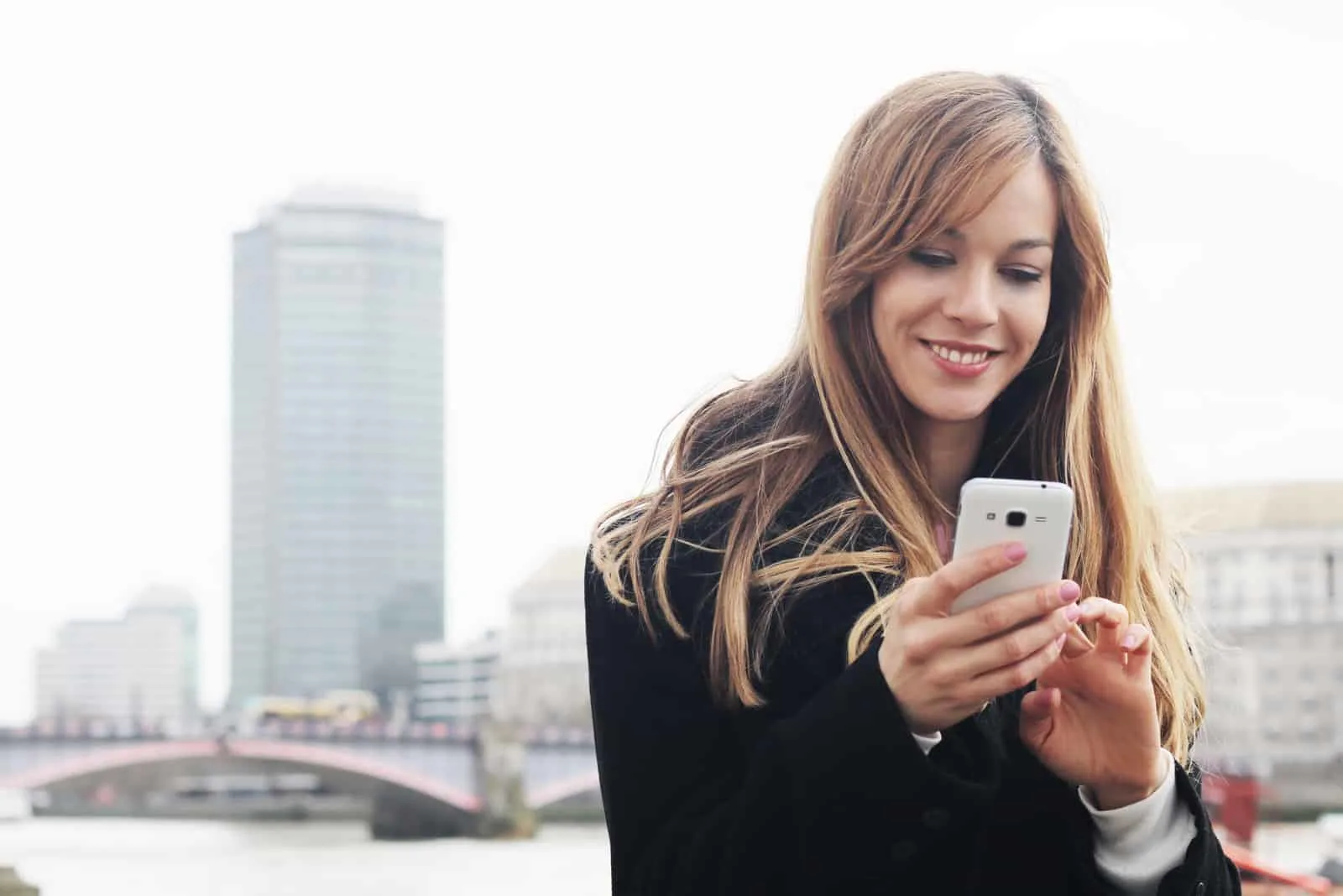 70. The most handsome boy in the universe.
71. You have gorgeous eyes.
72. You're so charming.
73. Such a cutie. You are my dream come true.
74. Didn't realize you had muscles like that ?
75. You're everything I was looking for.
76. The innocence of your eyes and the cuteness of your face is just lovely.
77. What did I do to deserve such a sweet guy like you?
78. How are you even my boyfriend? Sometimes I feel like I'm dreaming.
79. I fell for you the moment I saw this.
80. Your cuteness is devastating. ?️
81. I'm just a girl standing in front of a boy asking him to keep loving her forever.
82. My hobbies include crushing on you.
83. I've never seen this much beauty in one man.
84. How can a man look so yummy?
85. Prince Charming.
86. How do you manage to look cute and handsome at the same time?
87. I've got bragging rights because this man right here is my boyfriend.
88. I'm not even going to lie – I'm blown away.
89. So, there's this boy…
90. You are the sweetest boy I have ever been with.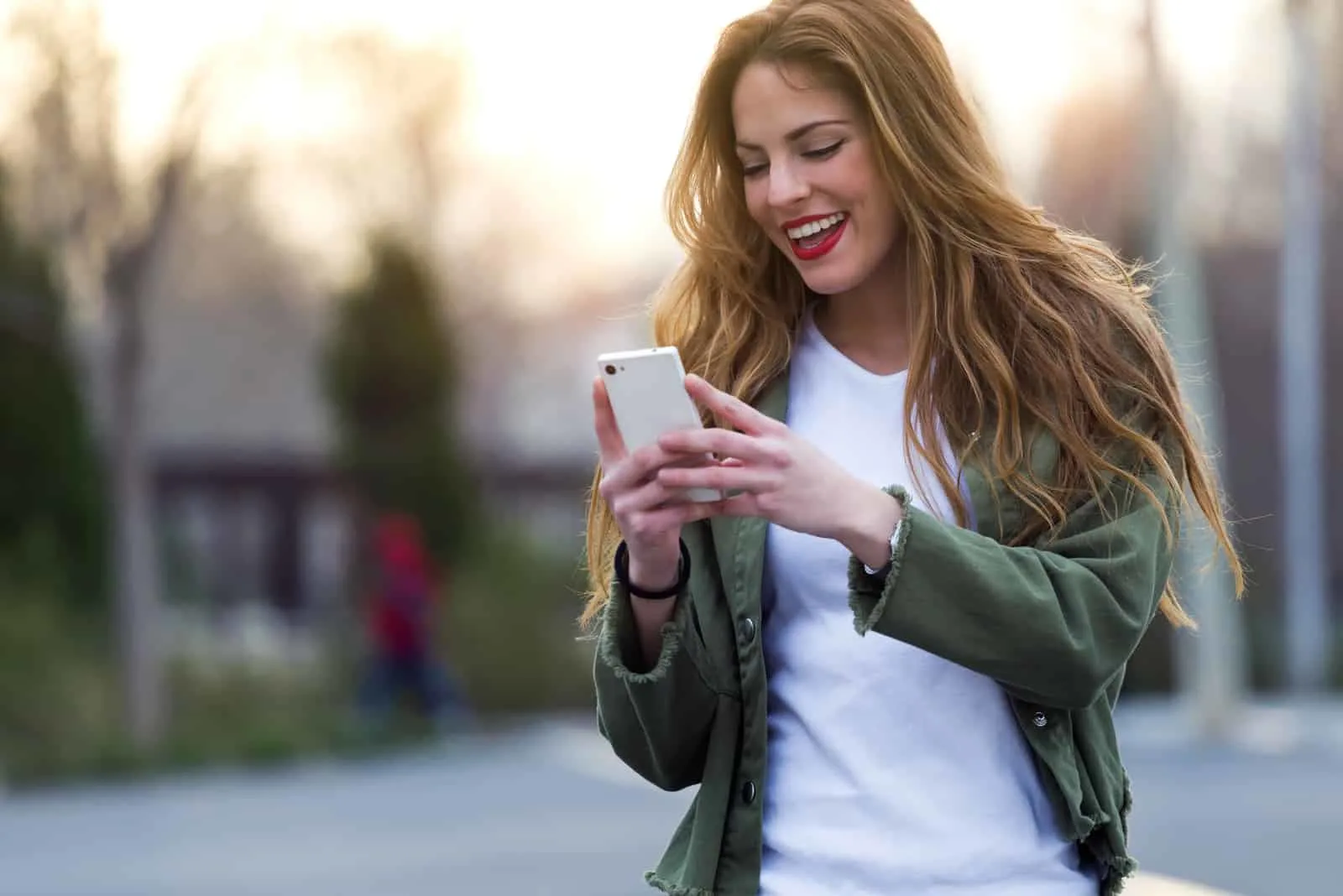 91. I've got nothing but heart eyes for you. ?
92. You have a gorgeous smile.
93. I could get lost in your eyes and never return to reality.
94. Almost forgot how cute you are.
95. Cutest boy ever. You are cuter than any celebrity out there.
96. I fall in love with you all over again every time I see you.
97. Your eyes sparkle ✨
98. Your eyes are captivating.
99. Just looking at you makes me smile.
100. You have the most beautiful, sparkling eyes.
101. You make my heart flutter.
102. My heart melts every time I see your sweet face and smiling eyes.
103. Everything you do is adorable. I look at you and just want to hug you.
104. Chocolate is awesome, but have you tried looking at you?
105. I'm a fan of your smile. It makes me melt.
106. You are the sweetest boyfriend that a girl could ever ask for.
107. I want to look at you the whole day.
108. My heart explodes with excitement whenever you are near. ?
109. Your smile is just precious…
See also: 310+ Romantically Cute Questions To Ask Your Boyfriend
A Funny Comment On Boyfriend Pic
When his pics are cute, and his Instagram and Snapchat captions are dope, you want to leave an impression with your comment. When the boy's pic is light-hearted with good vibes, leave a gif, write something witty, or just copy one of the lines below: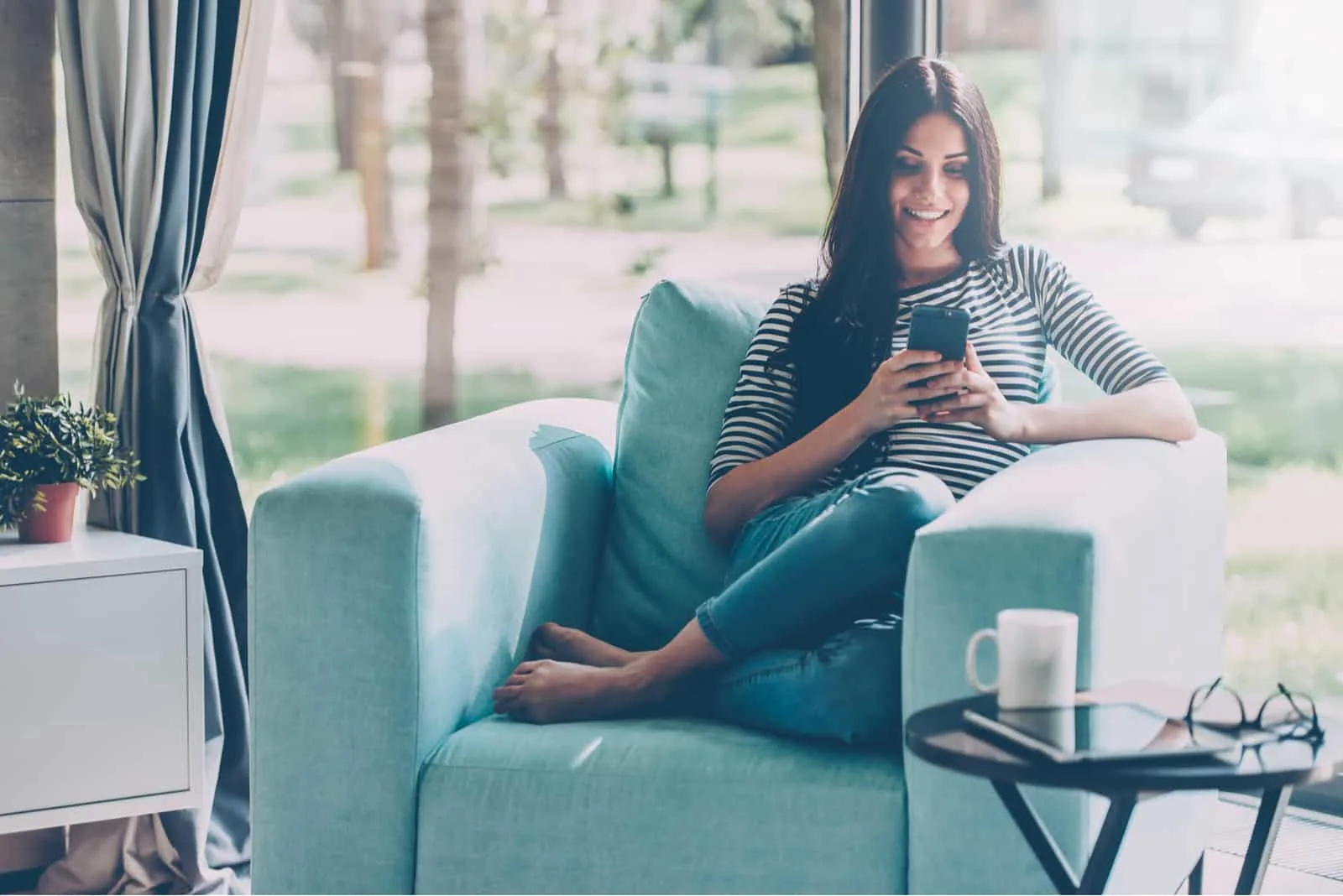 110. How can someone look so hot and cute at the same time? ?
111. You're not a snack. You're a full course meal.
112. I just want to hang with you and do dumb things together.
113. Can I just dedicate a song to you?
114. I love that you and I can just be weird together.
115. Are you a keyboard? Because you're my type.
116. If you find me staring, know that I'm admiring your eyes. ?
117. OK, I guess we're pretty cute together.
118. I will sue you for stealing my heart.
119. Hey! You stole the key to my heart. Give it back!
120. I hit a home run when I snagged you.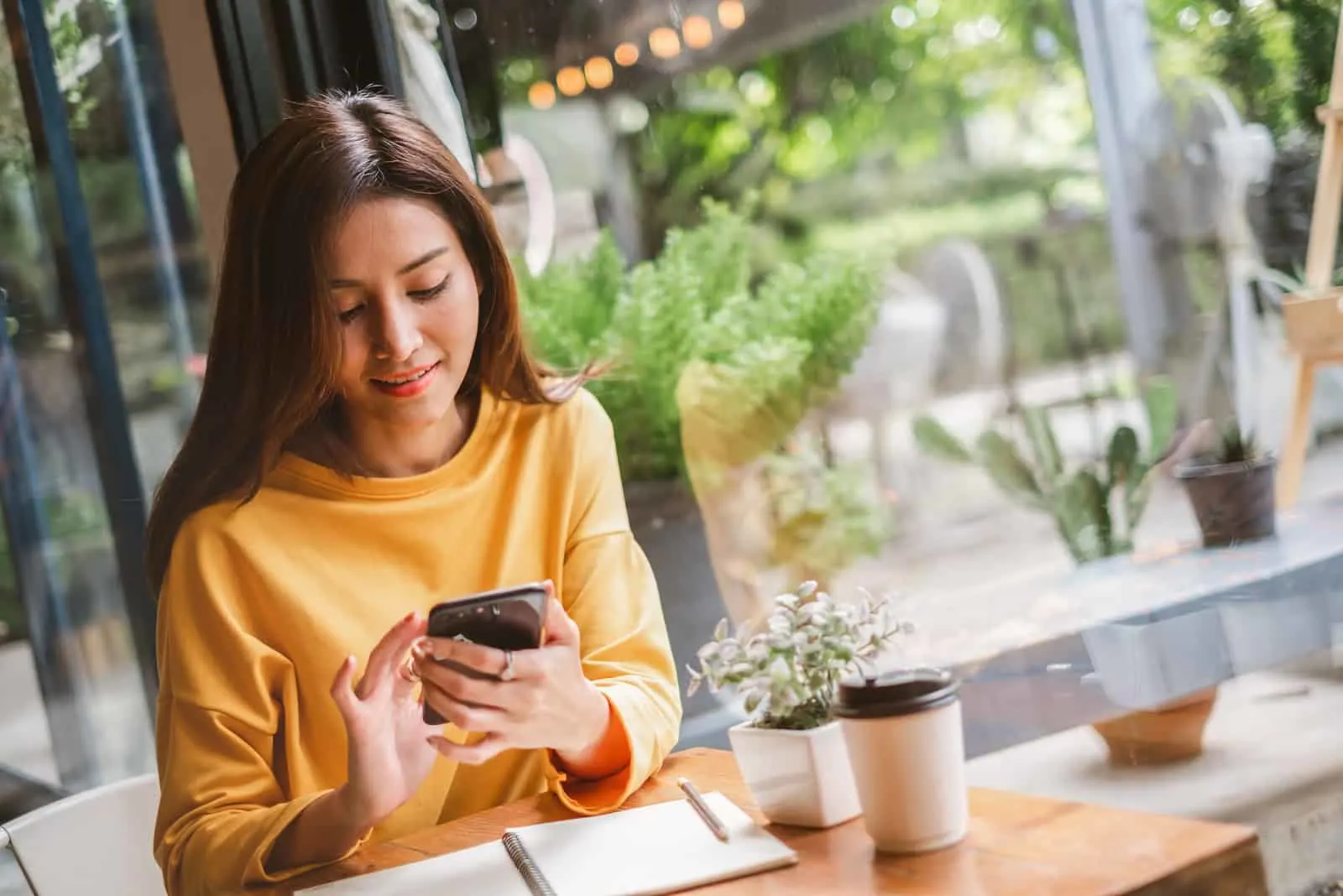 121. I'm going to have to ask you to delete your Instagram account. You're making the other guys look bad.
122. You and I have so much chemistry we should have been lab partners.
123. You're breaking the internet.
124. Looking handsome, buddy.
125. I'm gonna block you. This is too hot.
126. The word hunk was invented for you.
127. No one should be allowed to look that good without a filter.
128. Stop being so perfect.
129. You should be arrested for looking too good.
130. Thank you for this new phone wallpaper.
131. Can I get your autograph? I'm your number one fan.
132. Looking like a snack.
133. I don't need to flirt. I will seduce you with my awkwardness.
134. 911? I need to report this selfie. It's on fire.
135. Being around you drives me nuts, and not being around you drives me nuts.
136. Killer pic.
137. OK, we get it. You're good-looking.
138. I was studying, and I saw your notification, and boom, I'm distracted now.
139. I love you with all my butt. I'd say my heart, but my butt is bigger.
140. I am calling the police because you have stolen my heart.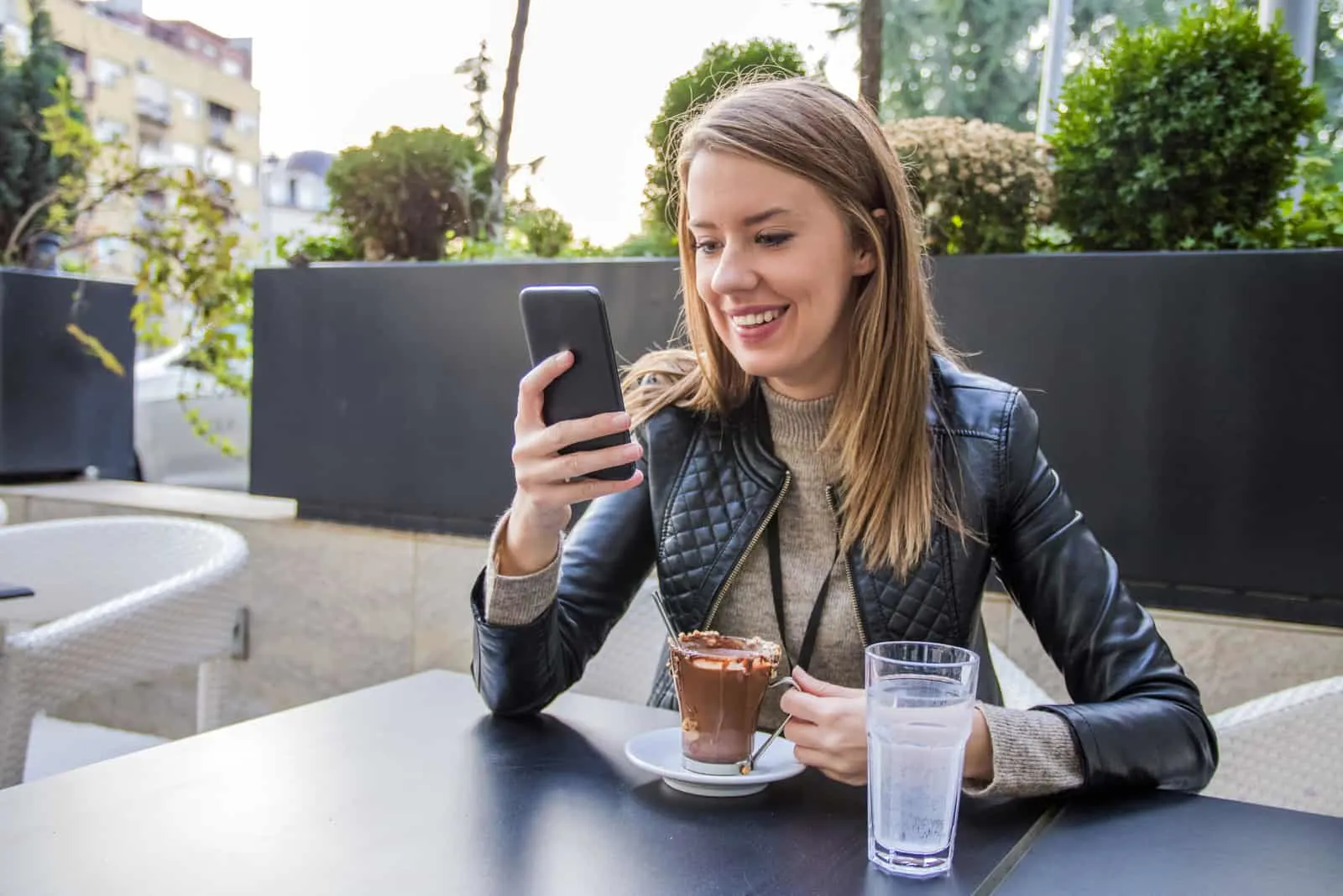 141. So jealous of that food.
142. Selfie king of the world.
143. Casually making my heart melt.
144. I wish I could like this picture twice.
145. Going through your pictures is therapy.
146. Love you more than pizza.
147. Eyes brighter than my future.
148. I forgot what I was doing before I saw this pic.
149. I was so bored at work, and this picture rescued me from that boredom.
See also: The Best 200 Cute Boyfriend Contact Names In 2022
A Heartfelt Comment On Boyfriend Pic
The best comments for girls to leave on their boyfriends' pictures are the same as those for boys to leave on girls' pics: from the heart. When he posts a fantastic pic you want to save more than once, take a look at the list below for the perfect words to express your feelings: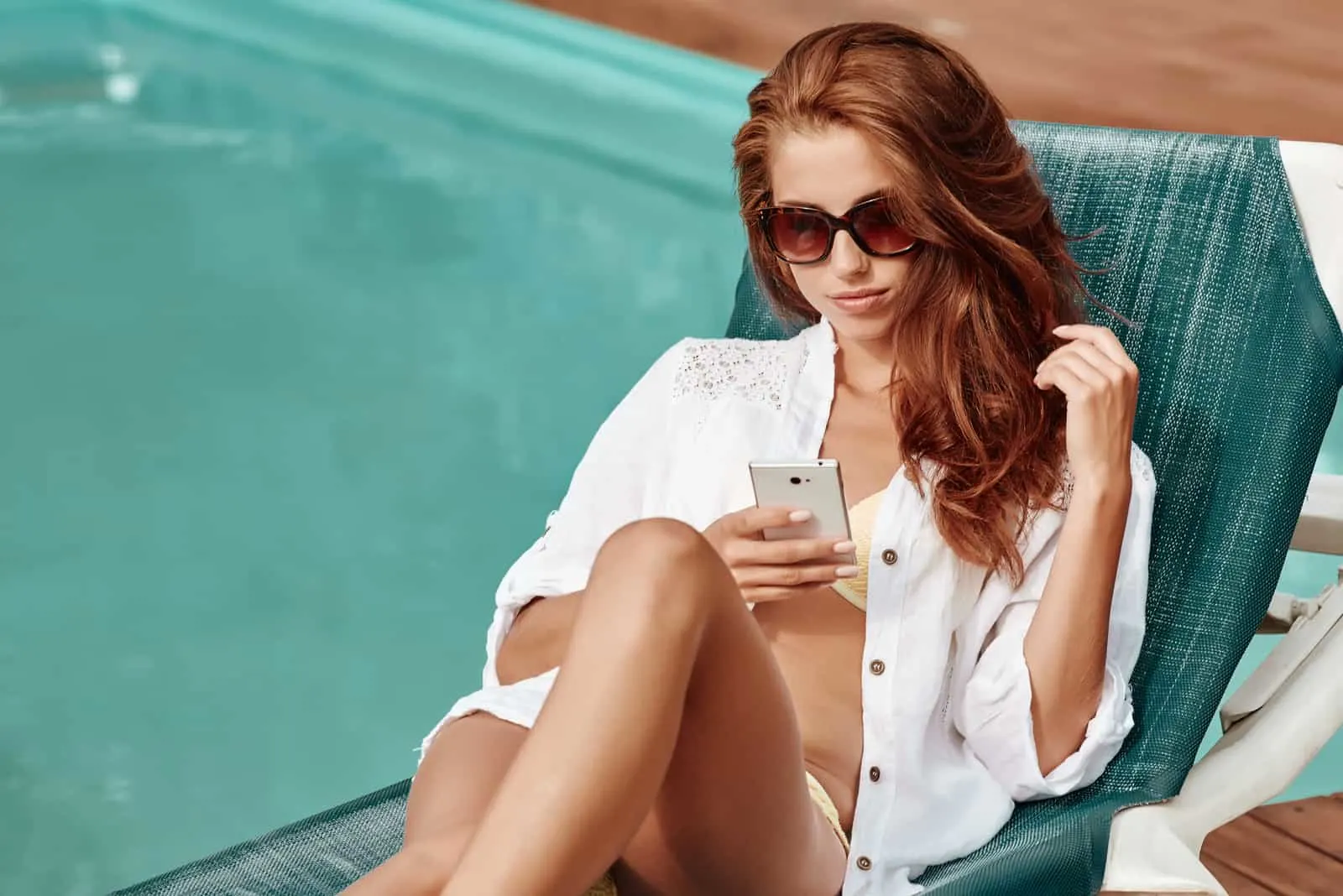 150. You are the definition of the ideal man.
151. A quality photo of a quality man.
152. Every time I see you, I am struck by how attractive you are.
153. I suddenly realized all the love songs are about you.
154. You take my breath away, baby.
155. Impeccable style. You can make any outfit look good.
156. Don't ask me how often I think of you. It's embarrassing. I may have set a record.
157. I see how other women are drawn to you. Inside and out, you're in a league of your own.
158. Everything is better with you around.
159. The manliest man ever.
160. You are my perfect man!
161. That smile kills me.
162. You've been in my head all day today. People keep asking why I'm smiling so much.
163. This picture is amazing.
164. When I see your picture on my feed, my day is all made.
165. Everything about you is gentle and kind: your eyes, your words, and your smile.
166. Your skin is flawless.
167. Looking dapper. You look like an old Hollywood actor.
168. Asking me not to think about you would be like asking me to stop breathing.
169. I would not change a thing about you because I love you just as you are.
170. You should start modeling.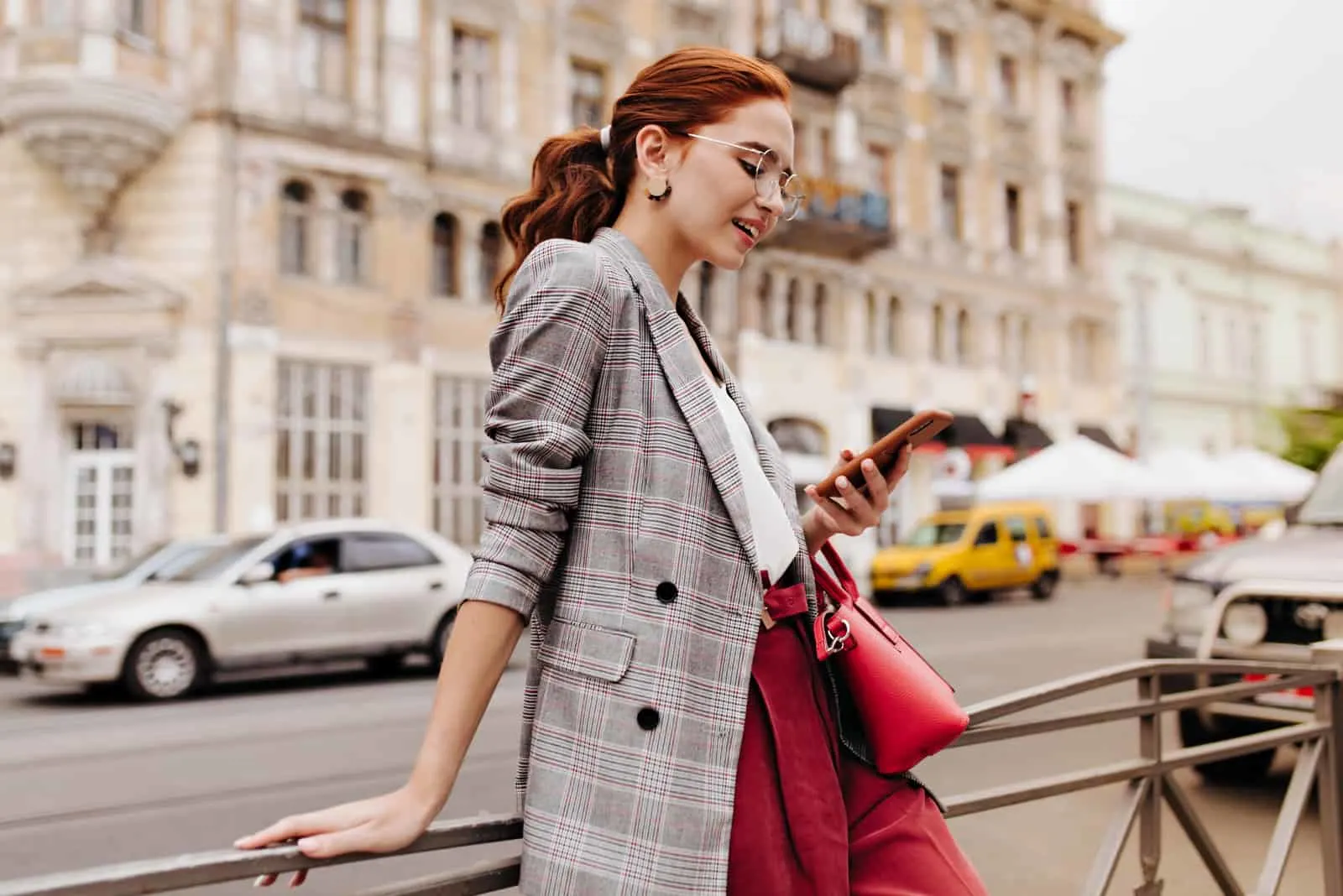 171. Good-looking is an understatement.
172. Teach me how to take a selfie like you.
173. Giving you my heart is the best thing I ever could have done.
174. You should start posting pics every day.
175. I'm crazy for you.
176. I love the color of your eyes.
177. You make my heart skip a beat.
178. You are all that I want and all that I need.
179. Every little thing you do makes me fall deeper in love with you.
180. You make my heart sing.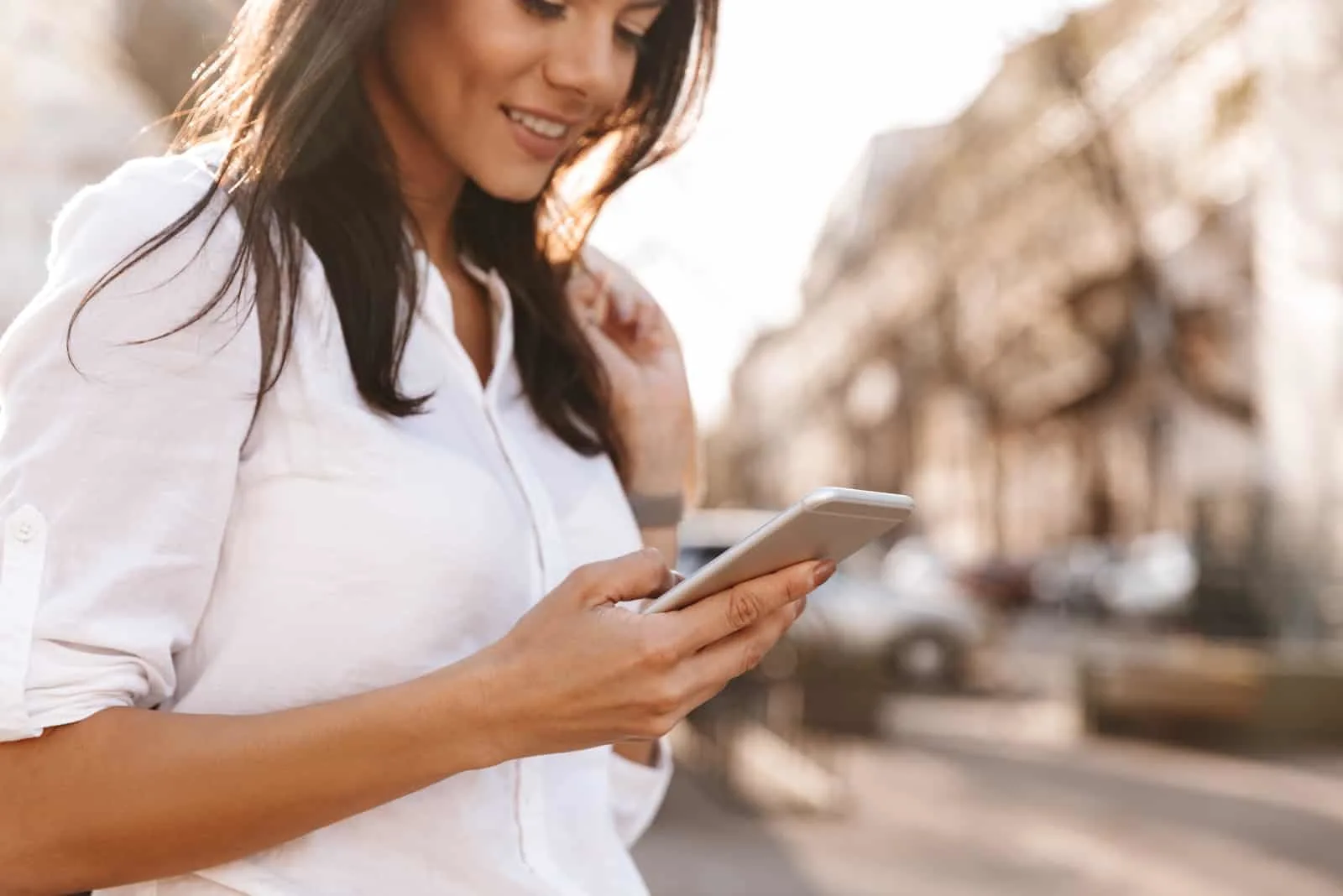 181. That jawline is SHARP!
182. You sweep me off my feet every time.
183. You are the standard for all men.
184. Even after all this time, you still give my stomach butterflies.
185. Even when you've just woken up, and your hair is all messy, you still look really good.
186. You slay every outfit.
187. You look really handsome.
188. How are you like strong coffee and soothing tea at the same time?
189. You're in perfect shape.
190. Sorry girls, he's already taken.
191. Handsome boyfriend with a good heart. I got the real deal.
192. You're the real deal.
193. You should start modeling.
194. Since you treat me like a queen, I'm ready to make you my king.
195. Can't keep my eyes off this picture.
196. You're the best thing that happened to me.
197. That color looks really good on you.
198. You look irresistible.
199. Love the intensity of your eyes! Just wow.
200. So many girls dream of having what I have.
What Should I Comment On My Boyfriend's Pic?
Who cares which celebrities have broken up or what's trending on TikTok. Your boyfriend just posted the mostboyfriend pic of all times, and you can't think of a comment. ? What do you do?
Let him know how the pic made you feel, and if you just can't find the words, I got you. Be the one to leave the best comment on the boyfriend pic he posted by taking advantage of this huge list.
You might also be interested in these articles:
39 Most Romantic Love Poems For Boyfriend
110 Touching Boyfriend Appreciation Messages & Quotes
130 Extremely Flirty Text Messages To Make Him Obsess Over You