We all want and try to be better girlfriends for our men. We want to make them feel loved, respected, and happy. Most of all, we want them to be proud of us at all times.
Now, what would you say if I told you that there are specific girlfriend duties that could make that happen, that could make you real wifey material? I know it sounds incredible, but trust me, it's true.
I've compiled the key girlfriend duties in a relationship, and if you start taking them seriously, and by this, I mean if you start fulfilling them, it's just a matter of time before a beautiful ring will shine on your left hand. ?
List Of Girlfriend Duties In A Relationship
Without further ado, I present the top responsibilities every girlfriend has in a relationship.
1. Be his best friend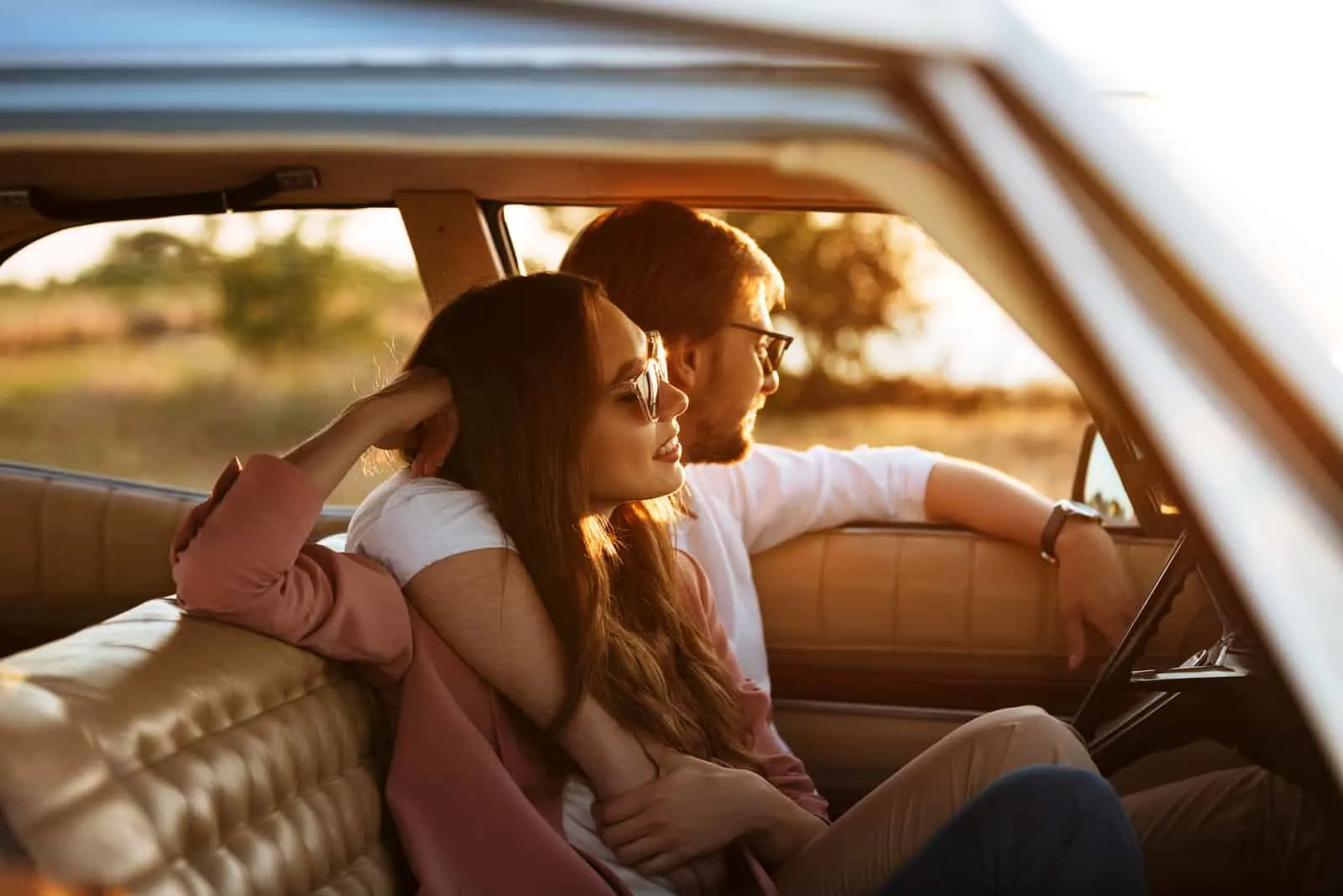 One of the most important roles a girlfriend has in her man's life is that she is his best friend. He may have tons of buddies, but he needs to know that she is the one he can always count on.
That's why every girl should try to build a friendship with a man she feels a love interest in first. She should try to get into his circle and gain his trust before anything else. Besides, it's a proven fact that relationships built on friendship are more stable and have a better chance of lasting forever.
2. Be honest with him, no matter what
Some girls think that little white lies are actually allowed in relationships. Well, they most definitely are not, and it's precisely those kinds of things that can cause much trouble and devastation for a relationship.
Lying to a loved one is the worst thing someone can do. It's simple: if you want to be trusted, then you need to be honest, and you need to prove that you can be trusted.
3. Stay loyal!
Loyalty is the form of stability we all seek in romantic relationships. It's not just a duty a woman has towards her man – it's also a duty she has towards herself.
If her man is no longer making her feel happy or loved, she should try to find it elsewhere. However, cheating isn't the right way to do it.
Being loyal is by far one of the best things a woman can offer her man. Being faithful isn't just a token of her love – it's also proof of the respect, devotion, and appreciation she has for her partner.
4. Make him one of her top priorities
Every person needs to feel valued and appreciated in a relationship. If a girl can't make time for her man when he needs her, it's just a clear sign he isn't as important to her as he should be.
5. Accept him, ALL of him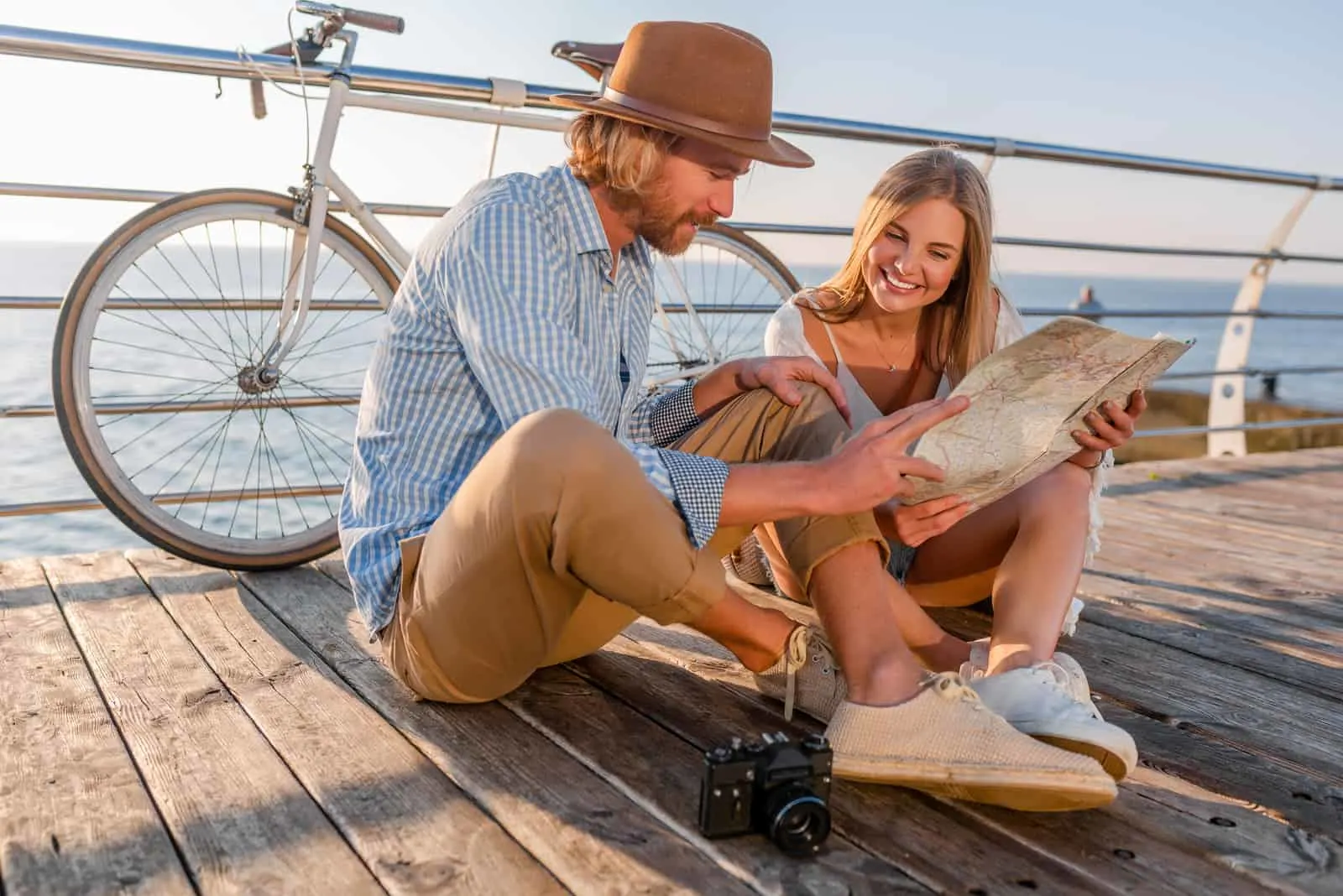 The truth is, we are all different. We all have different wants, ups and downs, and very different opinions and perspectives on certain things.
However, once a girl decides to engage in a relationship with a man, she needs to accept him for who he is. She needs to love his bad sides just as much as she loves his good ones. That's one of her primary duties and something that her man will appreciate the most.
6. Take care of him
The role of a girlfriend mandates that she needs to take care of her man, both physically and emotionally. If she notices that he's feeling down, she needs to try to cheer him up and make him feel better.
She needs to play nurse when her man is sick and do everything in her power to help him feel better. It's one of the things that showl how much a woman truly loves her man.
7. Be the main part of his support system
A girlfriend has various roles in a relationship, one of them being her man's main supporter. She needs to make it clear that no matter what happens, she will always be there and that she'll love him in spite of everything.
There are various ways a girl can do that. She can try to talk to him, or if he prefers silence, she can simply sit down and show support through silence. And sometimes, a simple hug can solve every problem.
8. Motivate him to achieve his dreams
With the girlfriend role, there come many unique powers. Because of the love and respect a man feels for his woman, she has the power to motivate and encourage him to become the best possible version of himself.
9. Include him in her life
Every person wants to be included in all spheres of their loved one's life. However, men don't like to force their entry, so it's our duty to let them in and make them part of our lives.
It's also how she can show him how truly important he is to her. One day, they'll share their lives, and the sooner they let one another in, the sooner their relationship will become more serious.
10. Entertain him and keep him happy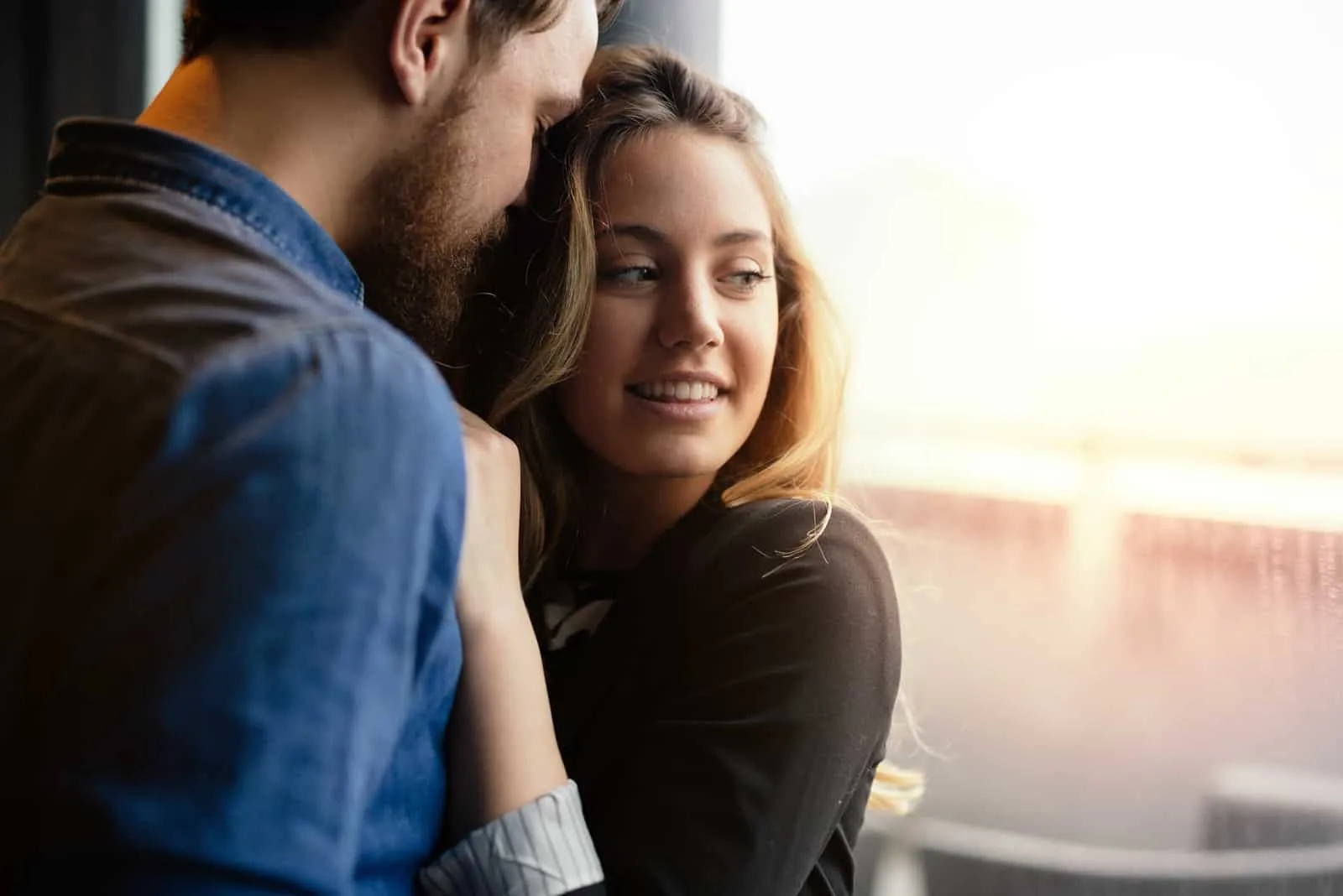 One of a girlfriend's duties in a relationship is to find out what fun means for her man and then use it to provide entertainment for him. It's actually a two-way street; if she tries to make and keep him happy, he'll try to reciprocate in the same way.
She should try to plan fun dates for them and romantic getaways and adventures. This will also help them keep the spark alive, which is of huge importance for a lasting, healthy relationship.
11. Keep him in love through romantic gestures
Nothing makes a guy happier than when his sweet girlfriend surprises him with a small, romantic gesture. Whether it's sending him a super cute text message, cooking his favorite meal, or something else, it's definitely a great way to show him how much she cares for him.
12. Keep him happy in bed
Physical intimacy isn't and should never be the most important part of a healthy relationship. However, it's a fact that if both partners are satisfied in the bedroom and if they keep that spark of intimacy alive, it'll strengthen their relationship.
That's why one of a girlfriend's duties in a relationship is to keep her man satisfied in bed. She needs to be willing to experiment in bed and let him take the lead from time to time because it'll strengthen their bond the most.
13. Make her man feel special in every possible way
She needs to shower him with affection. She needs to show him how respected and loved he is. She needs to make him ask himself what he did to deserve such a special and sweet girlfriend.
If she fulfills this duty right, I'm sure it'll all be reciprocated in the same way or an even more special one.
14. Stay by his side through difficult times
In every relationship, there are and always will be some ups and downs. A girlfriend's duty is to stand proudly by her SO in both good and bad times and prove to him and everyone else that nothing can harm or destroy their relationship.
15. Offer him a helping hand even when he doesn't ask for one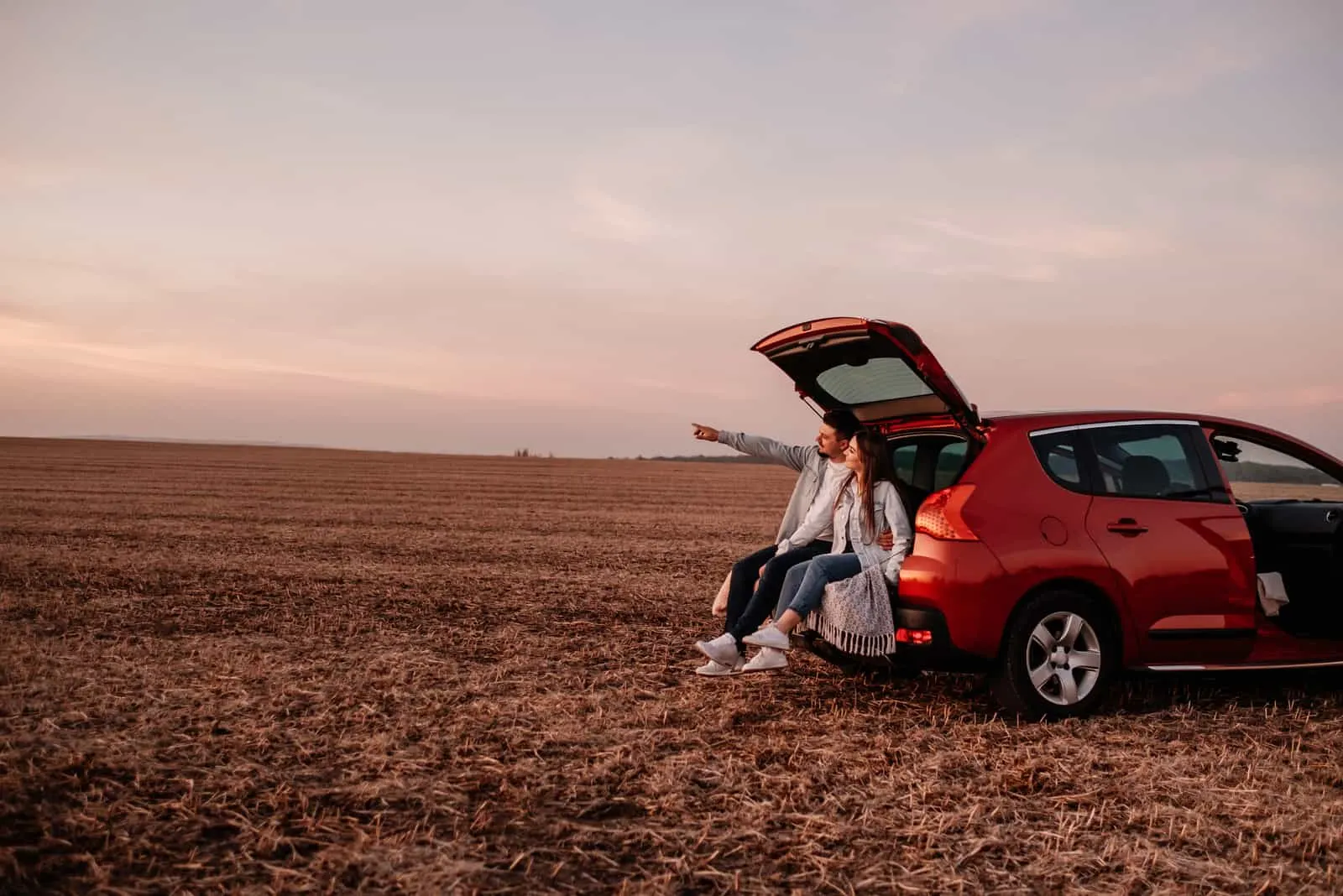 If a girl notices that something is off with her significant other, she should try to find out what is bothering him. If he's struggling with personal issues, she should help him even if he doesn't directly ask for it.
However, that doesn't mean she should be intrusive because it'll only push him away. Sometimes, the best way to help someone is by simply being there with them, saying and doing absolutely nothing.
16. Be a good listener
When a man has personal issues and decides to confide in his woman, it's a sign he trusts her the most. In those moments, her only duty is to be a good listener and offer him a shoulder to cry on and a place to soothe his soul.
17. Try to understand his needs
A girl's duty is to also pay attention and try to understand her boyfriend's needs. If his needs are constantly being neglected, one day, he'll probably decide to neglect you and your entire relationship and leave everything behind.
18. Let him have his personal space
If a man asks for personal space, his girl should let him have it. If it doesn't bring you closer together, it most definitely won't drive you apart.
19. Keep her independence
It's a girlfriend's duty to keep being an independent woman even after she engages in a romantic relationship with someone. She should never allow anyone to control her because she is the only one with the power to control her own life.
20. Learn his love language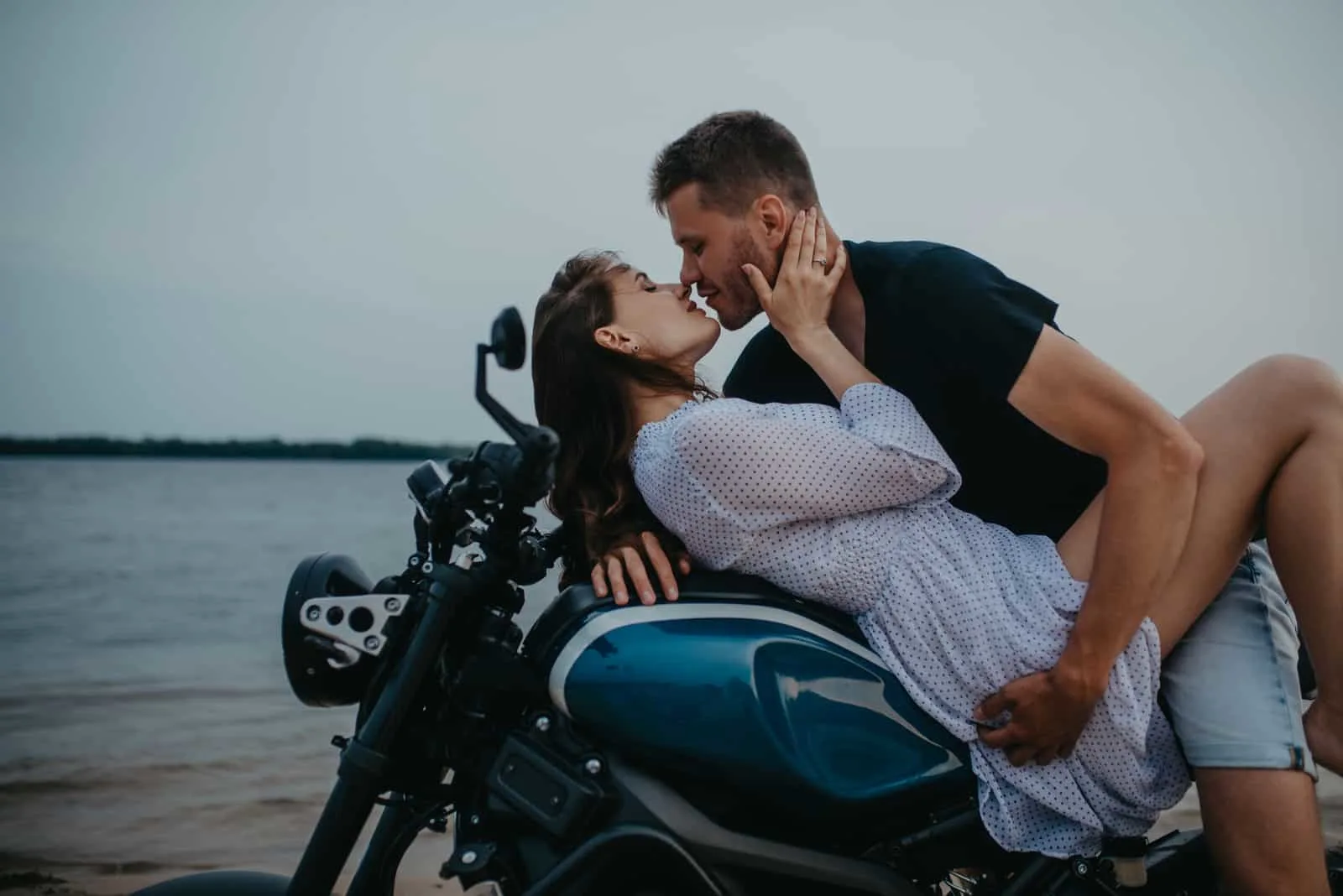 This isn't just a duty; it's something that will make things so much easier and improve the relationship. Once she learns his love language, she'll be able to understand him and his emotional needs.
21. Show how proud she is to be his girlfriend in front of others
A girlfriend needs to speak well about her boyfriend in front of others, even when they get into a fight. She needs to show the rest of the world how lucky and proud she feels for being his girl.
22. Encourage him to take the relationship to the next level
This isn't a decision most men make easily. Maybe it's just because they're afraid of commitment, and maybe it's because they feel they should really get to know their partner before they decide. Whatever it is, it's a girlfriend's duty to encourage him into taking such a huge step.
23. Make small sacrifices and compromise
If a woman wants to maintain a healthy relationship and keep her man in her life, she needs to be ready to make compromises. Full stop.
24. Show a light public display of affection
Holding hands, kissing on the cheek, and hugging in public are great things and amazing ways to show how happy and proud you are to be his girlfriend. However, you shouldn't overdo it because your man may not feel comfortable with it.
25. Treat others (his loved ones especially) with kindness and respect
When a man falls in love, he doesn't allow his looks of love to blind him. If she disrespects and mistreats the people around her, especially those he cares about the most, he'll leave her sooner or later.
That's why a girlfriend's duty is to be kind to others. Many women think that men fall in love with a woman's looks, but that's so wrong. It's a woman's soul that captivates a man's heart forever.
What Are Girlfriend Duties Vs. Wife Duties?
To be honest, the role of a girlfriend is very similar to that of a wife. However, there are a few duties a wife has that a girlfriend doesn't.
For example, after a girlfriend accepts his marriage proposal, she'll need to accept and respect his family as her own. She'll probably need to spend time with them and try to bond with them on a deeper level.
Also, marriage is all about collective responsibility, while a girlfriend and boyfriend don't need to share their responsibilities. They can, but they don't have to because, either way, it won't affect their relationship.
All the other things are pretty much the same because whether it's a marriage or a relationship, commitment is all that matters.
To Conclude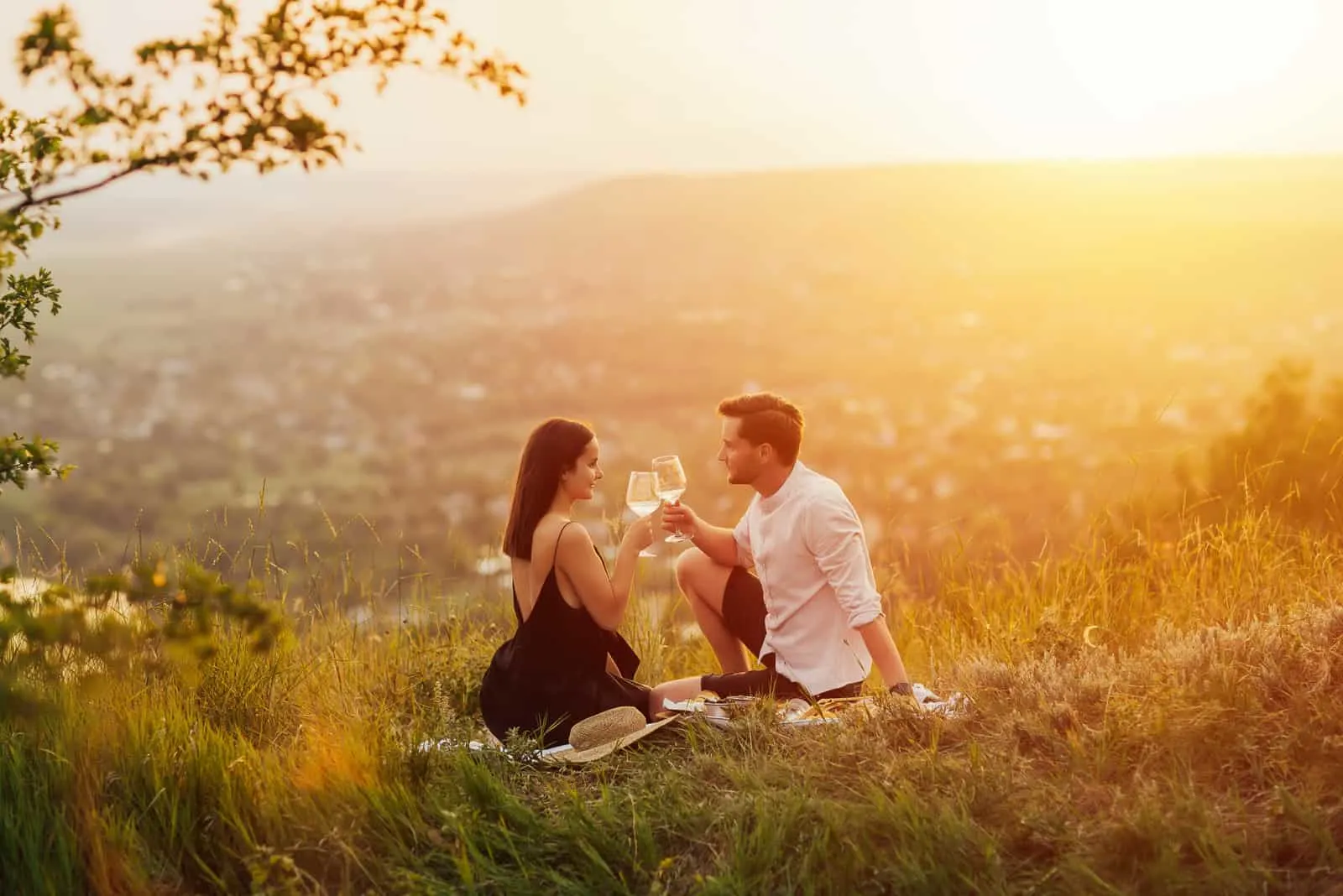 These girlfriend duties in a relationship will be a big help in making your man understand that you're an excellent girlfriend and true wifey material.
Of course, these points apply only in the frame of a healthy relationship. If you're in an open relationship, make up your own rules, and adapt your duties to those rules.
The bottom line is that there are particular duties both partners have in a healthy relationship. If they both put a lot of effort into fulfilling them, their relationship will flourish, and they'll never be able to let go of each other…no matter what.