Nowadays, sexting plays a huge role in modern dating. And when you think about it, that makes perfect sense.
Due to the technology we have, it's so much easier to write something to someone than say it to his face.
You don't have to confront him, you don't have to be scared that you're going to blush or make a fool out of yourself. You just write it and you're done.
Somehow, when you write something spicy and you are far away from him while you're writing it, it gives you confidence.
You would even write things you wouldn't normally say if the person was standing in front of you.
After all, so you don't fuck it up, you always have time to think about what you're going to write and justify any late answer with, "I haven't seen the text until now, sorry," excuse. We all do it, right?
Sexting should come naturally to you. You should turn on your confidence and never be ashamed of anything about yourself.
You have to believe in yourself and the choices that you make. Then your confidence levels rise and you are able to text him whatever you want, without holding back.
There is no actual way to teach someone how to send sexy texts, but there is a way to point you in the right direction with tips of what to do and what not to do.
So before we get to the actual sexy texts, here are some ways how you can become a freakishly sexy sexter!
Start with the basics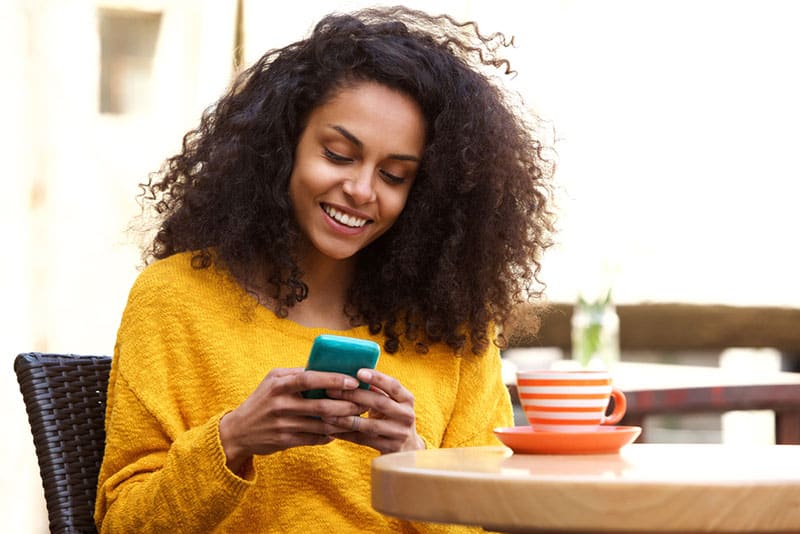 If you really want to turn him on, you have to start right at the beginning. Don't rush into it and text him something sexy right away.
Think of it as sex and better sex is one with great foreplay, so sexting also has to have foreplay, and good foreplay if you want it to work.
So, the best thing to do is to start your conversation with just a hint of a sexual vibe. Lead him through it, and make him imagine things by not saying too much.
Try to keep it naughty even if it has to be cheesy.
You're not going to tell him you're going to chain him up and make him your sex slave, but just give him a hint of something naughty and let his imagination run wild.
Be confident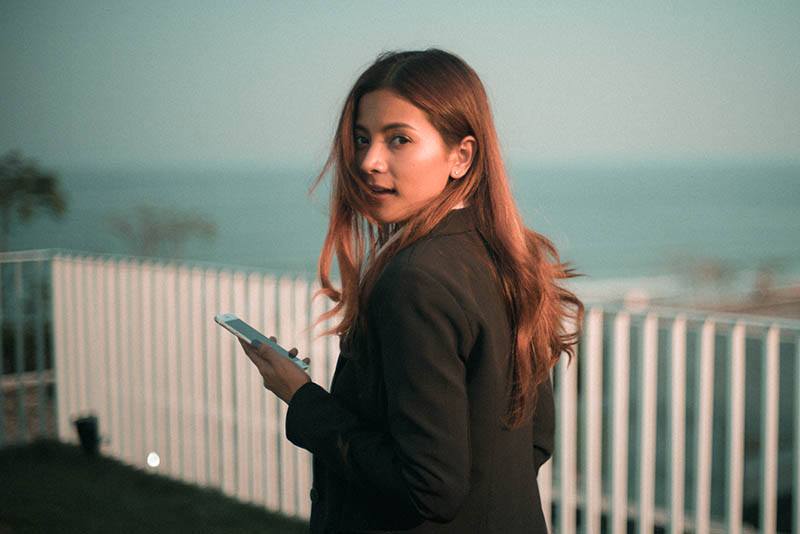 Don't let him doubt your confidence for a second. I know that it may look like you are a coward hiding behind your phone, but if you have issues with your confidence, sexting is a great way to start.
You know that you are not in front of him and he is not judging you or assessing your every move, so it's so easier to write what you want to write.
Nevertheless, you have to believe in what you write, because if you don't believe it, neither will he and then you have a problem.
This is where your confidence has to kick in and you have to show him that you are up for the game.
Moreover, lead the game if you have to. It will sweep him right off his feet.
Related: How To Turn A Guy On Over Text? 15 Incredible Tips
Let him wait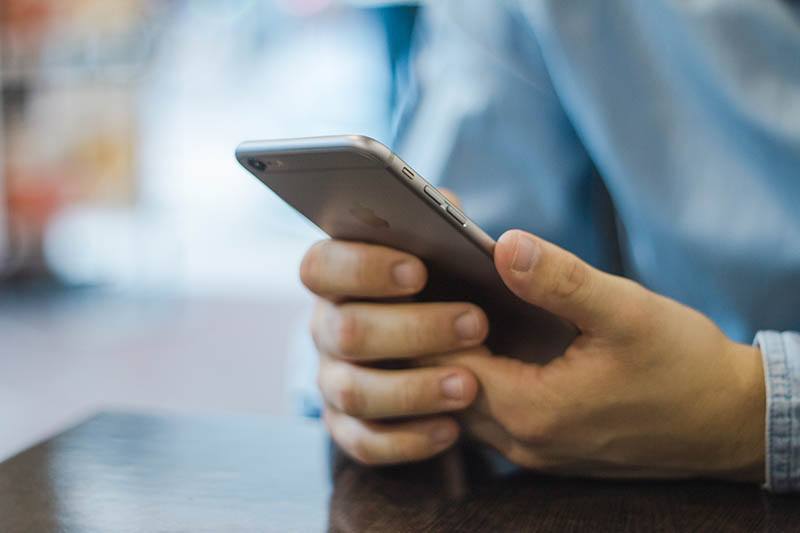 You have to show him that you have value, meaning that you have a life outside your relationship.
You have to show him that he is not the only one in the world for you.
You have to show him that you won't be available for him the moment he texts you and he shouldn't get used to it.
If you answer every time your phone buzzes, he will sense that he can do whatever he likes to you because to him, you will reek of desperation.
Even if you are desperate, never let anyone see it.
Fight with it because if you don't, desperation will consume you and you'll start doing things you wouldn't normally do because you won't be able to think straight.
Play it cool and your moment will come.
Use your sense of humor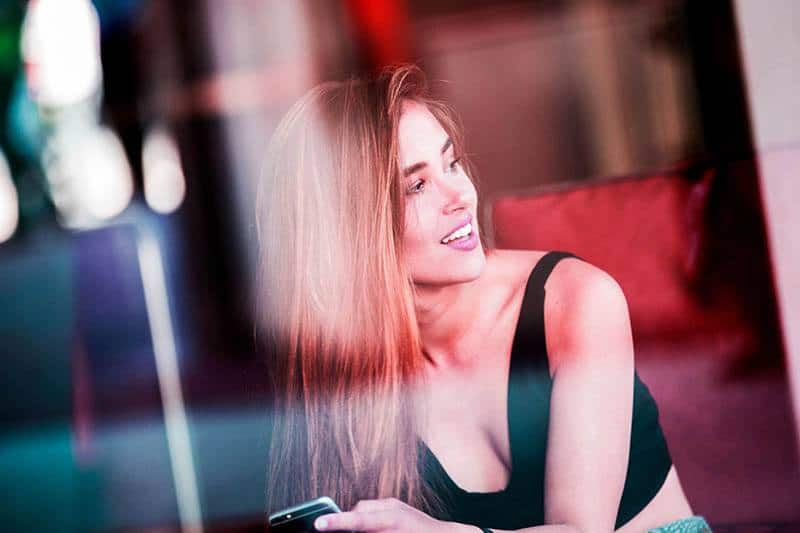 Sex and humor get along the best. So use a bit of humor in your little sex games and he's going to fall for you like no one before.
It will also loosen him up if he is nervous because of the sexting. When you write something you really want, don't add 'LOL' or 'haha' at the end to soften it up a bit, though.
You have to stand behind what you've said. Use your humor in different, flirty ways. Use it to stir up his imagination and prepare him for what's coming next.
Don't overdo it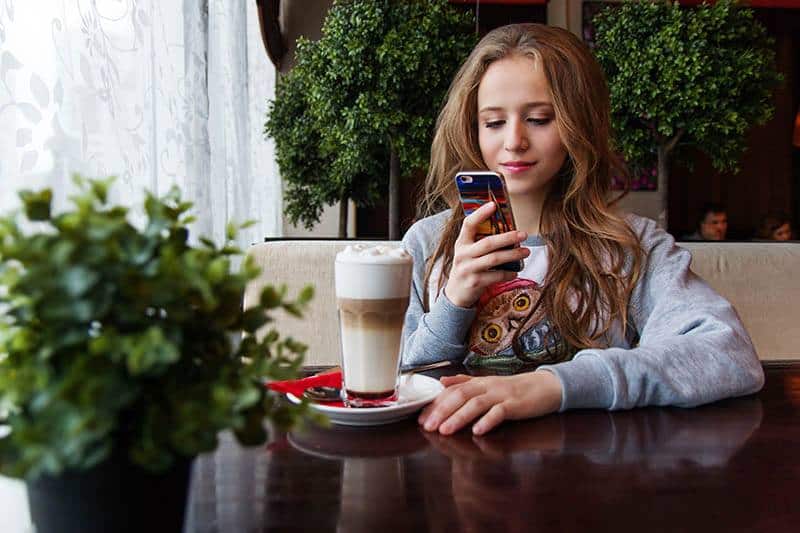 Some people give sexting messages a try and it goes their way, they succeed. So, they sext some more, and more and more and in the end, they don't know how to stop.
In the end, they become incapable of sending a normal text.
Everything they write has something to do with sex, and if not directly, then they disguise a bunch of words which appear to be innocent, but are actually very dirty.
Don't let this happen to you. You can sext, but sext with taste.
Find your limit. You don't want that guy to think of you as a sex maniac. Remember, sexting works best in small doses.
Wait for him to respond in a sexy way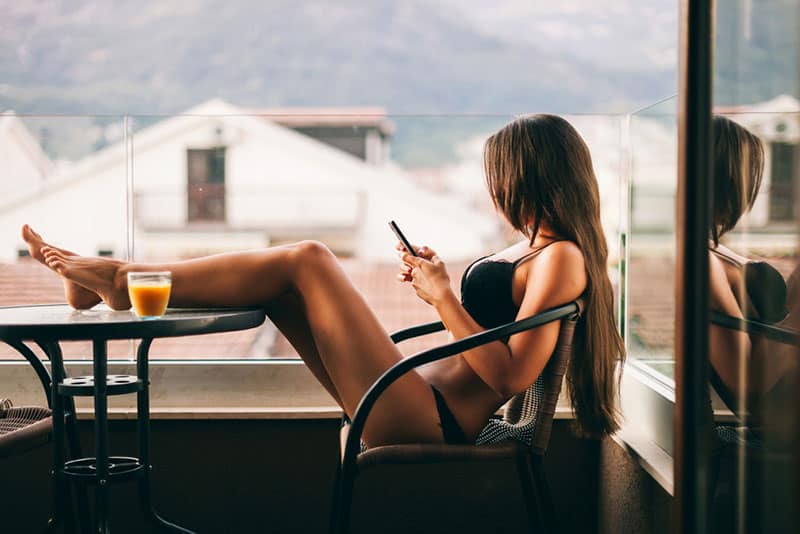 When you want to engage in sexting, don't push it. Wait for the ideal situation, for that one text that will change the course of your texting into sexting.
When you see he is up for it, slowly increase the sexual tension with every next text. So the essential thing here is to take it step by step like you would do face to face.
If you go too far right away, you'll blow it. Also, if you see that he is not answering your text right away, he is probably not up for it or the moment has passed.
Once again, don't push it or try too hard. Wait for the next opportunity to make him horny as hell through sexting.
Up your game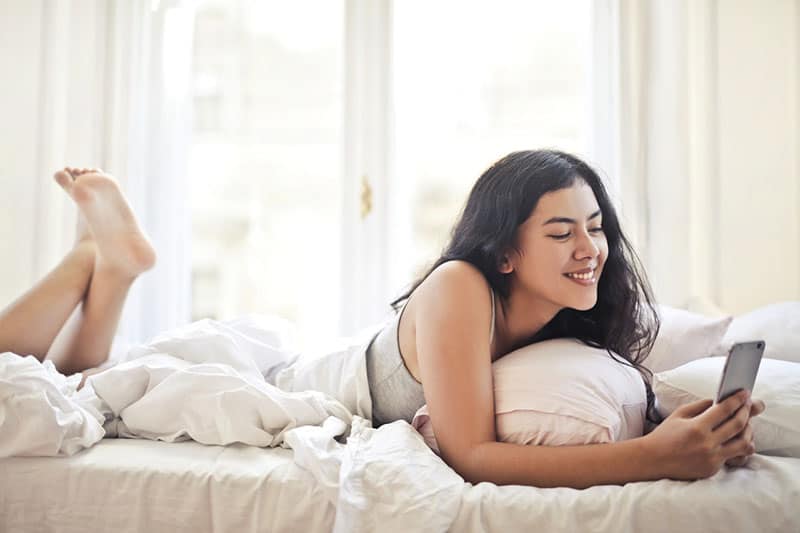 If you see that you are on the right track and he is accepting your little game, then you need to take it one step forward.
Make things more interesting. Make the texts sexier and maybe even include some dirty talk, but the mild kind of dirty talk.
That, like sexting, has to go step by step. You have to build the sexual tension. It's pretty much like sex with the right kind of foreplay.
If the foreplay is too short or non-existent, the sex will suck.
Be creative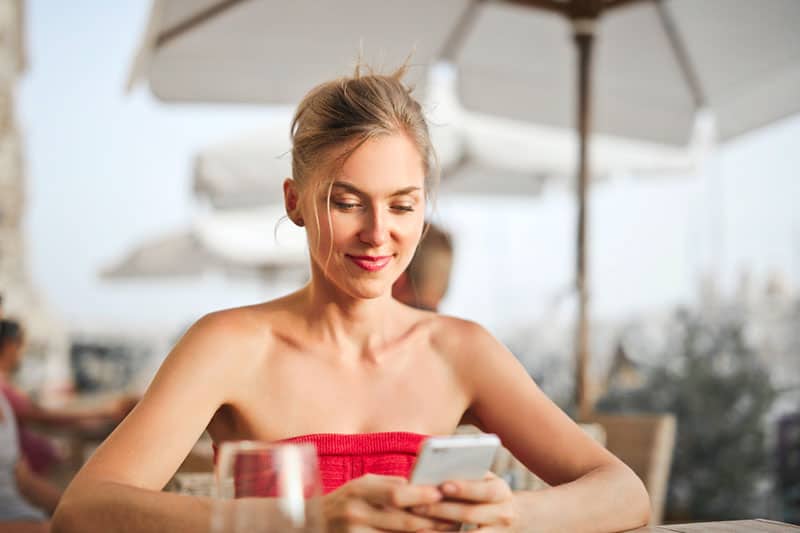 Sexting can become monotonous if you don't take it one step further every time you send a new text.
You have to keep your sexting partner interested so he doesn't get bored. Try to shake things up a bit and be creative and innovative.
Don't let things go in the wrong direction. Think of what to write but once again don't think too much about it because you'll probably overdo it and ruin everything.
Okay, now that you have some pointers on how to sext, let's move on to the actual sexting part, which is the fun part of the whole thing.
There could be a difference between sexting messages you want to send to a guy, and sexting messages that could be particularly for her (some work for both).
Read these carefully and maybe use a few the next time you run out of ideas, to turn on a guy and keep him interested. You know what they say, practice makes perfect.
Sexy texts to send him…
1. I was dreaming about you last night… It was so hot!
2. I think we are going to have a lot of fun together 😉
3. I wish I could just spend the whole day together with you, naked.
4. I just had the dirtiest thought about you. It's too dirty to text. I'll tell you about it when I see you.
5. What's the hottest thing I can do for you when I see you?
6. I don't know if this is normal, but my legs get weak when you kiss me.
7. How would you react if I suggested we had sex in public?
8. Lying in bed and bored. Wish you were here to play Simon Says with me.
9. I'm dying to find out if you are as good in real life as you are in my fantasies.
10. I know you are not a wizard, but I think your mouth is pretty magical. I can think of a few places I want it right now. Wait, maybe you ARE a wizard.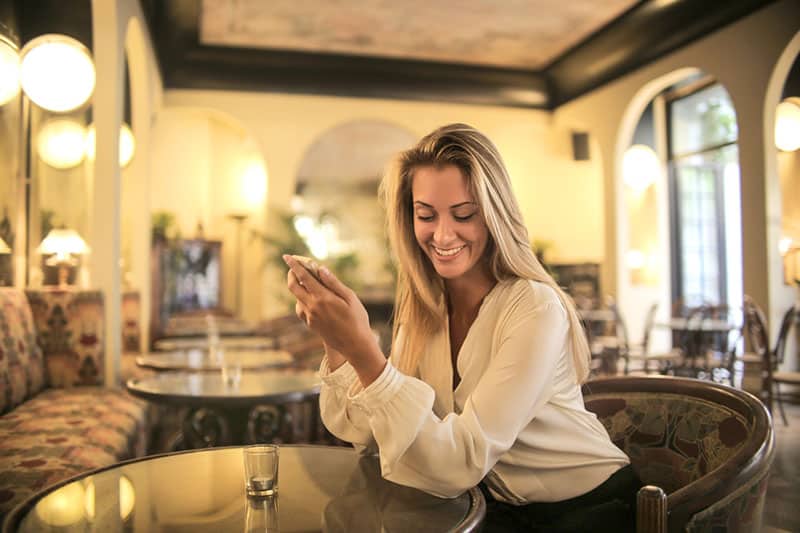 11. I think it's time we tried (fill in the blank).
12. Looking forward to having you later.
13. Tonight, I'm going to take it slow and savor every inch of you <3
14. Tell me 3 things that make you the most excited. I'll make sure you get at least 2 out of 3… Deal?
15. I had so many dirty thoughts today… Guess who inspired them all? 😉
16. I can't wait to feel you in all the right ways in all the right places.
17. I'm naked right now.
18. My hands. My lips. My hips. Your body. Tonight.
So, there you are ladies. Prepare your attack plan, keep him interested and make him come back for more.
Try some of these texts to turn him on and have a great time while you're at it.