Being A Gentleman Never Goes Out Of Style – Here's To The Men Who Know That
I know what you must be thinking: modern dating has ruined everything. Now, a guy thinks his work is done when he replies to your story with a fire reaction.
No man even tries to win a woman over. Instead, he'll like a bunch of your selfies and barge into your DMs with a cheesy pick-up line.
And that's pretty much the end of it. If you don't respond, he'll move on to his next victim.
Or you'll both swipe right when you run into each other on Tinder. In today's language, that counts as a mating invitation.
Look, I can't blame you for being so pessimistic. Or should I say, realistic?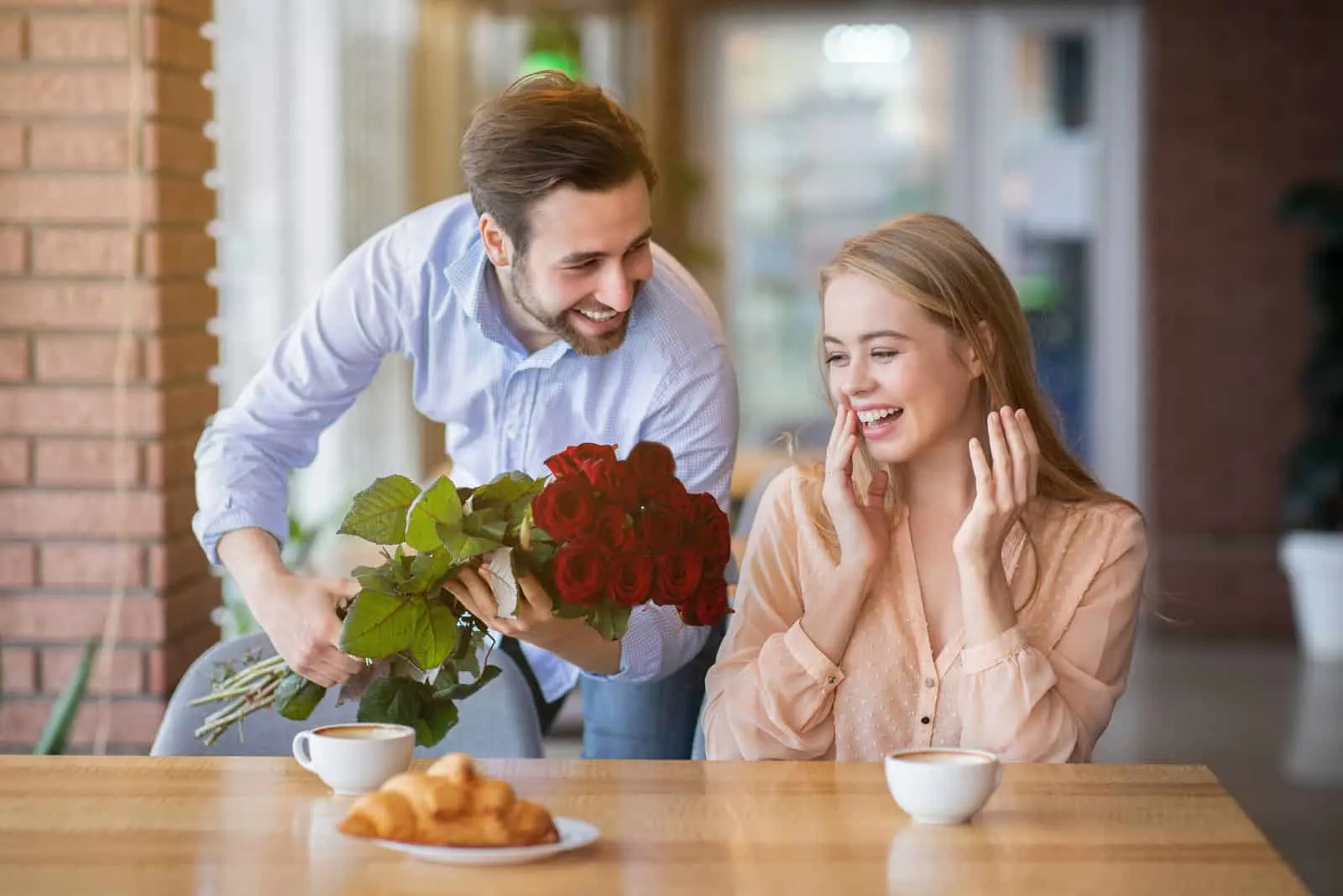 However, I have to tell you that you're not absolutely right. Yes, most men nowadays put zero effort into winning over a woman. Yes, for most of them, courtship is just another word in the dictionary.
Nevertheless, there are still guys out there who know that the only way to get a real woman is by acting like a true gentleman. Men who know that being a cavalier will never go out of fashion.
So, here's to this endangered species.
Here's to men who still buy flowers even when it's not Valentine's day. To men who fill up your tank or clean your car in the winter mornings.
Shoutout to the men who make the actual first move in person instead of going home and searching for the girl they like all over social media.
Here's to men who take you out to dinner on the first date instead of inviting you over to their place for some Netflix and chill. To men who respect you and don't pressure you into something you're not ready for.
Shoutout to the men who compliment you in an old-fashioned, polite way. To the men who tell you that you're beautiful without putting the focus on your butt or boobs.
Here's to men who open doors, walk you to the front porch, and hold your coat. To men who are brave enough to call instead of text.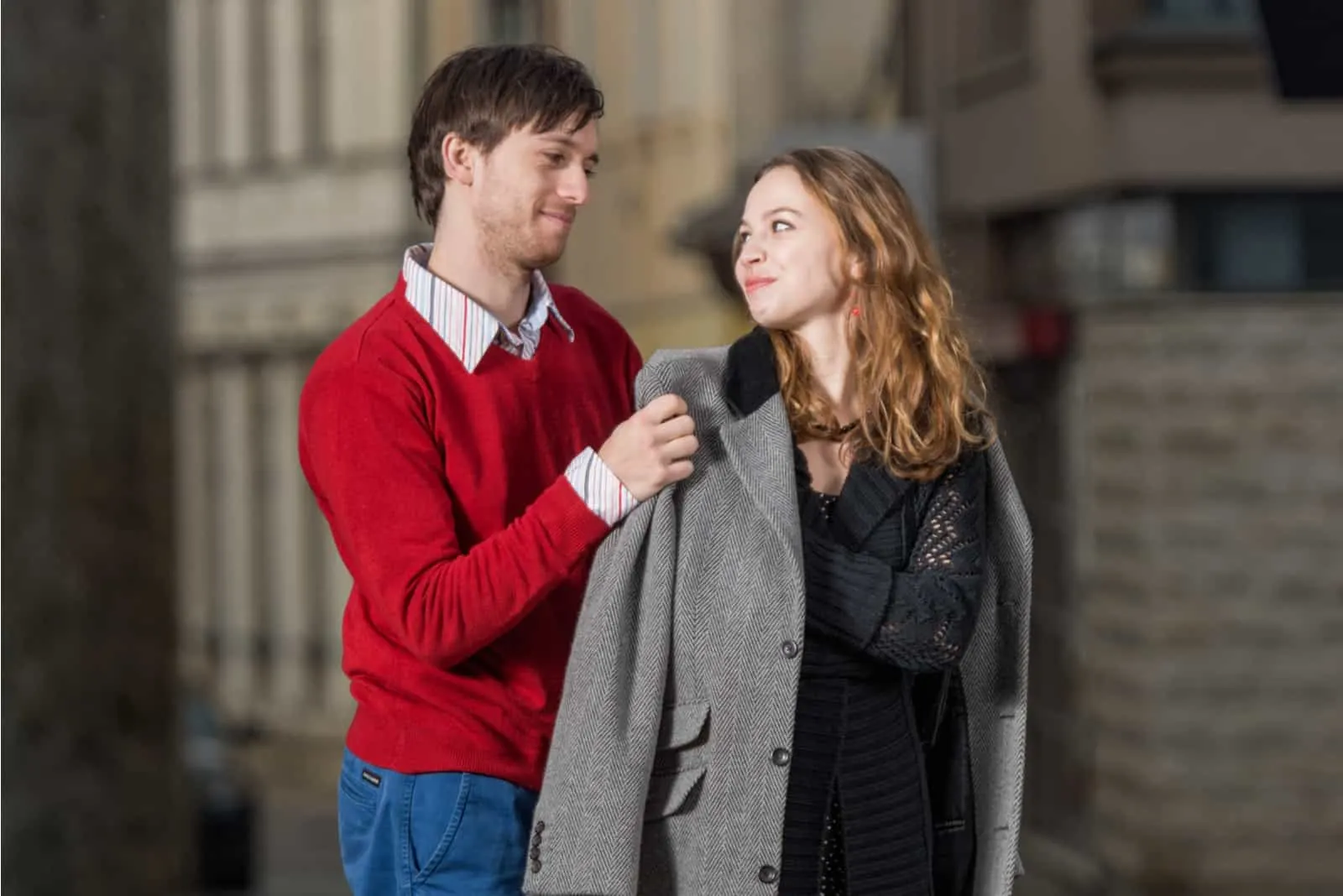 Shoutout to the men who know that romance is not dead. To the men who are ready to do whatever it takes to make their loved ones feel loved and wanted.
Shoutout to the men who have eyes for only one woman. To the men who aren't trying to score as many girls as possible and who don't lose interest once they get laid.
Here's to men who take responsibility for their mistakes and who know how to apologize when they're wrong. To men whose actions match their words and who fulfill their promises instead of making empty excuses.
Shoutout to the men who manage to be alpha males without being guilty of toxic masculinity.
Here's to faithful, loyal, and devoted men who know what they want and aren't afraid to get it. To men who treat you like a lady and make you feel like a princess.
Here's to modern-vintage gentlemen!
Trust me – your specimen is somewhere out there. And he'll be even better than everything described above!
You might not meet him on a dating app or in a crowded club, but I assure you that you will find him.
Because they do exist.
But guess what: unfortunately, you'll have to deal with a bunch of immature boys who are nowhere near these qualities before you meet your Prince Charming.
You'll have to go through dozens of bad dates, wake up in a couple of wrong places, and cry yourself to sleep a few more times than necessary.
And that is when you'll realize what you actually need in life. You'll understand that all of those players and bad boys can never give you what you're looking for.
That is when you'll understand why it never worked out with any guy before him. Because each one of them was actually just there to prepare you for the real deal.
When this man comes, and he will come, please appreciate him and keep in mind that he's one of a kind. Be grateful to God for sending you such a blessing.
Instead of taking him for granted, reciprocate his efforts. And just like that, you've got yourself a recipe for a happily ever after.