Looking for some cute things to do for your boyfriend or cute things to do with your boyfriend? Well, you'll find it ALL here!
Before I start with anything else, I have a confession to make. I used to be one of those people who only does cute things for their partner on special occasions. Yup. (And I'm truly sorry for that.)
Today I understand that my boyfriend deserves to feel appreciated and special every single day of the year. Period.
From date night ideas to emotional love letters for him and cute good morning texts for him, there are so many special things you can do for your loved ones, and not having enough time s a lame excuse.
I'm sure you agree with me. If not, today, we'll definitely change that.
Below you'll find some cute things to do for your boyfriend JUST BECAUSE, cute things to do with your boyfriend, and things to do for your boyfriend on his birthday and Valentine's Day.
Buckle up, and let's get started!
Cute Things To Do For Your Boyfriend Just Because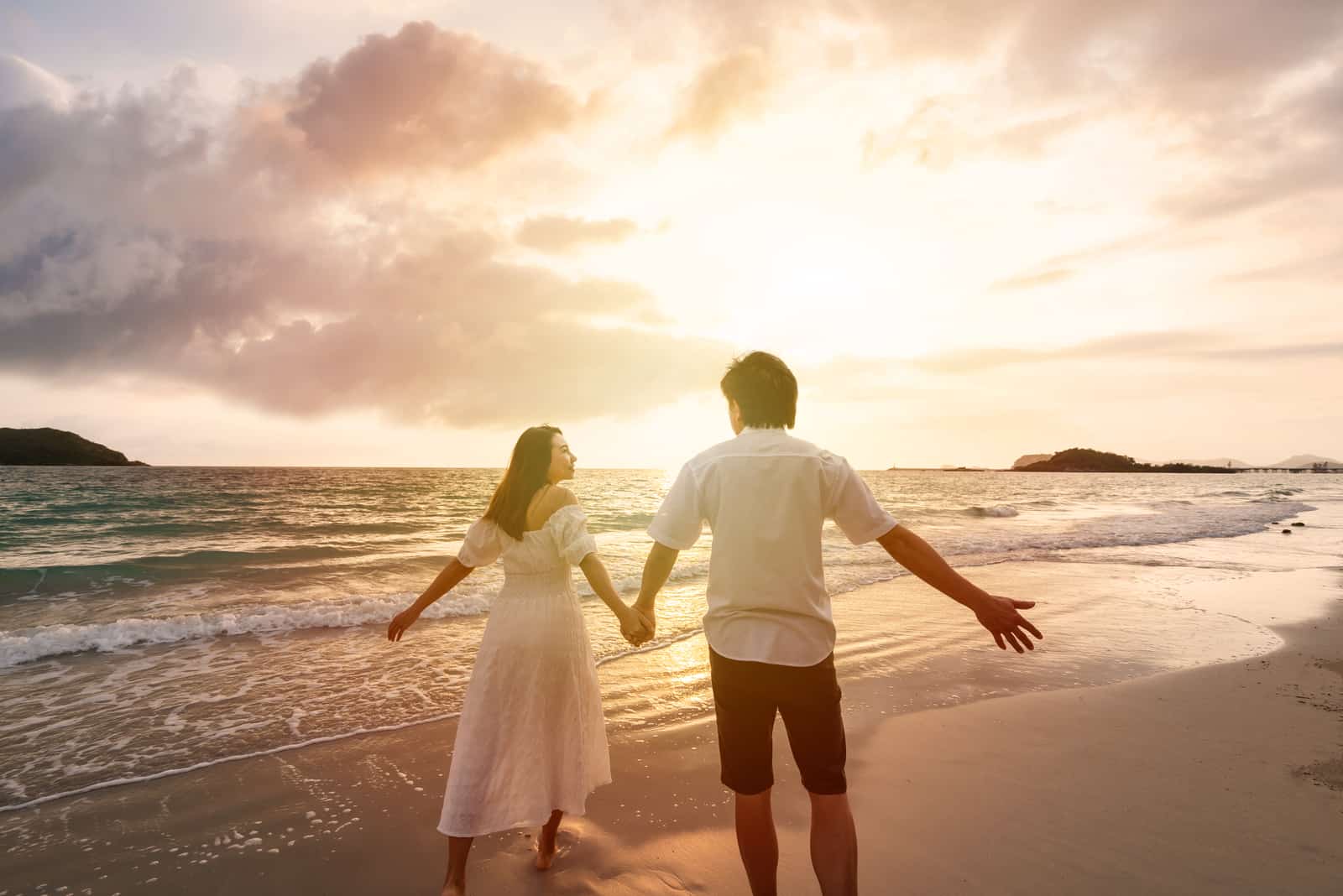 The cute things to do for your boyfriend don't have to be grand. They can be those little things we often take for granted on a daily basis.
If you're wondering how to win a man's heart and mind, now you'll finally learn. From holding hands to cuddling up together, here are some sweet things to do for your significant other:
1. Make him coffee.
2. Let him eat the last piece of cake (the selflessness of this gesture is unquestionable).
3. Wash his car.
4. Fall asleep on him like a legit cat (this one's my favorite).
5. Hold his hand.
6. Thank him for something specific he has done for you.
7. Send him a cute text to let him know that you miss him.
8. Make him a cute card.
9. Make him laugh.
10. Come up with cute contact names for your boyfriend.
11. Go for a long walk.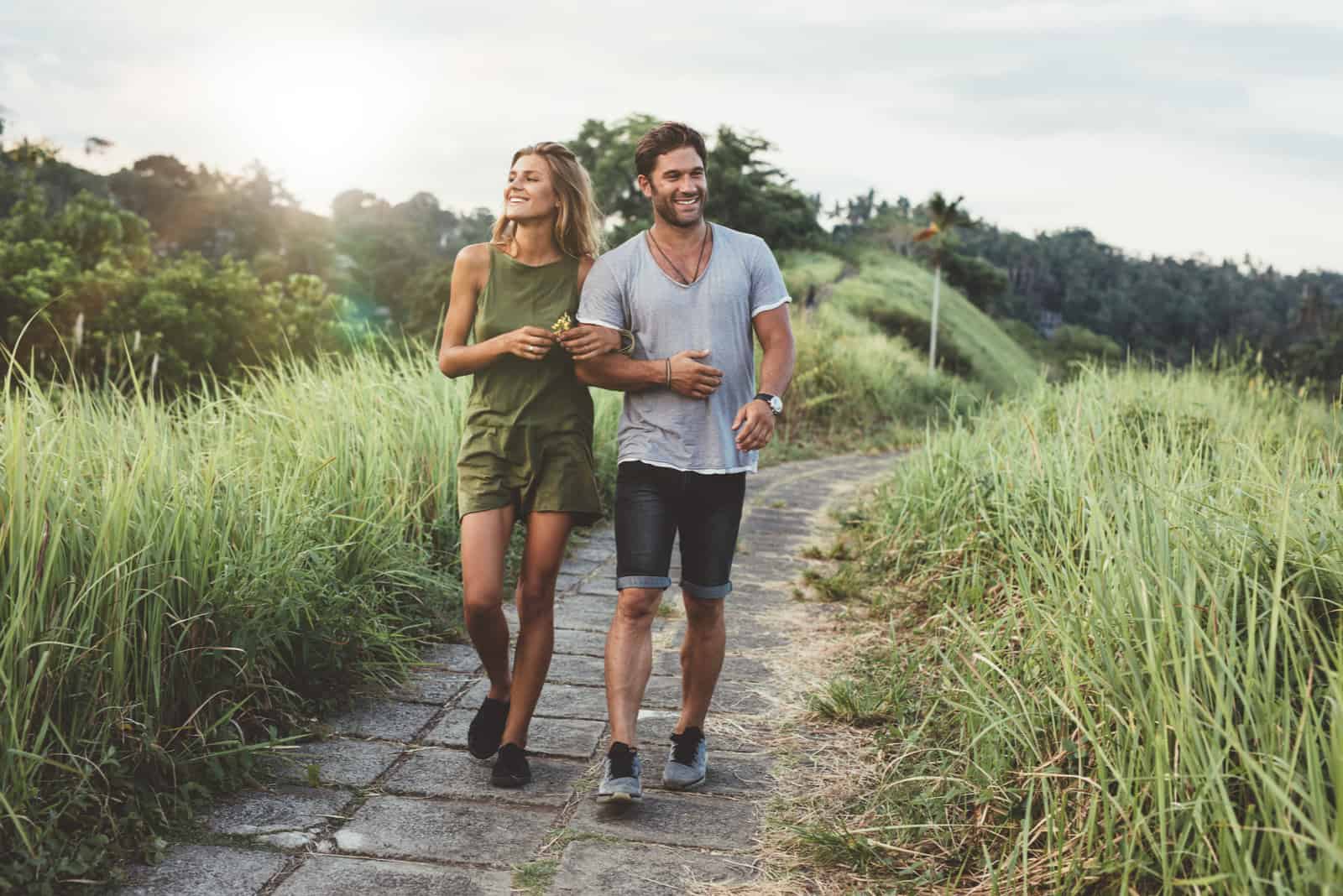 12. Brainstorm creative date ideas.
13. Cuddle up together.
14. Give him a few of his favorite things.
15. Spoil your man with a bubble bath.
16. Give him a massage.
17. Write encouraging words and quotes on a dry-erase board.
18. Send him a photo of yourself (you decide if it will be PG-13 or something else).
19. Do one of his chores for him.
20. Pay him compliments (especially on how strong he is because guys LOVE that).
21. Prepare him a lunch box for work (with a love note).
22. Give him a BIG hug when he comes home from work.
23. Dress up for him.
24. Share your fears and secrets with him (he'll appreciate your honesty and bravery).
25. Read to him.
What To Do For Your Boyfriend On Valentine's Day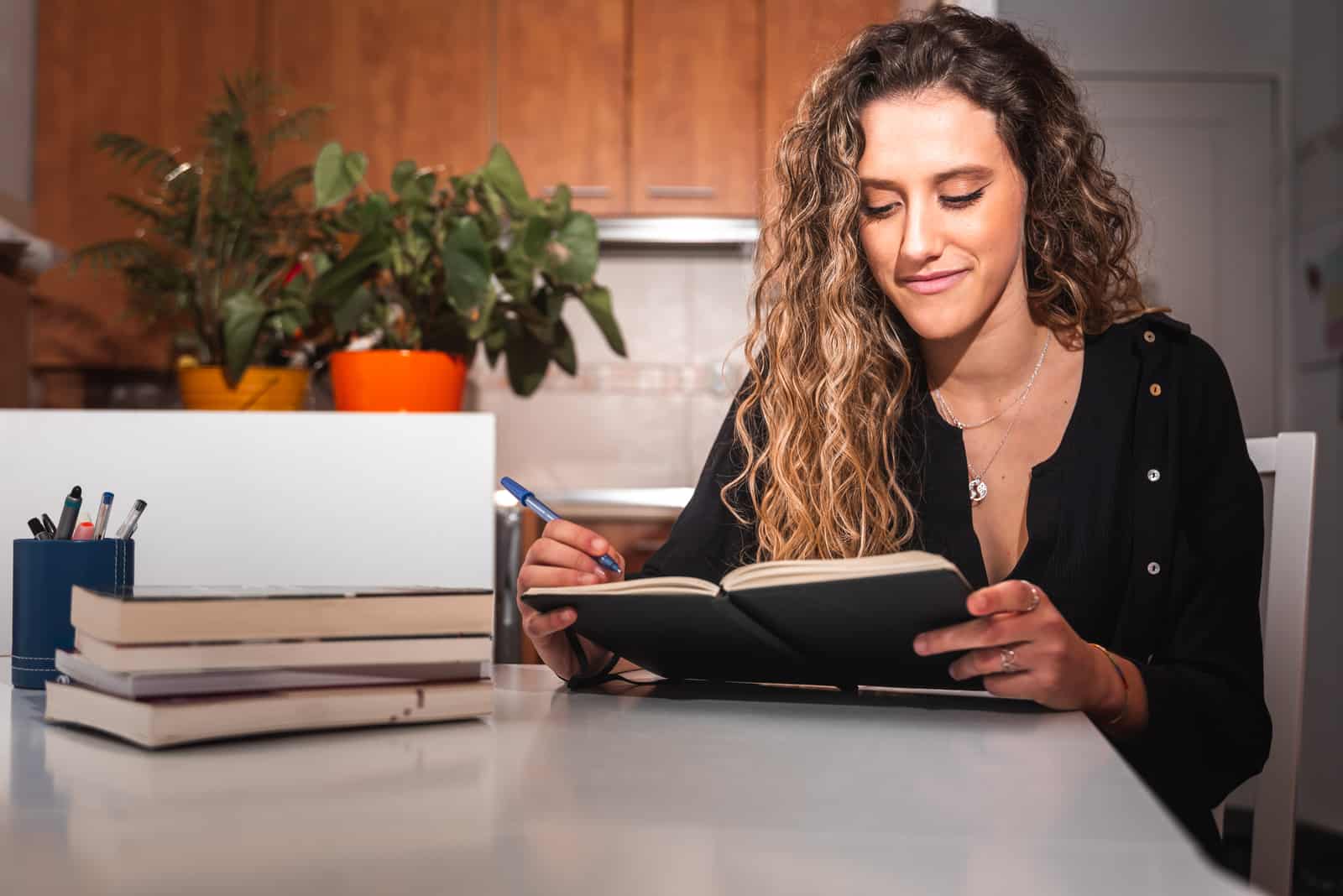 Making every Valentine's Day memorable and different has never been easier only if you let your creative side play.
There are a variety of things you can do for your boyfriend on this special day (including the cutest gift ideas). Here are some to choose from:
1. Write a romantic list of 100 reasons why I love you.
2. Go on a drive-in movie date (just like those heartwarming vintage couples in the past).
3. Make a playlist of his favorite songs.
4. Create an essential oil for him.
5. Give him a spa treatment.
6. Send him touching boyfriend appreciation messages and quotes.
7. Set a romantic scene with candles, dinner, and special lighting.
RELATED: 160+ Heartwarming Good Morning Paragraphs For Him To Wake Up To
8. Take him on a wine tasting tour.
9. Surprise him with breakfast in bed.
10. Rent a cozy cabin in the woods (just like the one in Ed Sheeran's "Perfect" music video).
11. Relive your first date.
12. Write him a poem (or steal one of the most romantic poems for a boyfriend).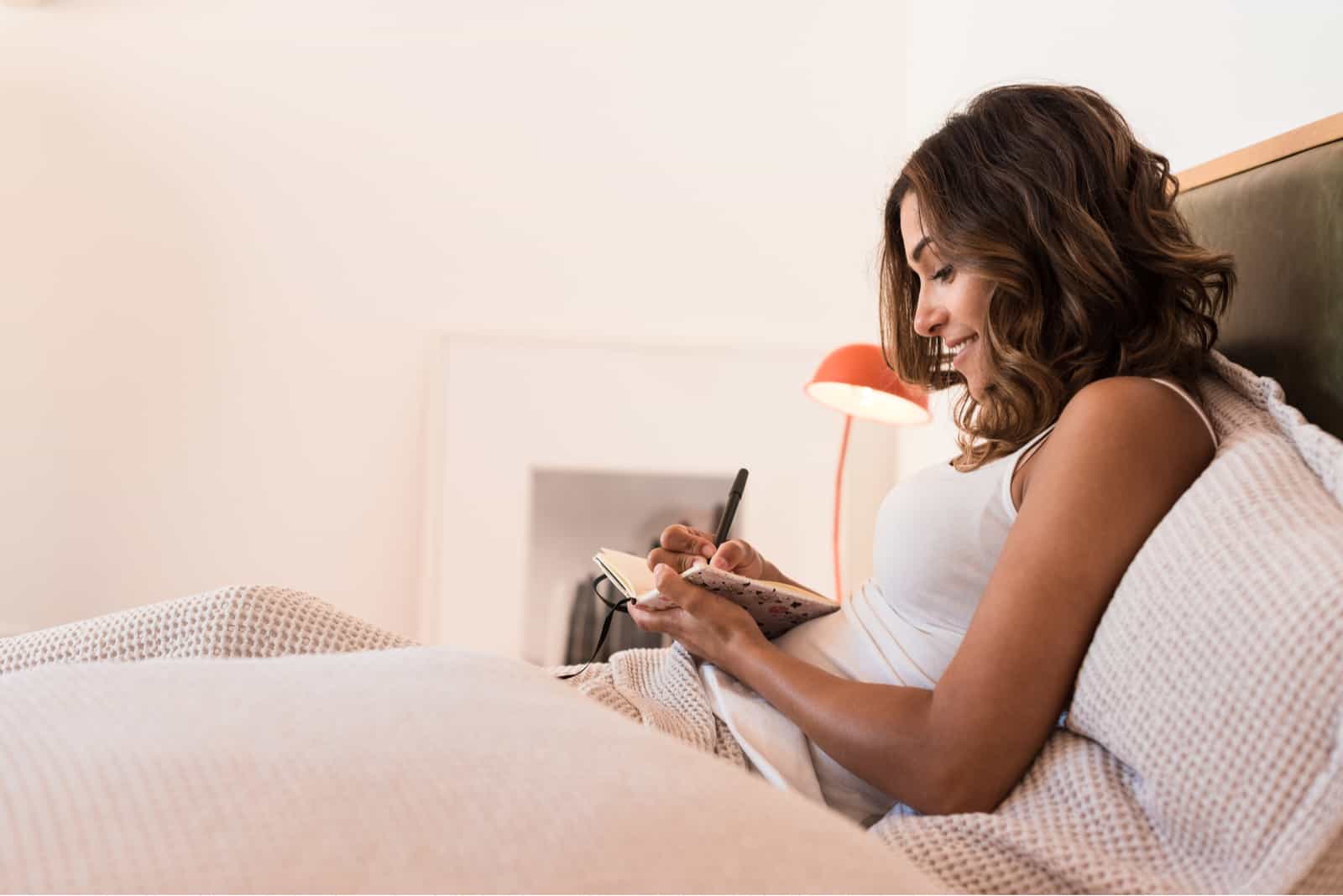 13. Go hiking and connect with nature.
14. Host a karaoke night.
15. Plan a movie marathon.
16. Have a board game night.
17. Surprise him by investing in some new, hot lingerie.
18. Build him a man cave.
19. Dedicate a song to him on the radio.
20. Book a romantic weekend getaway.
21. Go to an amusement park.
22. Have a fire pit date night.
23. Rent a boat.
What To Do For Boyfriend's Birthday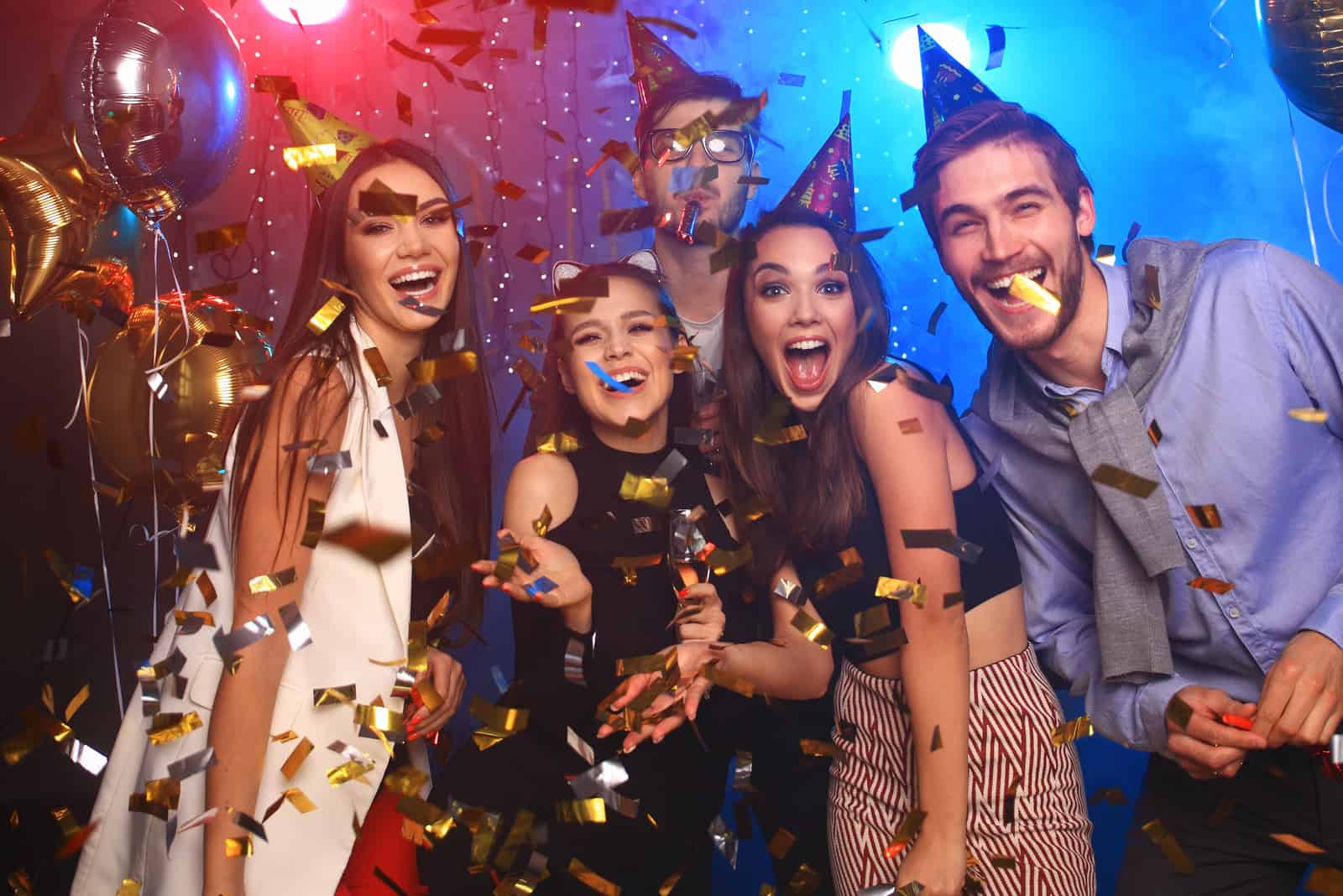 Looking for some nice things to do for your boyfriend on his birthday? Of course, you are.
Surprising our partners on their birthday is our priority, but sometimes, it can be frustrating when we're unsure if they are going to like our sweet gestures and the effort we make.
From making his favorite meal to getting him a ticket to a special event, here is a list of birthday gifts that will make your boyfriend feel loved up:
1. Write him a special love note (great for long-distance partners because it's a sentimental keepsake).
2. Give him a gift card to his favorite store (you certainly can't go wrong with this one, obviously).
3. Go to a sports bar.
4. Invite over his friends and family members and arrange a party.
5. Surprise him with a candlelight dinner, his favorite food (his stomach will be grateful), and his favorite movie.
6. Give him a ticket to an event you'll both love (or just him).
7. Run a cocktail night.
8. If your boyfriend is a gamer, have a video game night.
9. Arrange a pub crawl for your boyfriend's birthday.
10. Book that fancy restaurant.
11. Find a gig that you'll both enjoy.
12. Let him choose what you're going to do (this one always works).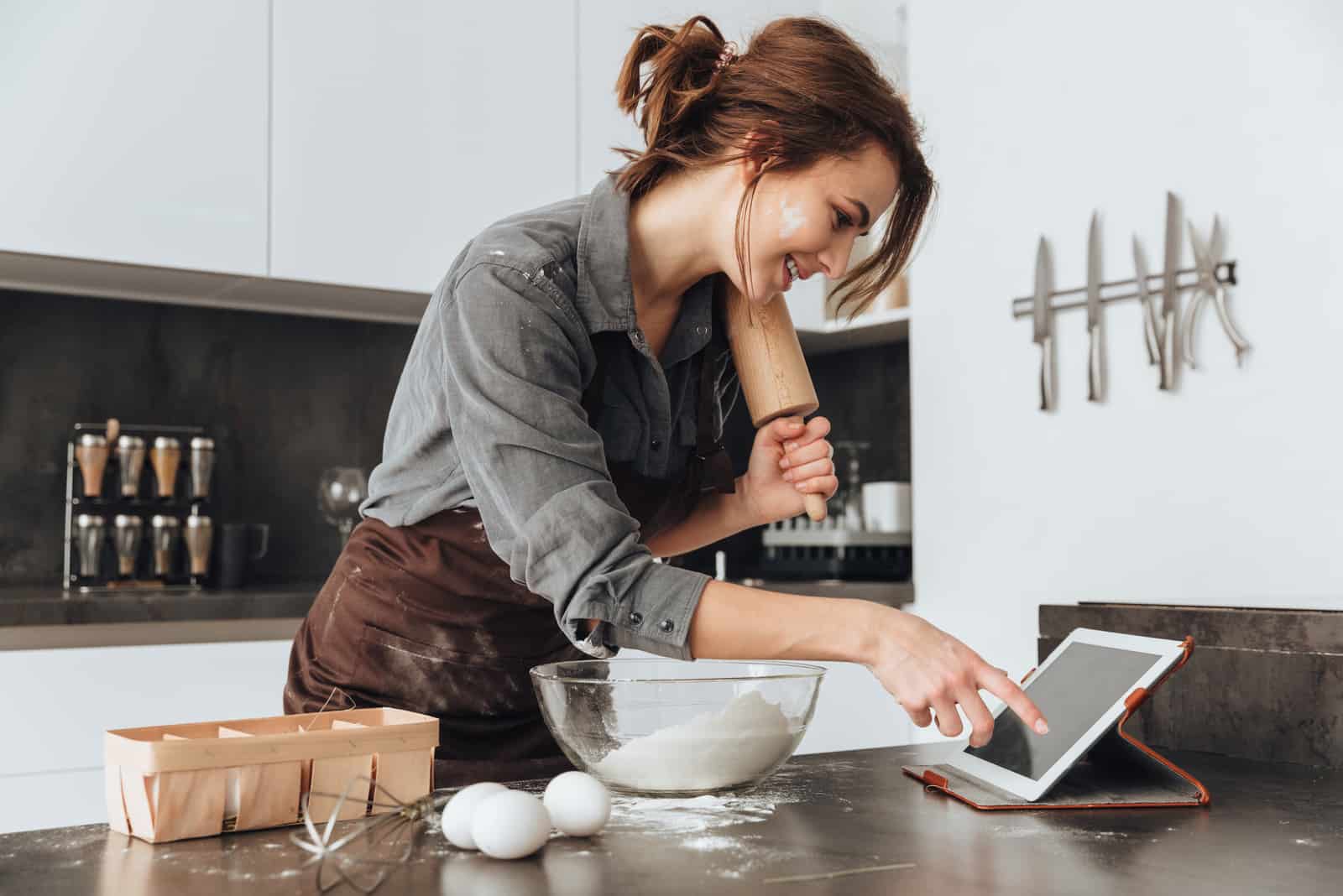 13. Bake that special cake for him.
14. Get naughty and surprise him with new tricks in the bedroom (once the guests leave).
15. Go for a walk on the beach at midnight (and get naughty there if you like).
16. Give him love coupons.
17. Spend the night in a fancy hotel room.
18. Organize a scavenger hunt.
19. Make a slideshow presentation of your pictures with his favorite songs in the background.
20. Drop into his office unannounced (make sure to dress well).
21. Get a crown for him and declare him king for the day.
22. Go on a road trip.
23. If your boyfriend is not into birthdays, then have a lazy day.
Cute Things To Do With Your Boyfriend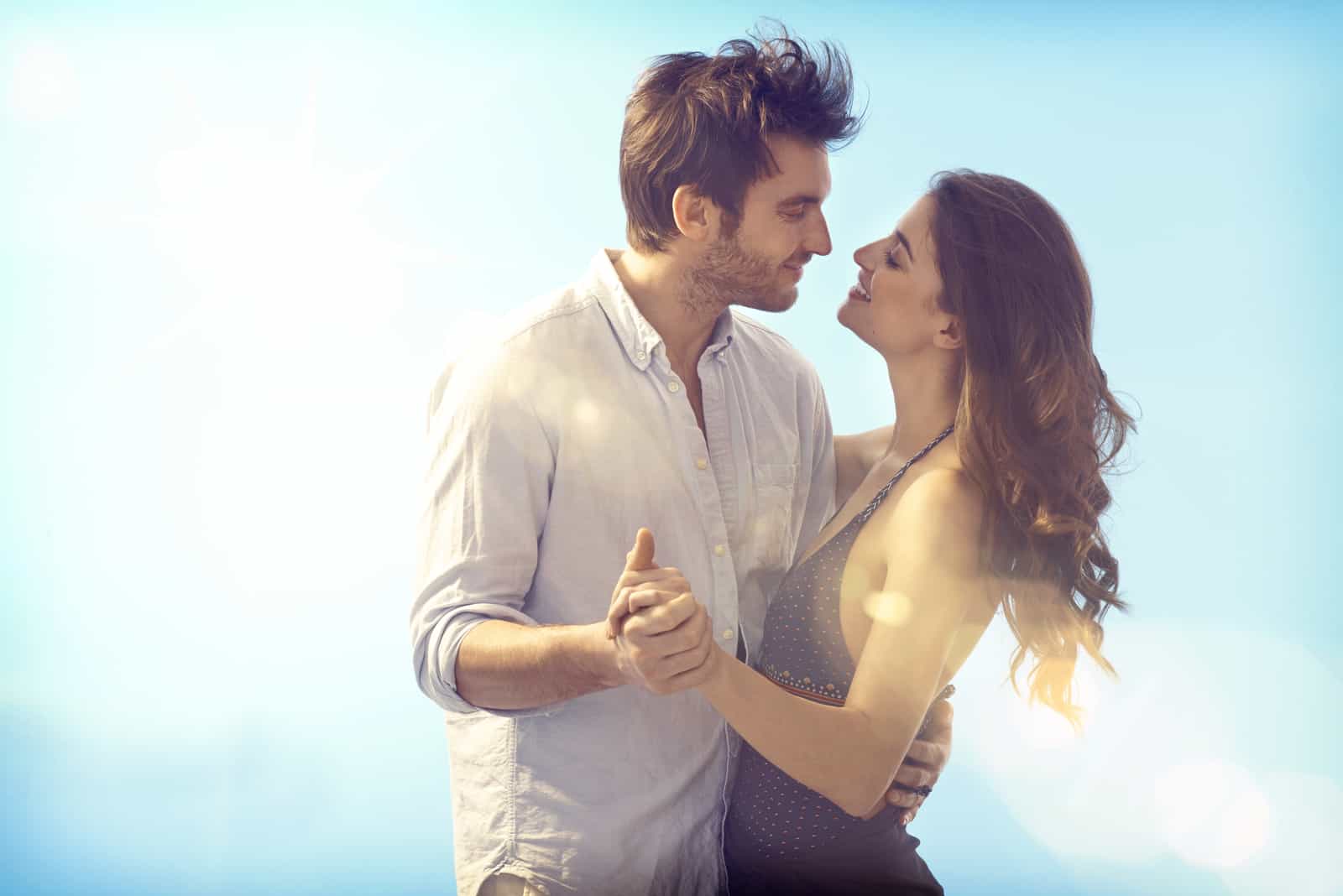 Now that we're done with cute things to do FOR your boyfriend, it's time to switch to cute & fun things to do WITH your boyfriend. You can do these things on special occasions like his birthday or just because.
There are no rules here. You can dance the entire day, go skydiving, or have a good old pillow fight. Or you can choose to do nothing at all, and it will still be cute because you're doing it with the person you love.
With all that being said, here are a few ideas of cute things to do with your boyfriend:
1. Make a scrapbook of your relationship.
2. Have a pillow fight.
3. DIY projects.
4. Make a couple's bucket list (there are plenty of printable bucket list templates you can find online).
5. Bake (because baking is a fun way to spend quality time together and an awesome home date idea).
6. Dance with him.
7. Stargaze.
8. Go skydiving (for the brave ones).
9. Make art together.
10. Have an indoor picnic (yup, it's possible).
11. Go paintballing.
12. Play card games.
13. Make ice cream together (yummy!).
14. Work out together and/or create a couple's workout plan.
15. Play truth or dare.
16. Play a game of Twister.
17. Make a fort in the living room.
18. Play strip poker (hmm…).
19. Make pizzas (lots of pizzas).
20. Do a puzzle together.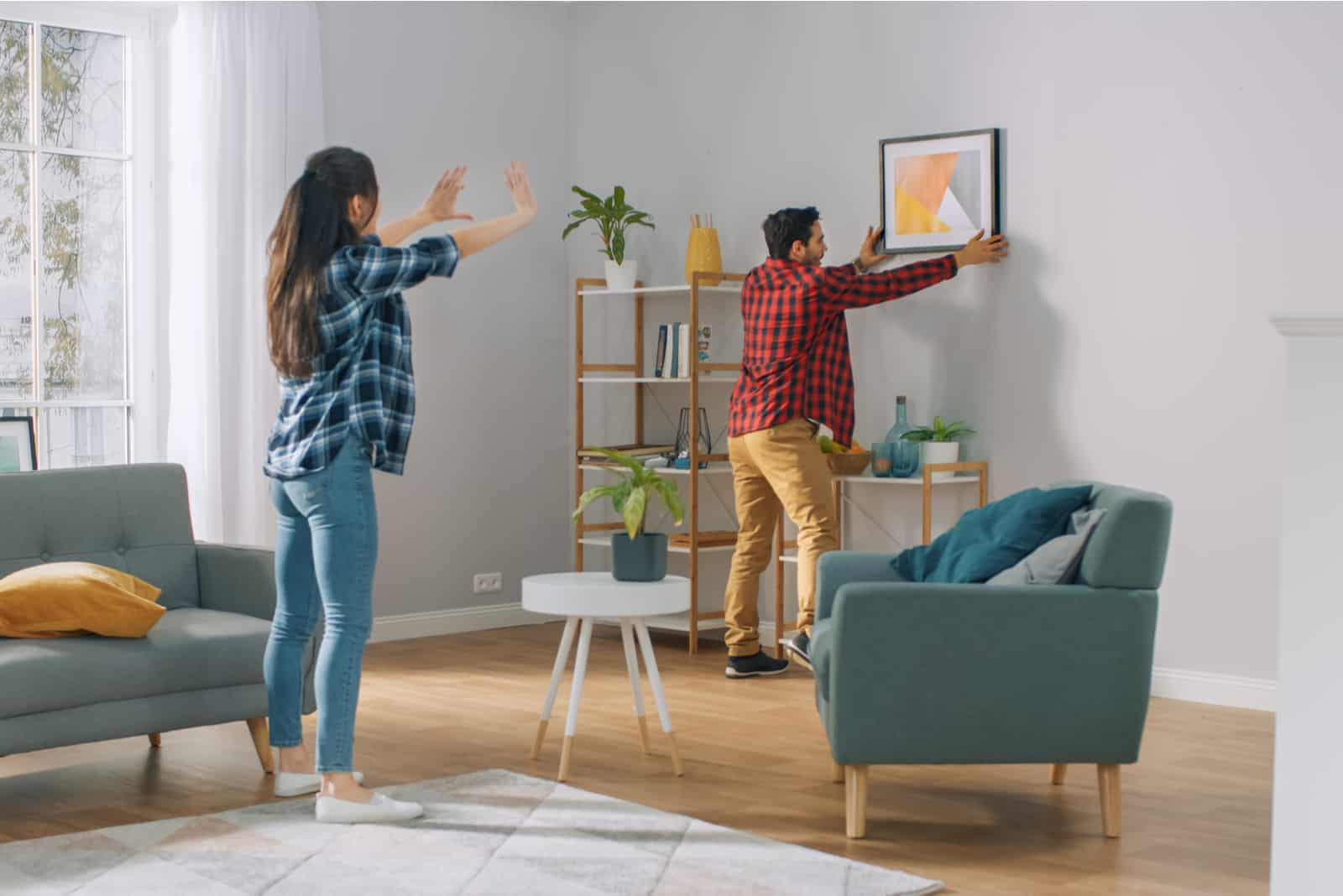 21. Get creative and rearrange your place.
22. Paint together.
23. Have a tech-free day.
24. Stretch it out at yoga.
25. Take a dance lesson together.
26. Head to a museum (it could be fun!).
27. If you're plant lovers, visit a botanical garden.
28. Play games at an arcade.
29. Listen to music together and talk about the good old days.
30. Go rock climbing.
31. People-watch (I swear it's fun).
32. Go on a bike read.
33. Go rollerskating.
34. Go ice skating.
35. Play golf.
36. Play a prank on each other.
37. Go trampolining.
38. Get lost on purpose.
39. Make a YouTube video.
Little Things Are What Matter The Most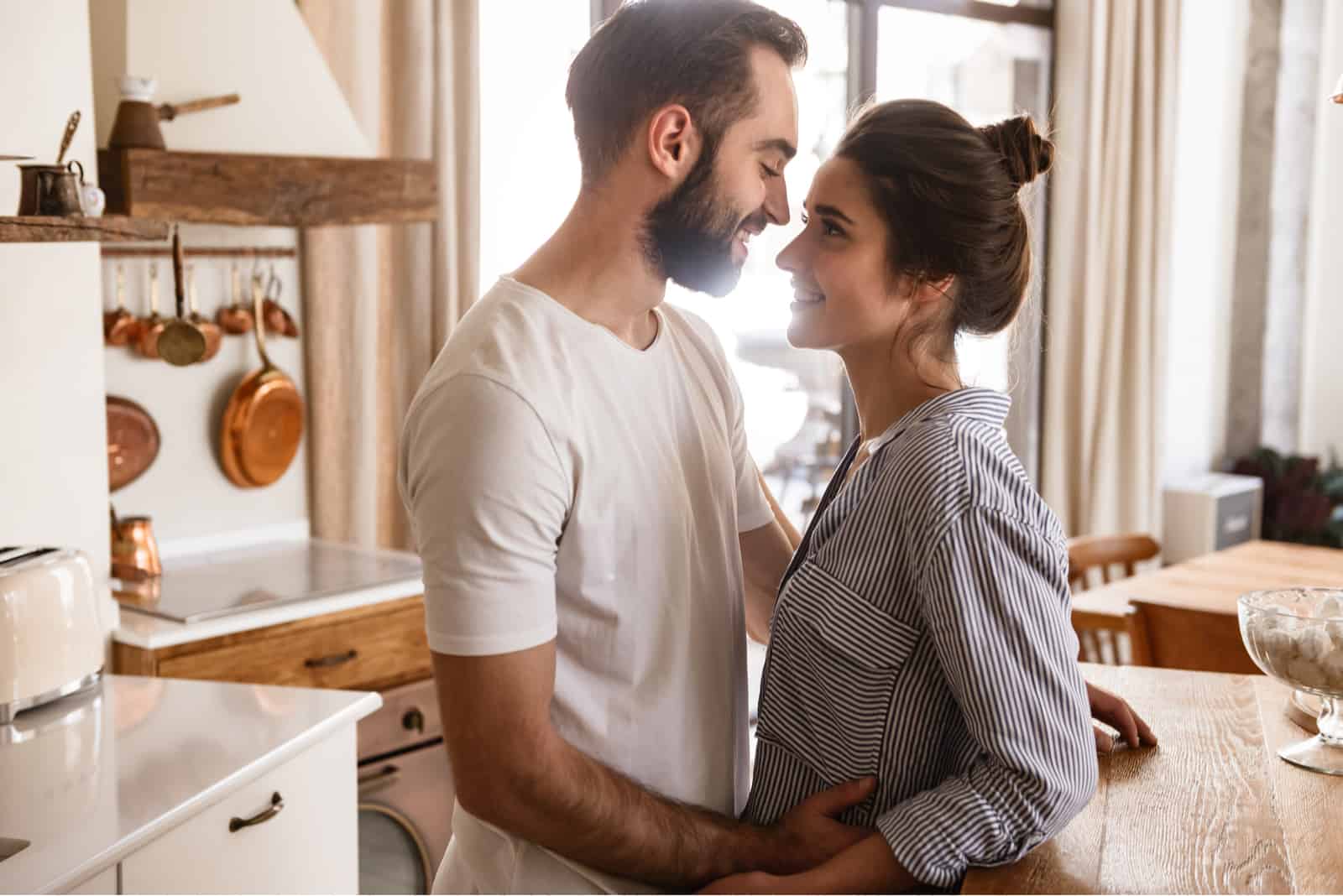 Of all the cute things to do for your boyfriend, remember that the little things matter the most. Special occasions like birthdays and Valentine's Days' shouldn't be the only days you make your boyfriend feel special.
There are plenty of romantic things you can do for your loved one every single day just because.
You can wash their car, give them a massage, and give them a big hug when they come home. You can stargaze in your own yard (if you have one) or in the park.
By adding new, creative gestures and activities into the equation, you're making your love language stronger. You're making your loved one feel more loved and special.
Remember that he is not only your boyfriend, but he's also your best friend. Your activities shouldn't only revolve around Netflix and chill.
Once you start running out of things to do with your boyfriend, here is your backup plan: Top 35 Brilliantly Spontaneous Things To Do With Your Boyfriend. Enjoy!