Are you here because you just got engaged and now want to share it on social media in the most unique way? First of all, congrats. I wish you a lifetime of nothing but pure joy, strong love, and true happiness.
Secondly, I have the thing that will make a real boom when it comes to your engagement announcement on social media ?… A compilation of the best funny engagement captions.
These engagement announcement captions I gathered online will definitely make your big news even more special. Now, your only job is to choose the one that fits your engagement photo the best.
Funny Engagement Captions For Social Media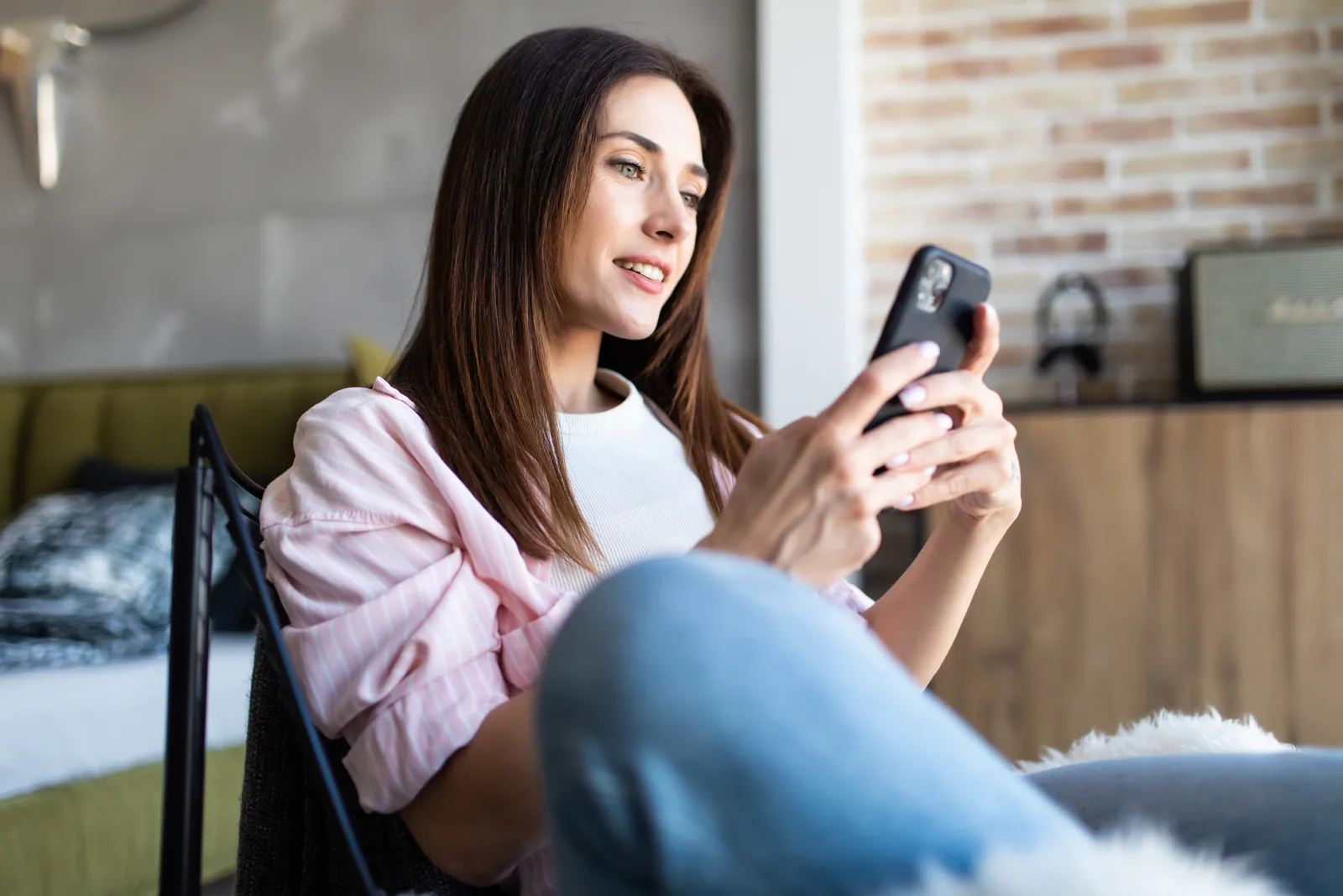 1. My lobster… for life.
2. Time to update the Facebook relationship status!
3. Confetti here, champagne there, love everywhere.
4. Time to start shopping for the wedding!
5. Got so bored in quarantine, we decided to get engaged.
6. Let the betting pool on the I do date begin.
7. Decision has been approved. We are now forever.
8. "Engaged" definitely has a good ring to it!
9. Today's forecast is shiny with a 100 percent chance of marriage.
10. Ring-a-ling-a-ling!
11. You can never have too many engagement selfies.
12. 'Til the wheels fall off.
13. If you need me, I'll be over here planning my wedding.
14. Biggest flex of the year.
15. The Instagram post you've all been waiting for.
16. Sh*t just got real!
17. How am I, you ask? Sparkling!
18. It's so great to find that one special person you want to annoy for the rest of your life.
19. This is one for the grandkids.
20. F*cking finally!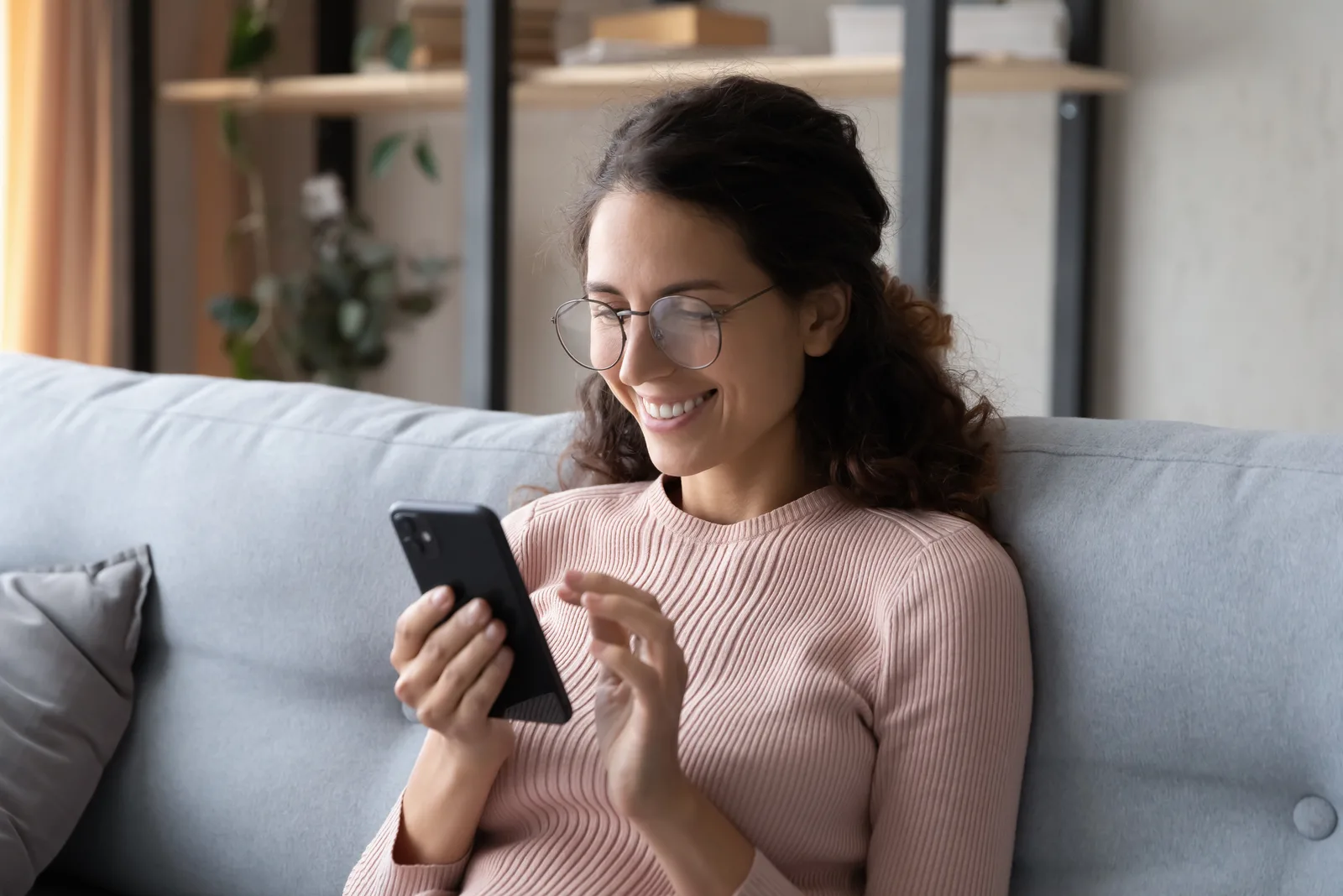 21. And to think I was going to bail out on our first date.
22. Forever and then some.
23. It's about time.
24. From homeroom to retirement home.
25. Engaged AF!
26. Let this ring do the talking!
27. Instagram husband/wife in training.
28. Two fewer fish in the sea.
29. I mean, what was I supposed to say? No?
30. No longer available.
31. I guess playing hard to get didn't last long.
32. Can't wait to be weird together for the rest of our lives.
33. Left home with a boyfriend/girlfriend, came back with a fiancé/fiancée.
34. Now you're stuck with me forever and always.
35. If you think this is a good shot, wait till you see our wedding pics!
36. Here's to going gray together.
37. Felt cute, might get married later.
38. New ring, who this?
39. Level completed.
40. We are officially off the market.
See also: 177 Best Summer Captions For Facebook
Funny And Cute Engagement Captions For Women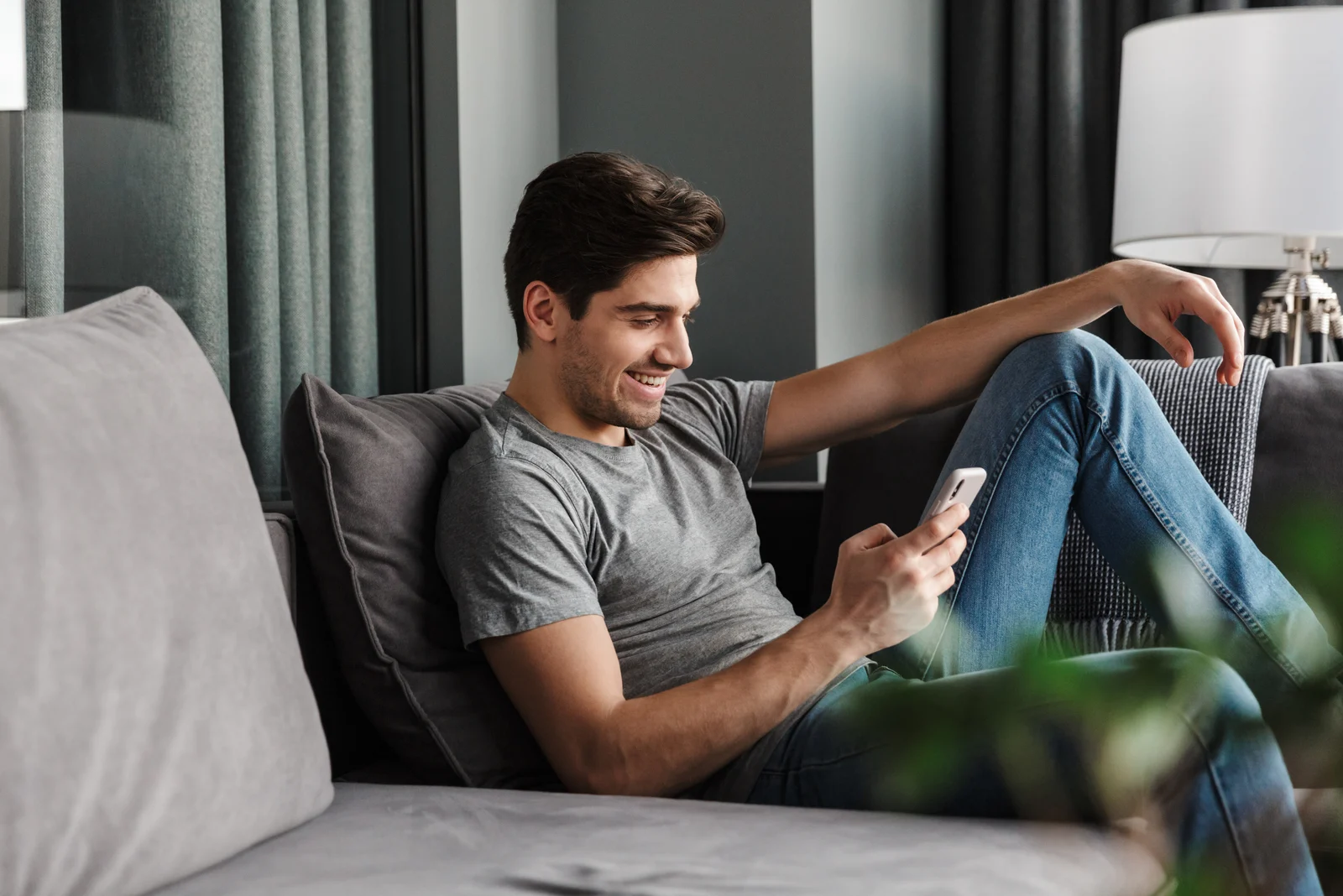 1. Finally engaged to my Prince Charming.
2. He stole my heart, so I'm stealing his last name!
3. Apologies in advance for anything I say or do when I'm in Bridezilla mode.
4. OMG. I feel like Meghan Markle.
5. Thanks a ton, Beyonce! He got scared and put a ring on it!
6. I have something shiny on my finger.
7. Pop the bubbly. I'm getting a hubby.
8. Just engaged, my uncle told me I should learn how to cook and wash clothes before marriage.
9. I can't put my hand up during "Single Ladies" anymore.
10. Ariana Grande might have had 7 rings, but all I needed was this one.
11. Mark the date: From today, I am his Harley Quinn, and he's my Joker. We are running Gotham crazy.
12. My hand feels heavier today…I wonder why.
13. He asked. I said, "It's about damn time."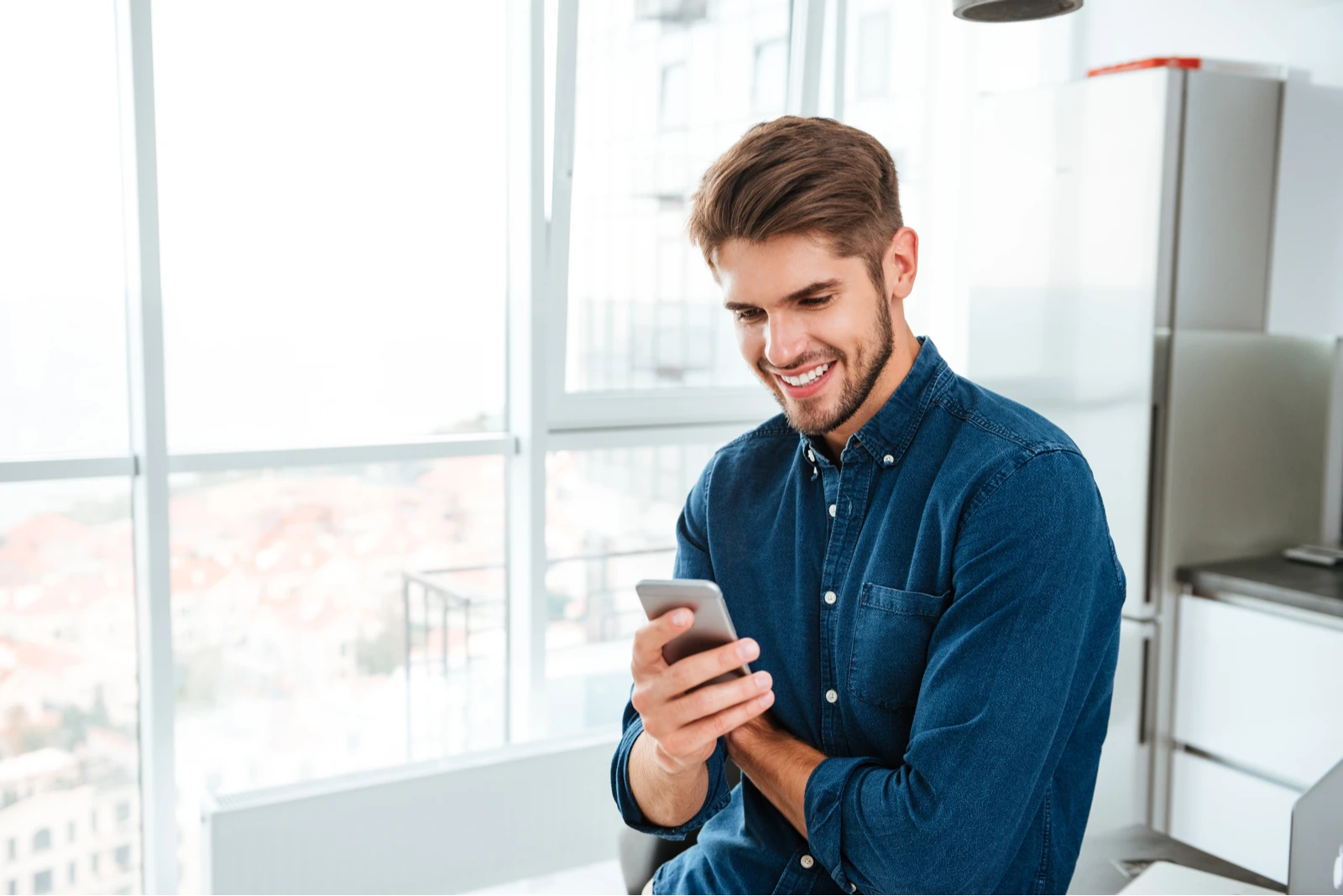 14. See, dreams come true, look at my finger.
15. Diamonds really are a girl's best friend.
16. Does this new ring make me look engaged?
17. I'll be the one in white!
18. Climbed a mountain to get here, but at least I have this rock.
19. You couldn't tell through the uncontrollable sobbing, but I did, in fact, say yes.
20. The easiest "Yes" I've ever said.
21. I've got the whole world on my hand.
22. I never liked my last name anyway.
23. He kneeled, showed me the ring, and made me his to-be bride.
24. Like Beyoncé, but with an "F."
25. Watch while I turn Miss into Mrs.
26. My heart is full (and my hand is heavy!).
27. I guess I really am wifey material.
28. He liked it, so he put a ring on it! Thanks, Beyoncé!
29. New level unlocked: fiancé.
30. It started with a little crush, and now I have a ring on my finger.
31. Let's play spot the difference between this photo and my last post. *ring emoji*
32. I said no! #justkidding
33. Low-quality manicure, high-quality fiancé.
34. My name sounds even cuter with your last name added to it.
35. He sealed the deal.
36. Today, I got a piece of jewelry that I never intend to take off.
Sweet And Funny Engagement Captions For Men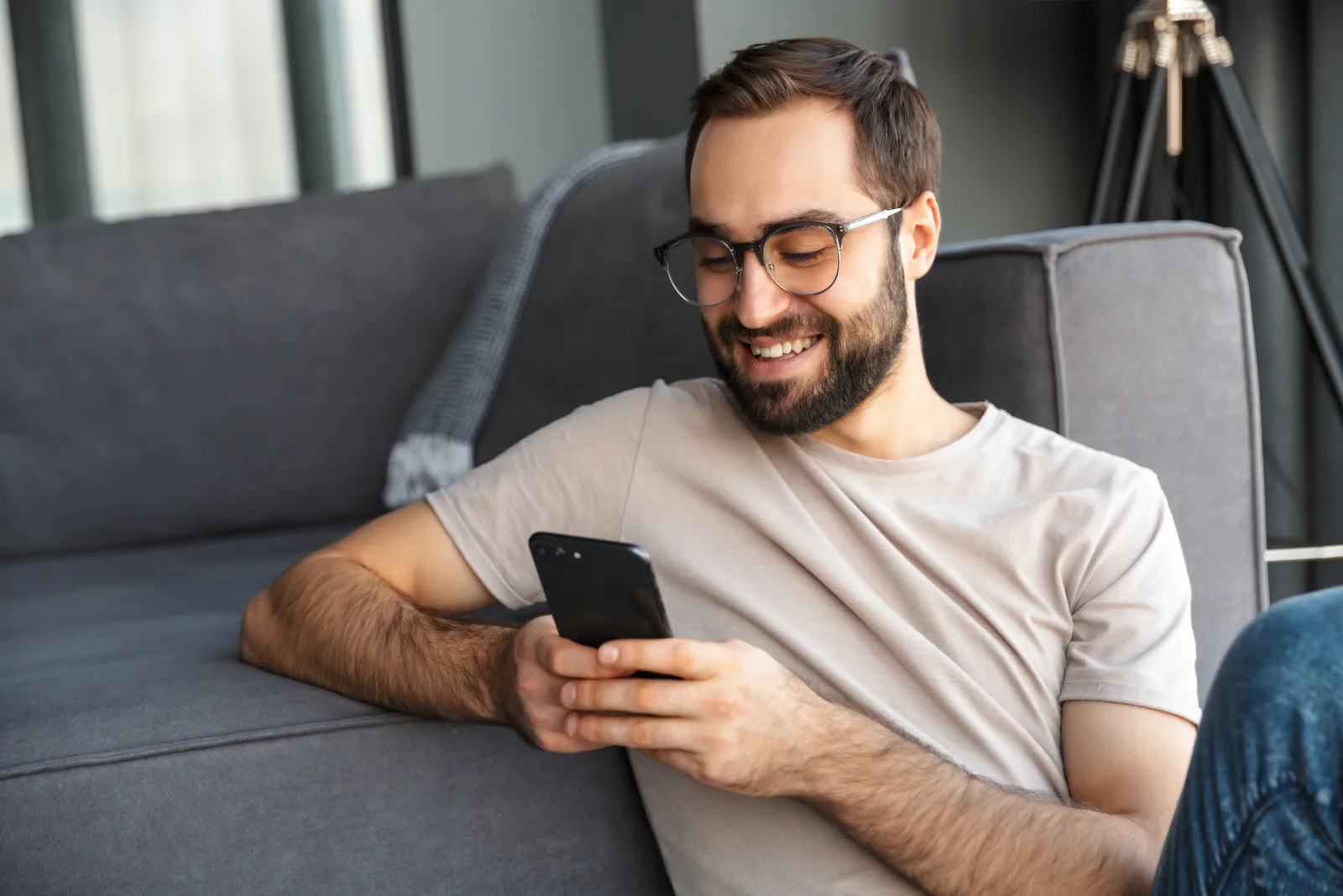 1. Sorry, girls! She forcefully placed a ring on my finger.
2. From this day forward, you will never walk alone.
3. Finally, I got engaged to my charming princess.
4. Finally put a ring on it!
5. My heart will be your shelter, and my arms will be your home.
6. Announcing bachelor party real soon.
7. She's the one for me, and I bought the ring to prove it!
8. No one else I'd rather do life with.
9. Today, I added extra sugar to our love. I don't think it will cause diabetes.
10. New nickname? Call me Lord of the Rings.
11. Future Instagram Husband.
12. A few minutes back, I just sealed the deal with my girlfriend's angry father.
13. Soon-to-be husband.
14. True happiness is having you by my side.
15. She stole me from my parents today.
16. She got the ring, but I got the real prize.
17. See you at the altar.
18. No more crush on Kylie Jenner. It's time for one crush forever – my wife.
19. I'm ready to spend the rest of my life with her.
20. Feels fantastic with my new commitment!
21. Meet my to-be bride!
22. She said yes! I'm the luckiest guy in the world.
Sweet Instagram Captions For Engagement Announcement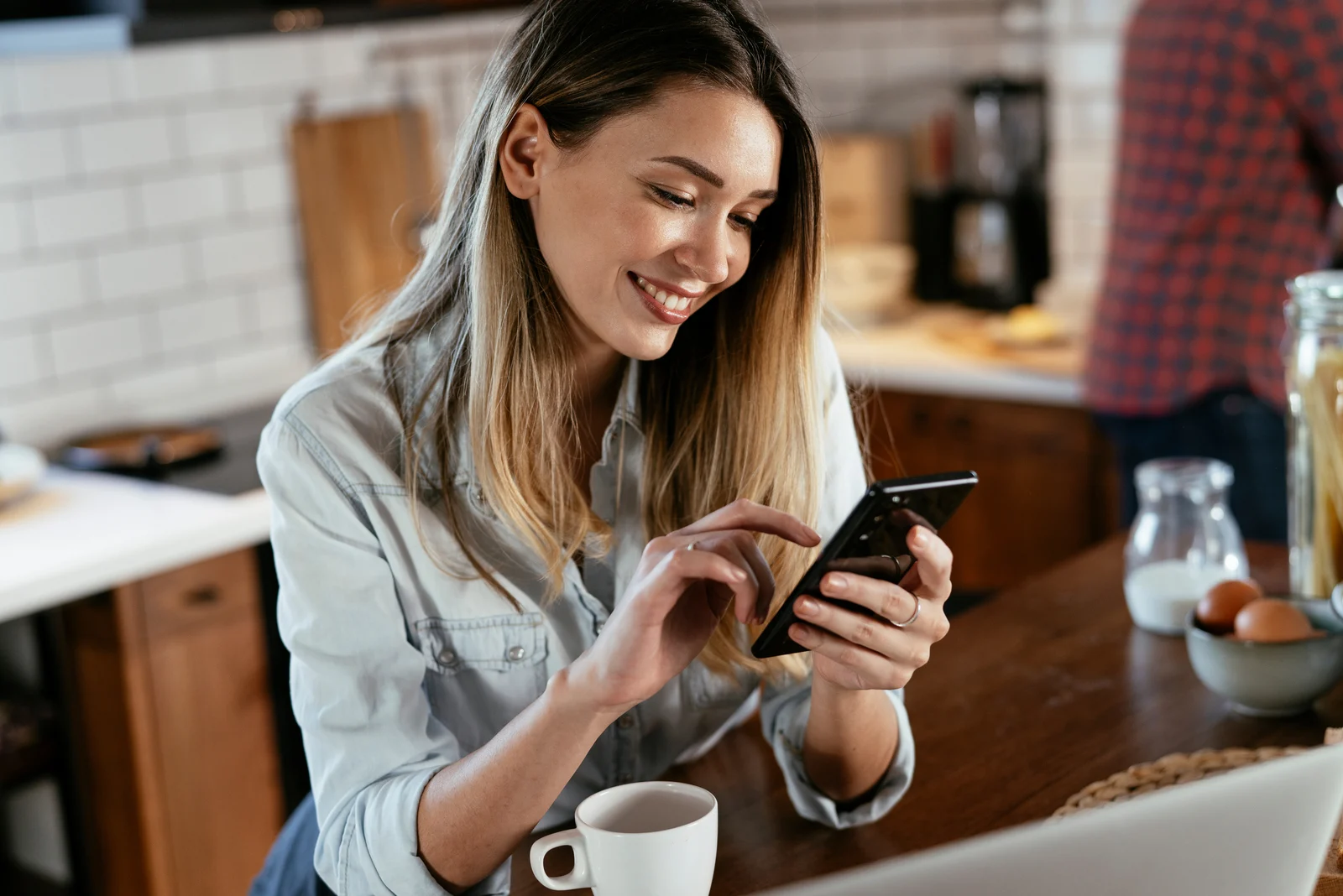 1. This is another chapter of this beautiful love story that we are writing together.
2. If I had to pick a favorite finger, this one would be the one!
3. One-way ticket to the rest of our lives.
4. Some knots are meant to be tied forever.
5. I already knew you were the one for me, but now I have proof to show my friends and family.
6. My engagement ring has just become my favorite accessory.
7. Next vacation? Honeymoon!
8. Our together is forever.
9. Keep calm and just say, "I do."
10. Wish I could relive this moment forever.
11. Finally making that forever thing official.
12. The future Mr./Mrs. (insert name)
13. Meet my forever valentine.
14. We've decided on forever.
15. My person… for life.
16. This is what dreams are made of.
17. I'm ready to be yours forever.
18. The fairytales weren't lying after all.
19. I'm still floating on cloud nine.
20. It's official: I'm marrying my best friend.
21. Just when I thought life with you couldn't get any better.
22. Partners4Life.
23. It's not just engagement but an agreement to live for each other and grow old together.
Cheesy Engagement Instagram Captions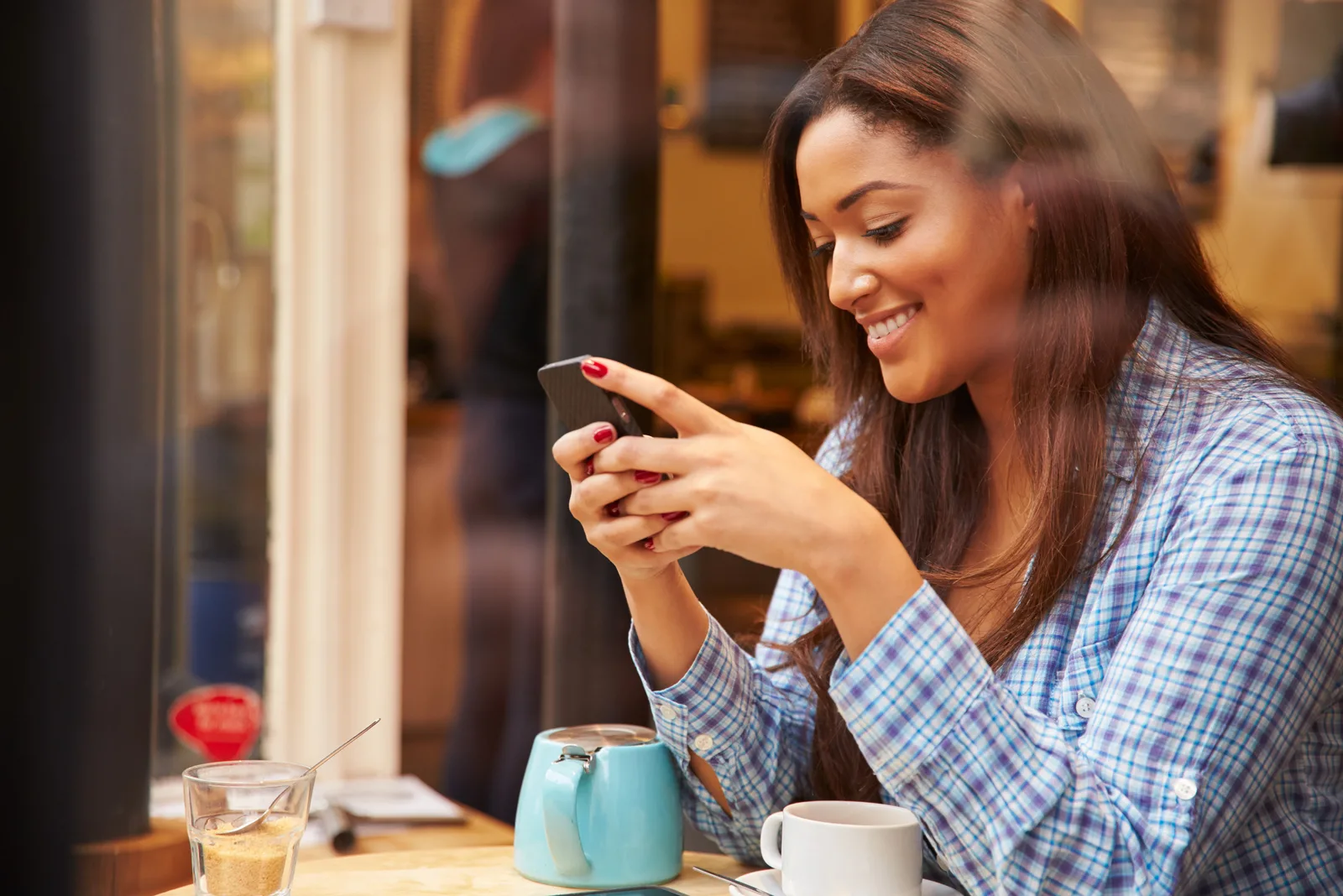 1. Love is the master key that opens the gates of happiness. Getting engaged to the love of my life opens the gates of happiness for me.
2. Every time I think I know why you're the one, you give me another reason to add to the list.
3. We'll be the cutest old couple ever.
4. I swear I couldn't love you more than I do right now, and yet I know I will tomorrow.
5. I've been dreaming of this moment since I met you.
6. Every love story is beautiful, but ours is my favorite.
7. It's a dreamy beginning to our fairytale, which will be a story with a happily ever after ending.
8. You had me at 'Hello.'
9. If my heart were the sky, it is now engaged to the most precious star.
The Best Engagement Captions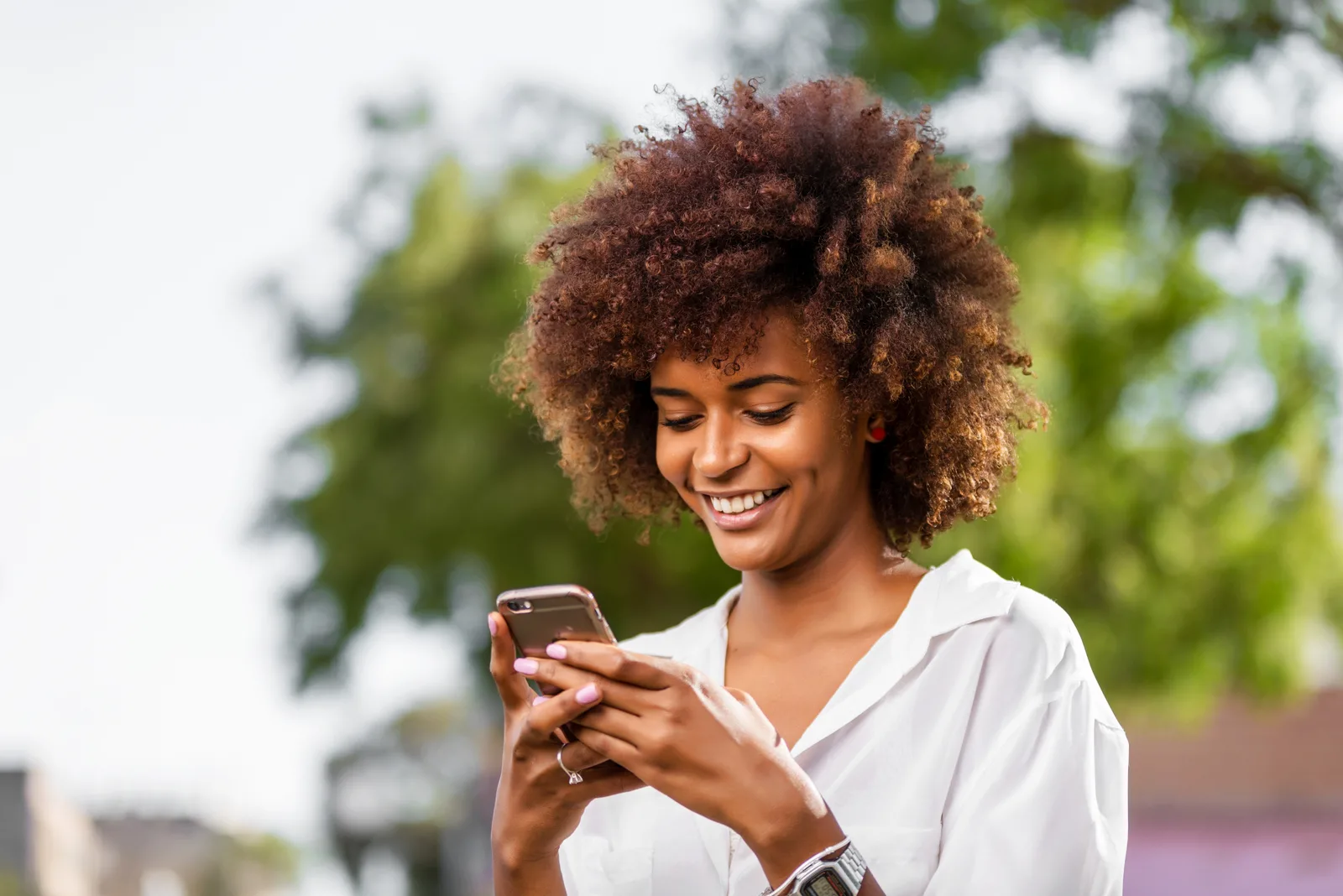 1. You'll always be my person.
2. The best 'Yes' of my life.
3. I said yaaaaaas.
4. Started from the bottom now we're here.
5. I said yes, now when can I say "I do"?
6. New life starts soon!
7. Hello world. I got engaged to the love of my life!
8. Just taking in the view.
9. Pop the champagne. She's changing her name!
10. This is the next page of our love story.
11. Life just got a lot more sparkly.
12. Diamond? Check. Spouse? X days to go.
13. My New Year's resolution is to plan a wedding!
14. I love you because you love all of me — even the not-so-great parts.
15. And so the adventure begins.
16. It's time to plan a wedding. Ring it on!
17. Engagement marks the end of a whirlwind romance and the beginning of an eternal love story.
18. We have plenty to be thankful for this year.
19. Here's to love and laughter and happily ever after.
20. My whole heart, my whole life.
21. I'm over the moon about being engaged!
22. The countdown is officially on.
23. Taking the trip of my dreams from Miss to Mrs.
24. Our road starts here.
25. Excited to start this new chapter in our lives!
Engagement Quotes, Song Lyrics, And TV Show Captions For Your Engagement Photo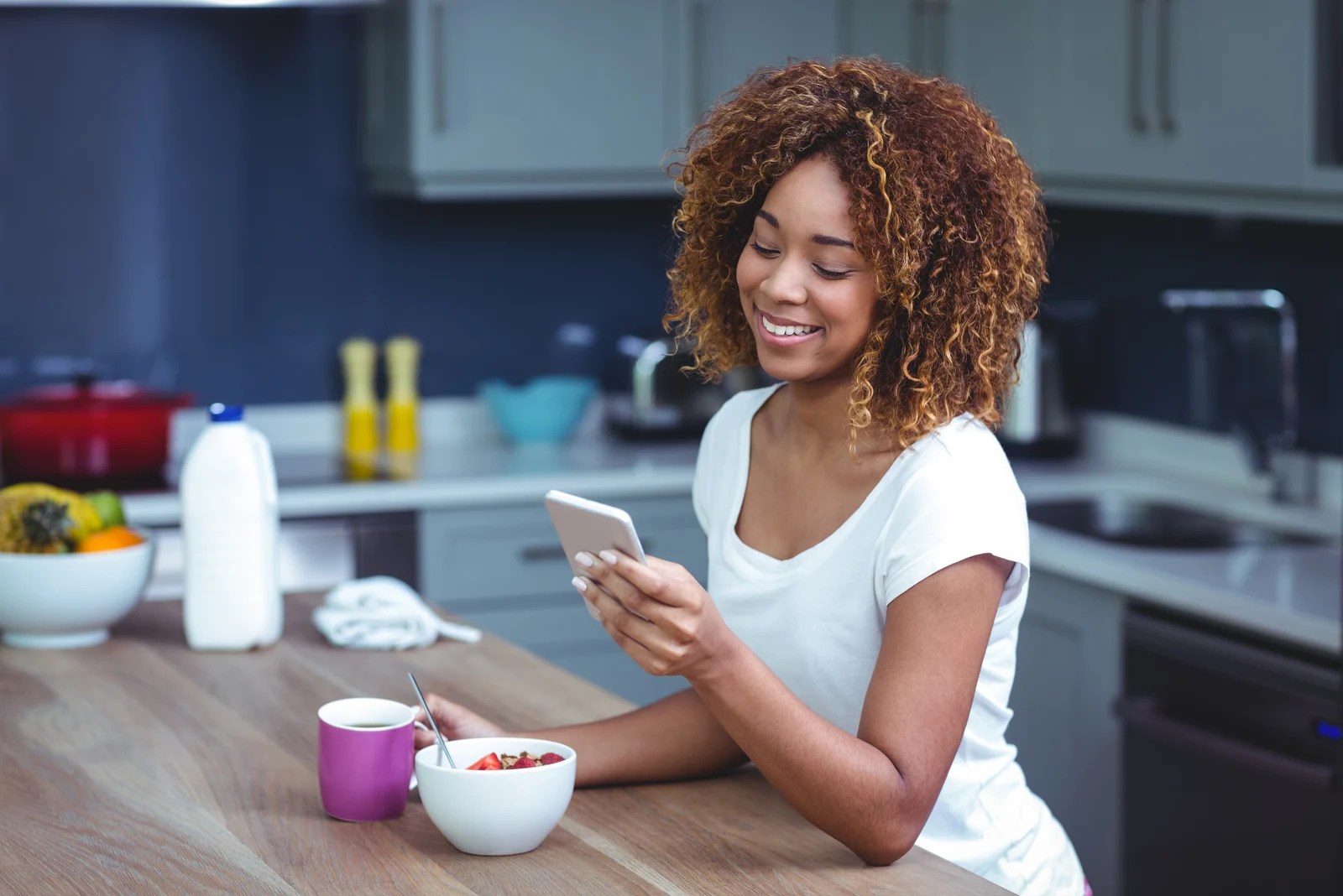 1. "Don't mind if I do" – Kat Dennings
2. "I've found someone who refuses to let me be anything but myself." – Hayley Paige
3. "Loving someone and having them love you back is the most precious thing in the world." – Nicholas Sparks
4. "Let's start with forever." – Stephenie Meyer
5. "I love you more than I have words to express. You're my best friend and my soulmate. I can't wait for forever together. Yes, a million times over. ?" – Karlie Kloss
6. "Heaven is a place on earth with you." – Lana Del Ray
7. "When you realize you want to spend the rest of your life with somebody, you want the rest of your life to start as soon as possible." – Harry Burns, When Harry Met Sally
8. "I'm the luckiest man in the world. #SheSaidYes." – JJ Watt (for future Instagram Husbands)
9. "You are the best thing that's ever been mine." – Taylor Swift
10. "Here's to all the places we went. And all the places we'll go. And here's to me, whispering again and again and again and again: I love you." – John Green
11. "This is the miracle that I've been dreaming of. So, this is love." – Cinderella
12. "Thank you for saying YES and making me the happiest man in the world. You're the love of my life, and I can't wait to spend the rest of my life with you." – Tim Tebow
13. "Our love story? I know it may not feel like it right now, baby, but I promise you, it's just getting started." – Jack Pearson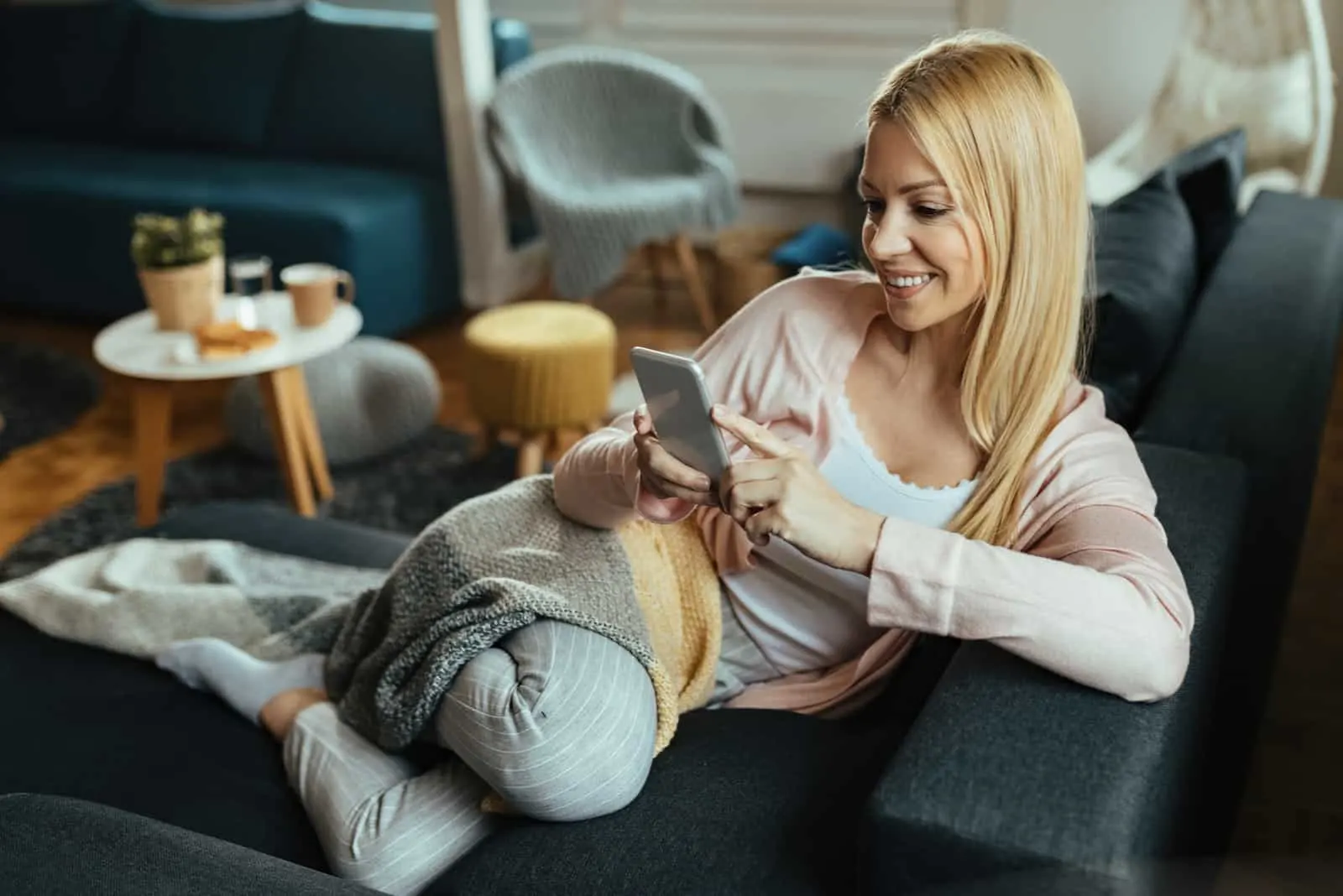 14. "Once you've found the right person, you just know." – Sophie Turner
15. "You might not have been my first love, but you were the love that made all other loves seem irrelevant." – Rupi Kaur
16. "True love is your soul's recognition of its counterpart in another." – Wedding Crashers
17. "Whatever our souls are made out of, his and mine are the same." – Emily Brontë
18. "Here's to a lifetime of friendship, purpose, and unconditional love." – Bindi Irwin
19. "I love you, and that's the beginning and end of everything." – F. Scott Fitzgerald
20. "Keep all my love forever." – The Beatles
21. "If you live to be 100, I want to live to be 100 minus one day so I never have to live without you." – A. A. Milne
22. "You're my end and my beginning." – John Legend
23. "It was a million tiny little things that, when you added them all up, they meant we were supposed to be together, and I knew it. I knew it the first time I touched her. It was like coming home, only to no home I'd ever known. I was just taking her hand to help her out of a car, and I knew it. It was like magic." – Sleepless in Seattle
24. "For you, a thousand times over." – Khaled Hosseini
25. "Hey baby, I think I wanna marry you." – Bruno Mars
26. "You'll be the prince, and I'll be the princess." – Taylor Swift
27. "To infinity and beyond." – Buzz Lightyear
28. "I could hold you for a million years to make you feel my love." – Adele
29. "The greatest thing you'll ever learn is just to love, and be loved in return." – Eden Ahbez, Moulin Rouge
30. "We're simply meant to be" – Nightmare Before Christmas
31. "I belong with you; you belong with me. You're my sweetheart." – The Lumineers
32. "You are my today and all of my tomorrows." – Leo Christopher
33. "No measure of time with you will be enough. But let's start with forever." – Stephanie Meyer
34. "Let me share this whole new world with you." – Aladdin
35. "Better than Pretzel Day." – The Office
36. "Marry me… because I'd like to date you." – Andrew Paxton
First of all, try to take a nice photo of the engagement ring. Put the focus on the ring but also include your partner in the pic.
The second thing you need is a good caption that will add a special tone to your engagement post. You can choose a funny caption about tying the knot or a romantic one about saying 'I do' to your forever person.
You can also use emojis and hashtags to make your post more Instagrammable. It would also be nice to add a pic of you two from your first date to show how your love story started.
Wrapping Up
You already said the most important YES of your life, and now you have to say one more beautiful YES to these cute and funny engagement captions.
That kind of special news really deserves to be announced in a special way. And no, don't worry, they're good, but these captions won't overshadow the ring in your engagement photo. Congrats once again, and let nothing but true love guide you through it all.