Social media rules today's world….and us. We spend most of our time on apps like Facebook, WhatsApp, Viber, and Instagram. We connect with other people and share what we love with them.
So, I know you're always looking for the perfect attitude caption for your Instagram. You want to show not only what you look like but how you see the world. You want to attract the right kind of people in your life.
Well, you can call off your search because you will be provided with a great number of interesting captions that you can steal anytime you want.
If you continue reading, you will find motivational quotes, sassy and bad attitude captions, boys and girls attitude captions, and much more…
Top 10 Attitude Captions No One's Used Before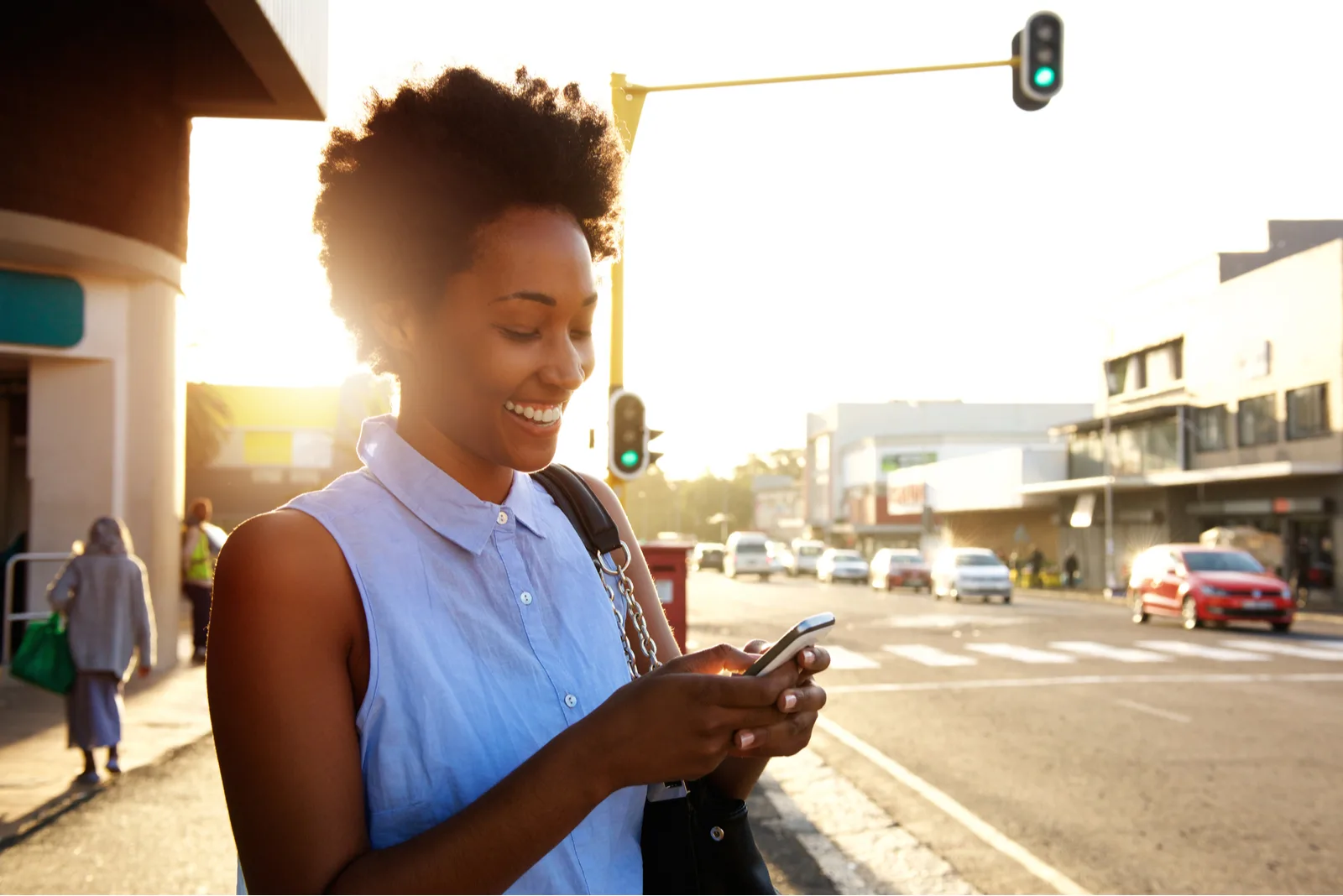 If you were looking for the perfect, original quote to use in your Instagram caption, look no further. Below you will find exactly what you are looking for.
1. "I didn't come this far to only come this far.'' – Nicholas Macri
2. "You've had the power all along.'' – Glinda, The Wizard Of Oz
3. "I am a woman searching for her savagery even if it's doomed.'' – June Jordan
4. "I am not the target. I am the archer.'' – Sophocles
5. "But what they don't tell you is this: Icarus laughed as he fell.'' – Unknown
6. "There's only one person in the world to decide what I'll do. And that's me.'' – Orson, Citizen Kane
7. "I am not the meek and obedient type.'' – Claire Fraser, "Outlander''
8. "Anger is a potent spice. A pinch wakes you up, too much dulls your senses.'' – Harry Beltik, "The Queen's Gambit''
9. "Everything is more beautiful because we're doomed. You will never be lovelier than you are now. We will never be here again.'' – Achilles, Troy
10. "Maybe I'm 'too much,' maybe my abundance just reminds you that you're lacking.'' – Florence Given
Best Attitude Captions For Instagram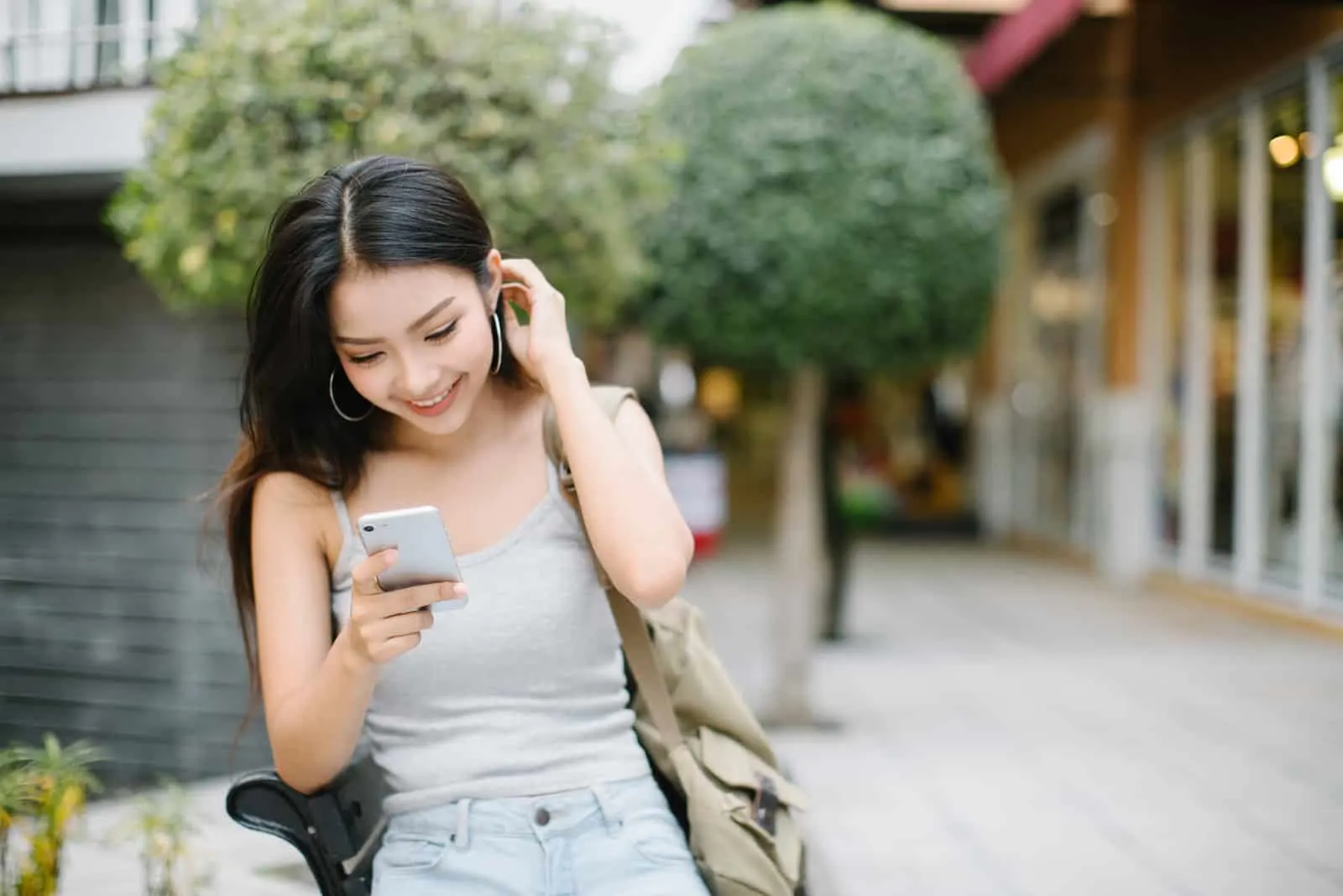 Are you desperate to find the most iconic lines that show you in the best light?
If so, keep scrolling because you've just found them! Below you will see some examples of the best attitude captions for your Instagram profile. It's your time to shine!
1. "I am who I am. Your approval is not needed." – Unknown
2. "Judge me, and I'll prove you wrong." – Unknown
3. "I always bring my own sunshine." – Anthony J. D'Angelo
4. "Be careful who you trust, the devil was once an angel." – Ziad K. Abdelnour
5. "Don't wait for the right opportunity. Create it." – George Bernard Shaw
6. "See rejection as a redirection." – Unknown
7. "Give the world a reason to remember your name." – Unknown
8. "Train your brain to see the good in everything." – Unknown
9. "I am not afraid to walk this world alone." – My Chemical Romance
10. "I'm not picky; I just know what I want." – Unknown
Best Short Captions For Instagram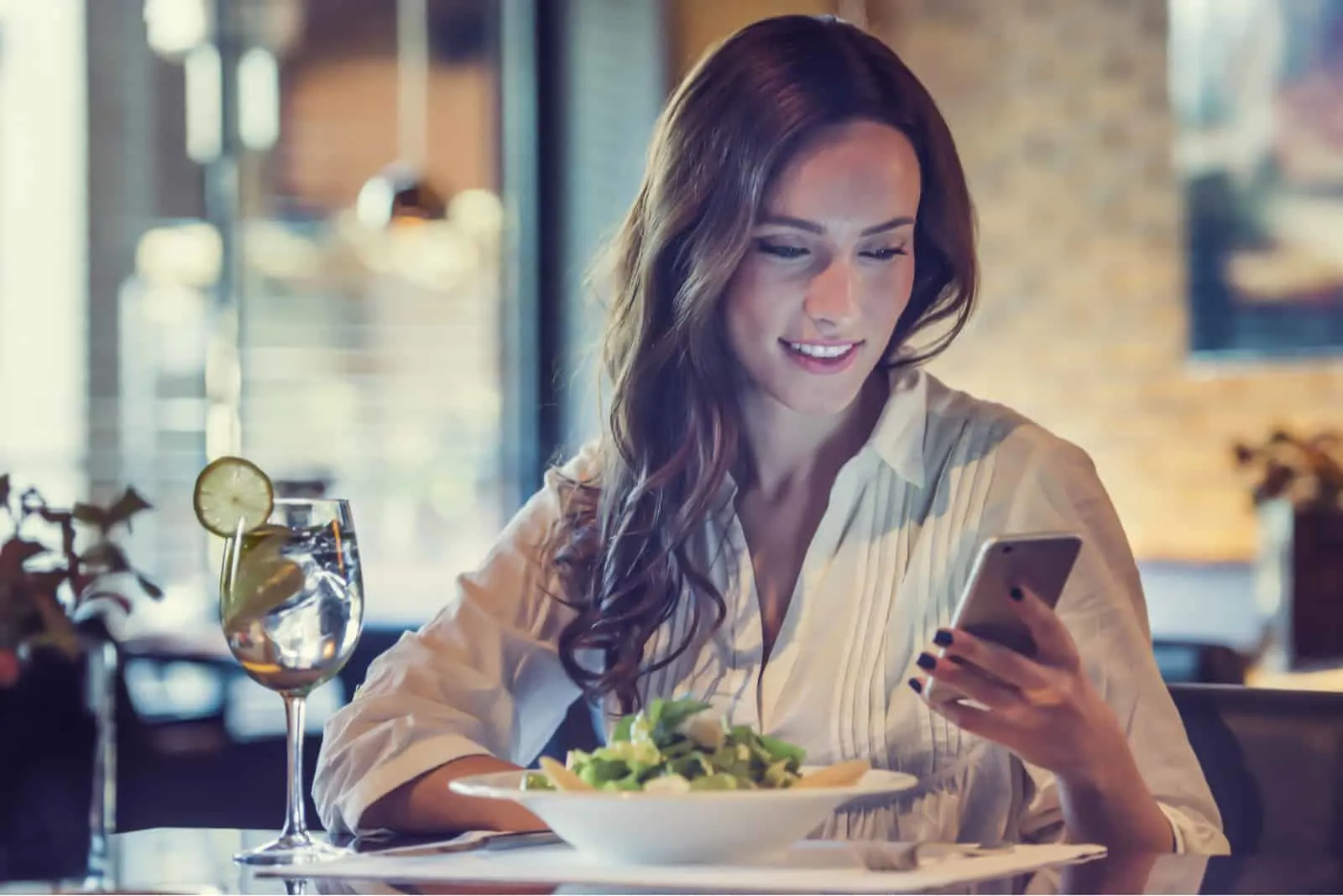 Do you dislike long quotes people use for their captions?
If so, I know exactly what you mean! I am a woman of few words, and I genuinely believe that, sometimes, shorter captions hold much more power.
If you're of the same opinion, you will find ones that will surely work for you below.
1. "Some call it arrogance, I call it confidence." – Beyoncé
2. "If it doesn't challenge you, it doesn't change you." – Fred DeVito
3. "Escape the ordinary." – ReOrder
4. "I bend, but I don't break." – Jean de La Fontaine
5. "Only I can change my own life." – Carol Burnett
6. "Just be yourself, there is no one better." – Taylor Swift
7. "Don't die before you're dead." – Unknown
8. "Never grow up." – Taylor Swift
9. "There is no limit." – Unknown
10. "The future is bright." – Brandon Heath
Best Instagram Captions For Selfies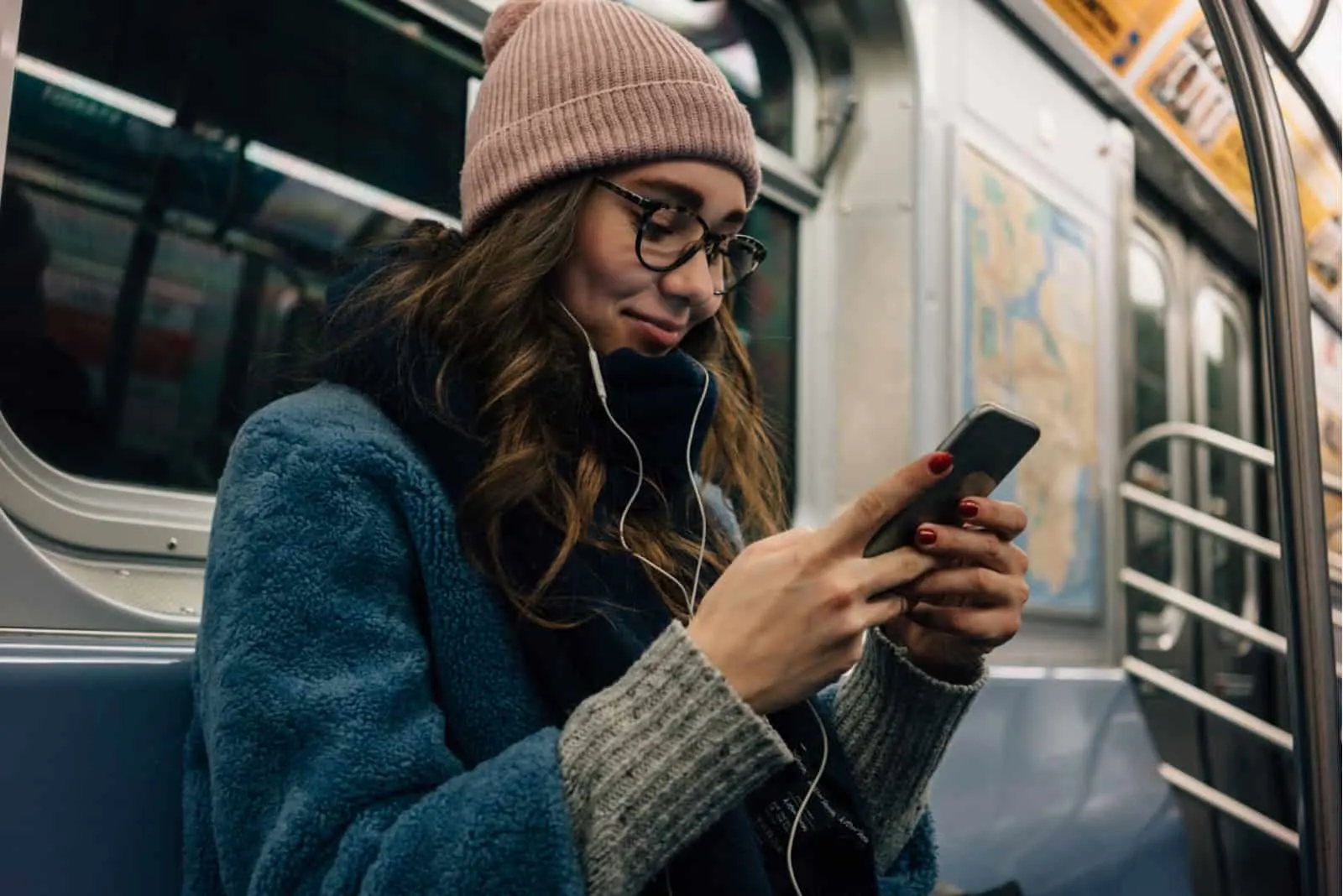 Since it is the era of social media and pics, I know how important selfie captions are for you. And let's face it…you always want to send some kind of a message, most of the time, to a specific someone…
Do you want to tempt someone with your looks or your naughtiness? Do you want to show how confident and elusive you are?
If so, take a look at these quotes by unknown authors and find the perfect attitude caption for you.
1. "A smile is the prettiest thing you can wear."
2. "I may look innocent, but I will surely get you in trouble."
3. "Warning: U may fall in love with my face."
4. "I'm not a second option; you either choose me or lose me."
5. "Less perfection, more authenticity."
6. "Confidence Level: Selfie with no filter."
7. "A great attitude is sexier than a hot body."
8. "Put on your invisible crown."
9. "Sending my selfie to NASA because I'm a star."
10. "Shameless self-promotion is an underappreciated art form. Let's fix that."
Attitude Caption Ideas For Your Instagram Bio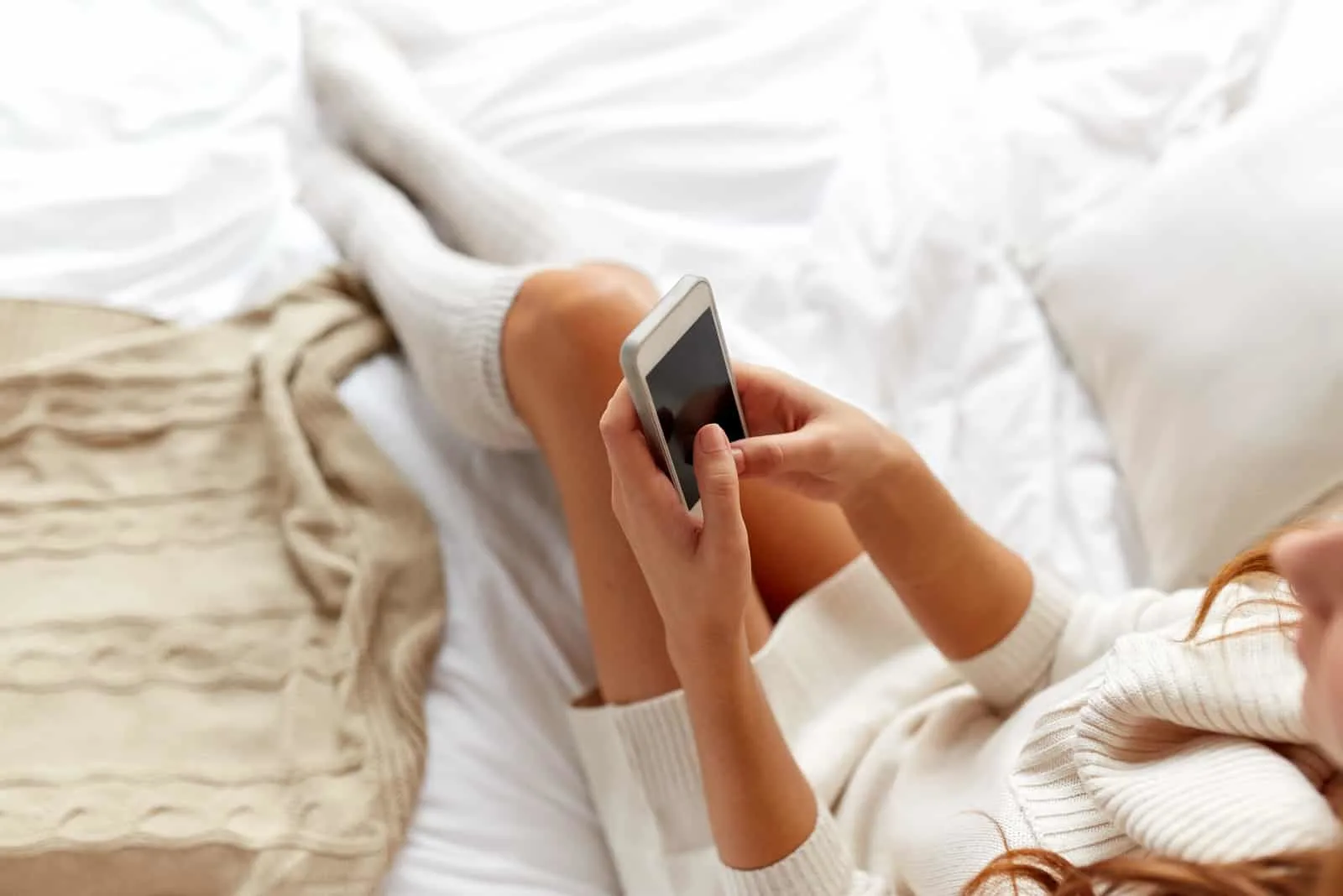 Our Instagram bio is important. After all, when someone reads it, we create a picture in their mind of what they should expect regarding our behavior or beliefs.
What do you want people to see when they read yours?
If you haven't got any ideas, you will find them below.
1. "I am too full of life to be half-loved." – Ijeoma Umebinyuo
2. "No guts, no glory." – General Frederick Corbin Blesse
3. "No rain. No flowers." – Unknown
4. "Change the world by being yourself." – Amy Poehler
5. "Be brave, be kind, be you." – Charles M. Schulz
6. "Be the reason someone smiles today." – Roy T. Bennett
7. "Dream without fear, love without limits." – Dilip Bathija
8. "In the land of gods and monsters, I was an angel." – Lana Del Rey
9. "The greatest pleasure in life is doing what people say you cannot do." – Walter Bagehot
10. "When life throws a rock at you, throw back a brick." – Aman Sinha
Attitude Instagram Captions For Girls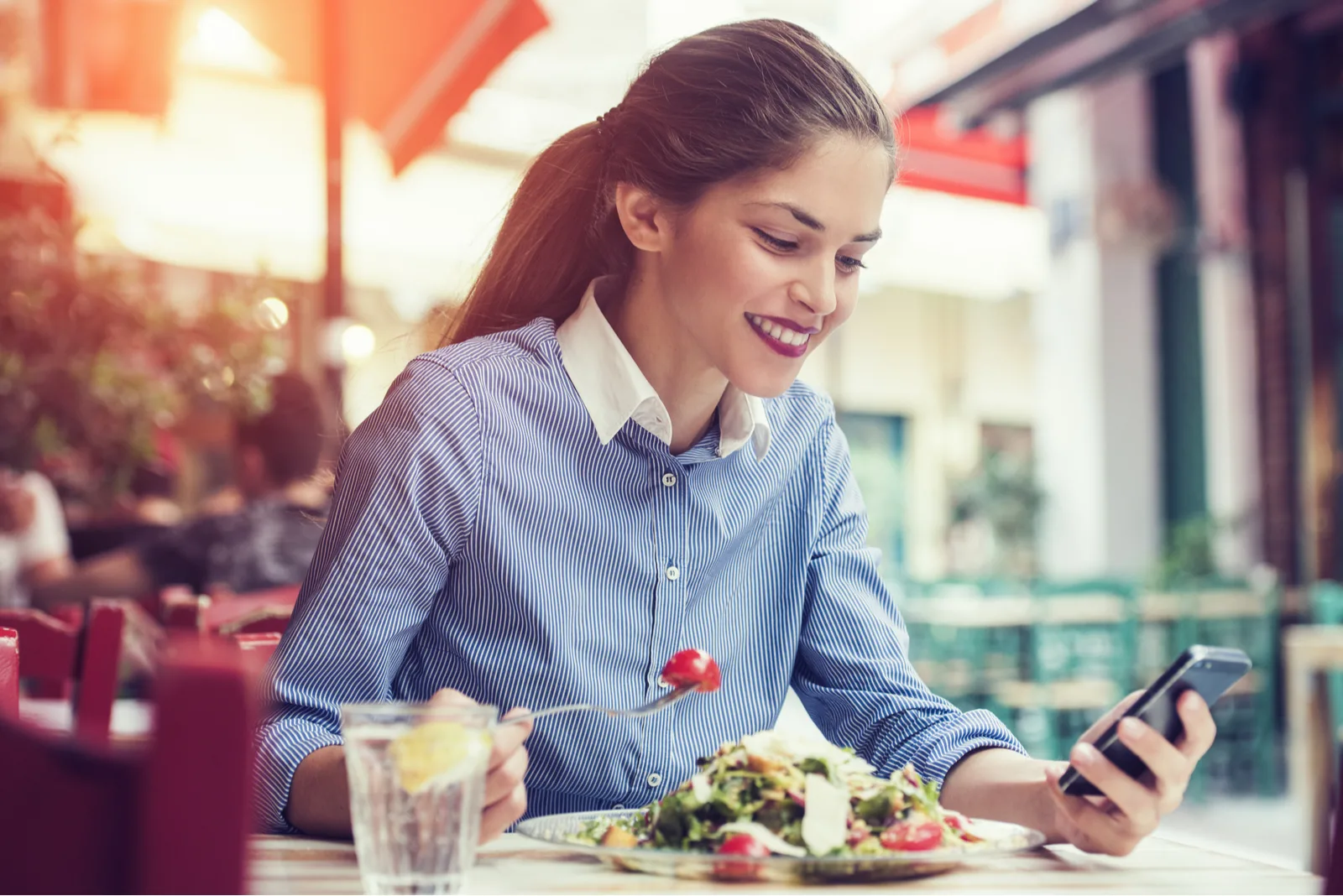 Now, I know girls want something special, and that's why I've compiled this list of the best attitude captions for girls you could possibly find.
It doesn't matter what type of girl you are, you will definitely find the perfect one for your Instagram posts. Go and show them what you're made of!
1. "I'm the Barbie you'll never be able to play with." – Unknown
2. "You were my cup of tea, but I drink champagne now." – Unknown
3. "I do very bad things, and I do them very well." – Unknown
4. "You're not fully dressed until you sparkle." – Unknown
5. "When you can't find the sunshine, be the sunshine." – Unknown
6. "They can't put me down, so they hate me." – Unknown
7. "I'm everything you want but can't have." – Unknown
8. "I don't look back unless there is a good view." – Tupac Shakur
9. "Good girls are bad girls that never get caught." – Unknown
10. "Be the girl with not just beauty but also swag." – Unknown
Attitude Instagram Captions For Boys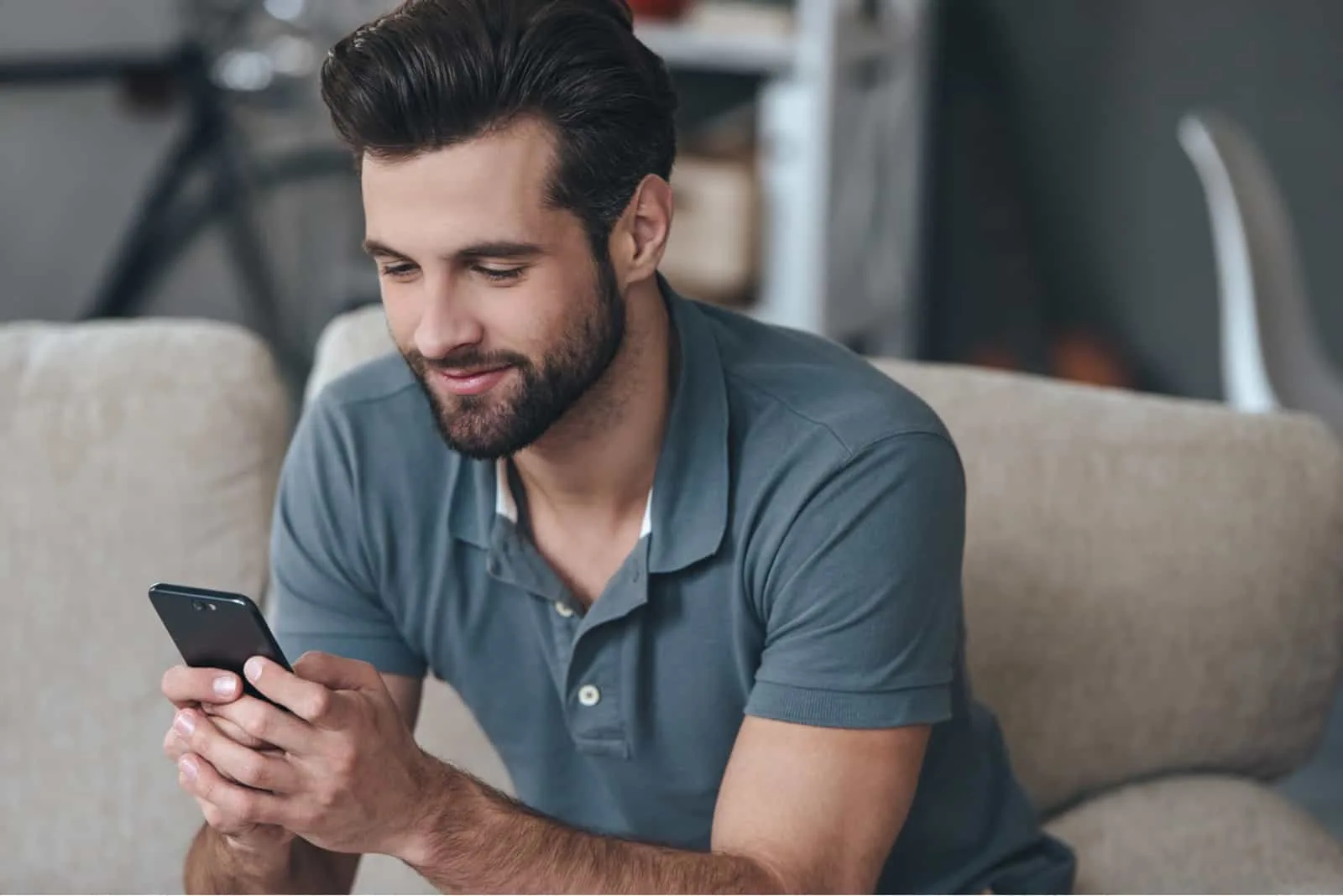 No, I haven't forgotten about you, boys! Your Insta account will be taken care of as well. Below you can find the best captions you've ever come across.
You can be a badass guy or a nice one willing to inspire others by sharing motivational quotes. Either way, you're covered. Here, take a look:
1. "Living life on my own terms." – Unknown
2. "Make today so great that yesterday gets jealous." – Unknown
3. "Do it with passion or leave it. Without passion, success is impossible." – Tanmay T.
4. "I'm the person your mother warned you about." – Unknown
5. "Not everyone likes me, but not everyone matters." – Unknown
6. "Do more things that make you forget to check your phone." – Unknown
7. "I am a hot dude with a cool attitude." – Unknown
8. "Too many of us are not living our dreams because we are living our fears." – Les Brown
9. "Life is better when you are laughing." – Unknown
10. "Life is too short to deal with bad food, cheap drinks, and fake people." – Unknown
Sassy Attitude Caption Ideas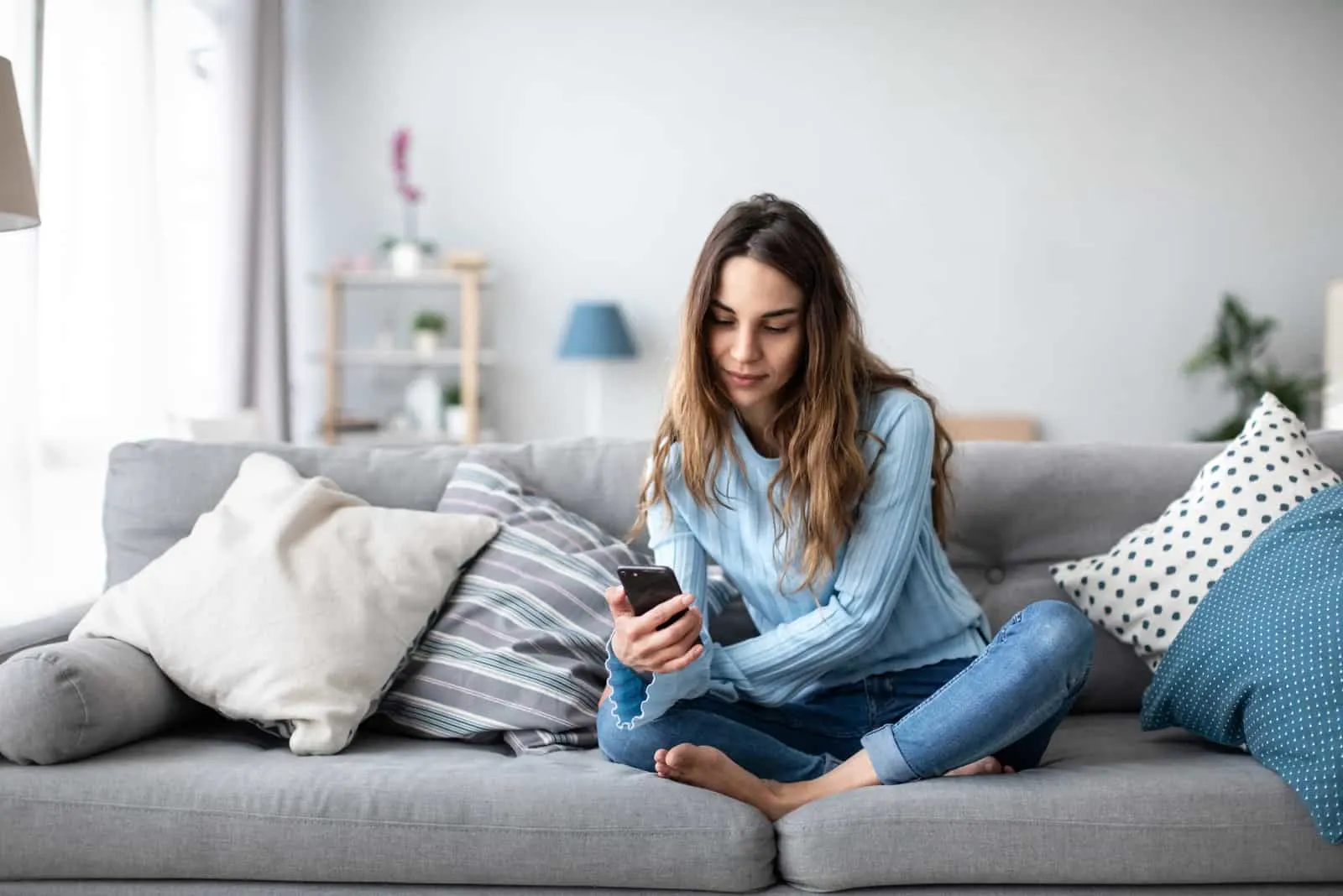 Never in a million years would I forget to add these! What's life without a little dose of sassiness? How do such people even live?
Anyway, I know you want to find like-minded people on your account, so feel free to share the sassy captions you see below whenever you feel like it.
1. "I never insult people; I only tell them what they are." – Unknown
2. "It's okay if you don't like me. Not everyone has good taste." – Unknown
3. "If you want me to control my temper, you need to control your stupidity." – Unknown
4. "Hating me doesn't make you pretty." – Unknown
5. "I love the sound you make when you shut up." – Unknown
6. "I refuse to have a battle of wits with an unarmed person." – Winston Churchill
7. "Does my sparkle burn your eyes?" – Unknown
8. "I do a thing called what I want." – Unknown
9. "I'm not cranky. I just have a violent reaction to stupid people." – Unknown
10. "When someone says: You are ugly. Just tell them: 'Oh, sorry, I was trying to look like you!'" – Unknown
Bad Attitude Caption Ideas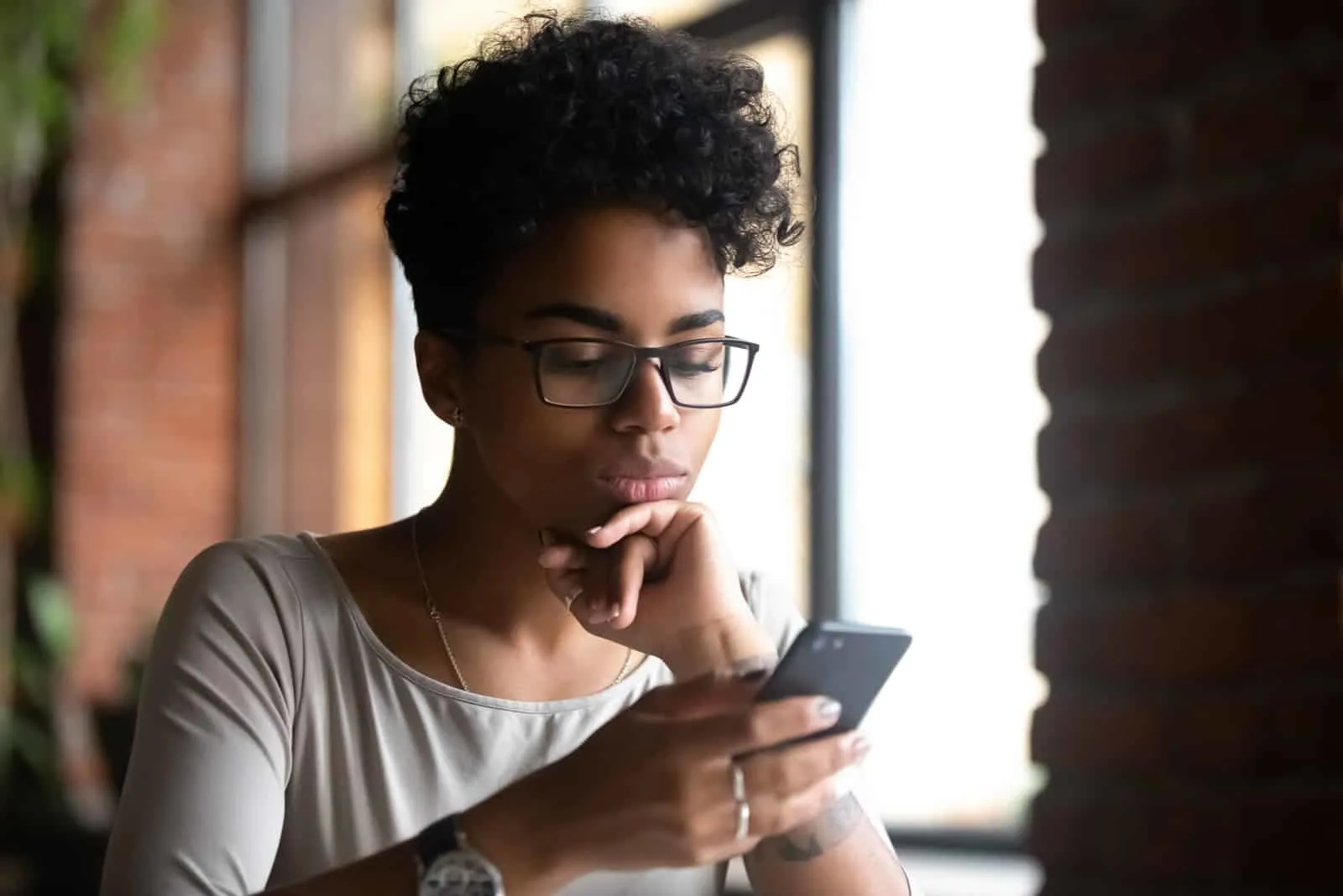 I'm sorry, but there's nothing worse than a bad attitude! If you're constantly thinking negative thoughts, you're instantly unattractive. Why not try something different?
Whether you're looking for inspiration, or you're an already positive person looking for ways to show it to find people similar to you, here are some amazing Instagram attitude captions you can use:
1. "If you are distressed by anything external, the pain is not due to the thing itself, but to your estimate of it; and this you have the power to revoke at any moment." – Marcus Aurelius
2. "Nothing can stop the man with the right mental attitude from achieving his goal; nothing on earth can help the man with the wrong mental attitude." – Thomas Jefferson
3. "A bad attitude is like a flat tire. If you don't change it, you'll never go anywhere." – Unknown
4. "Choosing to be positive and having a grateful attitude is going to determine how you're going to live your life." – Joel Osteen
5. "If you accept the expectations of others, especially negative ones, then you never will change the outcome." – Michael Jordan
6. "Good attitudes among players do not guarantee a team's success, but bad attitudes guarantee it's a failure." – John C. Maxwell
7. "People with a positive attitude are influenced by what goes on within them. People with a negative attitude are influenced by what goes on around them." – Keith Harrell
8. "A bad attitude can literally block love, blessings, and destiny from finding you. Don't be the reason you don't succeed." – Many Hale
9. "Your living is determined not so much by what life brings to you as by the attitude you bring to life; not so much by what happens to you as, by the way, your mind looks at what happens." – Kahlil Gibran
10. "You cannot be healthy; you cannot be happy; you cannot be prosperous; if you have a bad disposition." – Emmet Fox
Cool Attitude Caption Ideas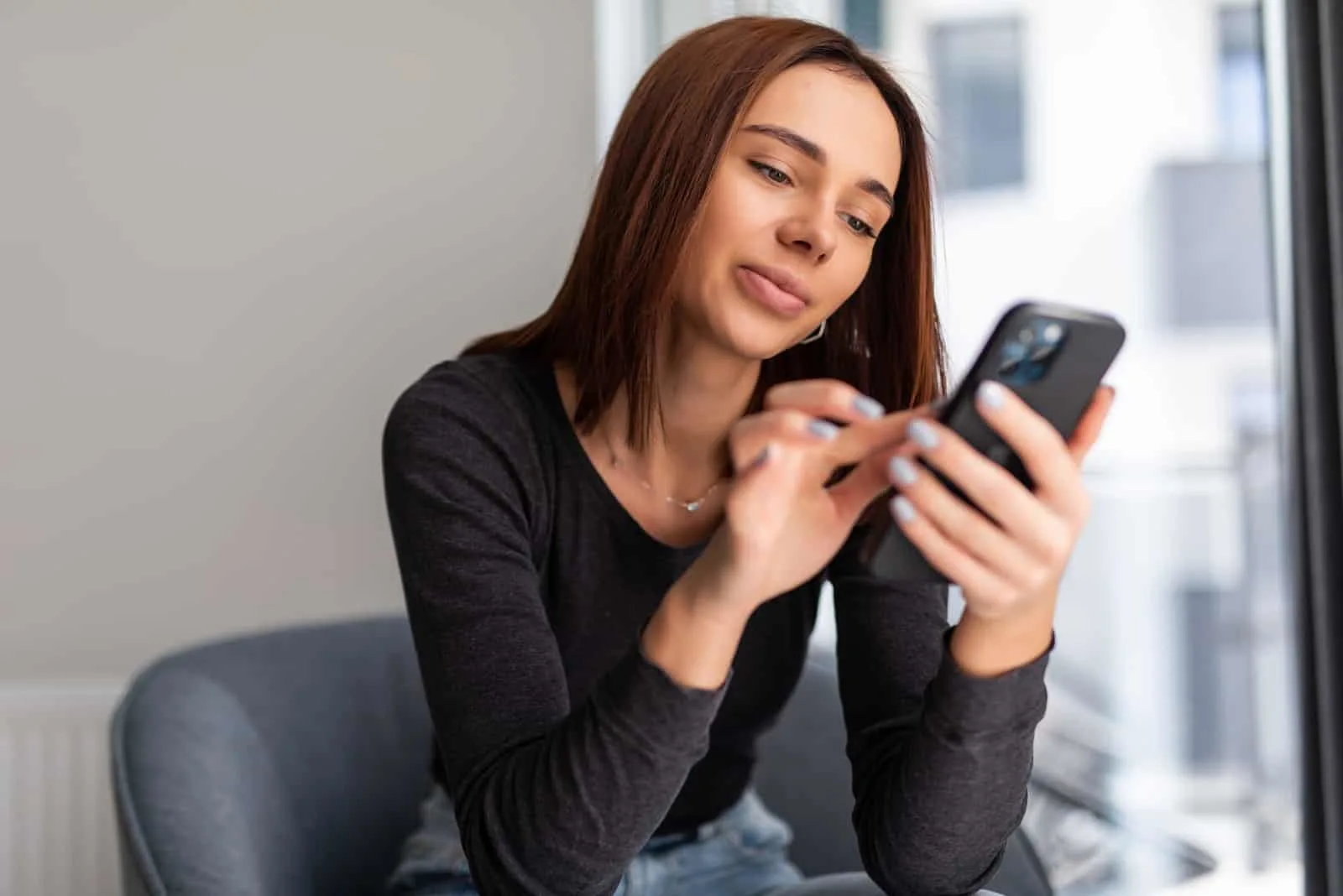 Do you want to appear cool in front of your followers?
Do you want to impress them with your I-don't-care attitude?
If so, you've come to the right place! Read on, and you will find the cool captions you've been searching for!
1. "I'm 97% sure you don't like me, but I'm 100% sure I don't care." – Unknown
2. "If you listen closely, you can hear me not caring." – Unknown
3. "If you obey all the rules, you'll miss all the fun." – Katharine Hepburn
4. "I don't follow others, I only follow my orders because I am my own boss." – Unknown
5. "What others think of me is none of my business." – Wayne W. Dyer
6. "I really don't care what you think about me. Unless you think I'm awesome. In that case – you're totally right. Carry on!" – Unknown
7. "Follow me if you fancy being second." – Unknown
8. "Always classy, never trashy, and a little bit sassy." – Unknown
9. "The only time I look down is when I want to see my shoes." – Unknown
10. "I'm not special. I'm a limited edition." – Unknown
Positive Attitude Caption Ideas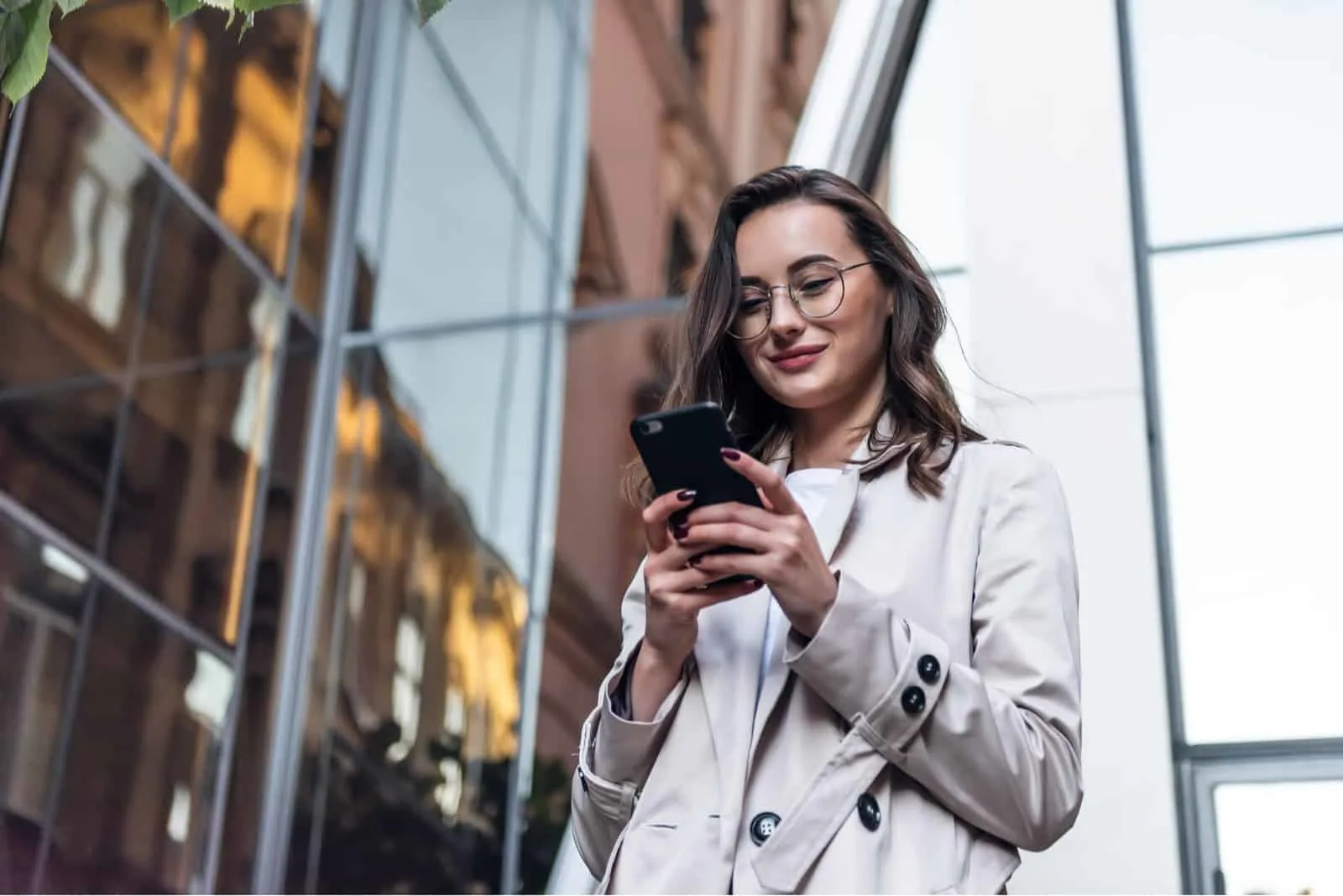 There's nothing more beautiful than a person surrounded by positive energy. You instantly want to be around them the whole time to soak in their feelings.
If you want to be perceived this way, don't worry, because I've got the perfect solution for you.
Here are some positive attitude captions for your Instagram that will immediately attract all the right people to you:
1. "Believe you can, and you're halfway there." – Theodore Roosevelt
2. "Not giving up is my only path." – Unknown
3. "Next stop: The top!" – Unknown
4. "Practice like you've never won. Perform like you've never lost." – Unknown
5. "Come on, haters! Motivate me more." – Unknown
6. "No positive results can come from negative attitudes. Always think positively and always live positively." – Unknown
7. "I don't have an attitude problem. You have a problem with my attitude, and that's not my problem." – Unknown
8. "Too lit to quit." – Jimmy Two Times
9. "I can. I will. End of story." – Unknown
10. "If plan A fails, then proceed with the rest of the alphabet." – Unknown
Motivational Attitude Quotes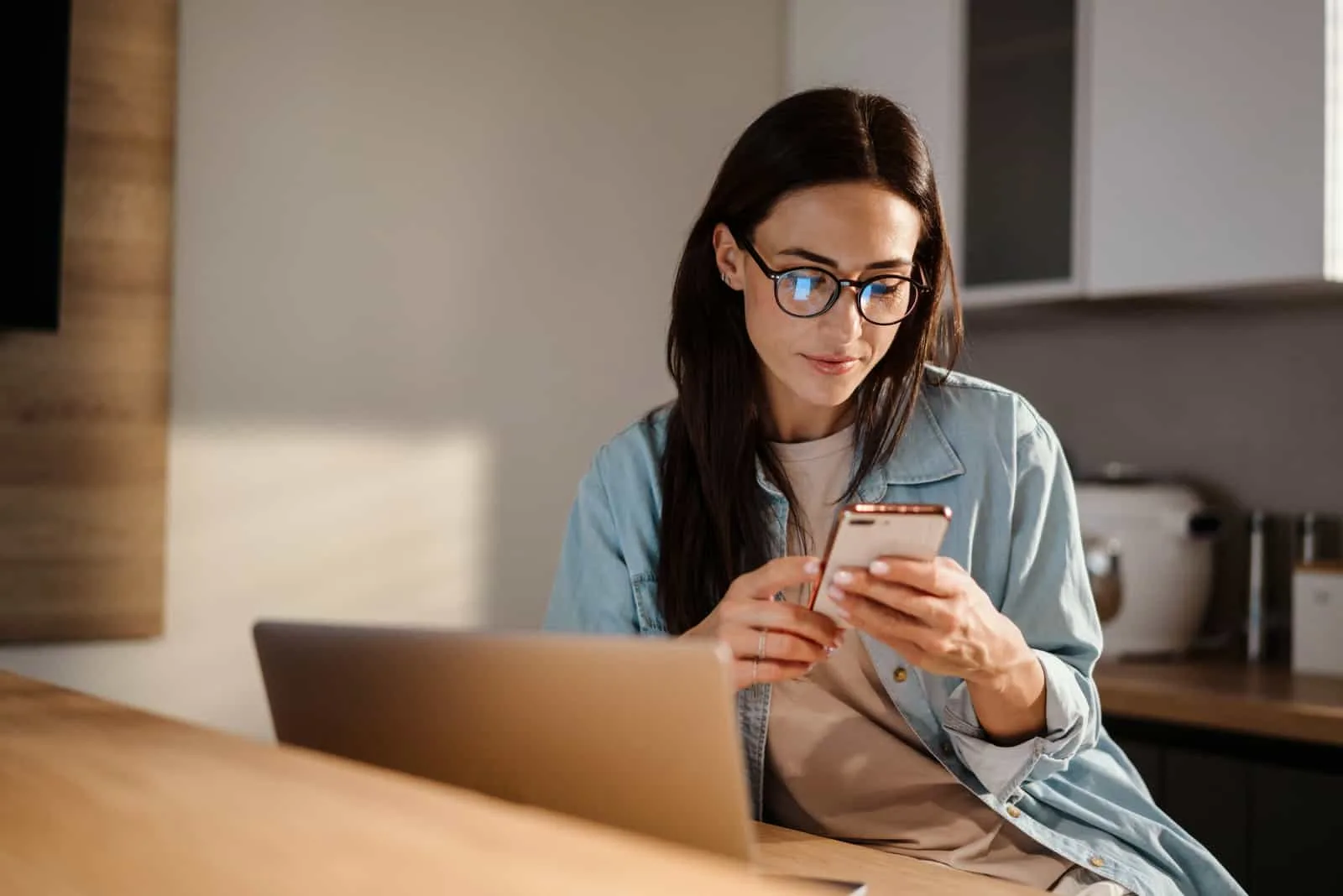 It's not uncommon for us to post a motivational attitude caption. Yes, we do it so others will like us more, but we're also secretly struggling and want to make up for it by posting words that may help us. And that's okay.
Whatever your goal is, I will help you achieve it. Simply take a look at the following quotes and choose whatever you like. Be an inspiration to yourself… and other people.
1. "Be a game-changer in this world full of copycats." – Unknown
2. "Don't let the insecurities of others dull your sparkle. Shine like the star you are born to be." – Karen Civil
3. "One day or day one. It's your choice." – Unknown
4. "Every day, it's important to ask and answer these questions: 'What's good in my life?' and 'What needs to be done?'" – Nathaniel Branden
5. "A person who never made a mistake never tried anything." – Albert Einstein
6. "It's going to happen because I'm going to make it happen." – Harvey Specter from "Suits"
7. "Whatever you end up doing, love it." – Alfredo from Cinema Paradiso
8. "Fight for your fairytale. It does exist." – Unknown
9. "No alarm clock needed. My passion wakes me up." – Eric Thomas
10. "You have to be odd to be number one." – Dr. Seuss
Best Attitude Status Ideas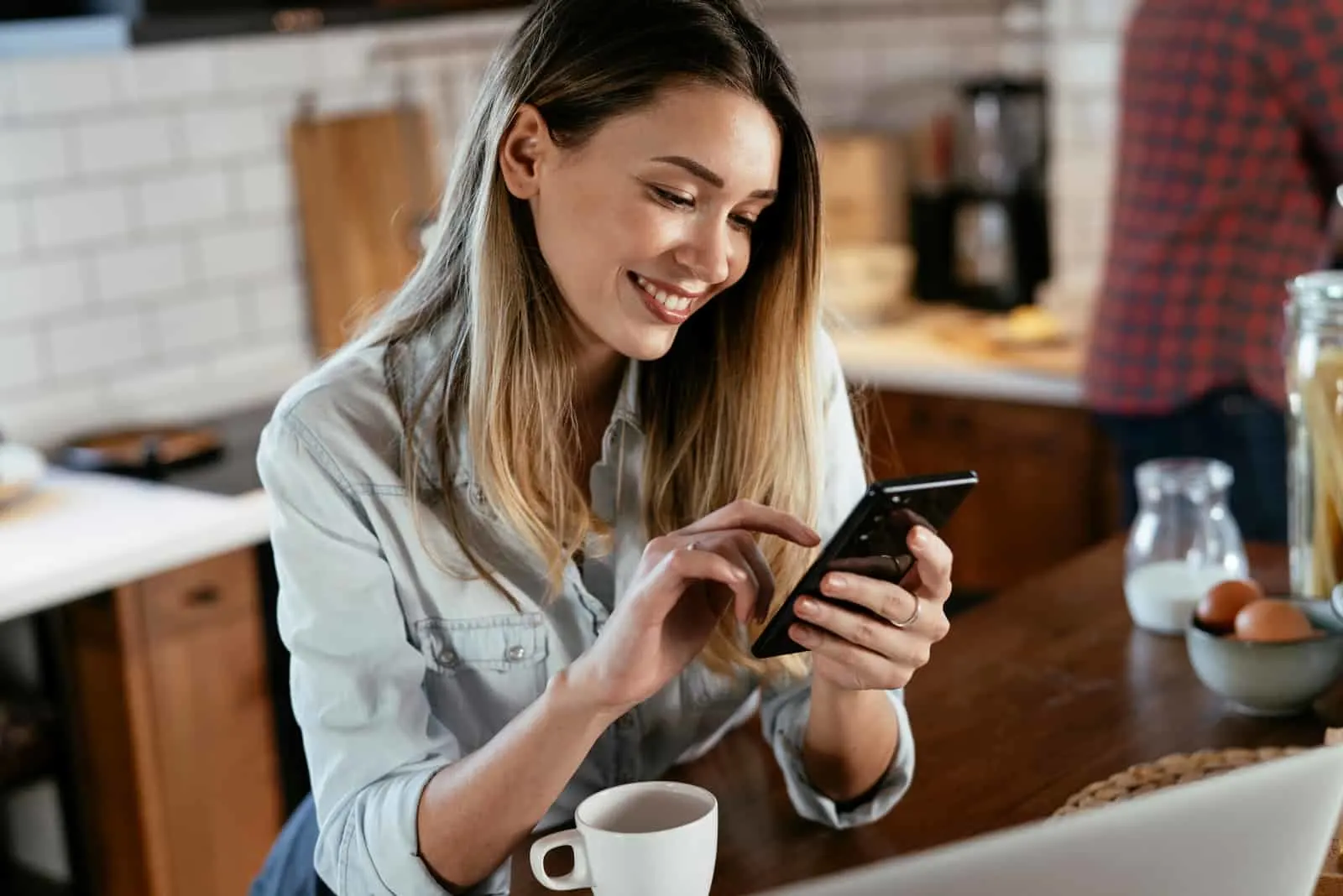 Don't worry, even if this article was written to help you find the perfect Instagram attitude caption, I would never forget your Facebook account!
If you prefer posting there, you can choose any from the following inspirational attitude status ideas:
1. "Choose me or lose me. I'm not a backup plan and definitely not a second choice." – Unknown
2. "I don't need to prove anything to anyone. God knows who I am." – Unknown
3. "Don't judge my choices when you don't understand my reasons." – Kid Cudi
4. "Your opinion is not my reality." – Steve Maraboli
5. "They don't have to like you, and you don't have to care." – Unknown
6. "My circle is small because I am into quality, not quantity." – Unknown
7. "Your silence is the best response to a fool." – Unknown
8. "If you don't control your attitude, then it will control you." – Unknown
9. "I'd rather be hated for who I am than loved for who I am not." – Kurt Cobain
10. "Don't think about what might go wrong. Think about what could go right." – Unknown
All In All
I hope you liked what you saw and that you've found the perfect attitude caption for this day and the days to come.
Never forget to show the world who you truly are and what you truly want because only then will the right people be drawn to you.
Words have power, so use them wisely. And whatever you do, I hope you do it primarily for your own sake, not that of others.