In today's world, the use of social media has become a top daily activity.
Can you believe that 300 million images get uploaded every day? Well, that is mind-blowing, isn't it?
When it comes to Instagram posts, selfies are our favorite. But what suddenly appeared and soon became a social media trend is the mirror selfie picture.
The formula for this type of selfie goes: choose a good outfit, stand in front of a mirror, and shoot a perfect selfie! Then add a GOAT caption, and your picture can be published on your Instagram account.
I took care of the caption part, so here are the 120 best mirror selfie caption ideas for your Instagram you wouldn't want to miss.
I dare you to choose only one!
Best Original Mirror Selfie Captions For Instagram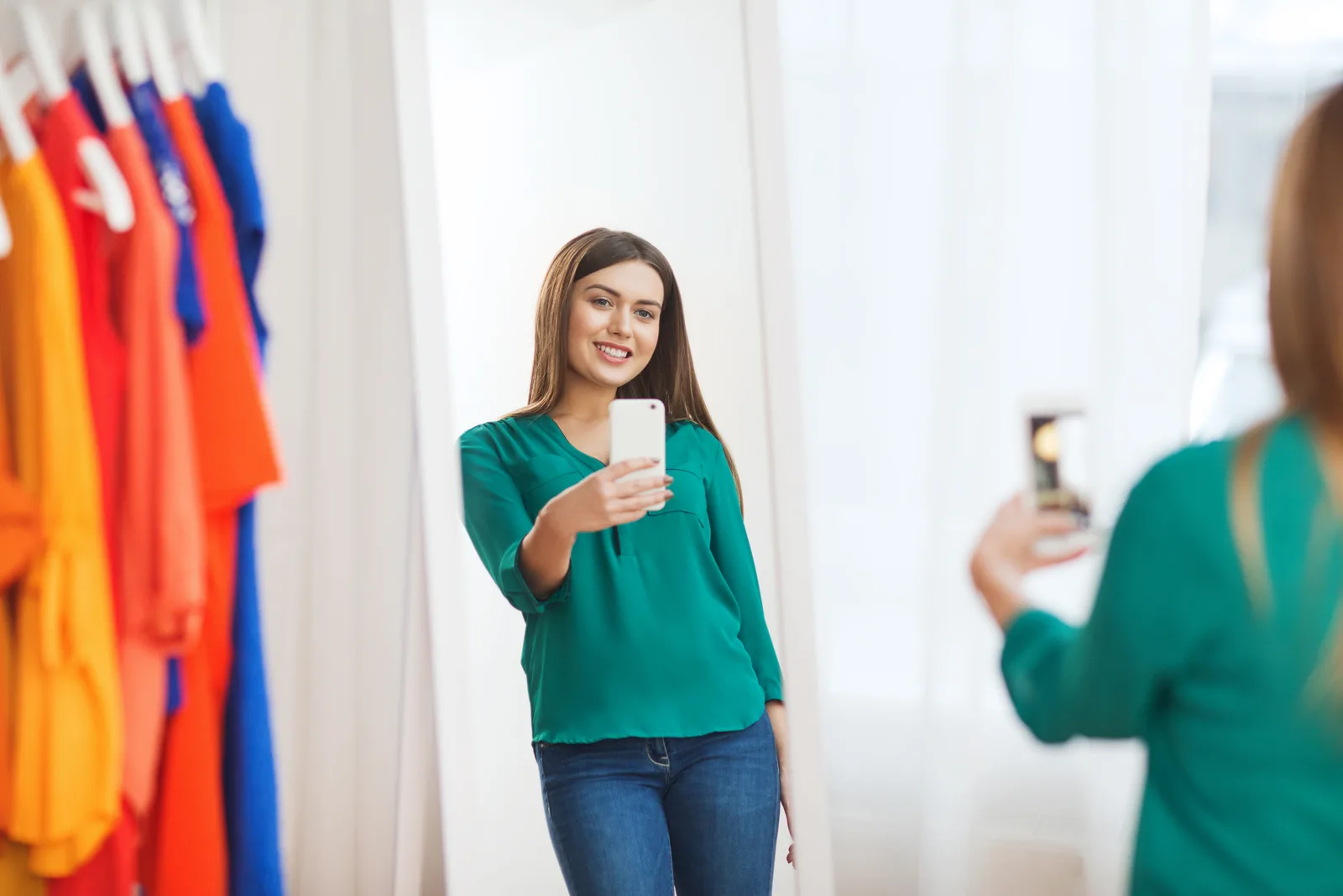 You must be here for a reason. You took a selfie, and you want to share it with your friends as soon as possible, but you are missing something – the right caption.
Don't worry. Below, you will find the best mirror selfie captions that no one has used before!
1. "Share your ups with the world and your downs with the mirror."
2. "The mirror understands me best."
3. "Autumn – feeling the sweater weather vibes."
4. "Just showing off my natural features."
5. "My mirror is my soulmate."
6. "Believe in your #mirrorselfiecaption."
7. "Mirror, mirror on the wall, do you like my outfit style?"
8. "My camera is always on 'mirror selfie' mode."
9. "Just my random mirror selfie post. Sorry but y'all did sign up for it."
10. "Typical lame bathroom selfie."
11. "Eyes up, don't look at my caption, look at me."
12. "I won't chase you, boy. I am the catch."
13. "My mirror selfie imperfections are unique, and I love them."
14. "The beauty is coming – my mirror selfie is her name."
15. "Hello my best friend, hello my beautiful."
16. "You can compare me only with my mirror selfie, nobody else."
17. "Just a random low-quality selfie."
18. "This lady here needs no validation."
19. "It's never too cold for this outfit."
20. "Feeling pretty."
Best Mirror Selfie Captions For Instagram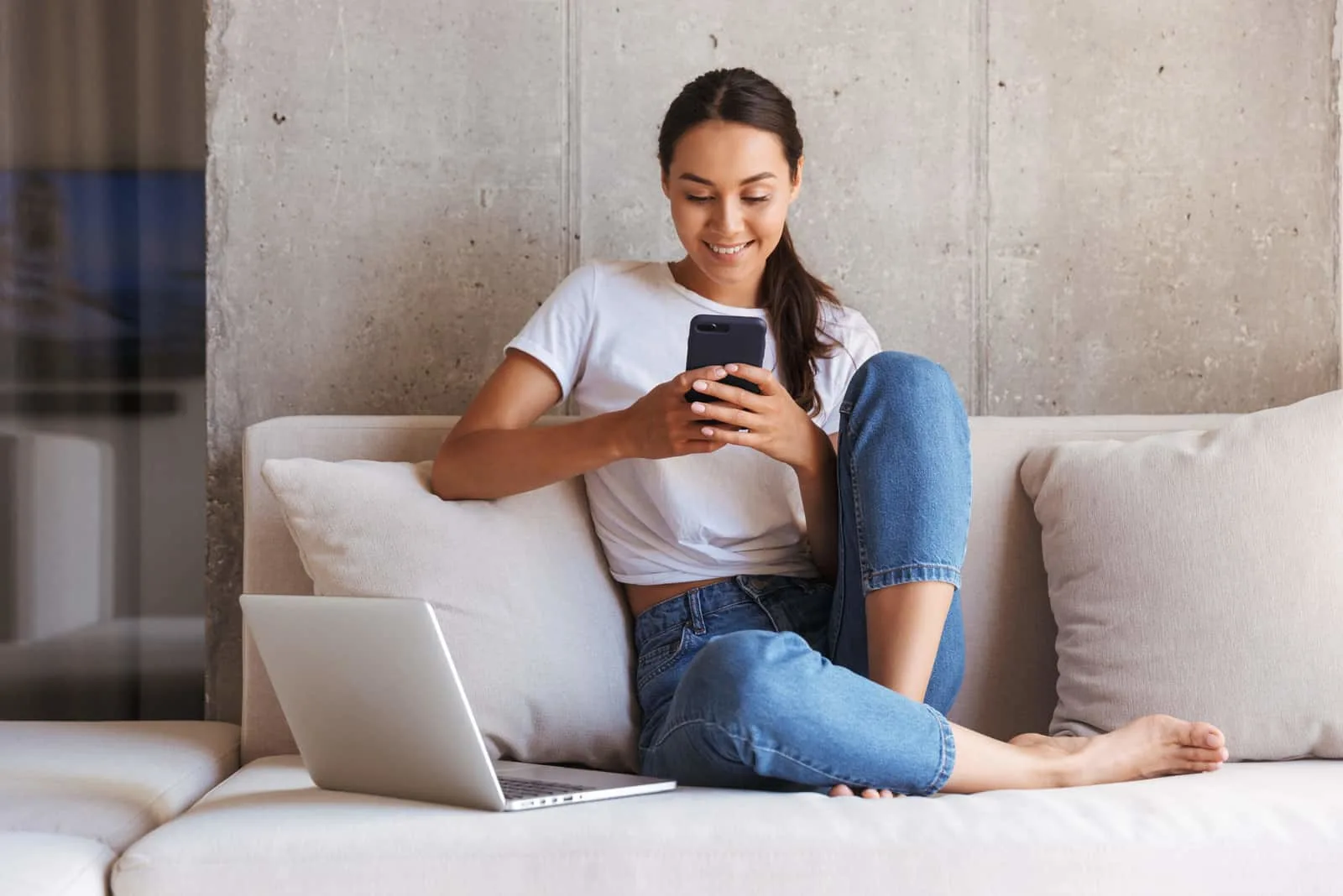 Although Fred R. Barnard claimed that a picture speaks more than 1,000 words, we must disappoint him that this is not the case in the world of Instagram.
But don't worry, below, I've listed some of the best Instagram captions so you can choose the right caption for your selfie mirror pic.
1. "But first, let me take a selfie." – The Chainsmokers
2. "Life isn't perfect, but your mirror selfie can be." – Unknown
3. "Natural beauty takes at least two hours in front of a mirror." – Unknown
4. "Mirror, mirror on the wall, who's the fairest of them all?" – The Evil Queen
5. "No matter how you feel, get up, dress up and show up." – Regina Brett
6. "If you can't see anything beautiful in yourself, get a better mirror." – Unknown
7. "Believe in your #mirrorselfie." – Unknown
8. "Why fit in when you were born to stand out?" – Teuta Avdyli
9. "The person in the mirror is your only competition." – Eric Thomas
10. "Less perfection, more authenticity." – Unknown
Best Funny Mirror Selfie Captions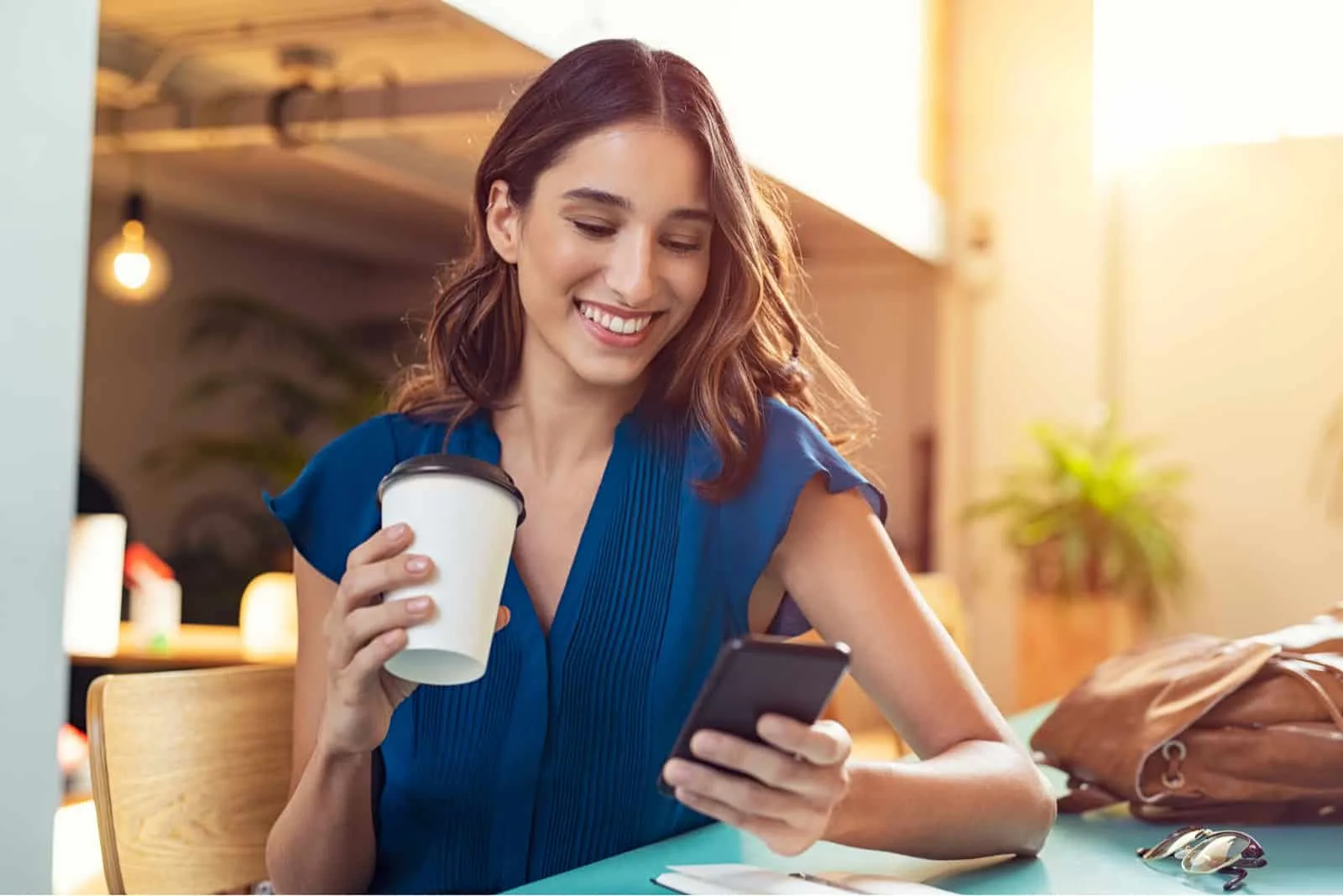 Do you want to make your Instagram friends laugh at your mirror selfie but don't know how?
That's why I've prepared the 10 best funny Instagram captions (mostly by unknown authors) that will make your friends laugh their heads off.
1. "Mirror: 'You look cute today.' Camera: 'LOL, no.'"
2. "Clever as a devil, twice as pretty."
3. "I'm sending this mirror selfie to NASA because I'm a star!"
4. "A mirror selfie a day keeps the bad vibes away."
5. "I can find a cute mirror anywhere I go."
6. "Mirrors can't talk. Lucky for me, they can't laugh either."
7. "It's just me, my selfie, and I."
8. "I am Prada. You're NADA."
9. "A selfie a day keeps the mental breakdown away."
10. "I woke up like this."
Cute Instagram Mirror Selfie Captions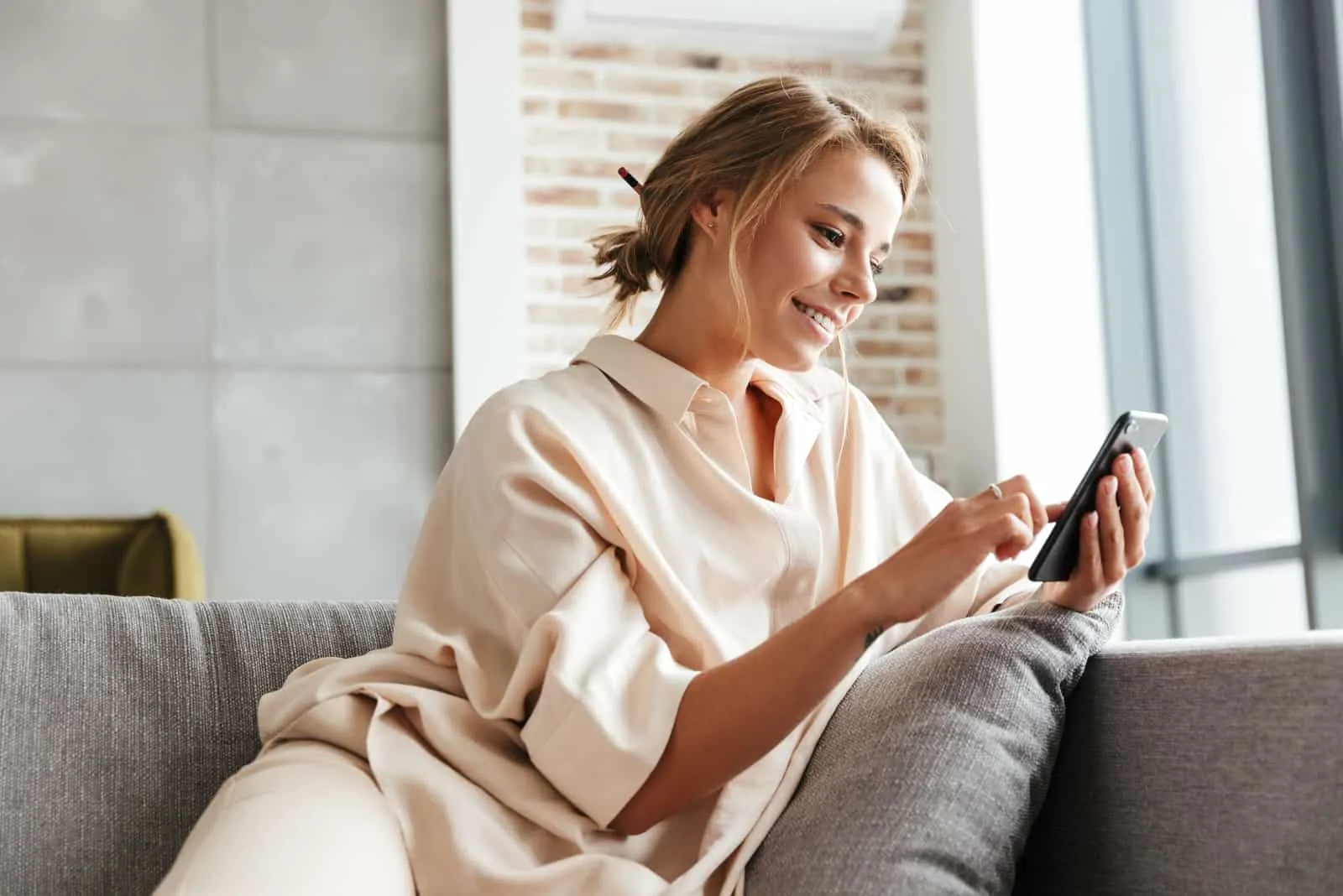 Are you looking for some cute Instagram mirror selfie captions?
Among these cute Instagram captions listed below (mostly by unknown authors), find one that suits you best and that makes your mirror selfie super-amazing.
1. "I really like staring at pretty things."
2. "Smile in the mirror. Do that every day, and you'll start to see a big difference in your life."
3. "Life is like a mirror – we get the best results when we smile."
4. "Love yourself and your selfies."
5. "You're doing amazing, sweetie." — Kris Jenner
6. "Love at first sight."
7. "Let's dance in the sun! "
8. "Where there's a mirror, there's a selfie opportunity."
9. "Look at the mirror – that's your competition."
10. "Don't forget to reflect."
Catchy Mirror Selfie Captions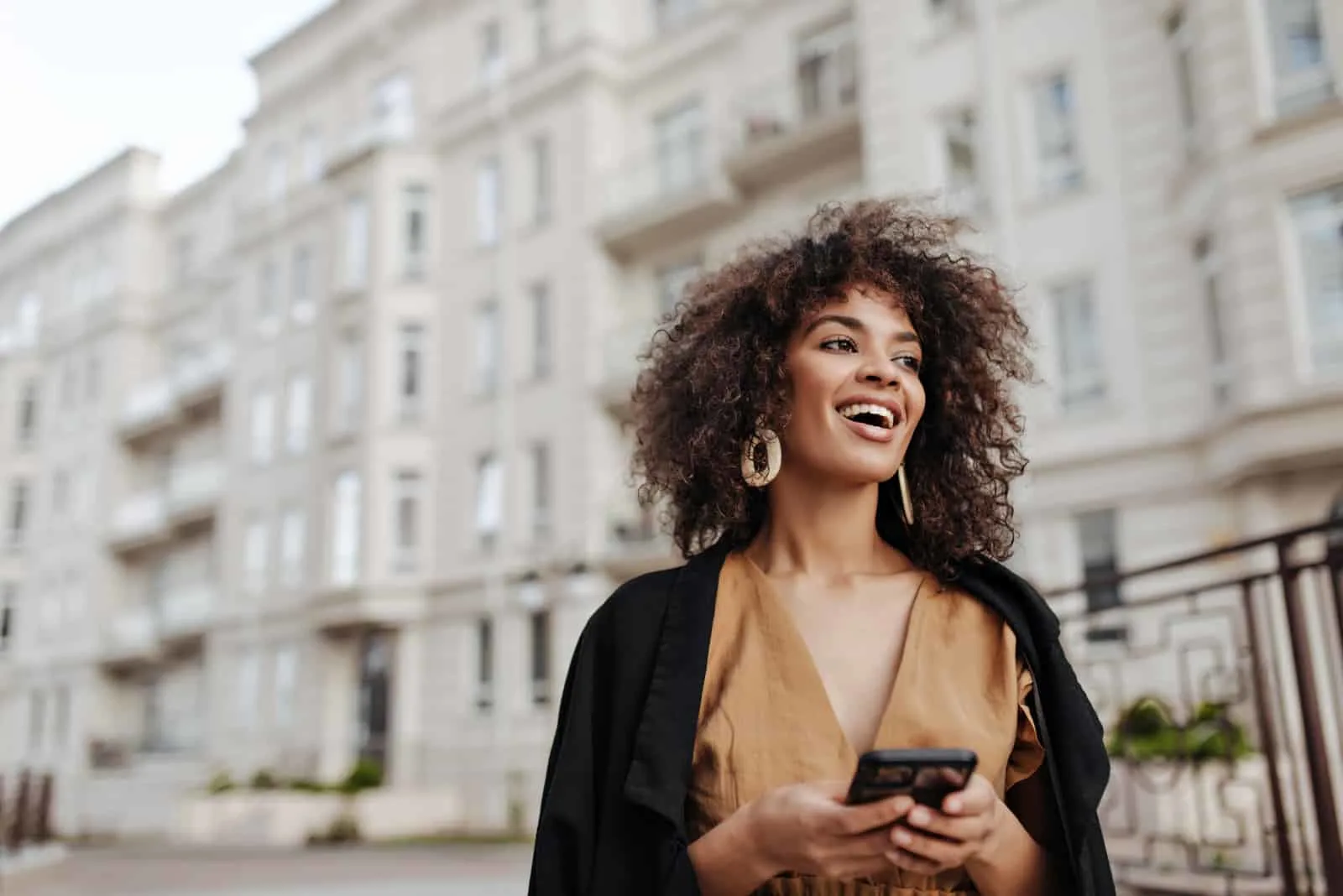 Captions are a powerful tool. They encourage shares, likes, comments, reactions, and visits to your profile.
Instagram captions must also be catchy. Your Insta-caption should attract your followers' attention from the start.
Here you can find some catchy captions (mostly by unknown authors) for your Instagram picture.
1. "Taking a mirror pic, just 'cause."
2. "Objects in the mirror are as fantastic as they appear."
3. "We're on our way to do science."
4. "Genuine self-love."
5. "Just look in the mirror, and you'll find the person you love the most."
6. "Friendship isn't a big thing. It's millions of small things."
7. "Come and take a mirror selfie with me."
8. "We all shine on." – John Lennon
9. "It's like you're my mirror, my mirror starin' back at me." – Justin Timberlake
10. "Being happy with yourself never goes out of style."
Best Short Mirror Selfie Instagram Captions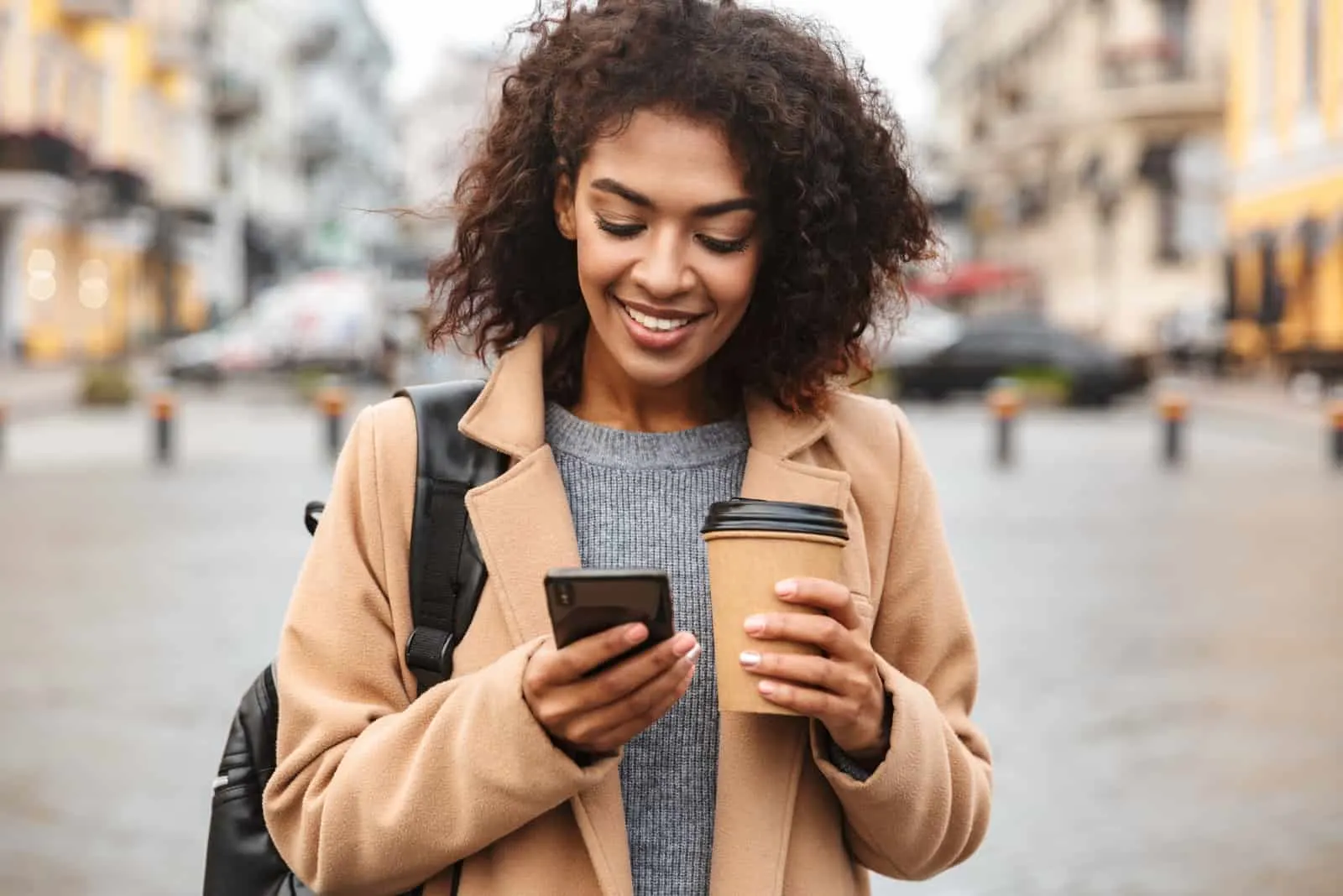 Do you sometimes think that long Instagram captions can ruin the meaning of your selfie mirror pic?
Sometimes words are superfluous, and it only takes a few to say a lot.
But don't worry, here you have some of the most used short captions from unknown authors, and if you ask me, they are very catchy. With them, you will be able to say a lot in just two or three words.
1. "Keep the smile on!"
2. "Crazy hair, don't care."
3. "Cheers, my dears!"
4. "Good vibes only."
5. "Hashtag mirror selfie."
6. "Self-love isn't selfish!"
7. "Glowing"
8. "Be a badass with a good ass!"
9. "This is real. This is me."
10. "I love this look!"
Best Inspirational Mirror Selfie Quotes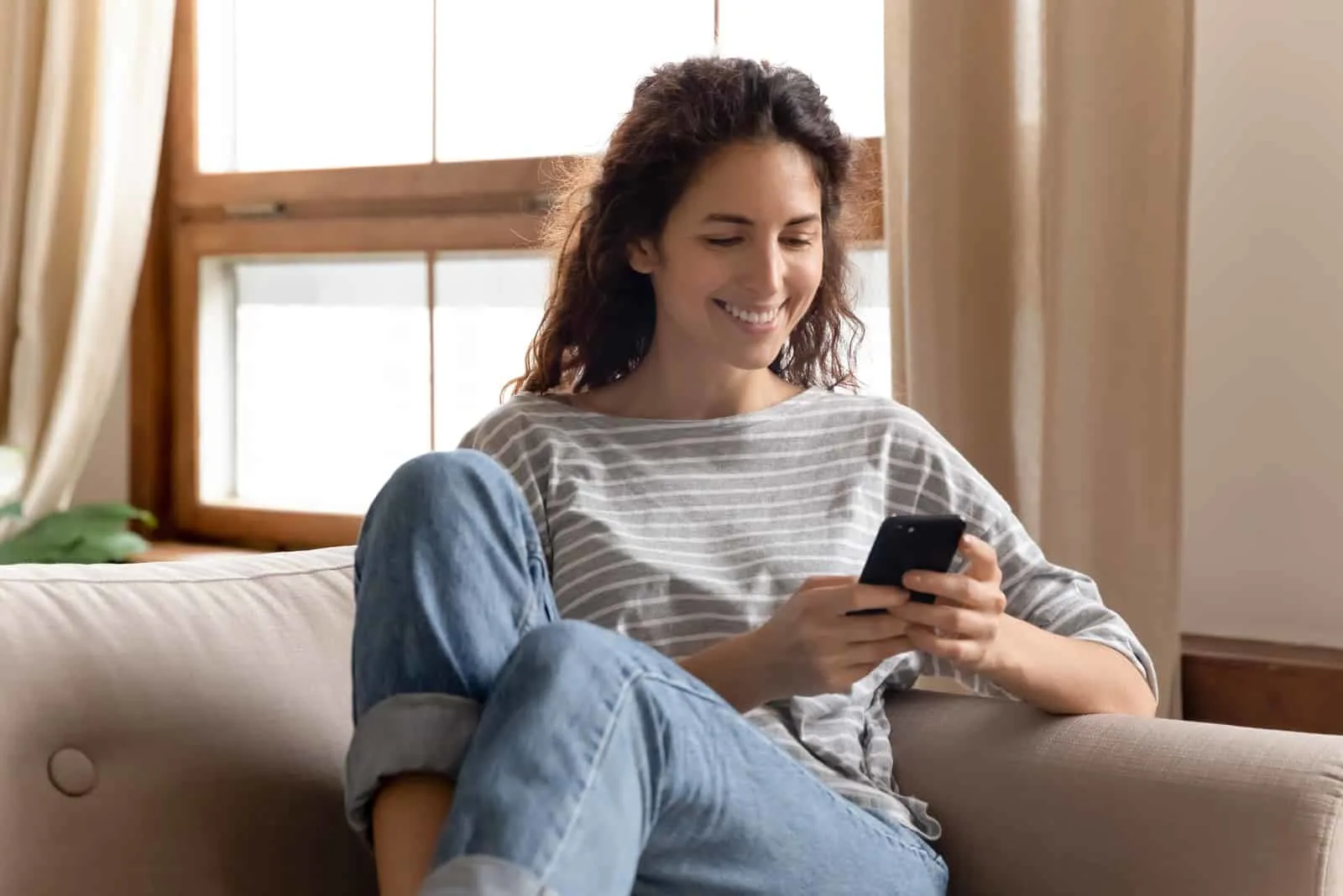 Do you like what you see when you look in the mirror?
Inspirational quotes are always helpful. They often motivate us, and by using them, we can beautify a lot of things.
Here are some nice inspirational quotes that can tell a lot about you and your personality.
1. "I'm starting with the man in the mirror. I'm asking him to change his ways!" – Michael Jackson
2. "The World is a great mirror. It reflects back to you what you are." – Thomas Dreier
3. "The heart of the wise, like mirrors, should reflect all objects without being sullied by any." – Confucius.
4. "Look at yourself in the mirror and say to yourself, 'I love you, and nothing will destroy you, and you're not going to fall.'" – Ricky Martin.
5. "You can look in the mirror and find a million things wrong with yourself. Or you can look in the mirror and think, 'I feel good, I have my health, and I'm so blessed.' That's the way I choose to look at it." – Isla Fisher.
6. "I love looking in the mirror and feeling good about what I see." – Heather Morris
7. "The mirror is the worst judge of true beauty." – Sophia Nam
8."A mirror is a powerful tool because it forces you to deal with yourself on a deeper level."
9. "The mirror is my best friend because when I cry, it never laughs." – Charlie Chaplin
10. "Beauty begins the moment you decide to be yourself." – Coco Chanel
Good Mirror Selfie Captions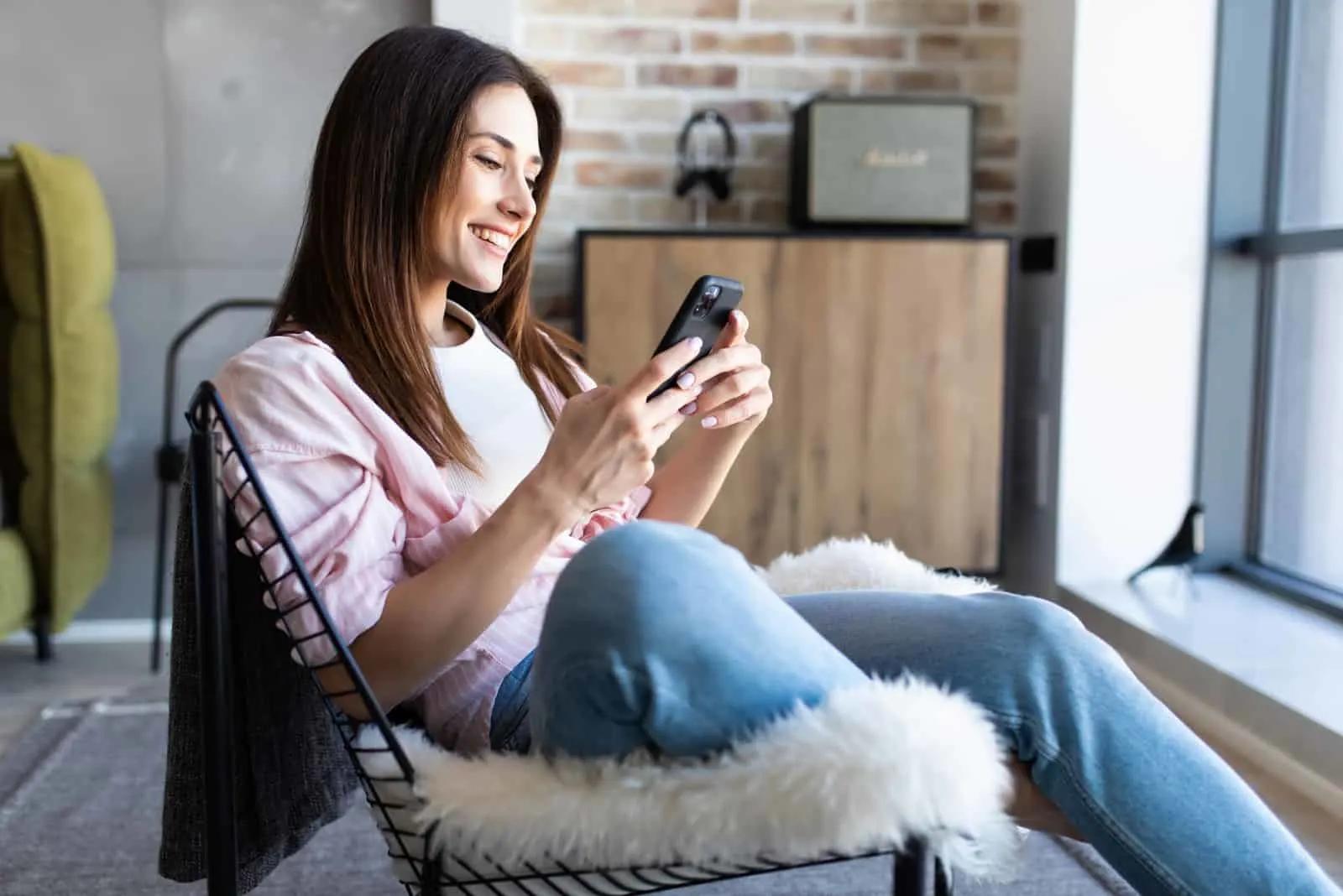 Just like inspirational quotes, good mirror selfie captions are here to keep positive energy alive in your selfie post. Most of these captions are by unknown authors.
1. "Let us be grateful to the mirror for revealing to us our appearance only." – Samuel Butler
2. "I look in the mirror and see a few scars, but I like myself." – Steven Adler
3. "Some days start better than others."
4. "Life is way too short for bad vibes."
5. "Smiling state of mind."
6. "Find the beauty of this picture and tell me. "
7. "Never let anyone treat you like you're ordinary."
8. "Every day, you fall in love with what you see in the mirror."
9. "Only see the truth when I'm staring in the mirror." – Drake, "Used To"
10. "By the way, I'm wearing the smile you gave me."
Cool Mirror Selfie Captions For Instagram
You took a picture, and now you are looking for some cool captions, am I right?
Well, my friend, you are in the right place!
Here are some cool mirror selfie captions I have listed just for you! (mostly by unknown authors)
1. "If I was you, I'd wanna be me too." – Meghan Trainor, "Me Too"
2. "Always classy, never trashy, and a little bit sassy."
3. "Mirror, mirror, on the wall, you're not playing fair at all!"
4. "I'm actually not taking a mirror selfie. I'm just showing you my new phone."
5. "I used to be vain, but now I'm perfect."
6. "Warning: You might fall in love with me!"
7. "Make them stop and stare."
8. "In a relationship with the mirror."
9. "The mirror queen over there."
10. "Reflecting on what's important."
Mirror Selfie Captions For Girls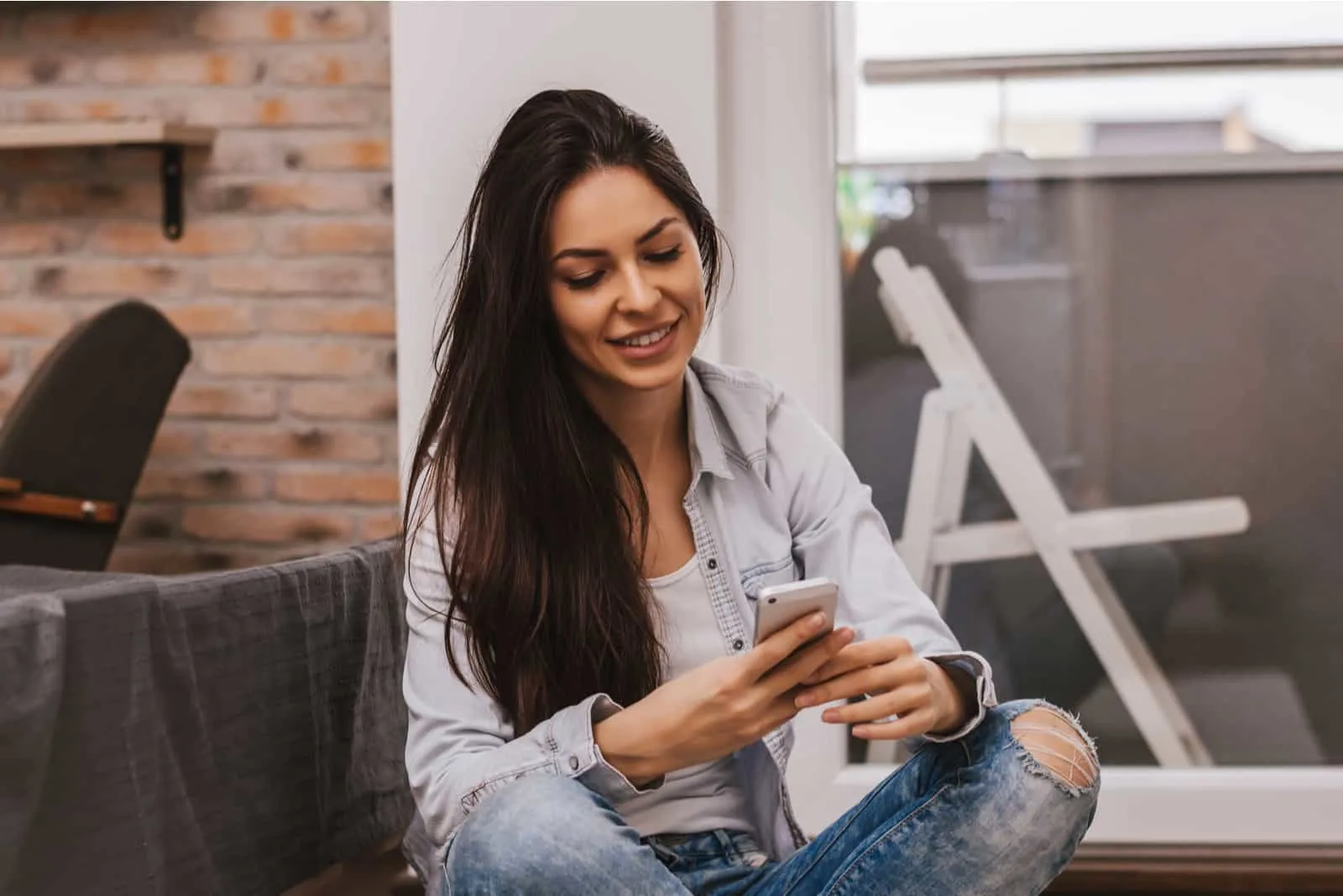 I know that girls are here to look for some breathtaking mirror selfie captions, am I right?
Whether you want to get the attention of a secret fan, or you want to show off your new outfit, here are some super-amazing Insta-captions for girls.
1. "My dress is so cute. How do I not have a date?"
2. "I can't help but stare at my beautiful friend in the mirror world."
3. "I don't take selfies all the time, just every day."
4. "There are two ways of spreading light: to be the candle or the mirror that reflects it." – Edith Wharton
5. "Damn you, mirror! That's not what I look like in my head."
6. "I don't mind people hating me because it pushes me."
7. "That's why I'm crowned queen, and I ain't looking for a prom king."
8. "I myself am made entirely of flaws, stitched together with good intentions." – Augusten Burroughs
9. "I'm always ready to take a selfie."
10. "Ice cream is cheaper than therapy."
Mirror Selfie Captions For Boys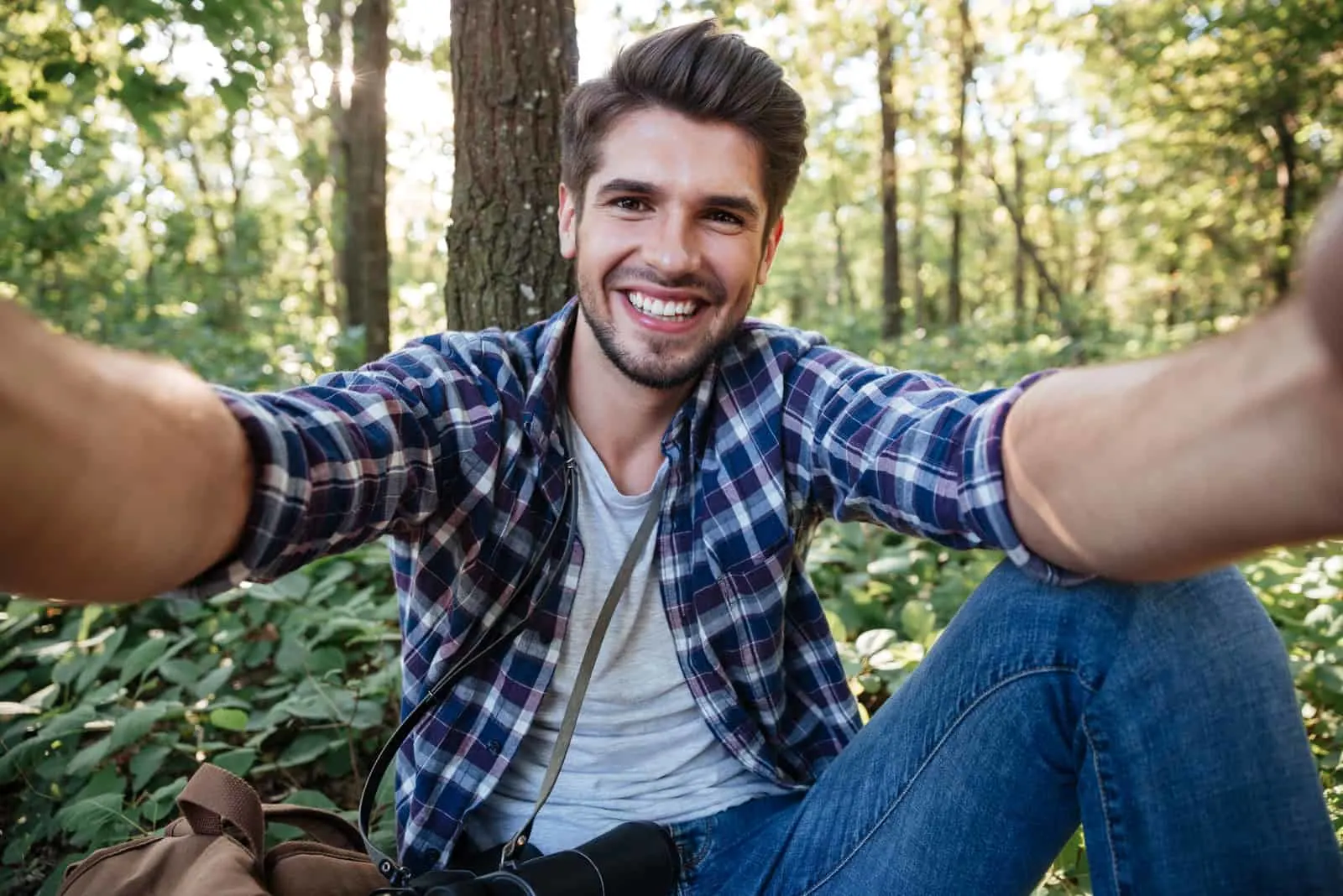 Whether your target Instagram public is your best friend, your bae, or your gang, a good picture caption is always necessary.
So, I have compiled the ten best mirror selfie captions (mostly by unknown authors) for boys that will go well with your mirror selfie.
Post it and enjoy your likes, shares, and comments!
1. "Have you ever looked in the mirror and thought 'God, I'm so hot!'"
2. "Seek respect, not attention. It lasts longer."
3. Haha! So we meet again, my fabulous mirror image!
4. "Elegance is the only beauty that never fades." – Audrey Hepburn
5. "I don't need your approval to be me."
6. "Don't follow the masses – create your own footprint."
7. "This is the funny one in my gang!"
8. "Come and dance with me."
9. "Too many people, too many shades. Nobody stays, Everyone fades."
10. "I was born to stand out."
What Do You Caption A Mirror Selfie?
And now that you've gone through all 120 captions but don't know which is the best for you, these two questions listed below can help you choose the perfect mirror selfie caption.
When you want to add a good caption, you must first think of two things:
What do you want to say to your audience?
How do you want the audience to react to your post?
Mirror selfie captions can be inspiring, funny, interesting, and can serve to describe our feelings. Without them, our content would be silent and empty.
That is why it is important to first think about what you want to say with your picture caption and then choose one listed above.
Wrapping It Up
Finally, I hope this article was helpful to you and that these 120 mirror selfie caption ideas helped you find the right one.
Also, I have to admit that this was interesting and useful for me too. I got the inspiration to take a selfie just so I could add on one of these amazing mirror selfie captions.
So, what are you waiting for?
Now when you have a good mirror, a good outfit, and the best Insta-caption, get to work!