There is one thing every girl in this world would like to know and that is, of course, the perfect recipe for winning over any man's heart. And prepare to be blown away because tara-ra-ra…
It really does exist! I'm about to share with you the secret words to make him fall in love with you. In fact, with these magical words, you'll be able to make any man fall head over heels for you.
You'll make your man feel like he's on cloud nine. And once you get your hands on this 'recipe', your love life will simply flourish and you'll be happier than ever before.
Secret Words To Make Him Fall In Love With You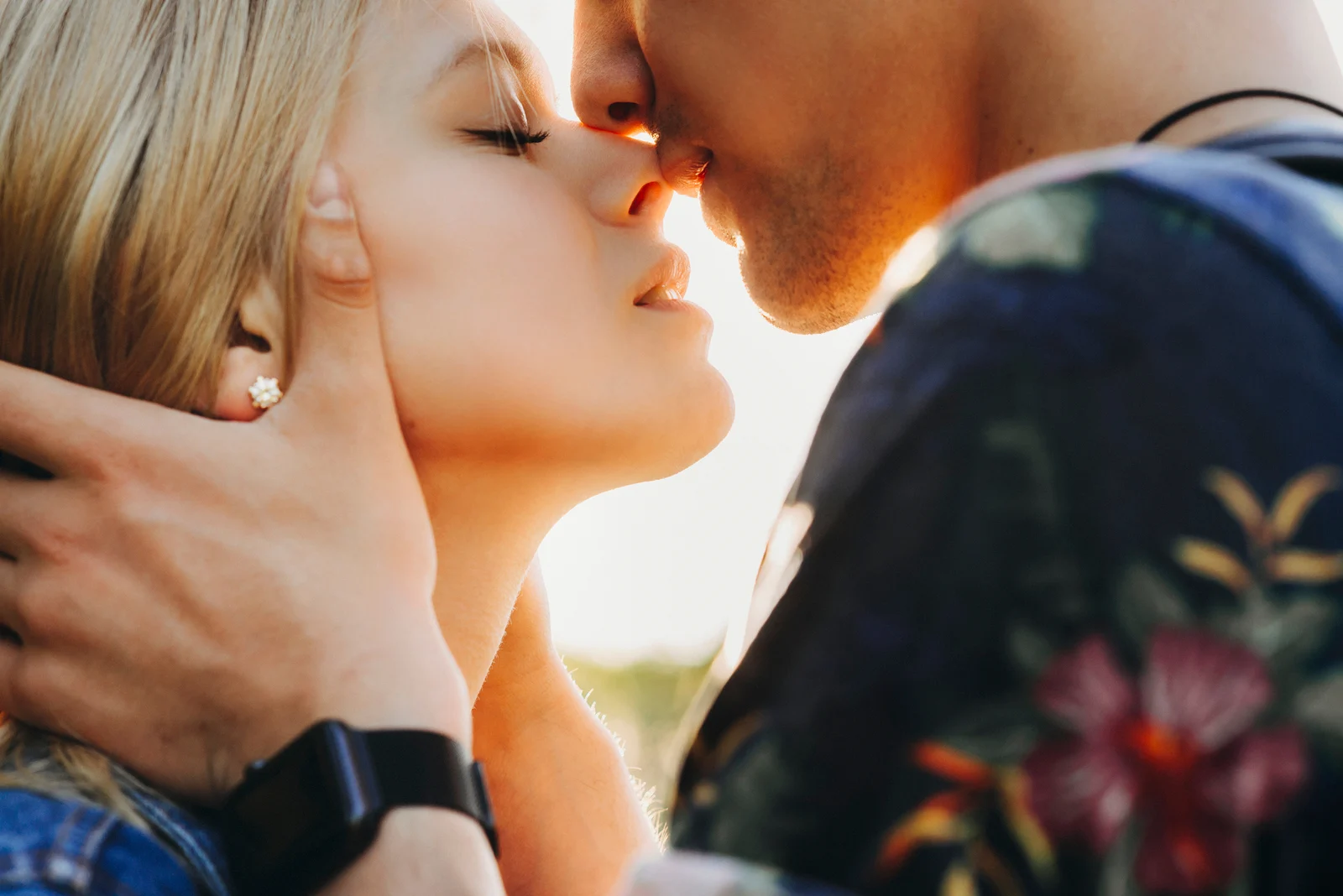 Even though most people believe that women are emotional and men are cold, that's not completely the truth. Men want to hear sweet words, too, and they also enjoy getting some affection.
With these sweet messages and romantic words, you'll be able to make your man fall hard for you.
1. I couldn't imagine finding a better man than you.
Your man needs to know the reasons why you fell in love with him. This is by far the most important reason and the one he'll like the most.
2. You are one in a million.
This will show your man how special he truly is to you. In the sea of fish, you chose him and would choose him again and again.
Other men may be better, smarter, or more handsome, but there is no man that could ever take his place in your life. When you tell all of this to your man, he'll fall head over heels in love with you.
3. I love every little thing about you.
And that's how it should be. When you honestly love someone, you accept and love every single part of that person. You love their flaws and insecurities as much as you love their good sides.
You stay by their side on good days and on bad days. You stay with them and keep loving them despite all the obstacles you go through every single day.
4. My knees feel weak every time we make eye contact.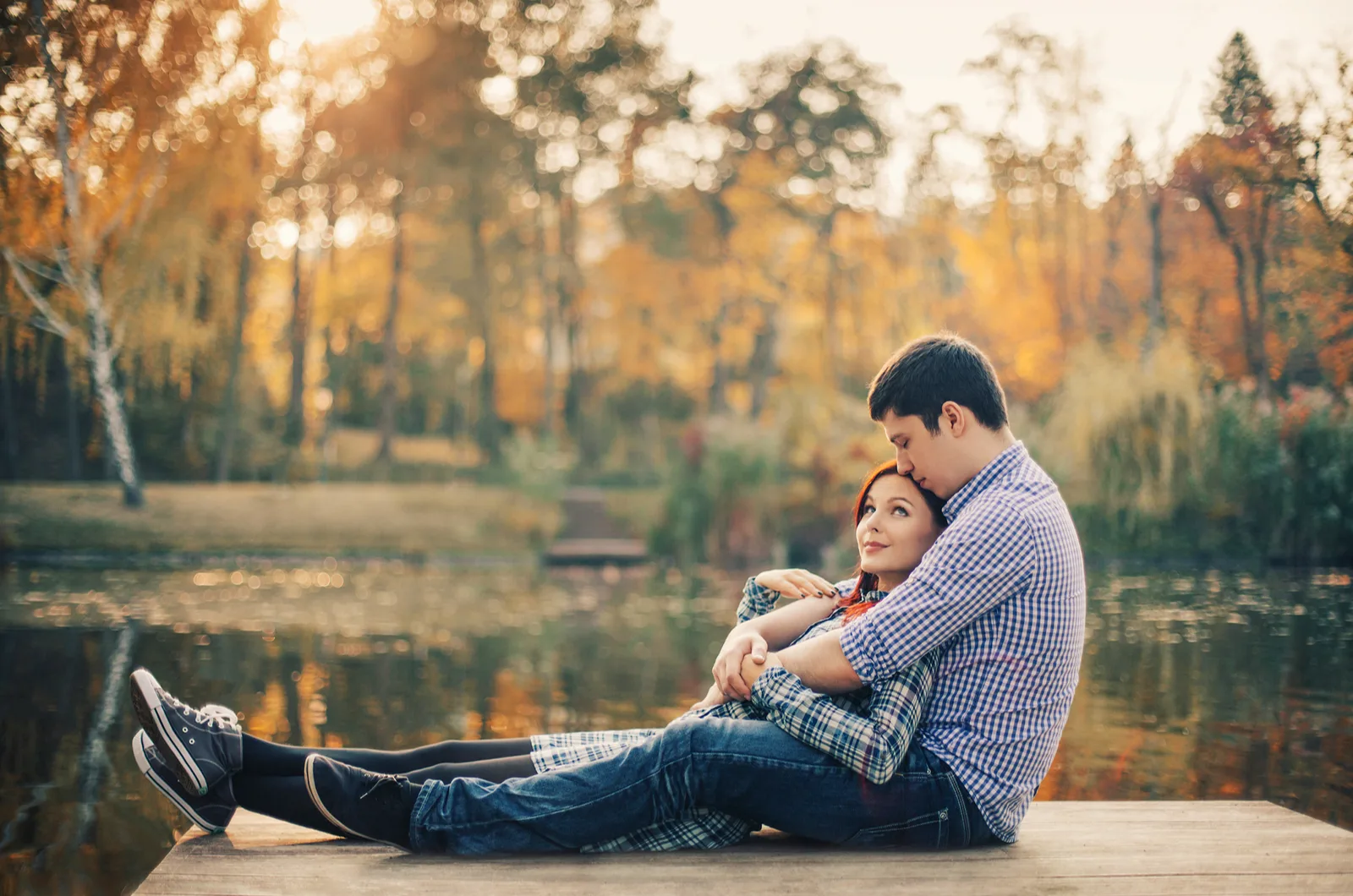 Every relationship coach agrees that body language is a very important factor when it comes to determining attraction between two people. No matter how much they try to hide their feelings, their body language always reveals if people like each other or not.
With this sentence, you'll only confirm to your man that you're crazy about him. And this sweet sentence will make him fall for you, too.
5. My lips hurt from smiling so much and you're the reason for it.
Isn't this the sweetest thing you've ever heard? I think so, too. There is no way your man won't fall for this. This means that he's the reason for your happiness and that will also make him happy beyond the point.
6. I want you. Right here. Right now. Always. And forever.
This will definitely make your man obsess over you. It can be interpreted in two ways; you want him sexually and you want him to be your partner forever.
Both ways are perfectly fine and I'm sure he'll like both of those interpretations.
7. I like the idea of waking up beside you every day.
This means you're thinking about spending your life with him. You're clearly showing him that you want him in your future and that you want to love him for the rest of the days.
If this is not enough for someone to fall in love with you, I don't know what is.
8. You're the piece of me I didn't know was missing.
You need to tell him that he is your soulmate. Your other half. The person who compliments you in every possible way.
He's the man, the person you have been looking for your entire life. And you couldn't be happier that you've found him.
9. When I walk into a room full of people, I always look for you first.
What will this tell your man? Well, it'll tell him that no matter who you are with or how many people you're surrounded with, you always think about him and hope that he'll be there with you.
This will tell him that he is the most important person in your life and that will never change.
Sweet Text Messages To Make Him Fall In Love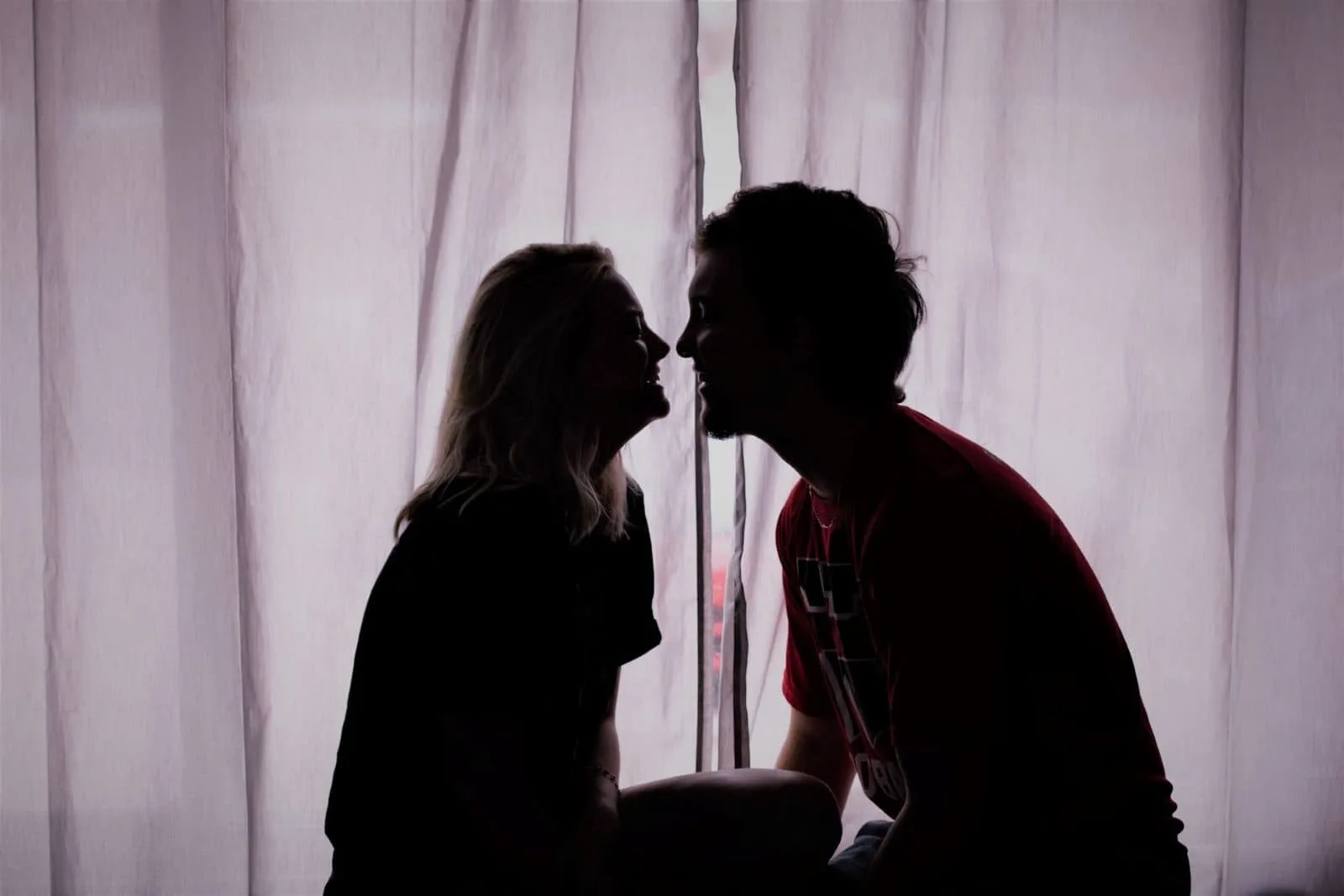 1. I always hear that there's plenty of fish in the sea, but I'm glad I caught you.
2. The next time someone asks me what my greatest weakness is, should I be honest and tell them it's your smile?
3. Looking into your eyes, I can see a whole new Universe. You're my soulmate, my best friend, my home.
4. I never believed in love at first sight. But after meeting you…
5. It's impossible to sleep when I've got you on my mind.
6. You're rarer than one in a million – you're more like my one in a billion.
7. Good morning, handsome! Just a random reminder to tell you that I am so lucky to have you by my side in this beautiful world.
8. Your chest is my favorite pillow.
9. I knew I've found someone incredible the first time I saw you, I knew I met an angel in human form! I love you, my angel.
10. My only regret about being with you is that I didn't find you sooner!
11. The day before we met, I had wished upon a star, and then I met you.
12. I know that no one is perfect, but you're pretty damn close.
13. Are you missing me as much as I'm missing you right now?
14. You're going to think I'm lying, but you're pretty much my dream guy.
15. I look down at my empty hand wishing yours was in it.
16. My favorite place is being in your arms.
17. Sweetheart, I can't ignore this magical love. It feels great being in love with someone so handsome, kind, and loving.
18. What on earth did I think about all the time before I met you?
19. I was dreaming about you all day; it really distracted me at work.
20. Not gonna lie, but you're basically always on my mind.
21. I lost my teddy bear. The job description is giving me cuddles. Want to apply?
22. My life has totally changed since you came into it; it has never been this good. I love you.
23. I'm counting down the minutes until I get to see you again.
24. It didn't take long for me to discover how special and amazing you are.
25. I love the way you hold me, touch me, and kiss me. I want to be with you forever.
26. Let's spend the day doing nothing but being in each other's arms.
27. If I could only take only one thing to a deserted island, I'd take you.
28. My cheeks hurt from smiling so much, I just can't stop! See what you're doing to me?!
29. If I made a wish for the perfect man for me, you'll appear.
30. See, I don't like this, you're too far away. If I could, I would be in your arms right now.
31. Do you know that you're one of the most interesting people I've ever met?
32. You're so effortlessly charming. How do you do that?
33. What's the deal with you? Are you made of sweet candy or what? You can't be human.
34. I could stare into your eyes forever.
35. I find myself smiling whenever I am thinking of you.
Flirty Texts That Will Make Him Want You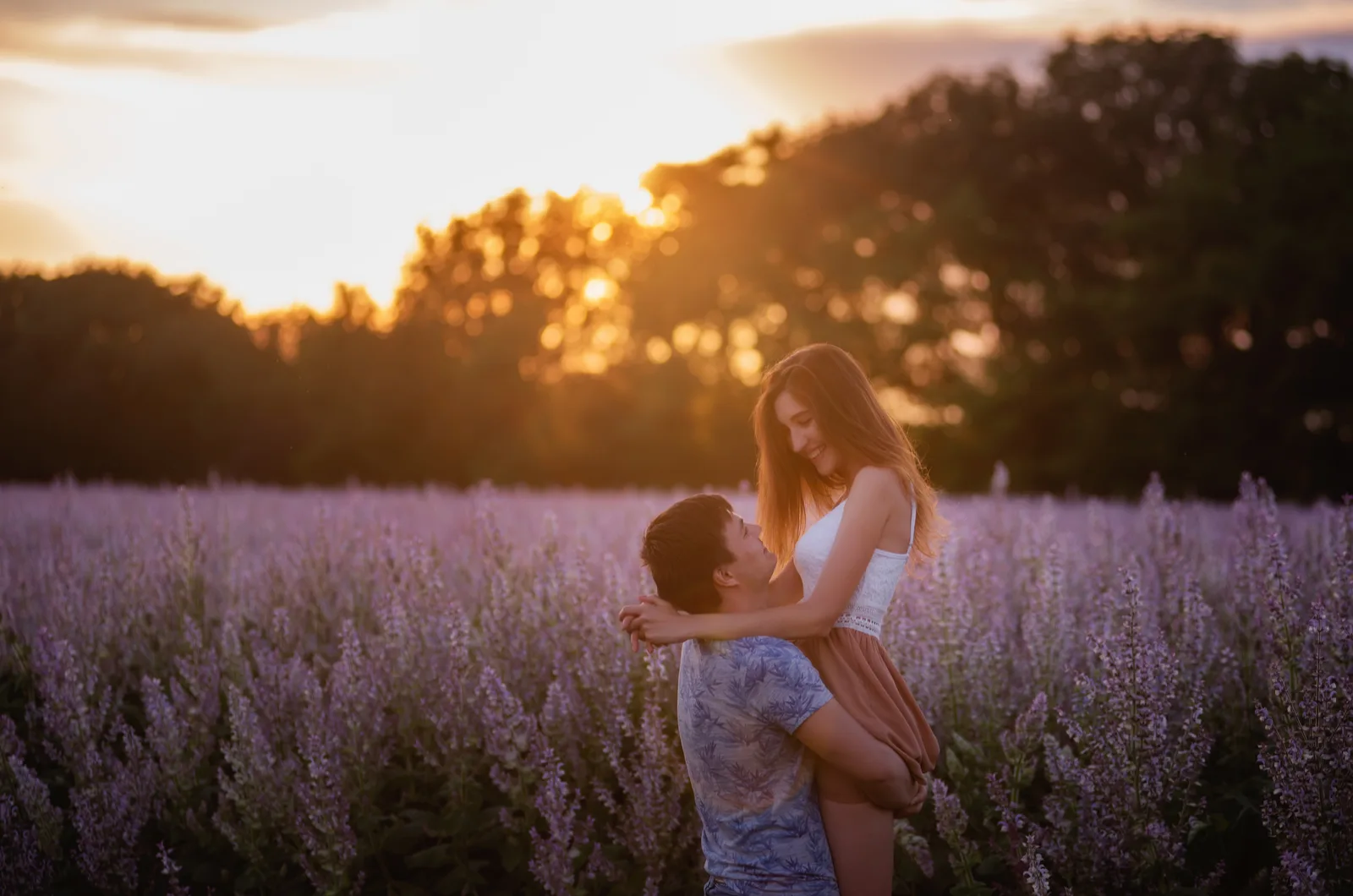 1. I can't stop thinking about the way you kissed me last night. It was so sexy.
2. Guess what I'd do if you were here with me right now.
3. I can't imagine a better evening than you, some wine, and maybe a long shower together.
4. If nobody's perfect, why do you exist?
5. My thoughts seem to be X-rated today for some reason…
6. I can't stop daydreaming about you. Want to know what I'm imagining?
7. I can't stop thinking of how you kissed me last night. I can't get over it.
8. Do you want to know the first thing that I will do when I see you? Use your imagination…
9. Just so you know, you are really hot and I can't stop thinking about you! ?
10. Do you think I can get treated for being addicted to the way you kiss me?
11. Good night. Although, if we were beside each other right now, I don't think we'd be sleeping.
12. I just got out of the shower and wanted you to know that you are on my mind ?
13. Can you do me a favor? Stop looking so sexy in your pictures, otherwise, I won't be able to stop staring at them.
What Can I Say To Make His Heart Melt?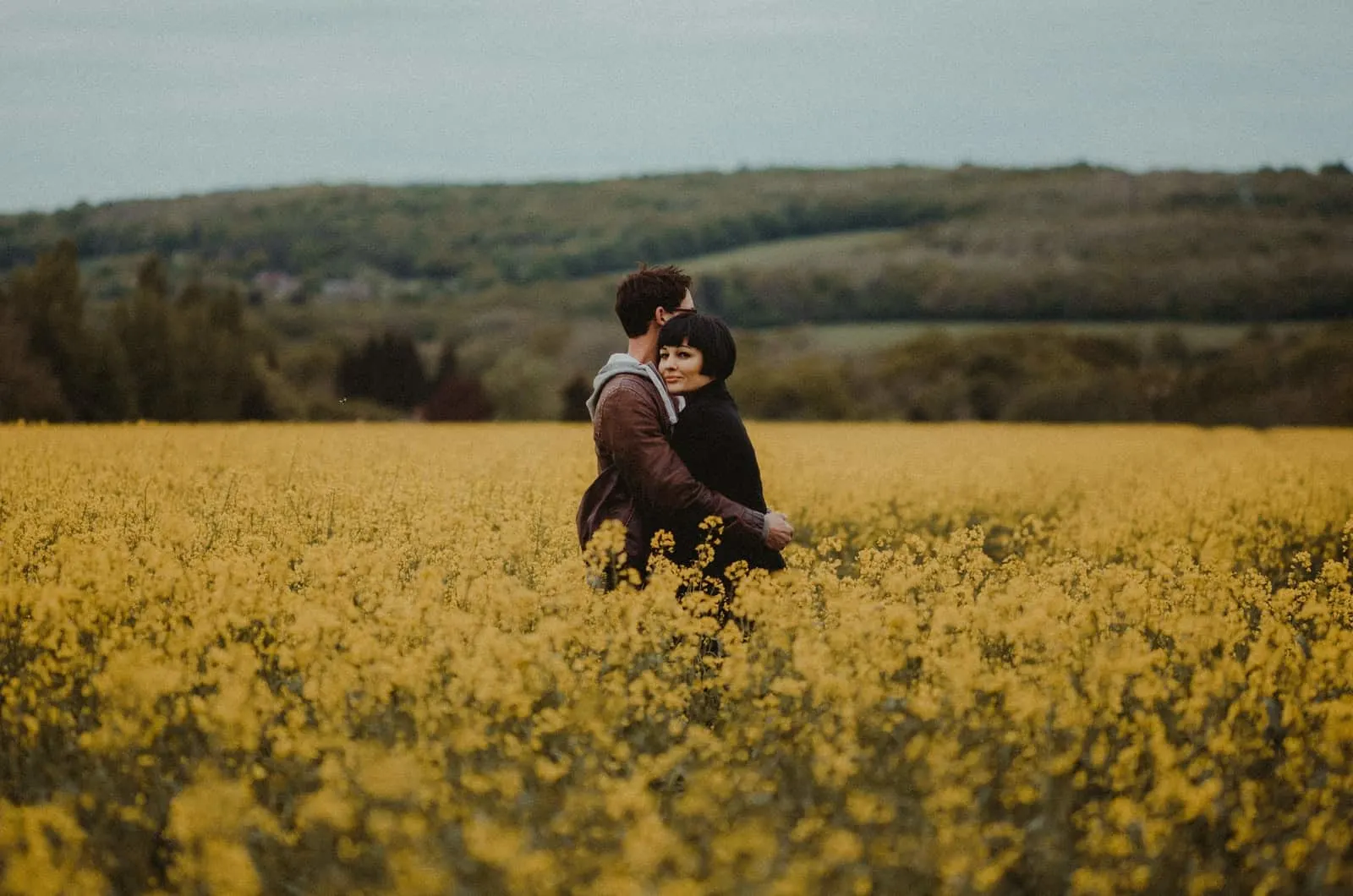 Open up to him about your feelings. Try to describe to him how strong your love for him is. Tell him that ever since the first moment you've met him, you couldn't stop thinking about him.
Write him a sweet love text message where you'll explain how much his presence in your life means to you. Tell him how grateful you are to God for sending a man like him into your life and for crossing your paths, hopefully forever.
Praise him. Tell him how special, caring, loving and nurturing he is. Tell him how you could never have imagined that, one day, you'll meet a guy who will love you in the way he does.
Yes, he probably already knows all of those things but it's different when they come from your mouth. Saying things like these will melt your man's heart and make him fall even harder for you.
How Do You Make A Guy Fall Deeply In Love With You Through Text?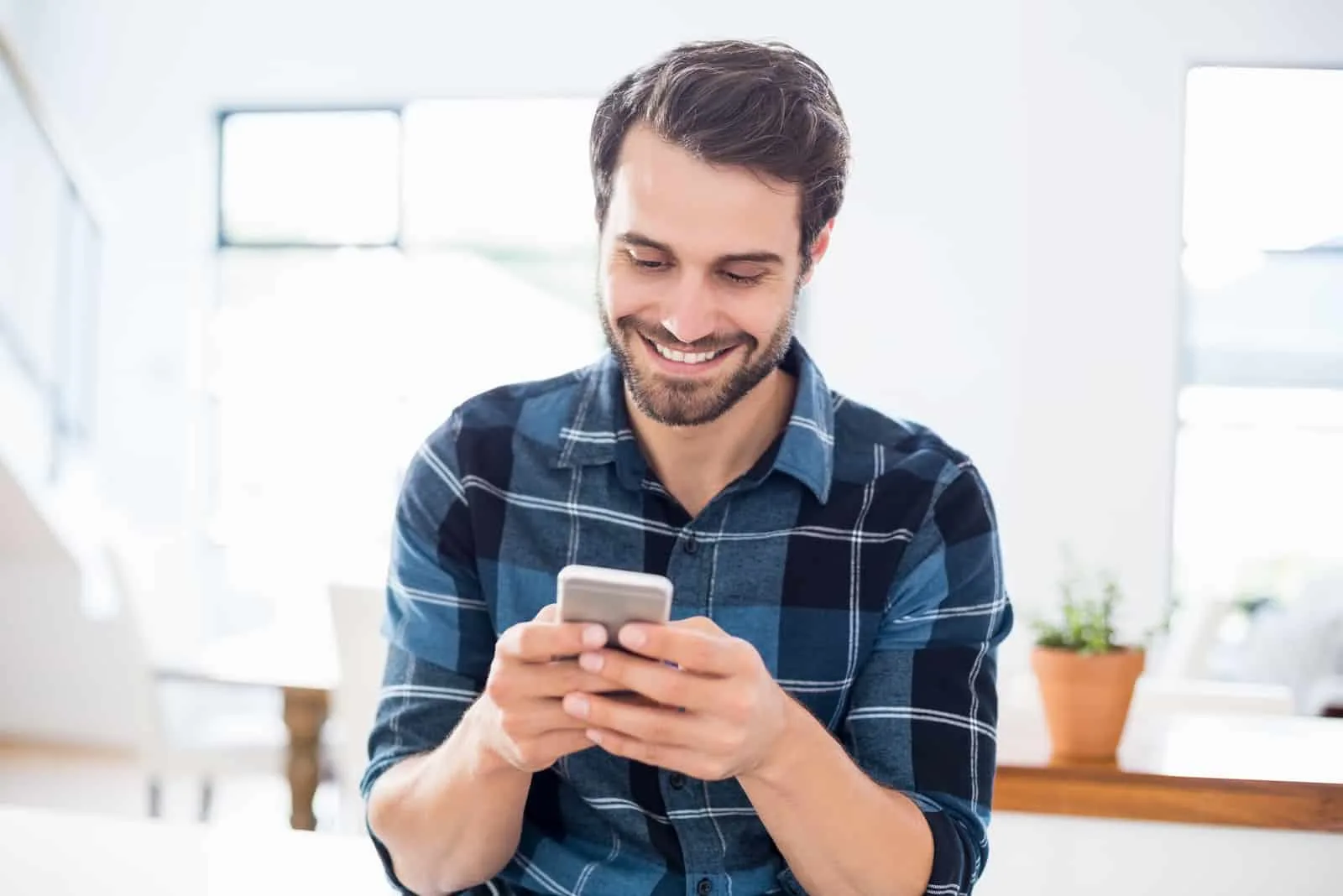 If you've met a guy on a dating app and you want to make him fall in love with you through texting, the relationship advice you should follow is to always be gentle and kind. Of course, the most important thing is to be yourself because sooner or later, he'll need to meet you in person.
Some people say that men love bad girls but, in my experience, it's actually the contrary. Real and mature men prefer kind women with inner beauty. Everything else doesn't quite matter if you are not beautiful on the inside.
Compliment him from time to time. Reveal your vulnerabilities to him. Let him know that you aren't afraid to show your imperfections. Be romantic. Write him a poem and show him your creative side.
Through these little things, you'll make him fall for you through text. He will love every piece of you before he even gets to meet you in person.
To Wrap It Up
Now you have it… the sweetest secret words to make him fall in love with you. With these amazing text messages, you can make any man you want to go crazy for you.
Remember, when it comes to seducing men, the most important thing is to know the right words and when to use them. You're definitely equipped with the right words now and all you have to do is to make sure you'll find the perfect moment to use them.
Fingers crossed for you. ? I hope you'll manage to make your man fall in love with you. Most importantly, I hope it'll be true love and that he'll be loving you unconditionally and eternally.